Following is a list of CAWD software to be installed on your home computer. Please install them all.
Semester 1

Blender is the free and open source 3D creation suite. It supports the entirety of the 3D pipeline—modeling, rigging, animation, simulation, rendering, compositing and motion tracking, video editing and 2D animation pipeline. It can be used for Animation, for Video Game Asset creation, etc.
100% free.
---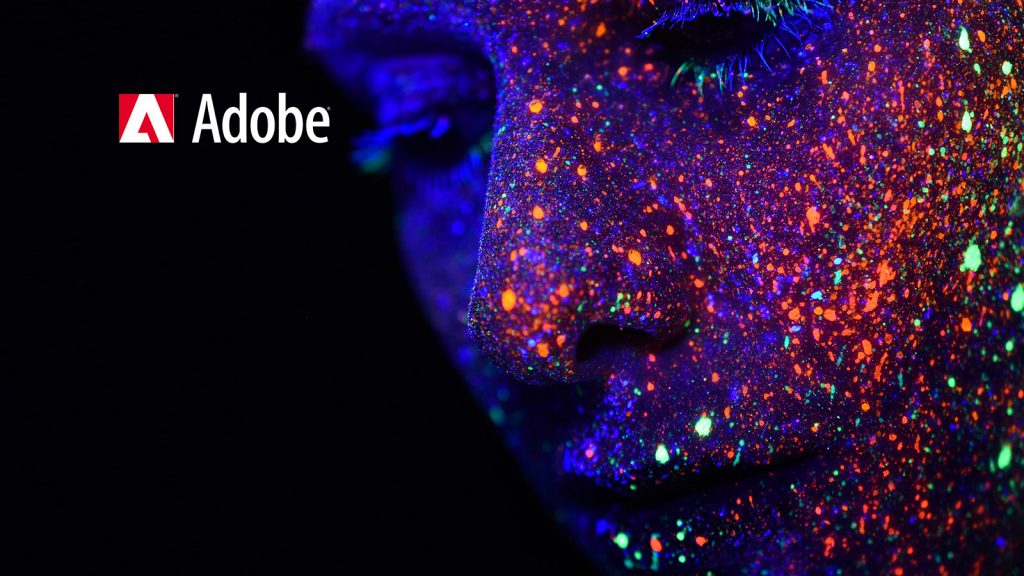 Creative Cloud is a collection of 20+ desktop and mobile apps and services for photography, design, video, web, UX and more. This will give us as designers tools for digital image manipulation, vector art, special effects, audio editing, etc.
CAWD is providing students with an account to use both in the classroom and at home.
---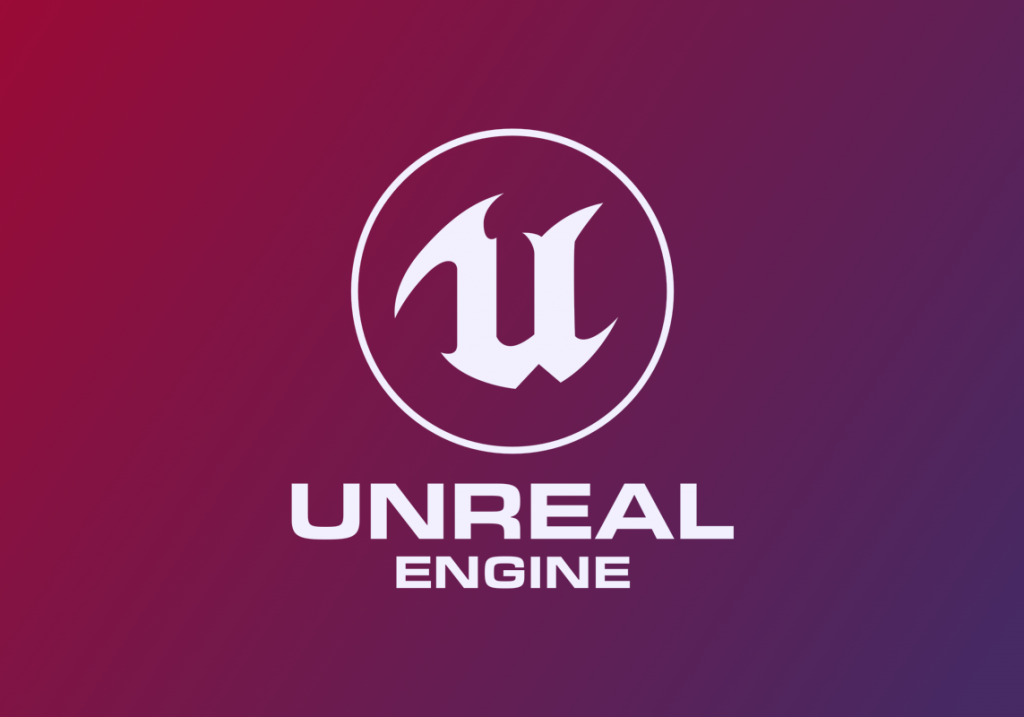 Unreal Engine is the world's most open and advanced real-time 3D creation tool. Continuously evolving to serve not only its original purpose as a state-of-the-art game engine, today it gives creators across industries the freedom and control to deliver cutting-edge content, interactive experiences, and immersive virtual worlds.
For our needs, the software is free. If we start making over a million dollars for your work we will have to pay $50,000 in royalties. Let's worry about that if we get to it. 🙂
---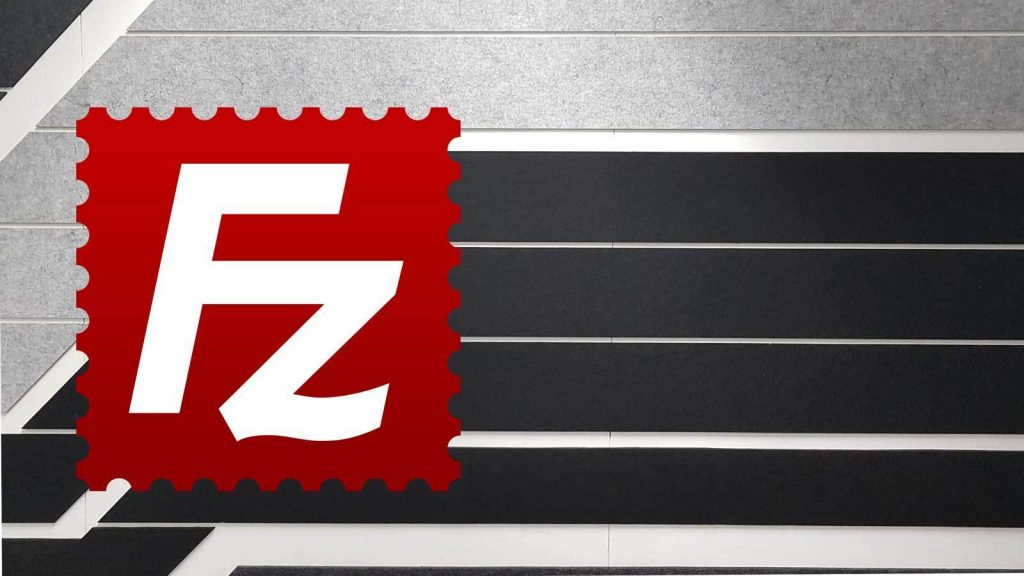 FileZilla is a free software, cross-platform FTP application. FTP stands for File Transfer Protocol. We will use FileZilla to move files from the computers we are working on in our classroom or at home, to our web server for presentation and assessment.
100% free.
Please note – just decline the "extra software" they ask if you want installed. Many programs out there have agreements with other programs as part of an install suite – but its often just bloatware. Notice what this message says during the install: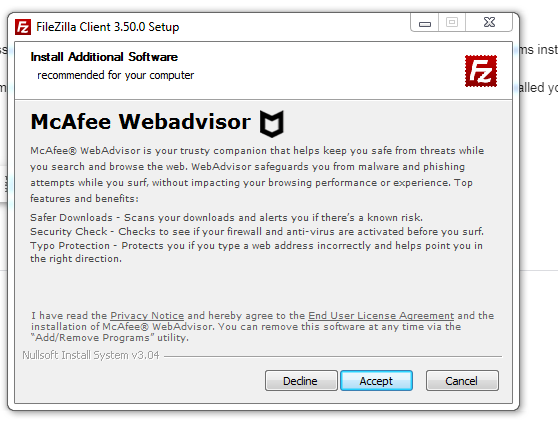 ---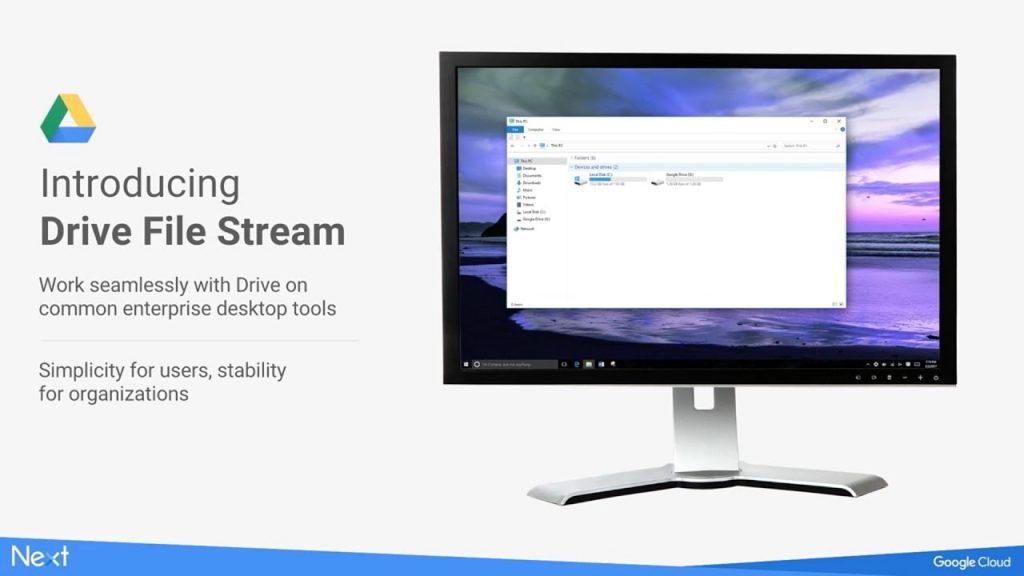 Google Drive File Stream is a desktop application that allows you to quickly access all of your Google Drive files on demand, directly from your computer without losing precious drive space. You save in CAWD, and the files will show up at home without any extra steps. You save at home, and files will show up in CAWD without any extra steps.
As we are a Google school at EWSD, we get unlimited storage space using Google Drive File Stream.
---
Semester 2

A hackable text editor for the 21st Century. Atom is a free and open-source text and source code editor for macOS, Linux, and Windows. This is the application where we will write our code during our Web Design and Development coursework.
100% free.