Class Hours: 9:40 – 2:05
Mr. Cronin
Notes
Welcome to 2021 and Week 16! Who has the best vacation story to share? Anyone get Cyberpunk 2077? Anyone go sledding?
Today after we present we will focus on review and reacclimating to school. I realize some of us may not have had as much practice over vacation.
Let's continue to remember our Covid best practices:

No breakfast in the room.
Keep masks on.
Stay 6 feet separate when on mask breaks.
9:40 Attendance and Article
9:45 "Last Looks" work session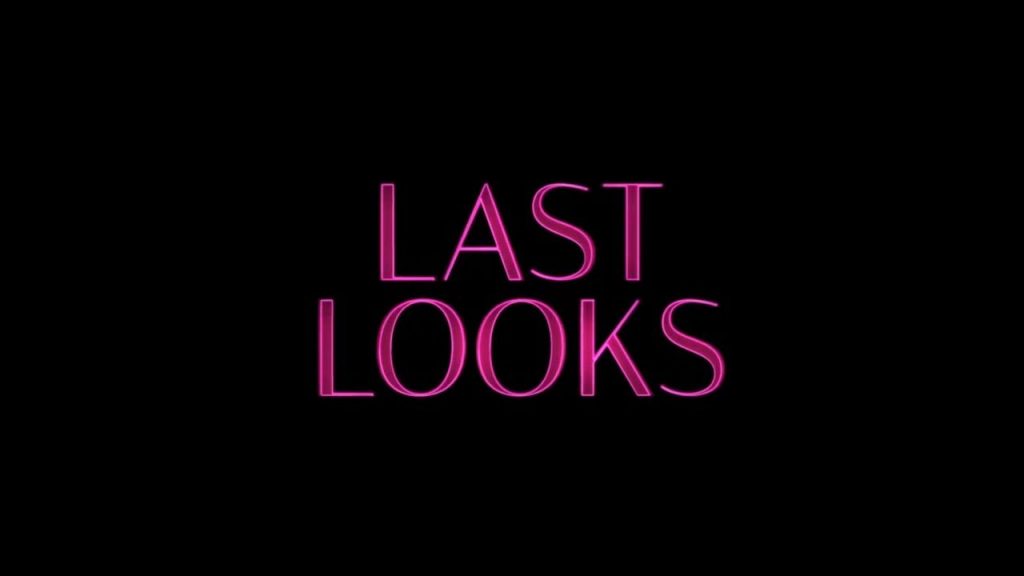 Use this first window of the morning (9:45-10:25) to:
Ensure work is complete for on-time presentations at 10:35. File names, locations, finalize (hopefully not much of this), etc.
Complete any missing work to present at todays supplemental presentations. Quarter 2 is ending soon, let's plan to remove those zero's and missing projects today.
Work on other CAWD related projects.
10:25 Mask Break (10 Minutes)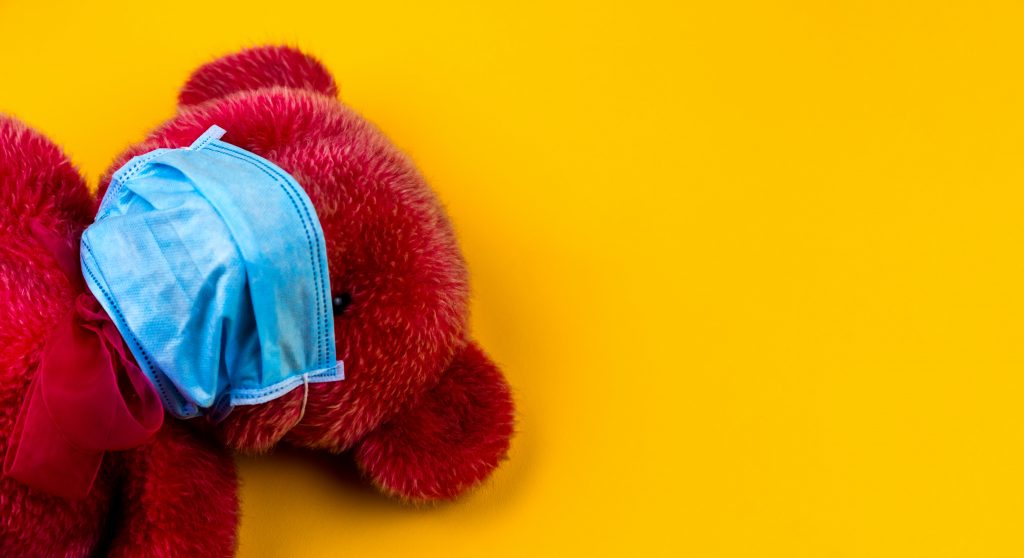 We are going to take a 10 minute break (seat to seat) outside to take our masks off and get some fresh air.
Plan on having a jacket, shoes to walk on grass, and potentially even an umbrella. You could even leave the umbrella on the floor at your station for the year if interested.
10:35 Presentations of Work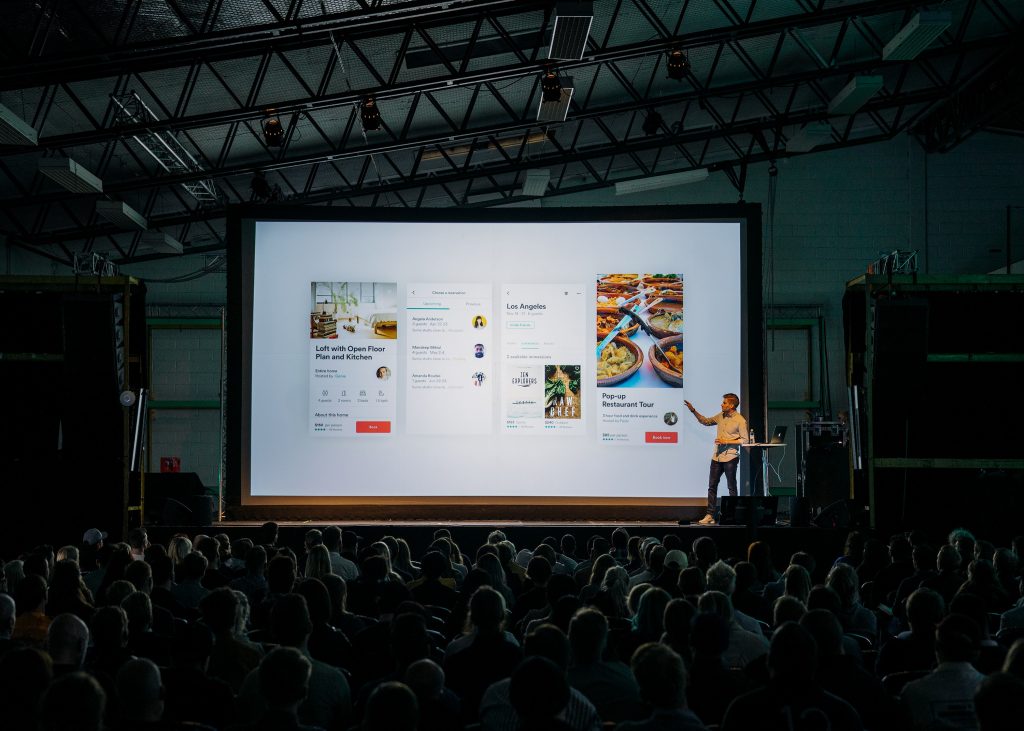 This morning we are going to turn off our screens and present the three CAWD Homework projects you completed while learning remotely. We have about 3 minutes per student so we will have to be expeditious.
It was assigned way back in 2020; we are going to be looking at 3 projects:
Final Draft of Reef Animation
Student Agency
DH 14 (Free sketch)
This week Casey will be modeling appropriate constructive criticism.
Constructive criticism is the process of offering valid and well-reasoned opinions about the work of others, usually involving both positive and negative comments, in a friendly manner rather than an adversarial one.
We are going to separate the design from the designer. You can hate with a burning passion a colleague at work, but a professional designer can still give valid, relevant input.
Monitors off – let's begin.
Supplemental Presentations
11:05 CAWD Review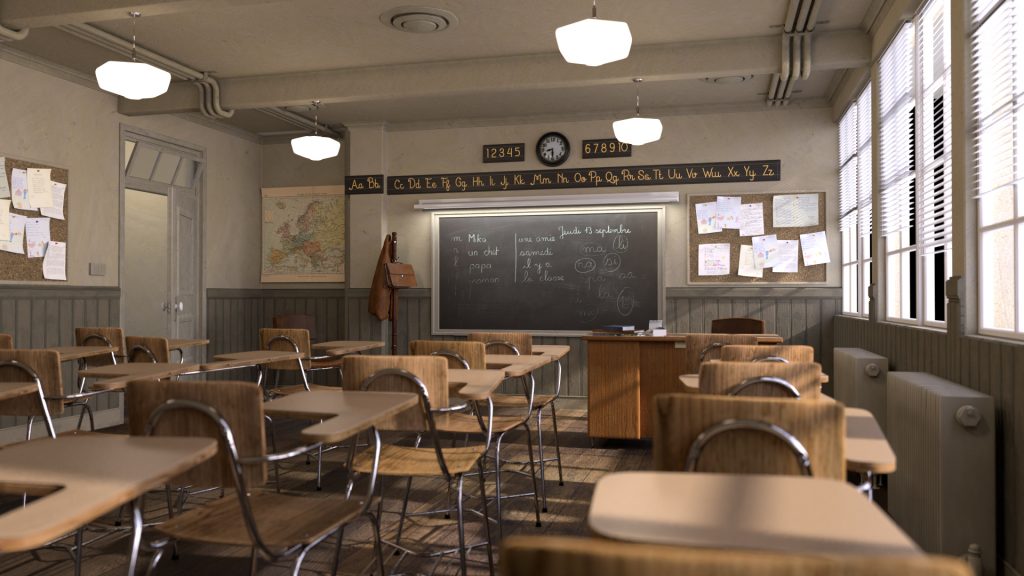 I thought we would use today day with a class step by step exercise to model a hand and armature system.
This morning I would like to model, rig, and animate a hand.
We render at lunch.
Then after lunch we will do some video editing, sound design, exporting, and presentation with the hand animation.
11:45 Lunch (30 Minutes)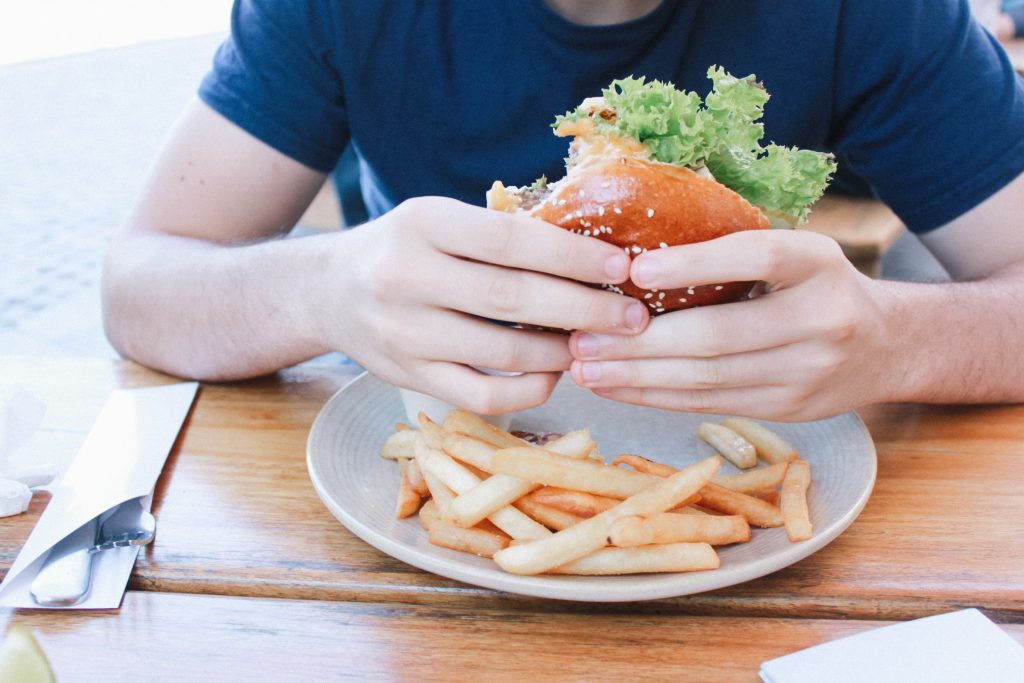 12:15 Wipe Down / Clean Stations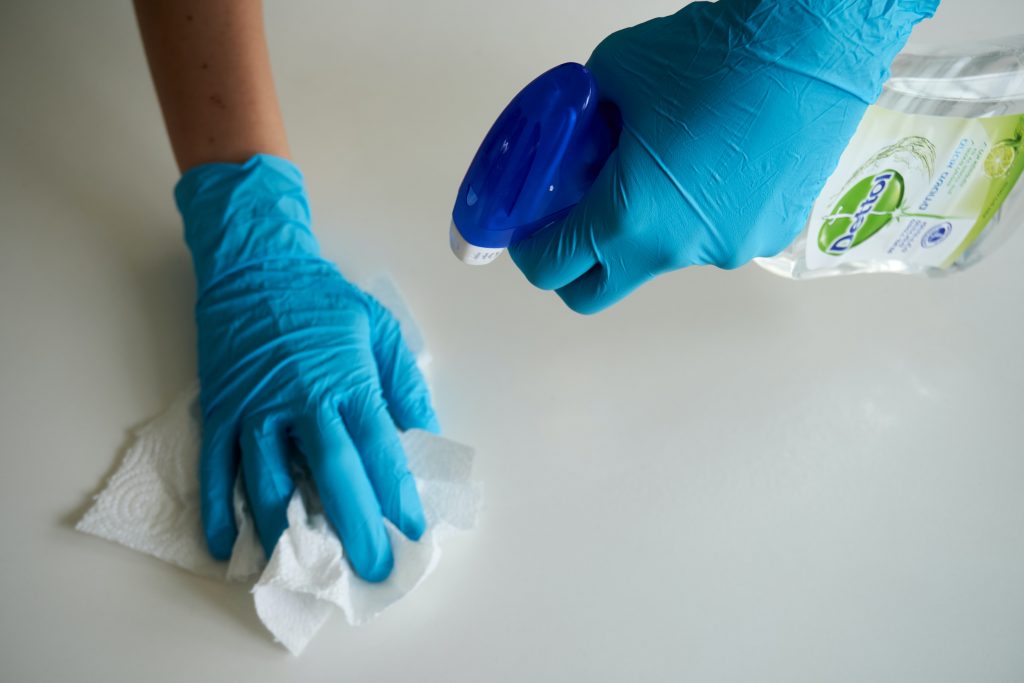 12:20 CAWD Review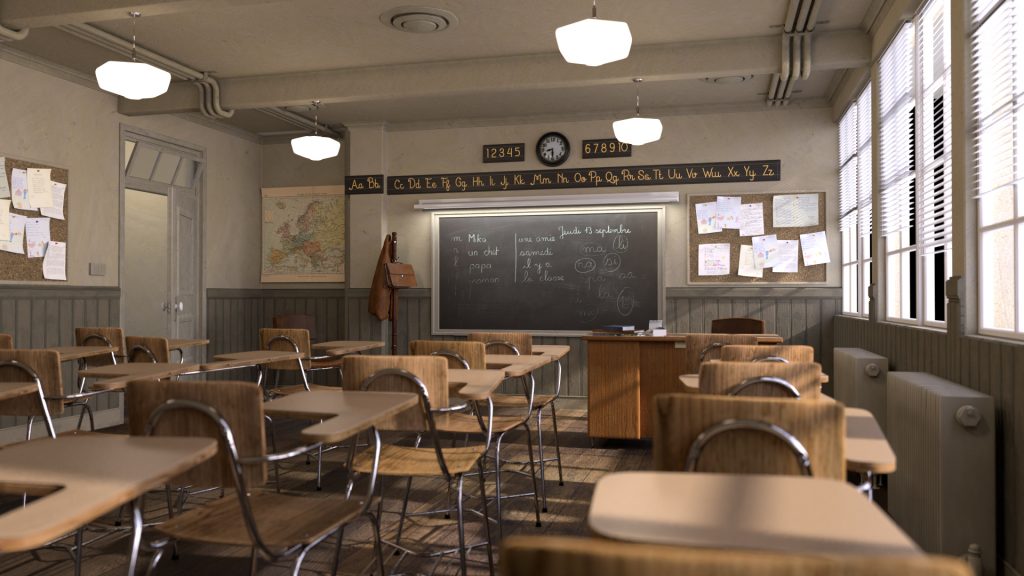 1:05 Mask Break (10 Minutes)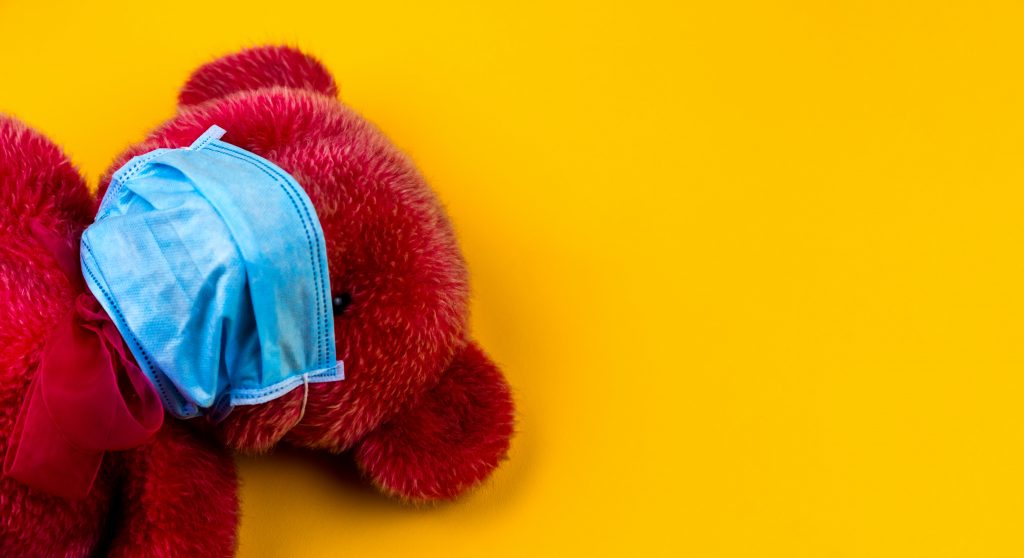 1:15 Academics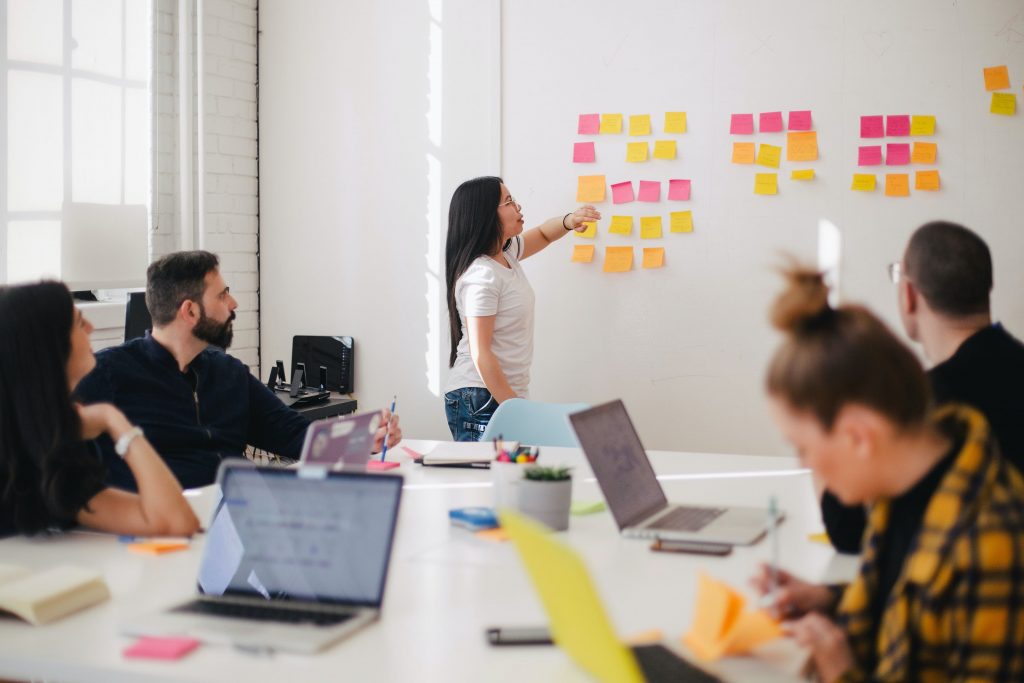 2:05 Dismissal