Class Hours: 9:40 – 2:05
Mr. Cronin
Notes
Welcome back! It is March! Crazy to think about but we have been in school for 6 months, and really have 3-ish left. Some major milestones we have left in the year:

Web Professionals Certification Exam – a opportunity CAWD pays for that gives (typically for professionals). (May/June)
Plans for next year – what is your plan? Priority applications for CTE are due this Friday, March 5th. Some students are receiving college acceptance letters as we speak. What is your plan, and how can I help?

Let's keep making sure we are following the guidance provided to us:

Keep masks on.
Stay 6 feet apart outside.
Drinks on shelf.
Don't make a mess / clean up after yourself / throw smelly garbage in hallway garbage.
9:40 Attendance and Article and Web Developer Toolbar installation
9:45 Presentations of Work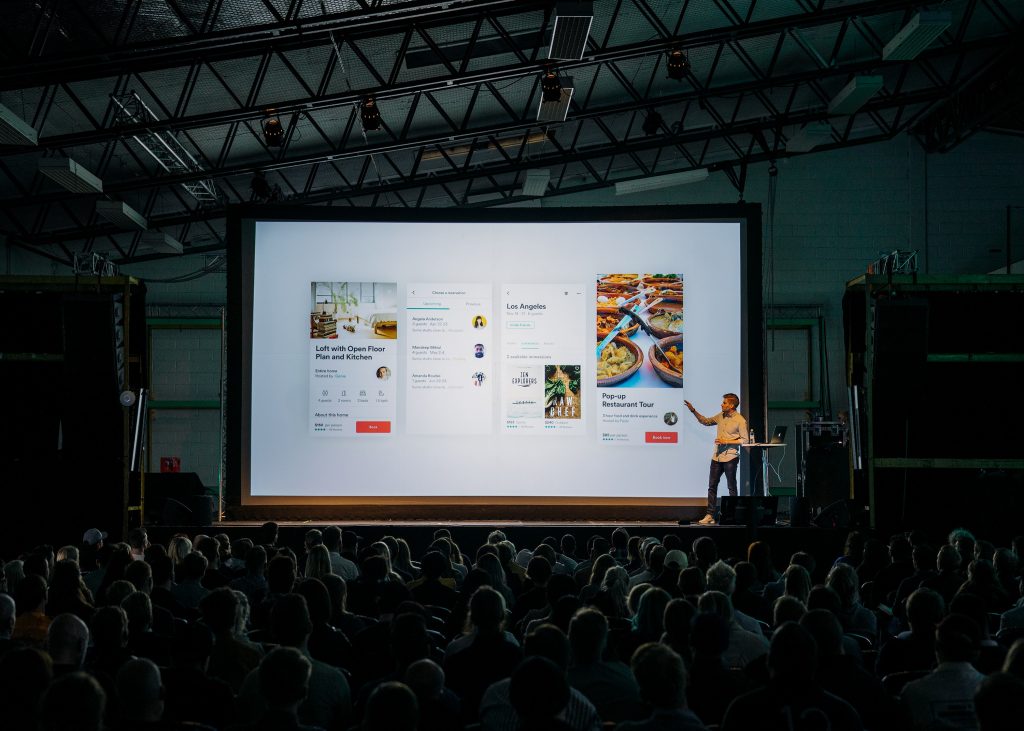 This morning we are going to turn off our screens and present the three CAWD Homework projects you completed while learning remotely. We have about 3 minutes per student so we will have to be expeditious.
This week Autumn will be modeling appropriate constructive criticism.
Constructive criticism is the process of offering valid and well-reasoned opinions about the work of others, usually involving both positive and negative comments, in a friendly manner rather than an adversarial one.
We are going to separate the design from the designer. You can hate with a burning passion a colleague at work, but a professional designer can still give valid, relevant input.
Monitors off – let's begin.
Supplemental Presentations
10:25 Mask Break (10 Minutes)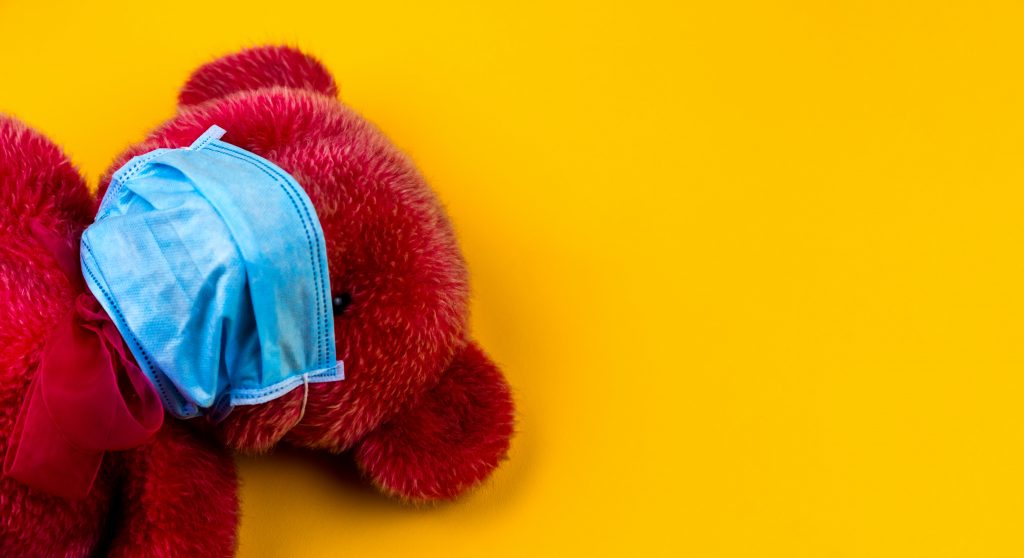 We are going to take a 10 minute break (seat to seat) outside to take our masks off and get some fresh air.
Plan on having a jacket, shoes to walk on grass, and potentially even an umbrella. You could even leave the umbrella on the floor at your station for the year if interested.
10:35 Web Design

Back from vacation review:
HTML 5 elements
Links
Lists
External Styles
Hex colors
Floating page layout
Templates
11:25 Web Designer Certification Exam Prep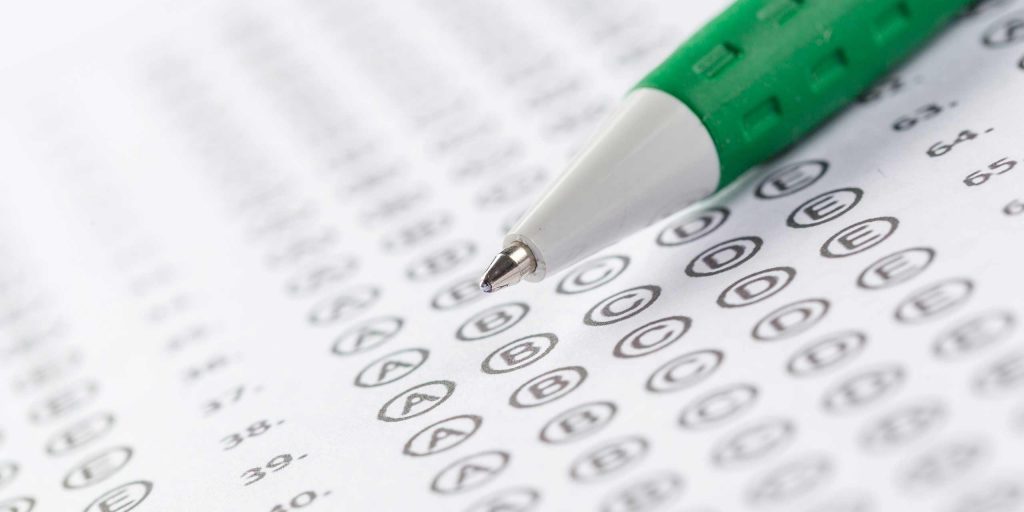 Just like we prep for the SAT's, or ACT's, or WorkKeys, we are going to practice for our Web Designer certification exam.
This is important as the exam is multiple choice! This is excellent in many ways, but also means that we have to start working in that multiple choice medium.
For fun I started building something over vacation. It is very rough right now, but will start us on the path.
11:45 Lunch (30 Minutes)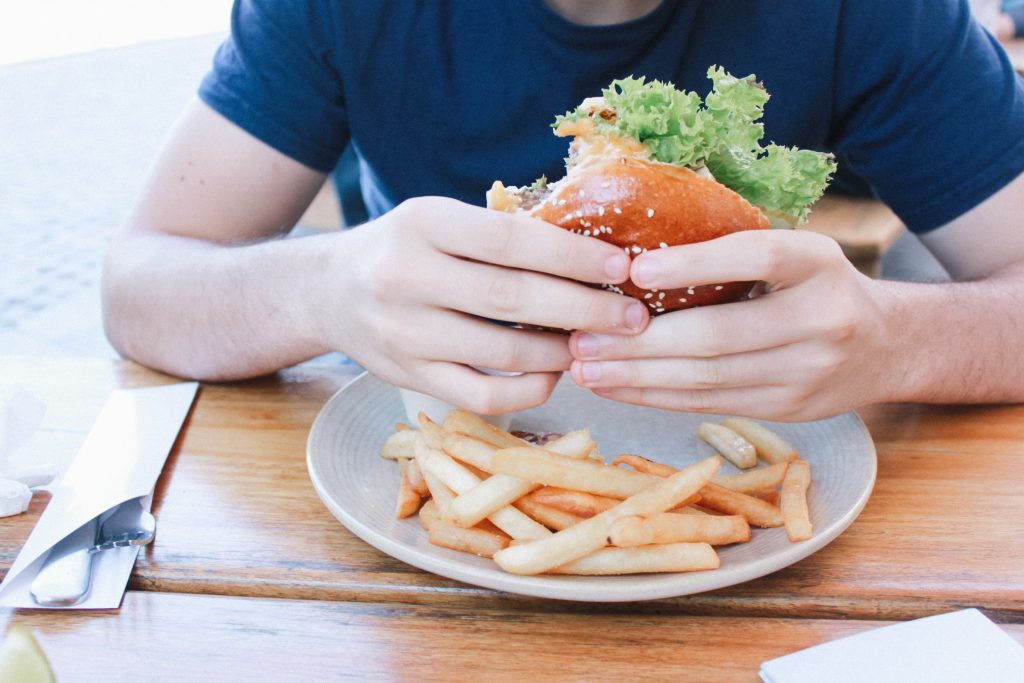 12:15 Wipe Down / Clean Stations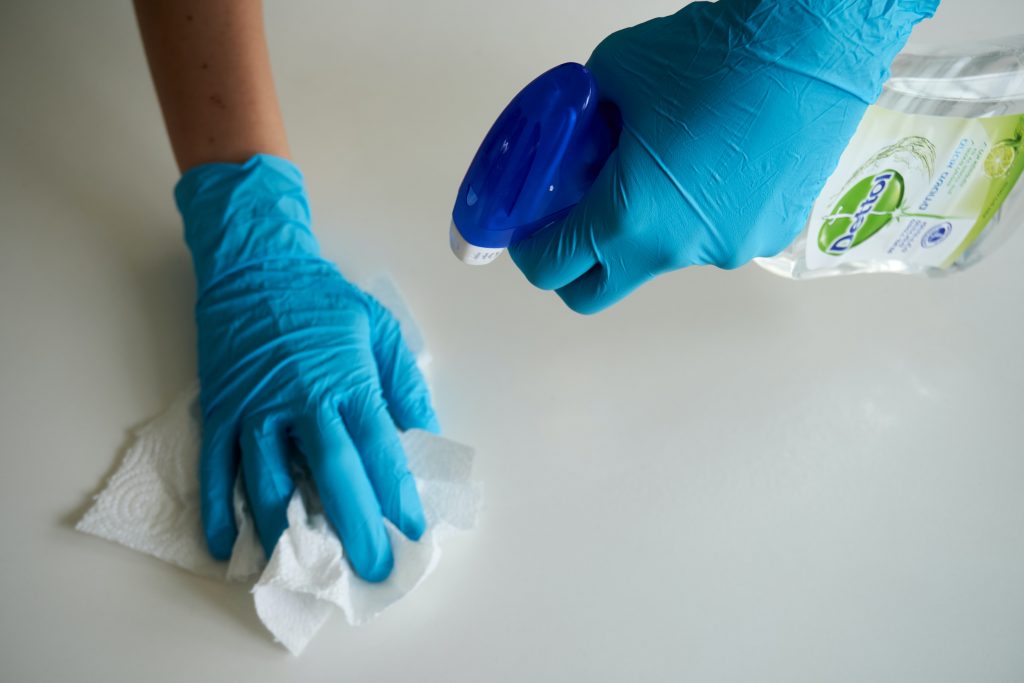 12:20 Design Content: Typography
Typography is the art and technique of arranging type to make written language legible, readable and appealing when displayed. The arrangement of type involves selecting typefaces, point sizes, line lengths, line-spacing, and letter-spacing, and adjusting the space between pairs of letters
Ok – now let's see some of this in action:
While you don't have to be a Type-God, even a "better than average/default" level of smart Typographic design will make your stand out from the "average" designer.
This afternoon we are going to play a bit in Photoshop and practice some of the major players in Typography.
Fonts.
Font sizes.
Leading (line spacing in CSS).
Tracking (letter spacing in CSS).
Kerning (space between individual letters).
Arranging to form recognizable design elements.
Using Masks for non-destructive and feathered art.
Do you notice that each bullet above gets longer and longer? 10/10.
1:05 Mask Break (10 Minutes)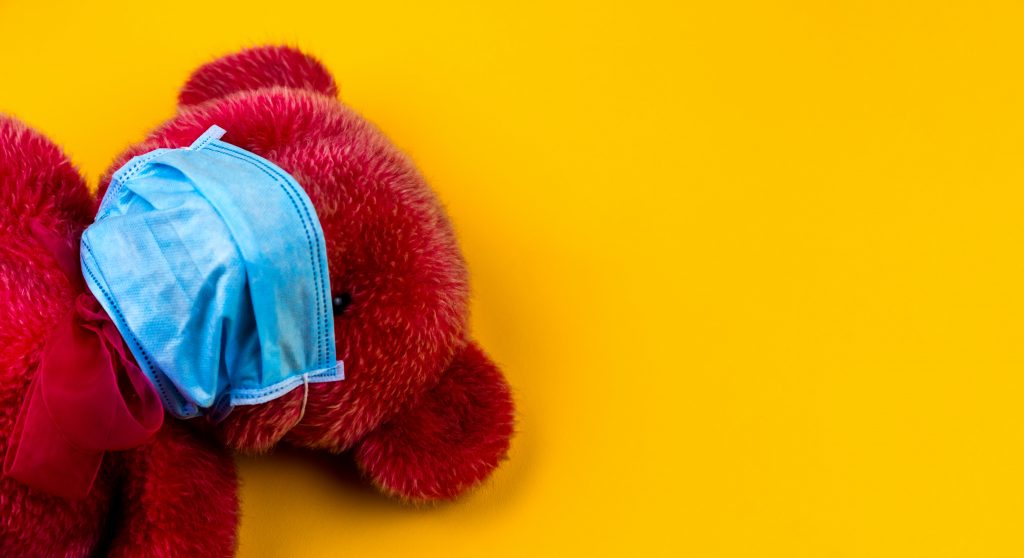 1:15 Academics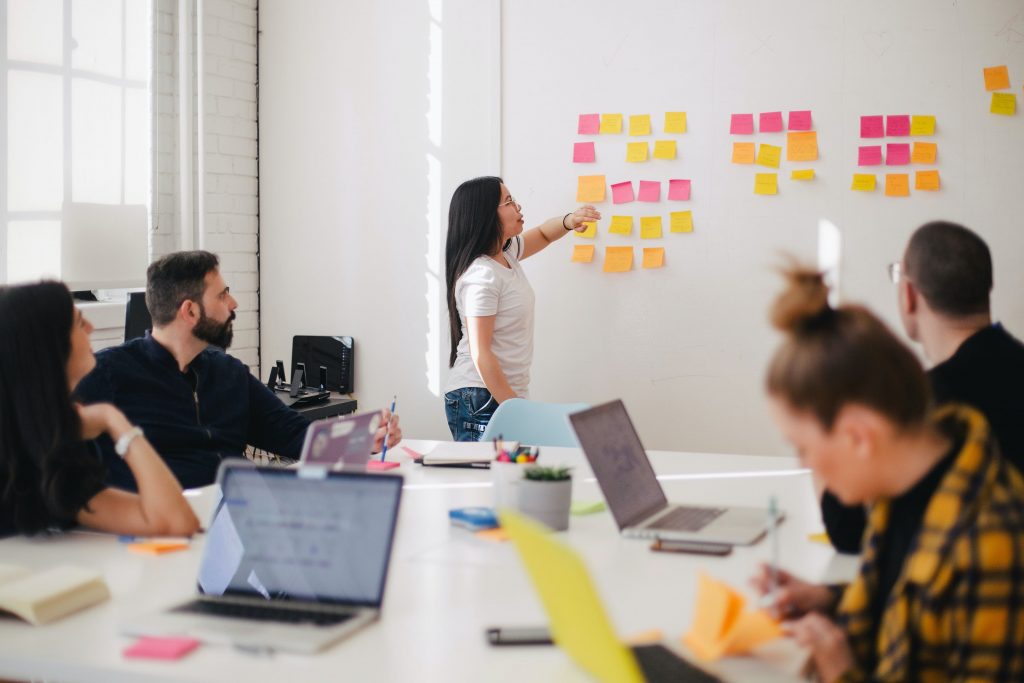 2:05 Dismissal