Class Hours: 9:40 – 2:05
Mr. Cronin
Notes
Welcome to Day 2!
Please make sure to turn computers off at the end of the day.
I am collecting start of school paperwork today – please place on the back table. Before you turn it in please make sure that all of the signatures are complete – I would hate to have to return it to you.
How did the software installs go at home? Remember that we are getting homework today that will be done while you work remotely.
After sleeping after Day 1 – are there any questions that came up that I can answer right as we start our day? Lunch make sense, bathroom locations, cleaning after lunch, mask expectations? This is 100% new to all of us, let's have a conversation about anything that you thought of.
When you are working remotely and you have a question please email me (mcronin@ewsd.org). Be descriptive off the issue – maybe even use Snip?
Assignment Archive – where will the Dayplans go each Friday afternoon?
A note from our Assistant Director regarding ordering food on remote days:

This is a reminder to have students who wish to receive remote breakfast and lunch to pre-order through the CTE website. "A" cohort will need to order before they leave today to receive meals for next week while they are working remotely. "B" cohort will need to order on Friday before they leave to receive meals for next week while they are working remotely. There are no remote lunches for this week, please let us know if you encounter a student that is in need of food for the next two days of working remotely. If you have any questions please email me (Mr. Wright – rwright@ewsd.org)
Extra special yellow reminder that on the 2 remote days you will have an email sent to you at 9:40, and you will follow the same procedure that we are doing in class, but through a form by 2:05 to be considered "in class" vs. skipping school.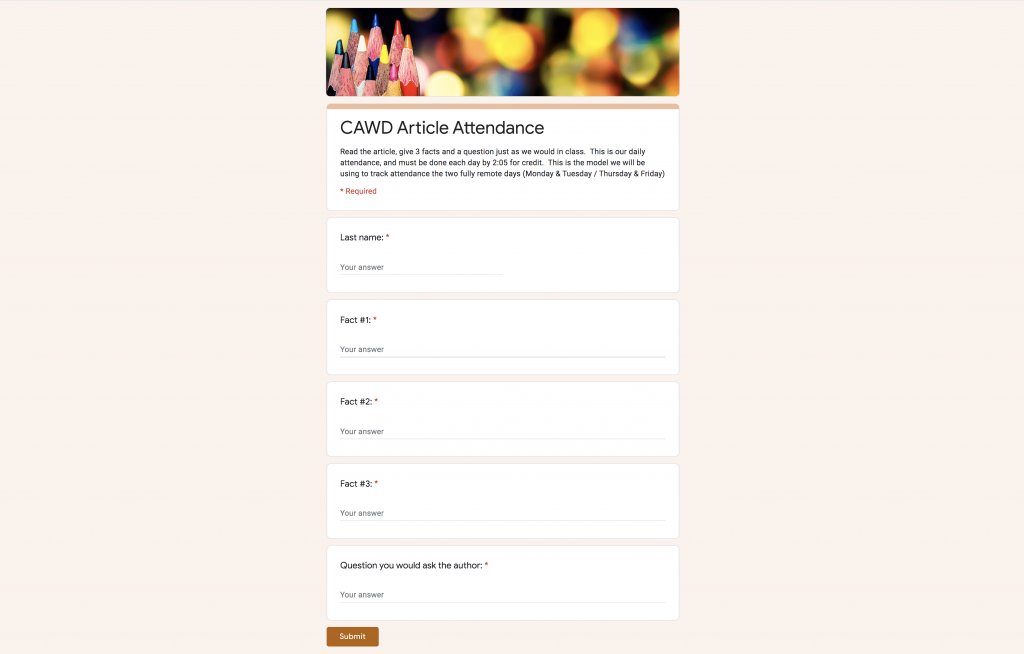 9:40 Attendance and Article
9:45 Setting up Drive File Stream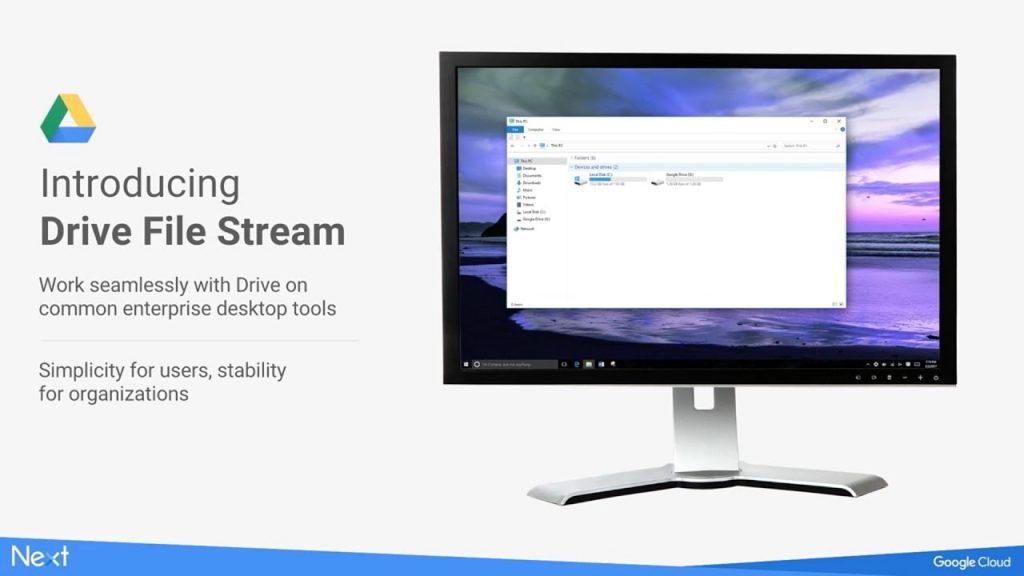 We are going to setup our Drive File Stream accounts in the room. This will allow us to save directly to the cloud (as a Google school we have unlimited storage on the cloud). Think of this as Google Drive, or Dropbox, but for larger organizations.
Installing Drive File Stream on our machines will allow the drive to show up right in our Documents folder. You can save and open directly from it.
We will set it up together here. You will set it up at home on your own.
What if by chance I get home this weekend and I can't access my files? You get an F! (No). There is a way we can use the browser, it is just less efficient, let's take a look at that workflow as well.
10:15 FTP Bookmarks and finalization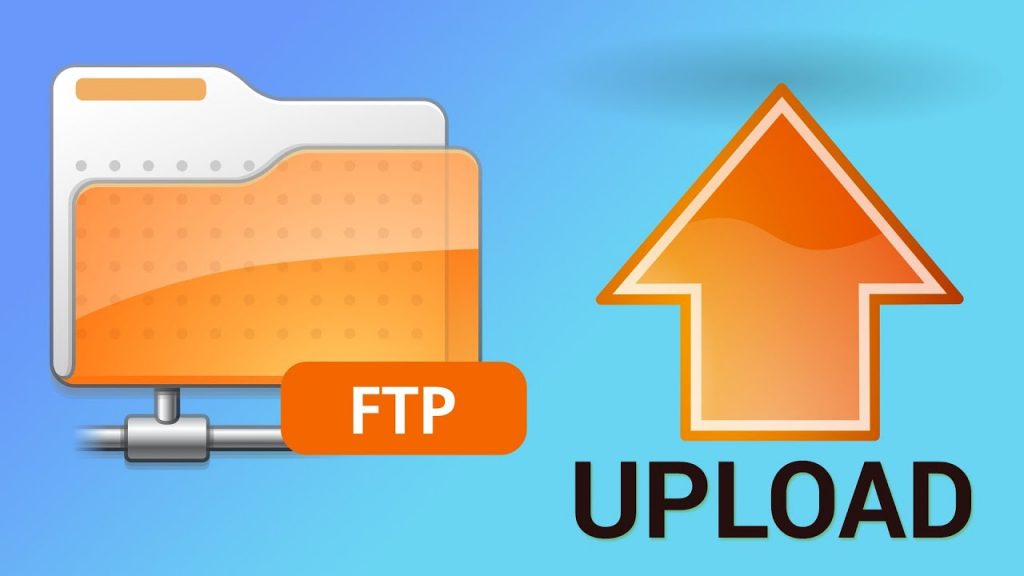 10:25 Mask Break (10 Minutes)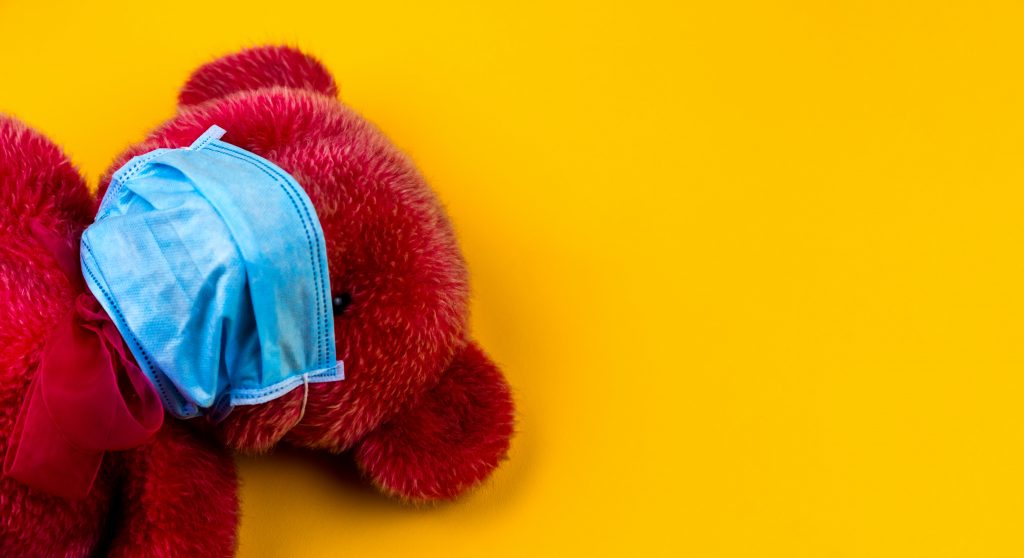 We are going to take a 10 minute break (seat to seat) outside to take our masks off and get some fresh air.
This is a bit earlier so we can connect with CAWD2 who will have their break at the same time.
Plan on having a jacket, shoes to walk on grass, and potentially even an umbrella. You could even leave the umbrella on the floor at your station for the year if interested.
When we come in please use the hand sanitizer, especially if we are going to frisbee / football and you are touching something communal.
If you have to go to the bathroom go at the start of our mask break and then join us outside.
10:35 Blender Day 2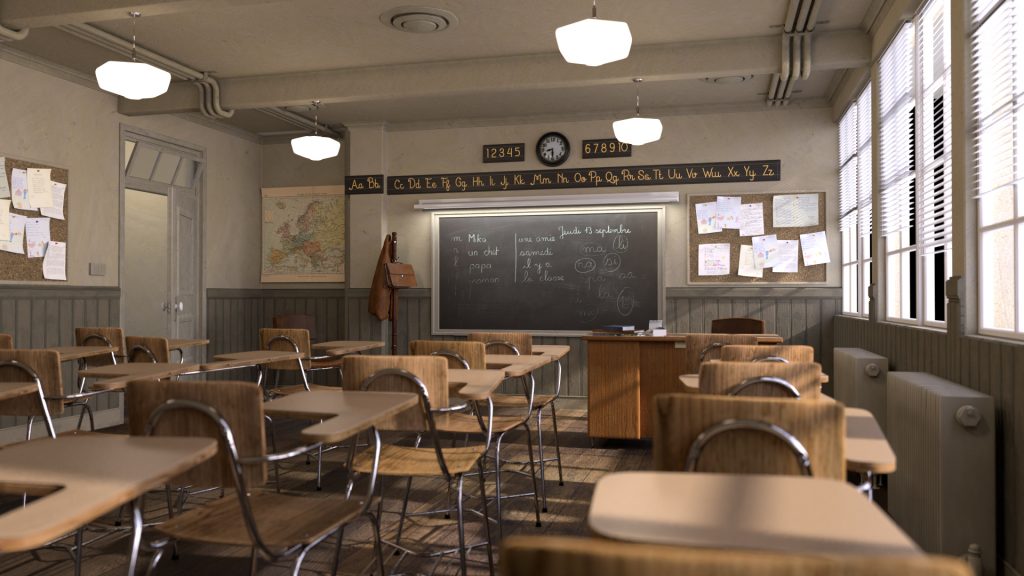 Blender is an amazing piece of software. Blender is the free and open source 3D creation suite. It supports the entirety of the 3D pipeline—modeling, rigging, animation, simulation, rendering, compositing and motion tracking, video editing and 2D animation pipeline.
The new version of Blender was just released – 2.90. First, we will watch the new "Features Reel".
First thing we have to do is install the new version of Blender. In CAWD we are administrators so we can install our own software. With great power comes great responsibility. If you start "adjusting" the software and get to a point of a problem, IT is going simply re-image your computer, they don't have time to fix issues.
Interface Tour
Navigating your 3D world
Creating primitive objects
Moving / Rotating / Scaling
Duplication
Colors for objects
Top vs. Side vs. Front – using the viewport hotkeys
Saving Blender files (in our Drive File Streams). .blend files are the authoring file, the file you will open to continue working on a project.
Cameras / Rendering / Creating a final project to share visually. We have to make a picture of what we created.
JPG – a format that has been around for a while that is pretty universal, opens on anything, and is lightweight. It will be our first image format we use.
Snowmen scene
11:45 Lunch (30 Minutes)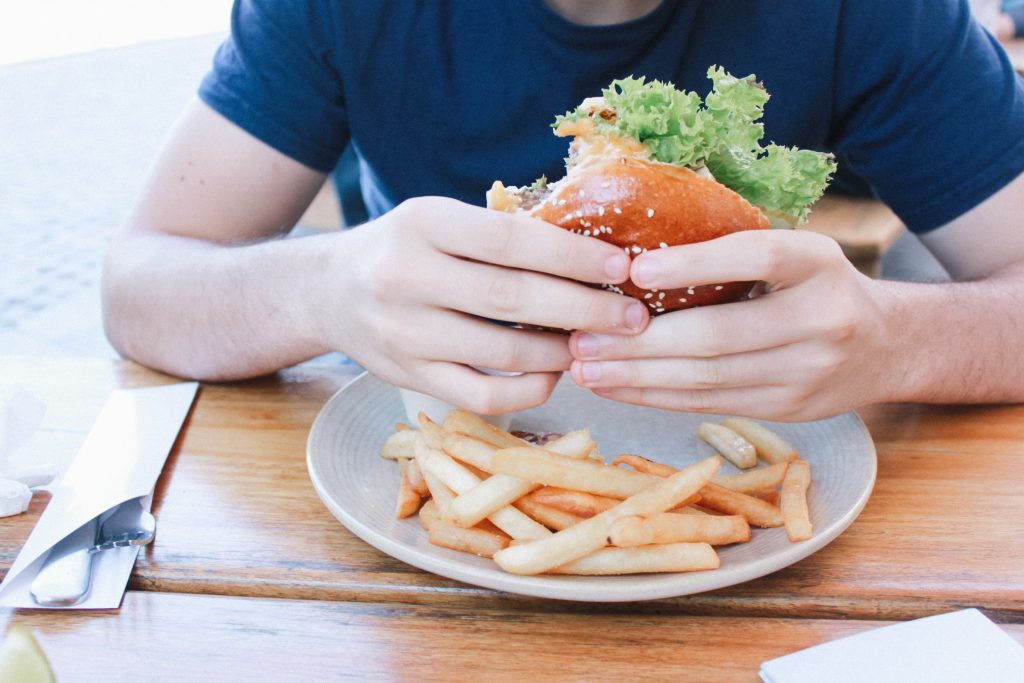 12:15 Wipe Down / Clean Stations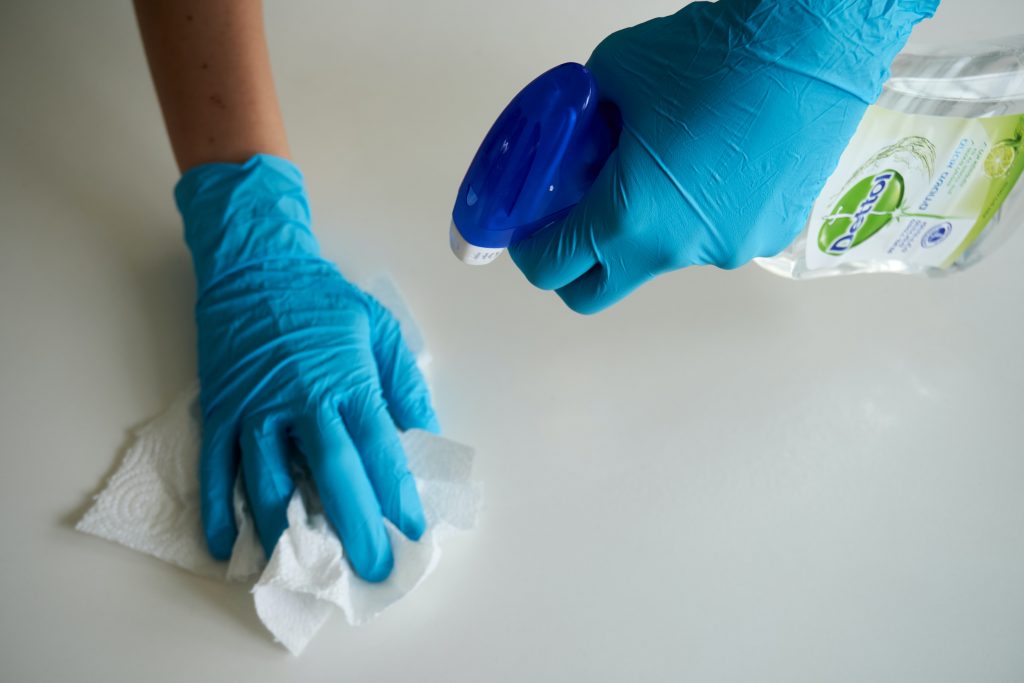 12:25 Introduction of Remote Learning & Homework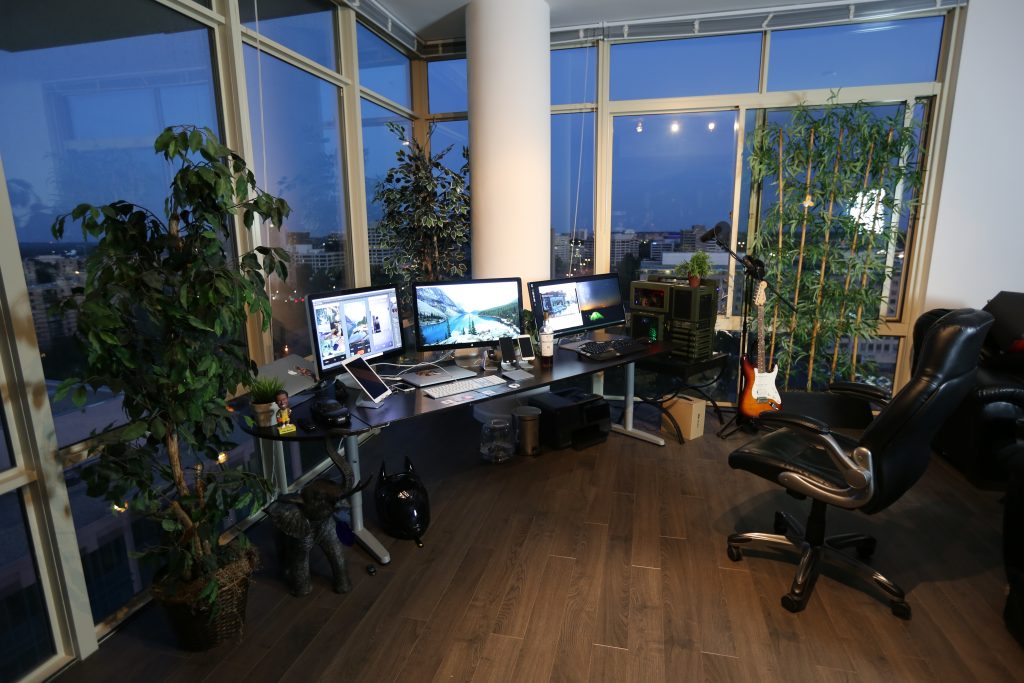 In CAWD we are going to be working on a 3 projects per week model. This will create a consistent routine for students to follow week by week.
#1 – Weekly "CAWD" project:
This first project will be a directed, assigned topic that I give you. We will always start this project in class so you get a chance to get some momentum, ask questions, and get a great start on your homework. An example could be a "Castle" in blender for Week 1.
#2 – Student "Agency" project:
As schools move toward proficiency assessments there is a big push in education around the idea of student agency in their learning. This is where students have a level of autonomy how they demonstrate their knowledge. In the weekly agency project you are going to choose how to demonstrate our recently learned skills. If a CAWD project for Week 1 was a Castle (practicing the basics of Blender), then you may decide to continue to work on these skills by creating a farm, or a skyscraper, or a baseball field. Take the skills from the CAWD project and apply them in your own way through a different project. It is often these more personal projects that your abilities really shine.
#3 – Design Homework:
Each week we will have a "Design Homework". The topics will range from traditional art skills, to pre-production for larger projects, to storyboards, to abstract art, to self directed projects.
Design Homework's will be scanned (if you have a scanner), or take a photo of. Please make sure you take photo in bright location and hold camera still to get crisp image. Fill the frame with your sketch.
Yes.
No.
---
How do I turn my 3 CAWD Homework projects in?
All work will uploaded to your area of the web server. You will hand me nothing. We are going to follow the process that is found in our industries, uploading content to servers, getting clients the work on deadlines.
Each week you will create a "week_XX" folder on the web server (using FileZilla to connect). For example:
week_01 (notice the leading "0" in weeks 1-9)
week_02
week_03
You will upload the deliverable to this folder using FileZilla. Weekly you will have 3 projects that you upload from home.
This work needs to be turned in (and is due) before you are in the room the next time our cohort starts. We are going to start each week with the presentation of our classwork, learning how to give and receive constructive criticism, and building a sense of a creative learning community.
Some will get the work done Thursday and Friday and upload by 3pm.
Some will use the time over the weekend to really push the work to the level they desire.
So long as the three homework projects are uploaded (with correct file names and locations) by the start of our next cohort you will be ready to present, and be good to go.
---
CAWD Week 1 Homework
CAWD Project: Castle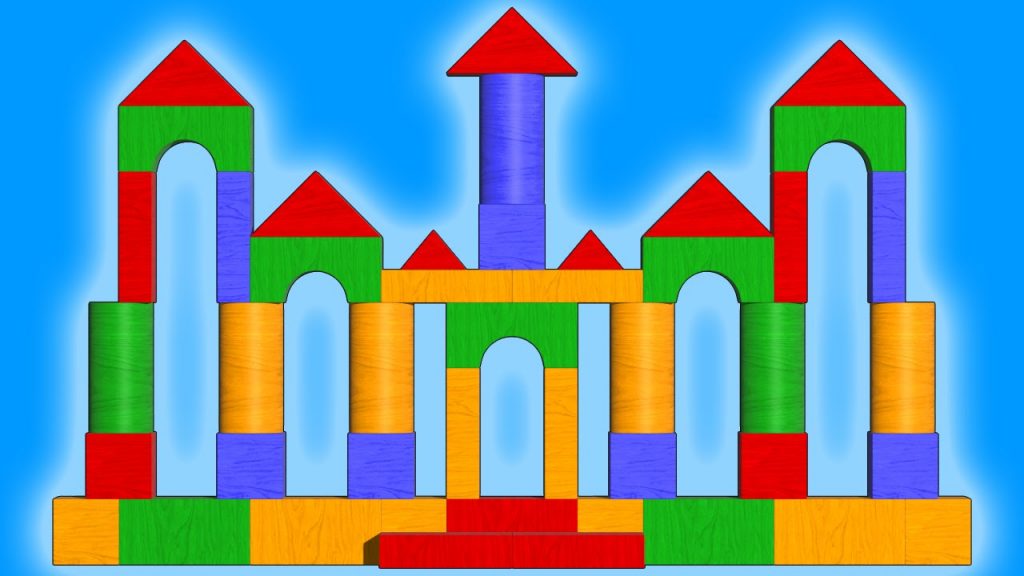 Build a castle in Blender.
Take an attractive render that shows off your work.
Save and upload your work as "(lastname)Castle.jpg" at 720p and upload to your "week_01" folder. Example:
We will start this project now in class.
Student Agency Project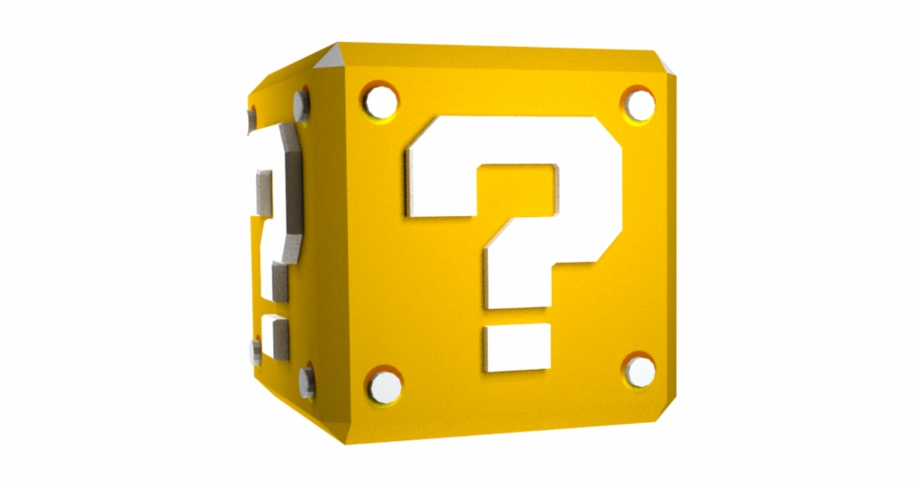 Using your newly learned skills in Blender, model anything you wish. Let's just agree that you don't make a castle.
Take an attractive render that shows off your work.
Save and upload your work as "(lastname)Agency.jpg" at 720p and upload to your "week_01" folder. Example:
Design Homework 1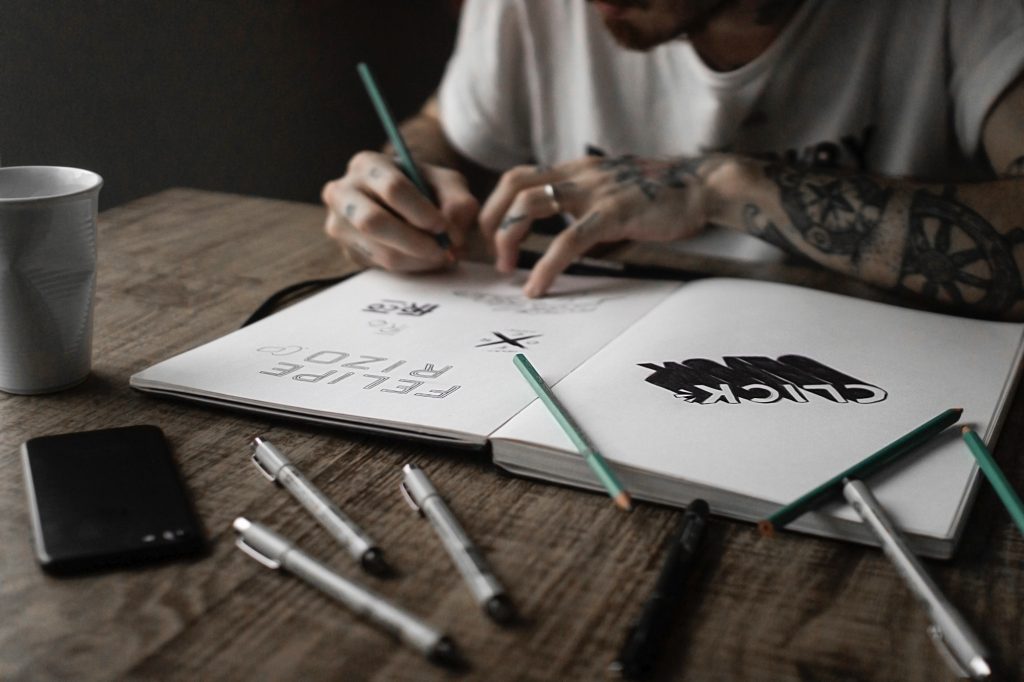 In our first sketch of the year I want you to sketch anything you wish. Let's get to know a bit about your art style, what you like to create, what makes you tick as a designer.
Literally anything (class appropriate).
Take image of your sketch saved as "(lastName)DH1.jpg" and upload "week_01" folder. Example:
1:05 Mask Break (10 Minutes)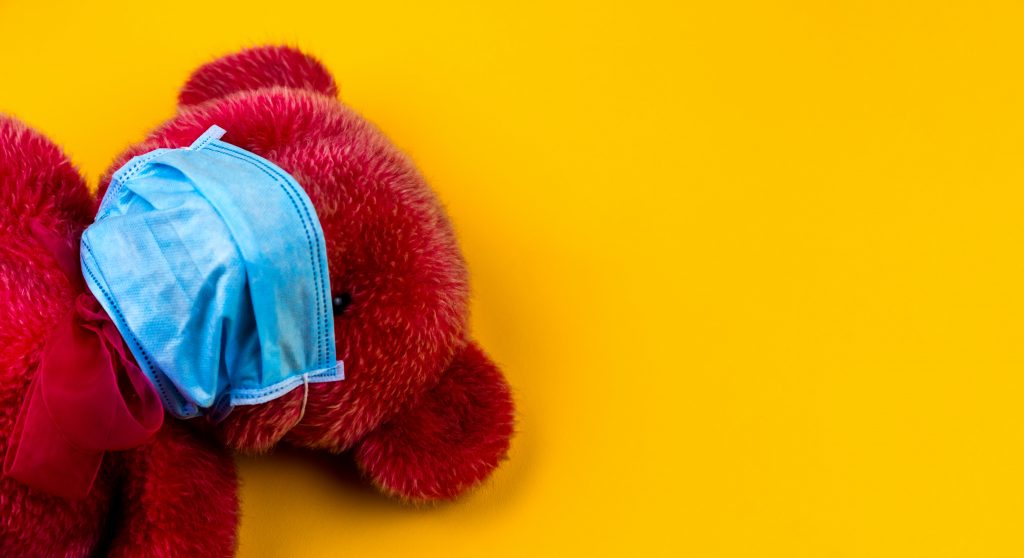 1:15 Academics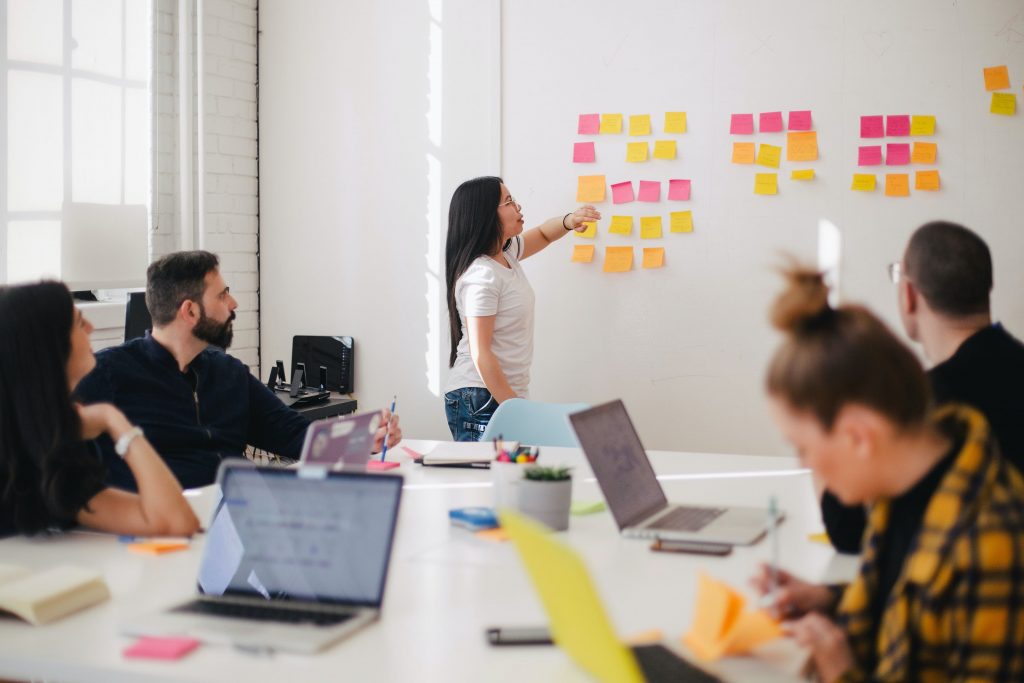 2:05 Dismissal