Class Hours: 9:40 – 2:05
Mr. Cronin
Notes
Welcome to Week 10 and Quarter 2! Quarter 1 is over, don't have to worry about any of those grades or projects, only focus on Q2 going forward.
Covid has been detected in EHS, in the B cohort. Moving forward with Q2, and trying to limit the spread of anything from Covid to the flu to a common cold, breakfast is no longer to be eaten in CAWD. Lunch only, and anything you eat in the room will be between the 11:45 – 12:15 window of time. Eat before you get here, at the Kiosk, in the hallway, wherever – but we are going to keep our masks on until we reach lunch. Let's try to minimize our off mask time in the room, and stay separate at breaks.
Based on time we are going to pivot to once a week presentations – we just can't continue to carve out times in other days when the work was due. Starting today, we will present on Day 1 of the week, and if you didn't get your work in, you will have to wait until the next Day 1. You will still be able to update your grades over the quarter, but it won't be as quick. The best advice is to get your work done on time to avoid all these issues.
9:40 Attendance and Article
9:45 Update and Prep Premiere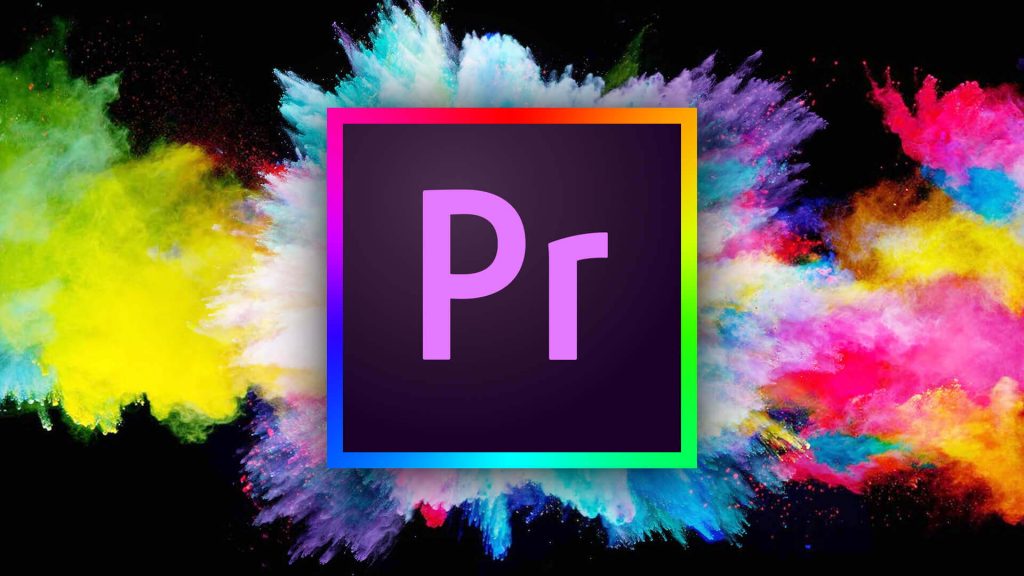 We are going to start updating to the newest driver before we present as it will take time to download and install.
9:55 Presentations of Work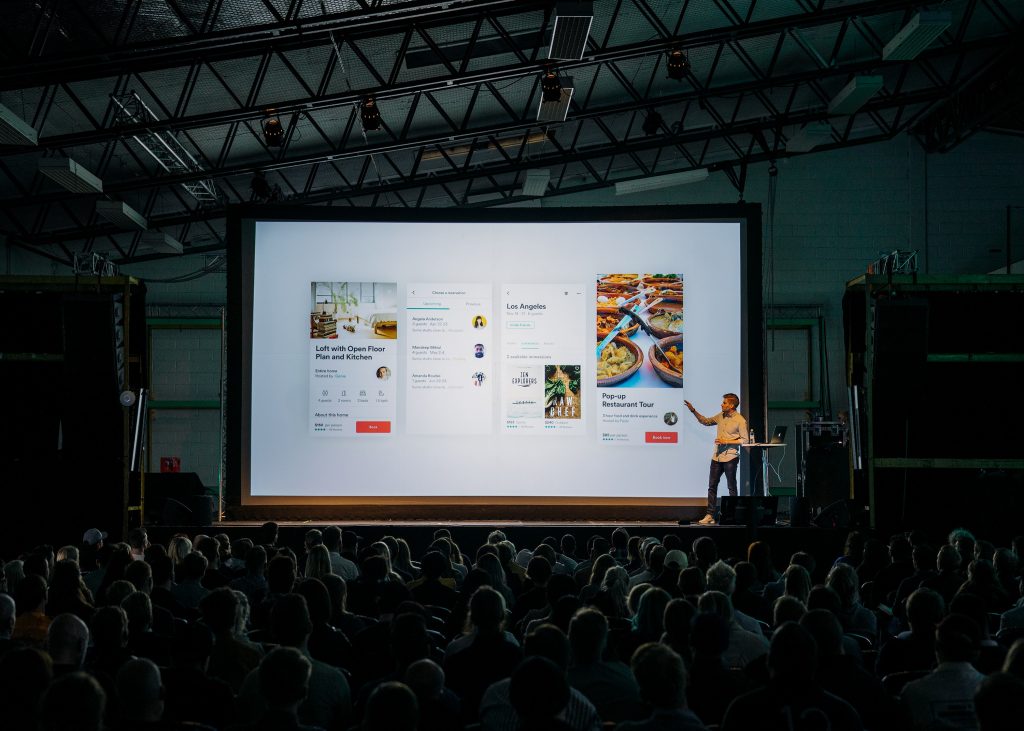 This morning we are going to turn off our screens and present the three CAWD Homework projects you completed while learning remotely. We have about 3 minutes per student so we will have to be expeditious.
CAWD Project: Haunted House with Fall Palette
Student Agency Project
Design Homework 8: Halloween Themed
This week Renee will be modeling appropriate constructive criticism.
Constructive criticism is the process of offering valid and well-reasoned opinions about the work of others, usually involving both positive and negative comments, in a friendly manner rather than an adversarial one.
We are going to separate the design from the designer. You can hate with a burning passion a colleague at work, but a professional designer can still give valid, relevant input.
Monitors off – let's begin.
10:25 Mask Break (10 Minutes)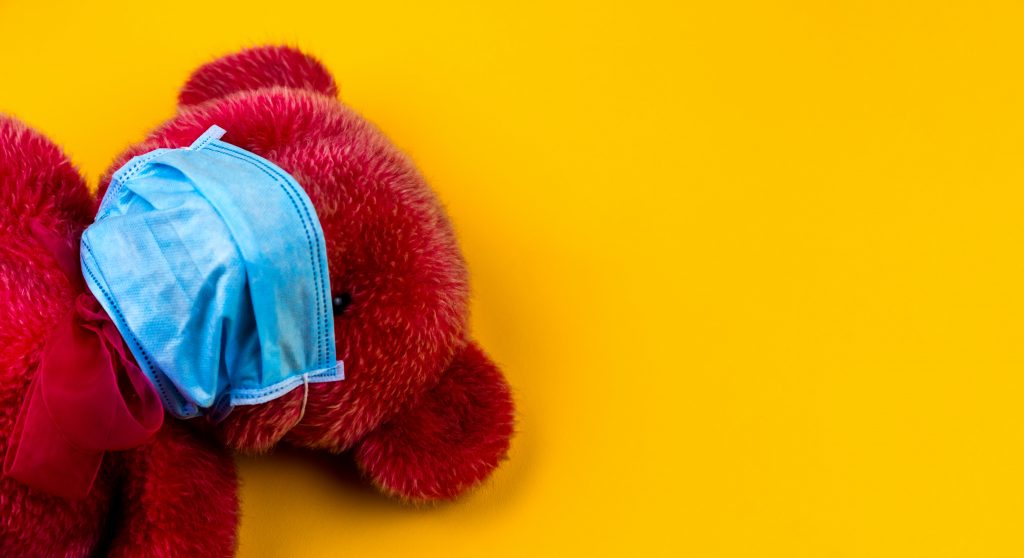 We are going to take a 10 minute break (seat to seat) outside to take our masks off and get some fresh air.
Plan on having a jacket, shoes to walk on grass, and potentially even an umbrella. You could even leave the umbrella on the floor at your station for the year if interested.
10:35 Intro to Adobe Premiere Pro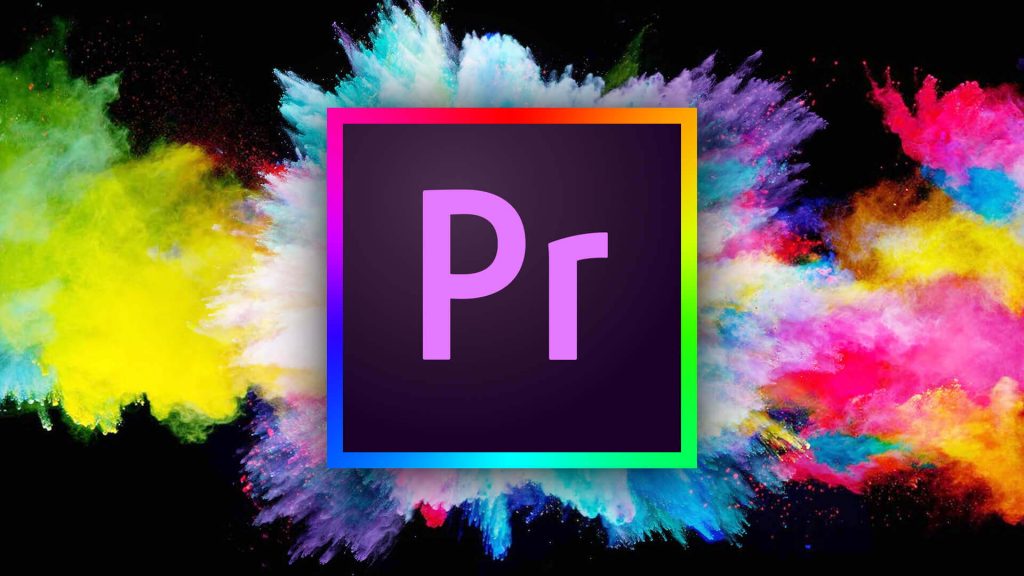 Premiere Pro is the industry-leading video editing software for film, TV, and the web.
Today we are going to dip our toes in the interface and make some projects to get experience with the interface.
Interface
Importing content
Bins and organization
Timeline
Transitions
Exporting files
1st Portfolio
11:45 Lunch (30 Minutes)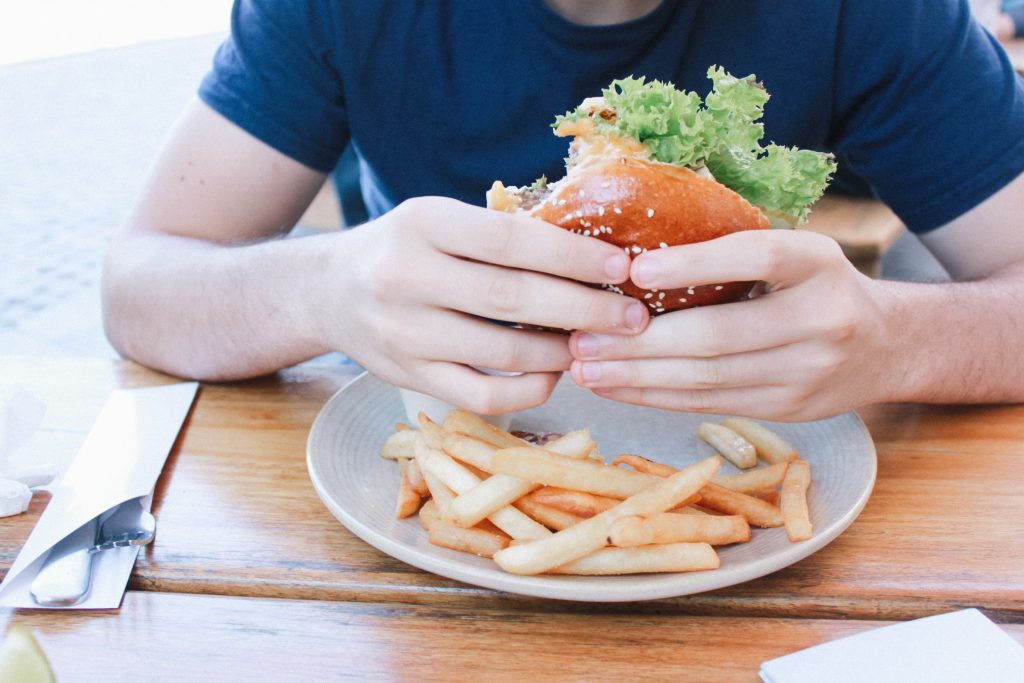 12:15 Wipe Down / Clean Stations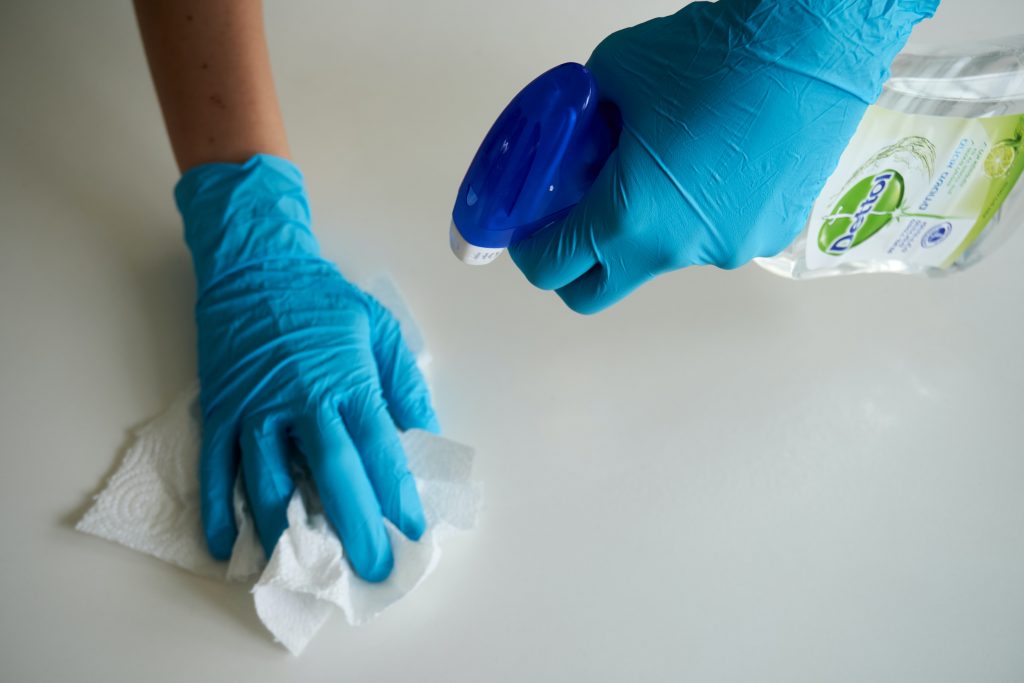 12:20 Blender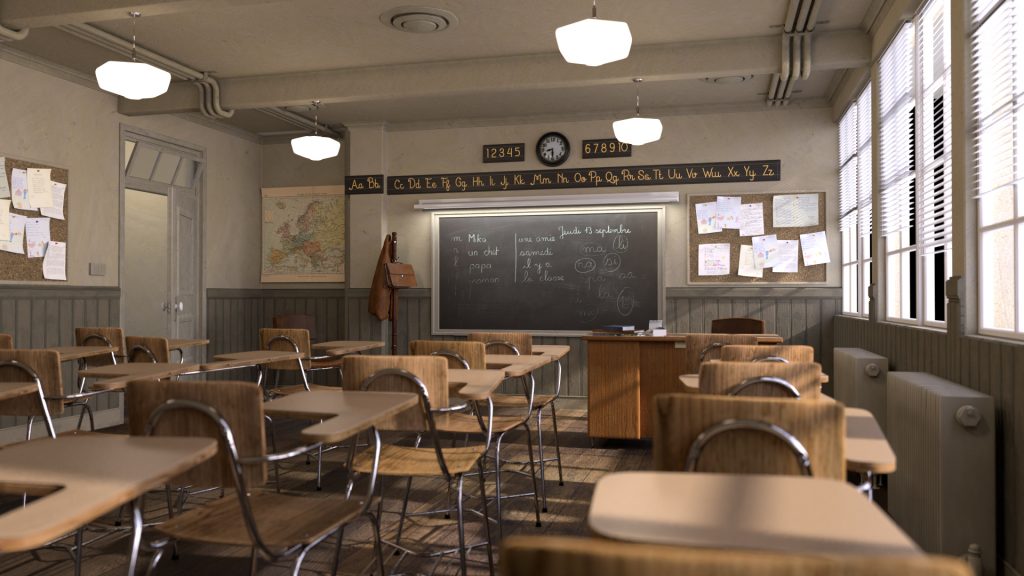 This afternoon we are going to start modeling our first character – Andy the Android. This will be our test sled to use as an introduction to Character Animation using Forward Kinematic animation.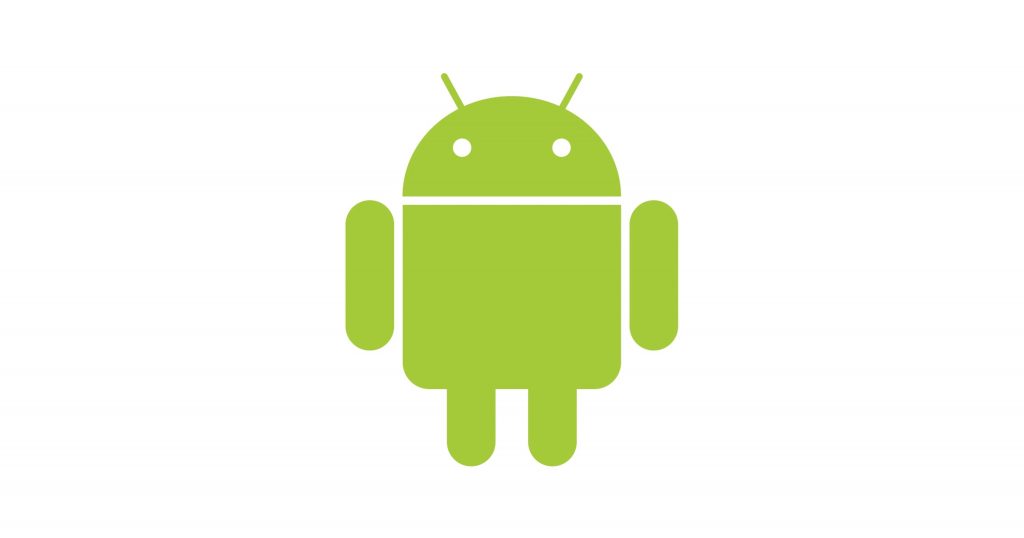 Andy is a nice starting point for us. As we go forward we are going to be creating our own "disconnected" characters for FK animation. While we aren't starting this now, start thinking of what your character could be. We will all create a Character Origin/Bio sheet.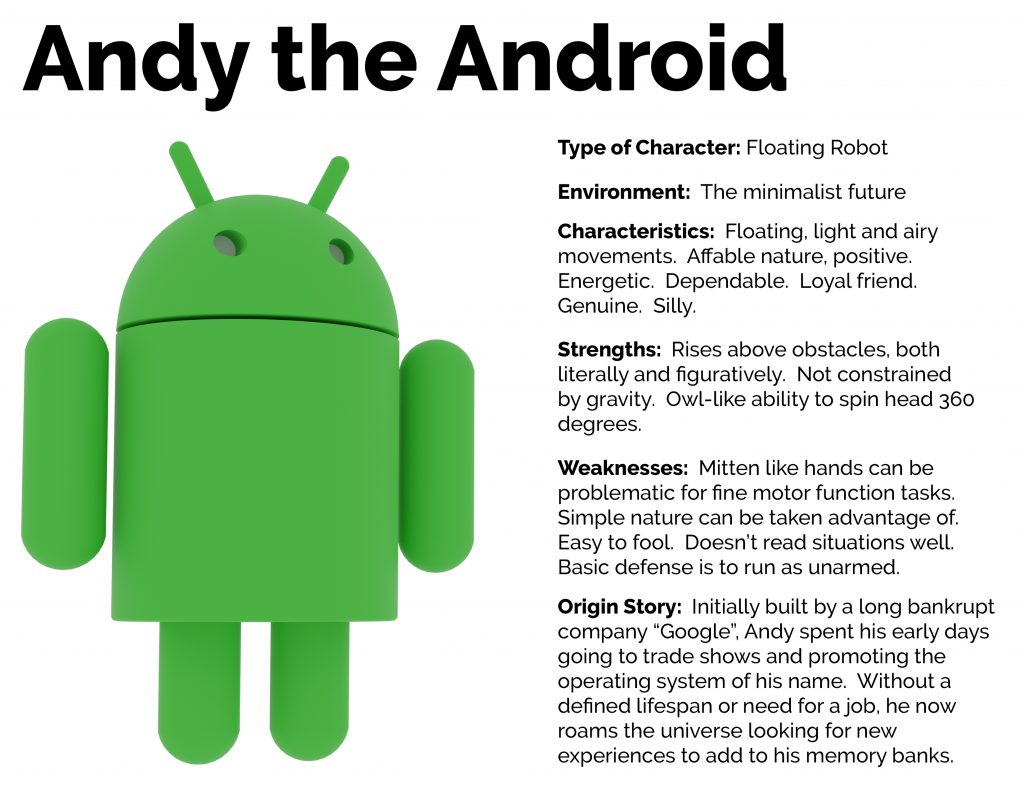 We will model Andy today, and start animating it tomorrow morning. For now let's save Andy as "andy.blend" inside of "week_10".
1:05 Mask Break (10 Minutes)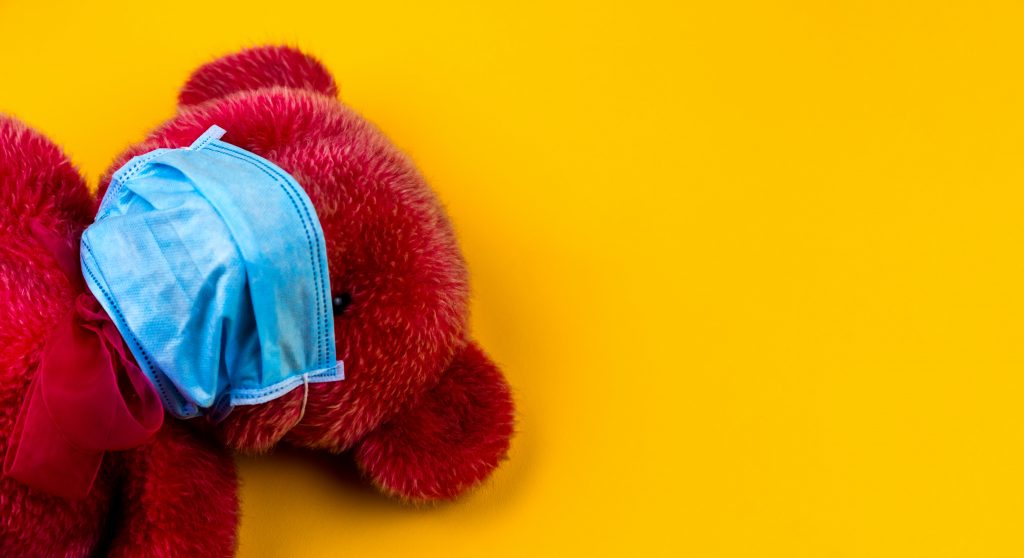 1:15 Academics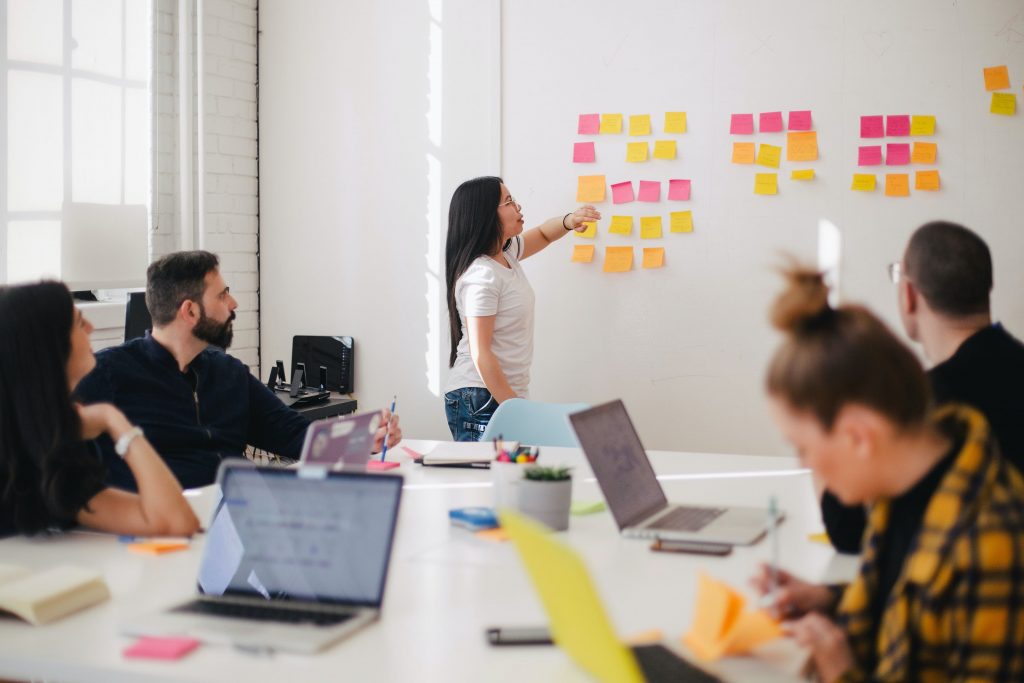 2:05 Dismissal