Class Hours: 9:40 – 2:05
Mr. Cronin
Notes
Welcome to Friday…the 13th!
I have been here.
Nice Blender world.
We are going to practice a fire drill at 1pm today – just CAWD, no noises, and then we will walk over to our break area. We need to cover:

Why you might evacuate? (fire)
How you evacuate. (walk)
Where you are to meet once you have evacuated? (rally point)
Discuss social distancing and wearing of masks. (don't take off mask)
The importance of following directions. (yeah buddy)
9:40 Attendance and Article
9:45 Blender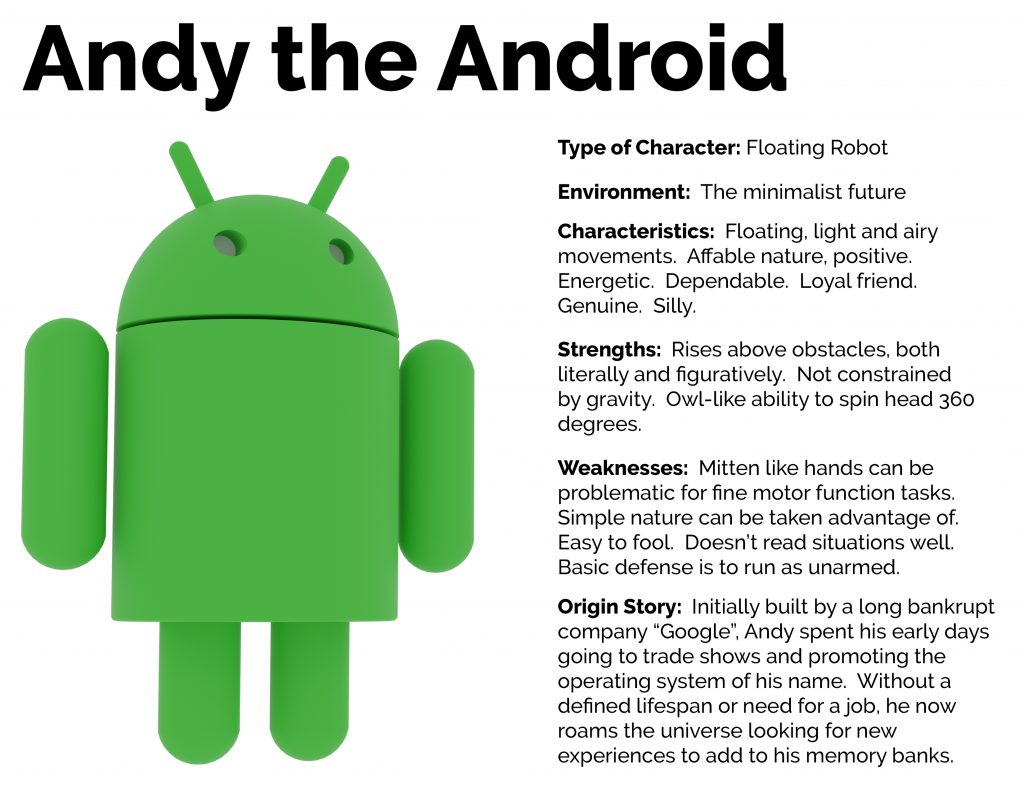 This morning we are going to work on an "Andy Happy Greeting":
Create a "Happy Greeting"
Render out at 720p and add in some sort of sound from a site like FreeSound.org
I would love to get a couple presented by break if we could? If not so long as we are working and practicing I am happy.
10:25 Mask Break (10 Minutes)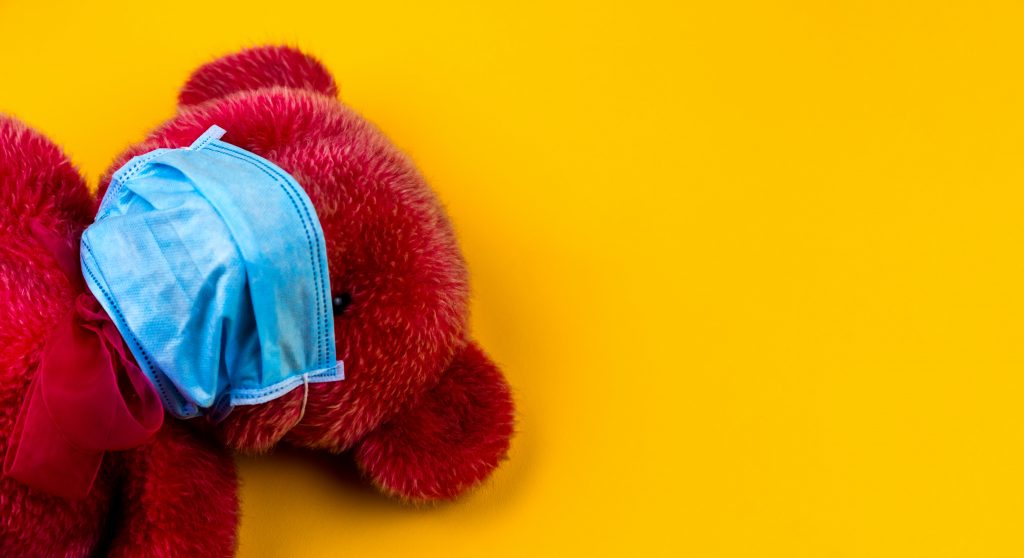 We are going to take a 10 minute break (seat to seat) outside to take our masks off and get some fresh air.
Plan on having a jacket, shoes to walk on grass, and potentially even an umbrella. You could even leave the umbrella on the floor at your station for the year if interested.
10:35 Photoshop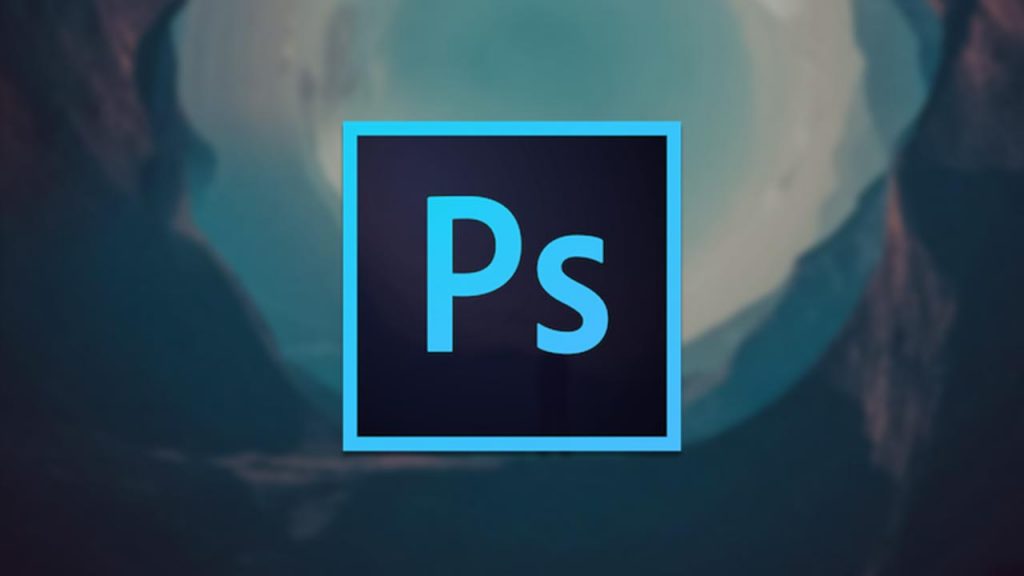 Post Production
Adjustments and masks
People are literally receiving lower grades because they aren't taking the final 30 seconds to perfect their work. Let's walkthrough how to do this again so we can make our work even better. You can do this.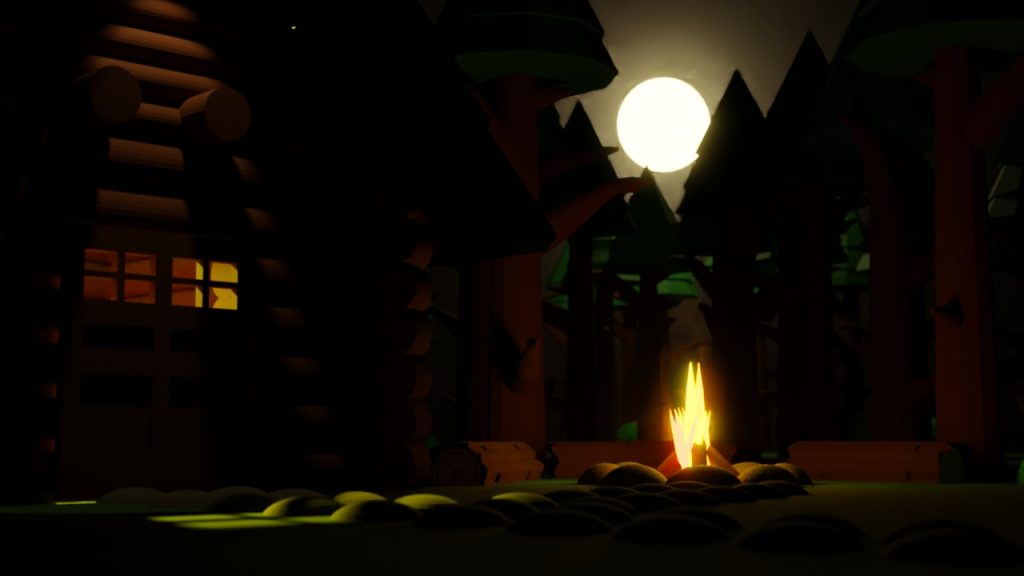 10:55 Sound Design

Sound Design is the construction of a soundscape for a game, animation, film or any asset that requires sound or "foley" design. There are entire areas of our industry that deal solely with sound.
First we will watch a 10 minute clip on what could be done – and how it is done.
Next we are going to each take a 8 second portion of a video game trailer for Animal Crossing (inside today's example files) and create the Sound Design for it. You will start with a video clip without any audio, and using sound resources such as "FreeSound.org" collect sound and layer in your Timeline.
This clip has a number of "interactive" elements to sound design for:
Chopping
Dragonfly
Forest breeze
Beach
Fire
Boink off stone
Sit
Drop leave / seat appears
Radio
etc
Bring the example file into premiere and just using your Sound Design abilities create the sound portion of the clip.
Export as "animal.mp4" and upload by 11:40 to your "week_10" folder. We must see 5 presented before we can go to lunch.
11:45 Lunch (30 Minutes)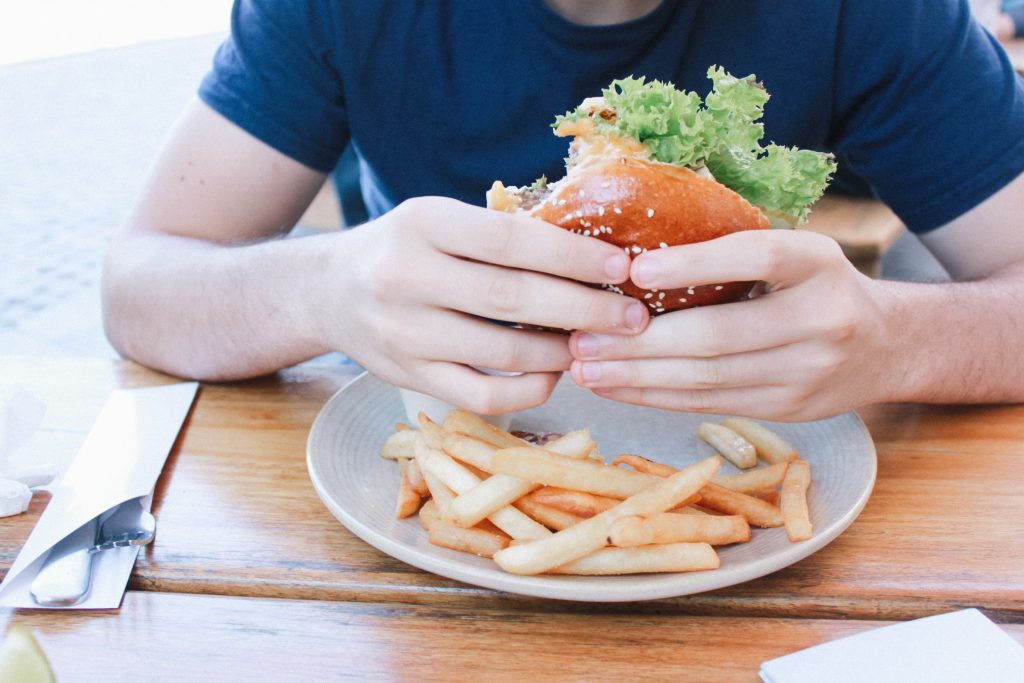 12:15 Wipe Down / Clean Stations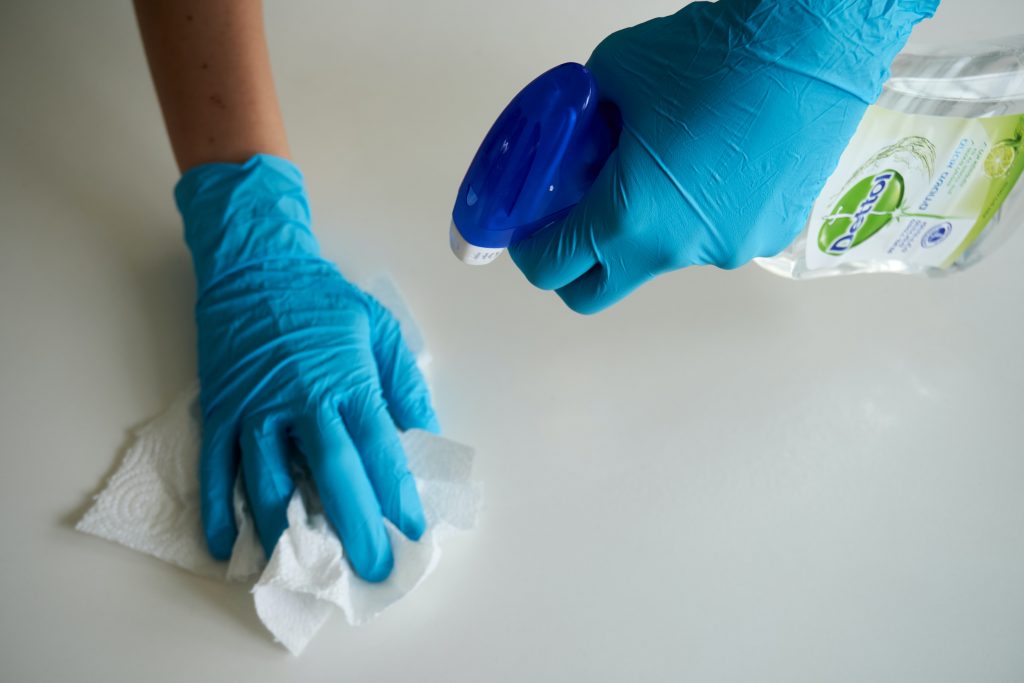 12:20 CAWD Week 10 Homework
CAWD Project: Indiana Jones Boulder Scene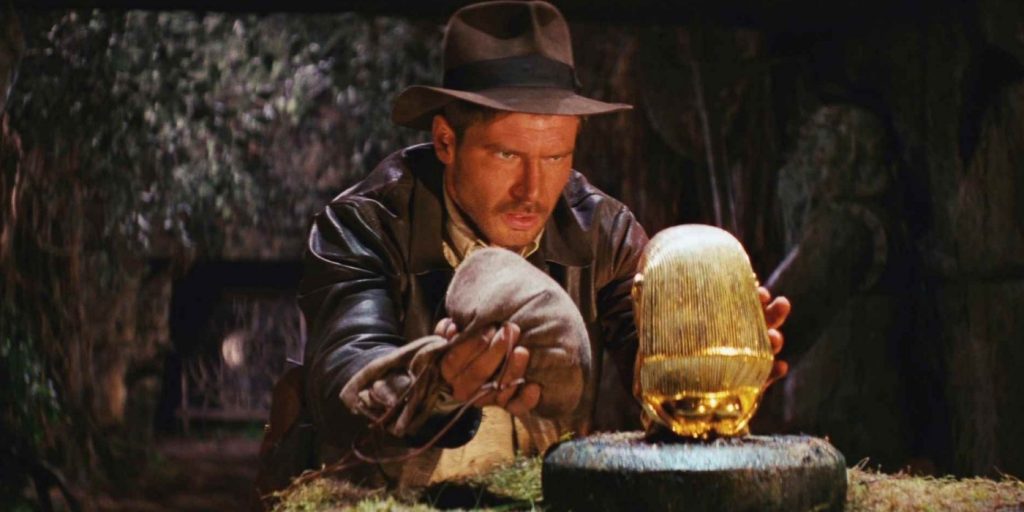 This week I want you working with your (or my) copy of Andy the Android and get an introduction to character animation.
Using Andy and a low poly aesthetic you are going to recreate a classic film scene – the Indiana Jones Boulder scene:
You have two main options on how to create this:
Use a single camera and single file and different interpolation modes to give the illusion of different cameras. Your entire project is in a single Blender file – one "render" at the end.
Use multiple files (each shot a different blender file) and render out as separate .mp4's and put together in Premiere.
I have given you a rough scene to use. You can chuck it, you can adjust keyframes for boulder, whatever. I am grading you on the character animation, camera shots, and sound design all edited in Premiere. I am not grading you on modeling, texturing, or lighting. Eevvee would be fine to render this project with if time is an issue.
I want you to not only mimic the character animation, but the shot timing as well. The scene takes place in 21 seconds and has 11 shots. Your project will take place in 21 seconds and have 11 shots (ideally).
The main keys here for learning are:
Working with camera angles – numerous different angles put together in Premiere
Character Animation with Andy – give the lifeless faces and vertex points animation.
Video editing – put parts together to match the timing and feel of industry film.
Sound Design – give it life through audio. If you were really smart and had attention to detail you would just take the audio that is already setup for you! Just use that single background track for your animation – but this means that your shot by shot timing is spot on. This is a big reward to detail ordinated designers for this project….
We are ignoring the final 7 seconds of the clip above where Indiana is met with the indigenous people.
Render and save at 720p. Upload your work as "(lastname)Indiana.mp4" and upload to your "week_10" folder. Example:
It will look something like:
https://www.instagram.com/p/B4u459aH5nH/
We will start this project now in class.
Student Agency Project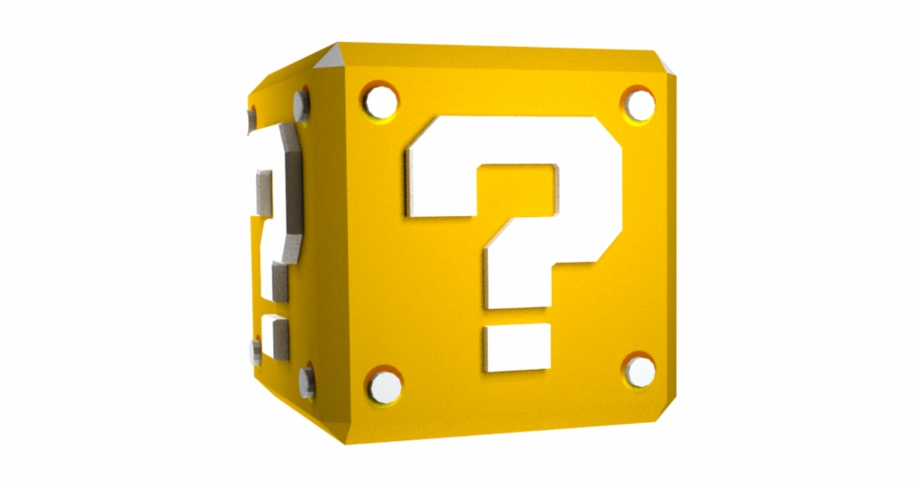 Using your newly learned skills in Blender or Premiere, create anything you wish.
Save and upload your work as "(lastname)Agency.jpg" and upload to your "week_10" folder. Example:
Design Homework 10: Low Poly Fish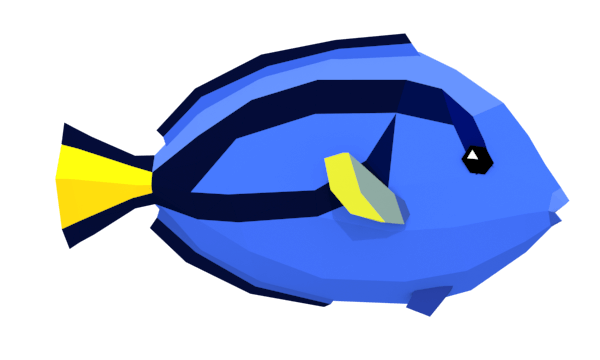 Andy is one of our first characters in CAWD.
A low poly fish is another.
Take the next page of your sketchbook and create a low poly fish. This fish will be going in an underwater coral reef animation in the near future. Think of the bright engaging colors of a Coral Reef (or Finding Nemo or Finding Dory).
Sketch out – we will be creating soon. I need you to know the type of fish, the colors you will use, and the way you model it all before the project starts. This is pre-production.
Color required for this sketch to be eligible for the "A".
Take image of your sketch saved as "(lastName)DH10.jpg" and upload "week_10" folder. Example:
1:00 Fire Drill (5 minutes) + Mask Break (10 Minutes)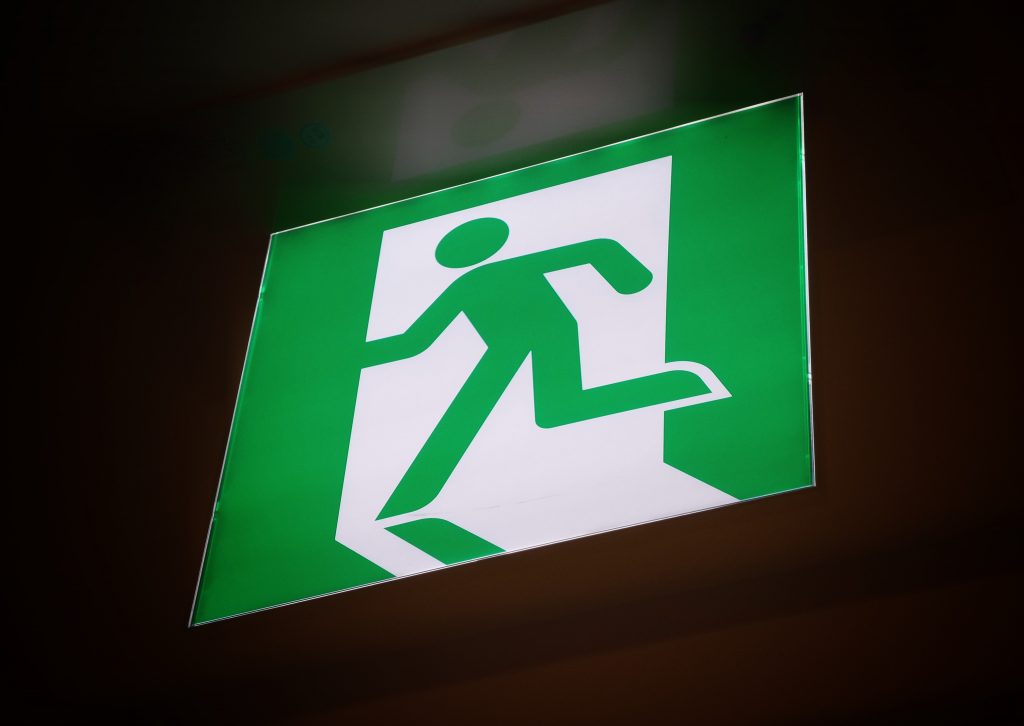 Today we are going to review the ideas for our Fire Drill.
We are going to all walk to the location, take attendance, and then pivot over to our normal location for our Mask Break.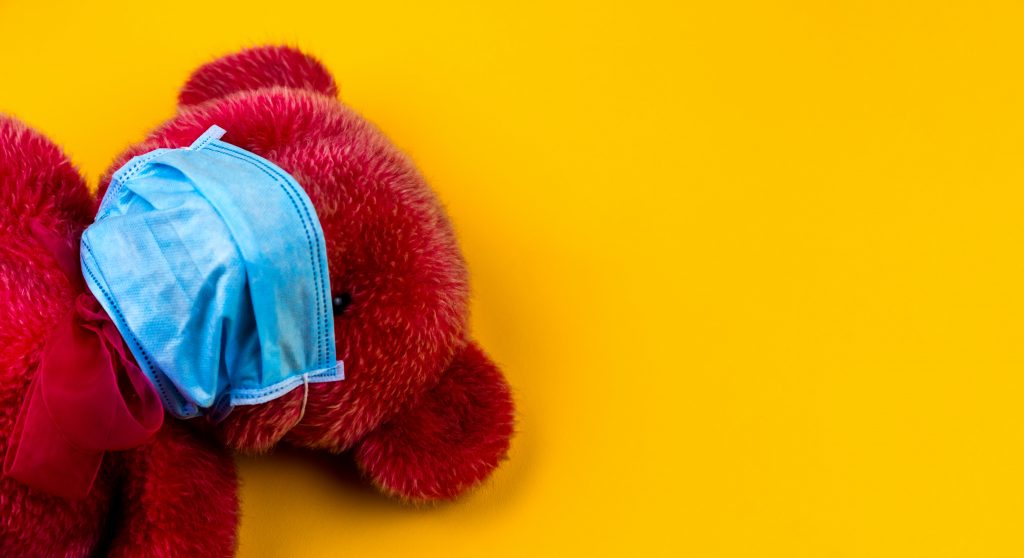 1:15 Academics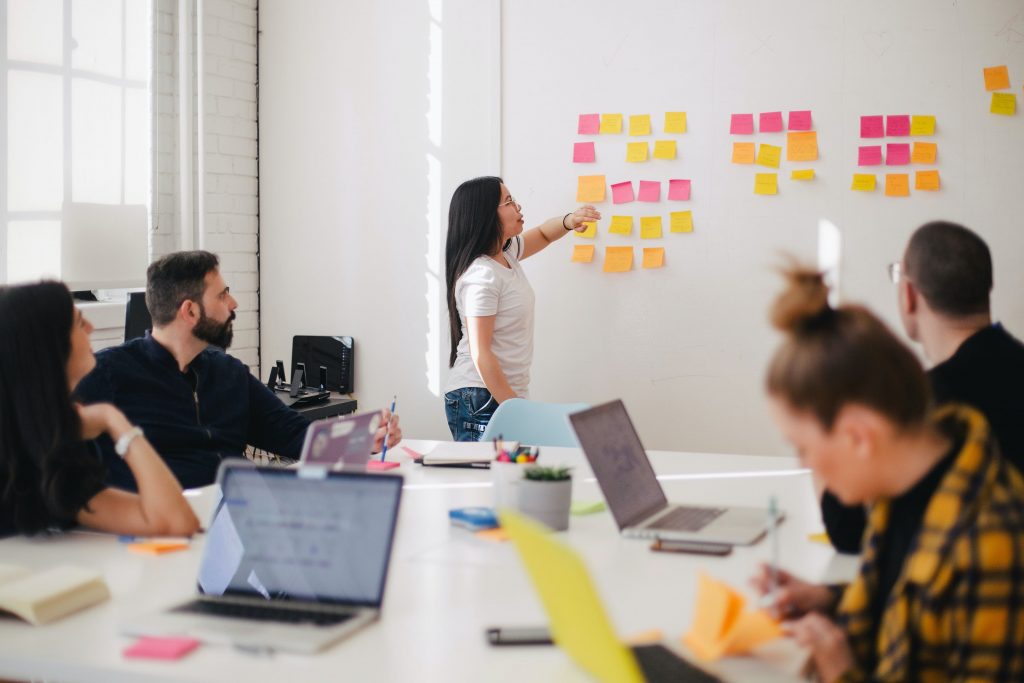 2:05 Dismissal