Class Hours: 9:40 – 2:05
Mr. Cronin
Notes
Welcome to Week 11!
Today we will present on time work – and then have Supplemental Presentations for anyone that wants to remove 0's from your gradebook. It is up to you to advocate for this.
9:40 Attendance and Article
9:45 Presentations of Work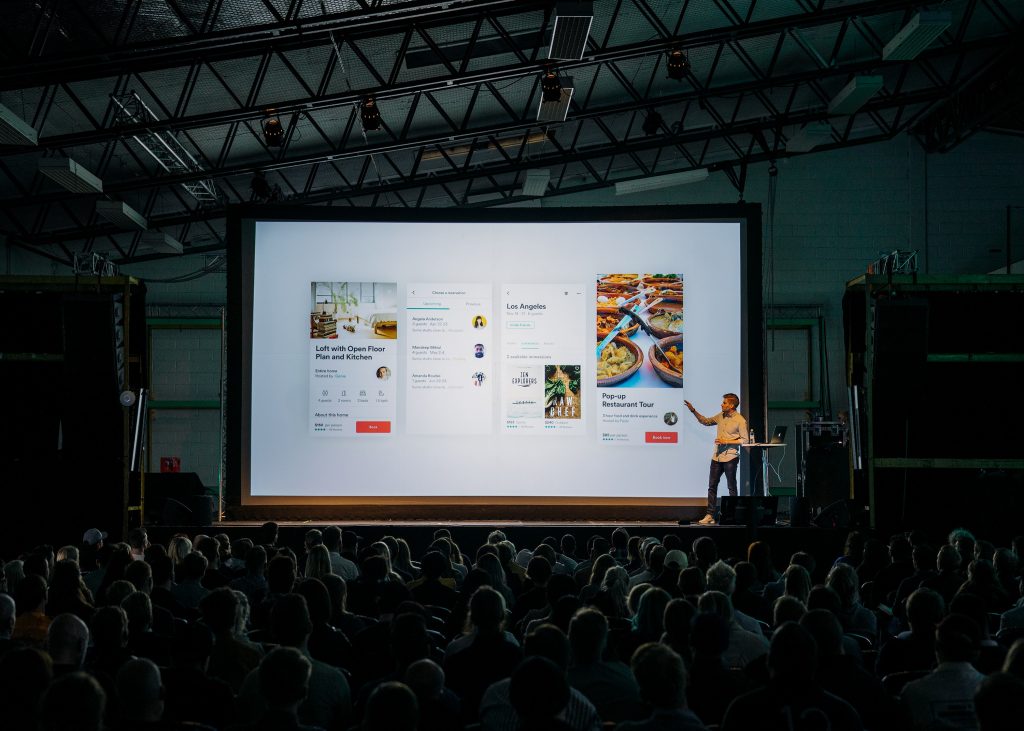 This morning we are going to turn off our screens and present the three CAWD Homework projects you completed while learning remotely. We have about 3 minutes per student so we will have to be expeditious.
CAWD Project: Haunted House with Fall Palette
Student Agency Project
Design Homework 8: Halloween Themed
This week Renzo will be modeling appropriate constructive criticism.
Constructive criticism is the process of offering valid and well-reasoned opinions about the work of others, usually involving both positive and negative comments, in a friendly manner rather than an adversarial one.
We are going to separate the design from the designer. You can hate with a burning passion a colleague at work, but a professional designer can still give valid, relevant input.
Monitors off – let's begin.
Supplemental Presentations
10:25 Mask Break (10 Minutes)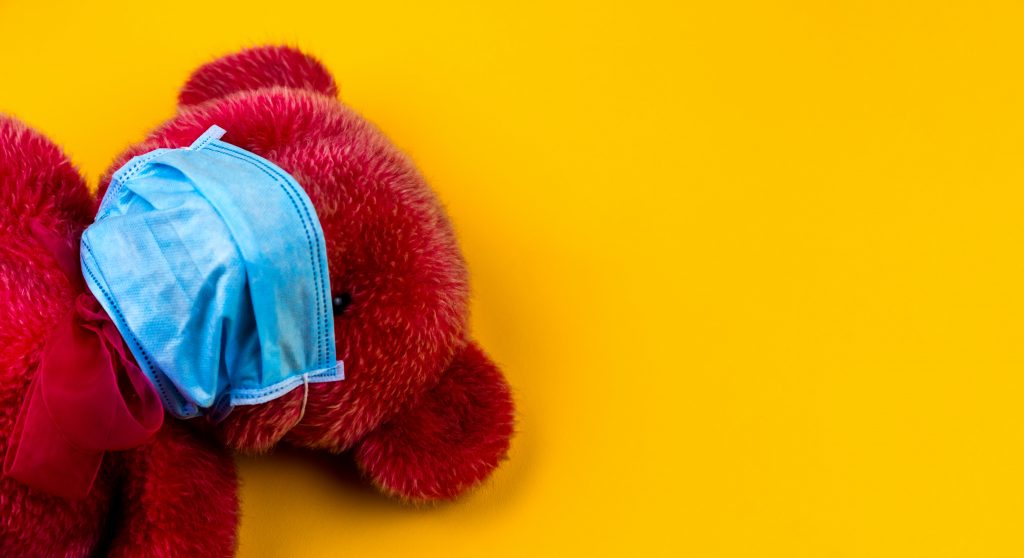 We are going to take a 10 minute break (seat to seat) outside to take our masks off and get some fresh air.
Plan on having a jacket, shoes to walk on grass, and potentially even an umbrella. You could even leave the umbrella on the floor at your station for the year if interested.
10:35 Premiere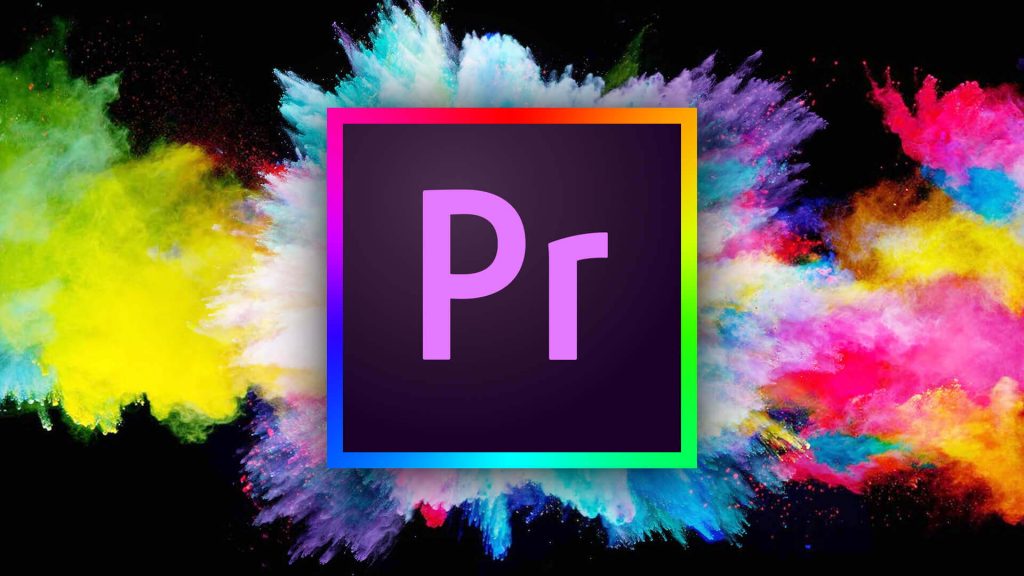 Title generation and editing
Import / export review
10:50 Character Animation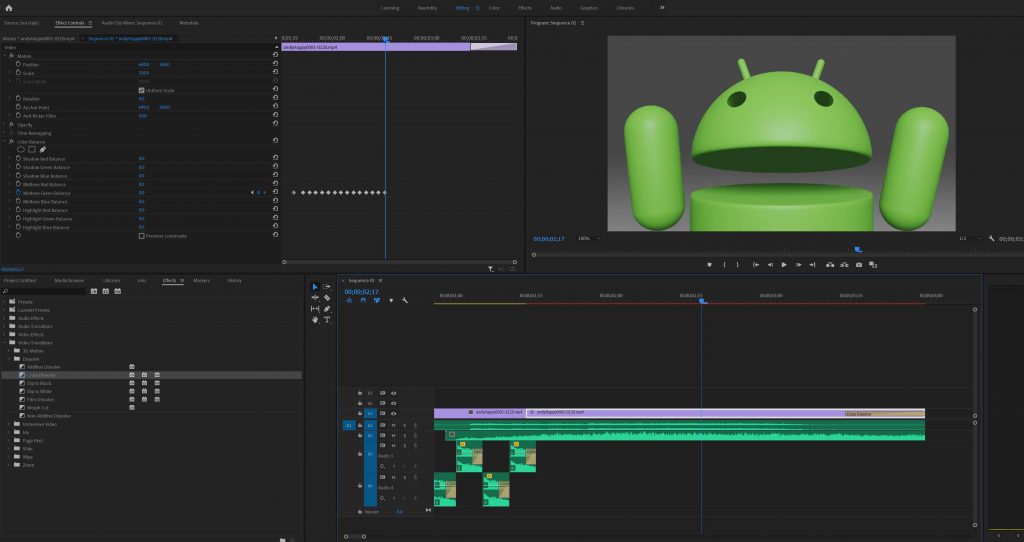 We will now work work and present a character animation at 11:35 this morning. This will practice:
Character Animation (using your copy of Andy or mine)
Giving emotion to pixels. Attempt to make the view feel something.
The 12 Principles of Animation, specifically the "Exaggeration" principal we learned earlier this year.
Your animation is going to be showing Andy in two vastly different mindsets. You will separate thees animations with titles in Premiere that lead each animation. You will animate:
Andy Happy (lottery, vacation started, weekend started emotion)
Andy Sad (just dumped, lost the championship game, moving cross country emotion)
You will create an mp4 for each emotion in Blender at 720p, 30 fps.
Then inside Premiere (create matching Sequence) create a titles and organize your work in the following order:
The title "Andy Happy" in big white text over black background. No sound required.
The title "Andy Sad" in big white text over black background. No sound required.
Export your final file as "andyEmotions.mp4" and uplaod to "week_11". We are all going to present starting at 11:35 today.
I recommend not modeling any additional elements. You can create A level work with good effort on the animation alone. Hit the 11:35 deadline.
11:45 Lunch (30 Minutes)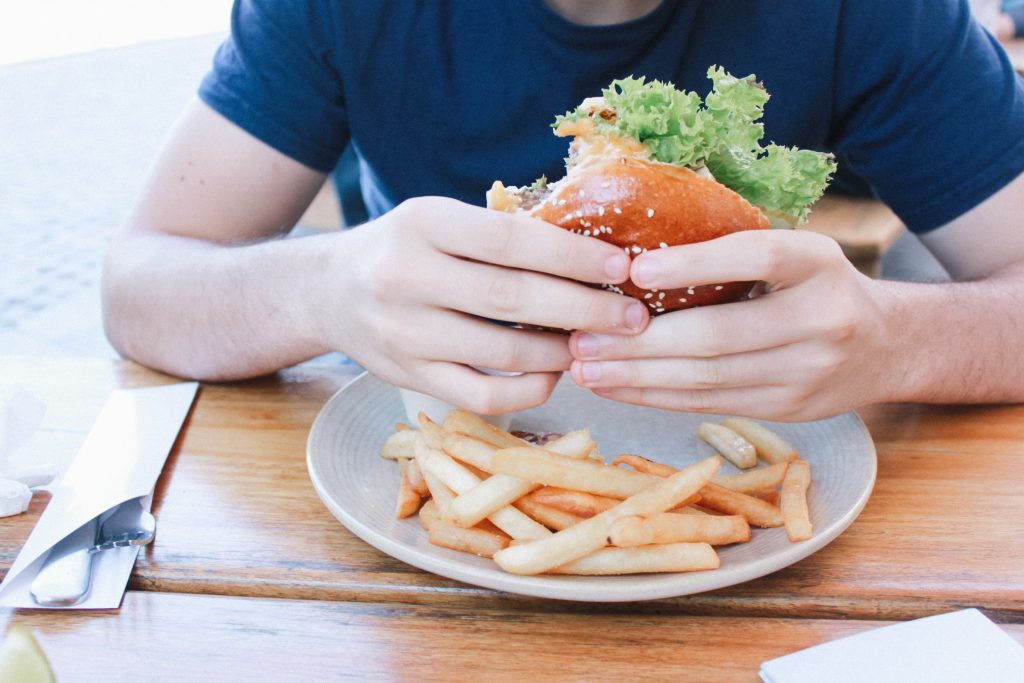 12:15 Wipe Down / Clean Stations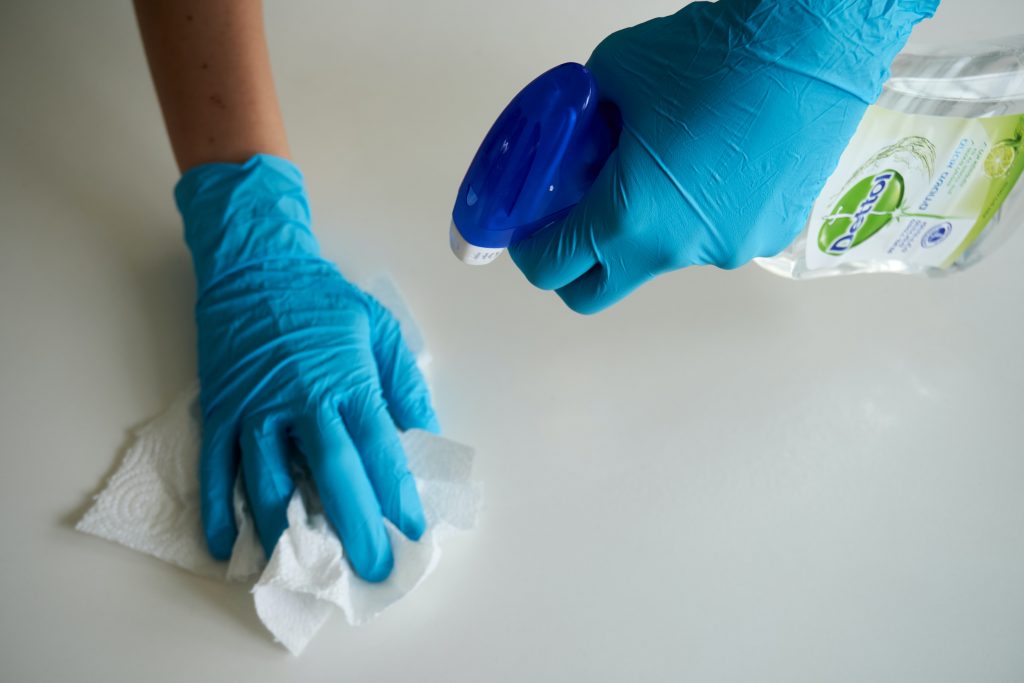 12:20 Character Animation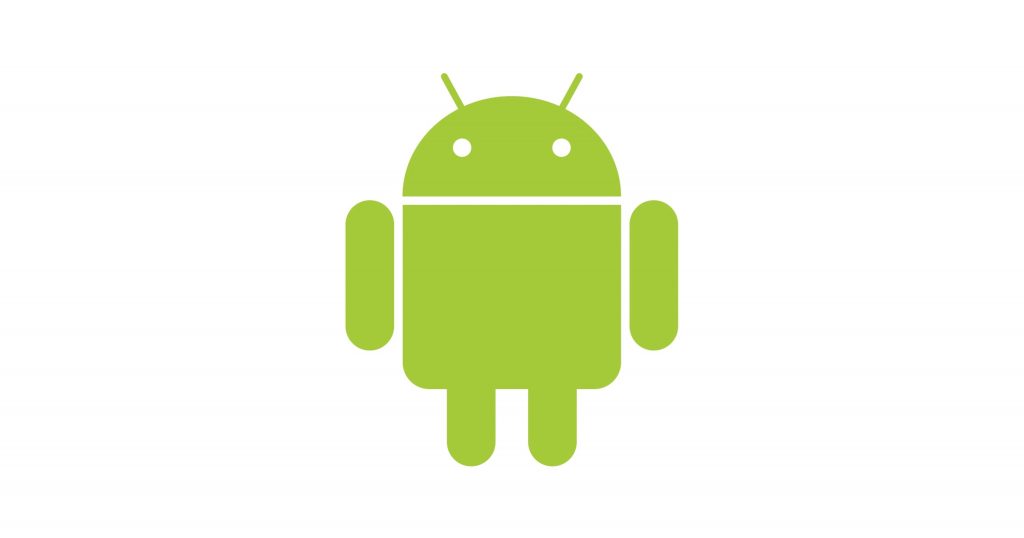 Andy Interactions
Taking two copies of Andy and creating a multi-character animated sequence. What could your Andy's be doing?
Tag
Scare
Dance
Race
What else?
The goal is they are interacting through the animation.
No sound required for this, just focus on the animation. Save logically.
Save logically, love to show a couple before our break if we can.
1:05 Mask Break (10 Minutes)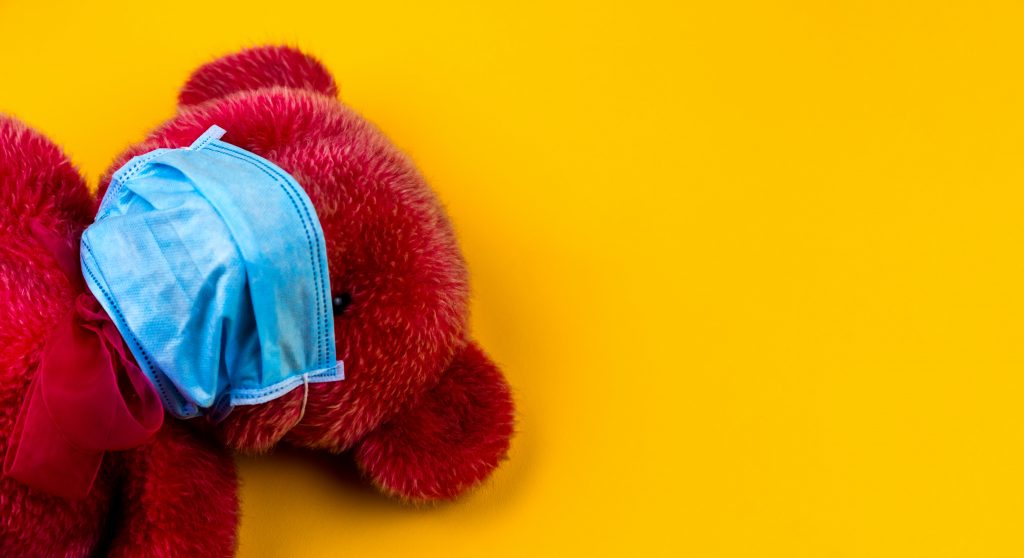 1:15 Academics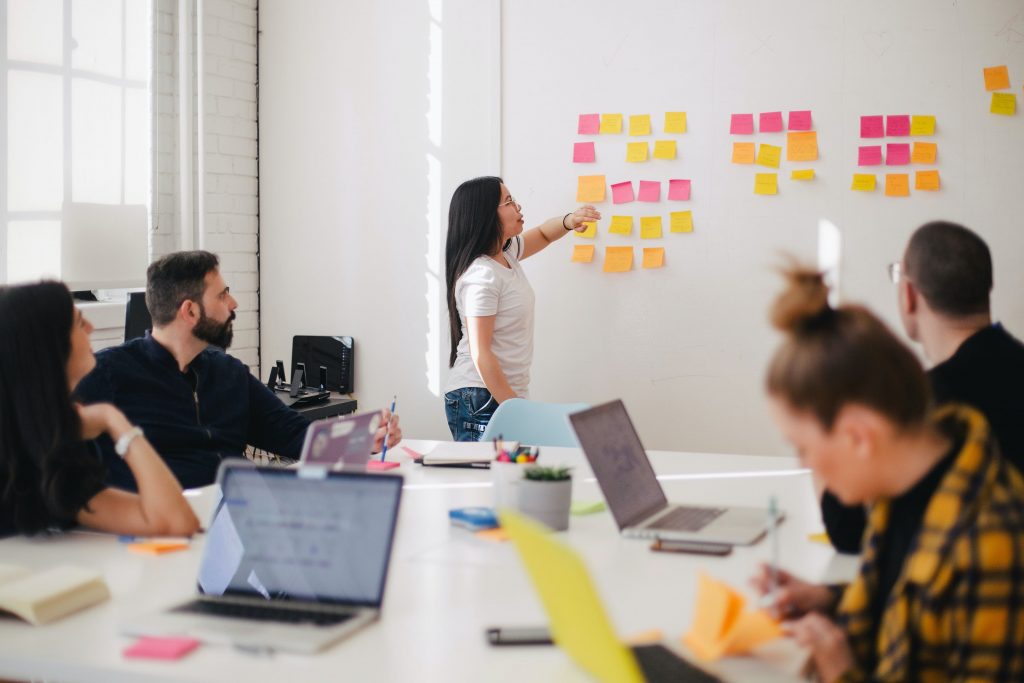 2:05 Dismissal