Class Hours: 9:40 – 2:05
Mr. Cronin
Notes
Have a great Thanksgiving Break! Do your best to follow best practices to limit the spread of Covid. Please do your best.
I bet you have no idea what this link could be – make a guess before you click.
What size CAWD Hoodie would you like if we were able to hypothetically order them?
9:40 Attendance and Article
9:45 Premiere Content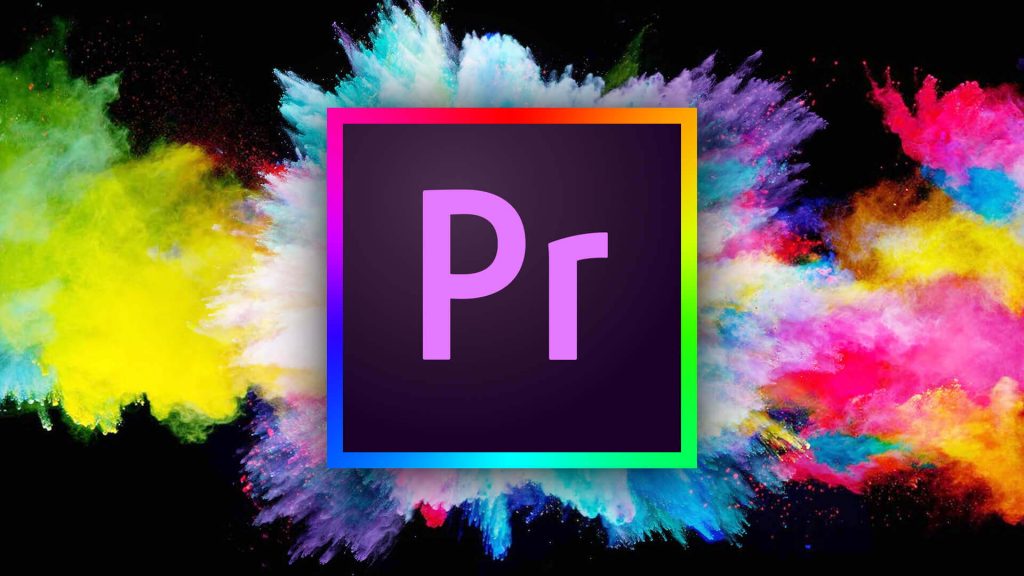 Positional Animation and the Ken Burns Effect.
Practicing with some imagery and your work.
See anything with a stopwatch – that can be animated. What else could we animate?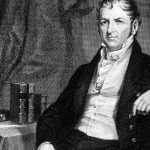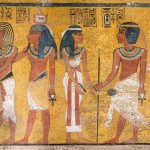 10:25 Mask Break (10 Minutes)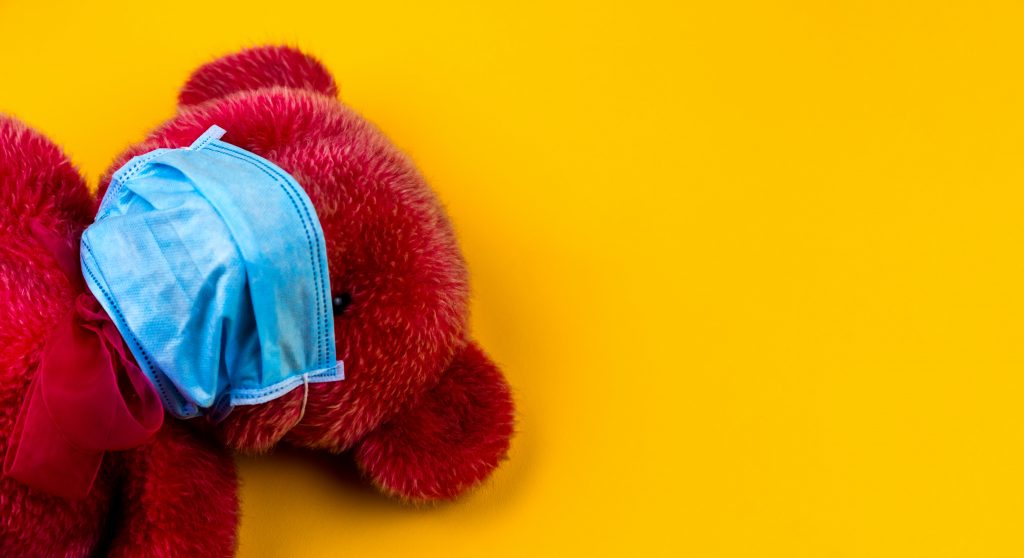 We are going to take a 10 minute break (seat to seat) outside to take our masks off and get some fresh air.
Plan on having a jacket, shoes to walk on grass, and potentially even an umbrella. You could even leave the umbrella on the floor at your station for the year if interested.
10:35 Blender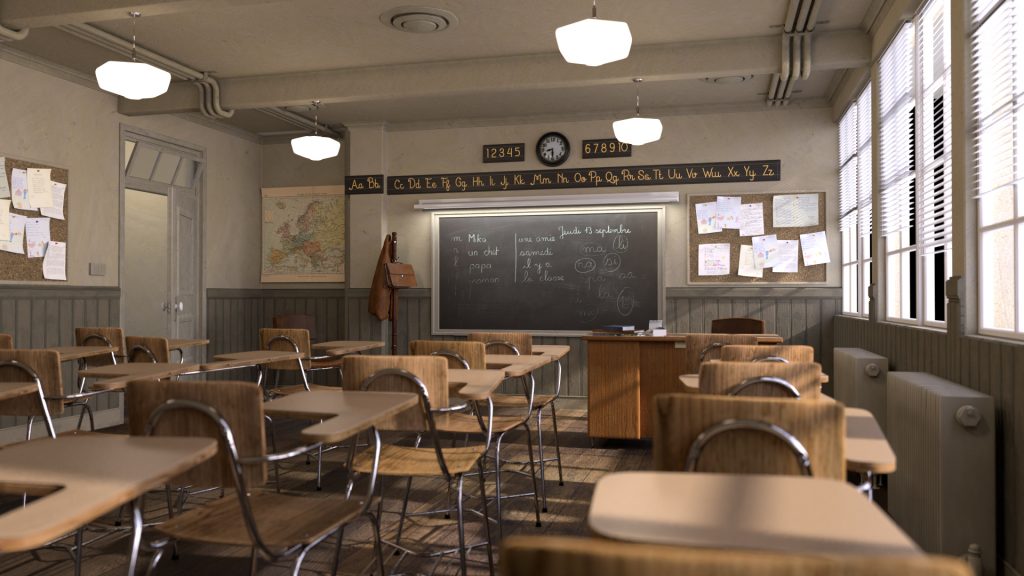 Isometric vs. Perspective
A stylistic, flat look.
Isometric projection is a method for visually representing three-dimensional objects in two dimensions in technical and engineering drawings.
Isometric video game graphics are graphics employed in video games and pixel art which angle the viewpoint to reveal facets of the environment that would not be visible from a top-down perspective or side view, thereby producing a three-dimensional effect.
10:45 "A Cohort" Isometric Rooms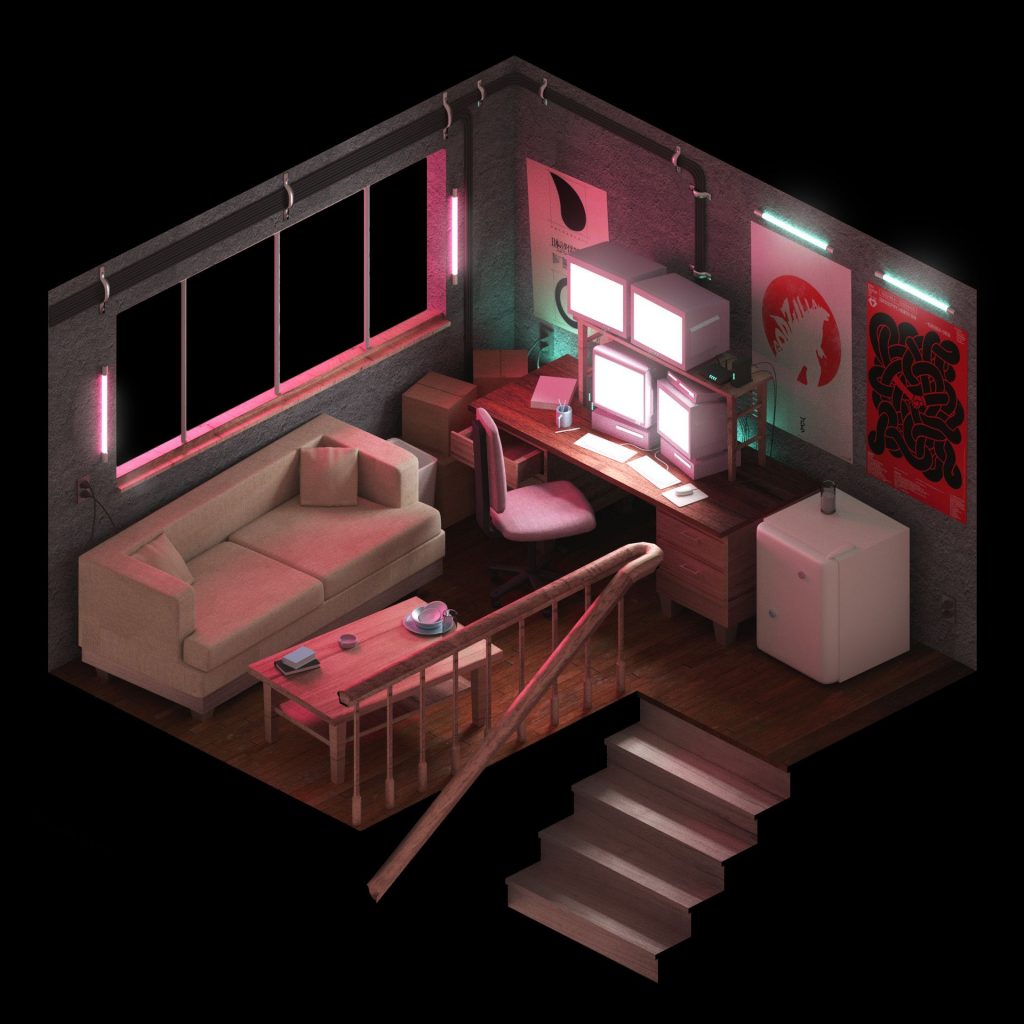 Isometric work in 3D Design can have really interesting effects, especially when multiple rooms are stacked together.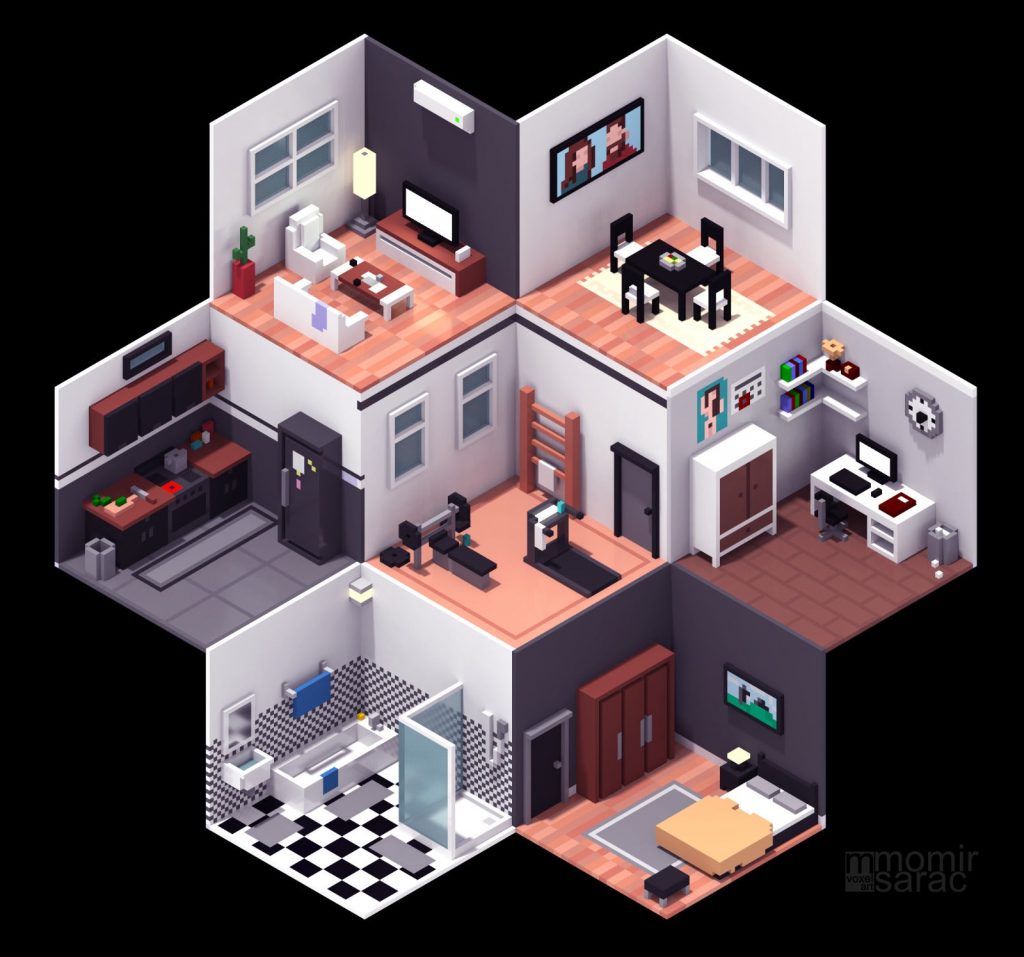 What can you do with your room? Anything!
Append your favorite or best projects
Model something new
Have it low poly
Have it high poly
Have it abstract
Have it specific
Have it themed for a certain style – arcade vs. wild west
…really anything so long as you turn it in a 11:45. This is how you are released to lunch.
We are going to post yours up along the currently posted "A cohort" Isometric Rooms. It lets you get to know some of your classmates through their work.
Some examples of student work from last year, and the year before.
Everyone will start with "isoStart.blend" in today's Example Files.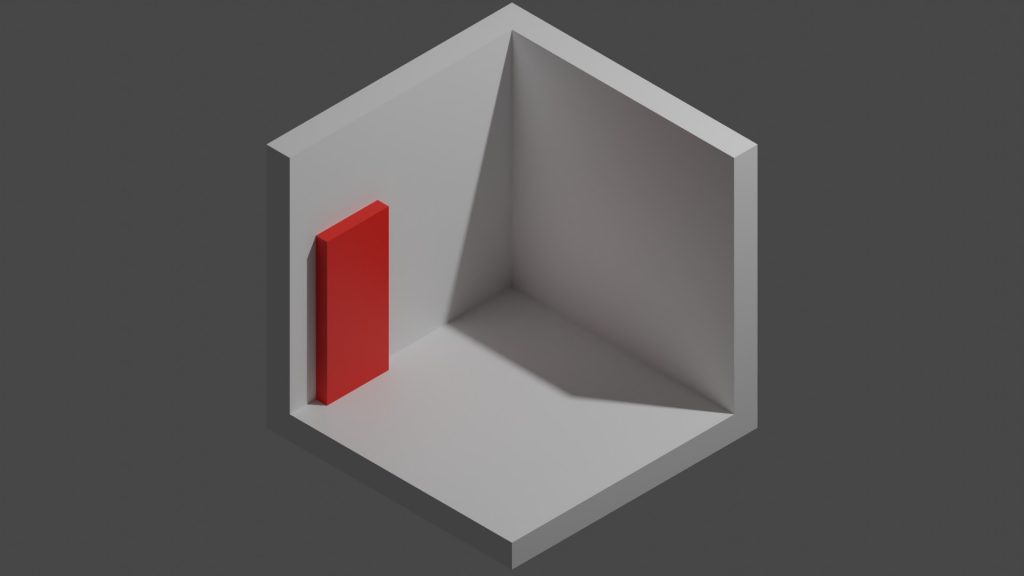 Don't move the camera! Everything will line up if we all retain our camera angles.
The red box is for scale reference – think of this as the size of a door. Please hide or delete this red box for final rendering – it just is to ground all our projects.
Go crazy – the clock is ticking. I will take your final renders and put together in Photoshop.
I will take a room and setup the "A" room to represent us.
11:45 Lunch (30 Minutes)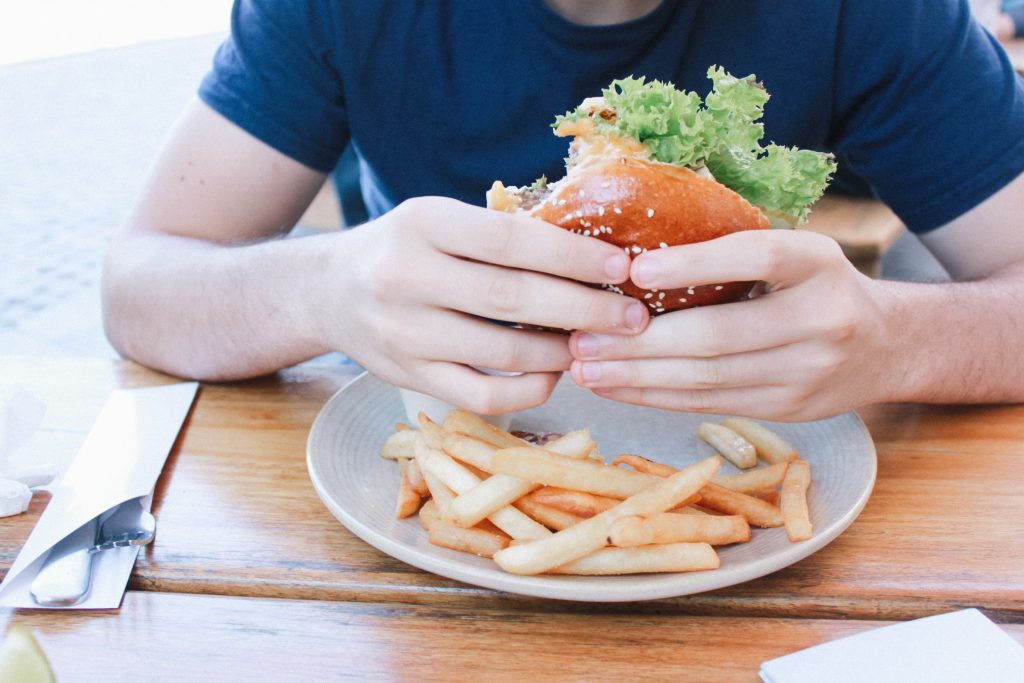 12:15 Wipe Down / Clean Stations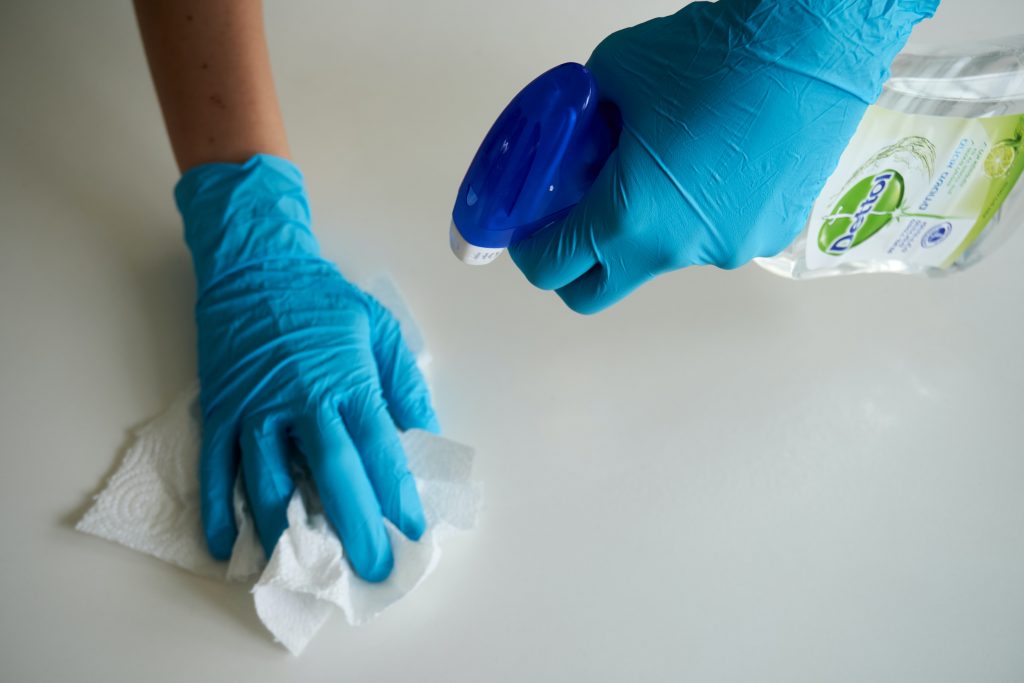 12:20 CAWD Week 11 Homework
CAWD Project: Low Poly Fish and Corals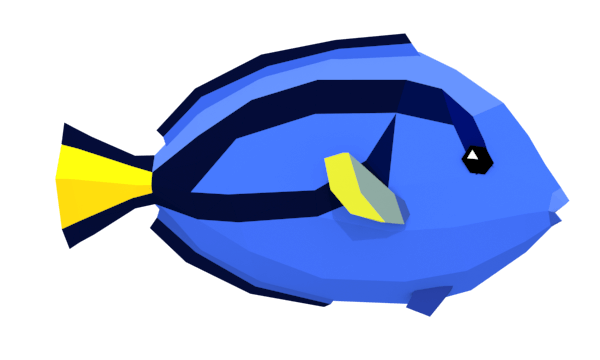 Model your low poly fish that we created pre-production for last week. Texturing can be done with any Blender material as we are not taking this to Unreal. If you had planned to go a game engine like Unreal or Unity you should consider using a color palette texture map, but you can do it for this project as well if you want to use that workflow.
In addition model 3 low poly Corals to go in your upcoming animation:
Elkhorn – create a low poly model that of Elkhorn Coral
Student Choice coral design #1 – make it pretty
Student Choice coral design #2
Put all 4 elements (fish + 3 corals) on plane similar to how you presented your low poly forest assets. Make sure composition is interesting – you are selling your work and your brand.
Save and upload your work as "croninFish.jpg" and upload to your "week_11" folder. Example:
We will start this project now in class.
Student Agency Project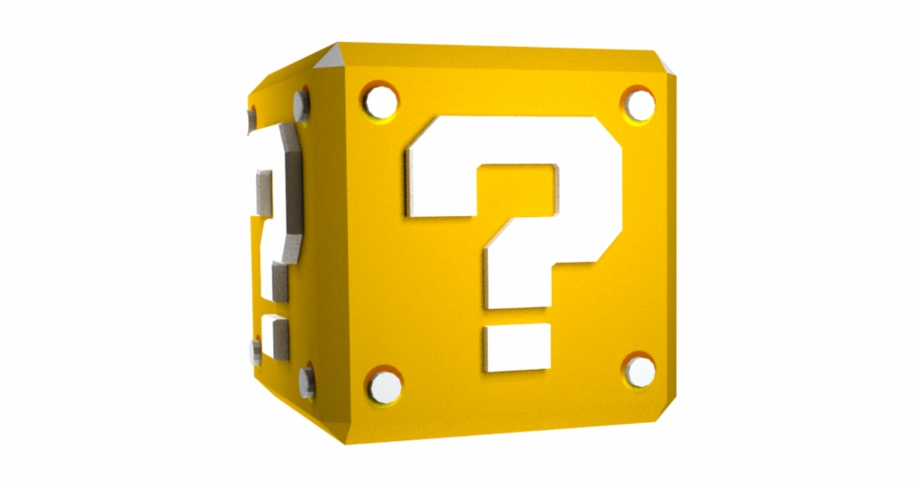 Using your newly learned skills in any medium – happy vacation, create anything you wish. All that you could do in CAWD + paint or sculpt or weld or take photography or carve or anything. So long as you can document and prove that you created it over vacation, I can be very accommodating.
Save and upload your work as "(lastname)Agency.jpg" and upload to your "week_11" folder. Example:
Design Homework 11: Rayman Inspired Disconnected Character Concept Art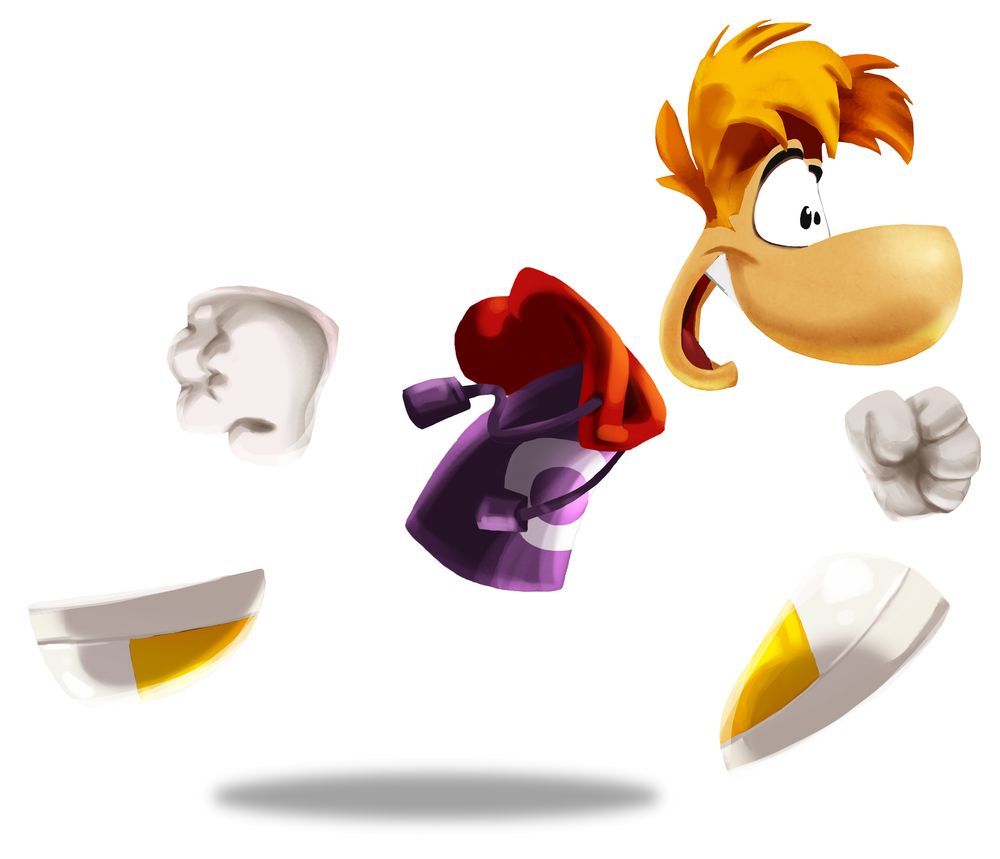 Rayman is a franchise of platform video games, published by Ubisoft. Since the release of the original Rayman, conceived by Michel Ancel in 1995, the series has produced a total of 45 games across multiple platforms
Over vacation I want you to come up with your second original character (after the Fish). You are going to create a character after the style of Rayman. This will be a character with 6 separate elements. This will allow a great deal of flexibility in future animation.
Create a page of concept art of original designs for your character made in this way. Your character needs to have:
Body – the root element, everything is linked to this object
Head
2 Fists
2 Shoes
Create some different ideas, dive deeply into a specific design – whatever is your creative process.
No digital work required for this week!
Take image of your sketch saved as "(lastName)DH11.jpg" and upload "week_11" folder. Example:
1:05 Mask Break (10 Minutes)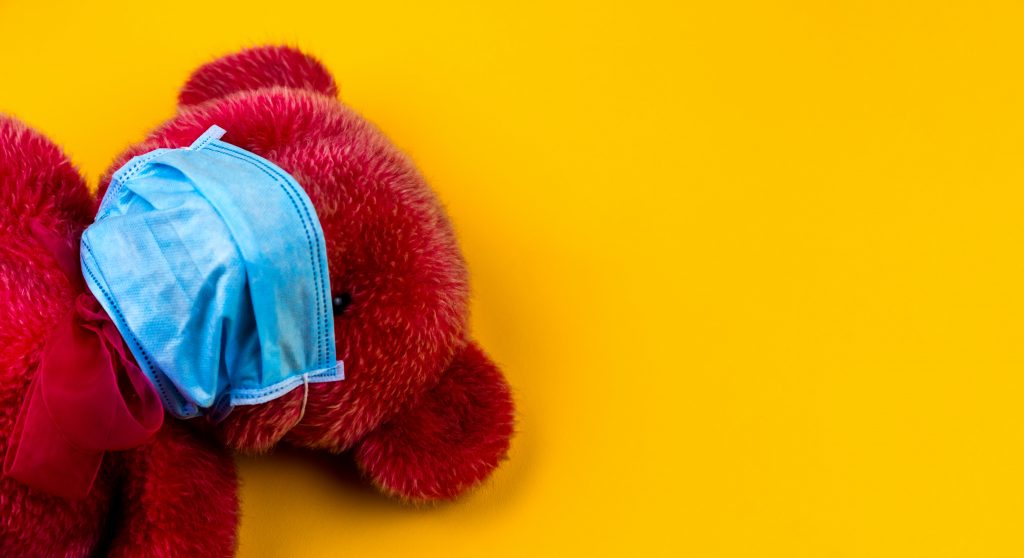 1:15 Academics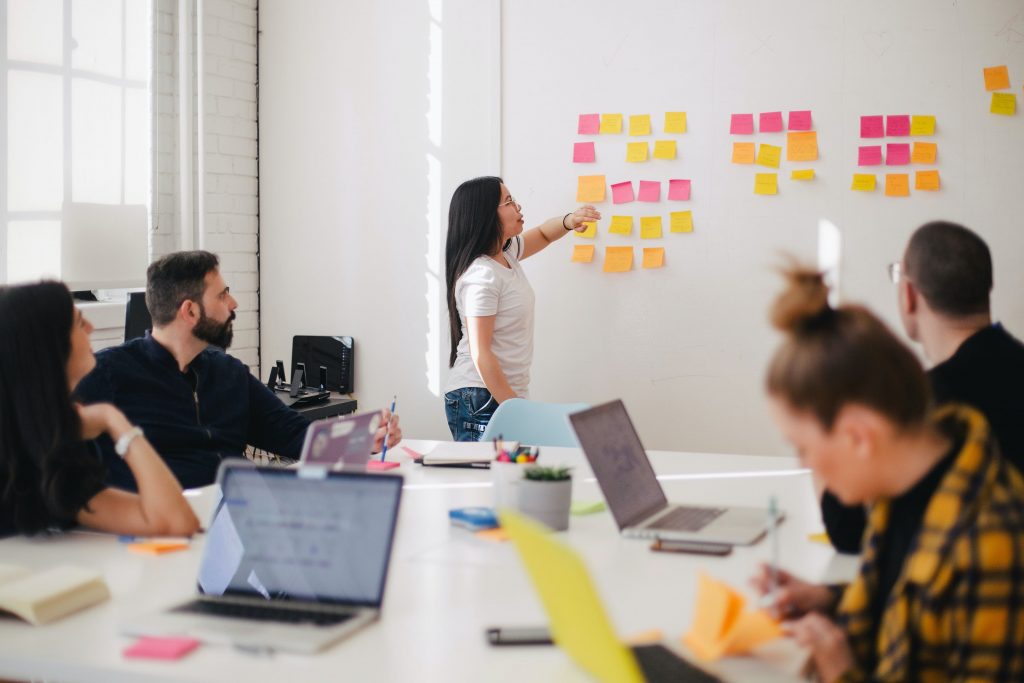 2:05 Dismissal