Class Hours: 9:40 – 2:05
Mr. Cronin
Notes
Welcome back to the stretch run before the holidays! Let's keep at doing the best we can with Covid prevention measures.
9:40 Attendance and Article
9:45 Presentations of Work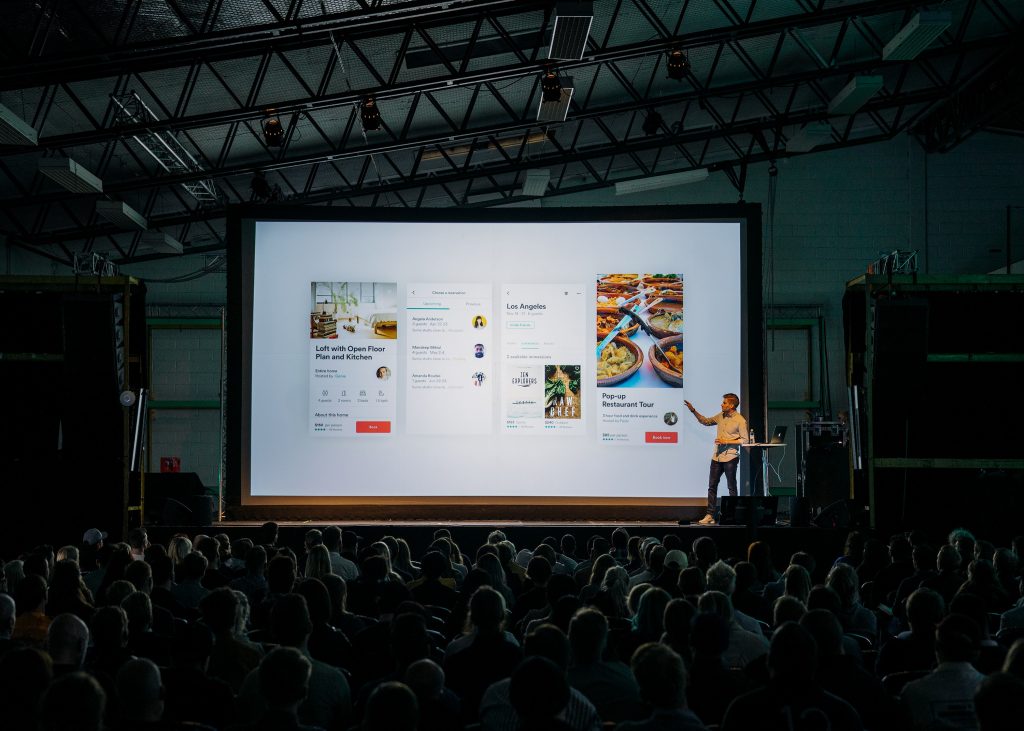 This morning we are going to turn off our screens and present the three CAWD Homework projects you completed while learning remotely. We have about 3 minutes per student so we will have to be expeditious.
This week Owen will be modeling appropriate constructive criticism.
Constructive criticism is the process of offering valid and well-reasoned opinions about the work of others, usually involving both positive and negative comments, in a friendly manner rather than an adversarial one.
We are going to separate the design from the designer. You can hate with a burning passion a colleague at work, but a professional designer can still give valid, relevant input.
Monitors off – let's begin.
Supplemental Presentations
10:25 Mask Break (10 Minutes)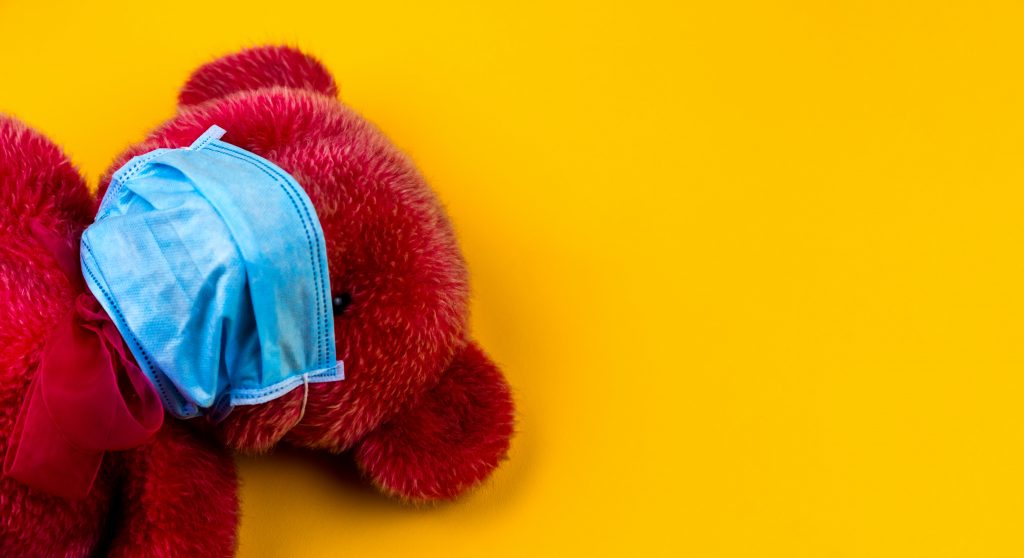 We are going to take a 10 minute break (seat to seat) outside to take our masks off and get some fresh air.
Plan on having a jacket, shoes to walk on grass, and potentially even an umbrella. You could even leave the umbrella on the floor at your station for the year if interested.
10:35 Andy After Thanksgiving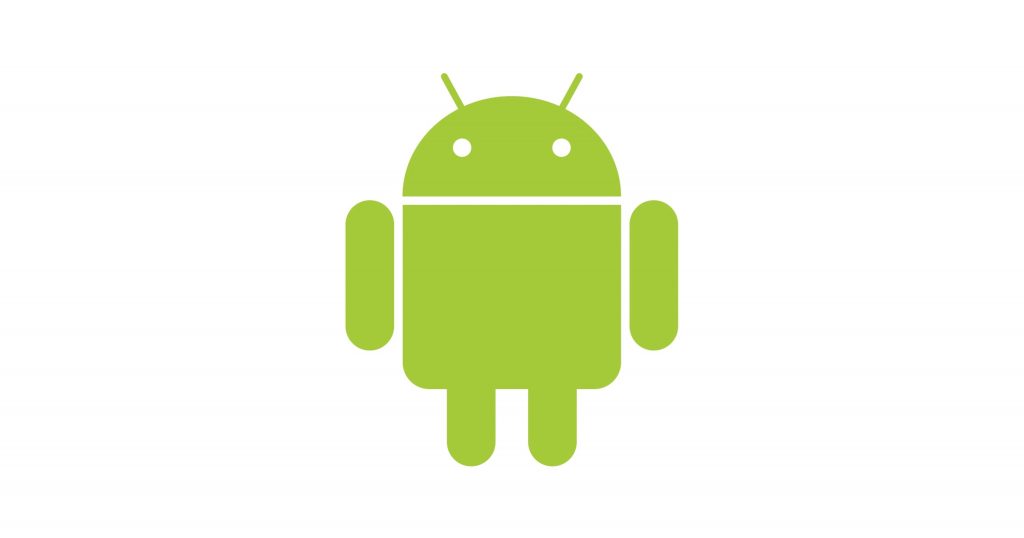 To review our character animation skills we are going to start with a quick character animation of Andy After Thanksgiving.
After the mandatory family fun, what could you be ready for?
All about refamiliarizing yourself to Blender.
No sounds. No rendering. We are going to hit "play" and walk around at 11:10.
11:15 Premiere Content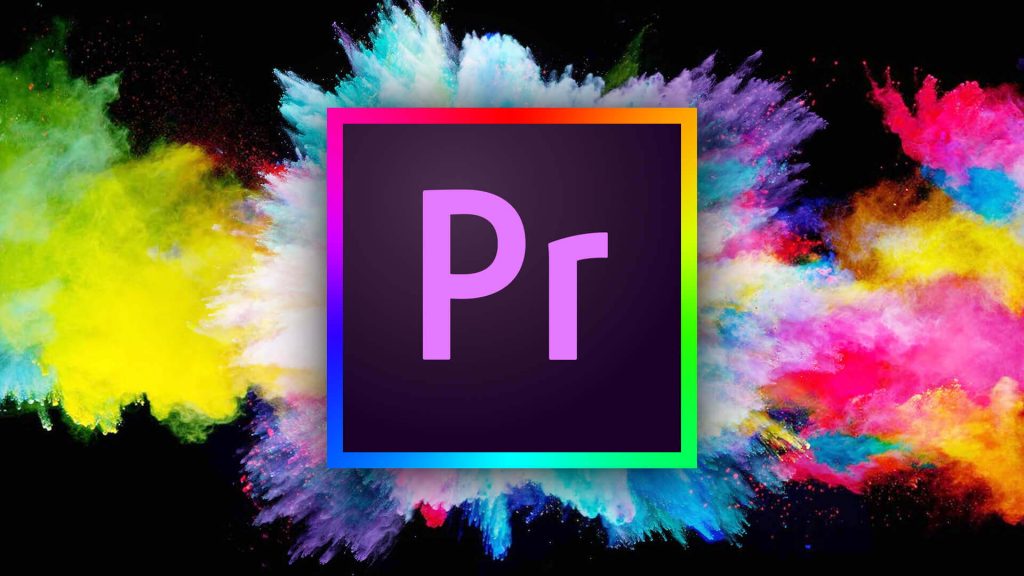 Positional Animation and the Ken Burns Effect.
Practicing with some imagery and your work.
See anything with a stopwatch – that can be animated. What else could we animate?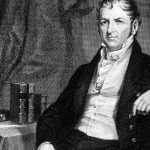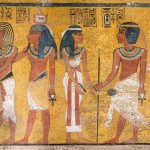 11:45 Lunch (30 Minutes)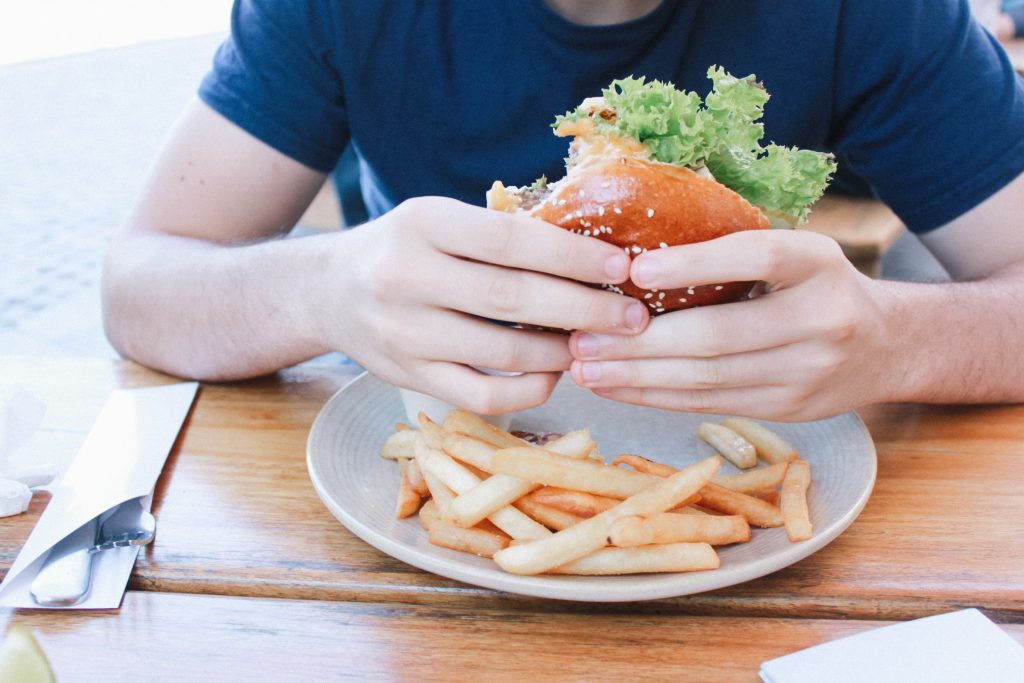 12:15 Wipe Down / Clean Stations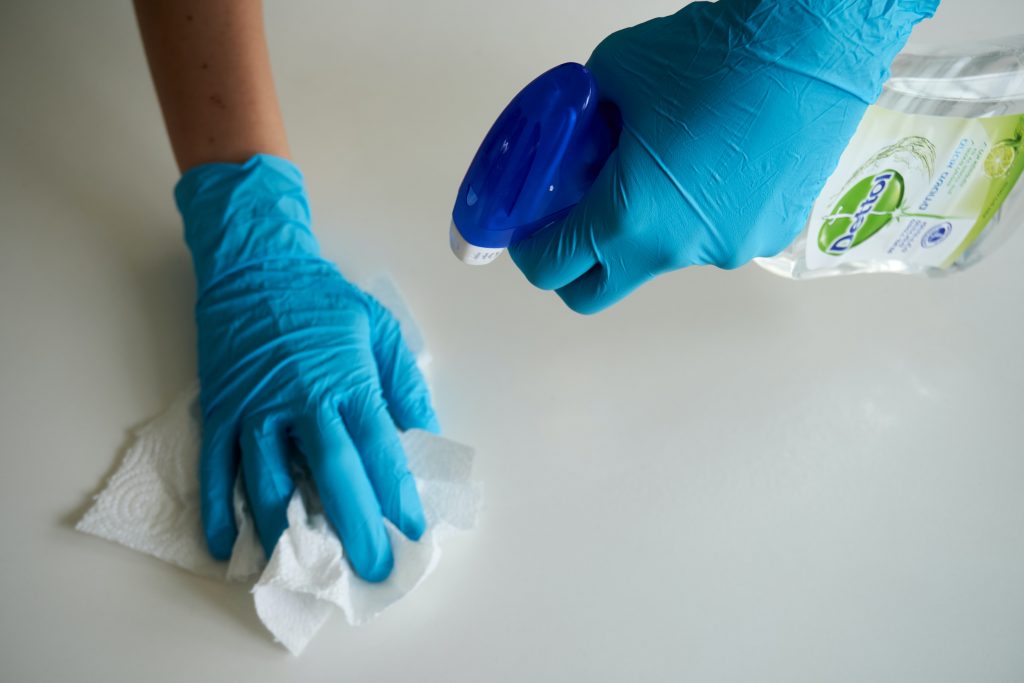 12:20 Upload Fish Assets to Public Drive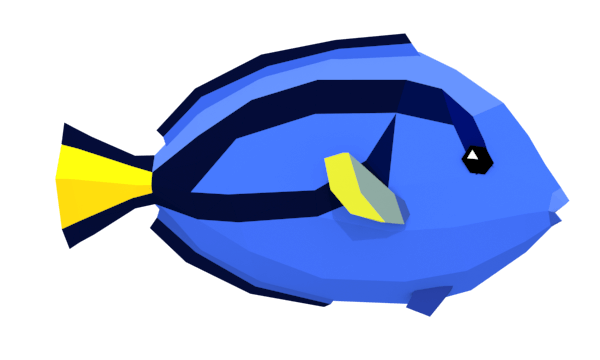 Everyone has created a single fish and 3 corals. We are all now going to share our fish and corals among ourselves. This is how we can share work between designers but not have you working physically close together.
While your fish is the star, we will need 3 other fish–types to fill out the world. Think of these as npc's, or fans, or "extras" in our animation.
In addition I want you to be able to pull from the corals that others have created to make your reef that much more detailed.
Take your .blend file which contains your fish and 3 corals and place on the public drive in the folder "A Cohort Aquarium" in the Public. Label as your last name.
12:25 Reef Generation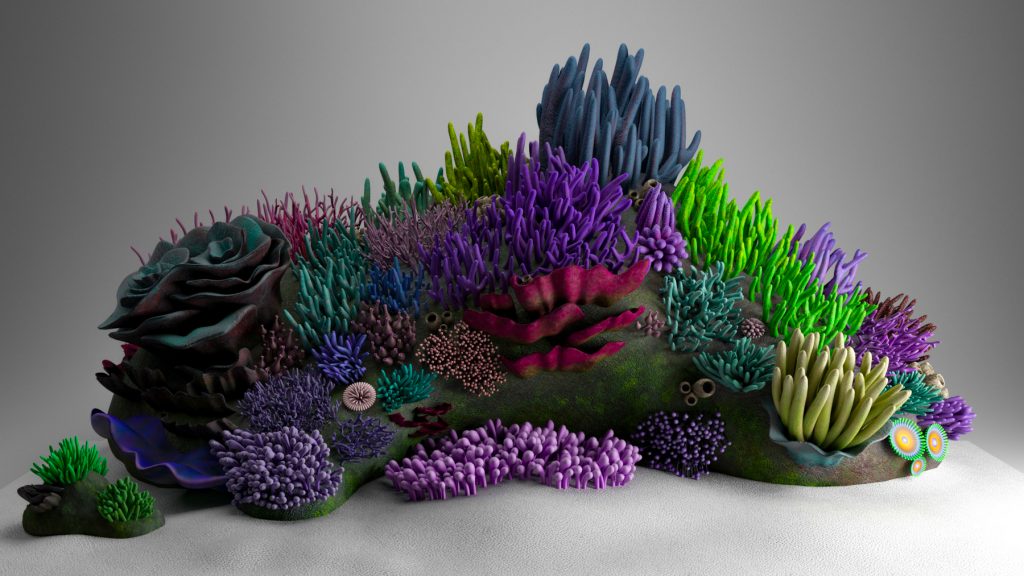 This afternoon we are going to create our coral reef in Blender so we can start animating tomorrow.
Nothing fish related today.
Using anything you have access to I want you to create an underwater reef scene for us to work with. This includes:
low poly rocks from previous projects – we can all start with this
your fish and corals
the classes fish and corals
From a top view I want you to follow this terrain layout: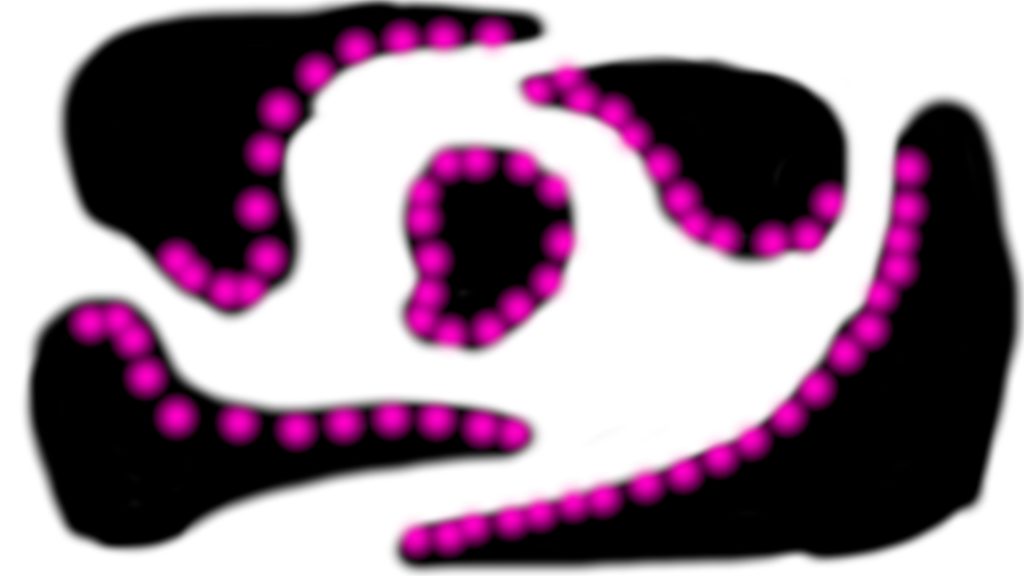 The white (or nothing) is sand. This is the floor.
The black is the rock / underwater ground that the coral connects to.
The purple are the corals. Notice they are focused in the central area – "Town Square".
Now the design isn't random. Notice that the way we have the 5 black terrain base objects positioned. From any render angle in the central "Town Square" middle you can't see to the outside, where the plane and our world ends. Everything we do will be in the Town Square of the reef, so we can give the illusion that the entire scene is real, and not a set or Blender scene.
Finding Dory and Nemo did this beautifully. Let's just copy what Pixar does and use them as our professional guides.
Just save your reef today – we are animating with it tomorrow!
1:05 Mask Break (10 Minutes)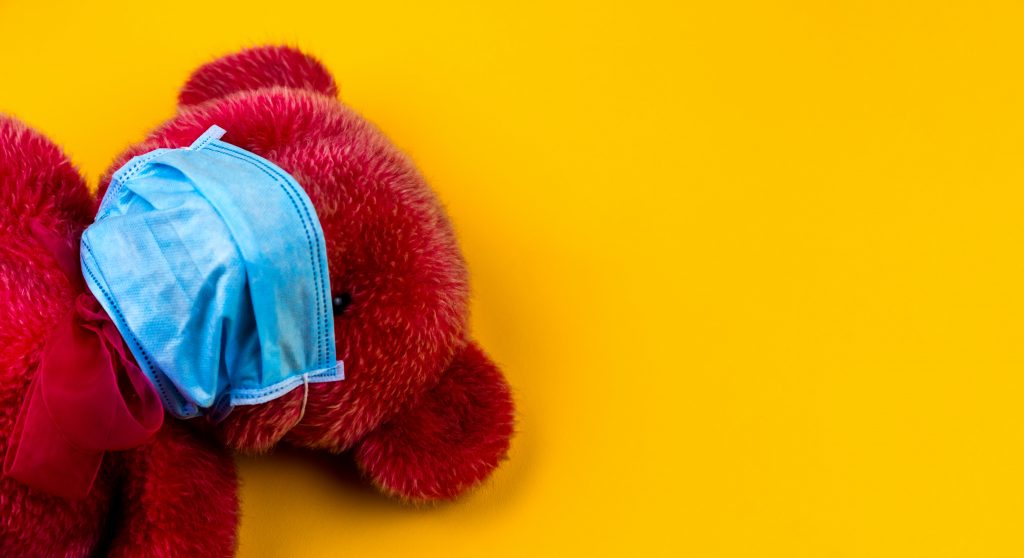 1:15 Academics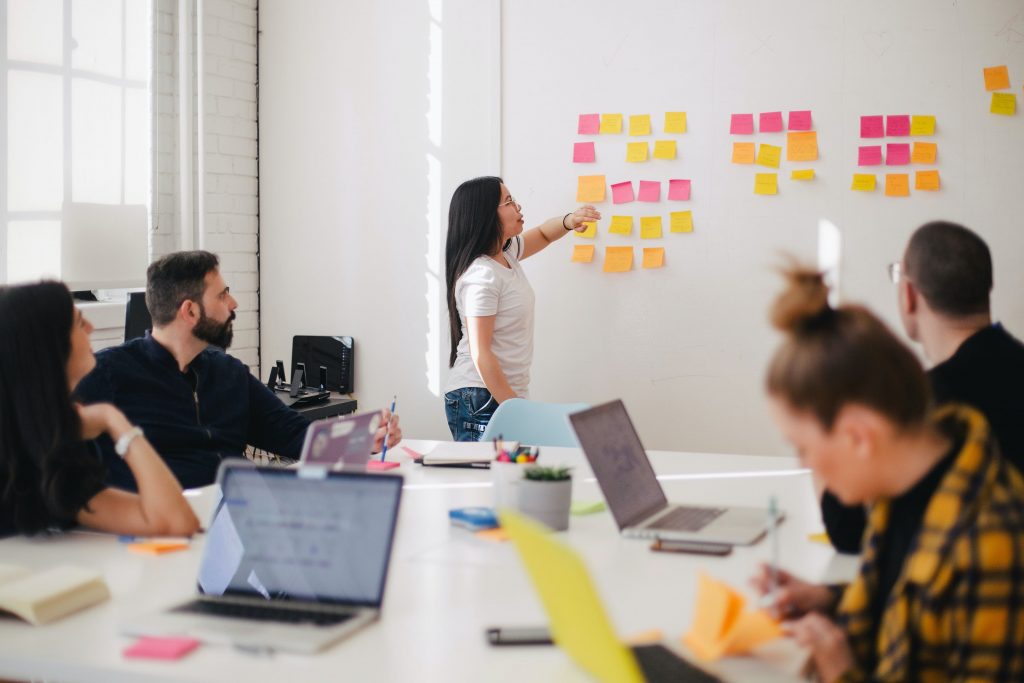 2:05 Dismissal