Class Hours: 9:40 – 2:05
Mr. Cronin
Notes
9:40 Attendance and Article
9:45 Blender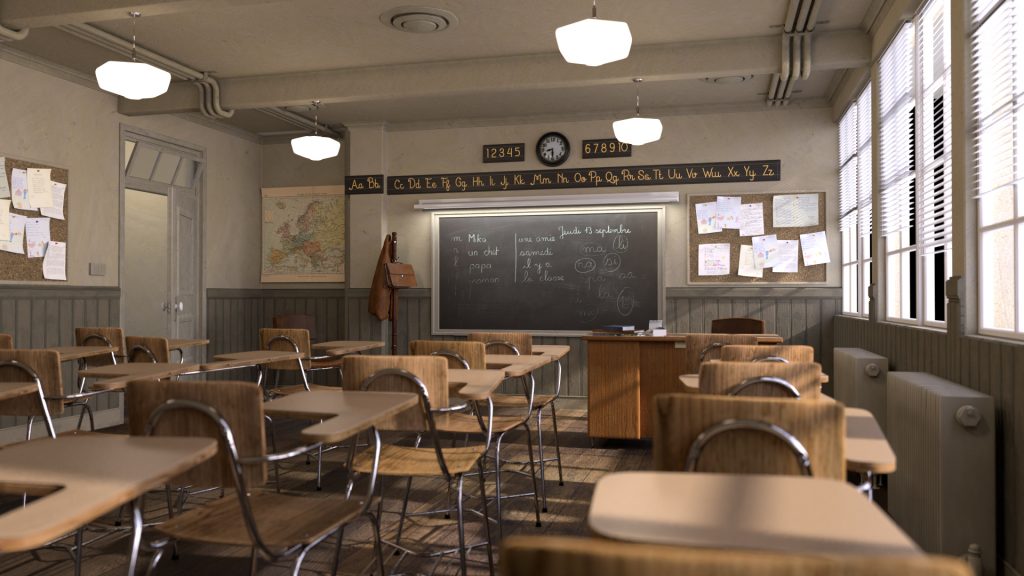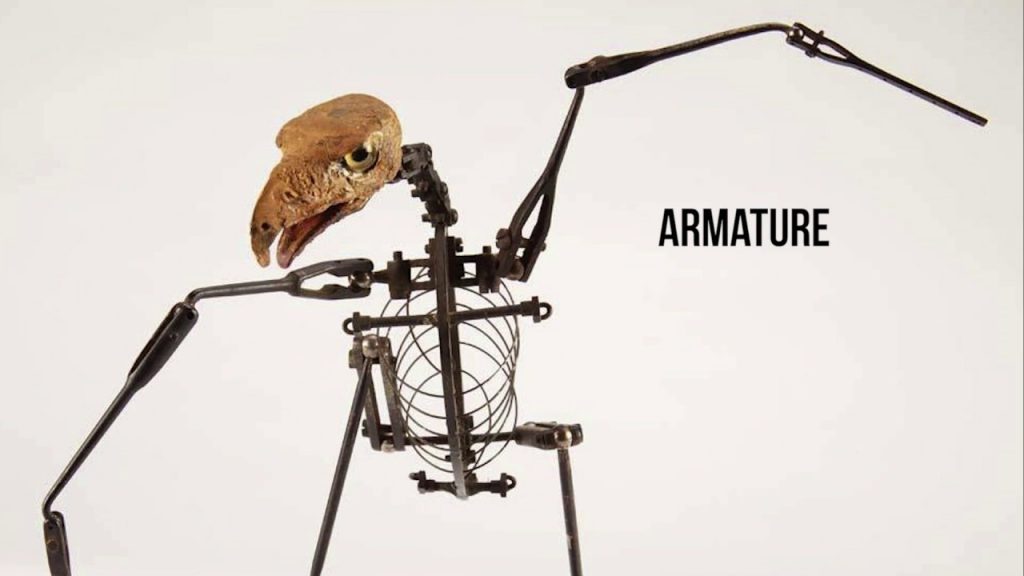 Armature – what are armatures?
How do we connect the idea of armatures to 3D Graphics.
Bones / Weight Painting / Controllers
Play and explore
10:25 Mask Break (10 Minutes)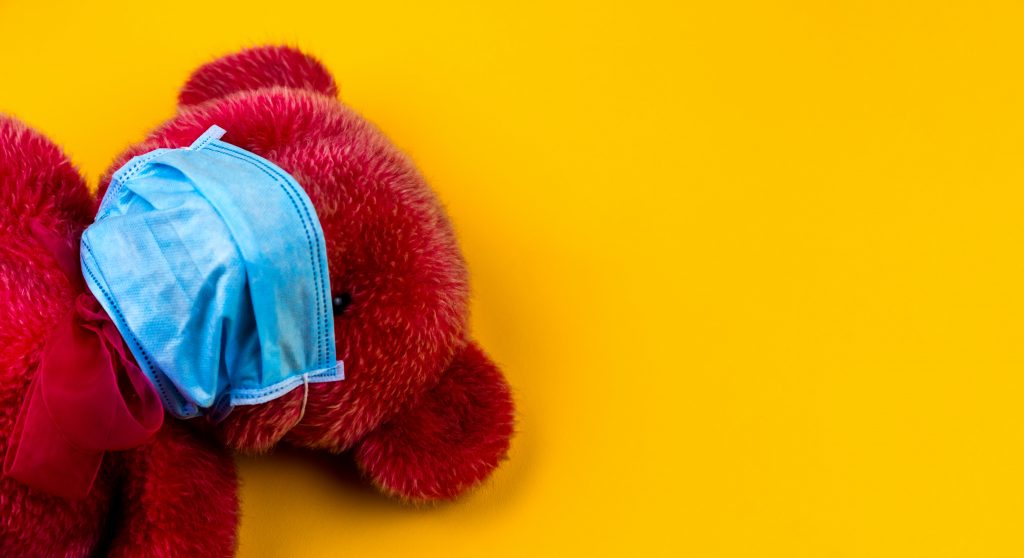 We are going to take a 10 minute break (seat to seat) outside to take our masks off and get some fresh air.
Plan on having a jacket, shoes to walk on grass, and potentially even an umbrella. You could even leave the umbrella on the floor at your station for the year if interested.
10:35 Reef Animation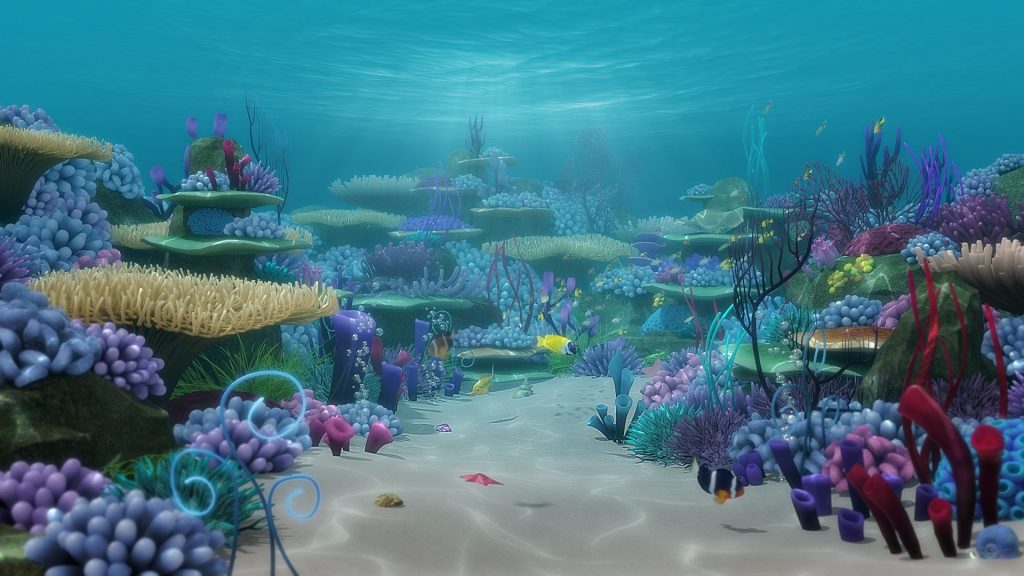 Setup a "neutral" animation of your Reef. Think of this as setting up our scene with our actors – we just don't have the story yet (that happens in DH12).
Think of this like looking at an aquarium. Nothing really has to happen beyond basic swim fishing.
I want a 10 second animation at 30 fps. I don't want anything specific to happen, I just want fish swimming around your Reef. As many as you can get, as many different as you can get. Remember that your selecting the fish, rigging them, and getting them animated in your scene.
Lets say that whatever the camera reveals has to be realistic – you can't have a fish just static for 6 seconds and then it starts to animate. What we are looking at needs "feel real".
If this means an Eevee render, or low samples, this ok – we don't need final product now.
At a minimum you have to have 2 different fish swimming around your reef.
Call your final animation "(lastname)Reef.mp4" and upload to your "week_12" folder on the web server.
At 11:40 today we need to see (2) 10 second animations prior to going to lunch. We can't have lunch until we see (2) 10 second animations off the Web Server.
11:45 Lunch (30 Minutes)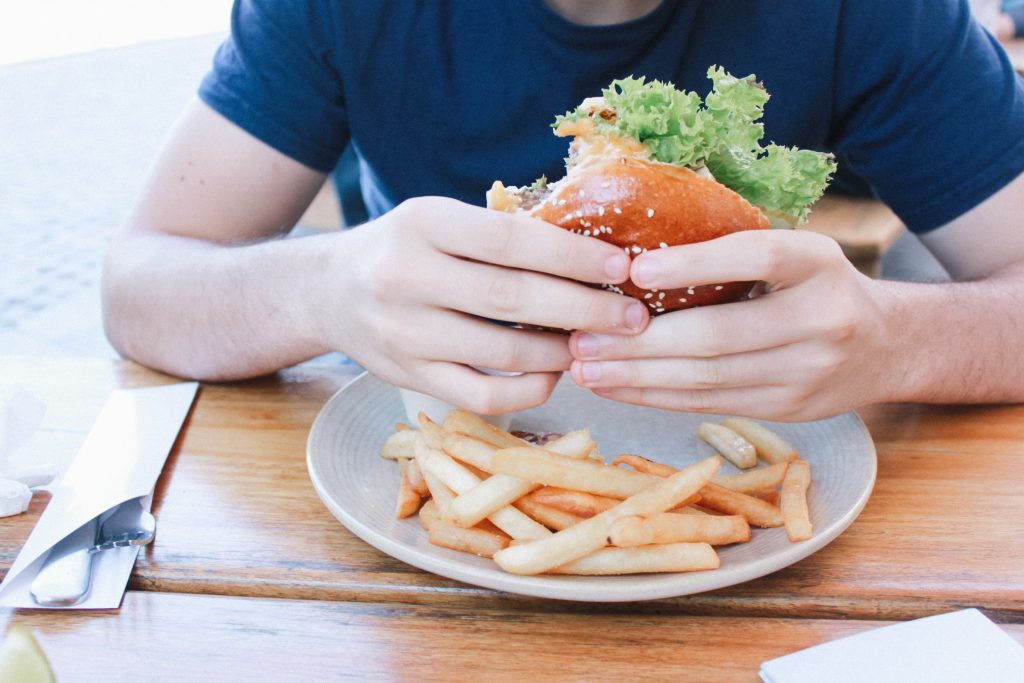 12:15 Wipe Down / Clean Stations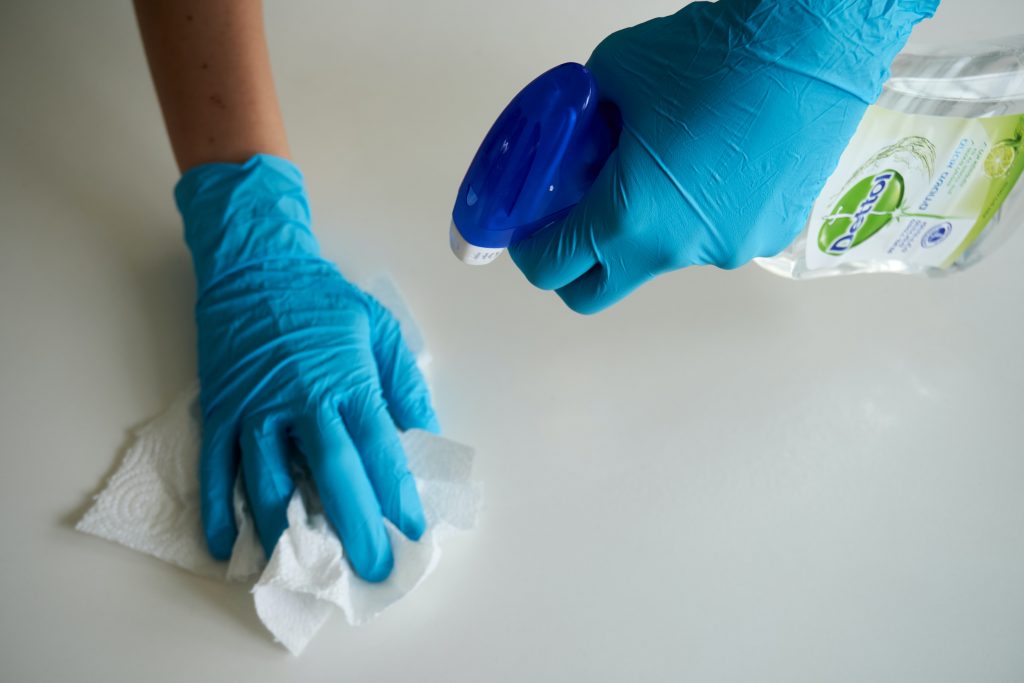 12:20 CAWD Week 12 Homework
CAWD Project: First 50% of Disconnected Character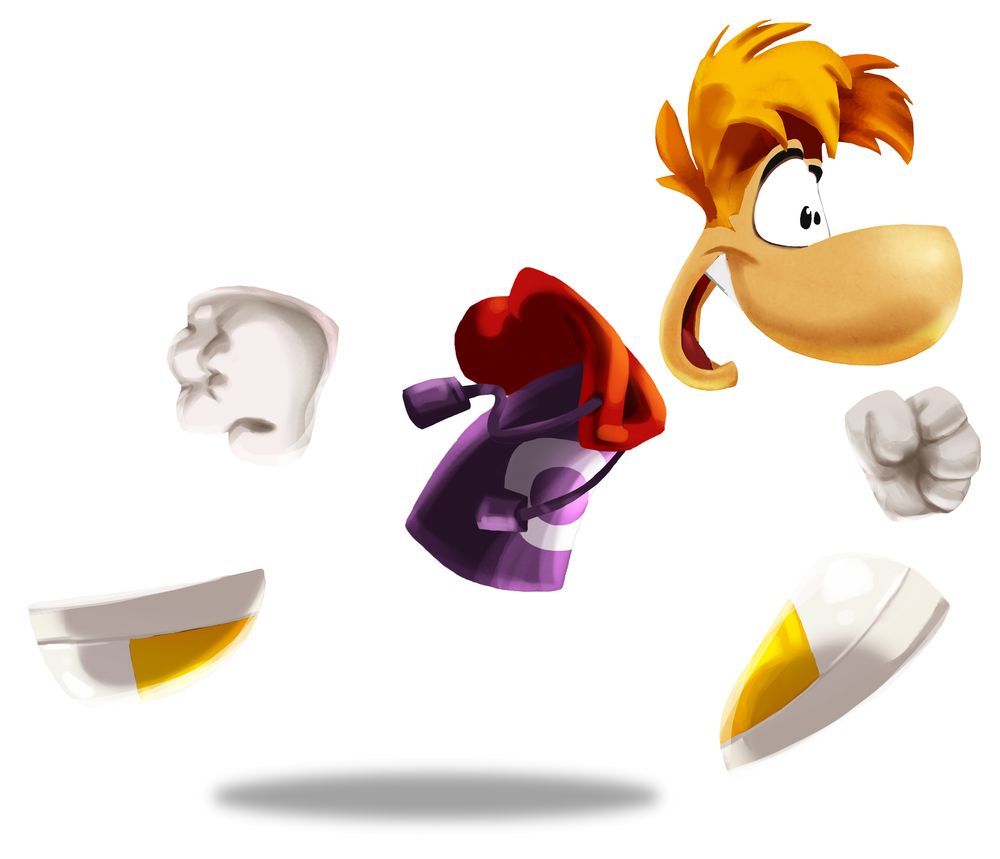 We have all created pre-production for our Rayman inspired Disconnected Character. This week you will start crafting the model itself.
You need to make 6 main elements. 3 this week, 3 next week.
Week 12
Week 13 (not this week!)
Foot / Foot / Head – notice the head is the last element to model as I want you to get as much practice on the other elements as you can first.
In Week 12 we will start creating our character. As specified above you need to create two fists and the body for this week.
When you create your final render it will be of … two fists and a body, just try to position as realistically as you can.
Save and upload your work as "(lastname)DisconnectedV1.jpg" and upload to your "week_12" folder. Example:
"croninDisconnectedV1.jpg"
We will start this project now in class.
Student Agency Project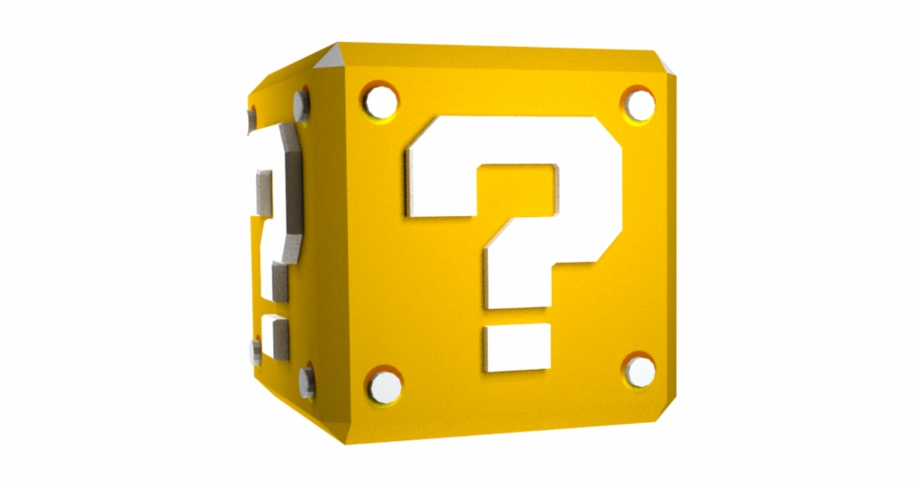 Using your newly learned skills in Blender or Premiere, create anything you wish.
Save and upload your work as "(lastname)Agency.jpg" and upload to your "week_12" folder. Example:
Design Homework 12: Fish Storyboard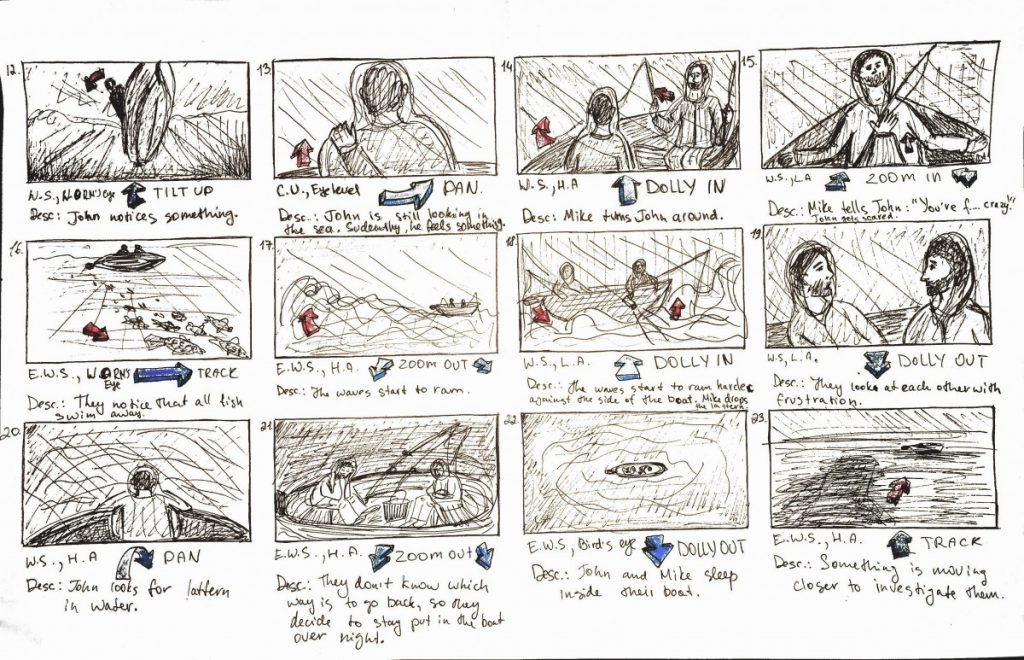 In your sketchbook this week I want you dividing the next page into 12 cells – just as in the above example. 4 cells per row x 3 rows.
Each cell needs to have visuals of what the camera says with a short description below of something related to the scene. This could be:
Length
Audio
Description of shot
** Each shot needs some sort of a descriptive blurb.
I want you to come up with the story (and then the storyboard) of a fish based animation. You have two options:
Create your own story so long as there is a basic story arc:

Exposition / Stasis – This is where the animator lays the groundwork for the story. Who are the characters? Where do they live? What's happening? Think of it as an introduction that helps settle into the story before things start to pick up. Remember this story is going to be a minute or less.
Rising Action
Climax – when the viewer is most engaged
Falling Action
Resolution

Use the premise of "Scare" for your animation and apply same recipe.

Exposition / Stasis – a day at the reef, see fish swimming around
Rising Action – a fish schemes and hides behind coral ready to scare a friend
Climax – fish scares other fish, reaction of the scare
Falling Action – scared fish "yells" at fish that did the scaring
Resolution – fish swim out in different directions and go about their day.
If you go past 12 cell minimum this is fine – just document it!
Take image of your sketch saved as "(lastName)DH12.jpg" and upload "week_12" folder. Example:
1:05 Mask Break (10 Minutes)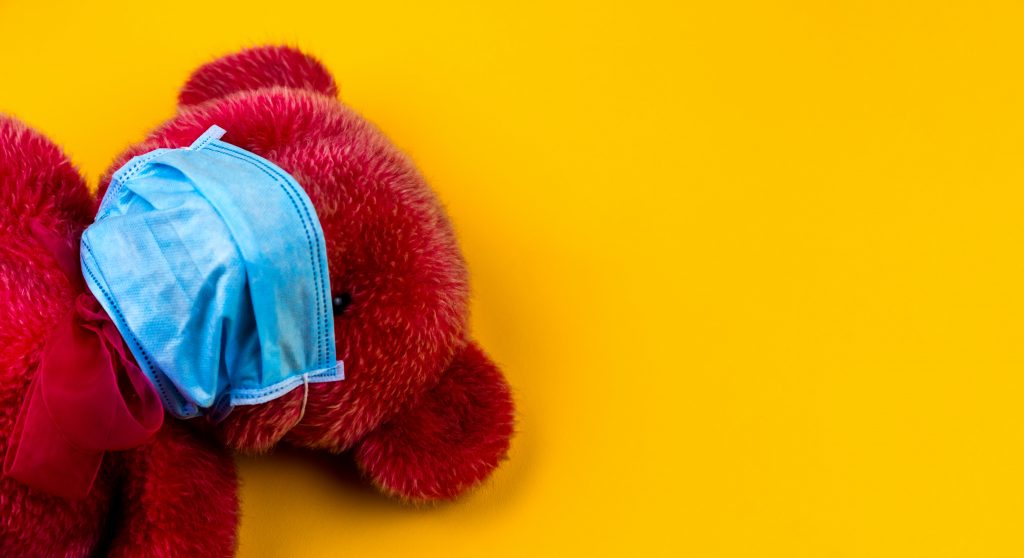 1:15 Academics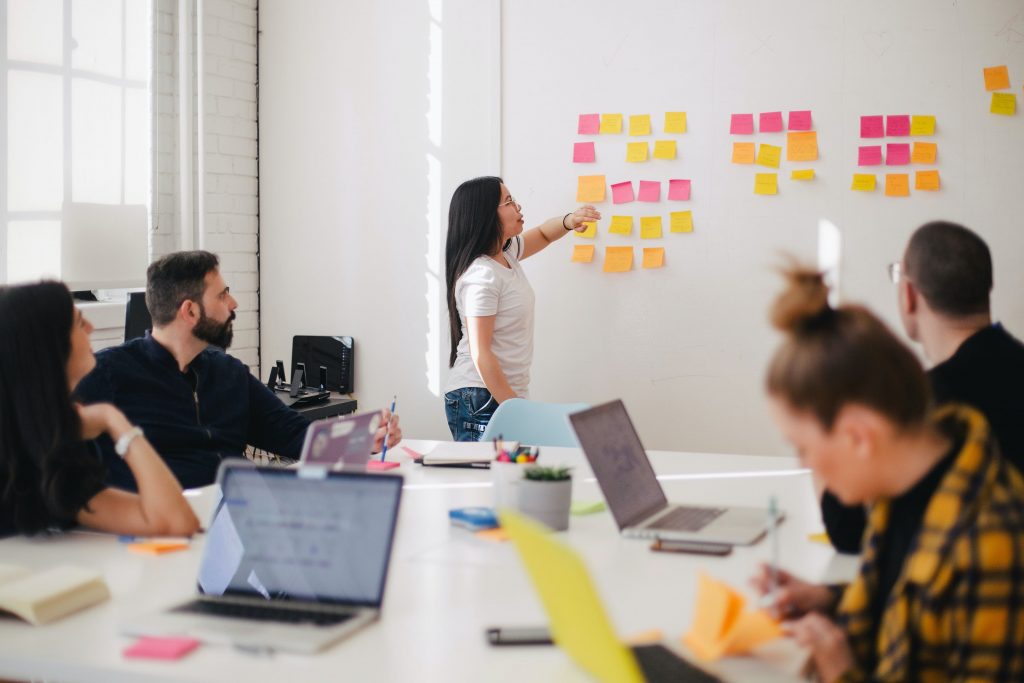 2:05 Dismissal