Class Hours: 9:40 – 2:05
Mr. Cronin
Notes
Welcome to Week 13.
Nice illustration that is asymmetrical left to right, but symmetrical up and down.
9:40 Attendance and Article
9:45 Presentations of Work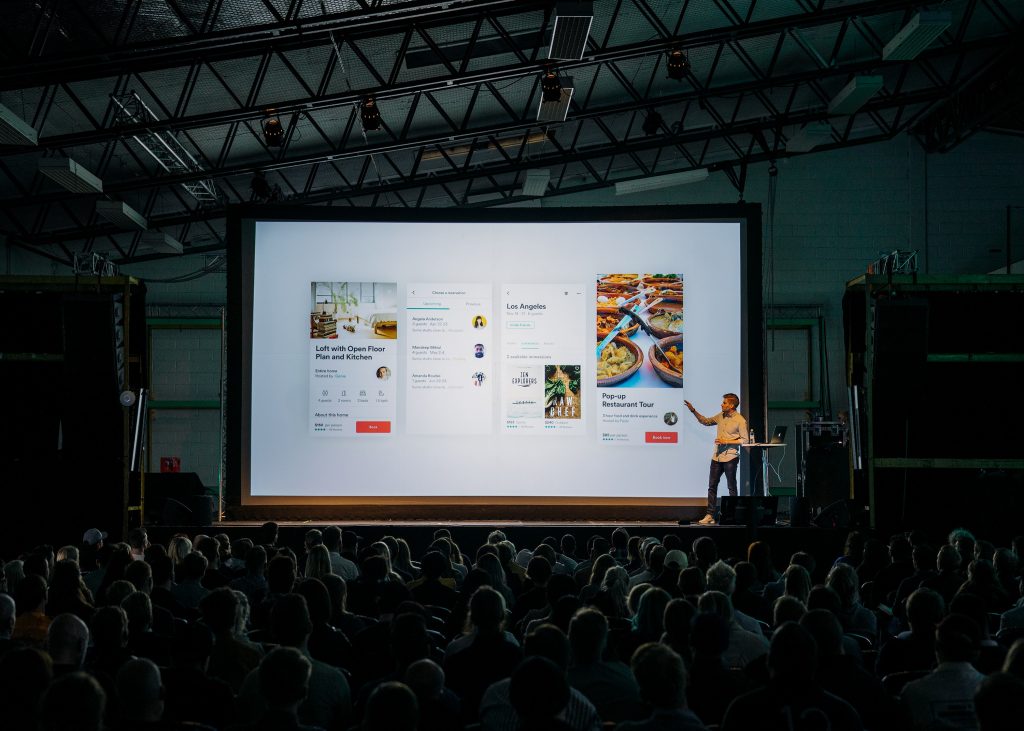 This morning we are going to turn off our screens and present the three CAWD Homework projects you completed while learning remotely. We have about 3 minutes per student so we will have to be expeditious.
This week Daniel will be modeling appropriate constructive criticism.
Constructive criticism is the process of offering valid and well-reasoned opinions about the work of others, usually involving both positive and negative comments, in a friendly manner rather than an adversarial one.
We are going to separate the design from the designer. You can hate with a burning passion a colleague at work, but a professional designer can still give valid, relevant input.
Monitors off – let's begin.
Supplemental Presentations
10:25 Mask Break (10 Minutes)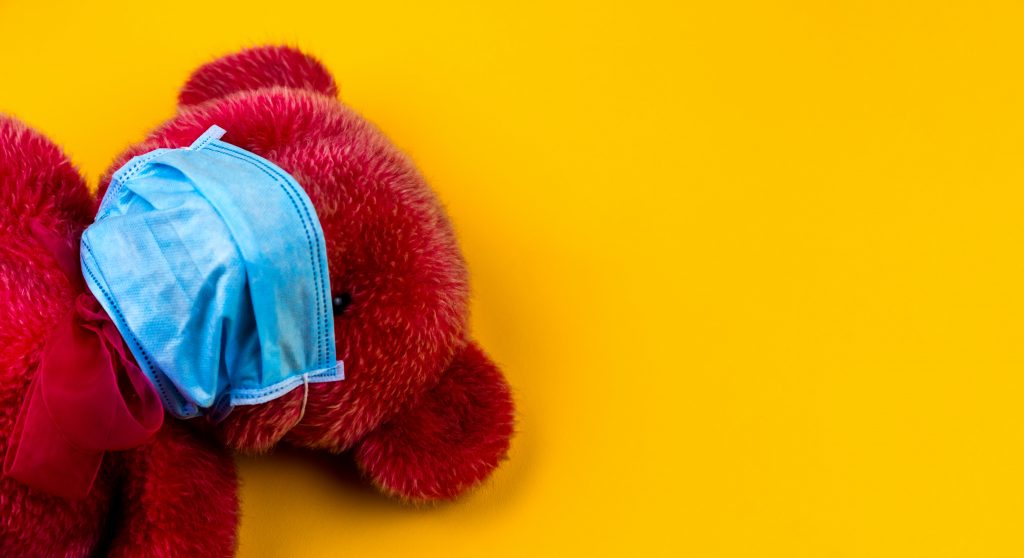 We are going to take a 10 minute break (seat to seat) outside to take our masks off and get some fresh air.
Plan on having a jacket, shoes to walk on grass, and potentially even an umbrella. You could even leave the umbrella on the floor at your station for the year if interested.
10:35 Blender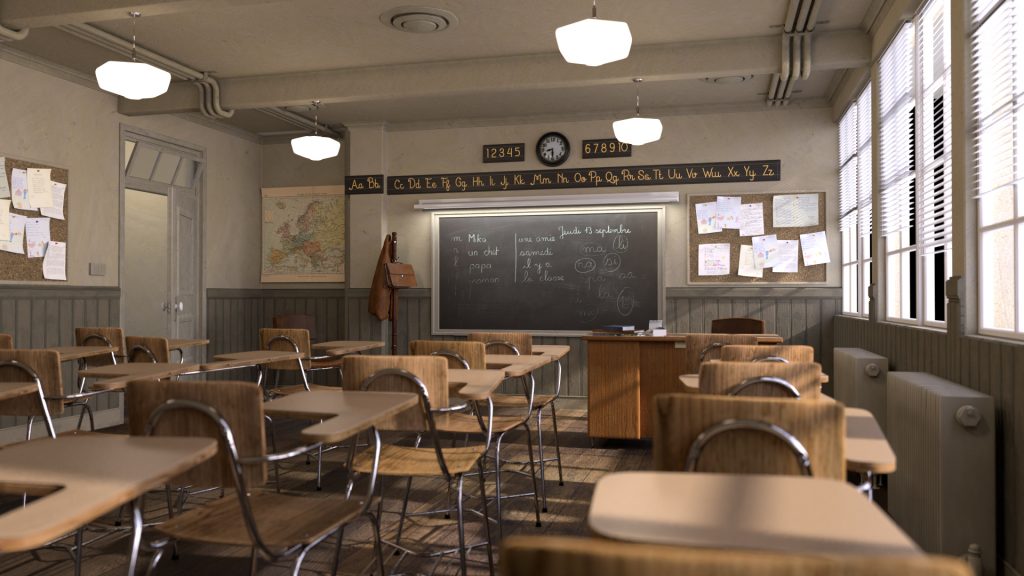 Review of Weight Painting – a 3 bone fish for a bit more organic movement? (After this it is up to YOU to decide now many bones you think your fish needs?)
Eyes on our low poly fish
Giving emotions to our fish:
11:45 Lunch (30 Minutes)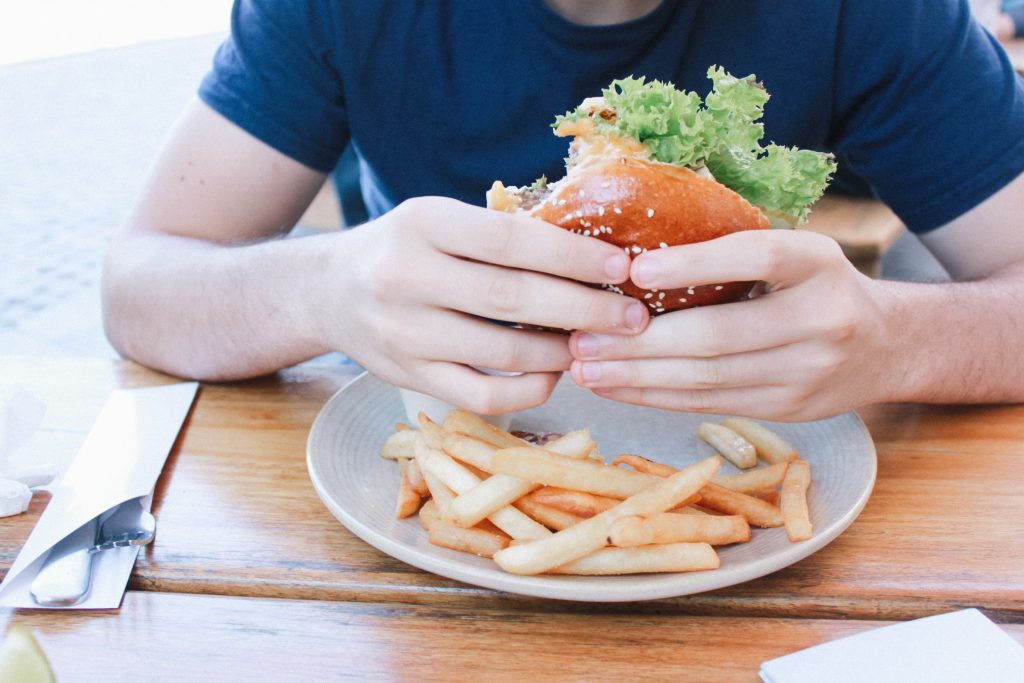 12:15 Wipe Down / Clean Stations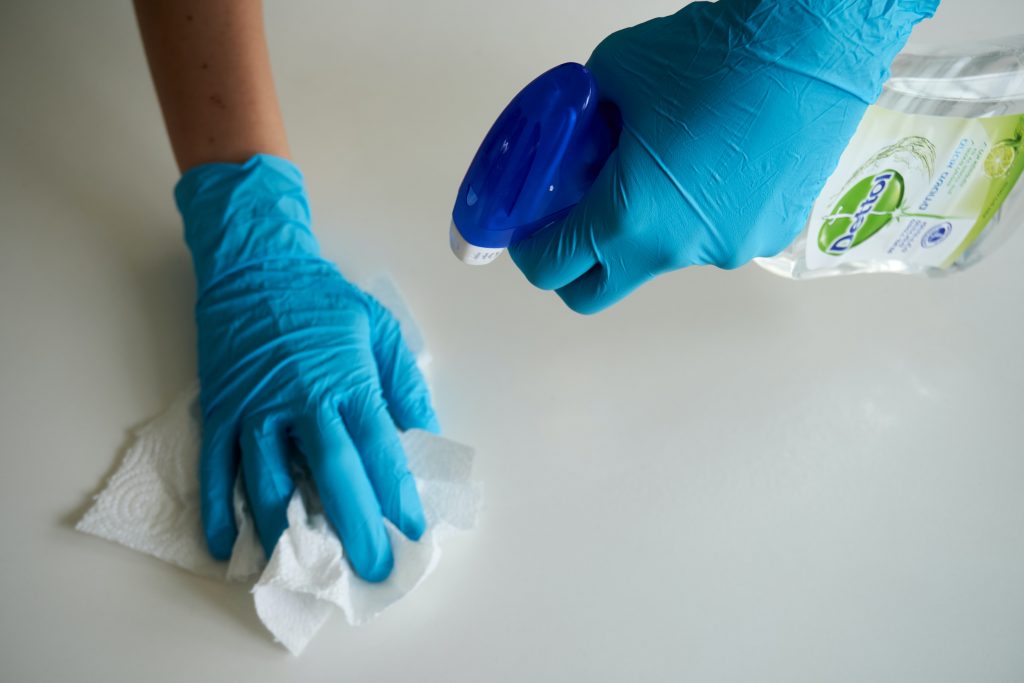 12:20 Final Setup of Reef / Fish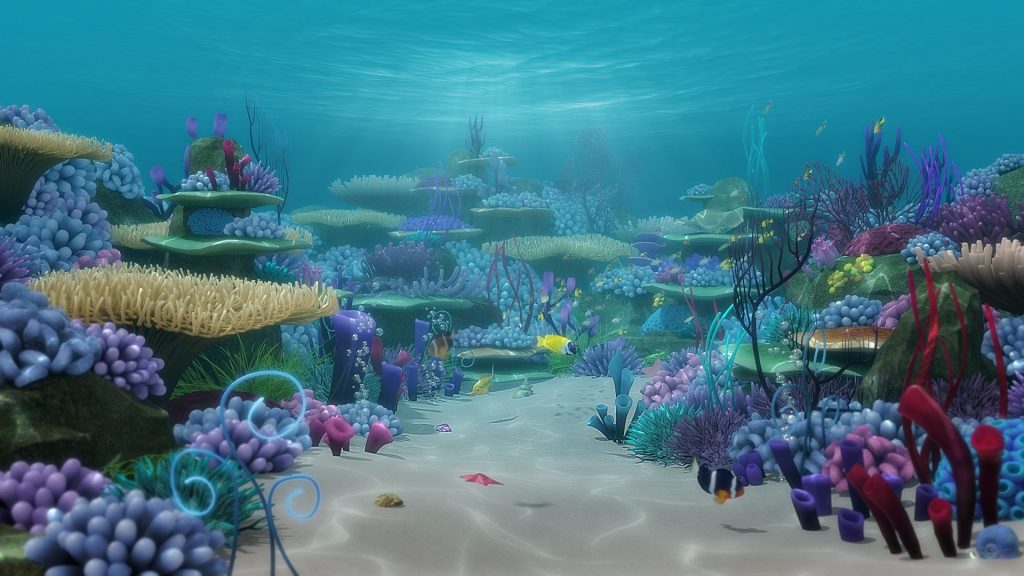 This is it! Today is the final time in class to work on the pre-production work for our Reef animation.
We are starting Reef animation production in class tomorrow morning.
What should we do today? Finalize the set:
Complete the reef modeling and assembly (rocks + sand + corals)
Do some camera tests around the "Town Square" to ensure we don't see the end of the 3D world
Choose your fishes for your story
Rig as needed / Weight Paint
Add eyes
Practice / start animating if you are really ready.
This is going to be a work sprint to 1:05. We start animating tomorrow.
1:05 Mask Break (10 Minutes)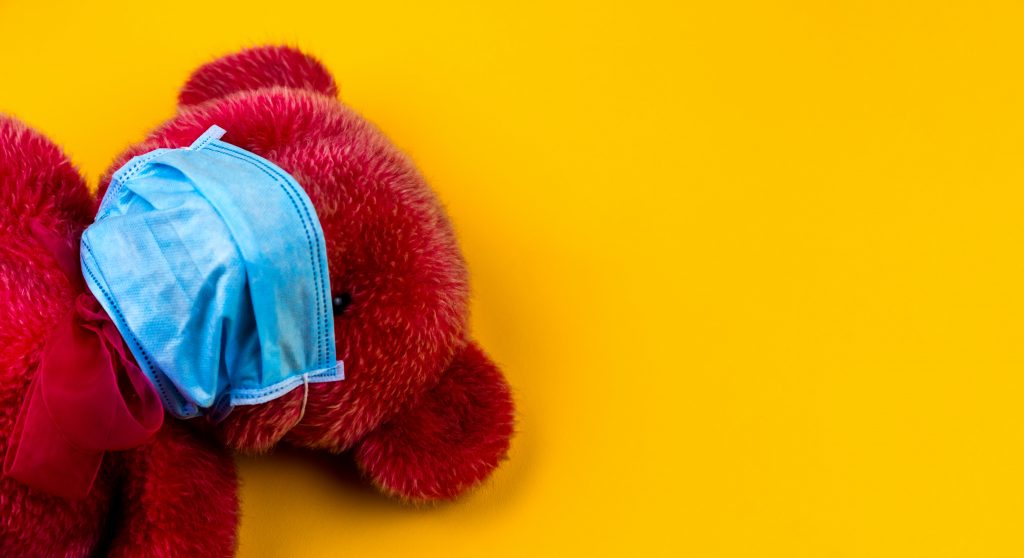 1:15 Academics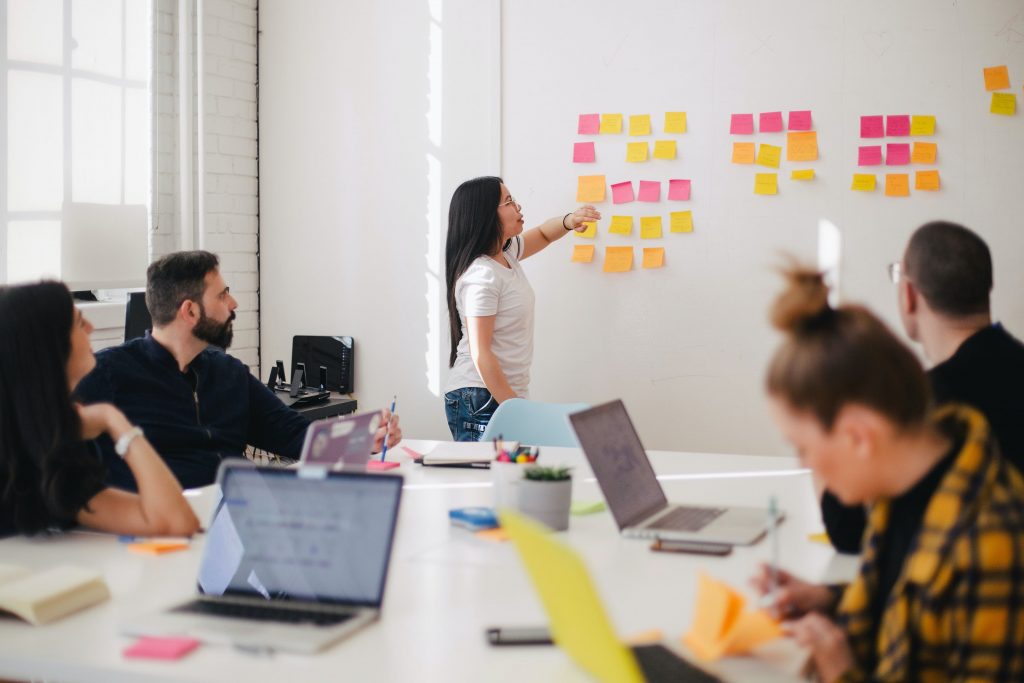 2:05 Dismissal