Class Hours: 9:40 – 2:05
Mr. Cronin
Notes
9:45 Presentations of Work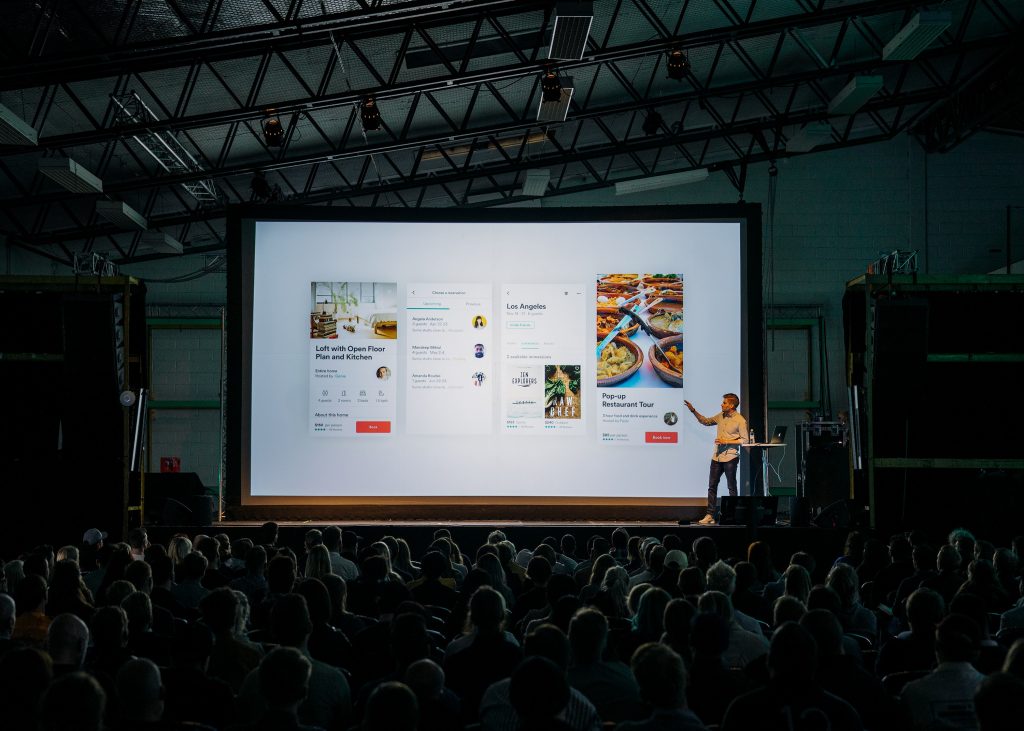 This morning we are going to turn off our screens and present the three CAWD Homework projects you completed while learning remotely. We have about 3 minutes per student so we will have to be expeditious.
This week Carter will be modeling appropriate constructive criticism.
Constructive criticism is the process of offering valid and well-reasoned opinions about the work of others, usually involving both positive and negative comments, in a friendly manner rather than an adversarial one.
We are going to separate the design from the designer. You can hate with a burning passion a colleague at work, but a professional designer can still give valid, relevant input.
Monitors off – let's begin.
Supplemental Presentations
10:25 Mask Break (10 Minutes)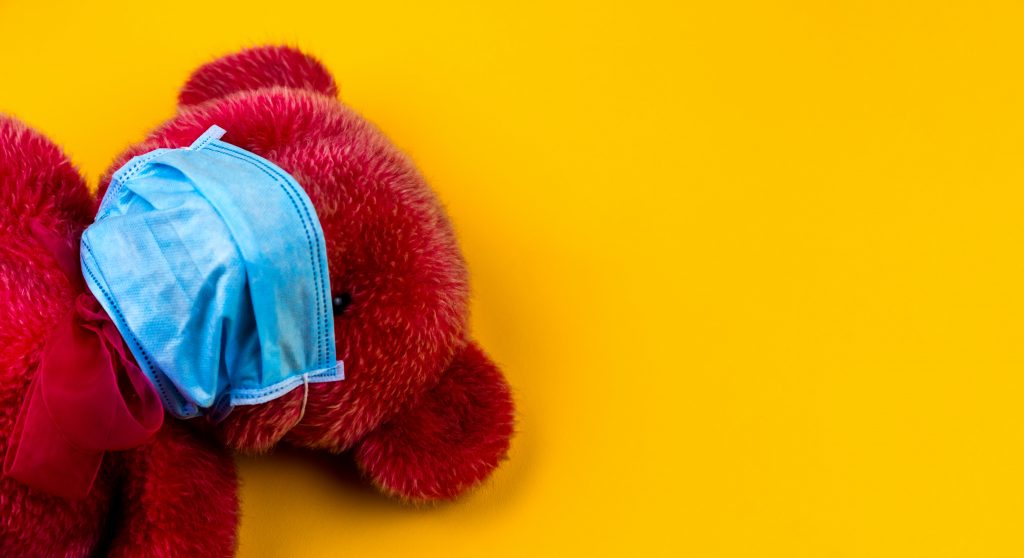 We are going to take a 10 minute break (seat to seat) outside to take our masks off and get some fresh air.
Plan on having a jacket, shoes to walk on grass, and potentially even an umbrella. You could even leave the umbrella on the floor at your station for the year if interested.
10:35 Toy Story 3 Design Study (Day 2)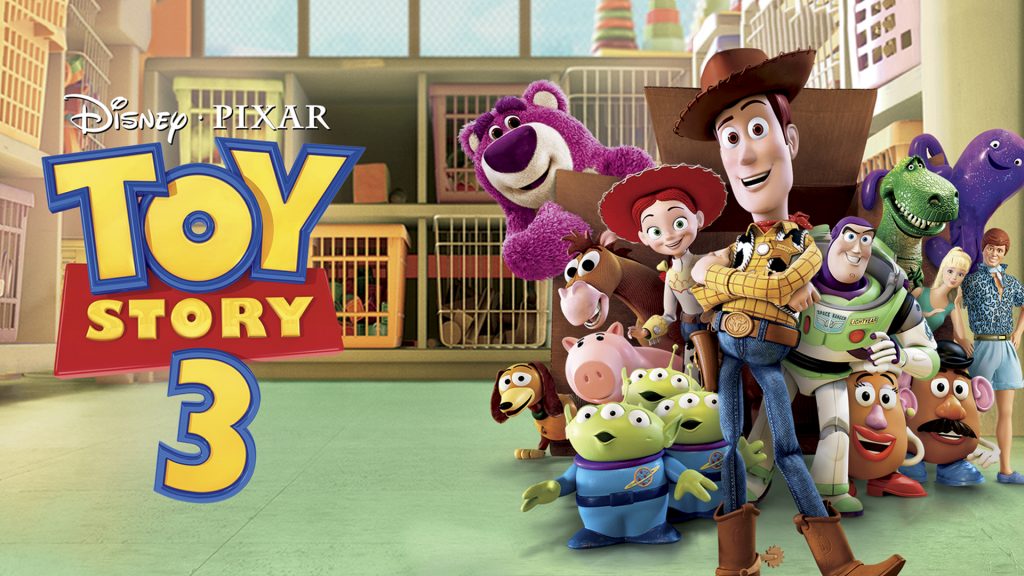 I had this in Day 2 for the "A Cohort", but I think it makes more sense to do on Day 1 this week…
10:45 Reef Animation Production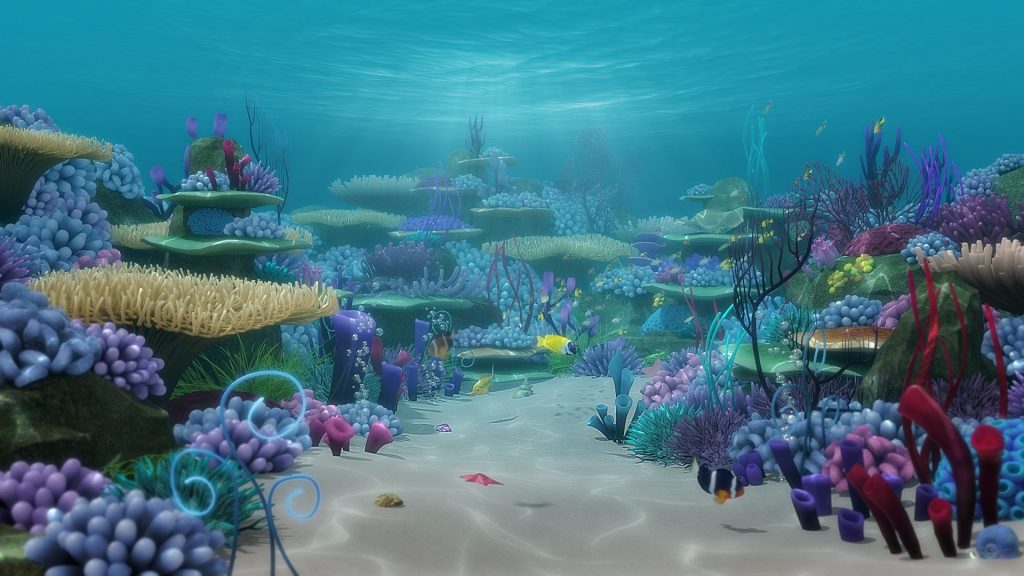 Today will have a focus on Reef Animation Production with first draft animations (graded) at 11AM tomorrow morning.
Schedule
Week 13
Friday

9:40 – 10:25 (45 minutes)
10:35 – 11:40 (65 minutes)
Week 14
Day 1 (today)

10:35 – 11:45 (70 minutes)
12:20-1:05 (45 minutes)

Day 2

9:40 – 10:25 (45 minutes)
10:35-11:00 (25 minutes – last looks)
11:00 – First Draft Presentations. This will be graded on the spot and plugged in before vacation.
Your go to lunch when you can show me 3 shots in your Premiere Timeline, including the first shot with the "fade up from black" requirement on the establishing shot.
Requirements for Animation
Maximum length of 1 minute. I want you to focus on doing a small animation well – compared to a longer animation at "meh" quality. 60 seconds x 30 frames per second means 1800 frames total for everything.
Use of an Establishing Shot of your reef, fading up from black to start your animation. This will root all our projects in the idea of the Reef as our "world".
Include at least 1 low DOF shot. This helps put the focus on your subject and "blur away" the background.
Include at least 1 reaction shot of fish at full frame. We want this to be about your characters and their emotions. Eyes will help communicate these emotions, but you have to get close enough in there to see.
Sound Design. Use resources such as FreeSound.org or create your own sounds.
30fps / 720p / .mp4. Call CAWD standard – no surprises.
A couple great first draft examples from Dan and Jaymeson.
11:45 Lunch (30 Minutes)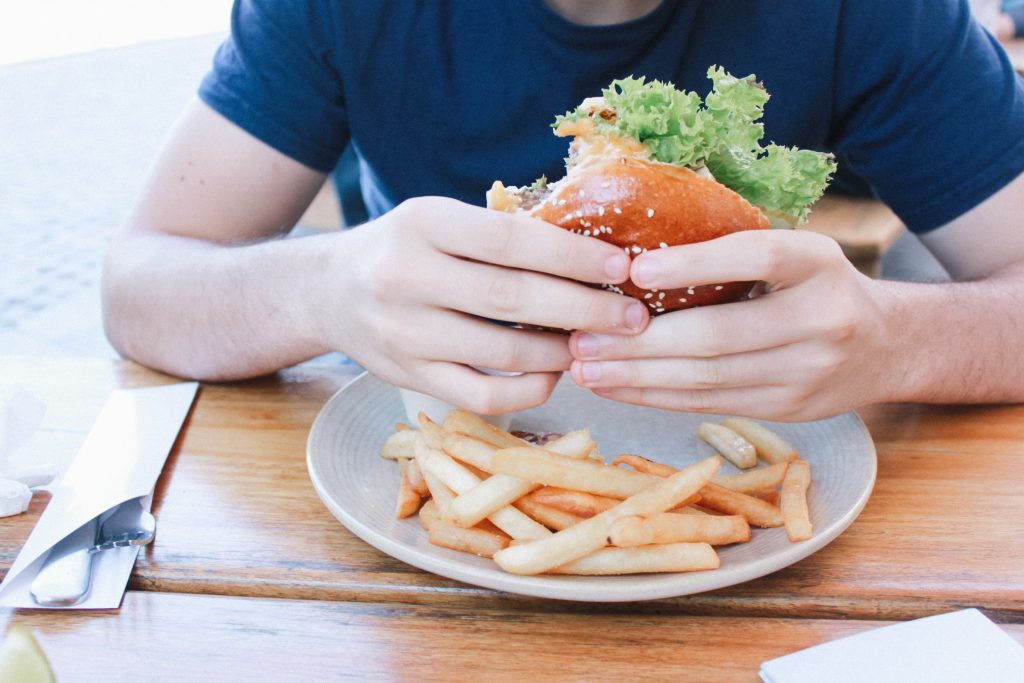 12:15 Wipe Down / Clean Stations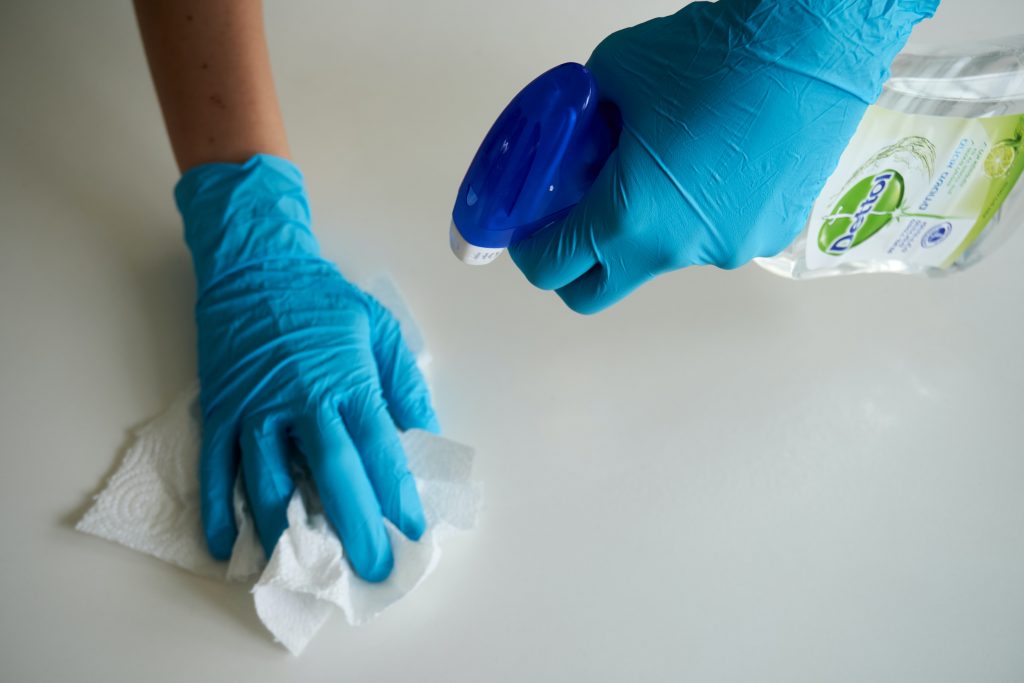 12:20 Reef Animation Production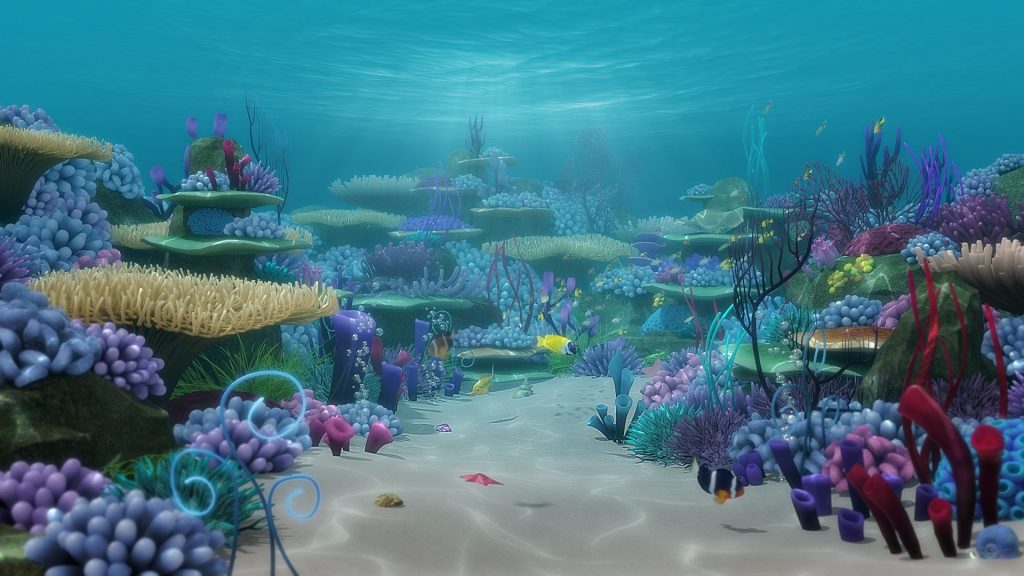 1:05 Mask Break (10 Minutes)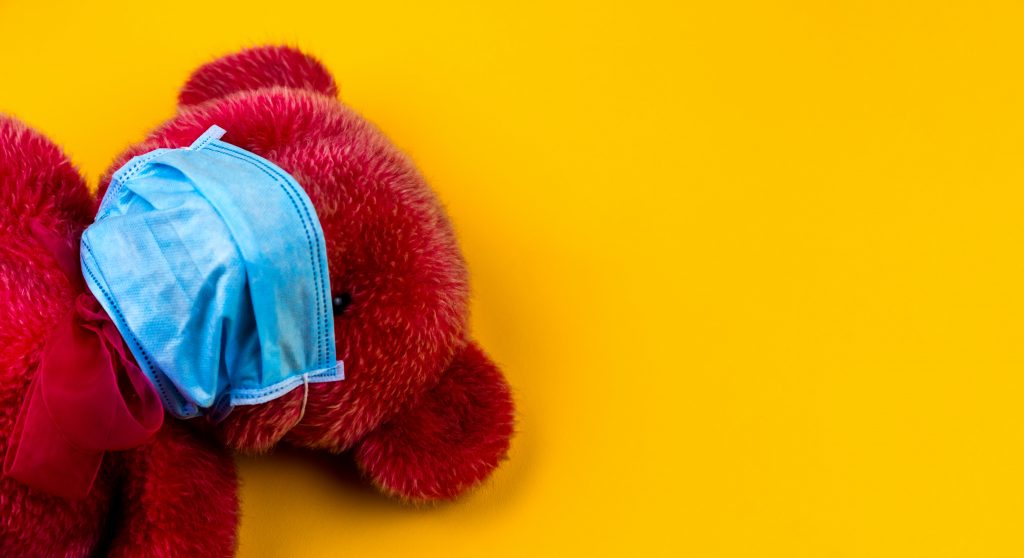 1:15 Academics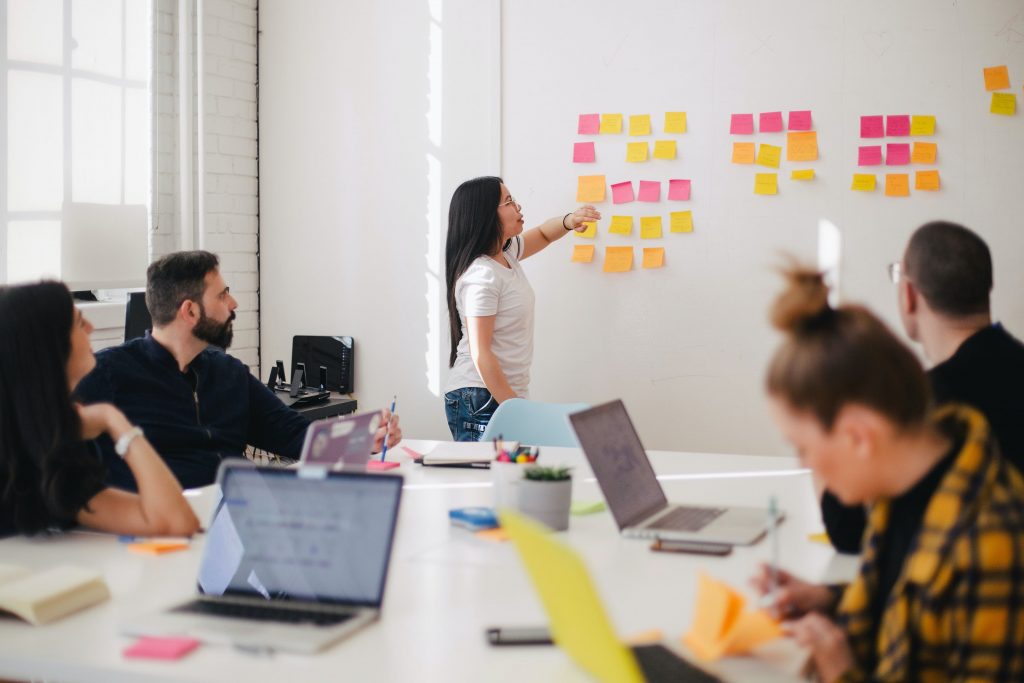 2:05 Dismissal