Class Hours: 9:40 – 2:05
Mr. Cronin
Notes
Welcome to Day 2 and Reef Animation First Draft Presentations!
Everyone have a great Holiday season, and we will see you in January!
9:40 Attendance and Article
9:45 Reef Animation Production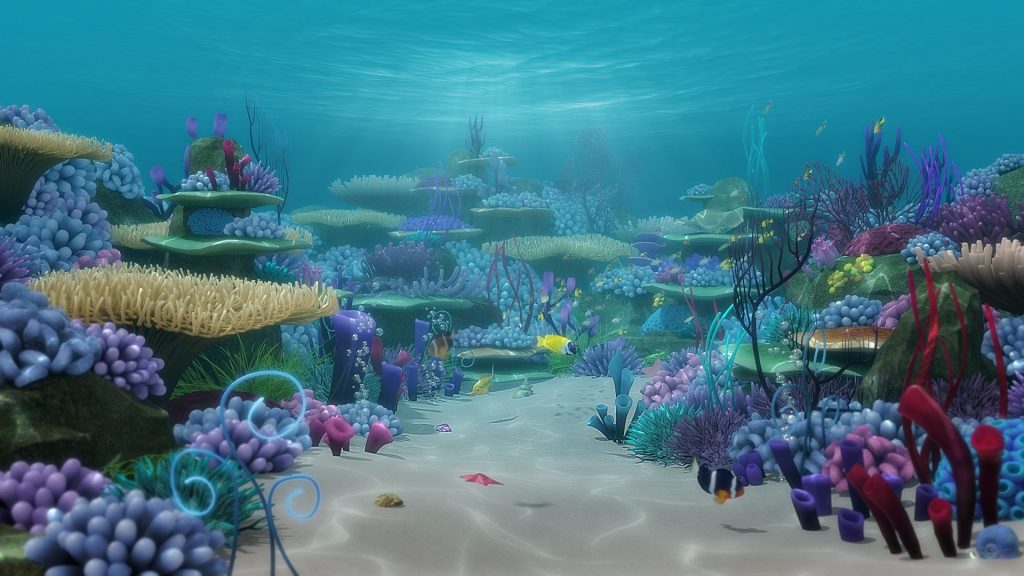 11AM Presentations!
First draft presentations called "(lastname)ReefDraft.mp4" inside your "week_14" folder.
Requirements for Animation
Maximum length of 1 minute. I want you to focus on doing a small animation well – compared to a longer animation at "meh" quality. 60 seconds x 30 frames per second means 1800 frames total for everything.
Use of an Establishing Shot of your reef, fading up from black to start your animation. This will root all our projects in the idea of the Reef as our "world".
Include at least 1 low DOF shot. This helps put the focus on your subject and "blur away" the background.
Include at least 1 reaction shot of fish at full frame. We want this to be about your characters and their emotions. Eyes will help communicate these emotions, but you have to get close enough in there to see.
Sound Design. Use resources such as FreeSound.org or create your own sounds.
30fps / 720p / .mp4. Call CAWD standard – no surprises.
10:25 Mask Break (10 Minutes)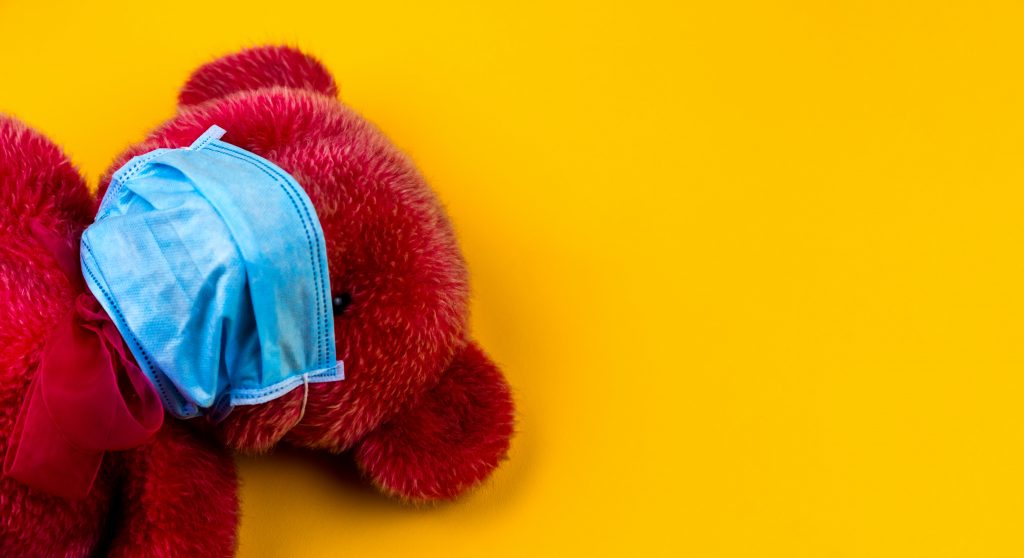 We are going to take a 10 minute break (seat to seat) outside to take our masks off and get some fresh air.
Plan on having a jacket, shoes to walk on grass, and potentially even an umbrella. You could even leave the umbrella on the floor at your station for the year if interested.
10:35 Reef Animation Last Looks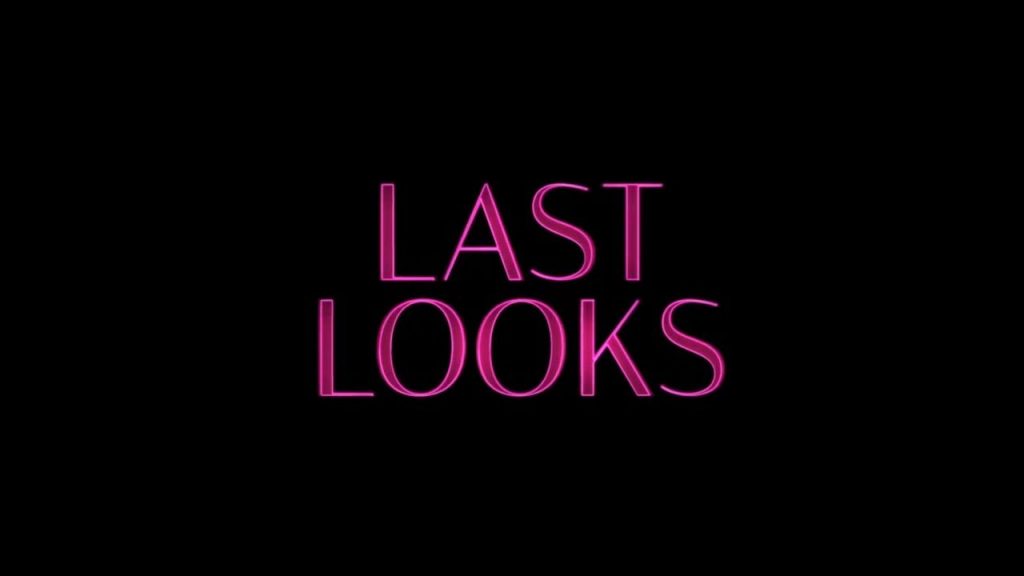 "Last Looks" is that time right before you go on stage – checking your clothes, makeup, reviewing your lines, making sure file names are correct, reviewing your speech, polishing the car before the auction, warming up your voice before the concert – etc.
Think of this as the final bit of prep before our 11AM Reef Animation First Draft Presentations. The time now is less about production, and more about polishing.
11:00 Toy Story 3 Design Study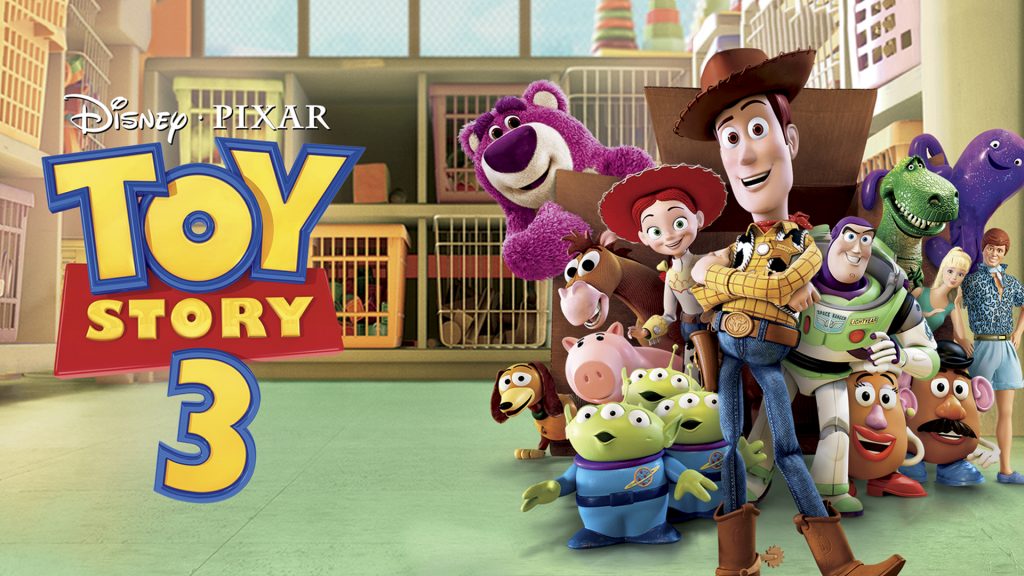 Look at the DOF shots – great vs. low. In a one minute animation how many low DOF shots do you think we will see?
Notice the way Pixar does uses direct cuts – even in a heavy action scene. The camera rarely is flying around everywhere making people sick to their stomach.
Notice the brightness and color – almost every frame has both whites and blacks, it isn't "gray-world". Think of how this applies to a potential blue world underwater. While this is "real", we are animators and should strive to make things a bit more visually interesting, even if not "real". Push colors, push value differences (include white and black if you can), etc.
Big action scene at the end is shown multiple times, from multiple angles, just like many big budget Hollywood action movies (Michael Bay comes to mind.)
11:10 Reef Animation First Draft Presentations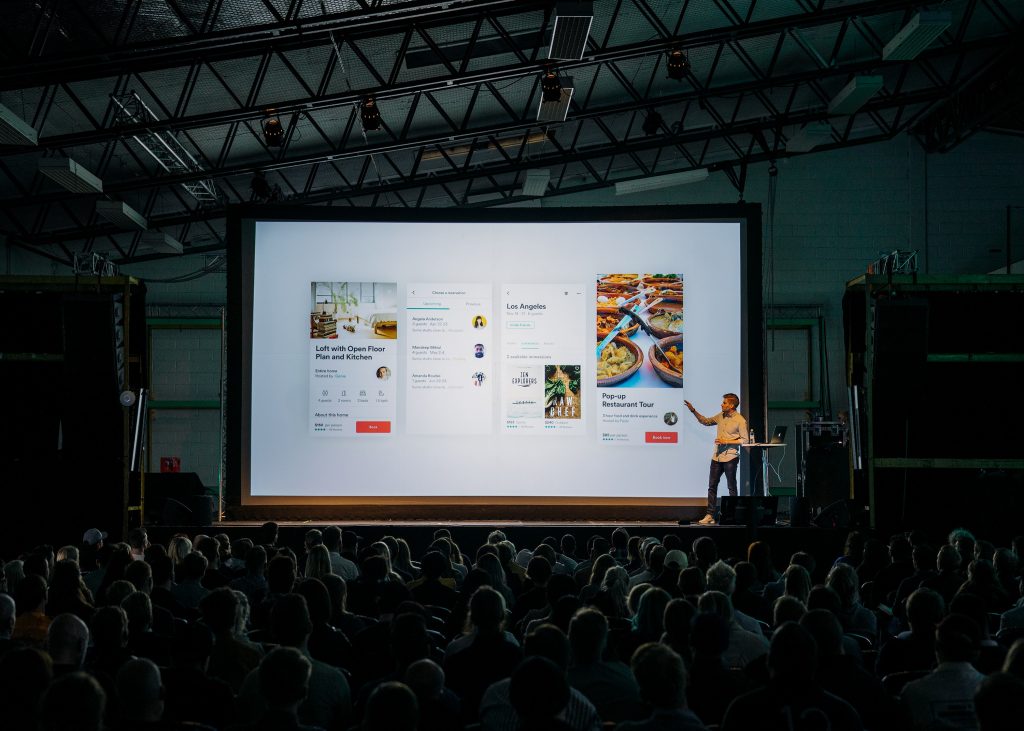 What we don't finish now we will finish after lunch.
Click here for the Reef Animation Constructive Criticism form we will use.
11:45 Lunch (30 Minutes)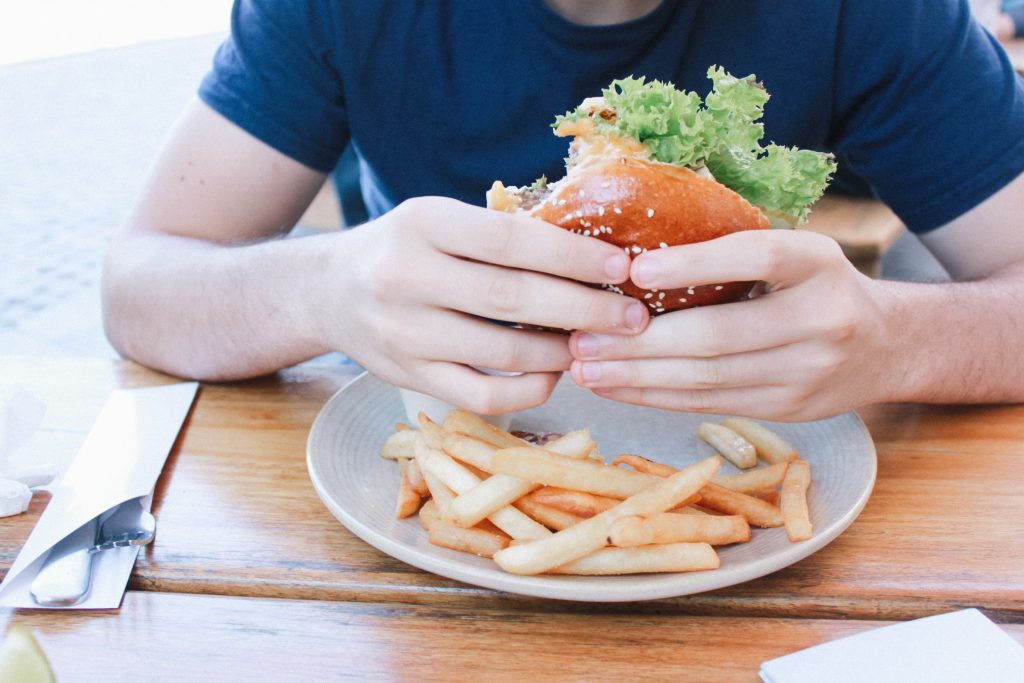 12:15 Wipe Down / Clean Stations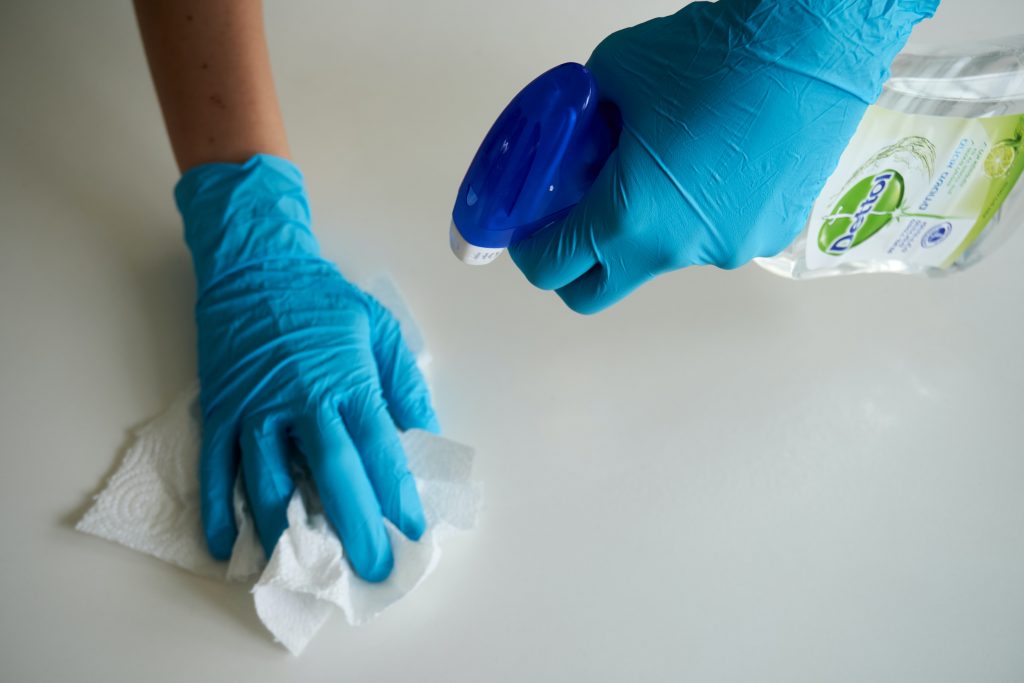 12:20 Reef Animation First Draft Presentations (if needed)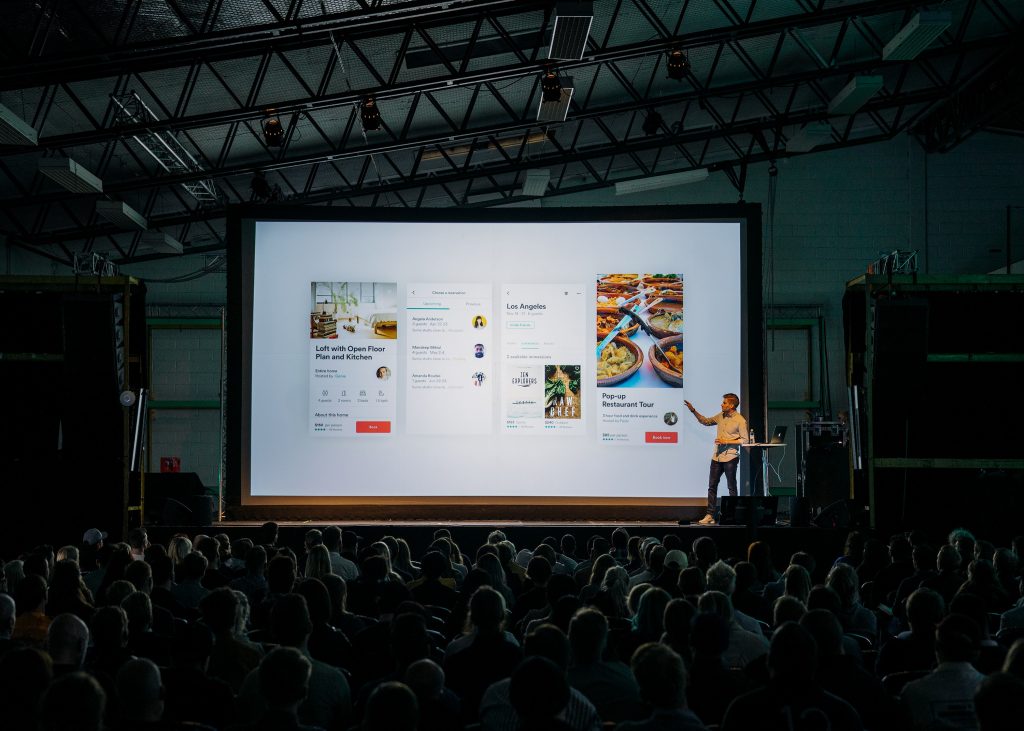 Overflow time from the AM presentations if we need it.
1:00 CAWD Week 14 Homework
CAWD Project: Final Draft of Reef Animation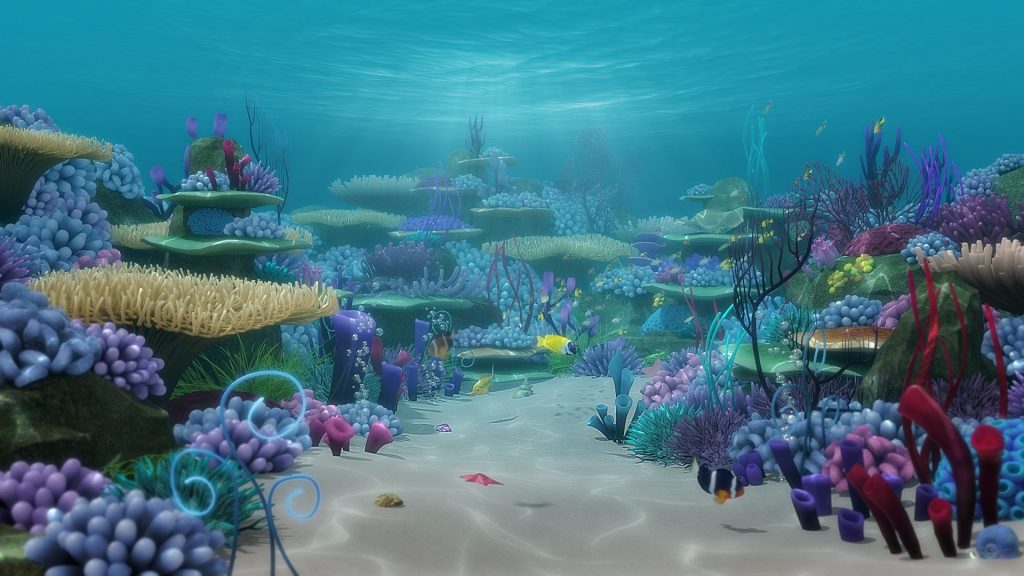 Take the feedback given to you in the Constructive Criticism Feedback form and improve your Reef Animation.
This may range from a tweak here or there, to 100% restarting your project.
This will be the first project you present to CAWD on in Janurary.
Save and upload your work as "(lastname)ReefFinal.mp4" and upload to your "week_14" folder. Example:
We will start this project now in class.
Student Agency Project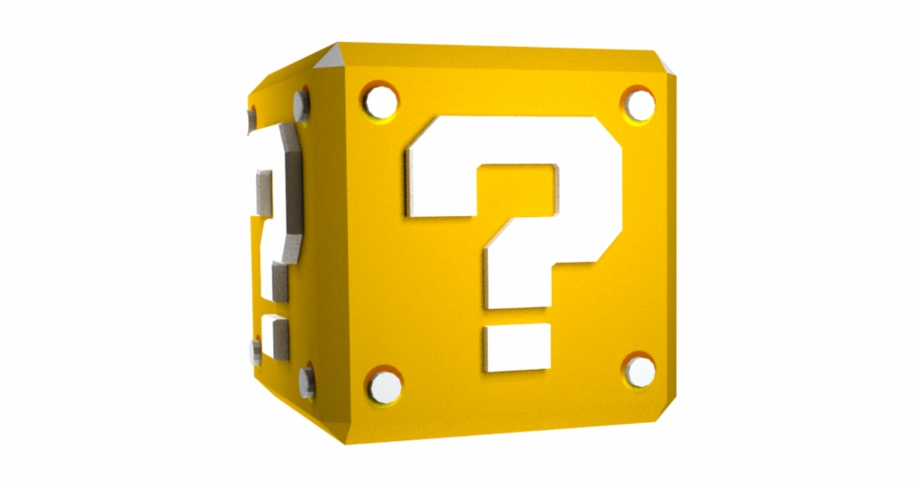 Using your newly learned skills in any medium (Happy Holidays), create anything you wish.
This would be a great project if you wanted to paint, do some creative wood sculpture, build a huge snow fort, bake a pie with a design in the top, knit – anything that gets you off the games / tv / movies / other brain sucking activities.
Save and upload your work as "(lastname)Agency.jpg" and upload to your "week_14" folder. Example:
Design Homework 14: Free Sketch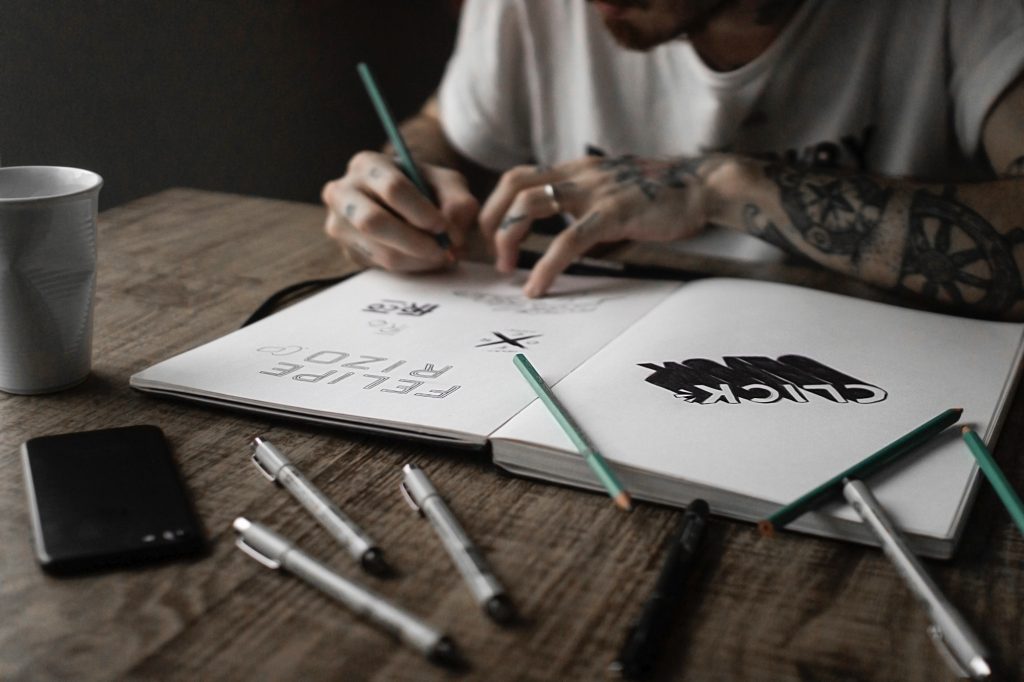 In honor of the Holidays and vacation you are going to get a chance to sketch anything you wish for vacation – we just want to you keep being creative. Draw anything in the next page of your sketchbook.
It could be:
A scene
Word art
Something abstract, just doodles and doodles while you watch movies with your family
Something fiercely introspective that looks at "why we are here?"
A well drawn and shaded "8"
A bunch of small thumbnail sketches
Pre-production for a personal project
A piece of art for a gift for your family
…anything so long as you are being creative and designing.
Take image of your sketch saved as "(lastName)DH14.jpg" and upload "week_14" folder. Example:
1:05 Mask Break (10 Minutes)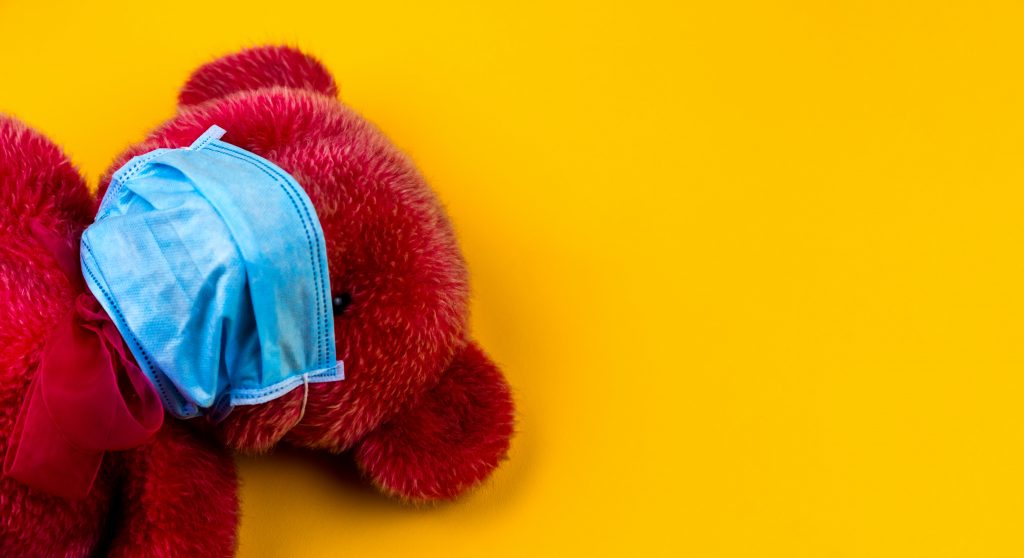 1:15 Academics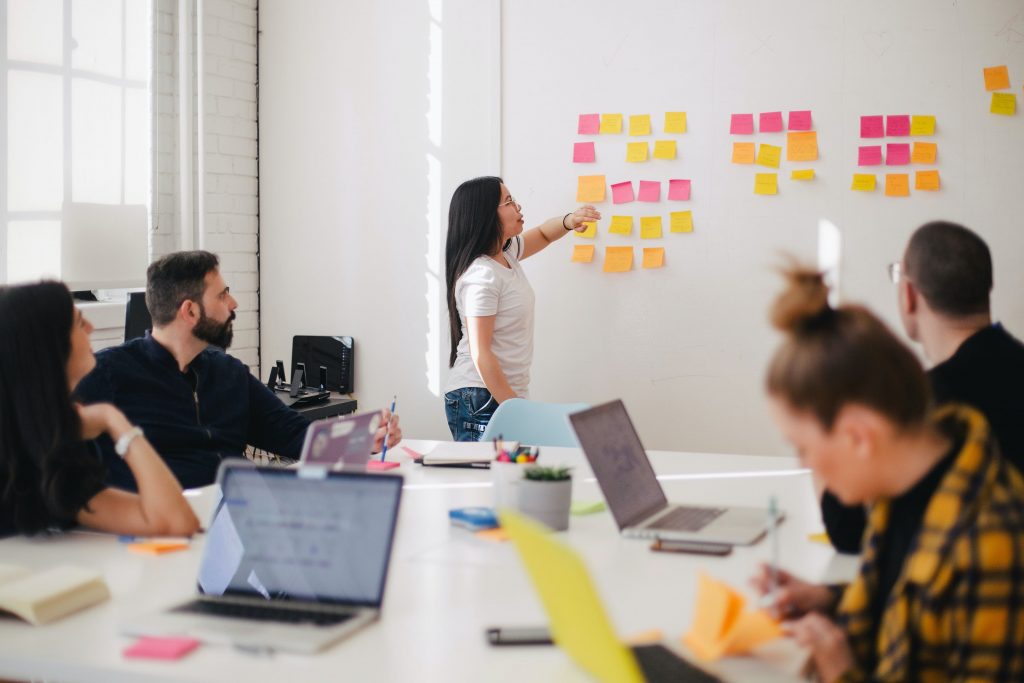 2:05 Dismissal