Class Hours: 9:40 – 2:05
Mr. Cronin
Notes
Everyone have a great break! Don't forget about your assignments, we will see you in 2021.
9:40 Attendance and Article
9:45 Blender Content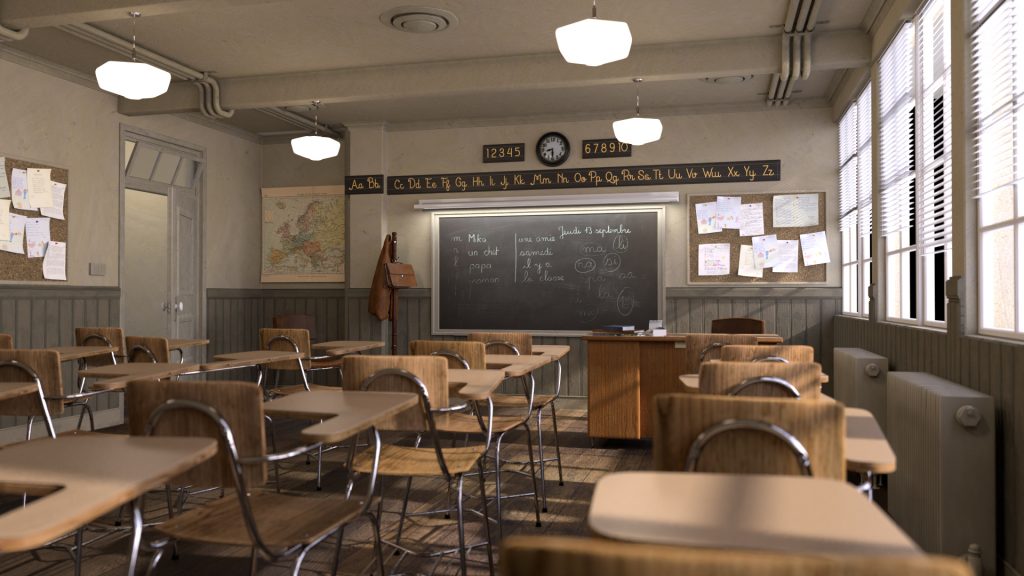 Review of Texture Paint
Review of Simulations (Rigid Body)
Snake Eyes!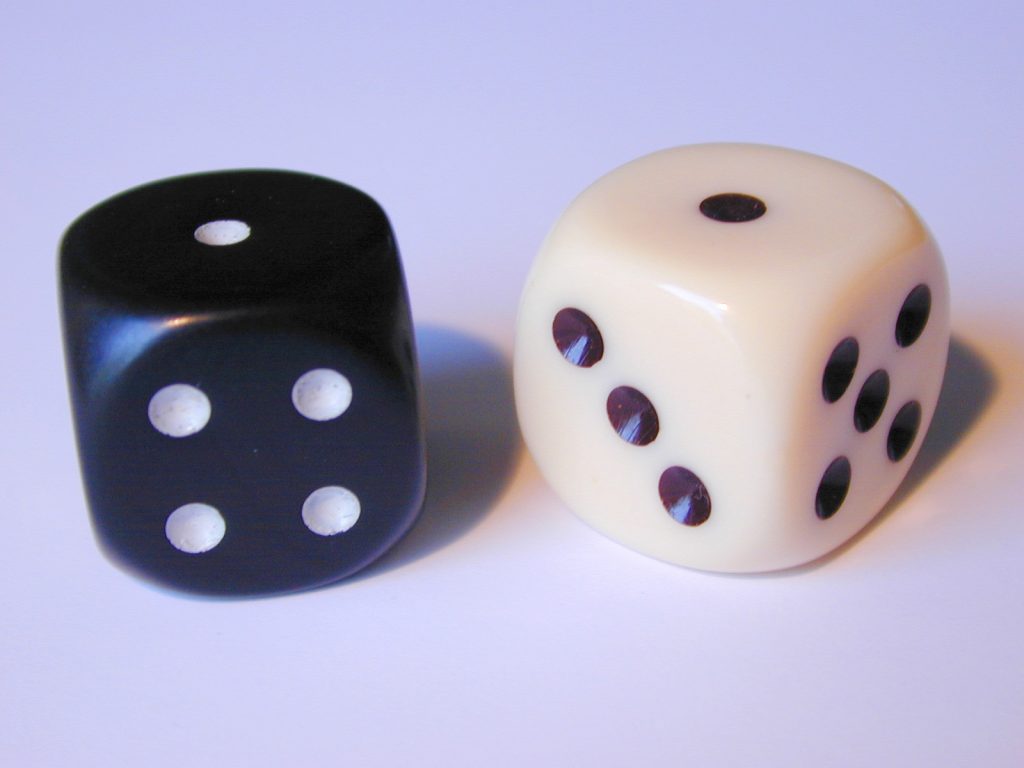 10:25 Mask Break (10 Minutes)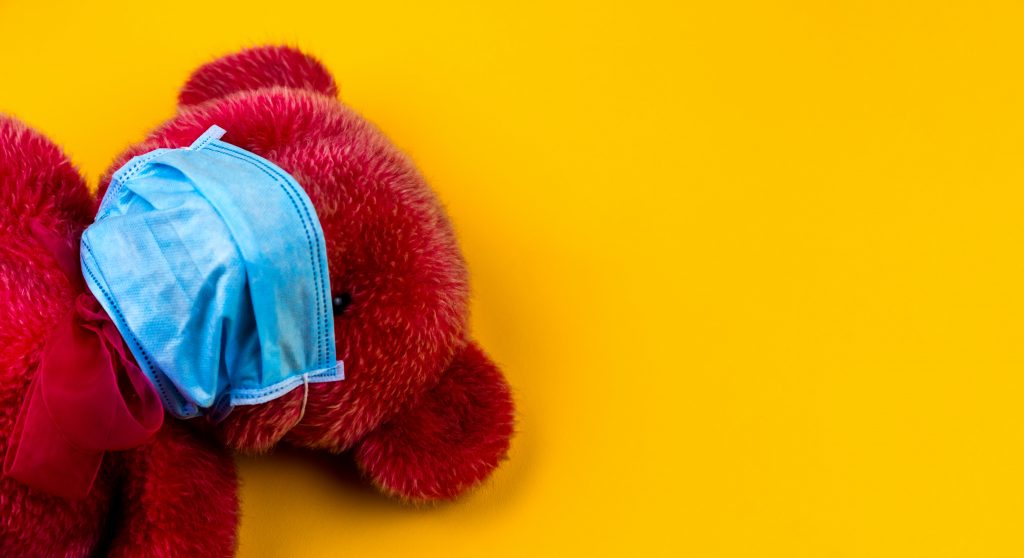 We are going to take a 10 minute break (seat to seat) outside to take our masks off and get some fresh air.
Plan on having a jacket, shoes to walk on grass, and potentially even an umbrella. You could even leave the umbrella on the floor at your station for the year if interested.
10:35 CAWD Production Time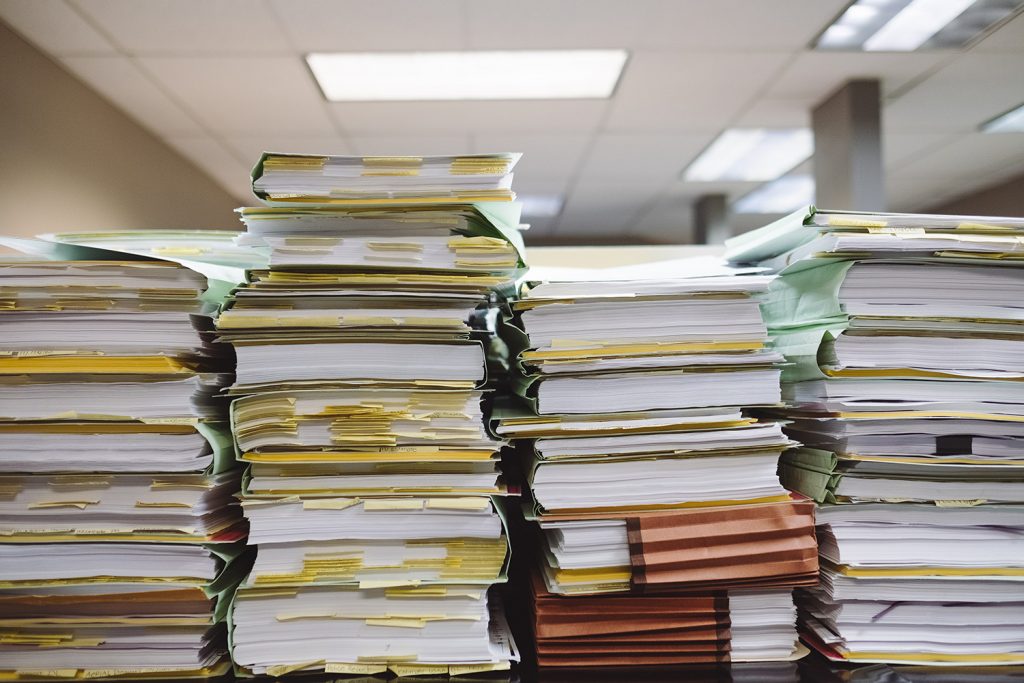 Today we will get time for CAWD production.
What could you work on today? You could start by working on any of the 3 Remote Learning Projects assigned and due the day we return in January:
Final Draft of Reef animation (check feedback forms!)
Free Agency
Free Sketch
And / or….
Turn in Missing Work!
In addition to production time I am going to give you the chance to turn in missing work, and improve your grade before the holidays.
Turn in missing work where it should have been if on time, and email me with the specific project name and location. I will grade it on the fly without a class presentation.
You must email me for this to happen. I will grade throughout the day, so turn work in, email me, turn work in, email me, and your grade will get incrementally higher each time…
11:05 The Grinch / CAWD Production
We will start and stop the movie multiple times to discuss and review.
You must take notes, there will be a test after.
Screens off – NO TALKING.
Nah. Let's just enjoy a unbelievably beautiful movie. Even if muted it is still a visual spectacular.
Watch it. Watch it and work. Work. Whatever. Happy Holidays!
11:45 Lunch (30 Minutes)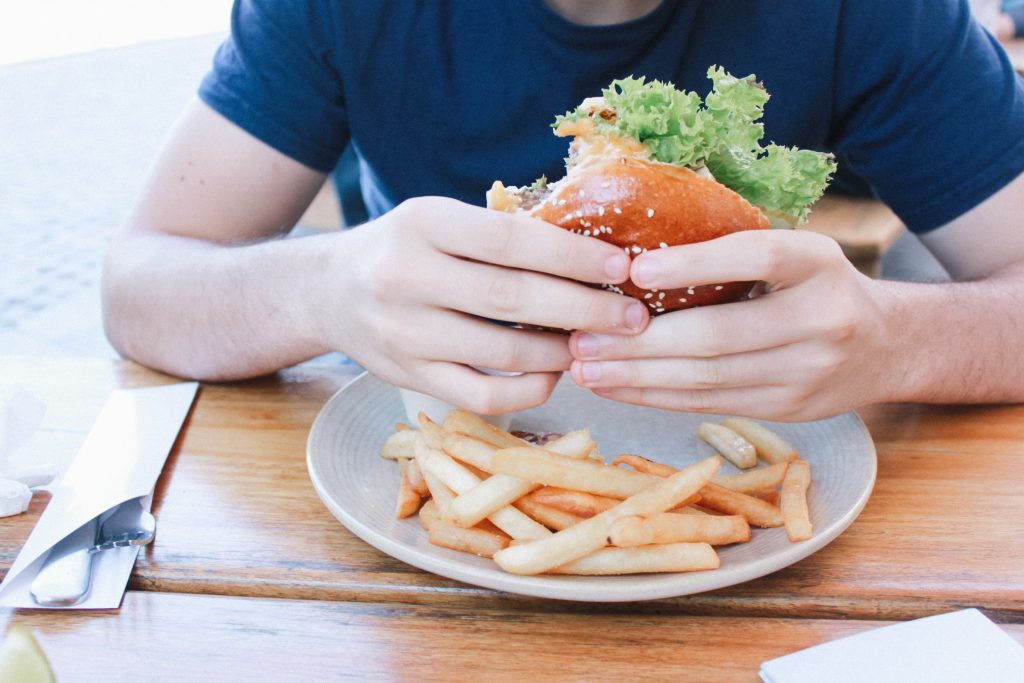 12:15 Wipe Down / Clean Stations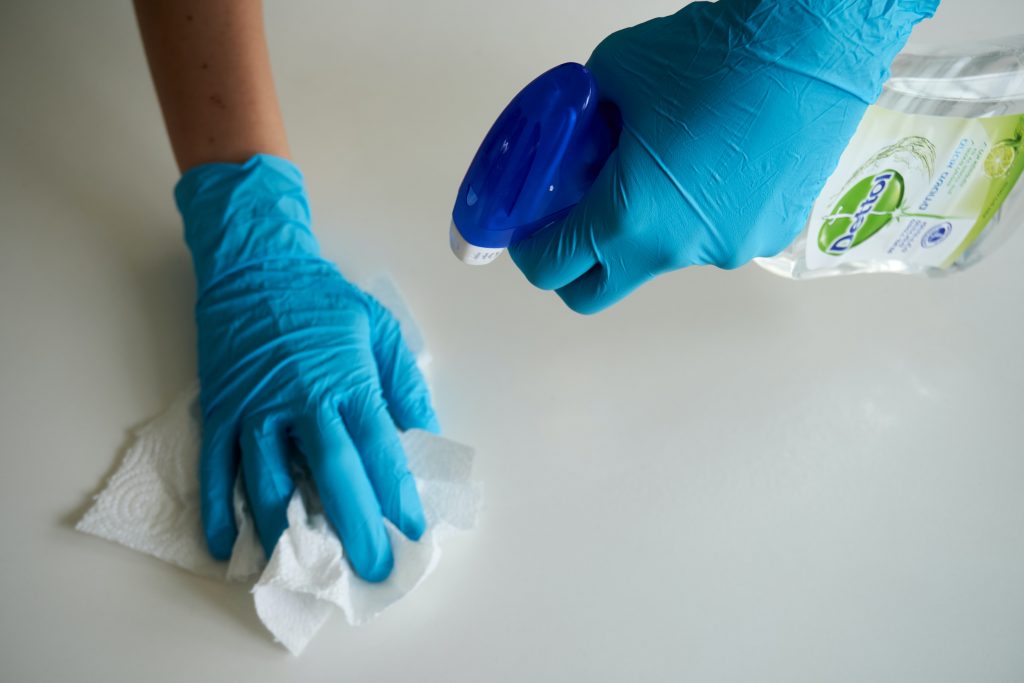 12:20 The Grinch / CAWD Production
1:05 Mask Break (10 Minutes)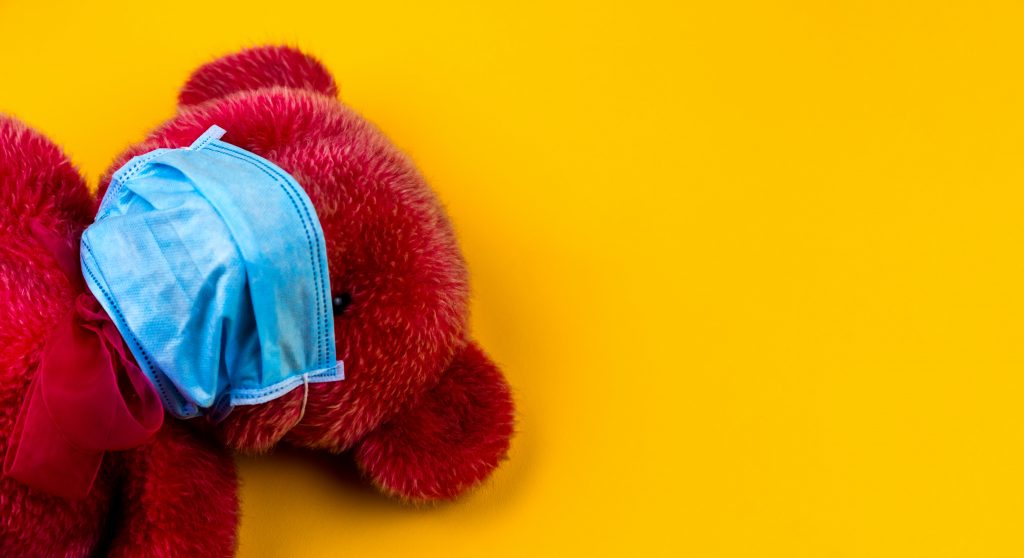 1:15 Academics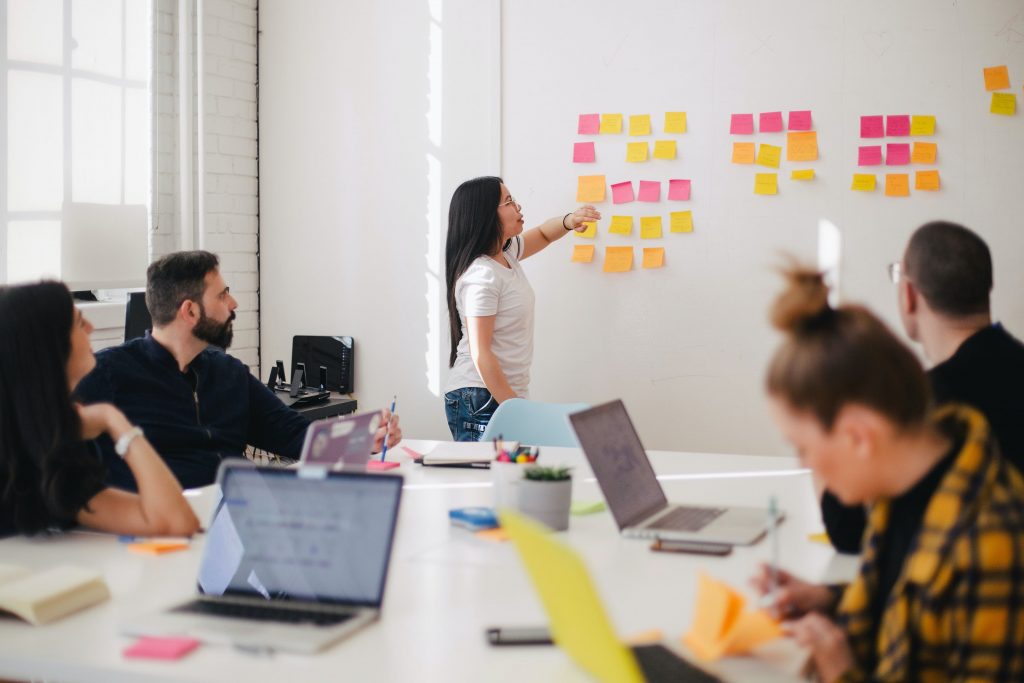 2:05 Dismissal