Class Hours: 9:40 – 2:05
Mr. Cronin
Notes
Welcome to Week 17!
The rough overview for today's class:

AM – Presentations / Constructive Criticism Session
Mid morning – Rigging Disconnected Character and preparing for Animation
PM – Head to Head Animation Tests
9:40 Attendance and Article
9:45 Presentations of Work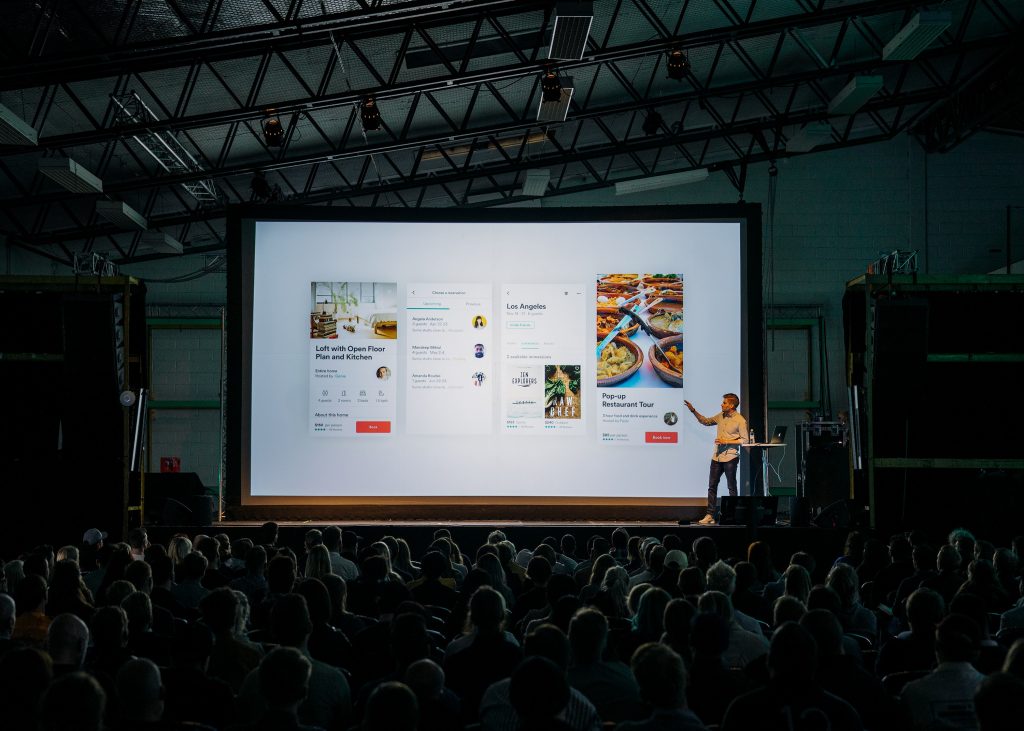 This morning we are going to turn off our screens and present the three CAWD Homework projects you completed while learning remotely. We have about 3 minutes per student so we will have to be expeditious.
This week Cyrus will be modeling appropriate constructive criticism.
Constructive criticism is the process of offering valid and well-reasoned opinions about the work of others, usually involving both positive and negative comments, in a friendly manner rather than an adversarial one.
We are going to separate the design from the designer. You can hate with a burning passion a colleague at work, but a professional designer can still give valid, relevant input.
Monitors off – let's begin.
Supplemental Presentations
10:25 Mask Break (10 Minutes)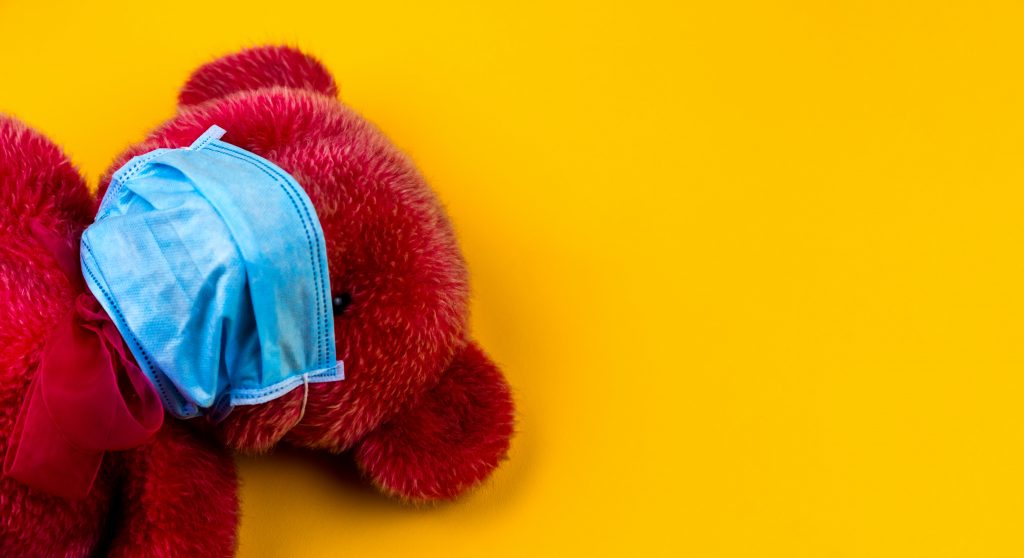 We are going to take a 10 minute break (seat to seat) outside to take our masks off and get some fresh air.
Plan on having a jacket, shoes to walk on grass, and potentially even an umbrella. You could even leave the umbrella on the floor at your station for the year if interested.
10:35 Blender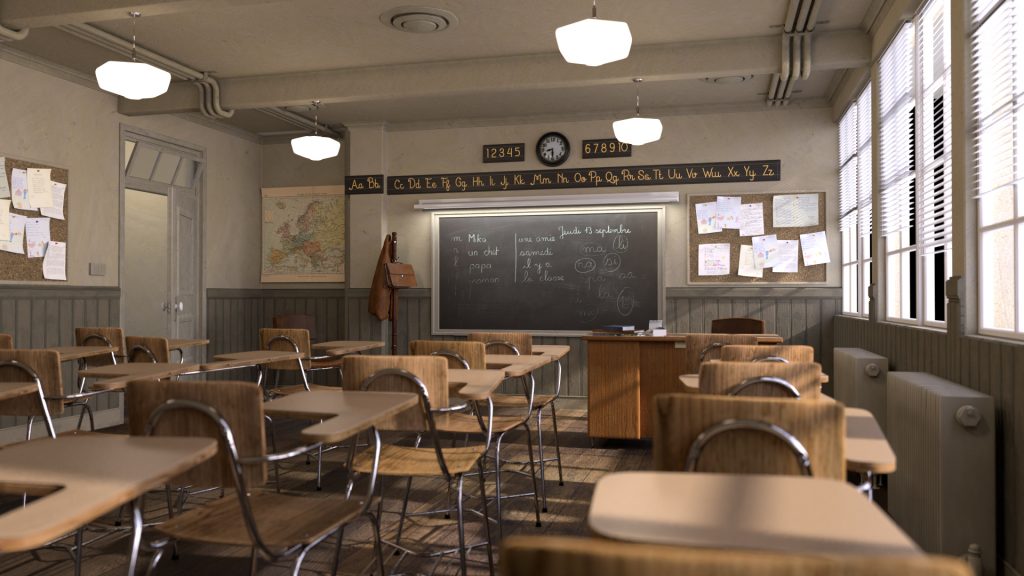 Viewport Rendering – when you really need to see and work on the animation and don't really need rendering with lights and shading.
After we work with viewport rendering, our mid-morning window of time will be dedicated to:
Creating the rig (Armature) for your Disconnected Character
Parenting with automatic weights / weight painting as needed
Preparing for the afternoon head to head animation tests
Starting the animation tests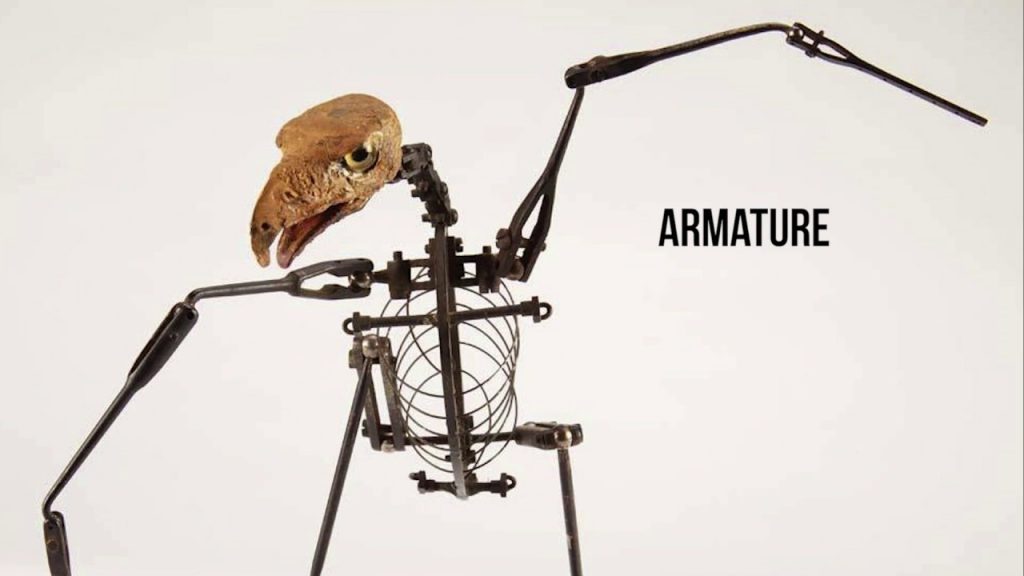 By 11:45 you need to make sure your character is 100% ready to animate!
If you have any remaining time start your animation test!
11:45 Lunch (30 Minutes)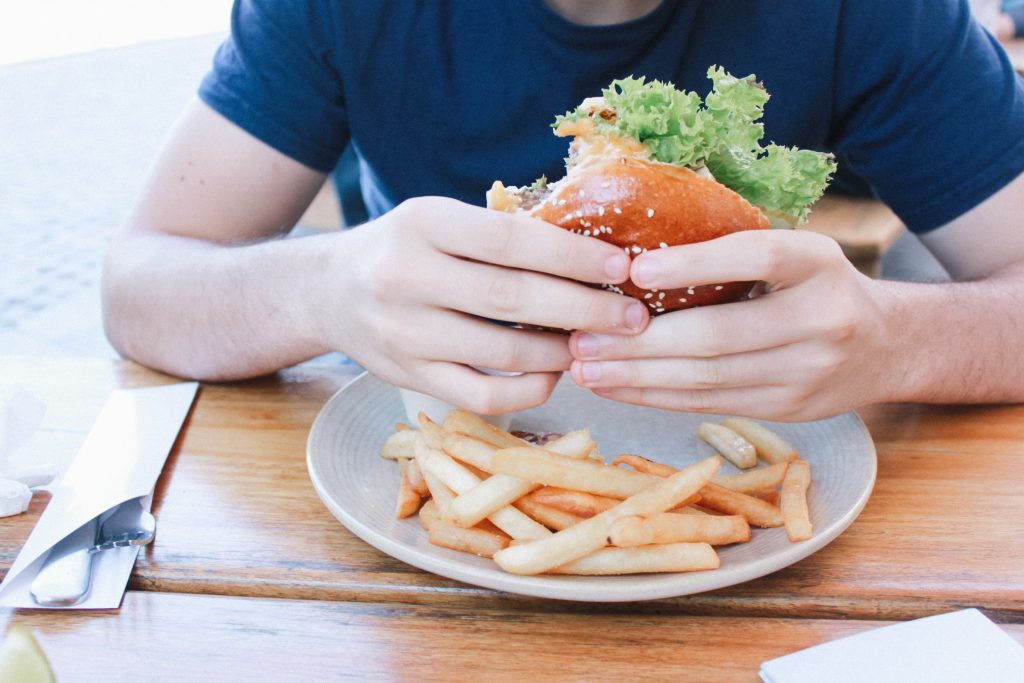 12:15 Wipe Down / Clean Stations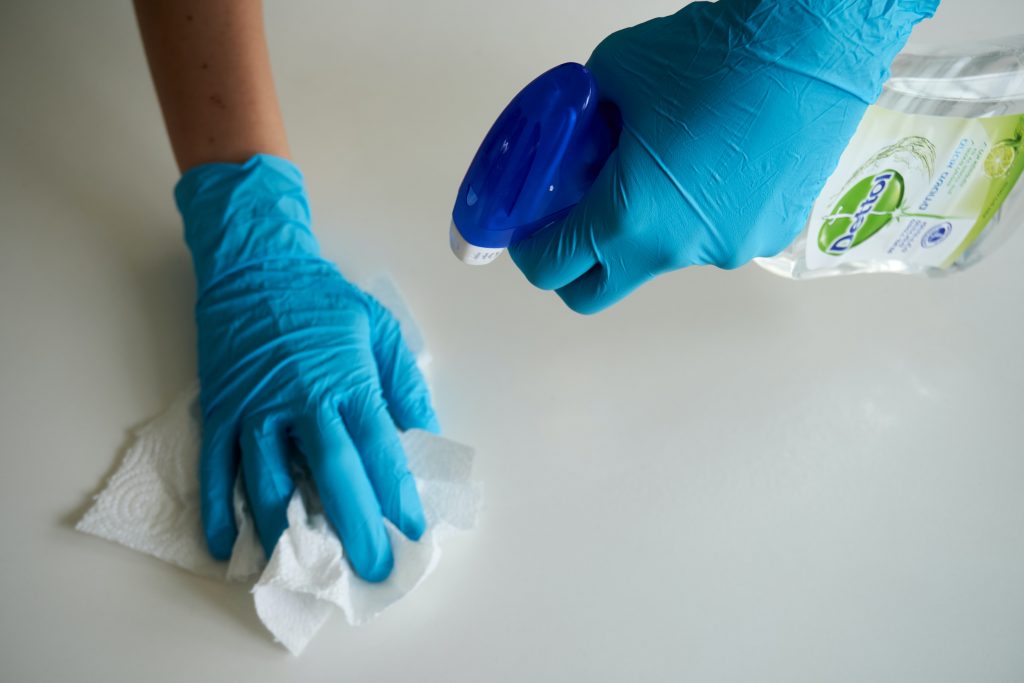 12:20 Disconnected Animation Tests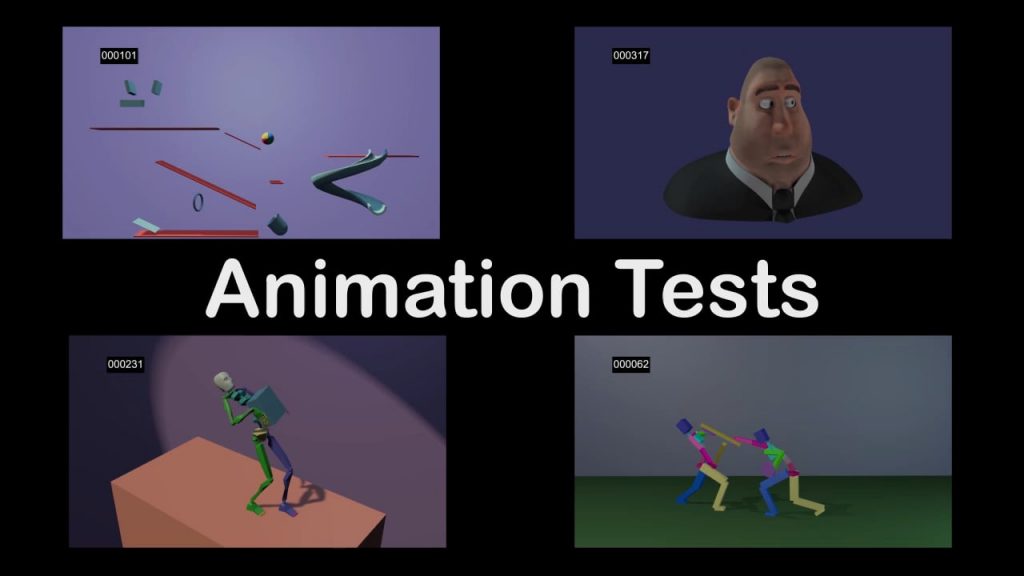 We have followed professional workflow for our Disconnected Character Animation in CAWD:
We now have:
Disconnected Character Designed as Concept Art (pre-production)
Disconnected Character modeled and rigged in Blender (production)
Environment Concept art (pre-production)
Environment Created (production)
Storyboard for DCA (pre-production)
We have yet to:
Run some animation tests (this afternoon)
Create the Animatic for our animation (this week's CAWD remote learning project)
Start creating the animation (Week 18 and beyond)
Animation Tests
This afternoon we are going to be working on animation tests – these are practice projects to see if rigging works, and become accustomed to animating with your character and rig. We will have you take your Disconnected Character and animate through a prompt.
Today is your job to:
Take the prompt given and animate your character accordingly.
Render as good as you can, but make sure you have your file uploaded by 12:55. If this means Eevee render, or low sample cycle render – make it work.
Attempt to do a better job than who you are matched up against with the same prompt.
We are presenting in a head to head format at 12:55 from your "week_17" folder in a file called "animationTest.mp4".
Matchups and Prompts
12:55 Animation Test Presentations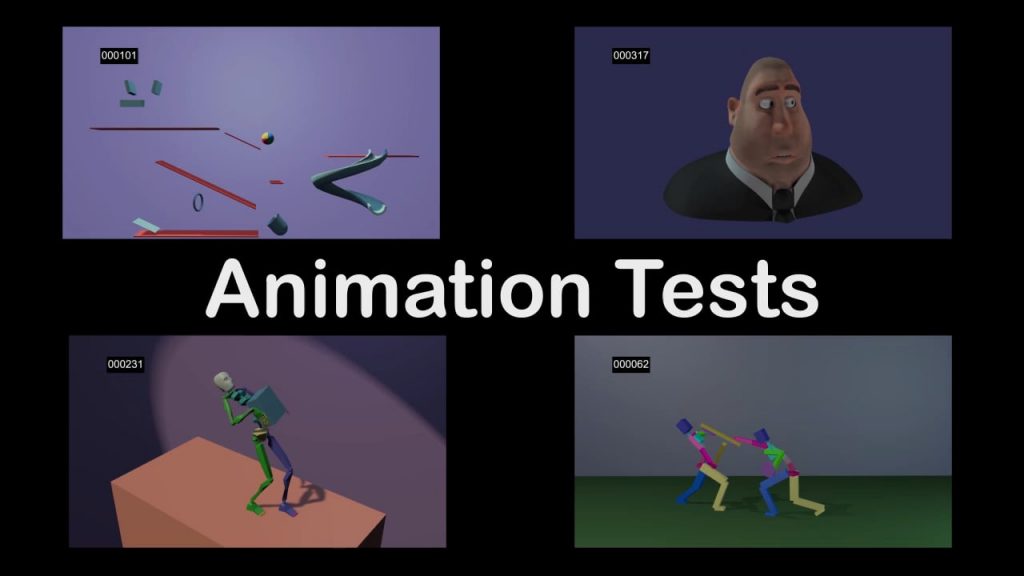 1:05 Mask Break (10 Minutes)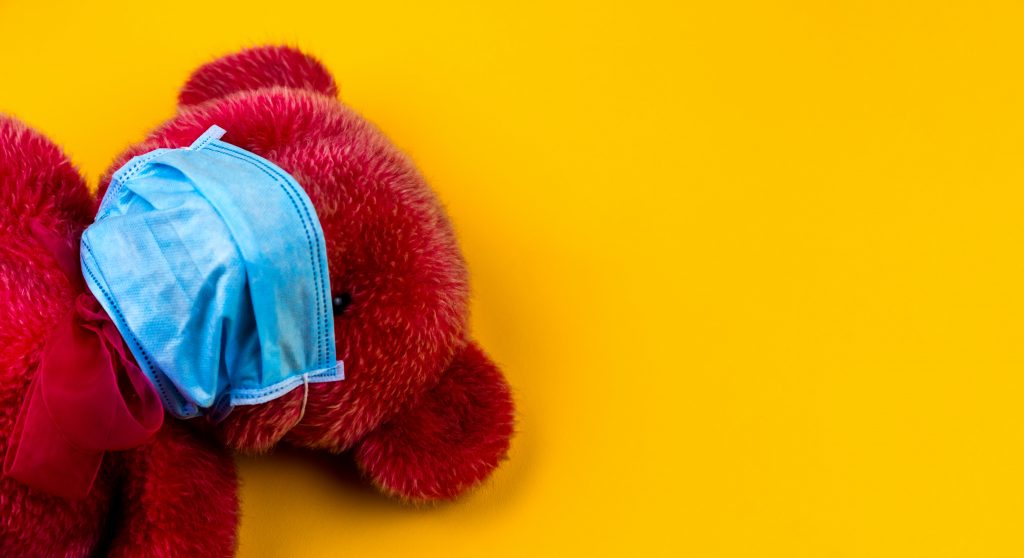 1:15 Academics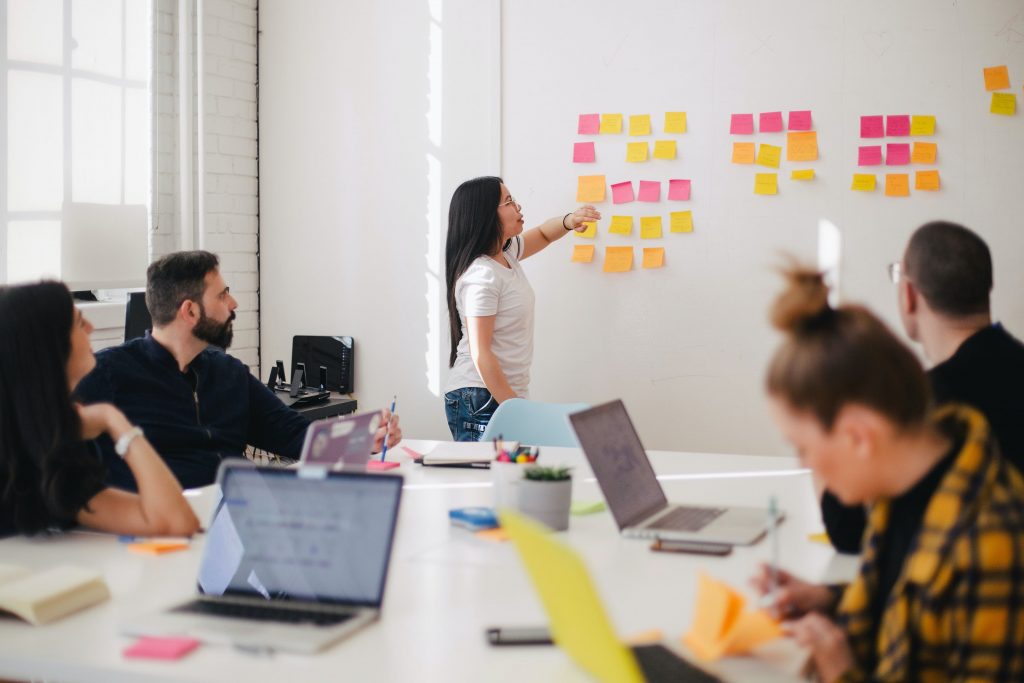 2:05 Dismissal