Class Hours: 9:40 – 2:05
Mr. Cronin
Notes
The end of Q2 for you (B cohort) will be next Friday 1/22. If you would like to remove an 0's from your gradebook, you have 8 days to complete any missing work. Once we move past next Wednesday the grades are sent to your sending schools and frozen in time.
Note that next week we have school on Tuesday and Wednesday for A cohort.
9:40 Attendance and Article
9:45 Premiere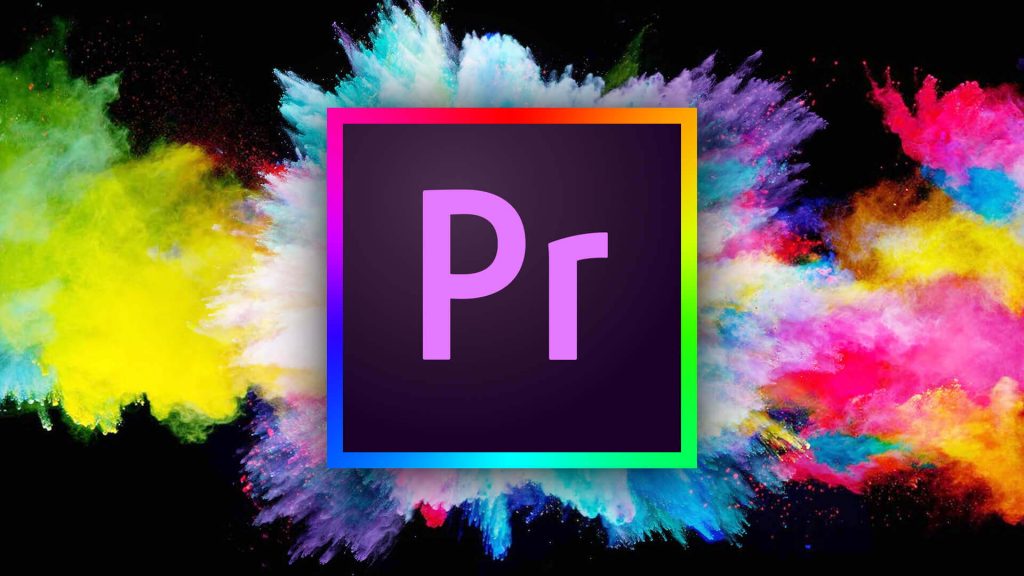 What is an animatic? – "A preliminary version of a movie, produced by shooting successive sections of a storyboard and adding a soundtrack."
Creating the first one as a class.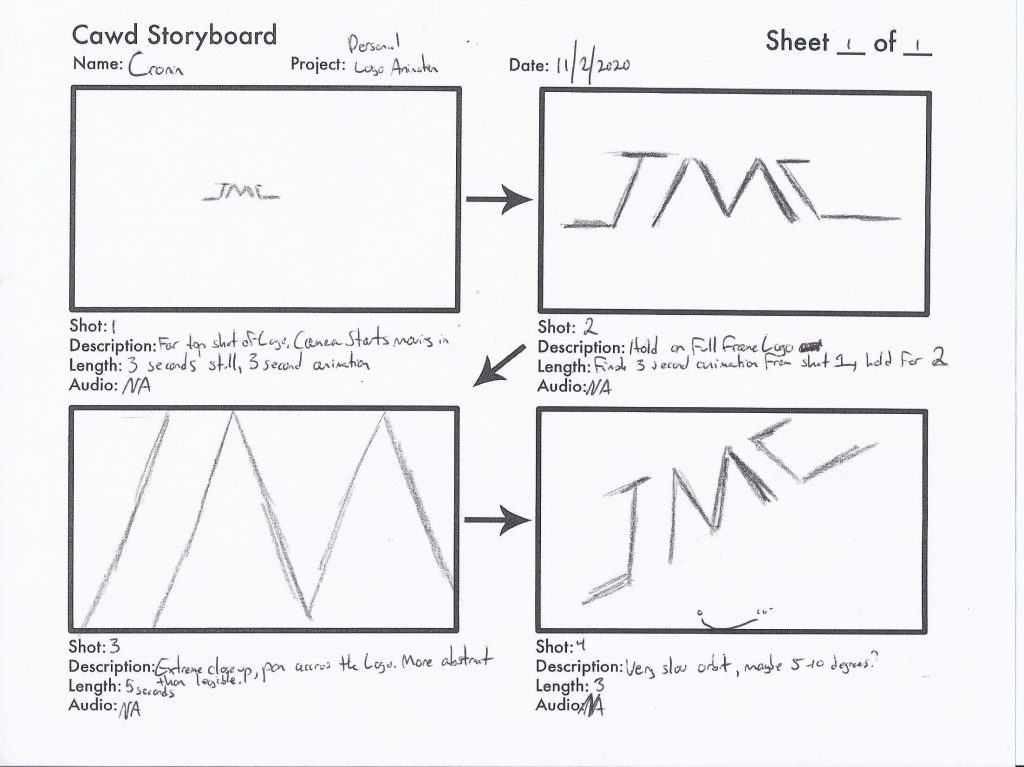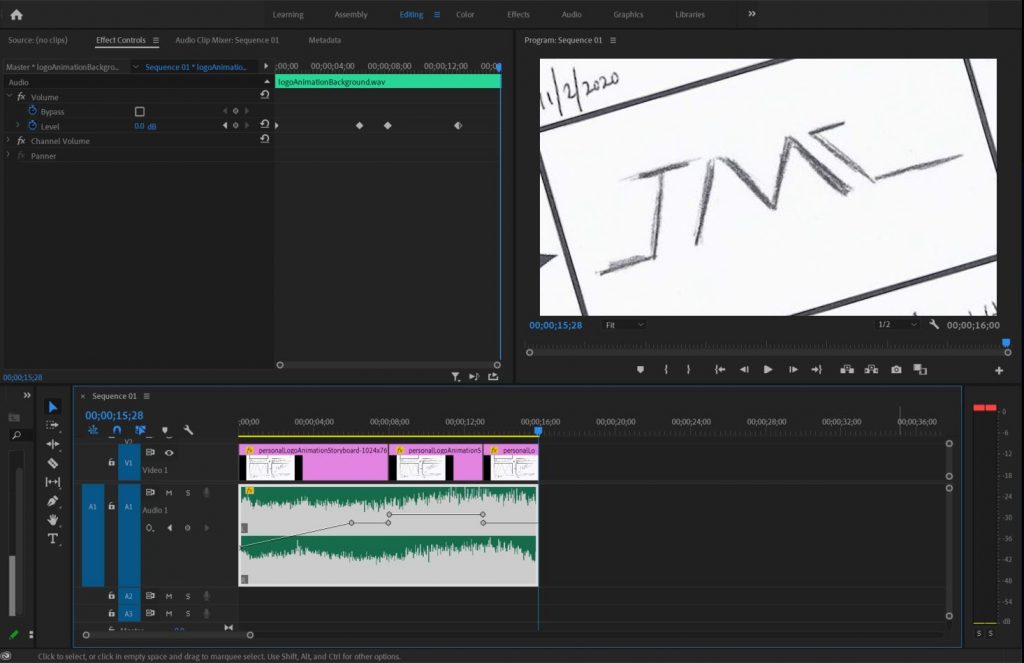 Which hopefully when complete will mimic the storyboard and animation we created in November.
10:25 Mask Break (10 Minutes)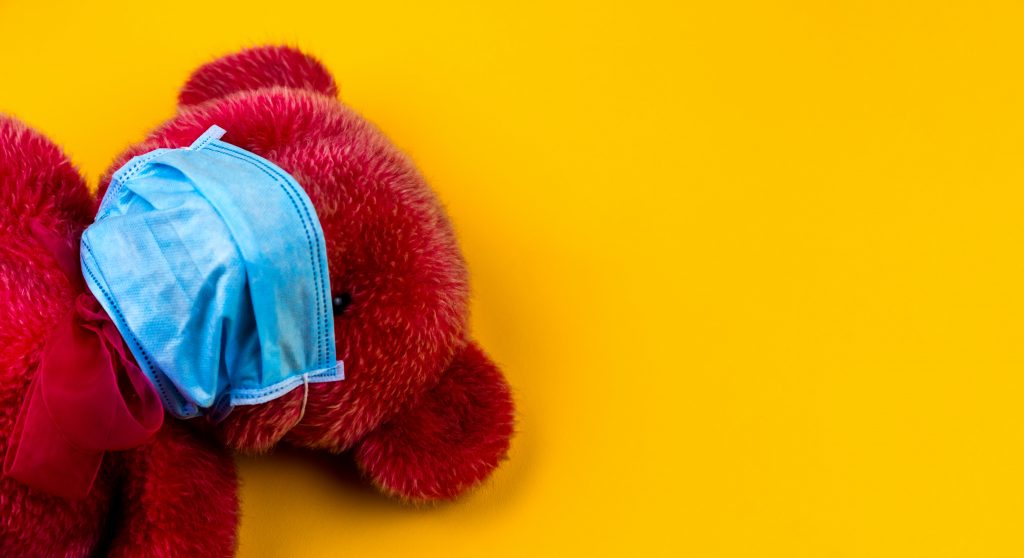 We are going to take a 10 minute break (seat to seat) outside to take our masks off and get some fresh air.
Plan on having a jacket, shoes to walk on grass, and potentially even an umbrella. You could even leave the umbrella on the floor at your station for the year if interested.
10:35 Animatic Creation and Presentation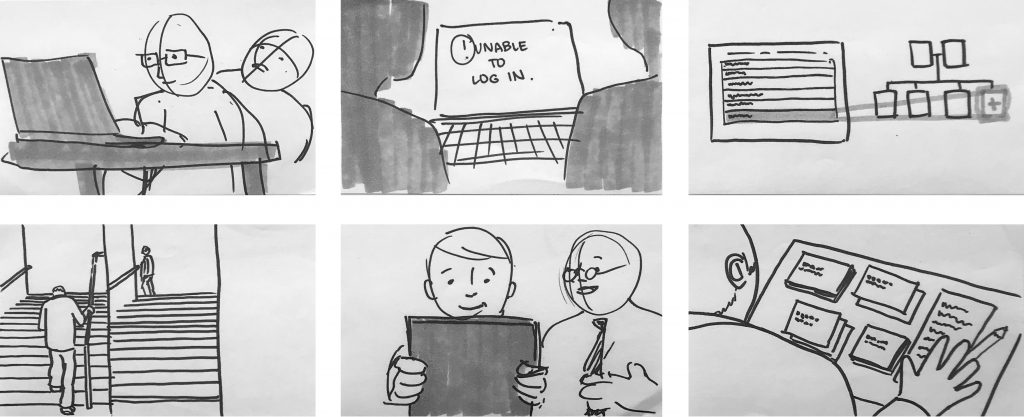 We started this morning by creating an animatic step by step.
This next project will get you working individually on the process of creating Animatics, and hitting deadlines.
We are going to create an animatic and present these today at 12:20 – immediately AFTER lunch.
Take the 6 cell storyboard seen above and create an animatic.
Requirements:
6 shots "animated" – one per cell from our storyboard supplied above – we all will use the same storyboard for this.
A sound per shot at a minimum – so 6 sounds. Check our a resource like "FreeSound.org" and get logical sounds. When the character is going up stairs, find stair noises.
Export as "animaticPractice.mp4" and upload to your "week_17" folder. We are going to present these right after lunch to the class.
Get it finished and uploaded by lunch, or finish at lunch if need be.
11:45 Lunch (30 Minutes)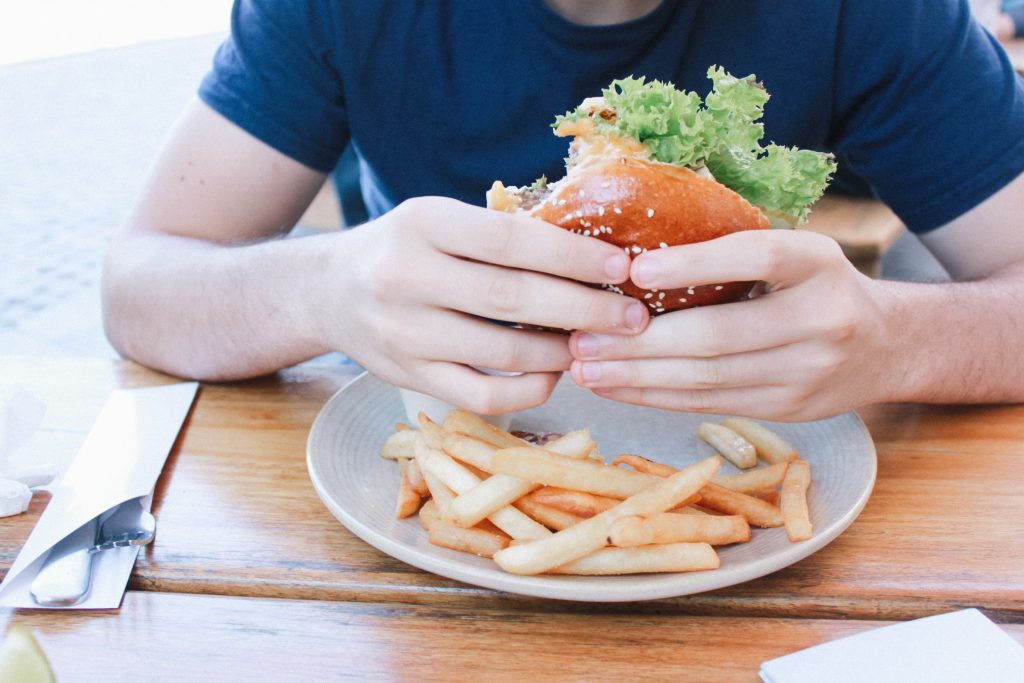 12:15 Wipe Down / Clean Stations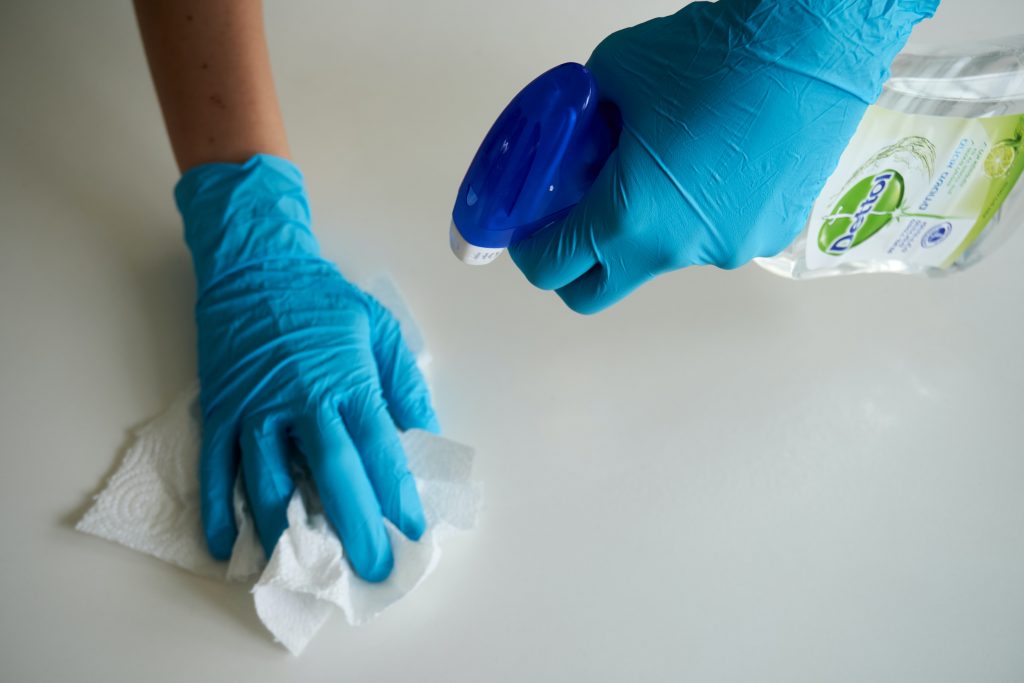 12:20 Animatic Presentations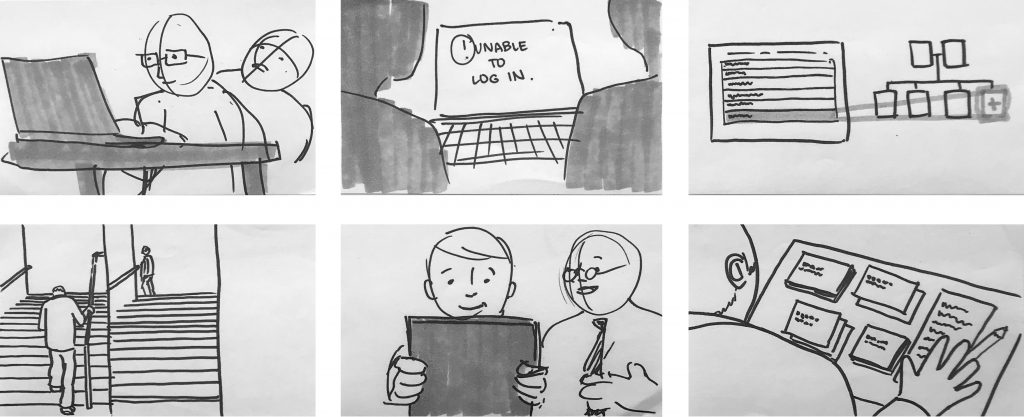 12:30 CAWD Week 17 Homework
CAWD Project: Disconnected Character Animation Animatic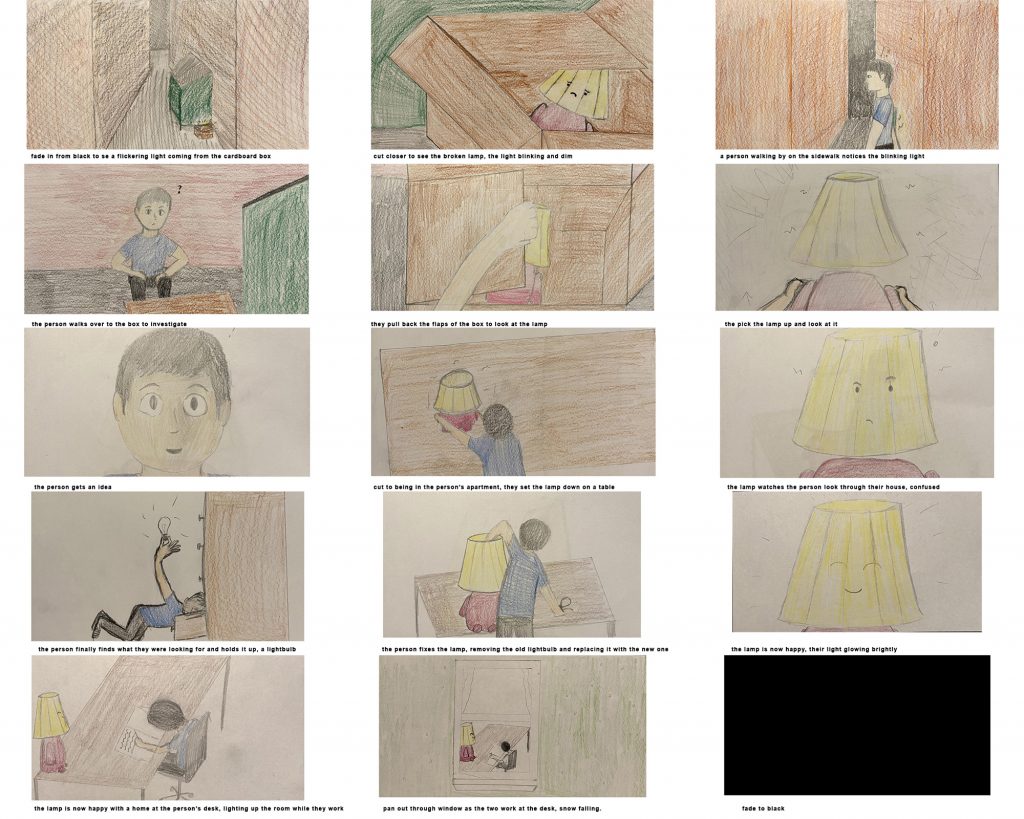 Take your Disconnected Character Animation Storyboard (drawn last week) and create the Animatic for your animation. Sound required.
Save and upload your work as "(lastname)Animatic.mp4" and upload to your "week_17" folder. Example:
We will start this project now in class.
Student Agency Project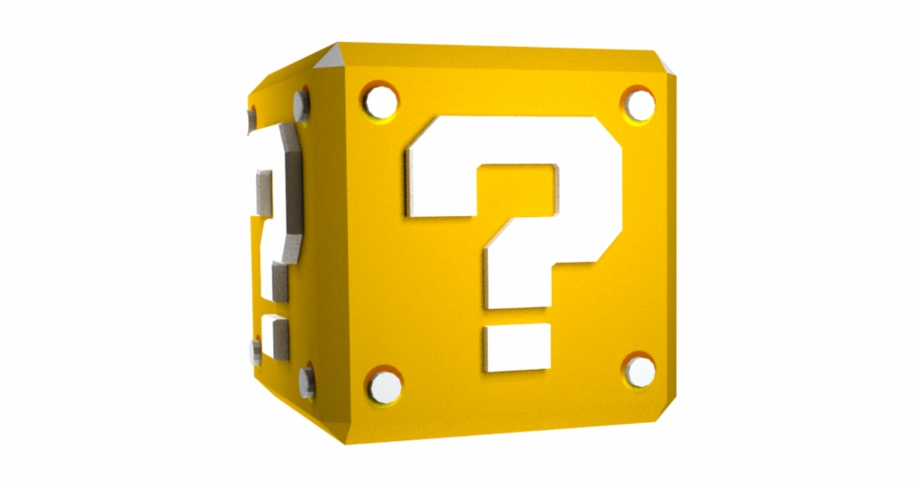 Using your newly learned skills in Blender or Premiere, create anything you wish.
Save and upload your work as "(lastname)Agency.jpg" and upload to your "week_17" folder. Example:
Design Homework 17: Political Cartoon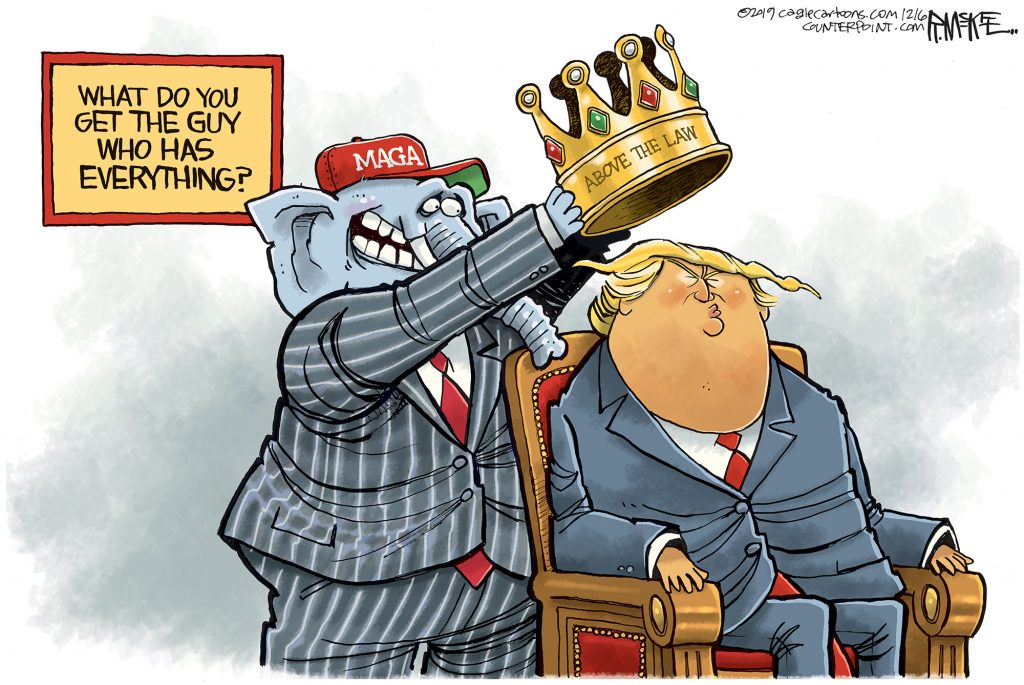 One of the ways that humans can process the world around them is through art. Political cartoons allow the designer to interpret their society while adding their own perspective. It can act as a catharsis, the release of pent up emotions, and be a healthy way to make a point.
A political cartoon, a type of editorial cartoon, is a graphic with caricatures of public figures, expressing the artist's opinion.
This week you are going to create your own Political Cartoon. As someone living on Earth in 2021, pick something that is relatively recent to put your perspective on. Often the best art comes from passion – what has ground your gears the past year?
What are some options?
Politics / Trump / Biden
BLM movement
Covid
The ideas of "distance learning" in education
Lockdowns
Global Warming
Mask mandates
….there are really so many to choose from.
On the next page of your sketchbook create a 5 inch by 5 inch square. Everything must live inside that 5×5 square, art and words (if you use them). Imagine it has to go into a newspaper / magazine / website – it would have to be small.
Nobody is grading your opinion, you are welcome to be pro-Biden, or pro-Trump, or pro-Covid (ok, that could be a stretch).
What we are looking for is you take a close look at your society, think about your own perspective on the issue, and create.
Take image of your sketch saved as "(lastName)DH17.jpg" and upload "week_17" folder. Example:
1:05 Mask Break (10 Minutes)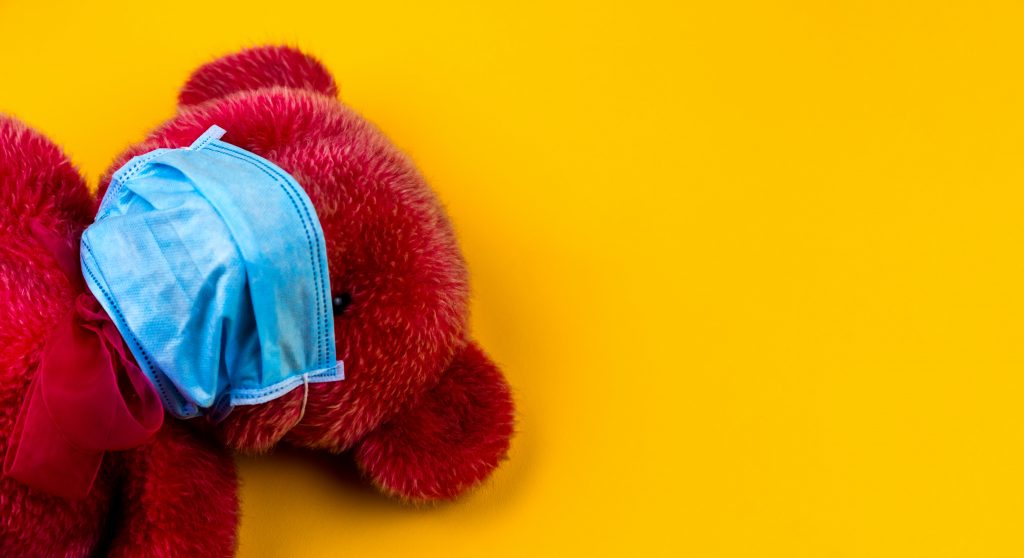 1:15 Academics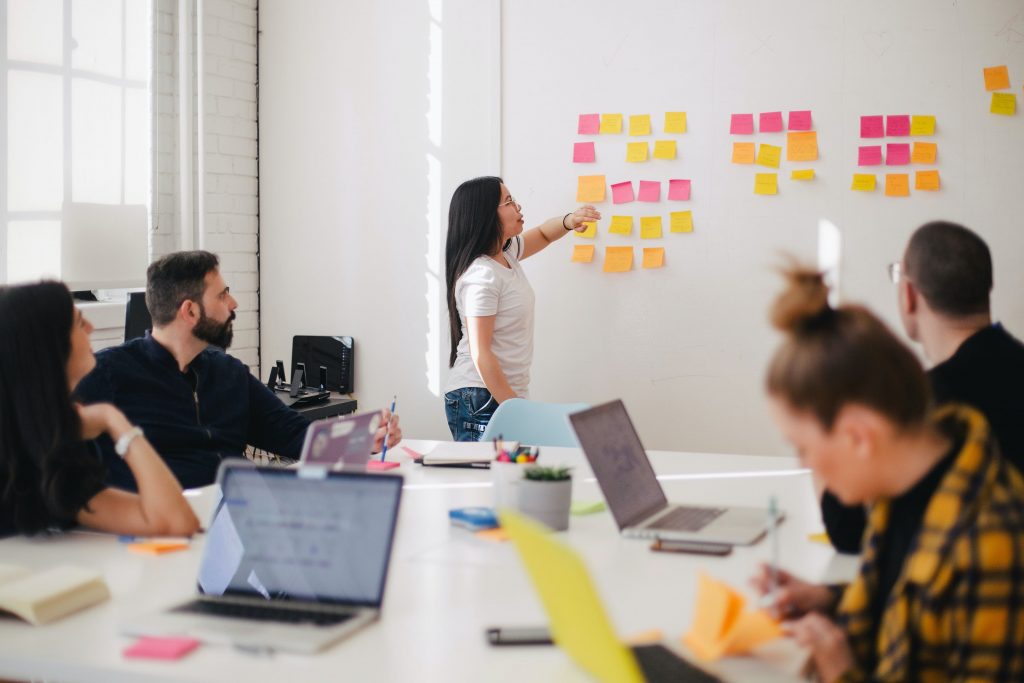 2:05 Dismissal