Class Hours: 9:40 – 2:05
Mr. Cronin
Notes
Welcome to Week 18!
Mr. Bohmann from CAWD2 is coming into CAWD today after our morning mask to do a quick presentation. He will:

Talk a bit about what CAWD2 students do, how is it different and similar to CAWD.
Explain the application process.
Take any questions from students that are thinking about what their plan is for next year.

Today at 12:55 we are going to prep for a 1:00 visit from Mrs. Wolfe's Pre-tech class. They are going to walk through and want to see each of your best projects, Blender, Unreal, Premiere – whatever. We are going to open them up so we can show the kids the work as they walk around the room. What is your best project, that you are most proud of?
9:40 Attendance and Article
9:45 Presentations of Work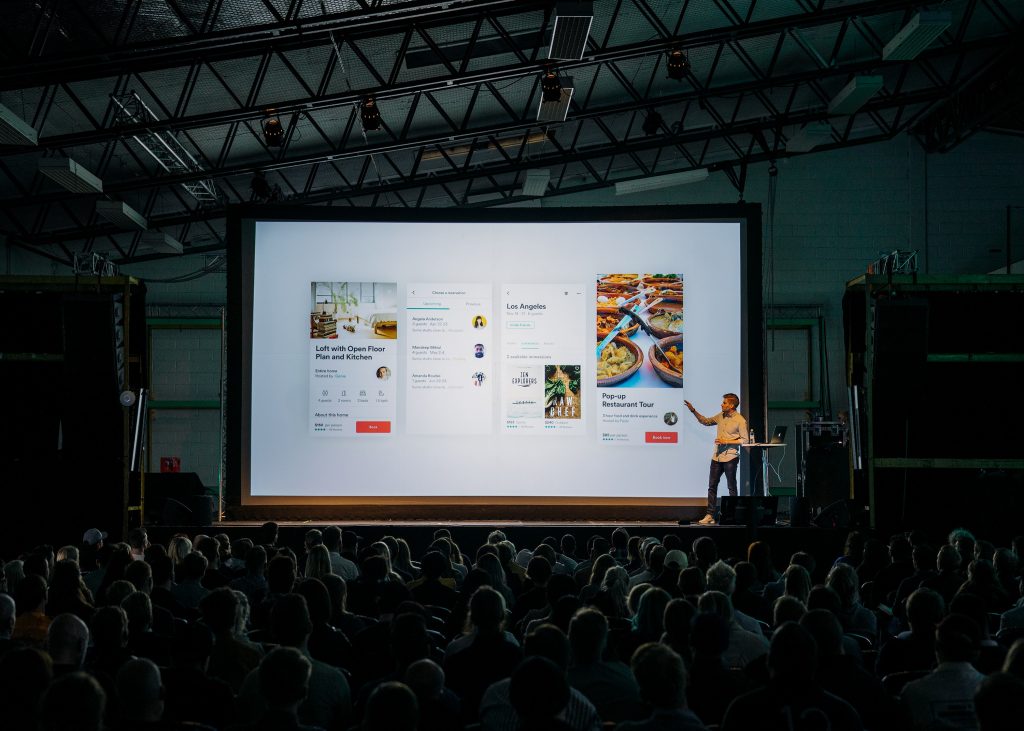 This morning we are going to turn off our screens and present the three CAWD Homework projects you completed while learning remotely. We have about 3 minutes per student so we will have to be expeditious.
This week Renee will be modeling appropriate constructive criticism.
Constructive criticism is the process of offering valid and well-reasoned opinions about the work of others, usually involving both positive and negative comments, in a friendly manner rather than an adversarial one.
We are going to separate the design from the designer. You can hate with a burning passion a colleague at work, but a professional designer can still give valid, relevant input.
Monitors off – let's begin.
Supplemental Presentations
10:25 Mask Break (10 Minutes)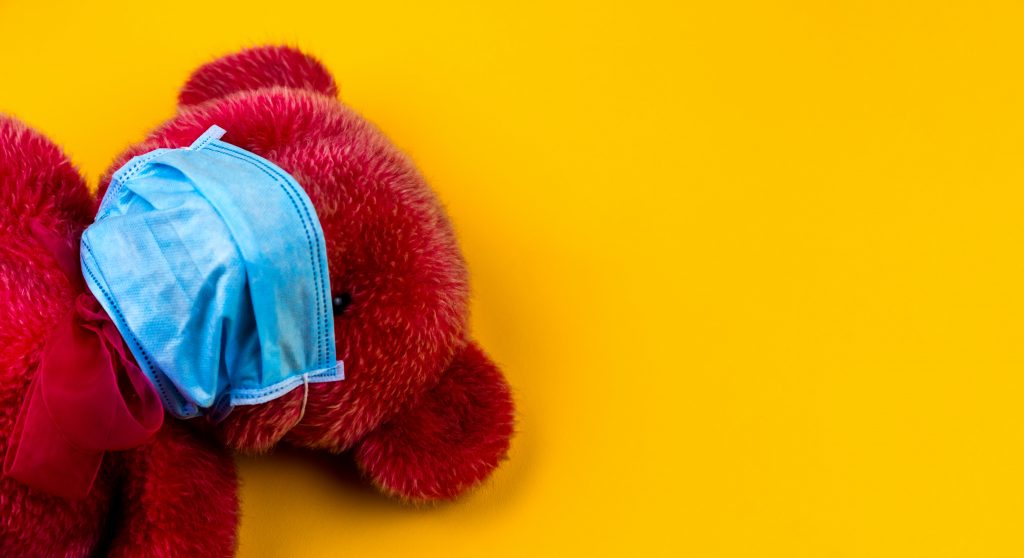 We are going to take a 10 minute break (seat to seat) outside to take our masks off and get some fresh air.
Plan on having a jacket, shoes to walk on grass, and potentially even an umbrella. You could even leave the umbrella on the floor at your station for the year if interested.
10:35 CAWD2 / Mr. Bohmann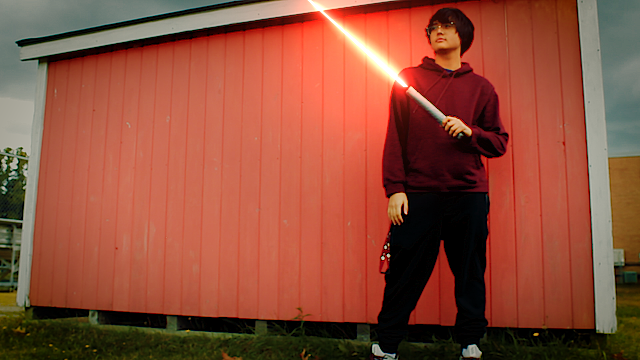 10:45 Disconnected Character Animation 1st Draft Production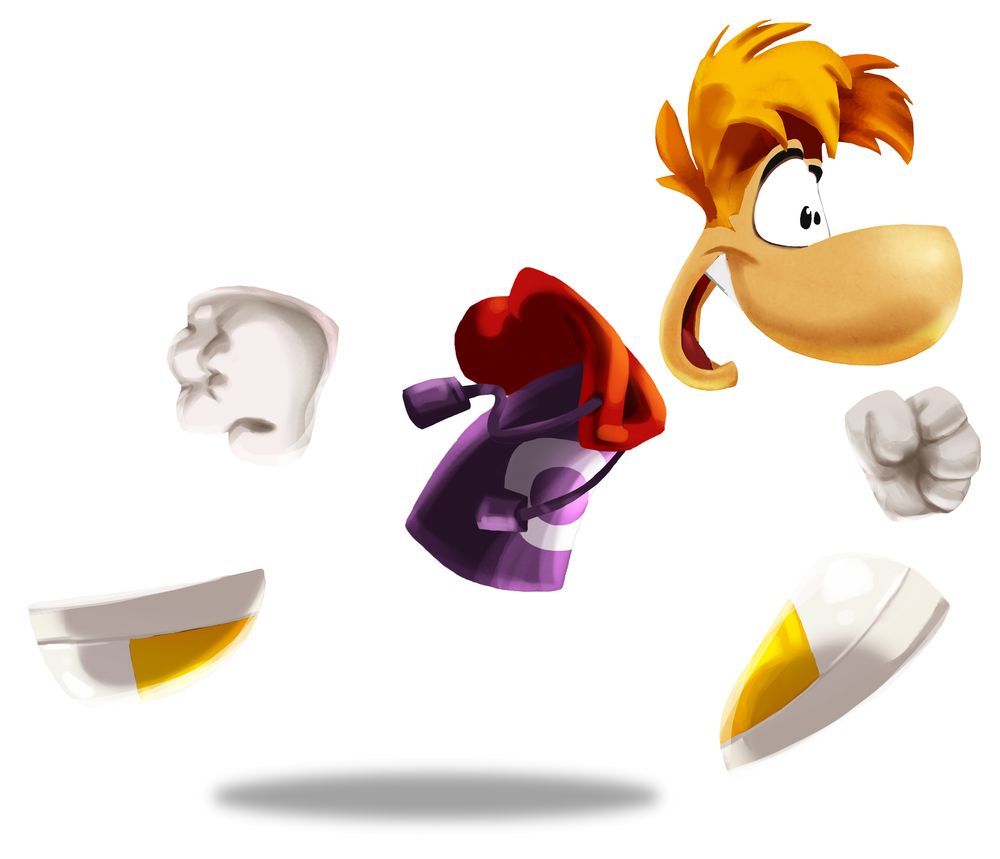 Today we are going to introduction the requirements for the DCA. Many of these are going to sound familiar.
DCA Requirements
Minimum of 30 seconds long – No Maximum.
Follow the Storyboard / Animatic you have already developed.
Include Sound.
Include:

At least 3 low DOF shots (up close, reactions, emotions)
While not all of our characters have eyes (you could add them) – consider how you are going to emphasize emption if you don't have eyes. This may be even more exaggeration in your animation, or real attention to the sound design of your animation to ensure your intended message gets across to the viewer. Remember you will not be standing next to the person watching your animation saying "This means that….."
Let your Animatic and Storyboard help drive your animation. Adjust accordingly.
Remember that you can a separate Blender file for each shot if you wish. The nice thing about a separate Blender file for each shot is that when you edit your animation you may fine it easier. "Shot 4 has issues, lets open up Shot 4…" – that kinda of thinking.
The first draft of your DCA is this week's CAWD Remote Learning Homework. Next week will do constructive criticism session as part of our Weekly Critiques.
So we are getting a head start on our Homework today. Work and save!
11:45 Lunch (30 Minutes)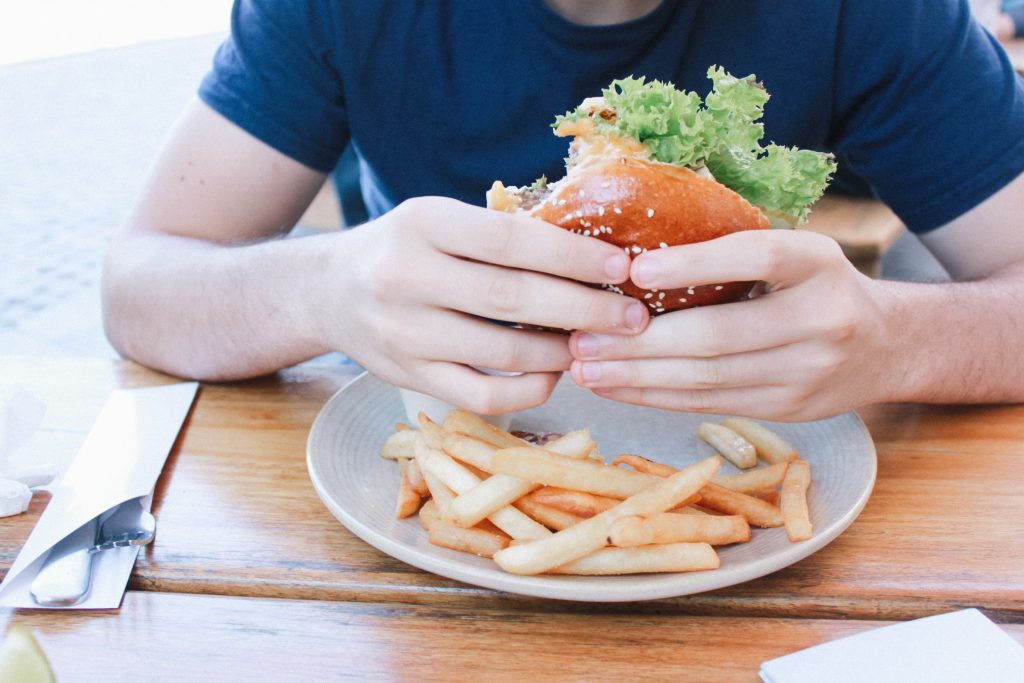 12:15 Wipe Down / Clean Stations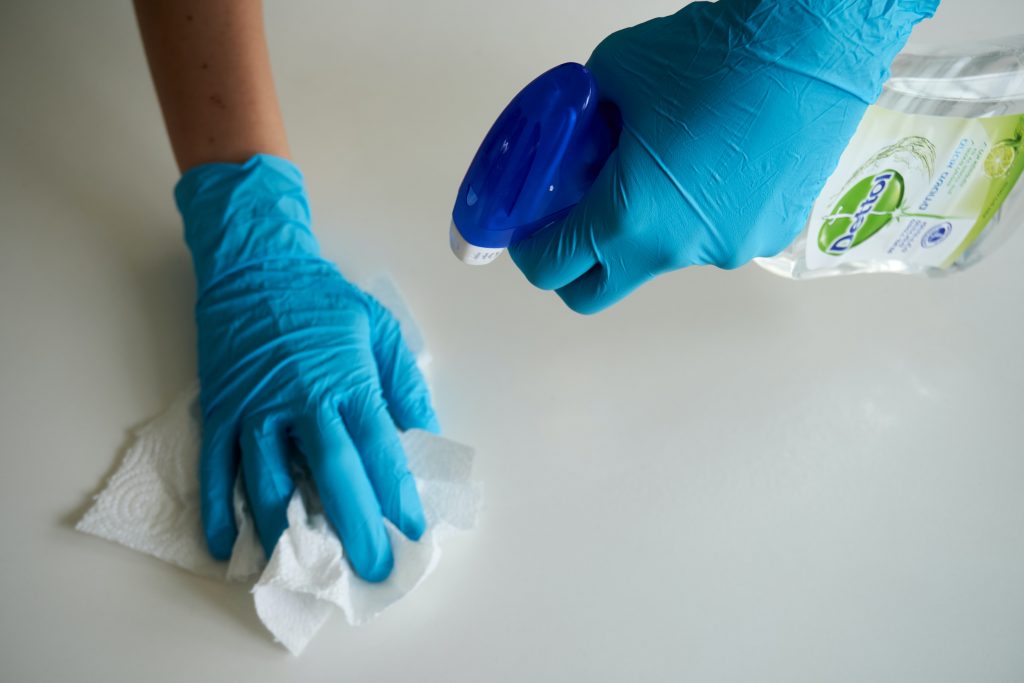 12:20 Disconnected Character Animation 1st Draft Production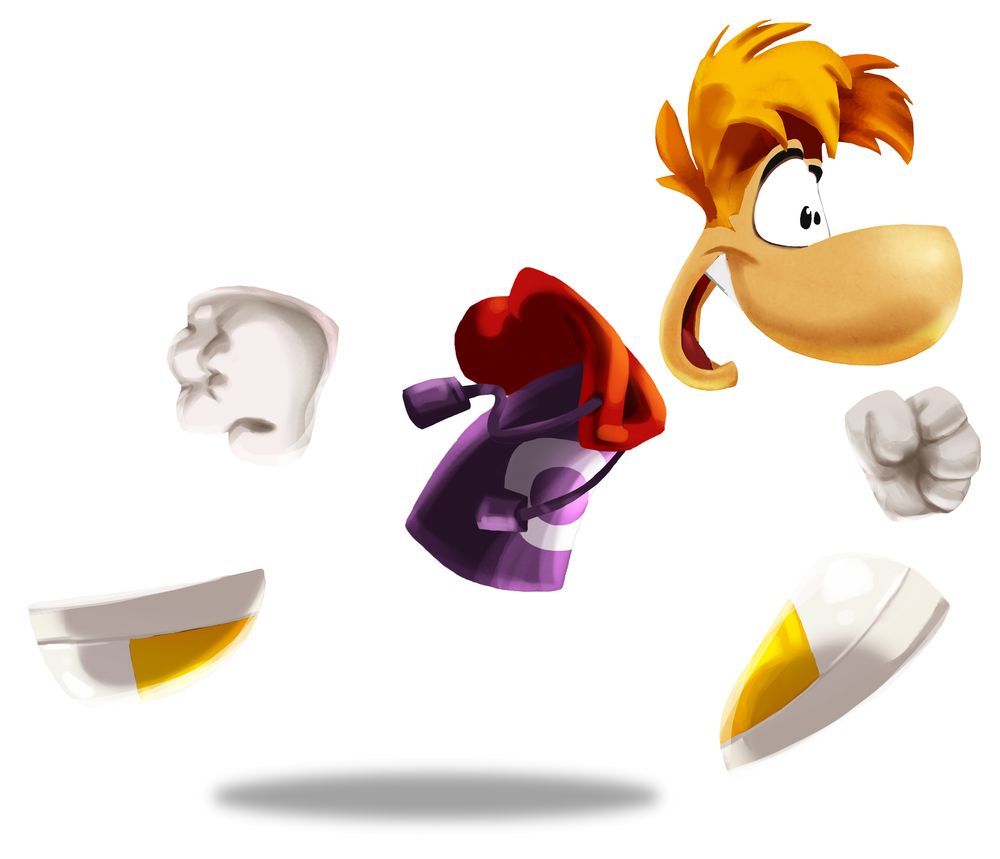 Work and save!
12:55 Best Project Prep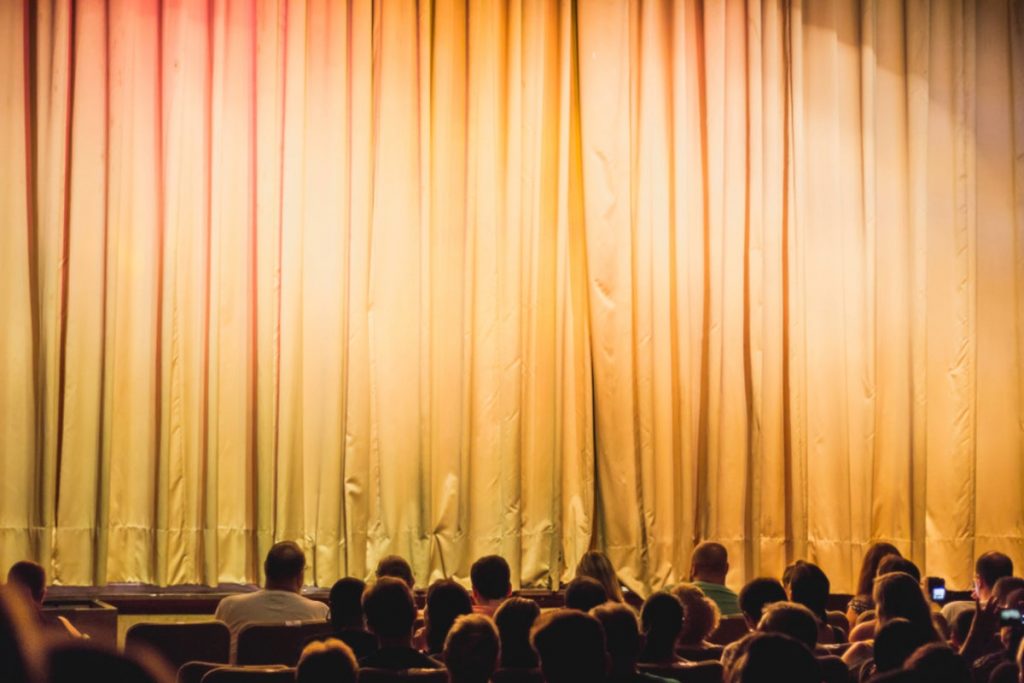 Open the file up in whatever program and get ready to show it off!
1:00 Mrs. Wolfe / Pre-tech 2 / Presentations!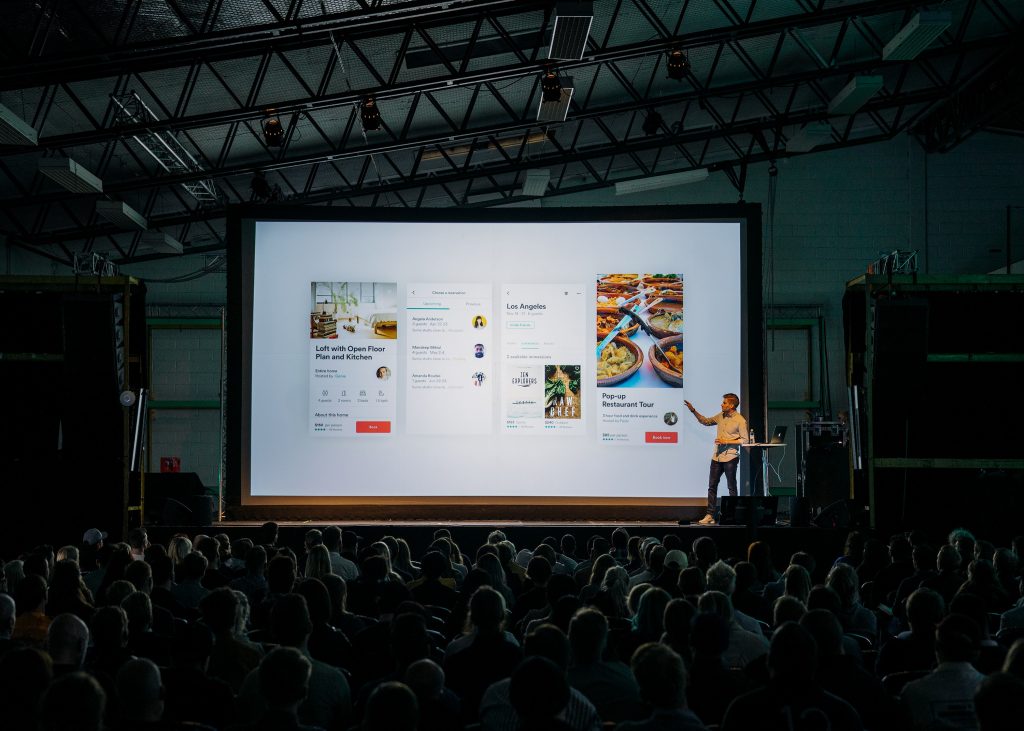 1:05 Mask Break (10 Minutes)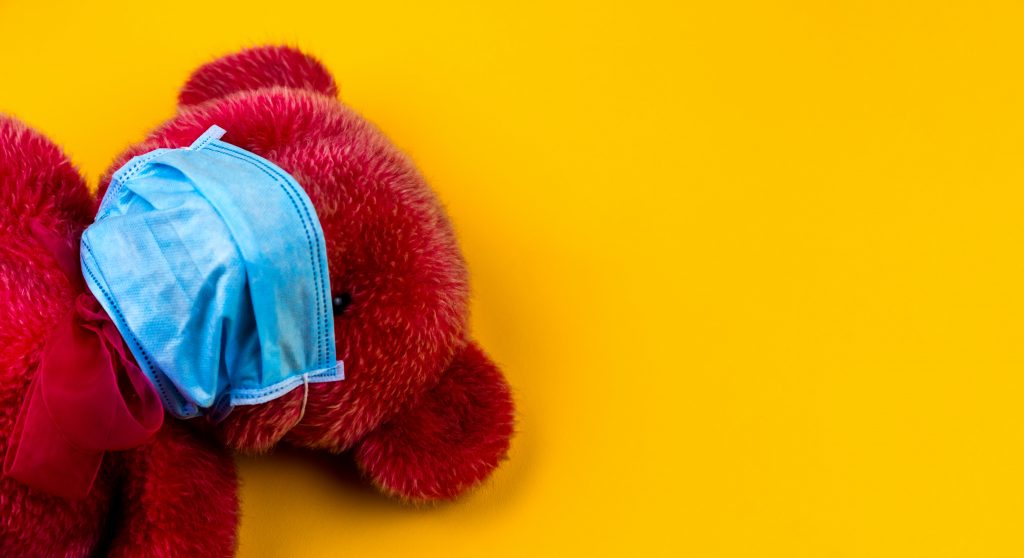 1:15 Academics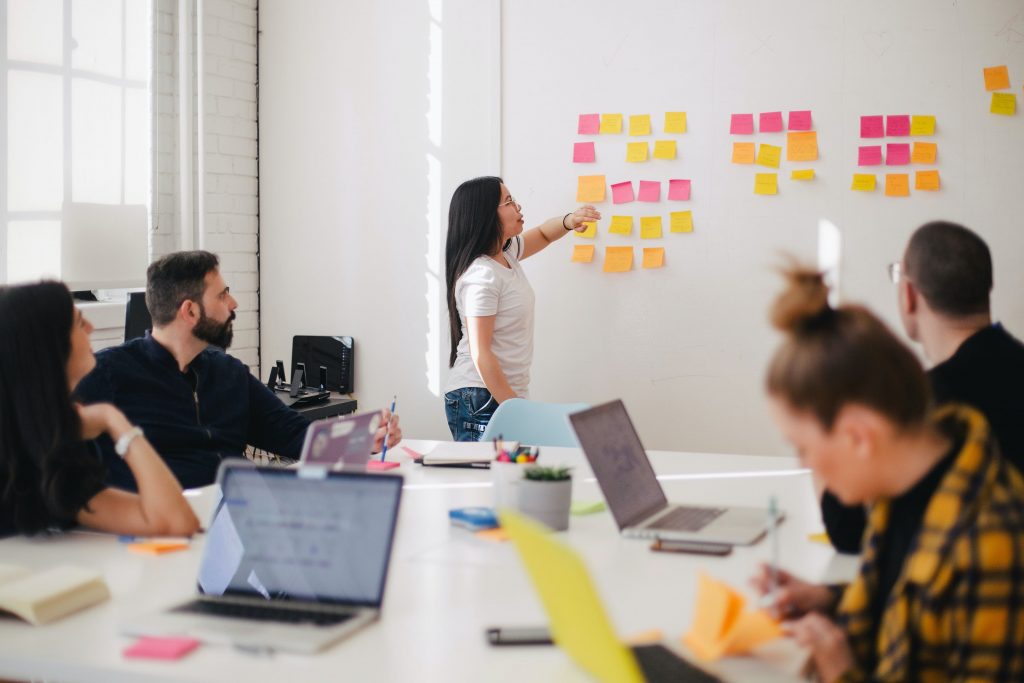 2:05 Dismissal