Class Hours: 9:40 – 2:05
Mr. Cronin
Notes
Welcome to Week 19! Work due today forward is part of the 3rd Quarter.
Today we will :

Present work / 1st Draft DCA Constructive Criticism Session.
Work on 3 review projects with a goal of improving your Final DCA animation.
Introduce our second semester focus of Web Design and Development.
9:40 Attendance and Article
9:45 Last Looks…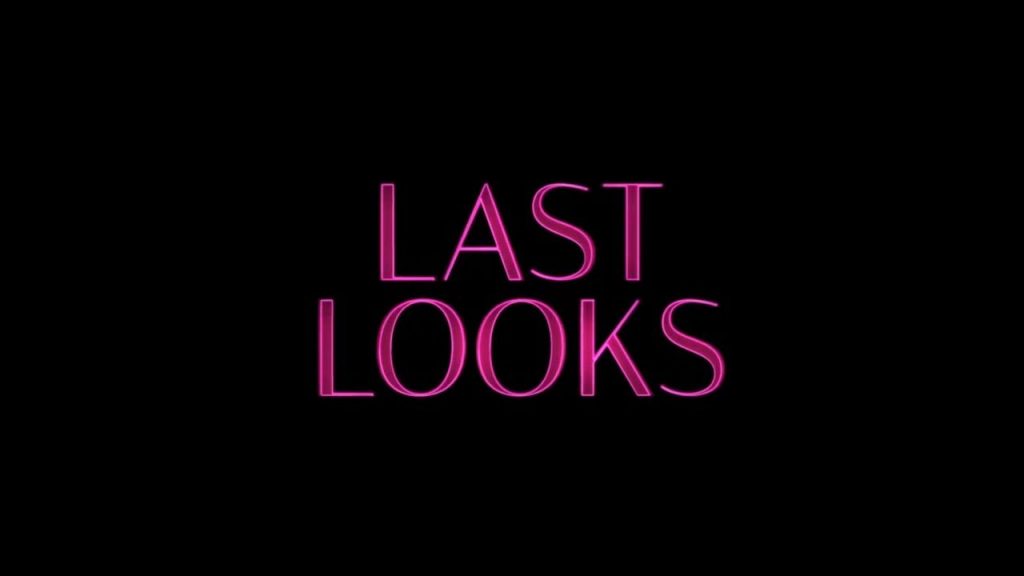 Get that work uploaded, correct file names, correct folders.
10:00 Presentations of Work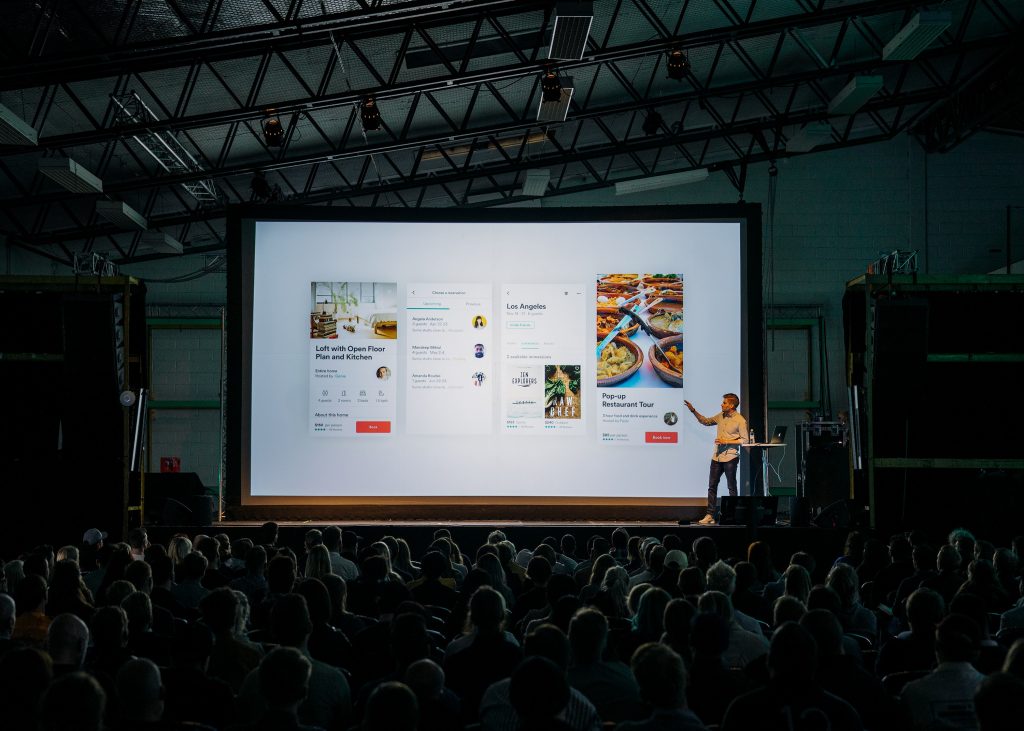 This morning we are going to turn off our screens and present the three CAWD Homework projects you completed while learning remotely. We have about 3 minutes per student so we will have to be expeditious.
This week Sidhhartha will be modeling appropriate constructive criticism.
Constructive criticism is the process of offering valid and well-reasoned opinions about the work of others, usually involving both positive and negative comments, in a friendly manner rather than an adversarial one.
We are going to separate the design from the designer. You can hate with a burning passion a colleague at work, but a professional designer can still give valid, relevant input.
Monitors off – let's begin.
First we will present the "normal" work (Agency and DH). Then move onto our 1st draft DCA Animation Presentation and Feedback session.
What we don't finish now we will finish after break.
Click here for the DCA Animation Constructive Criticism form we will use.
No Supplemental Presentations
10:25 Mask Break (10 Minutes)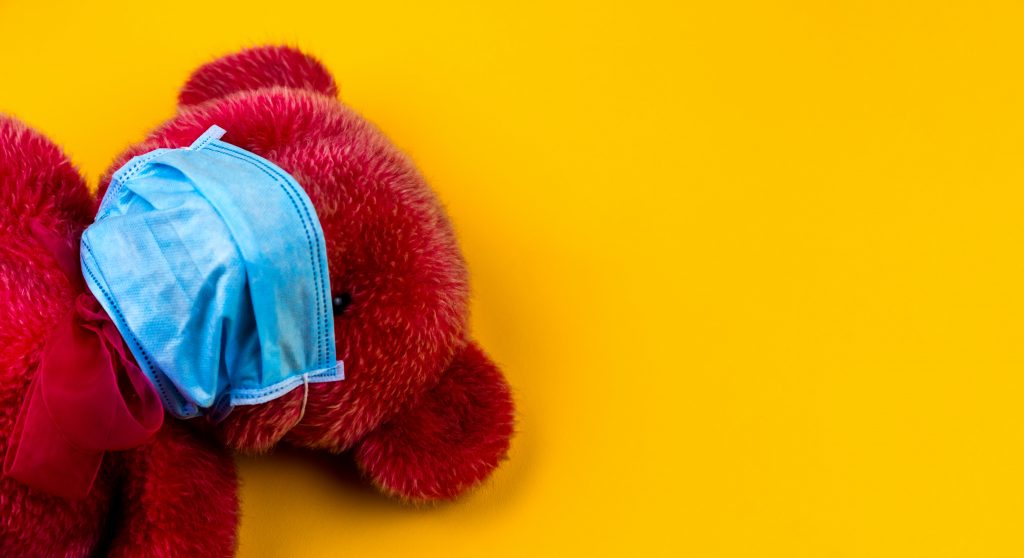 We are going to take a 10 minute break (seat to seat) outside to take our masks off and get some fresh air.
Plan on having a jacket, shoes to walk on grass, and potentially even an umbrella. You could even leave the umbrella on the floor at your station for the year if interested.
10:35 Presentations of Work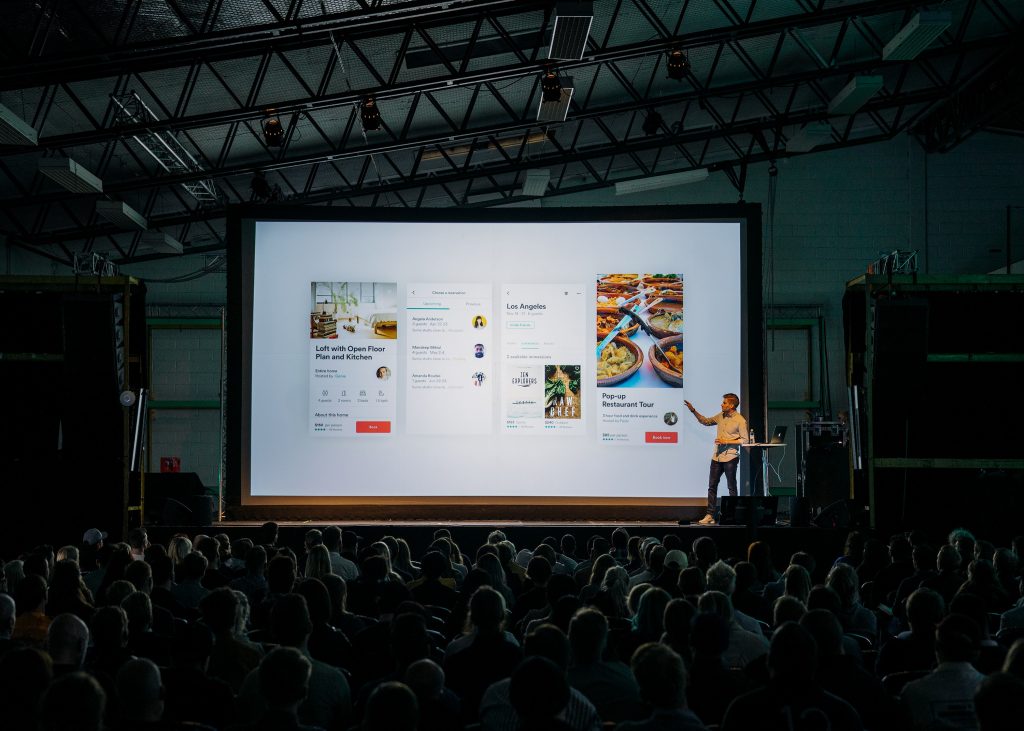 Until we are complete.
11:00 Blender Review 1 – HDRI Lighting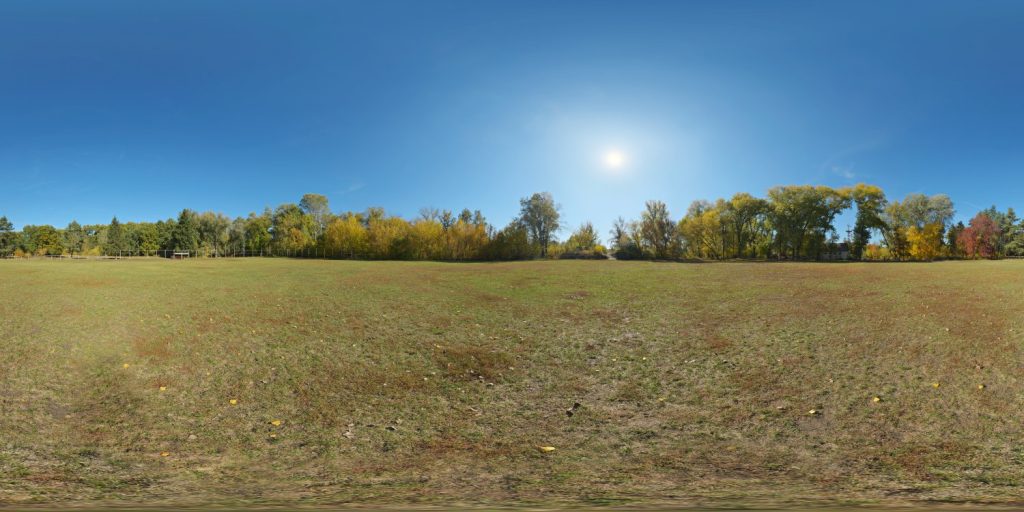 What are HDRI lights good for?
How I incorporate them?
11:15 Blender Review 2 – Speeding Renders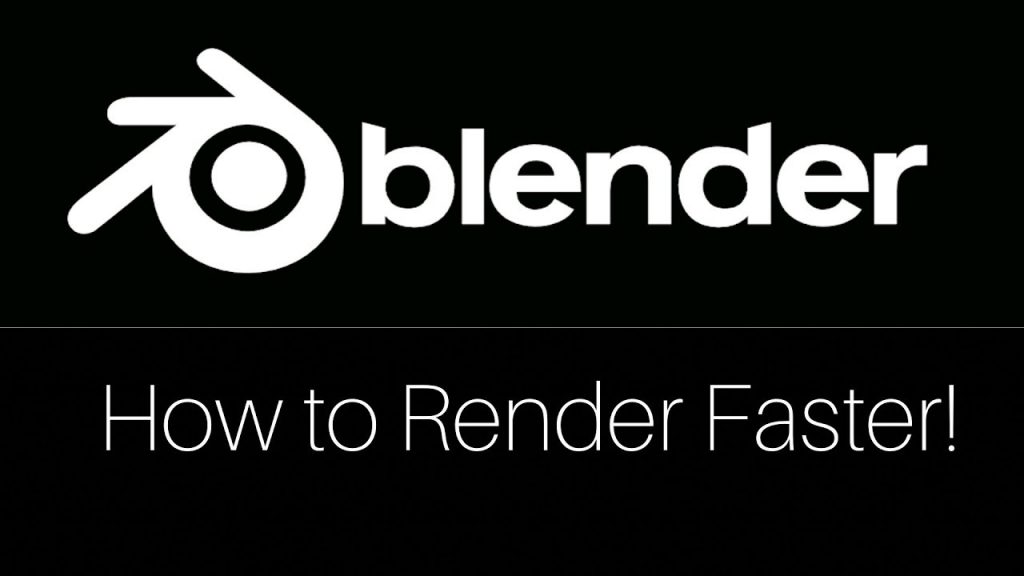 Rendering Engines
Samples / Adjusting up and down
Denoising through compositor to make up for low samples
Viewport Previews for emergencies – not to be used in production.
11:30 Audition Review – Prepping Sounds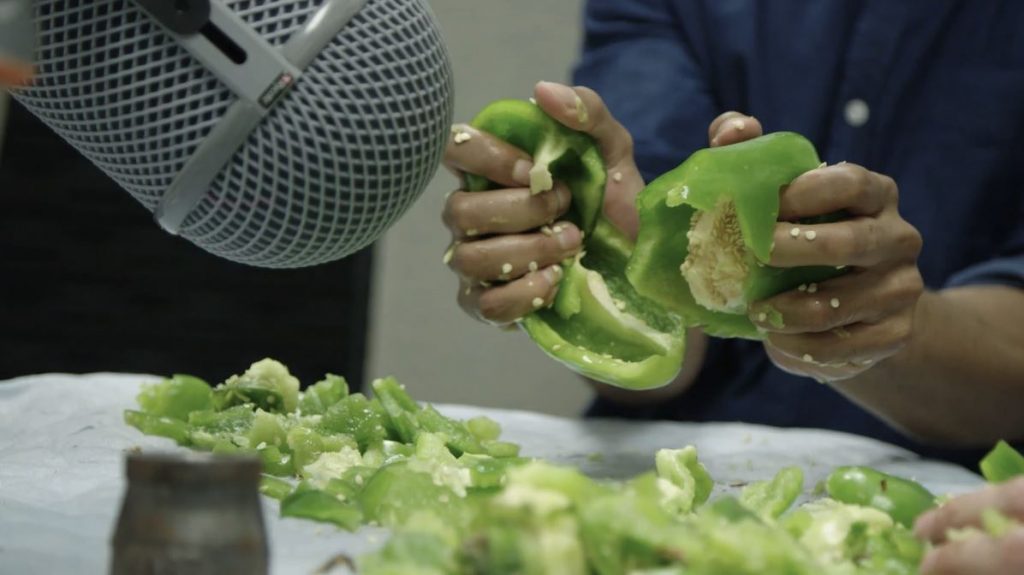 Using Adobe Audition to clean up / process sounds before they go into our productions.
Any additional time will be used for DCA final animation production.
11:45 Lunch (30 Minutes)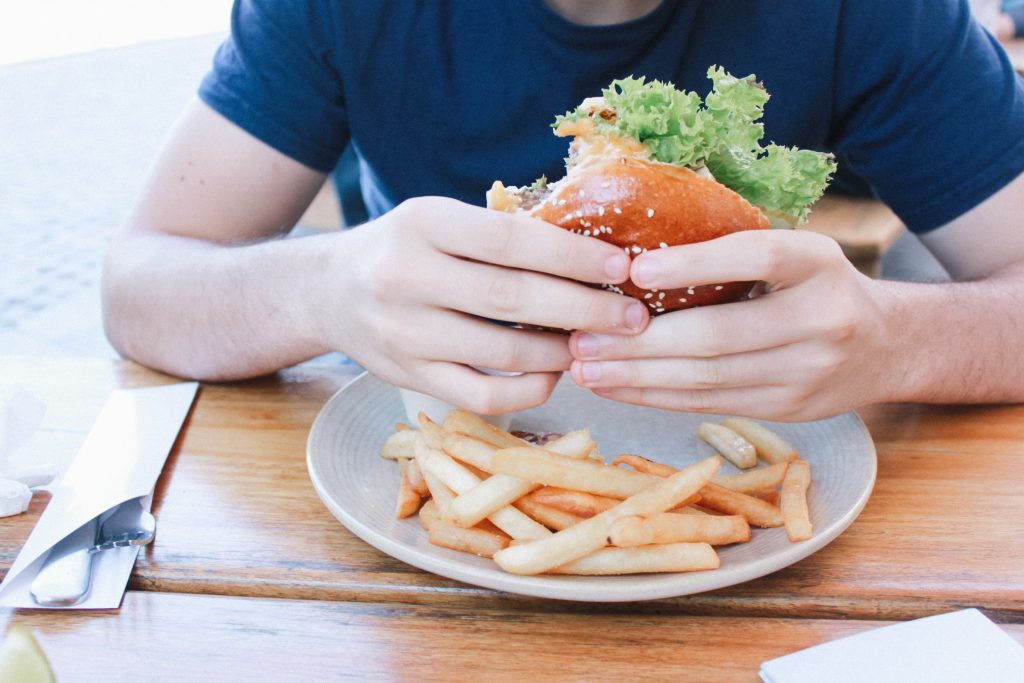 12:15 Wipe Down / Clean Stations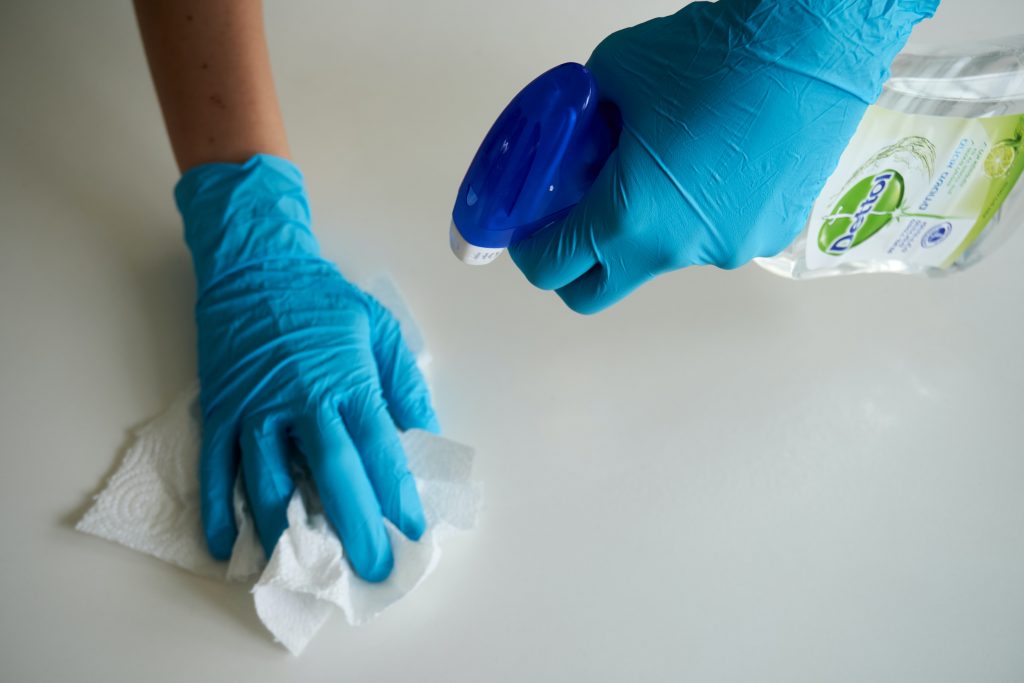 12:20 Web Design and Development Semester Introduction

1:05 Mask Break (10 Minutes)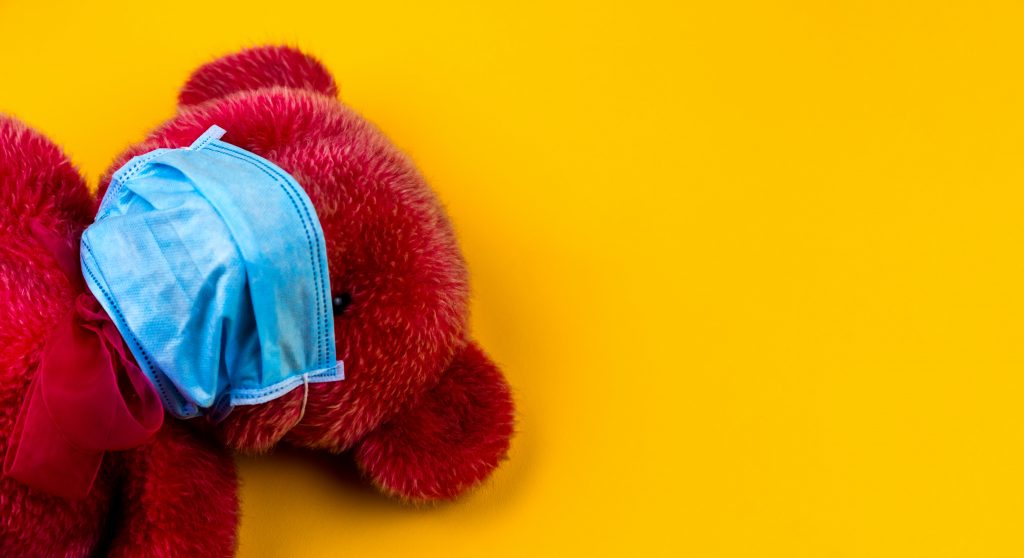 1:15 Academics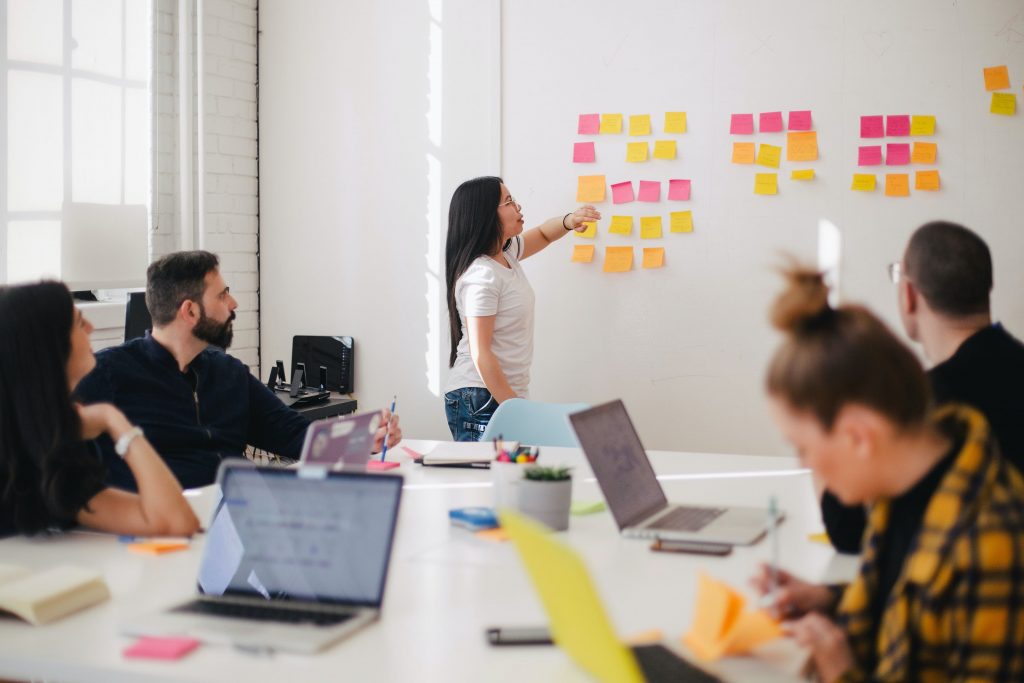 2:05 Dismissal