Class Hours: 9:40 – 2:05
Mr. Cronin
Notes
Welcome to Day 2!
We are going to have a quick talk at 10 this morning about WorkKeys – one of the exams we are sitting for in CAWD. The talk happens this week, the test will happen next week. There is some very very interesting news about Math that will be mentioned in this meeting, make sure you listen….
Does anyone that missed showing their DCA draft have it to show today? You won't be able to make this grade up after we present the final and get full credit, but I would be willing to go as high as a 50. Turning in this late (where the feedback goes to improve the final grade) is a waste of both of our times. No hate, just life.
Remember your DCA Feedback. Use it to improve your work for what is next for you.
Senior Portfolio! For students that have to do senior portfolios this year or next, here is an example from former CAWD2 student (and Web Design National Champion) Alex Cardosi from Colchester. Nothing wrong with doing a poster or whatever else you could do, but you have access to so much power at your fingertips. You could even do your senior portfolio as your Agency project – double dip and make your life easy.
9:40 Attendance and Article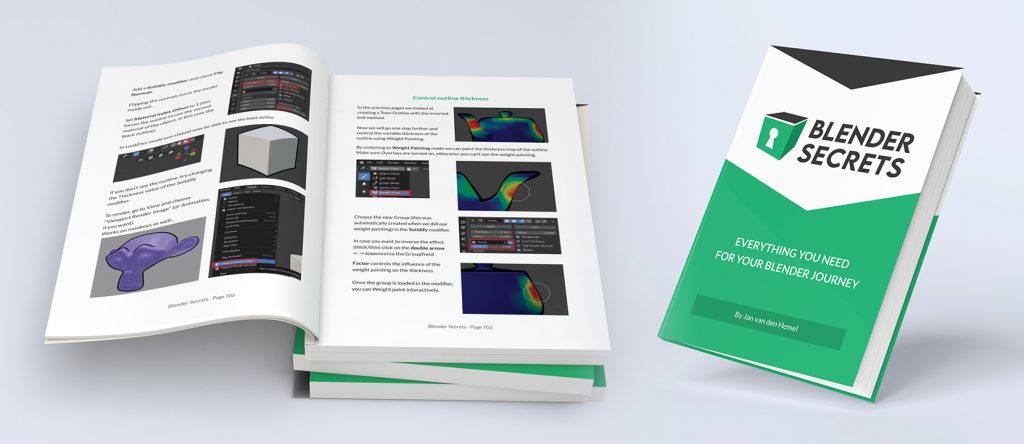 As part of our 2nd semester coursework we are going do a Day 2 Blender Secret. At this point in your career you have enough knowledge to be dangerous, and also to learn on your own. These "Blender Secrets" are to watch another professional work, and get some ideas. The same idea can be applied to Photoshop Secrets, Illustrator Secrets, Cooking secrets, etc.
I typically catch up on them in Instagram, but they are also posted to the YouTube's, etc. You can fine resources like online to learn about almost anything.
We are going to watch another professional work and explain their process. Won't take more than a couple of minutes. It may spark a project, agency, some learning, or make something make sense.
Learning how to learn is the most important skill I can help you learn – so its time you start picking up content from industry sources.
9:50 Web Content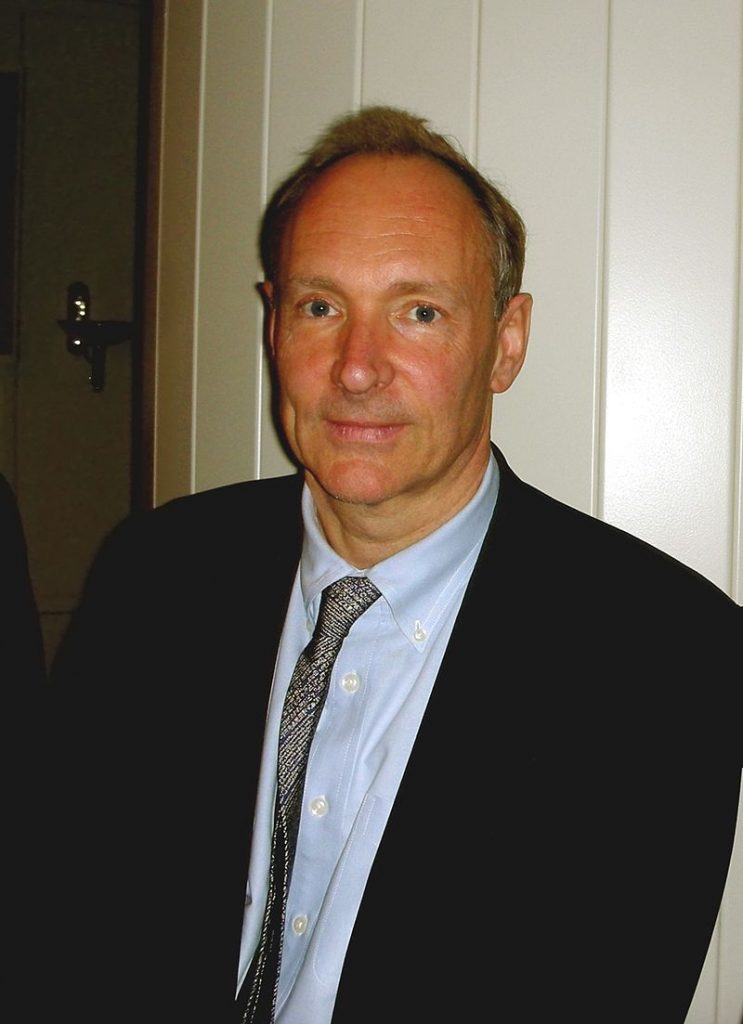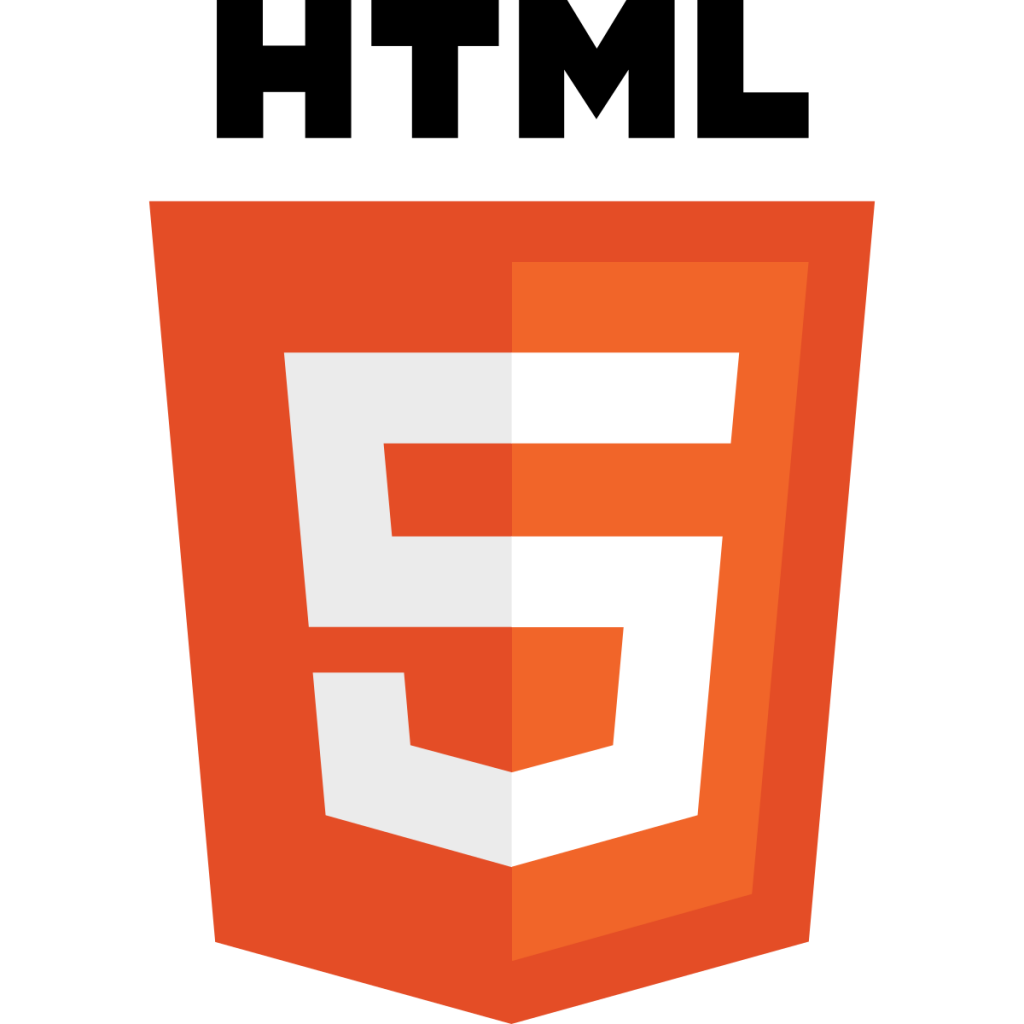 Basics of Hyper Text Markup Language (HTML)
Headings / Paragraphs / Images
Inspector
Valid Code – a web designer sits with you. How can we get this type of tutor, or validator?
Plugins (at a minimum….)

w3c-validation
atom-html-preview

SIR Tim Berners Lee and Cern. He invented the internet. He was made a Knight of the British Empire in 2004. He teaches at MIT. His accomplishments make me feel…
10:15 Web Content

10:25 Mask Break (10 Minutes)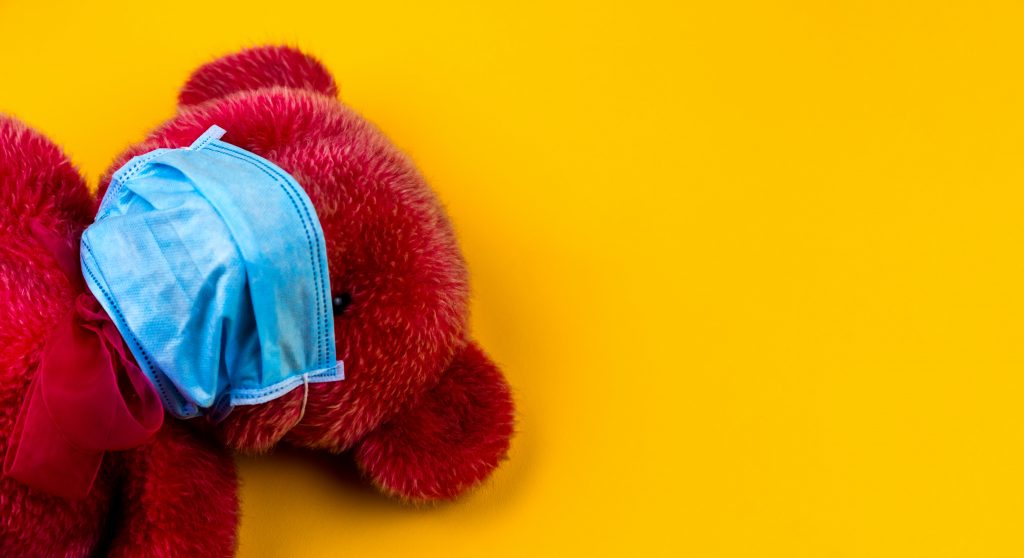 We are going to take a 10 minute break (seat to seat) outside to take our masks off and get some fresh air.
Plan on having a jacket, shoes to walk on grass, and potentially even an umbrella. You could even leave the umbrella on the floor at your station for the year if interested.
10:35 History of the GTR Step by Step website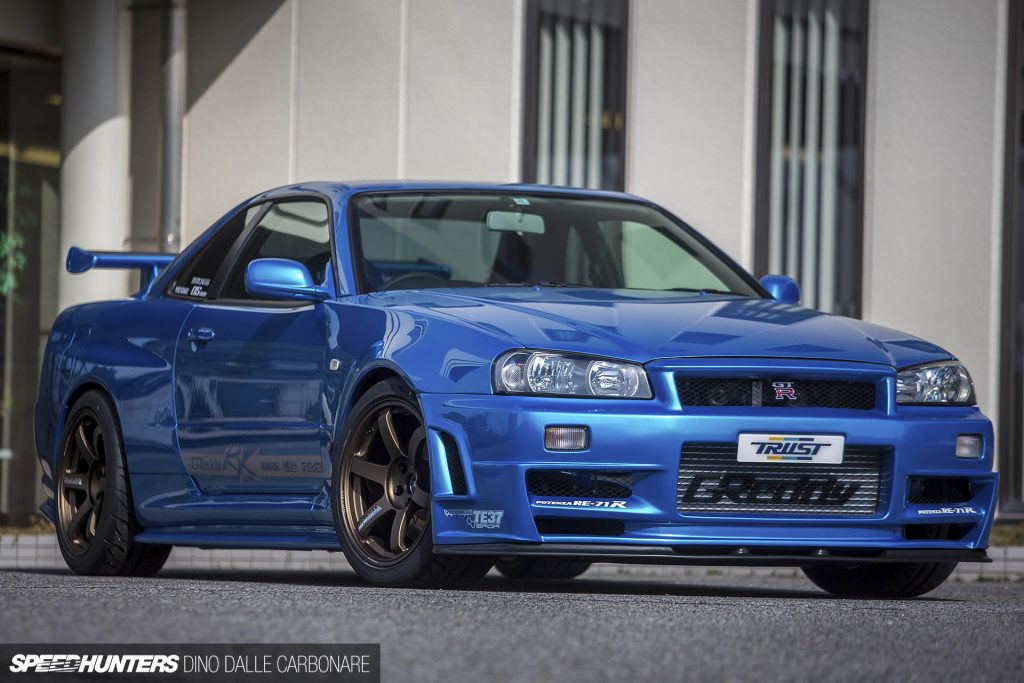 This morning we will create a site where we chronical (in a basic way) the history of the Nissan GTR through its 5 generations.
We will:
Break down task into logical steps
Create imagery with consistent sizing for the tutorial
Use HTML to organize our information
Upload our "Online Tutorial" to the internet to view
We will break things.
It will be confussing.
This is all part of learning.
11:45 Lunch (30 Minutes)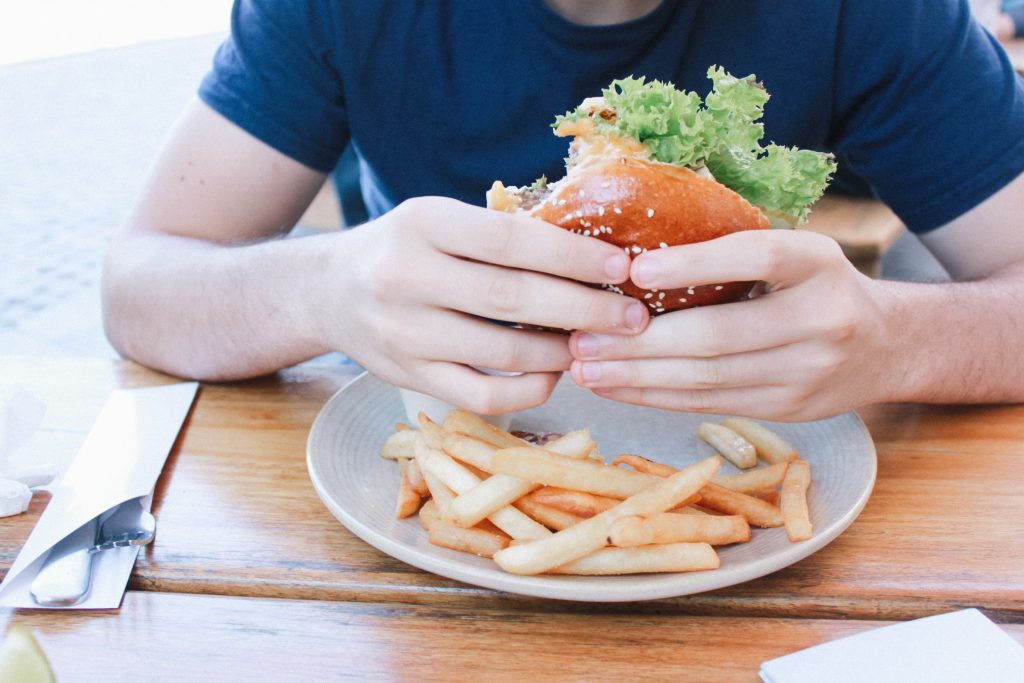 12:15 Wipe Down / Clean Stations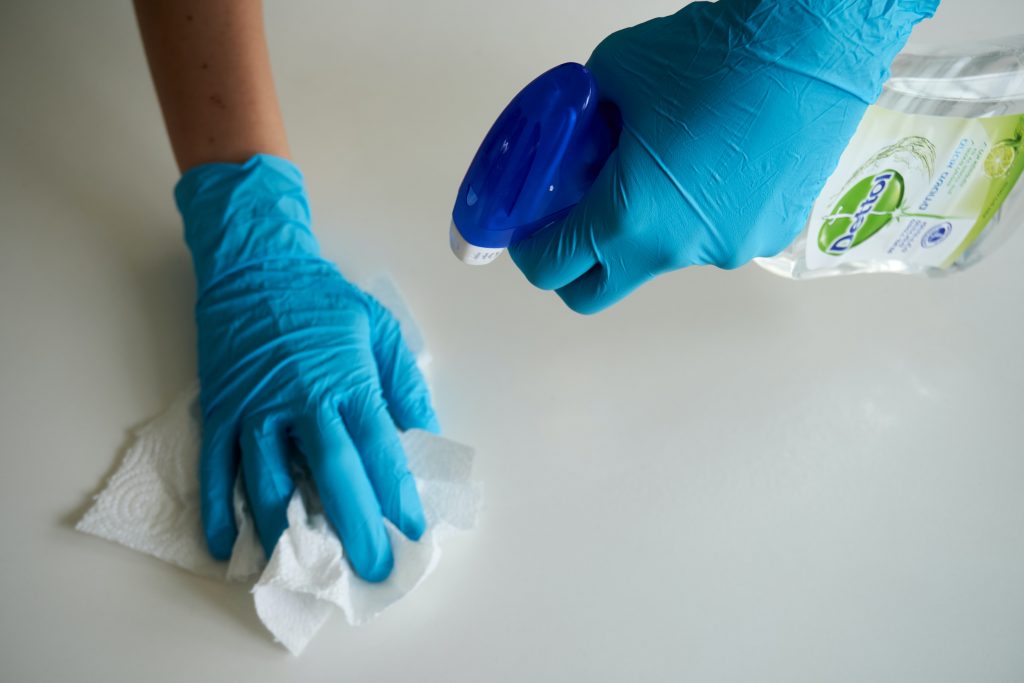 12:20 CAWD Week 19 Homework
CAWD Project: Final Disconnected Character Animation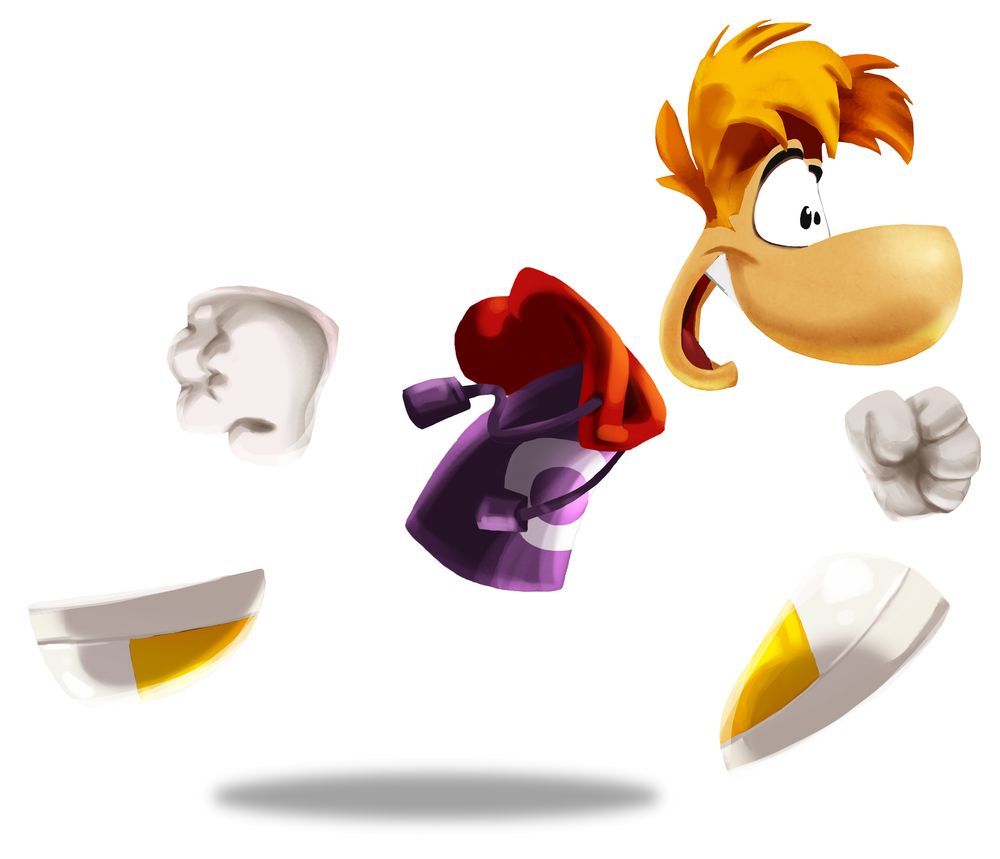 You have come so far in your Disconnected Character Animation Project!
Think of what you have already accomplished which can be used to get into college, second year program, internship, etc:
Character Concept Art
Character Creation
Character Rigging
Story / Storyboard Created
Animatic Created
First Draft Animation
You now have direct feedback from the class on your First Draft Animation. You are now going to take the feedback and improve your animation. Make it for Pixar, for Syracuse, for yourself.
Save and upload your work as "(lastname)DCAFinal.mp4" and upload to your "week_19" folder. Example:
We will start this project now in class.
Student Agency Project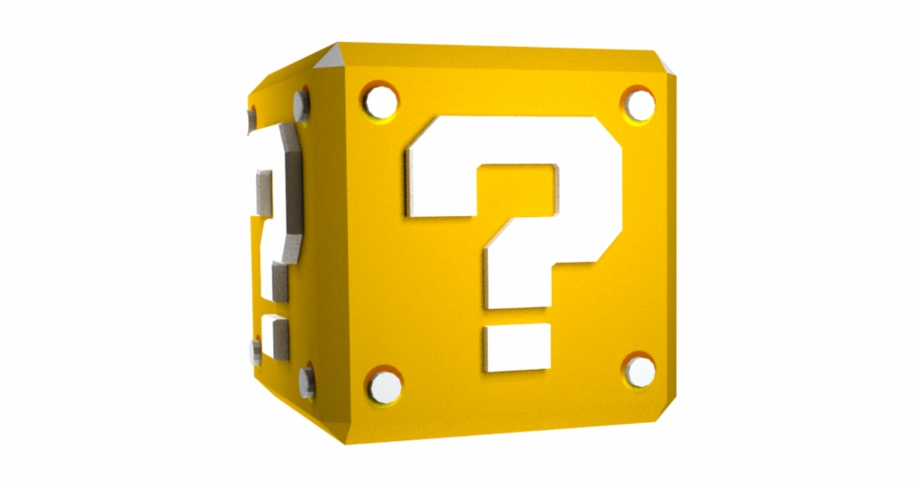 Create anything using your newly learned skills in Blender, Premiere, or the Web.
Save and upload your work as "(lastname)Agency.jpg" and upload to your "week_19" folder. Example:
"croninAgency.jpg" – "croninAgency/" if doing Web Design
Design Homework 19: My first Wireframe
A website wireframe, also known as a page schematic or screen blueprint, is a visual guide that represents the skeletal framework of a website. Wireframes are created for the purpose of arranging elements to best accomplish a particular purpose.
Watch the following resource with tips on sketching a wireframe:
In the next page of your sketchbook I want you to do a Wireframe of the CAWD Homepage. Please note that I want the Homepage, with the 4 panel Instagram widget.
How do you do this? Did you watch the resource?
Remember his final parting message: "The quality of the sketches is secondary to the actual ideas you are going to be conveying." Everyone can do this, even if you are the worst artist on Earth. (You aren't the worst artist on Earth).
Take image of your sketch saved as "(lastName)DH19.jpg" and upload "week_19" folder. Example:
1:05 Mask Break (10 Minutes)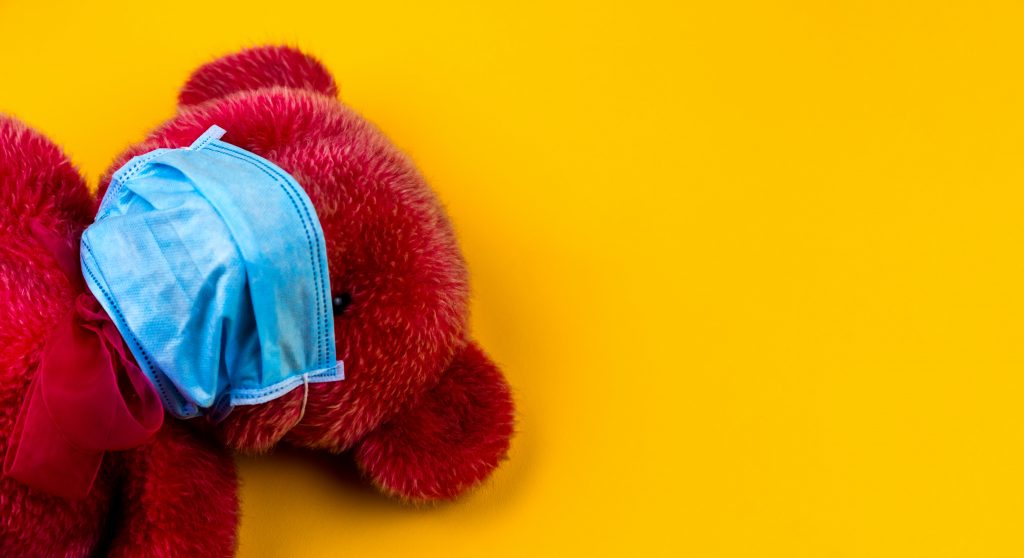 1:15 Academics