Class Hours: 9:40 – 2:05
Mr. Cronin
Notes
Welcome to Week 2! We have 2 students joining us for the first time today in Siddhartha and Carter.
If going to football / frisbee / soccer at breaks, please move to the far fields away from the humans on their cell phones, humans talking, and the CTE pre-school area. Nobody wants a football in the side of their head…or frisbee…or soccer ball.
Start of school paperwork please goes on back table. I have had to return to some students as they are missing signatures. Please get back ASAP.
All of completed with the Monday / Tuesday remote attendance, as well as the Wednesday meeting! Well done.
I am working on the assumption that everyone has setup their home offices. Starting next week we will be having homework with Adobe, so you get this week to get everything installed – remember it is all free to you, CAWD pays for the license.
Owen, Cyrus, and Renee I have parking passes for you – you just need to sign over your soul. Bring a pen.
9:40 Attendance and Article
9:45 Presentations of Work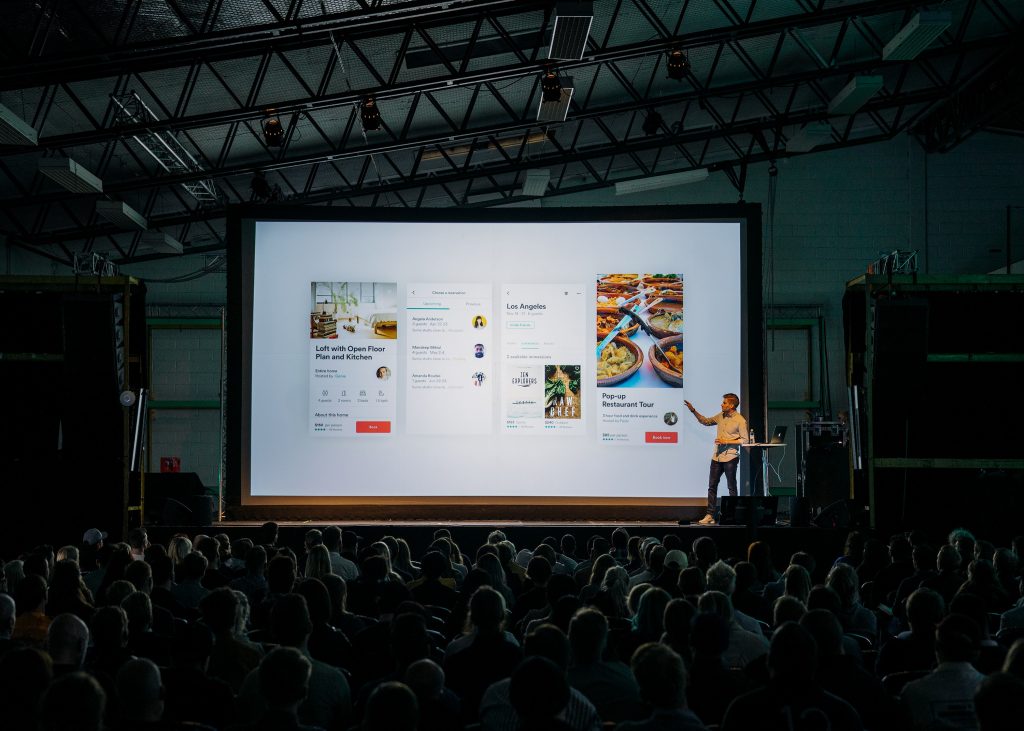 This morning we are going to turn off our screens and present the three Week 1 CAWD Homework projects you completed while learning remotely. We have about 3 minutes per student so we will have to be expeditious.
CAWD Project – Castle
Student Agency Project
Design Homework 1
This first week I will be modeling appropriate constructive criticism.
Constructive criticism is the process of offering valid and well-reasoned opinions about the work of others, usually involving both positive and negative comments, in a friendly manner rather than an adversarial one.
We are going to separate the design from the designer. You can hate with a burning passion a colleague at work, but a professional designer can still give valid, relevant input.
Starting next week you will be practicing giving constructive criticism.
Monitors off – let's begin.
10:25 Mask Break (10 Minutes)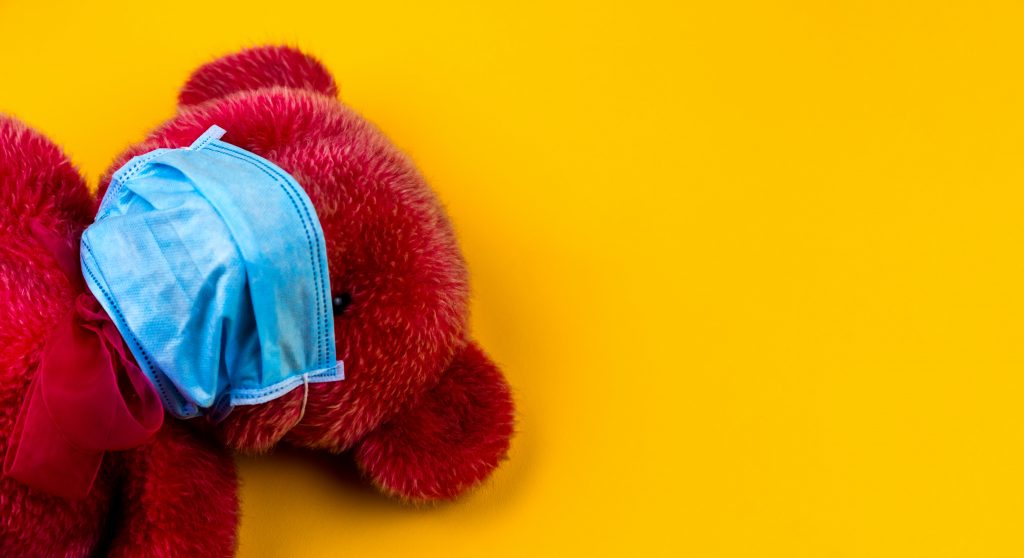 We are going to take a 10 minute break (seat to seat) outside to take our masks off and get some fresh air.
Plan on having a jacket, shoes to walk on grass, and potentially even an umbrella. You could even leave the umbrella on the floor at your station for the year if interested.
10:35 Photoshop Introduction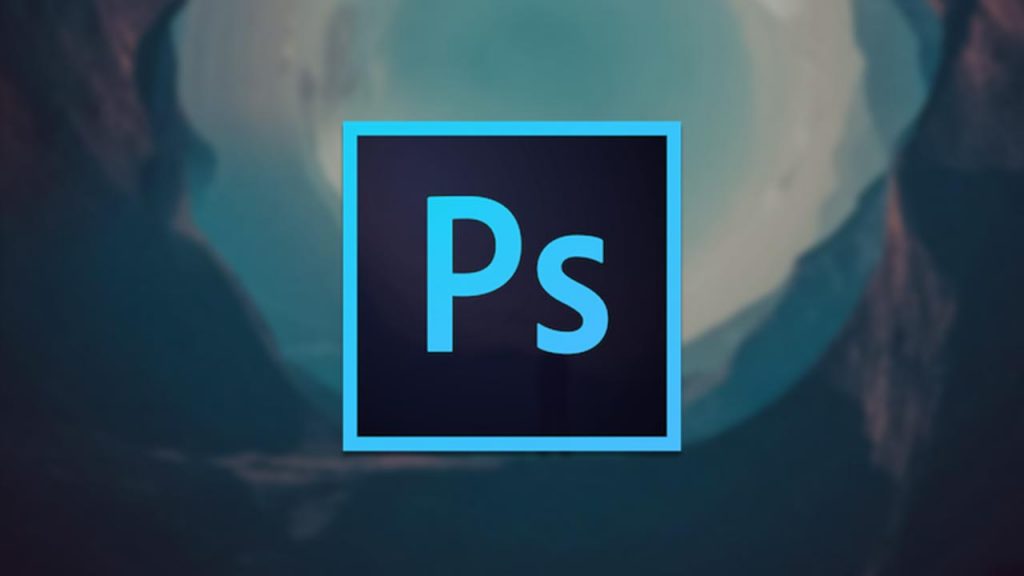 Interface
Toolbar
Layers
Transforms
Saving files. PSD's vs. JPG's
Typography tools and workspace
Unsplash as a photo resource
Record cover dimensions
11:45 Lunch (30 Minutes)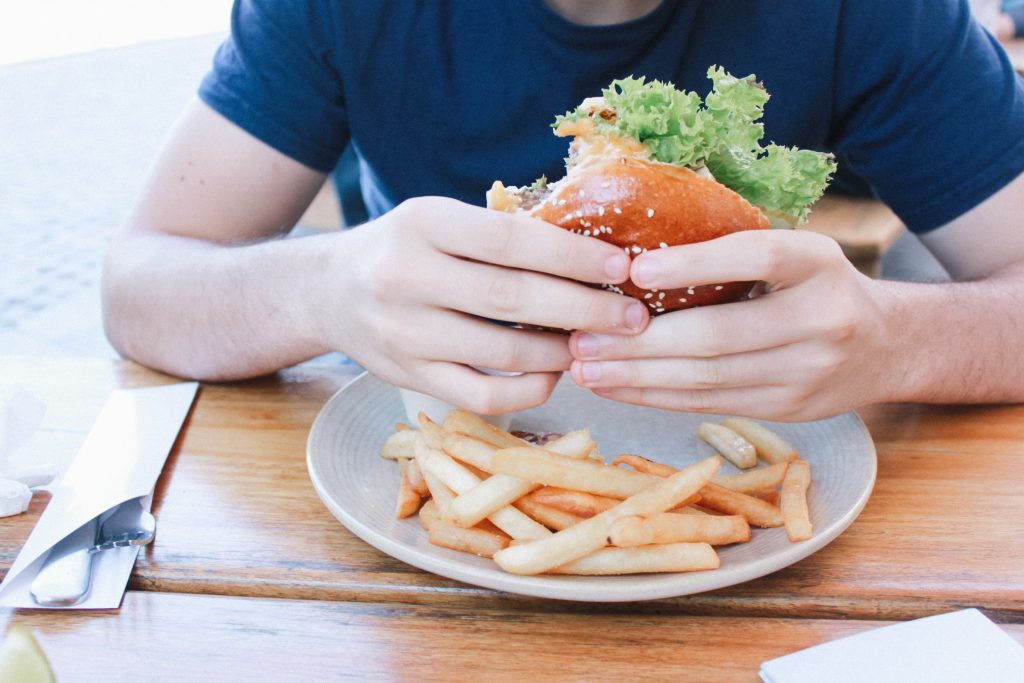 12:15 Wipe Down / Clean Stations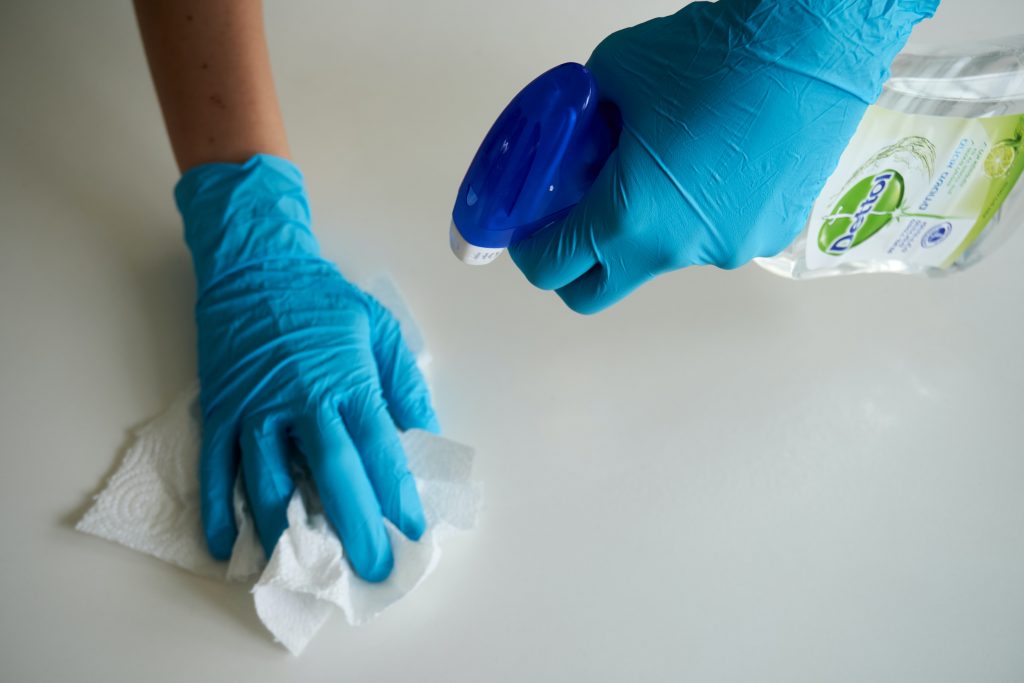 12:25 Blender content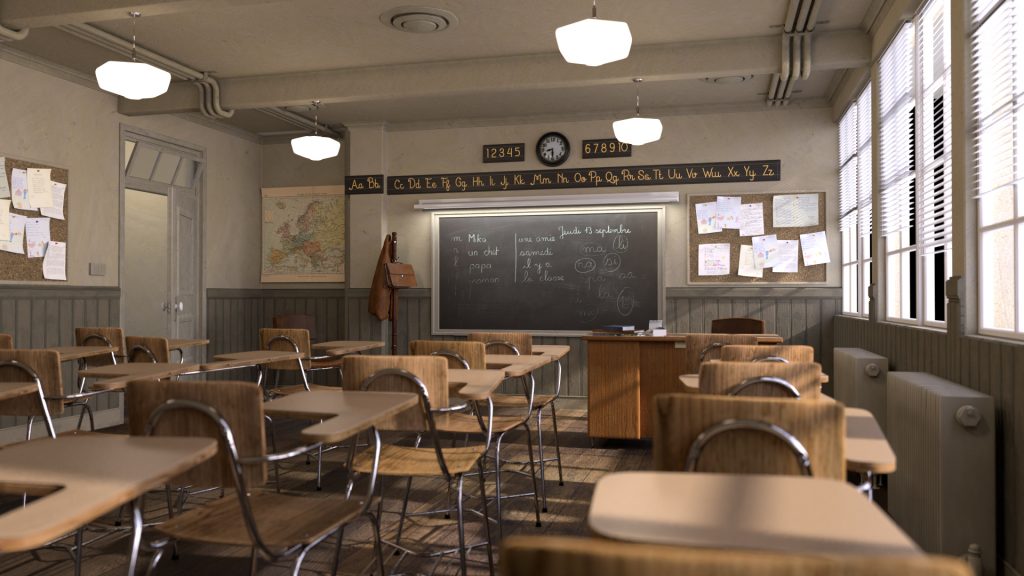 Object Items (available on object creation only)
Sub Objects (Vertex / Edge / Face)
Soft Selection
Cycles vs. Eevee
Material Interface
Different Materials on different faces
Rubix Cube
1:05 Mask Break (10 Minutes)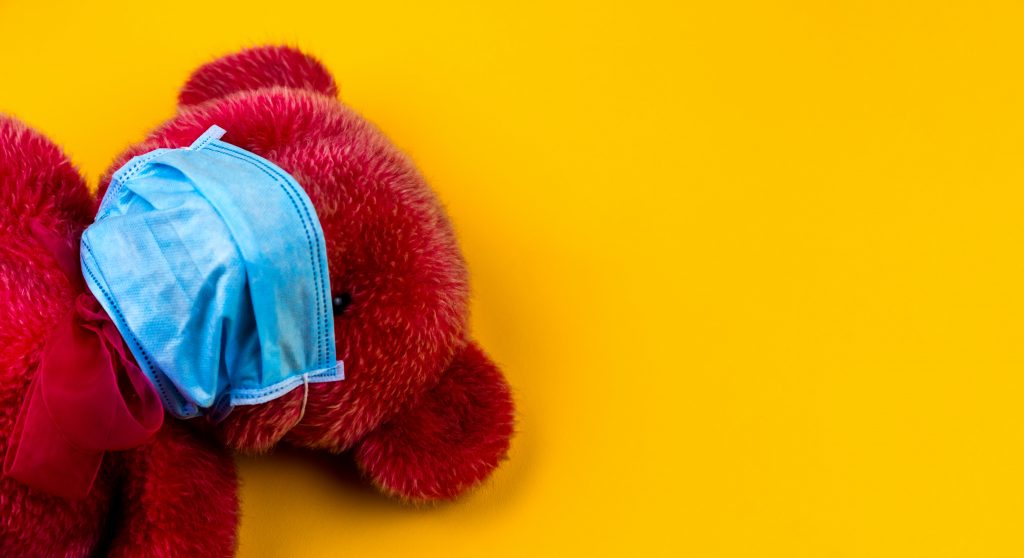 1:15 Academics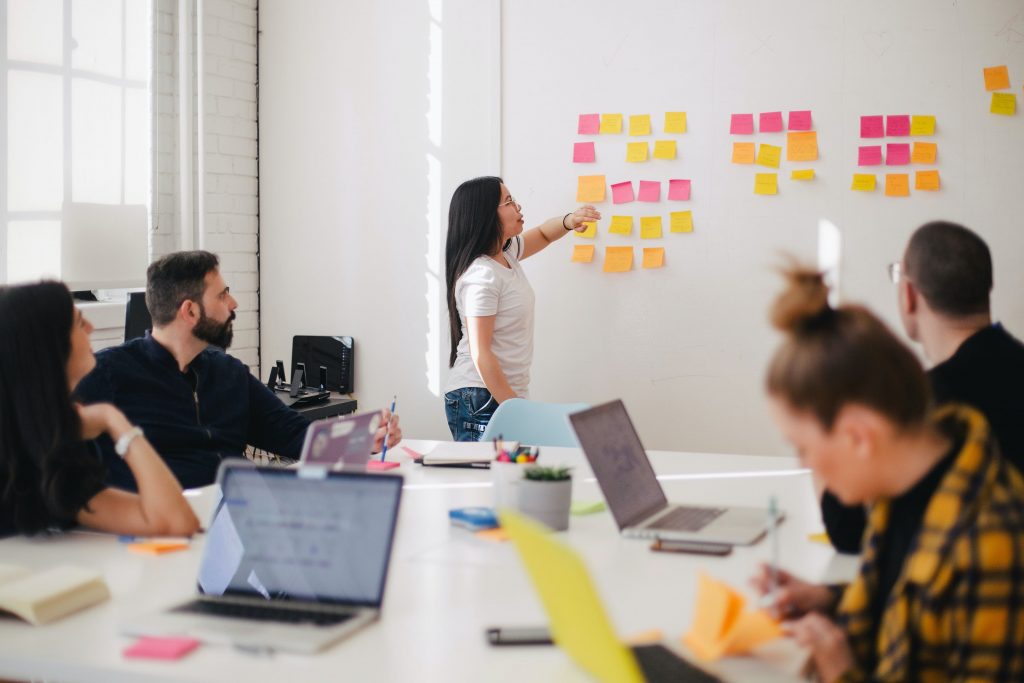 2:05 Dismissal