Class Hours: 9:40 – 2:05
Mr. Cronin
Notes
Carter and Siddhartha please make sure you turn your computers off at the end of each day! (Everyone obviously, but I don't think I told Carter and Siddhartha specifically.)
Monday and Tuesday you will have your CAWD remote attendance activity (article and form) as attendance.
Any more start of school paperwork forms? Please place on back table.
Going forward file and folder names will have to be perfect if you want full credit. They are explained and modeled in the "Day 2" Dayplans.
9:40 Attendance and Article
9:45 Remaining Presentations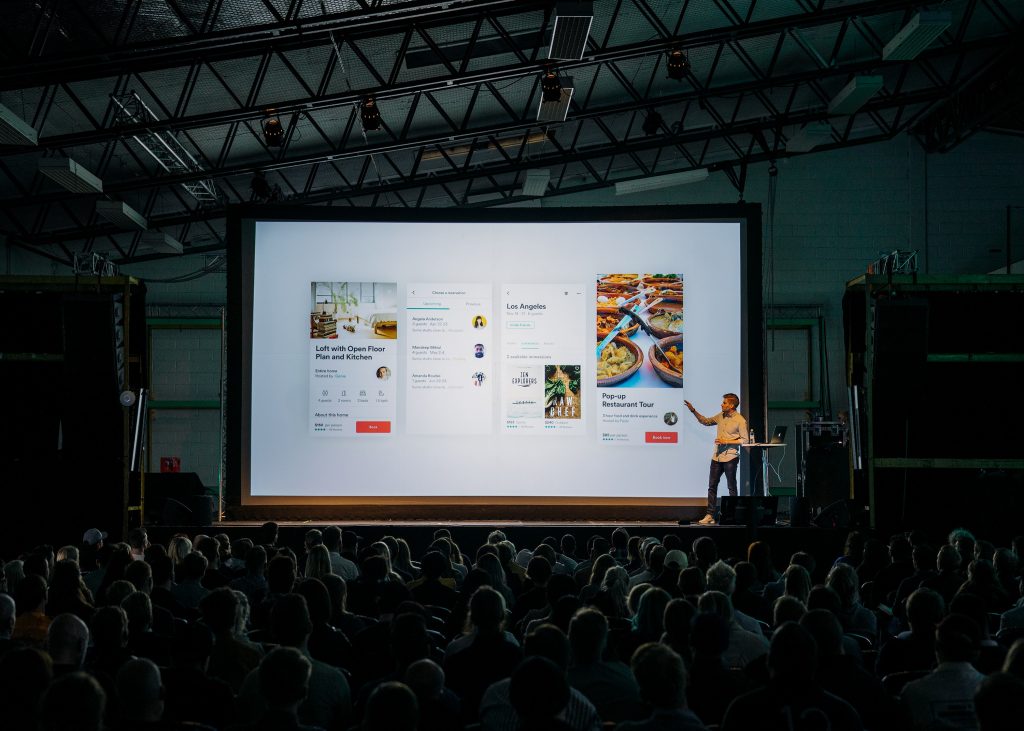 Time for students to remove any zero's due to missing work.
10:00 Blender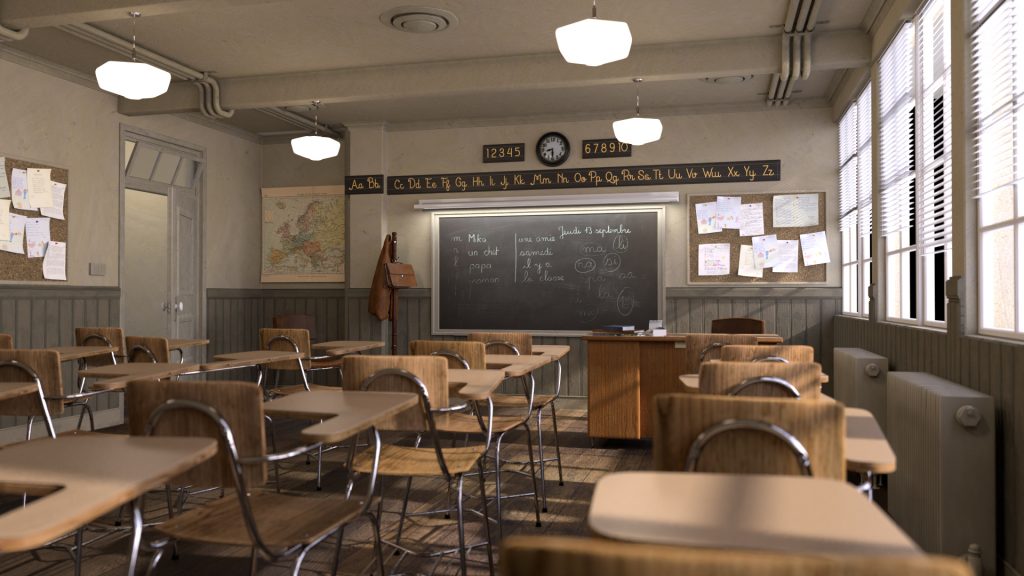 Review of Sub Objects
Extrude tool / Modeling layout
HDRI lighting
Monument
10:25 Mask Break (10 Minutes)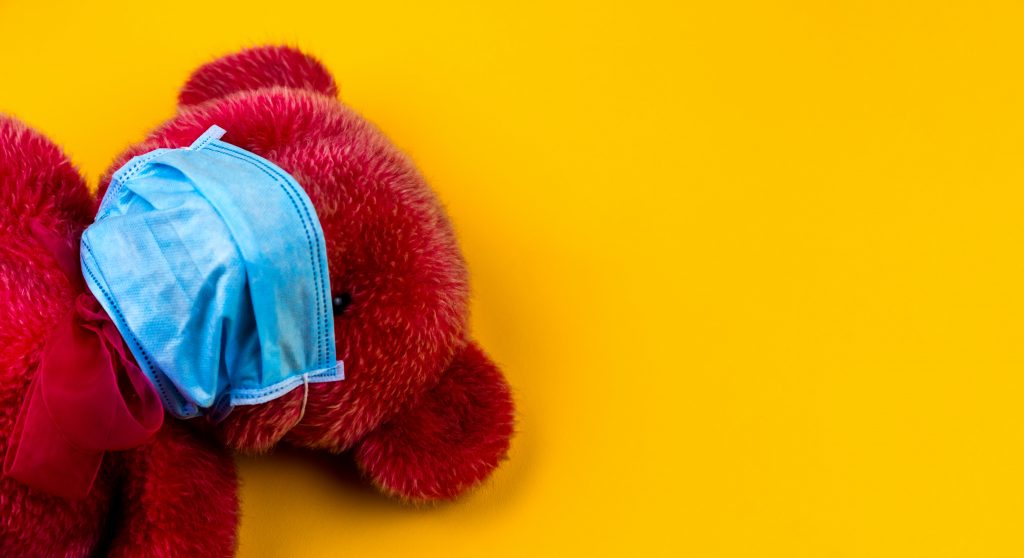 We are going to take a 10 minute break (seat to seat) outside to take our masks off and get some fresh air.
Plan on having a jacket, shoes to walk on grass, and potentially even an umbrella. You could even leave the umbrella on the floor at your station for the year if interested.
10:35 Photoshop Review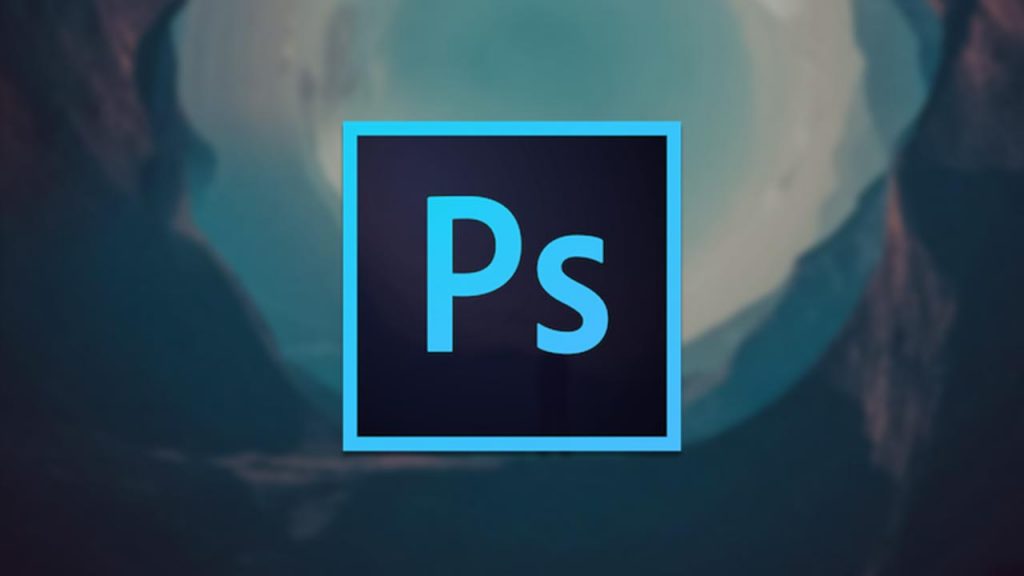 Quick review
Album cover with update specifics (we will run the generator together)
Upload and present at 10:55 from our "week_02" folders.
11:00 Blender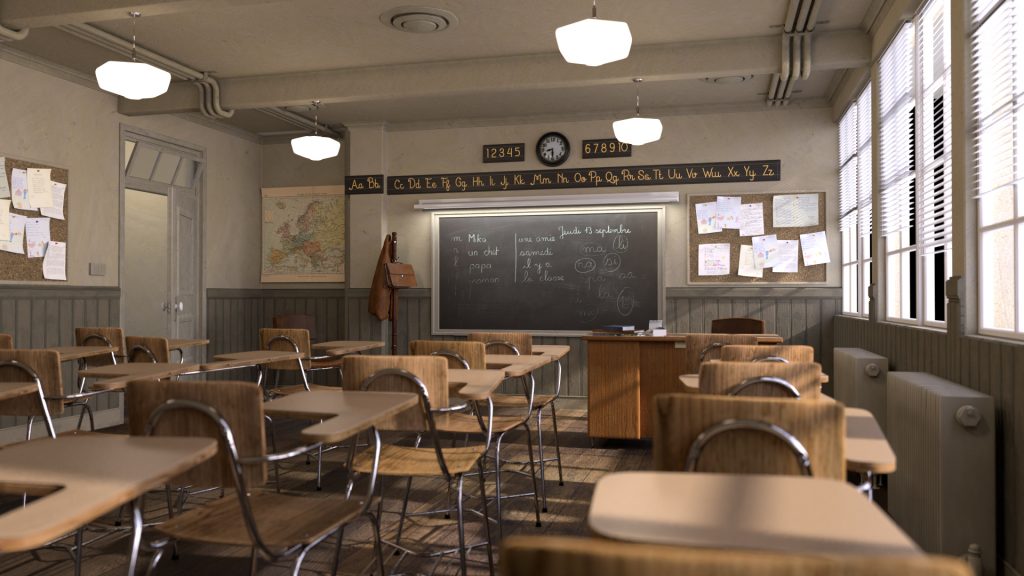 Quads
Modifiers

Boolean for holes (quick but can lead to problems)
Subdivision surface

Sub object – bridge for holes (best practice but takes more time)
Wall / Door / Window
11:45 Lunch (30 Minutes)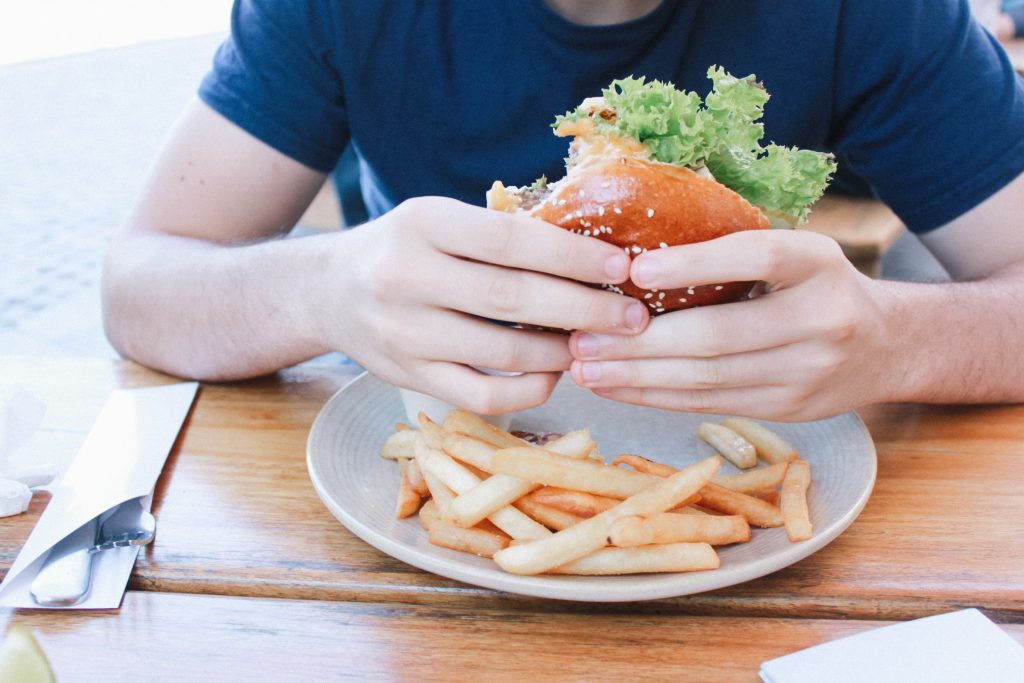 12:15 Wipe Down / Clean Stations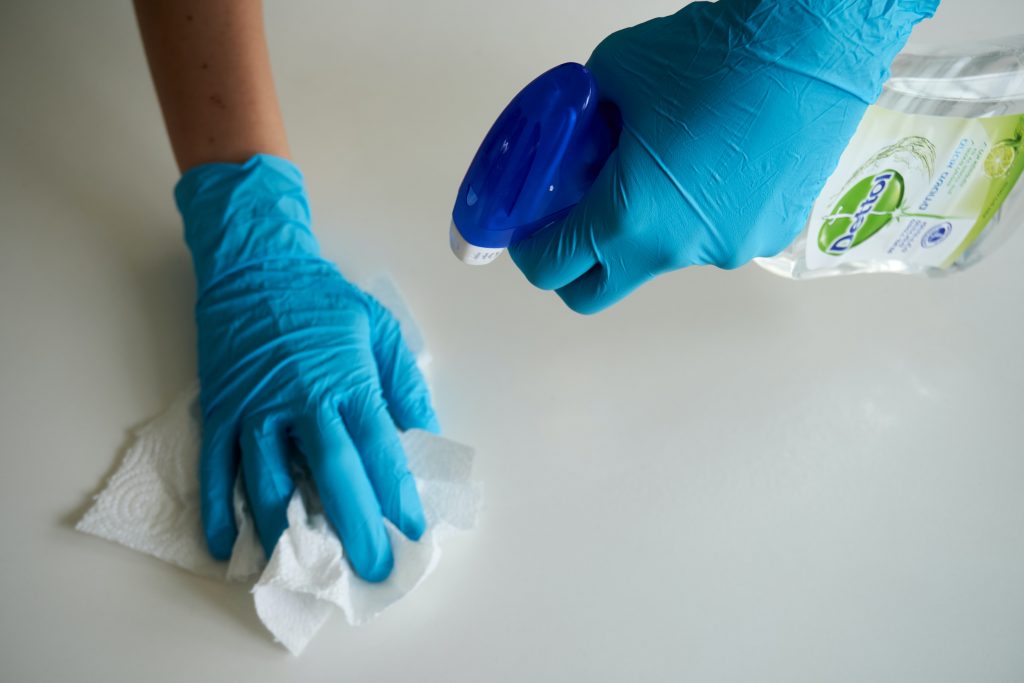 12:20 CAWD Week 2 Homework
Please remember that files / folders must be perfect for full credit. This is to prepare us for multi-file projects where "File" and "file" are different to a computer, even if they are "close enough" for humans.
CAWD Project: Box Truck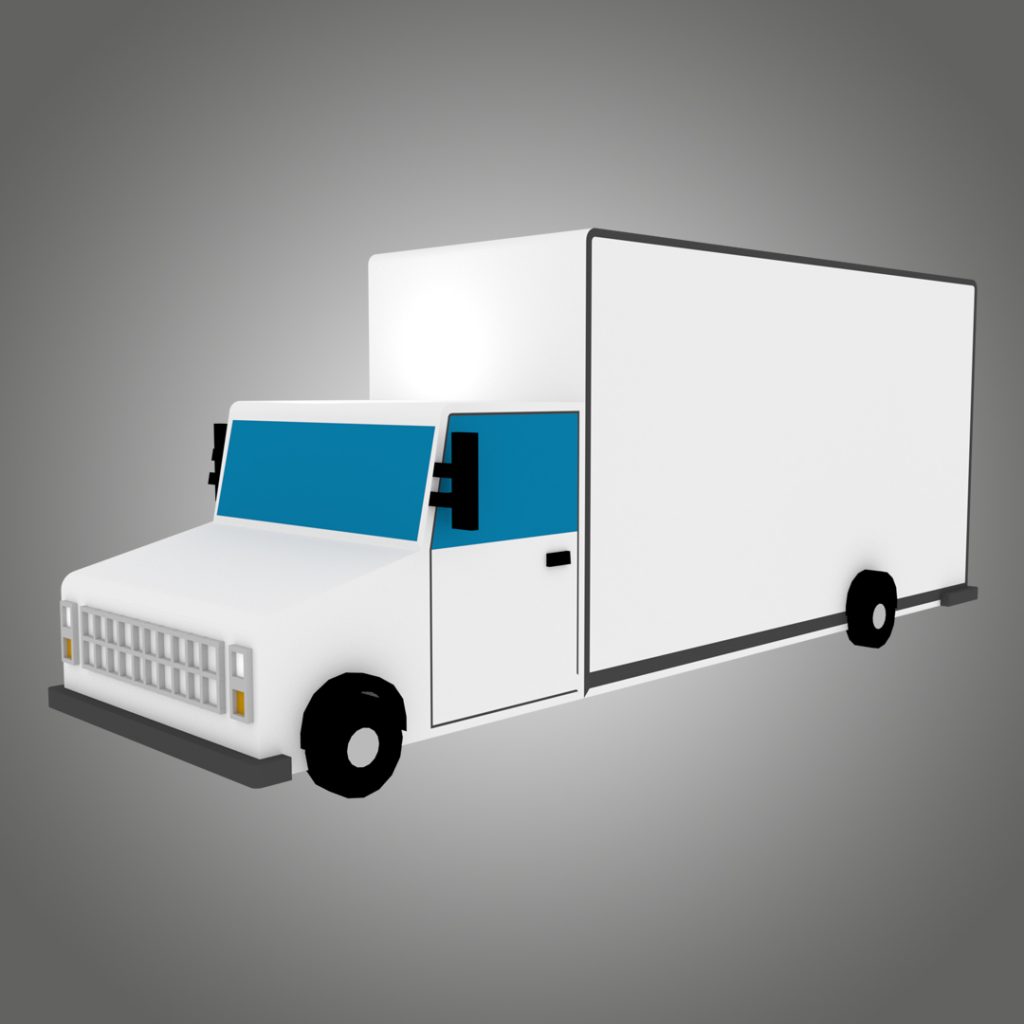 Using your growing skills I want you to model a box truck. This is an often "boxy" looking commercial vehicle that carries content in the … box.
While working remember the new tools such as the sub objects we can use to make our objects look more detailed, and less like basic primitives.
Place truck on a plane and incorporate an HDRI image for lighting (neither of which are in the above example – we are going to go farther).
Take an attractive render that shows off your work.
Save and upload your work as "(lastname)Truck.jpg" at 720p and upload to your "week_02" folder. Example:
We will start this project now in class.
Student Agency Project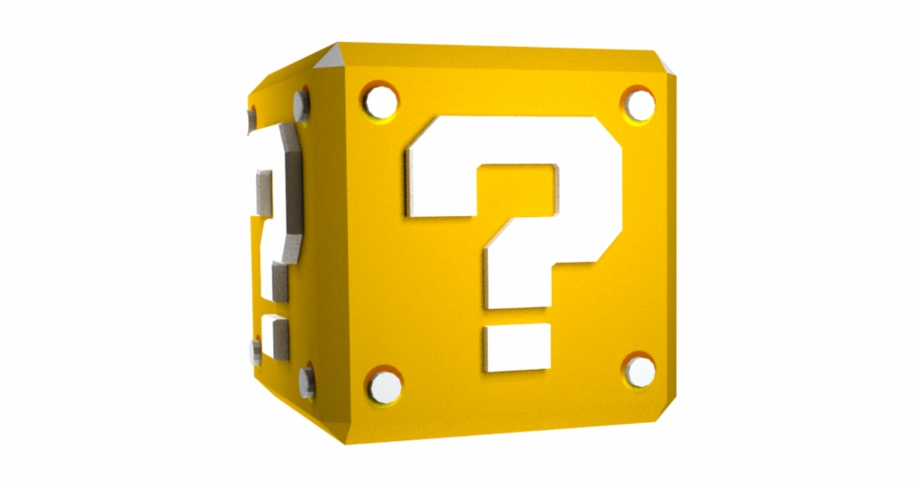 Using your newly learned skills in Blender or Photoshop, create anything you wish.
Save and upload your work as "(lastname)Agency.jpg" and upload to your "week_02" folder. Example:
Design Homework 2: Bedroom Pre-production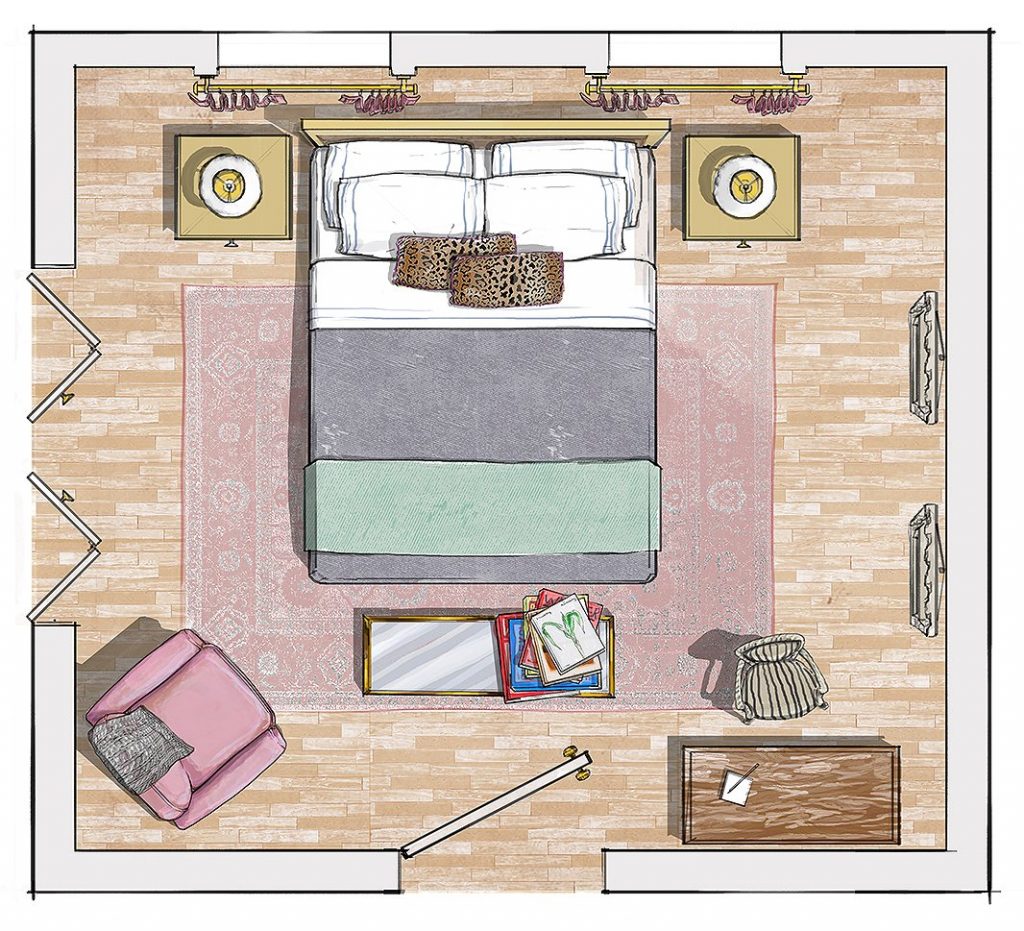 This week we are going to use our Design Homework as pre-production for an upcoming Bedroom project. For this project I want you to sketch a top view of a bedroom.
It could be your own bedroom (students often enjoy this option a they can attempt to replicate reality).
It could be a dream bedroom (students often enjoy this option as they can live in luxury).
I want to see the boundaries and structure of your room (where are doors, windows, closets) as well as what is inside the room (televisions, chairs, bed).
Color required, it will help us differentiate between different objects, surfaces, and materials.
Take image of your sketch saved as "(lastName)DH2.jpg" and upload "week_02" folder. Example:
1:05 Mask Break (10 Minutes)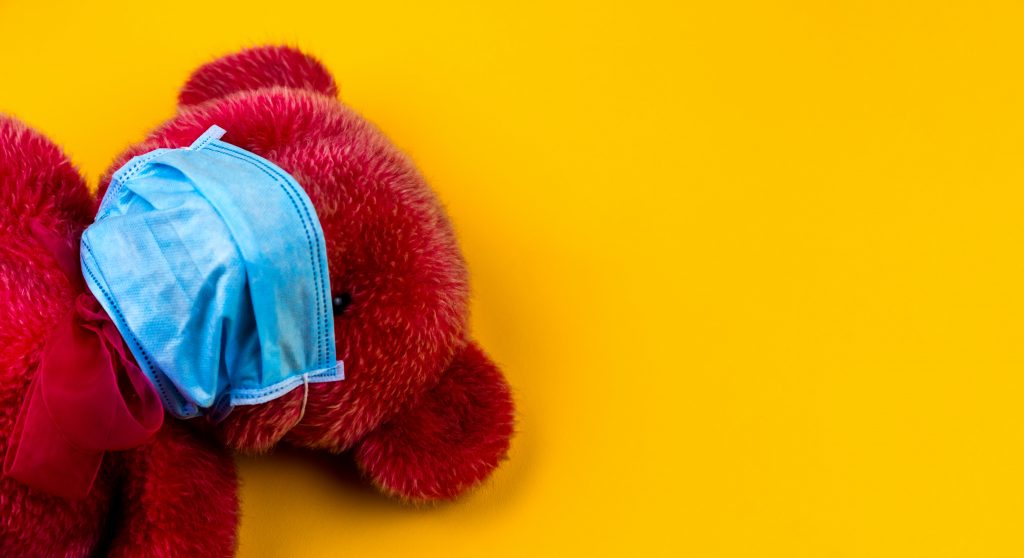 1:15 Academics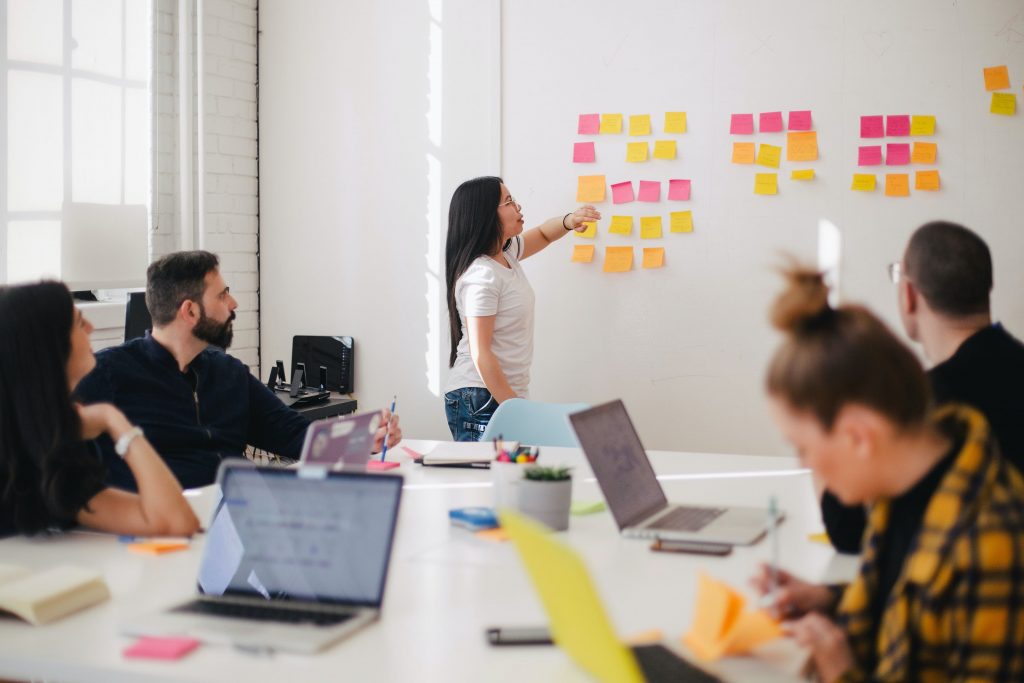 2:05 Dismissal