Class Hours: 9:40 – 2:05
Mr. Cronin
Notes
Day 2! Work Keys! Blender Secrets!
Slightly earlier cleanup at 12:10 so we can get an early mask break before our second test.
9:40 Attendance and Article
9:45 Intro to Week 20 Remote Learning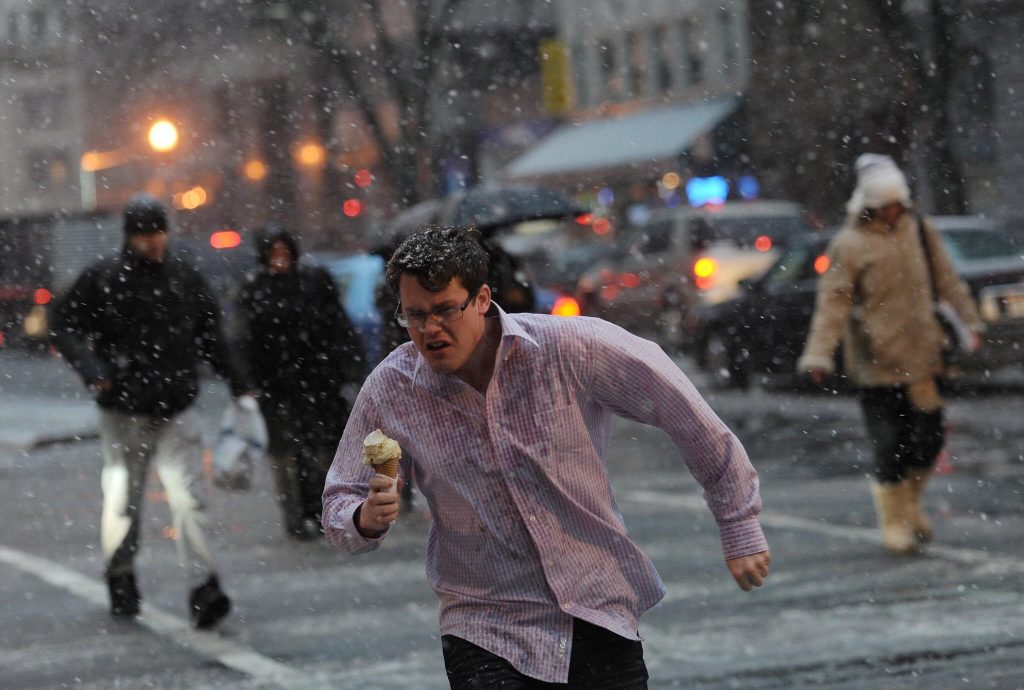 9:50 Bathroom break (quick)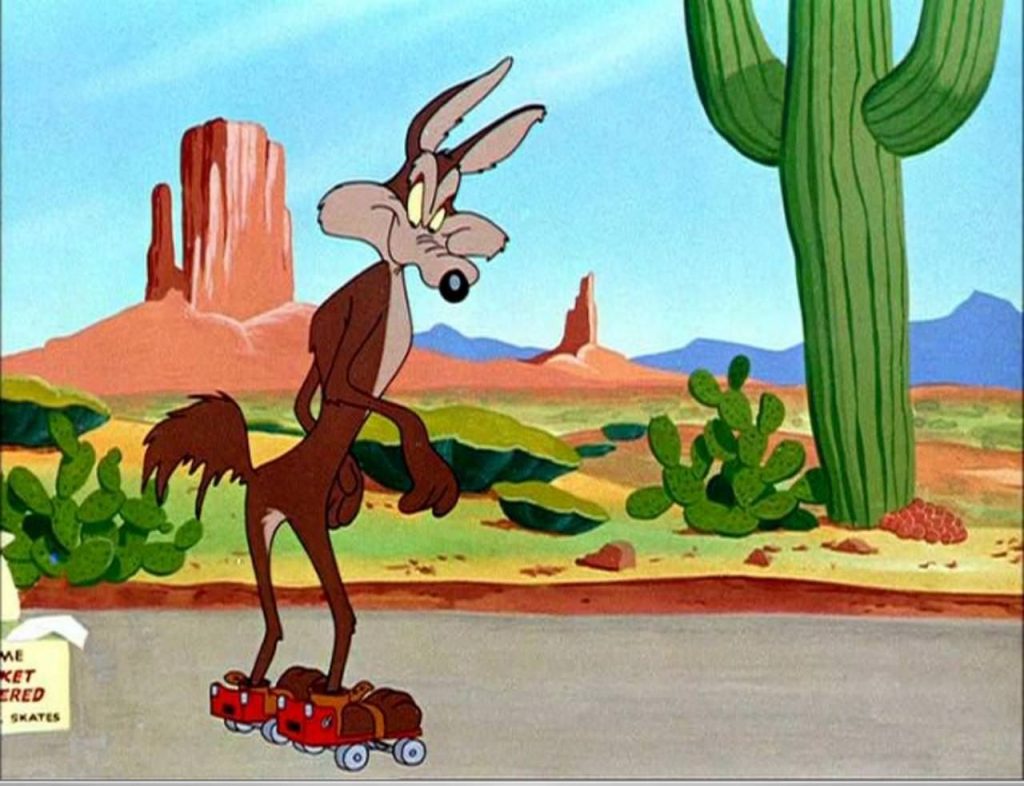 10:00 Work Keys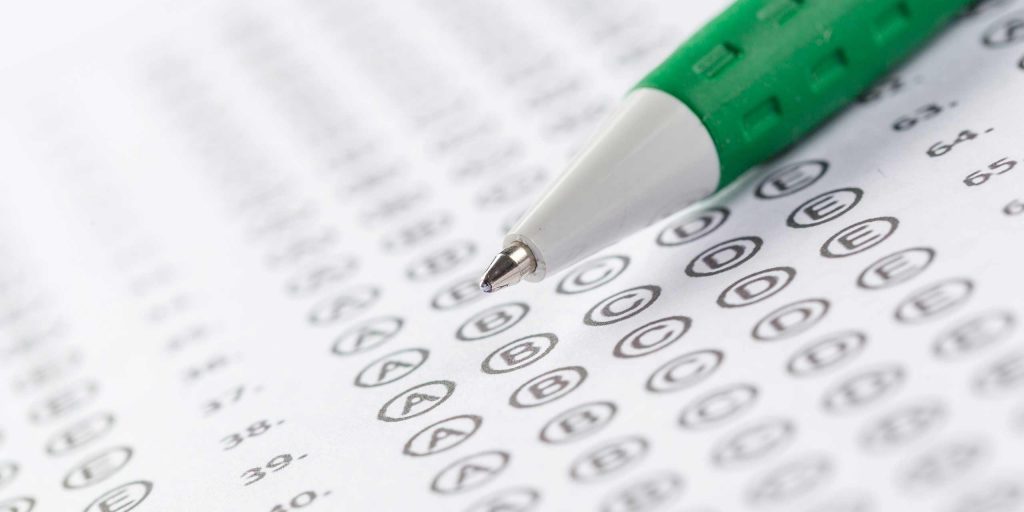 When you are complete you please turn off your monitor.
You can get to work on DH 20. You can't have music / headphones / phone / computer.
You must put your name on your scratch paper (top middle) and I will collect at the end. It must be legible, and I have to collect it whether you use it or not.
11:00 Mask Break (10 Minutes)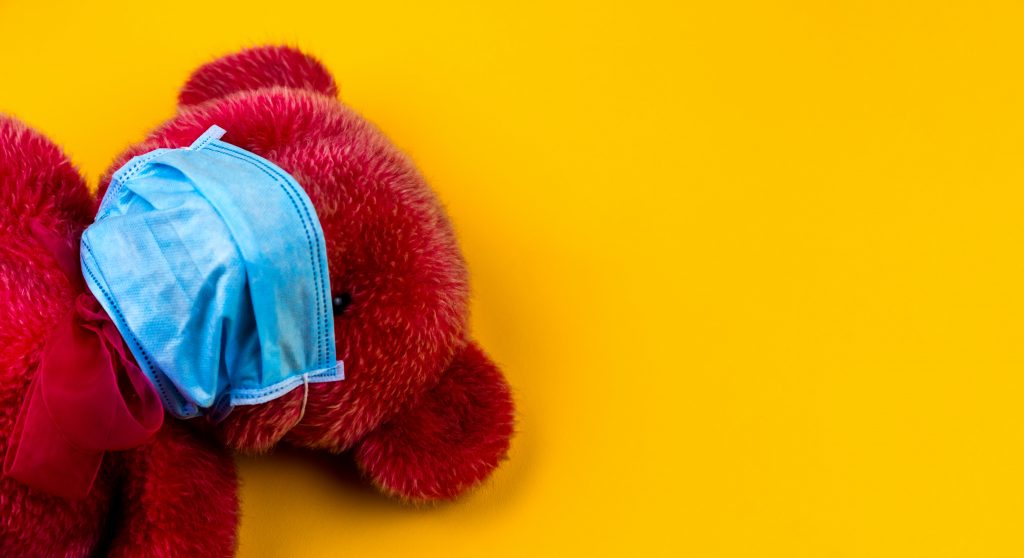 We are going to take a 10 minute break (seat to seat) outside to take our masks off and get some fresh air.
Plan on having a jacket, shoes to walk on grass, and potentially even an umbrella. You could even leave the umbrella on the floor at your station for the year if interested.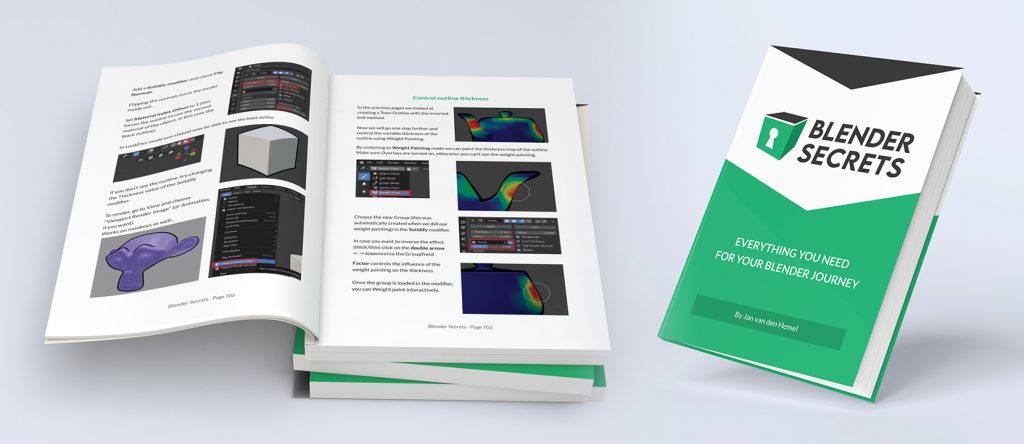 As part of our 2nd semester coursework we are going do a Day 2 Blender Secret. At this point in your career you have enough knowledge to be dangerous, and also to learn on your own. These "Blender Secrets" are ways to watch another professional work, get some inspiration, etc. The same idea can be applied to Photoshop Secrets, Illustrator Secrets, Cooking secrets – anything.
Learning how to learn is the most important skill I can help you improve– so its time you start practicing picking up content from industry sources.
11:15 Web Design

Review of Inline Styles
Review of Embedded Styles
CSS Box Model

Content / Padding / Margin / Border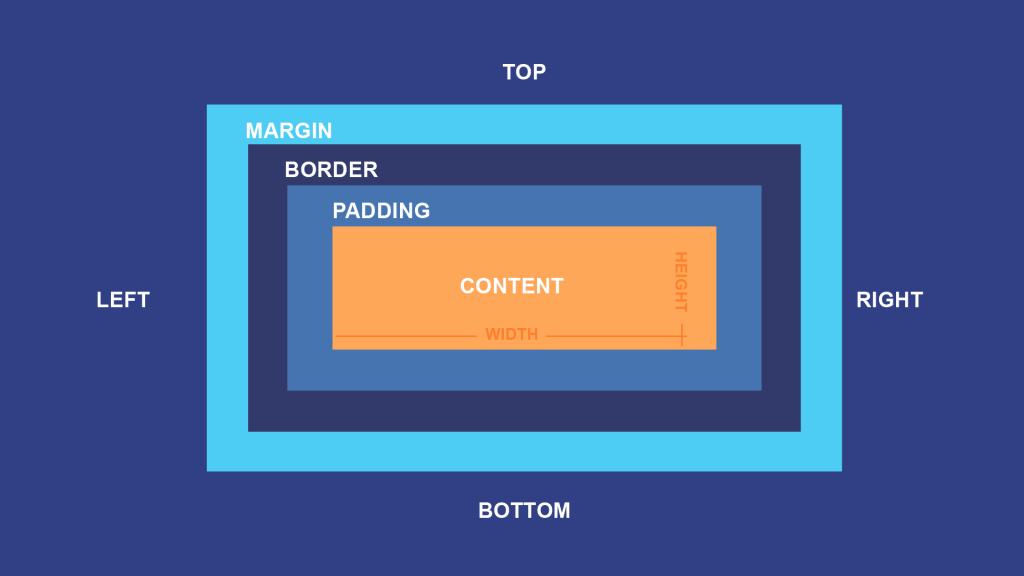 11:45 Lunch (30 Minutes)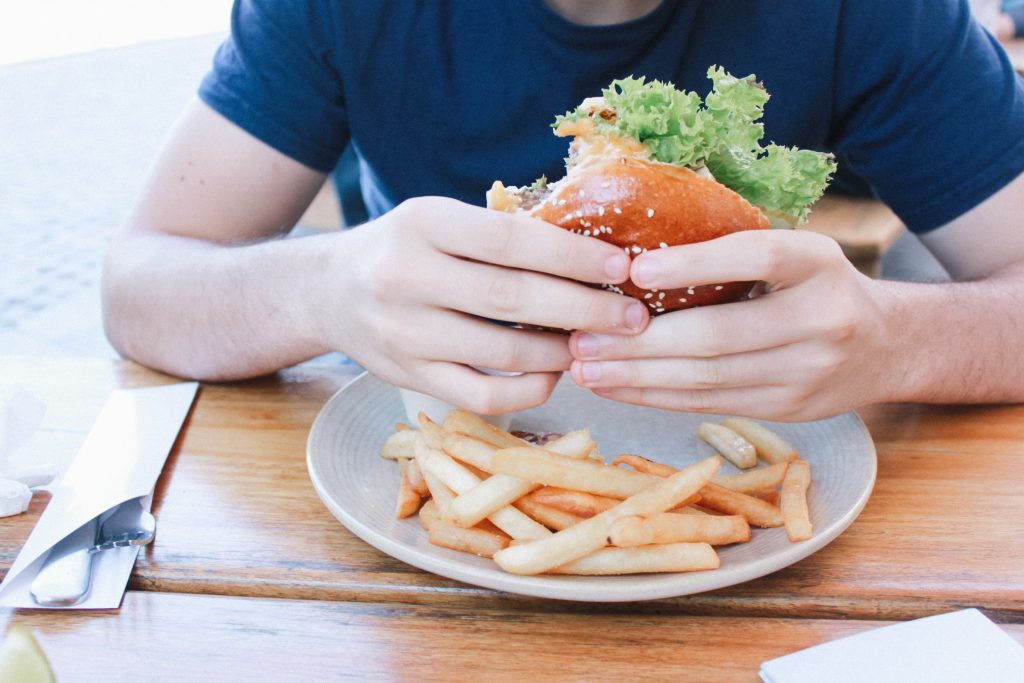 12:10 Wipe Down / Clean Stations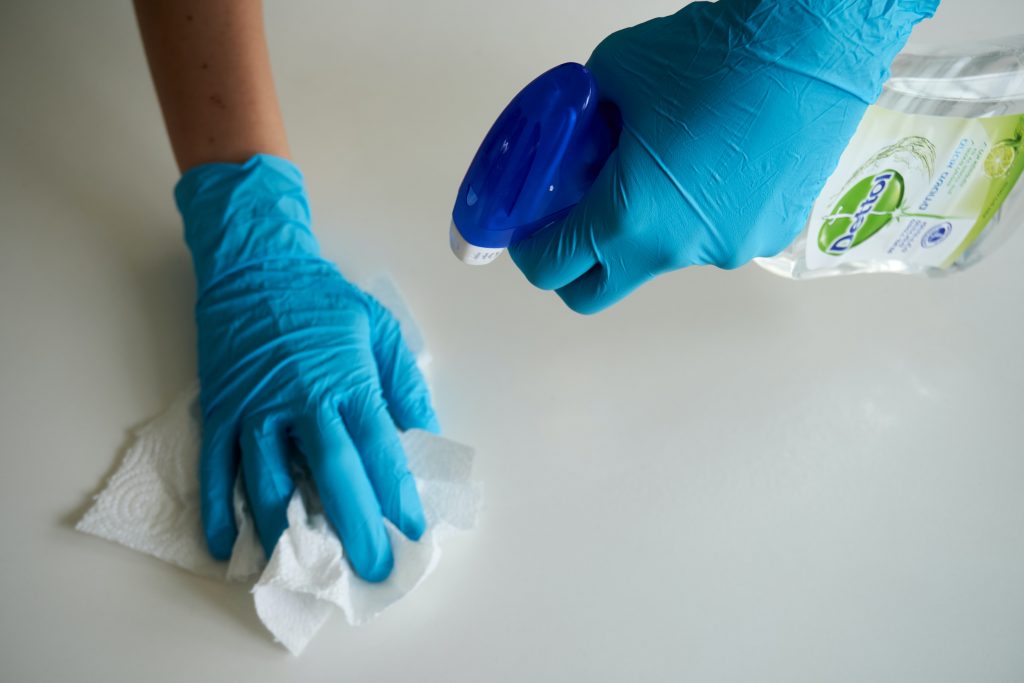 12:15 Mask Break (10 Minutes)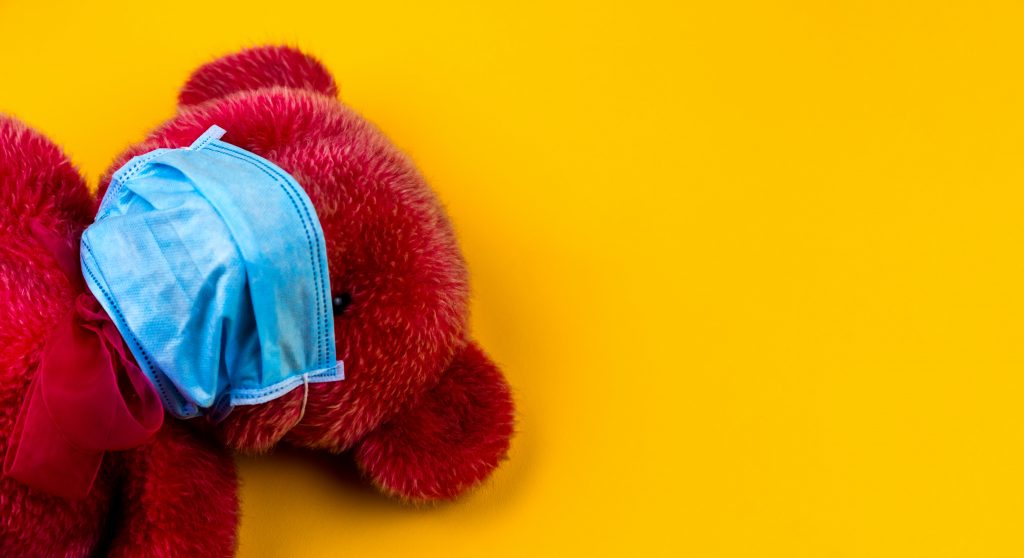 12:30 Work Keys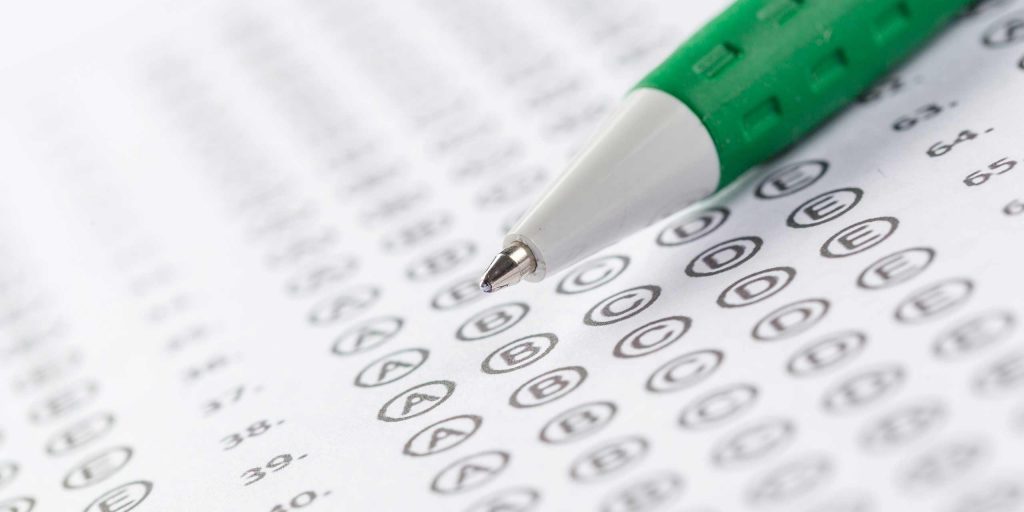 1:30 CAWD Week 20 Homework
CAWD Project: DCA Website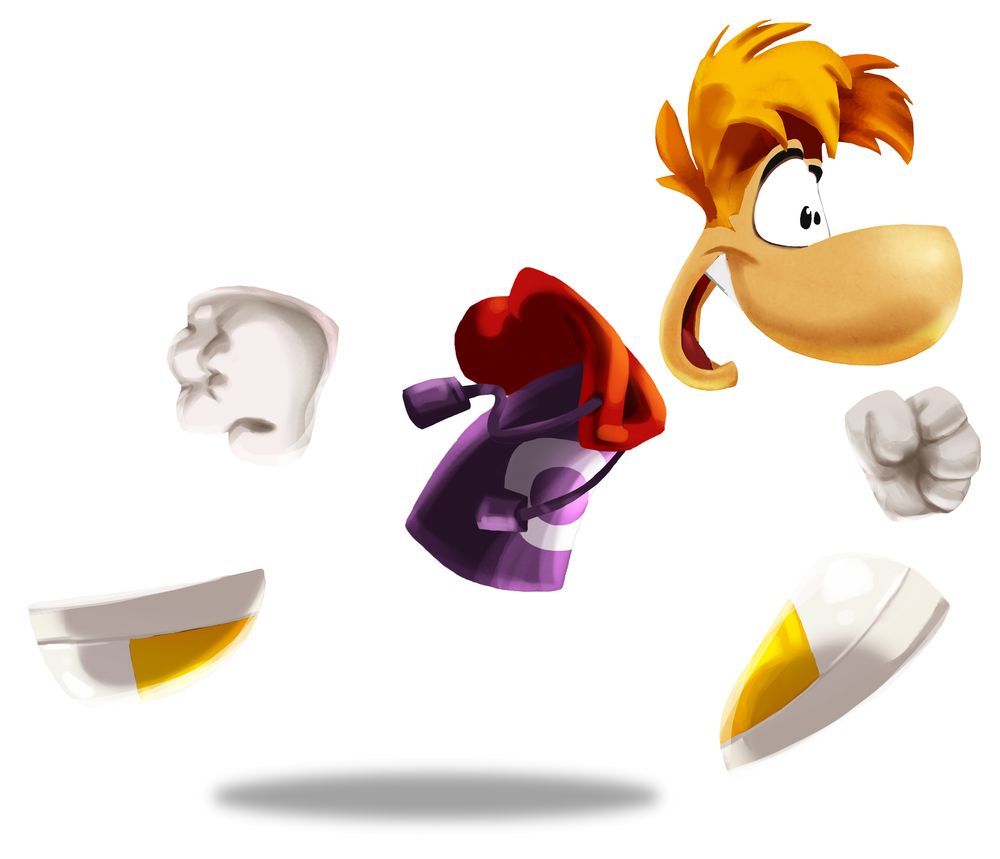 As we move past our completed DCA animation you have a number of different elements to organize into a single Website / Portfolio.
This week for your remote learning you are going to build your first independent website.
Start by creating a "dcaWebsite" folder inside of "week_20". Your single html file (called dca.html), images folder, and images will go in this folder.
Content Requirements:
H1 – "Name of character" at top

IMG – picture of character.
P – Paragraph description of final character. Multiple sentences.
HR – end this section.

H3 – "Concept Art"

IMG – picture of concept art.
P – Paragraph description of character(s) in concept art. Multiple sentences.
HR – end this section.

H3 – "Character Creation in Blender"

IMG – Render of your character from Blender.
P – Paragraph description of Render. Multiple sentences.
HR – end this section.

H3 – "Storyboard"

IMG – picture of your storyboard.
P – Paragraph description of your story. Multiple sentences.
HR – end this section.
We will continue to add in our animatic, draft animation, and final animation as we learn on how to do this. If you want to try on your own you are welcome to – but the code must be valid!
Technical Requirements:
Valid HTML Code! We will be validating all student work in front of the class on the fly. Lack of validation is a letter grade off. Remember you have access to the validator. If your code isn't valid – and the validator tells you the location of error and how to fix it – you just look lazy to other designers. Don't be lazy. Validate your code. This sloth isn't lazy.
Use of Styles. Include the use of styles in your website in at least 3 different ways.
Save and upload your work in the "dcaWebsite folder to your "week_20" folder.
Example:
Student Agency Project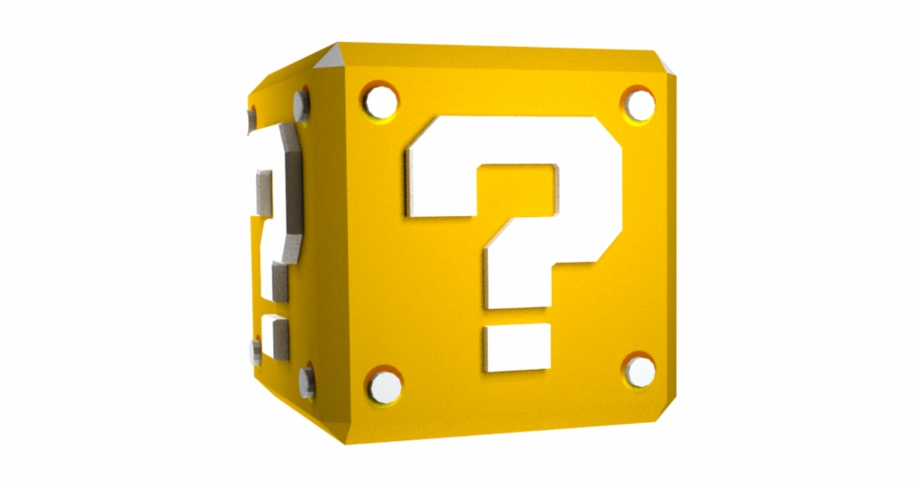 Using your newly learned skills in Web Design or any 1st semester curriculum, create anything you wish.
Save and upload your work as "(lastname)Agency.jpg" and upload to your "week_20" folder.
Example:
If you do Web Design create an "agency" folder and upload that to your "week_20" folder.
Here is a design competition that our kids have taken part in before and won cash money (as well as recognition and great accolades for resume and college application packets).
Design Homework 20: Free Sketch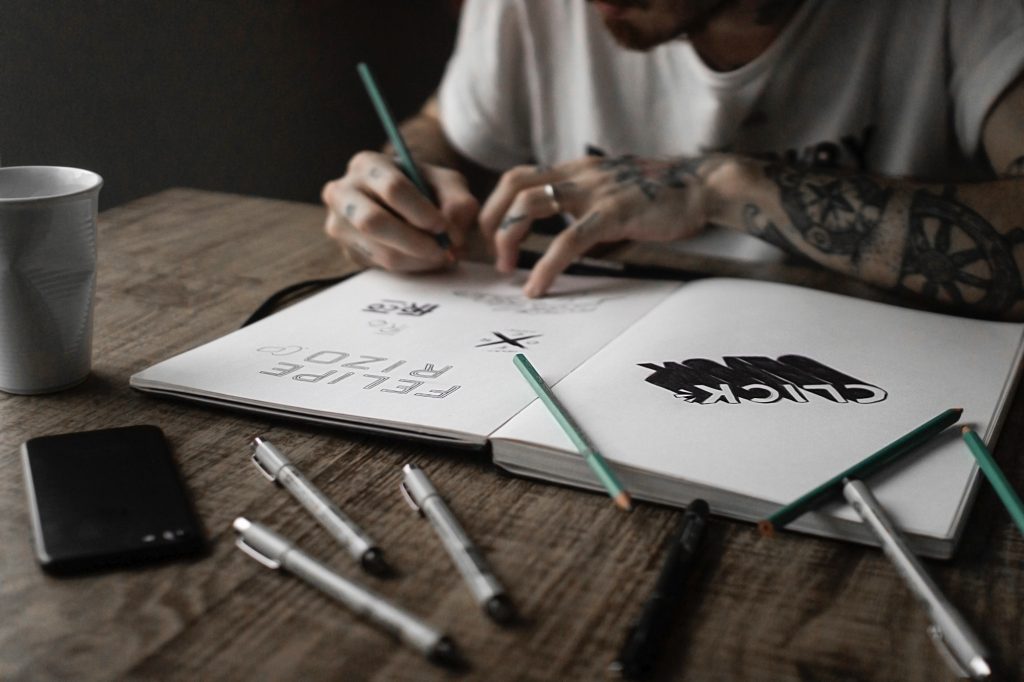 Now we just did a free sketch, and frankly I would have rather pivoted to something else, but we have been told with Work Keys that you must turn your screen off when you are done the test. You can't start CAWD work, learning, play, etc.
So I had to create something for you to do that requires nothing but your sketchbook – a free sketch just seemed like the least resistive way to do this. I appreciate you are taking the test, I can work with you.
Take image of your sketch saved as "(lastName)DH20.jpg" and upload "week_20" folder. Example:
2:05 Dismissal