Class Hours: 9:40 – 2:05
Mr. Cronin
Notes
Welcome to Week 21! 2 weeks of school until break!
Don't forget if you are thinking about applying to CAWD2 next year that priority applications are due March 5th! Same goes for the other programs.
9:40 Attendance and Article
9:45 Presentations of Work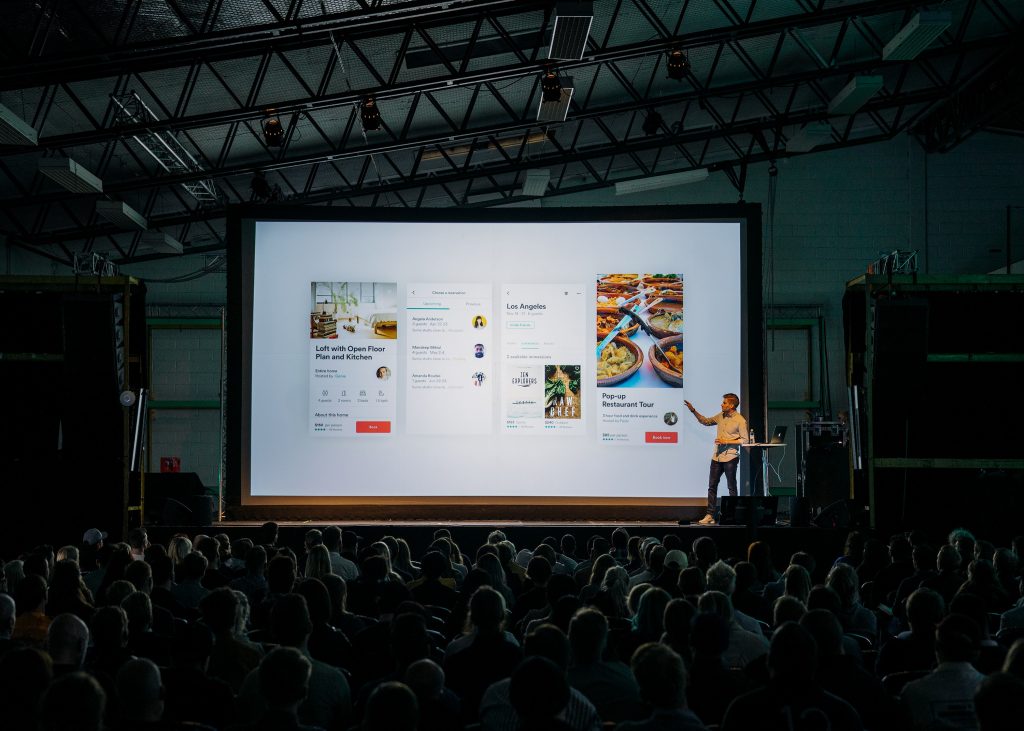 This morning we are going to turn off our screens and present the three CAWD Homework projects you completed while learning remotely. We have about 3 minutes per student so we will have to be expeditious.
This week Daniel will be modeling appropriate constructive criticism.
Constructive criticism is the process of offering valid and well-reasoned opinions about the work of others, usually involving both positive and negative comments, in a friendly manner rather than an adversarial one.
We are going to separate the design from the designer. You can hate with a burning passion a colleague at work, but a professional designer can still give valid, relevant input.
Monitors off – let's begin.
Supplemental Presentations
10:25 Mask Break (10 Minutes)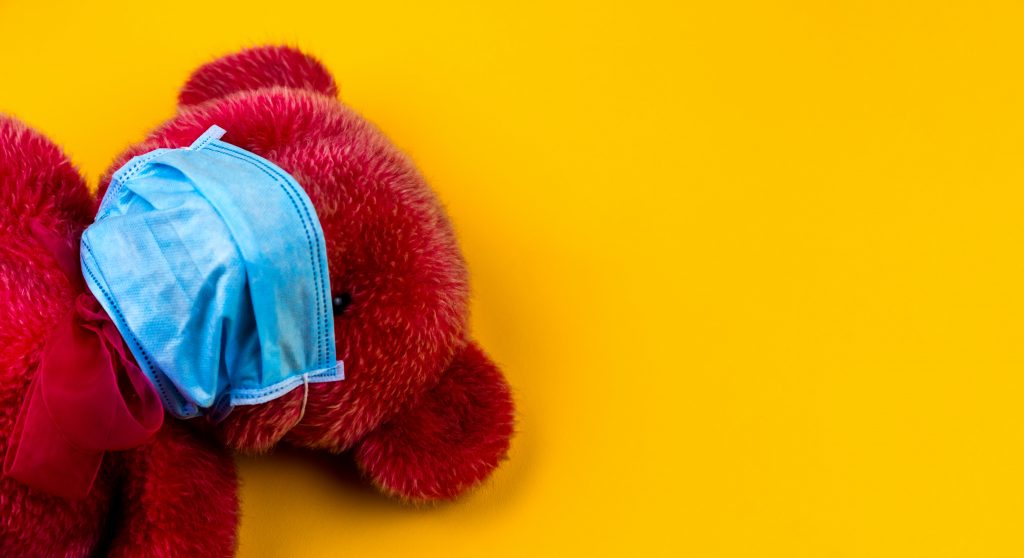 We are going to take a 10 minute break (seat to seat) outside to take our masks off and get some fresh air.
Plan on having a jacket, shoes to walk on grass, and potentially even an umbrella. You could even leave the umbrella on the floor at your station for the year if interested.
10:35 Web Design

Inline / Embedded Styles Review
Box Model
Images, "images" folder, asset organization
CSS Primer for 4 style properties
Hexadecimal colors – available pickers, websites, and programs.
Moving all work to "weeks" folder in prep for tomorrow's homework.
The idea of an "index.html" and autoloading on web server.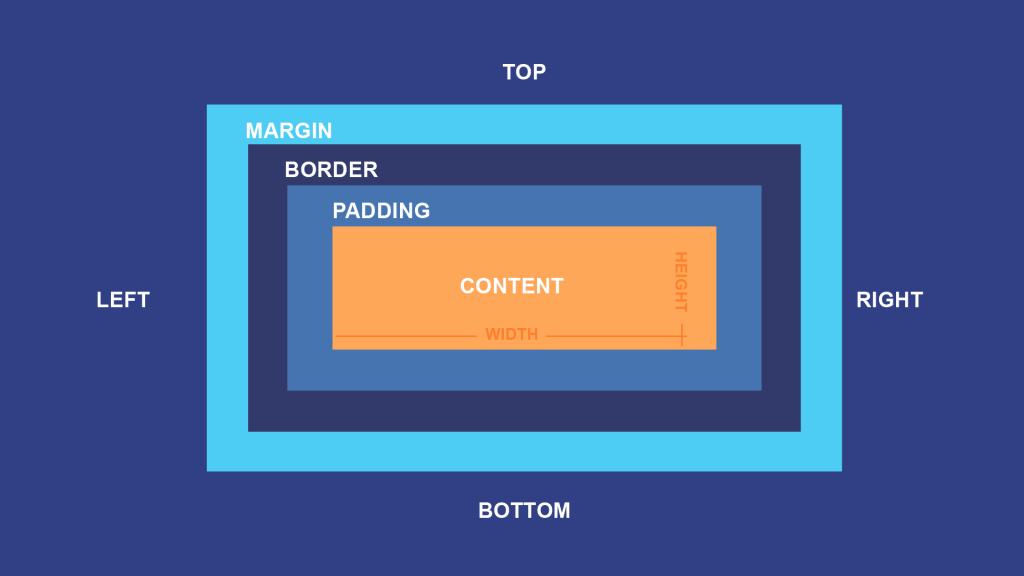 11:45 Lunch (30 Minutes)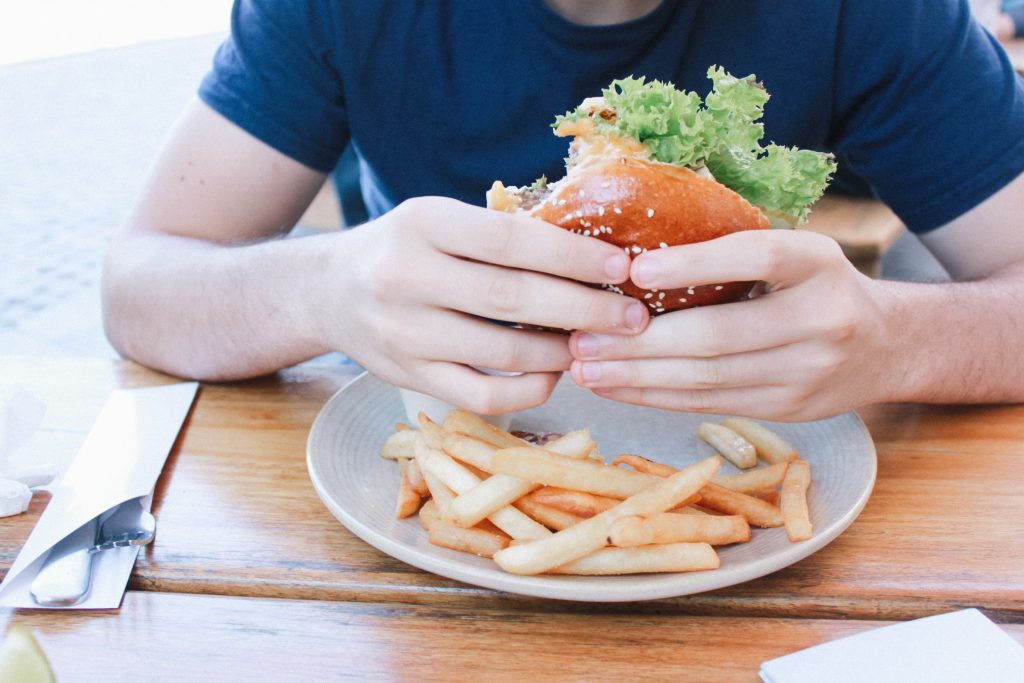 12:15 Wipe Down / Clean Stations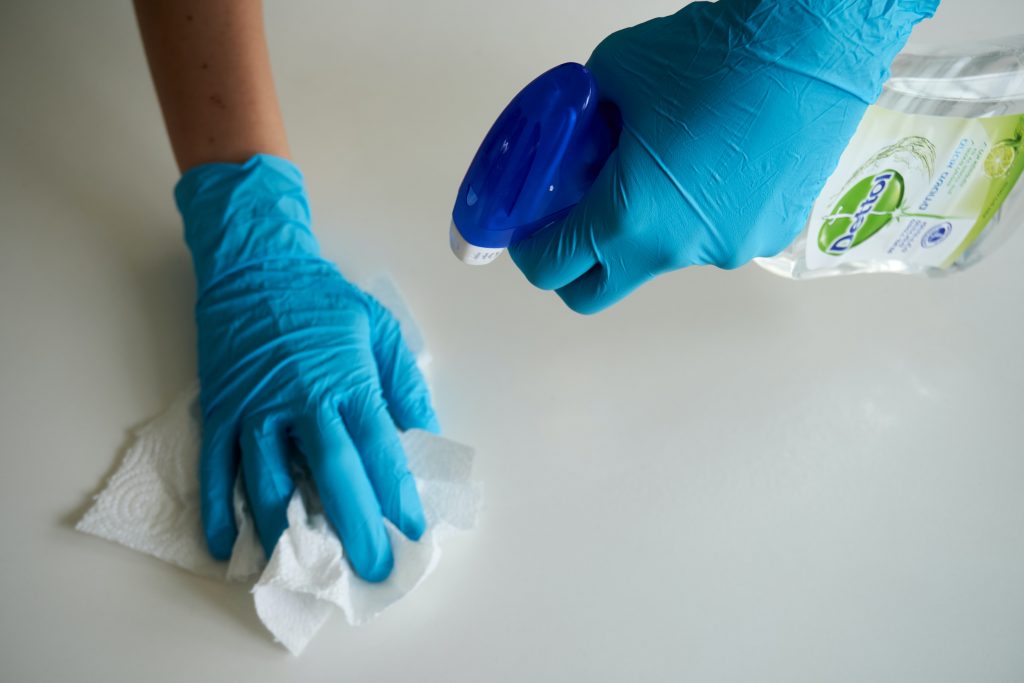 12:20 Photoshop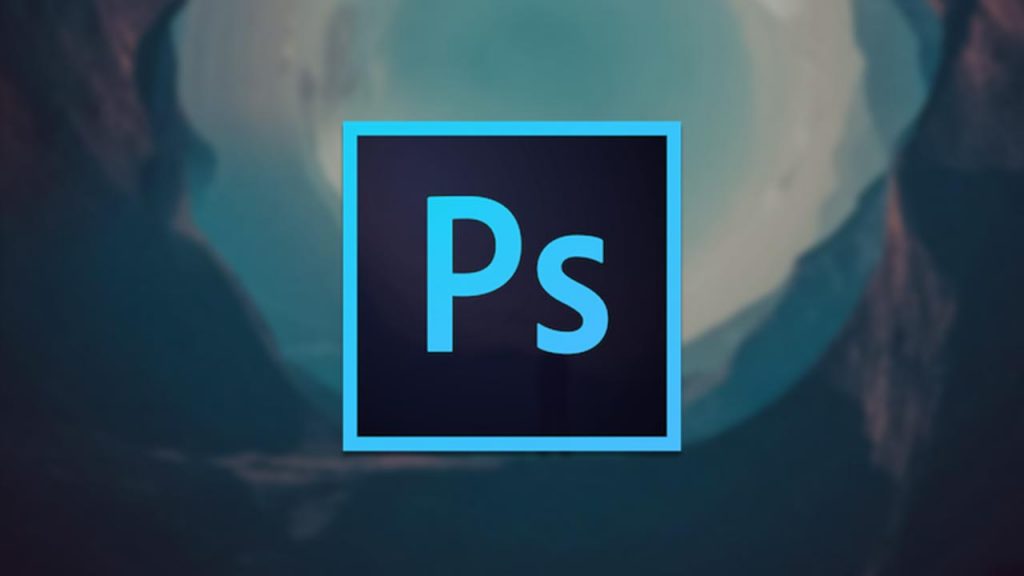 Image preparation

What you get from clients isn't always ready to use
Have to take into account composition, final output, file size, and look.

Straightening
Adjustments
Etc

Should be billed into your work with clients!

Animating in Photoshop
12:50 Style Challenge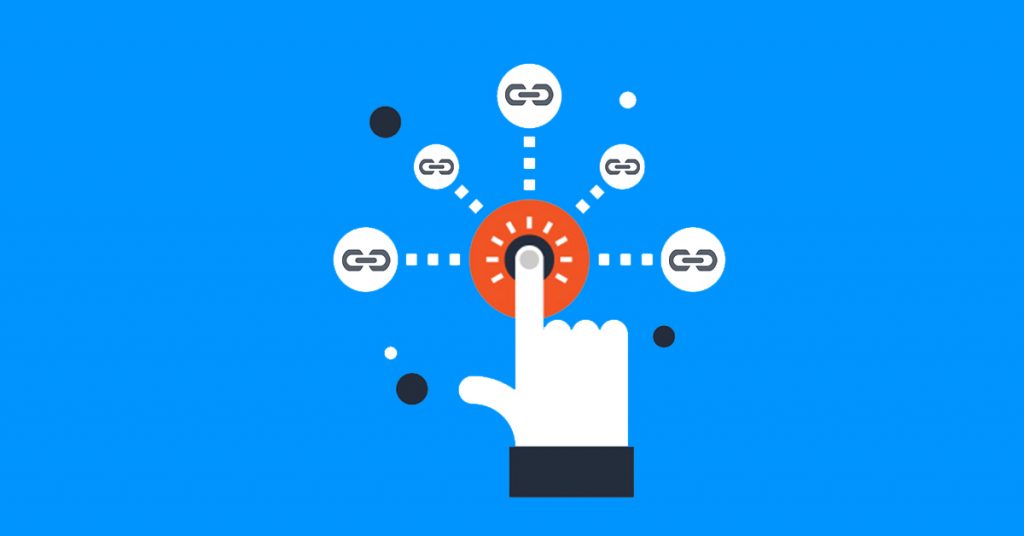 We present today at 1:00 from your "week_21" folder!
1:05 Mask Break (10 Minutes)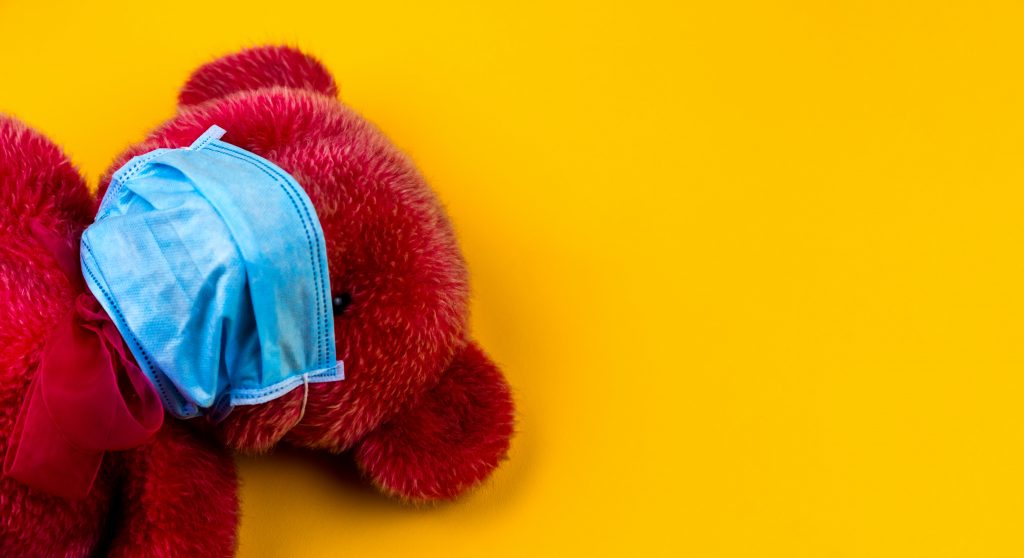 1:15 Academics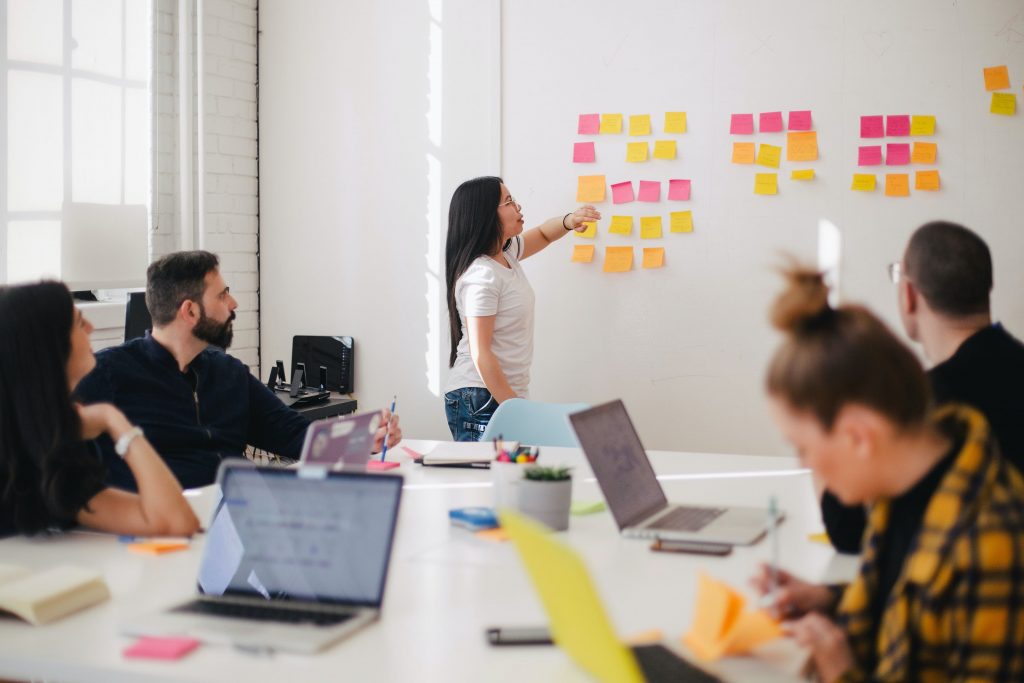 2:05 Dismissal