Class Hours: 9:40 – 2:05
Mr. Cronin
Notes
9:40 Attendance and Article
9:45 Web Design

10:25 Mask Break (10 Minutes)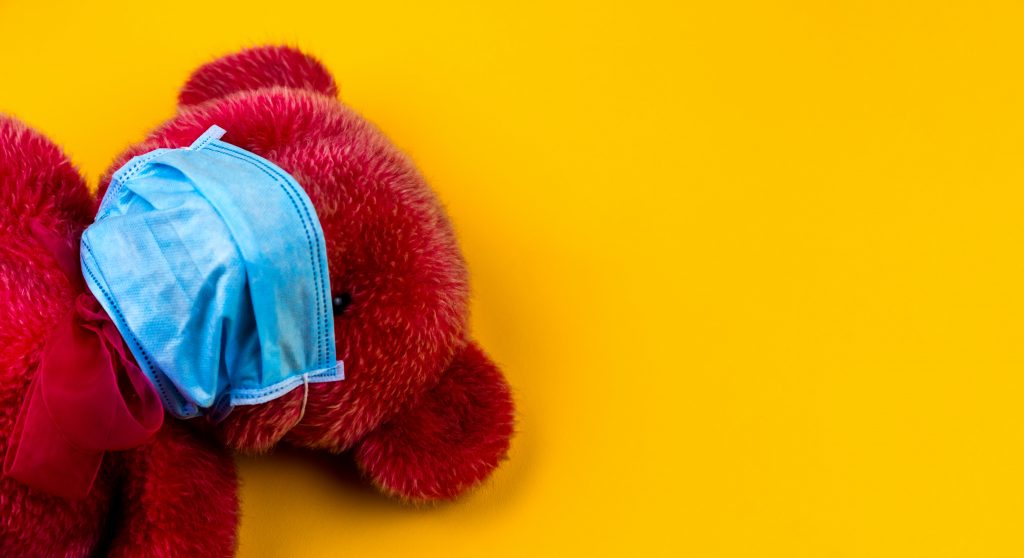 We are going to take a 10 minute break (seat to seat) outside to take our masks off and get some fresh air.
Plan on having a jacket, shoes to walk on grass, and potentially even an umbrella. You could even leave the umbrella on the floor at your station for the year if interested.
10:35 Photoshop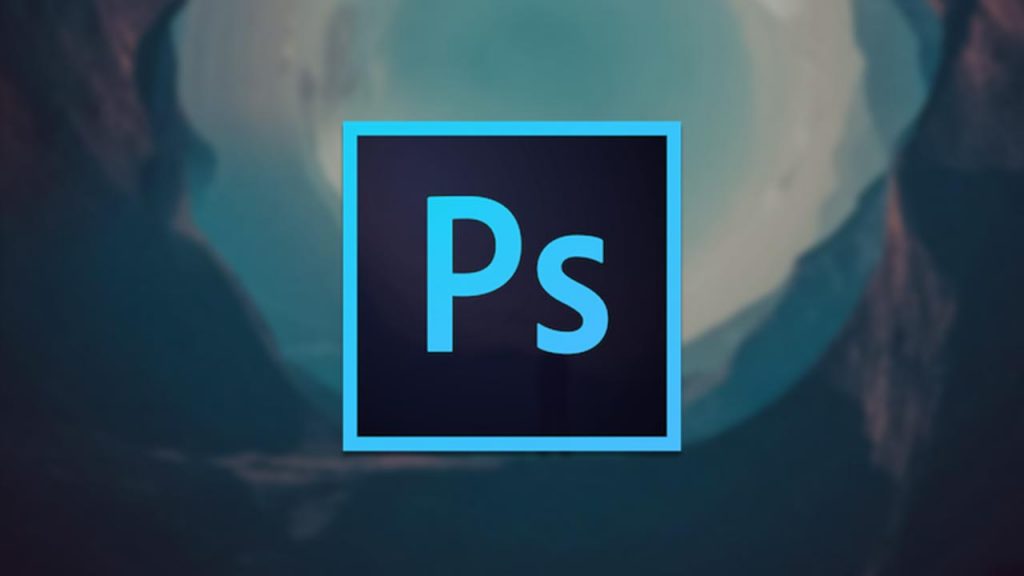 Review of image adjustments

"clipping", or limiting adjustments to certain layers – a must

Blurring
Sharpening
Erasing / Brush sizes / Opacities
Animating
Exporting
Lens Flares because why not.
Making sure assets match up when working with a photo realistic composition. Some ideas to consider:

Resolution – crisp and blurry/pixelated imagery will never combine together seamlessly.
Color tone / temperature – this can be adjusted in Photoshop, but can you find assets that don't need tweaking?
Shadow direction. If you have a strong shadow, and it is directional, everything must match this lighting style. Look at your shadows in your source imagery – will they work?
You don't need to use the first image you found just because "iT's tHe bEsT I cOuLD fInD". Nobody believes you.
Trust me there are clickable things below, I added some dividing bars just so you would see the white squares. I realize it is an ugly UI, but, life.
Call your file "jungle.gif" and upload to "week_21".
Presenting at 11:40 with screens off! We all have to present before we can go to lunch!
11:45 Lunch (30 Minutes)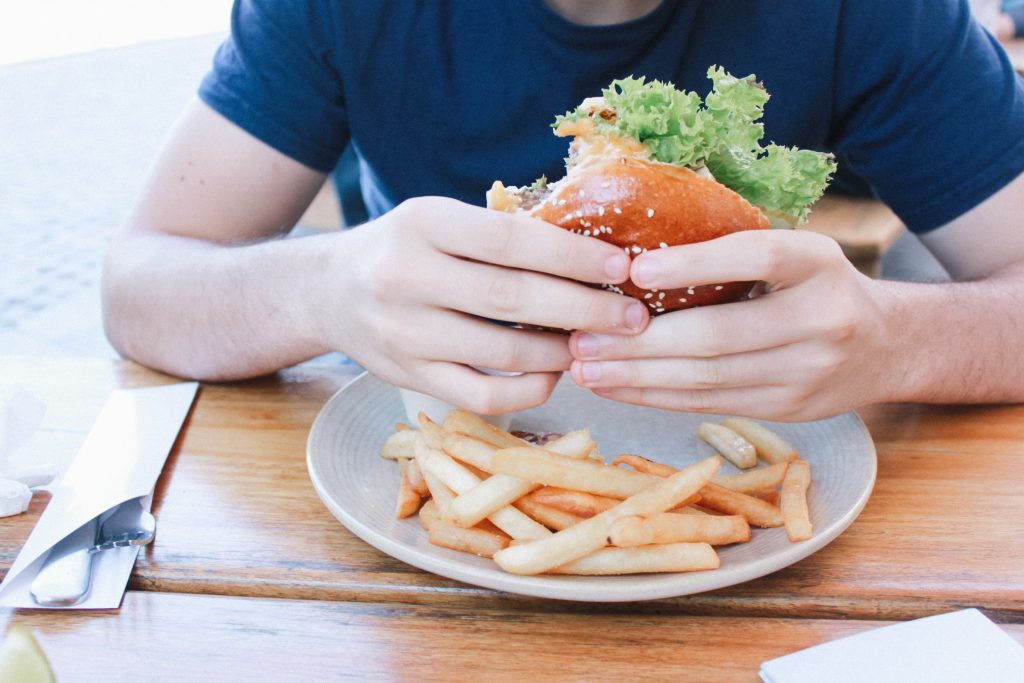 12:15 Wipe Down / Clean Stations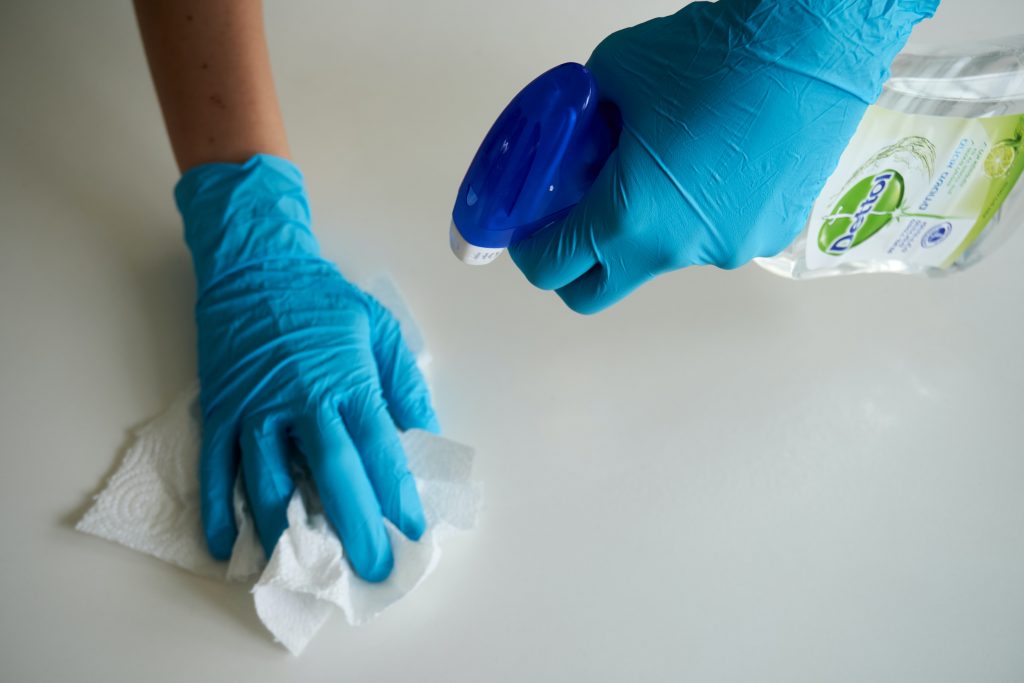 12:25 Safety Reminder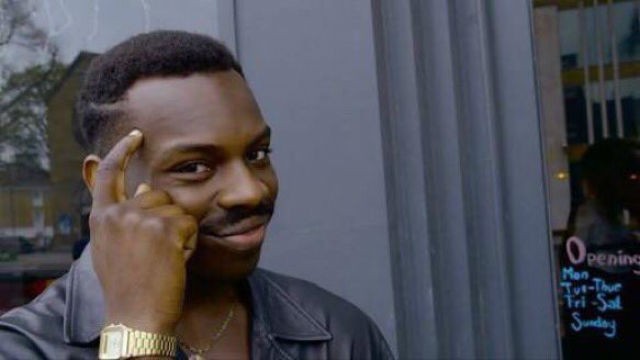 https://docs.google.com/presentation/d/1coFdC1kD4spB-j-nfvwtMvX-uGkJuDRfY7GU1LNS_5A/edit?usp=sharing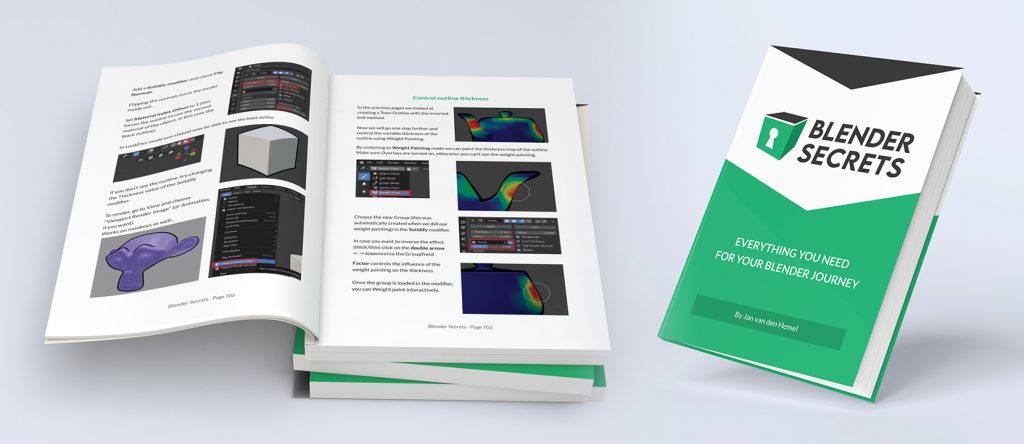 As part of our 2nd semester coursework we are going do a Day 2 Blender Secret. At this point in your career you have enough knowledge to be dangerous, and also to learn on your own. These "Blender Secrets" are ways to watch another professional work, get some inspiration, etc. The same idea can be applied to Photoshop Secrets, Illustrator Secrets, Cooking secrets – anything.
Learning how to learn is the most important skill I can help you improve– so its time you start practicing picking up content from industry sources.
12:30 CAWD Week 21 Homework
CAWD Project: First Homepage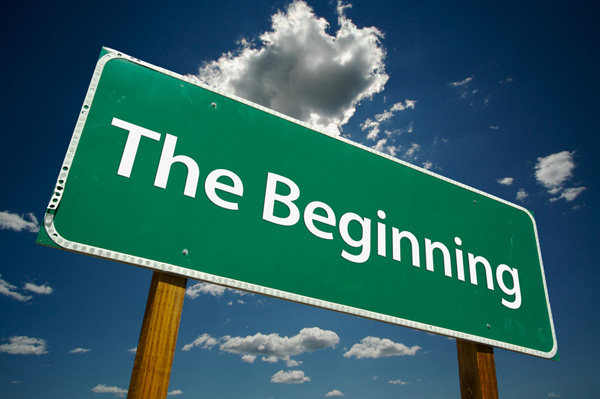 You are going to take over your server space on the CAWD Web Server – you are now not only a Content Producer, but a Web Designer.
In your "root" directory, outside of any weeks, upload your first crack at a homepage.
Requirements
Include your first or last name in branding as a heading.
Valid code as "index.html".
Use of External Styles (.css) only to style your project. We are moving to the separation of style from structure. This is the way.
Include at least 3 images (all the same size). You don't have to have taken the photo, it could be 3 cars you like, 3 places you want to visit, 2 colleges you like and a favorite dessert – whatever. (consistent size!)
Include at least 2 heading sizes.
Include at least 2 paragraphs – write up a couple paragraphs about you, your work, interests – these should connect to your images and headings.
Upload this project (html + images and folder + css and style.css) to your root directory. When we click on your name, we want it to autoload your Homepage.
We will start this project now in class.
Student Agency Project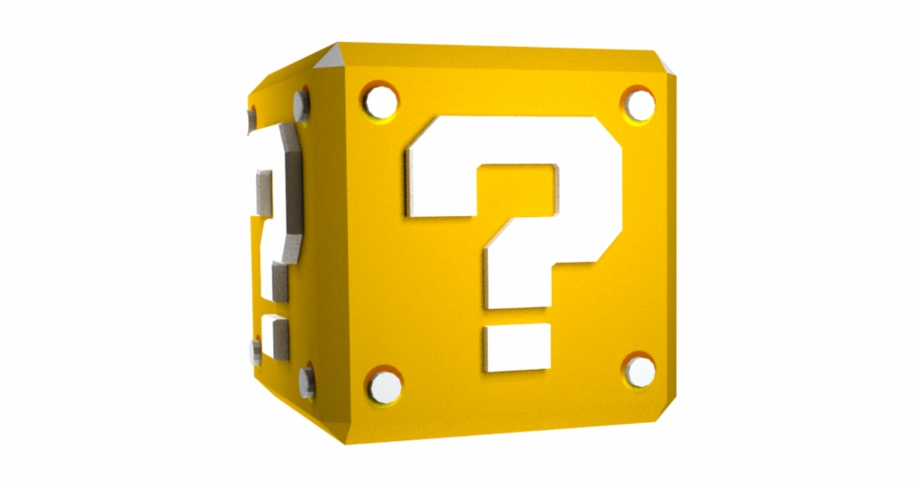 Using your newly learned skills in CAWD, create anything you wish.
Save and upload your work as "(lastname)Agency.jpg" and upload to your "week_21" folder. Example:
Design Homework 21: Wireframe of first Homepage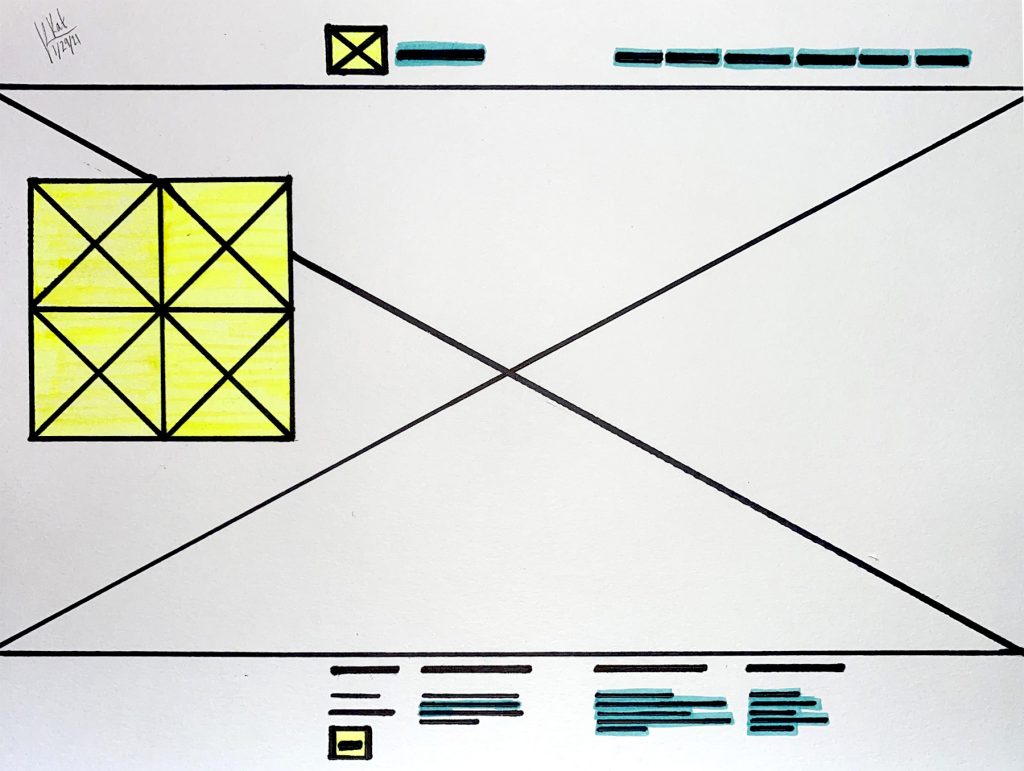 I want you to wireframe your first Homepage.
Best Practice (ideal)
Wireframe your design before you build it in code. This is the industry standard workflow. Use your abilities as a web designer to match your pre-production.
Backwards (still some good learning)
Wireframe what you designed for your first homepage. While you rarely do a wireframe after a design, there is still good practice in the exercise, and how would I really know?
Just please remember that doing the wireframing FIRST is industry standard!
Take image of your sketch saved as "(lastName)DH21.jpg" and upload "week_21" folder. Example:
1:05 Mask Break (10 Minutes)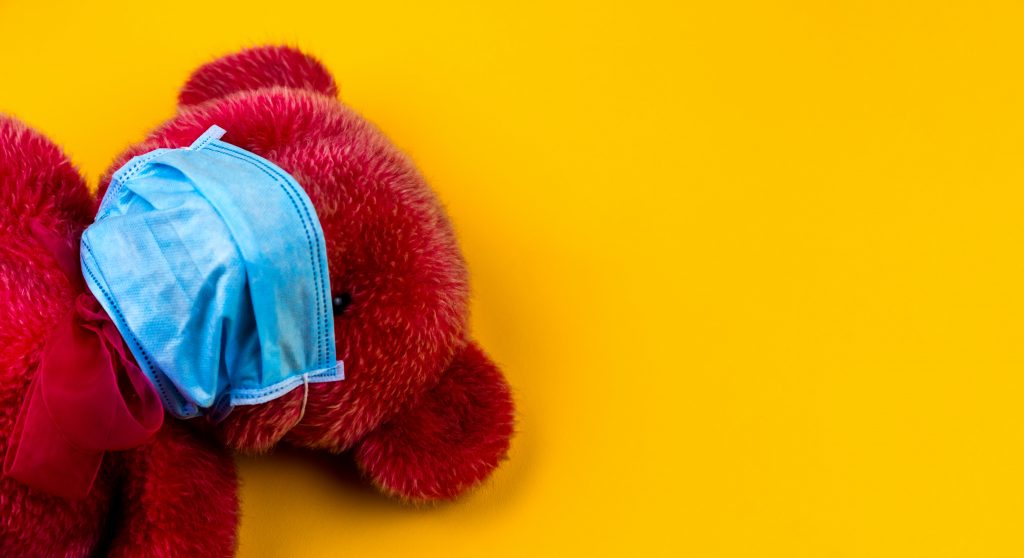 1:15 Academics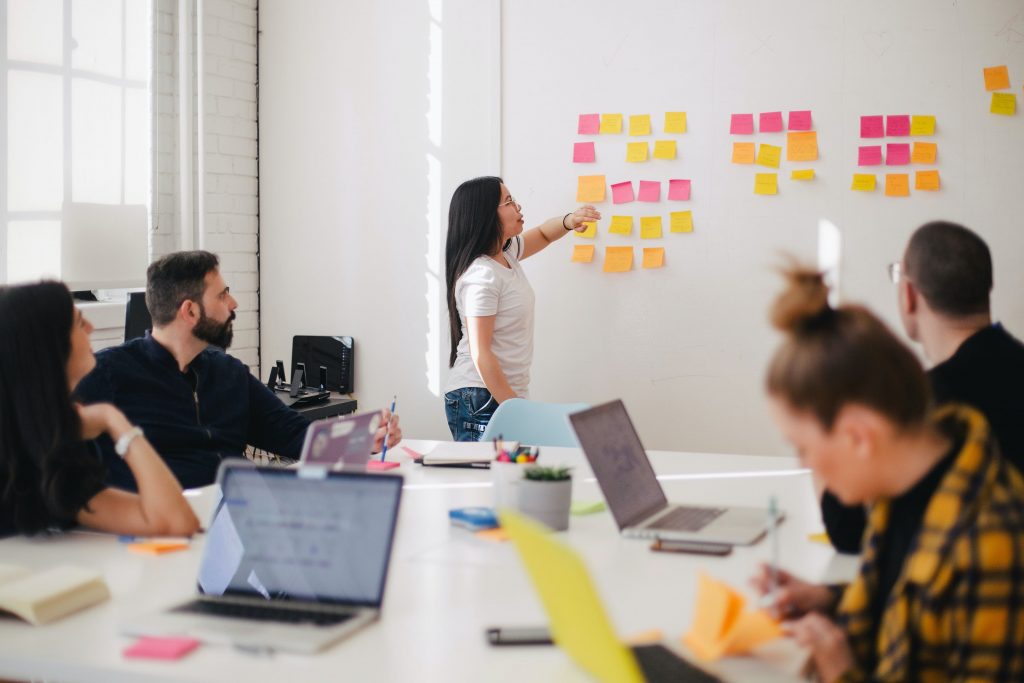 2:05 Dismissal