Class Hours: 9:40 – 2:05
Mr. Cronin
Notes
Welcome to Week 22! After this week the next time we are together it will be March!
Women Can Do conference is running this spring – is there something of interest you may want to sign up for? May look great on college applications, or just to try something new.
Jack – today you need to be at the main CTE entrance at 1:25. Check your email. Better to get there a bit early. Plan on leaving around 1:20, hit the bathroom if you need to. You are looking for Mr. Dowman / Mr. Patterson. (Manufacturing co-op opportunity meeting.)
9:40 Attendance and Article
9:45 Presentations of Work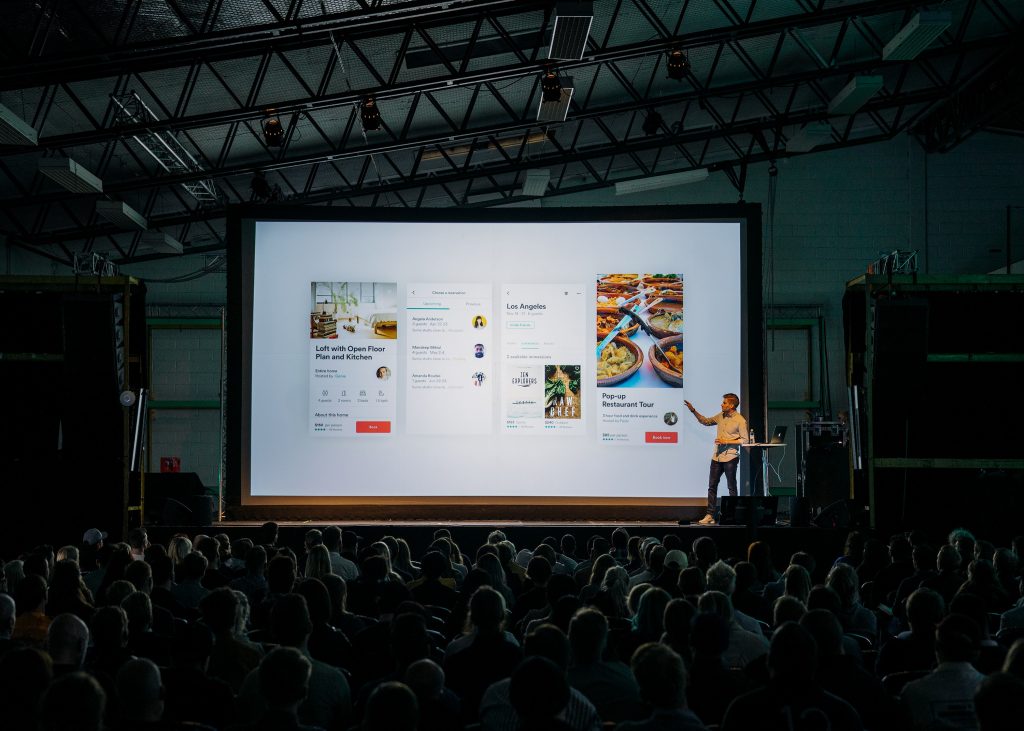 This morning we are going to turn off our screens and present the three CAWD Homework projects you completed while learning remotely. We have about 3 minutes per student so we will have to be expeditious.
This week Casey will be modeling appropriate constructive criticism.
Constructive criticism is the process of offering valid and well-reasoned opinions about the work of others, usually involving both positive and negative comments, in a friendly manner rather than an adversarial one.
We are going to separate the design from the designer. You can hate with a burning passion a colleague at work, but a professional designer can still give valid, relevant input.
Monitors off – let's begin.
Supplemental Presentations
10:25 Mask Break (10 Minutes)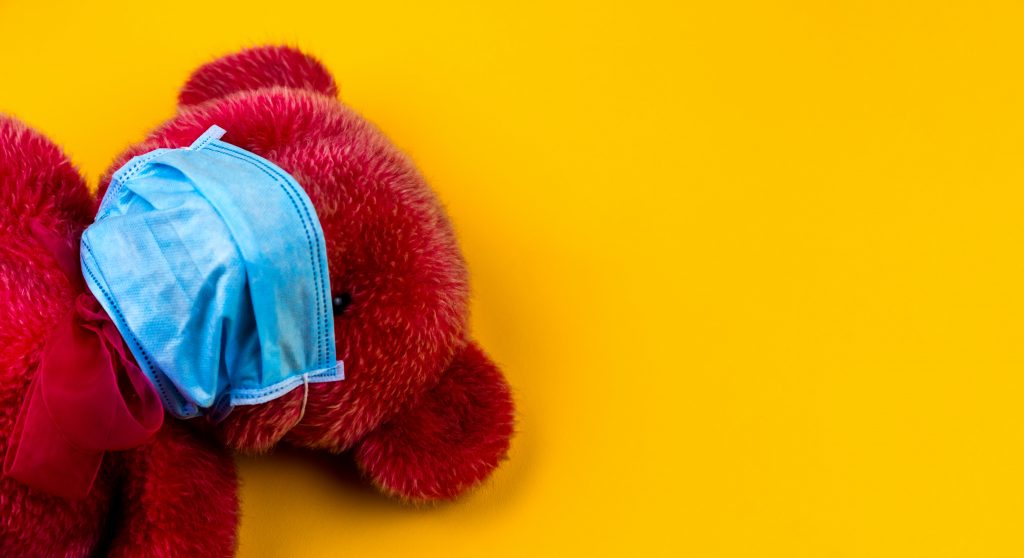 We are going to take a 10 minute break (seat to seat) outside to take our masks off and get some fresh air.
Plan on having a jacket, shoes to walk on grass, and potentially even an umbrella. You could even leave the umbrella on the floor at your station for the year if interested.
10:35 Web Design

External Style (CSS) Review
Links to external assets
Ordered lists
Unordered lists
11:20 Photoshop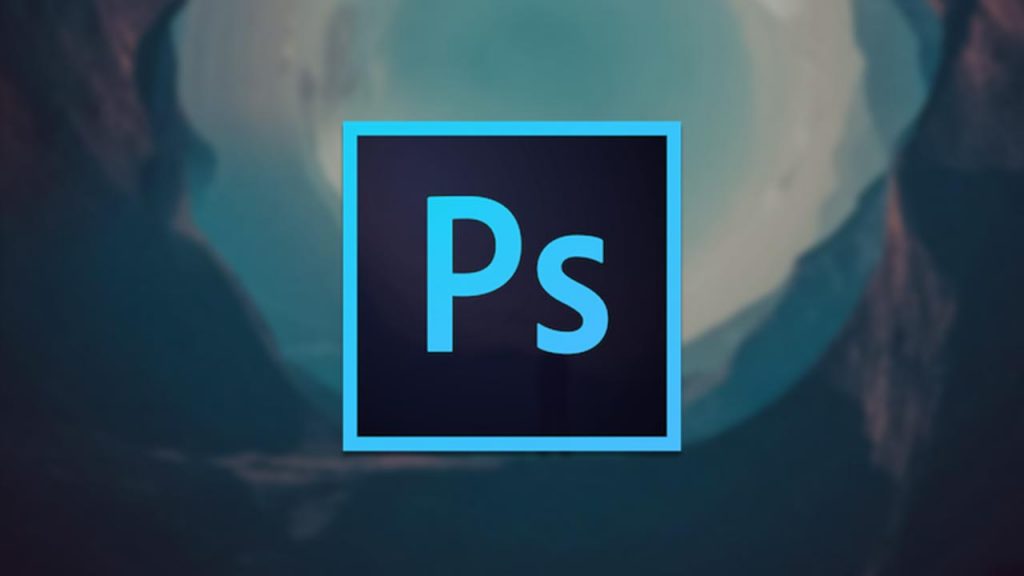 Review of making an animated .gif
Destructive Editing
11:45 Lunch (30 Minutes)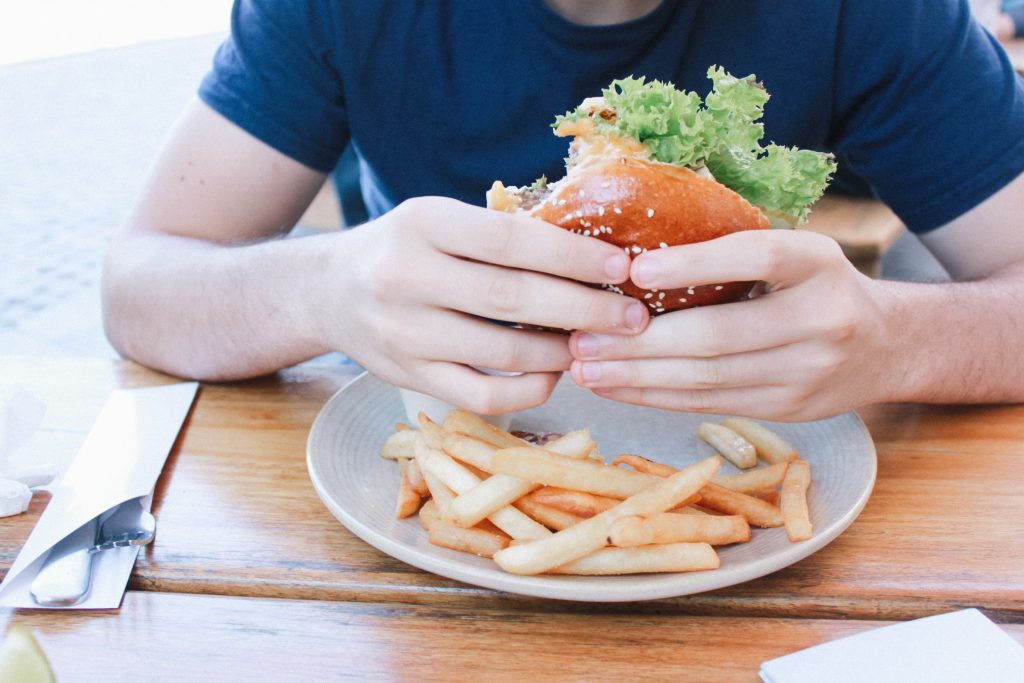 12:15 Wipe Down / Clean Stations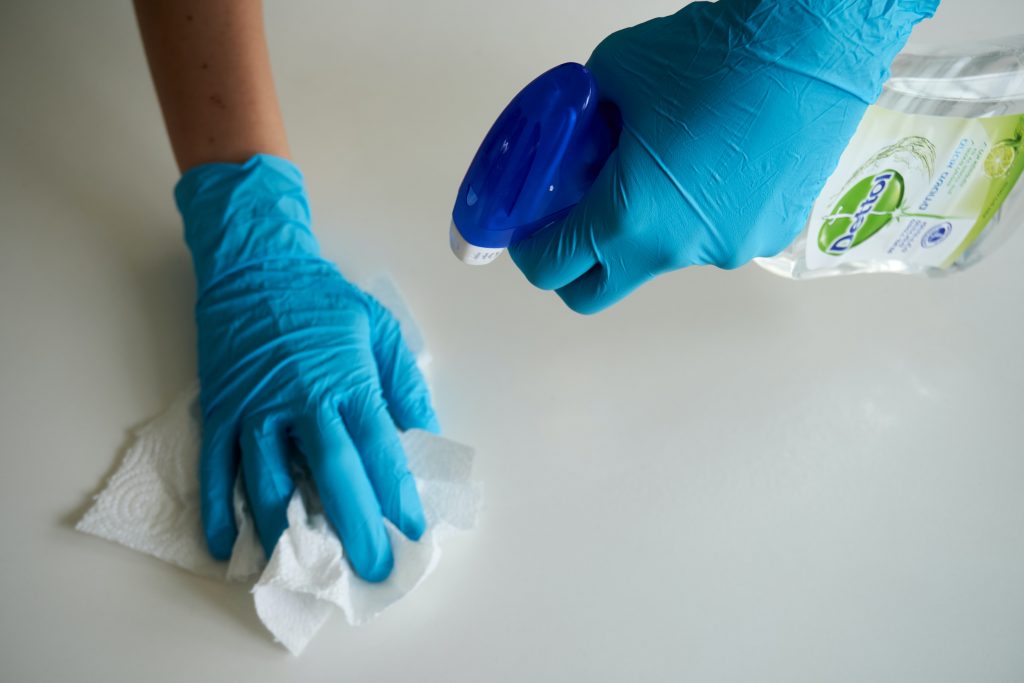 12:20 Web Design

Today we are going to look at some of the new HTML5 elements, and see what they are replacing.
First – what are we trying to avoid – DIVITIS!
Let's take look at some new tags created by the World Wide Web Consortium (W3C) that will help us avoid Divitis in the 21st century.
<main>
<header>
<nav>
<footer>
Do it for Sir Tim Berners Lee, the creator of the Internet. He believes in you.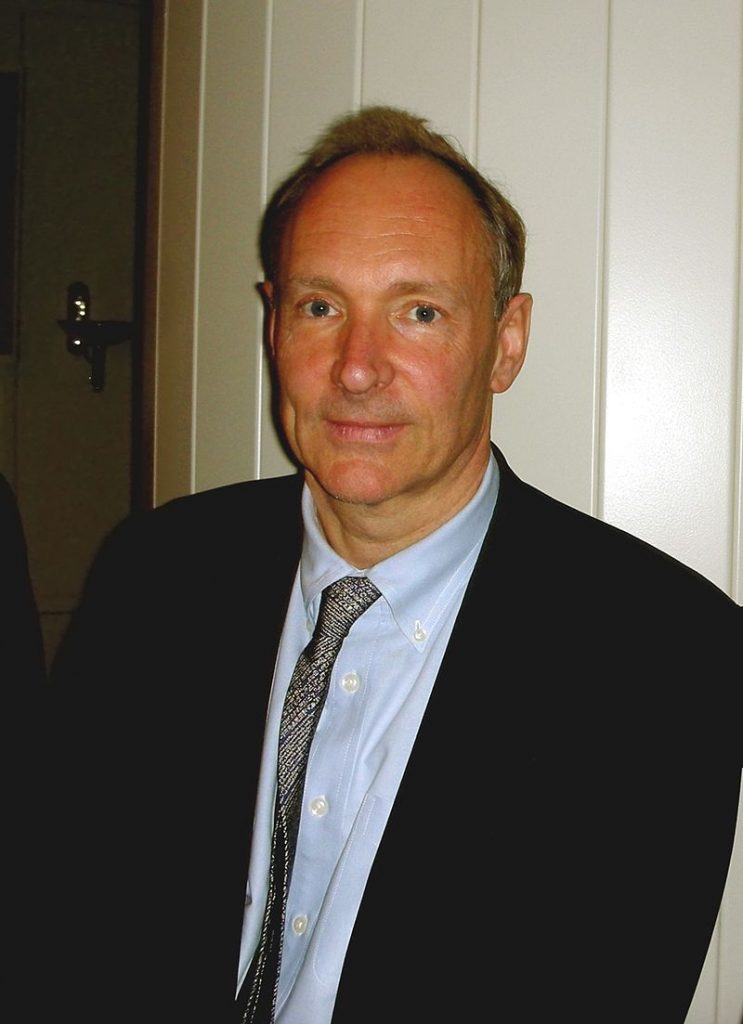 1:05 Mask Break (10 Minutes)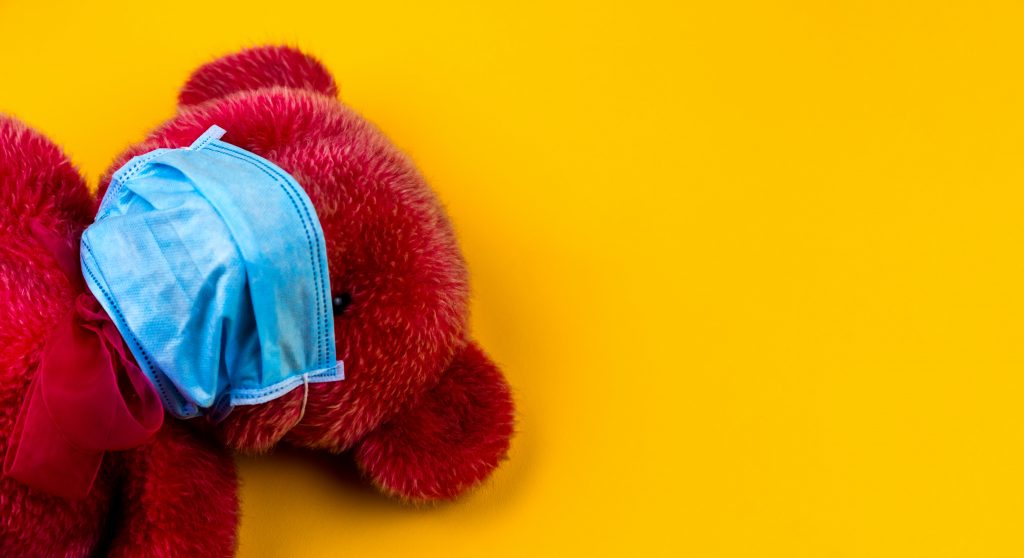 1:15 Academics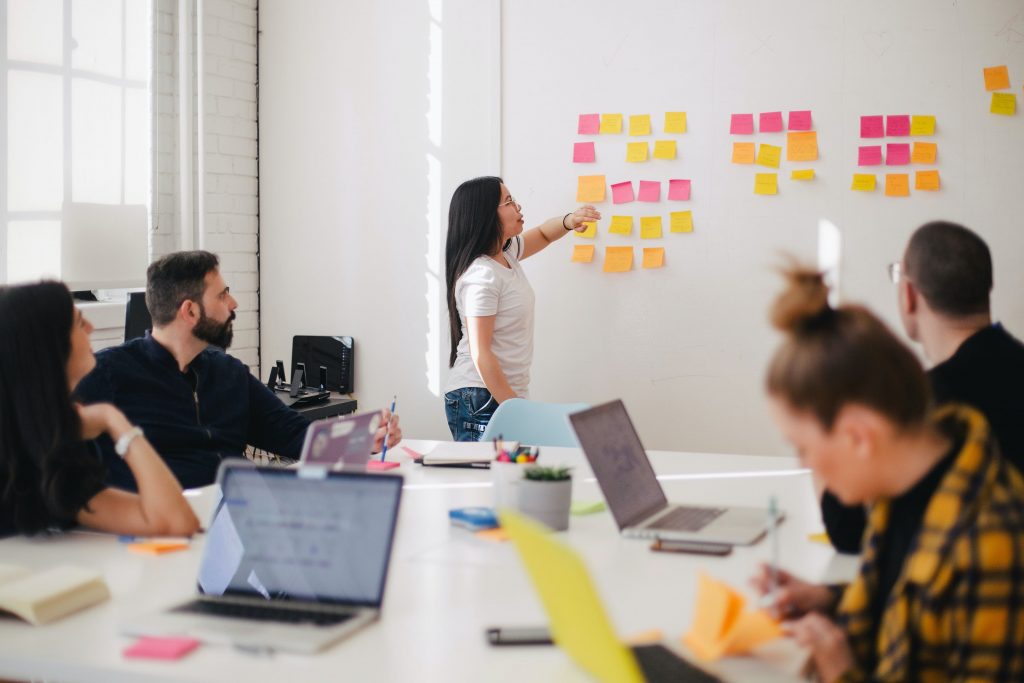 2:05 Dismissal