Class Hours: 9:40 – 2:05
Mr. Cronin
Notes
Welcome to Day 2! Have a great break, enjoy the rest.
Botanical Garden in old train station; Madrid.
9:40 Attendance and Article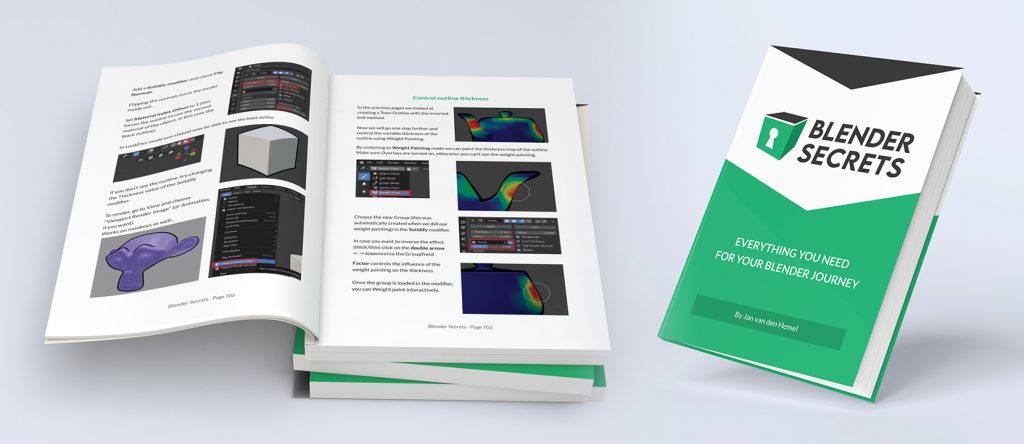 As part of our 2nd semester coursework we are going do a Day 2 Blender Secret. At this point in your career you have enough knowledge to be dangerous, and also to learn on your own. These "Blender Secrets" are ways to watch another professional work, get some inspiration, etc. The same idea can be applied to Photoshop Secrets, Illustrator Secrets, Cooking secrets – anything.
Learning how to learn is the most important skill I can help you improve– so its time you start practicing picking up content from industry sources.
9:50 Templatizing a multi page website

Creating a solid, valid, starting page which will act as a template.
Ensuring <body> and <head> work is done before the "templatizing".
Creating a multi page site.
10:25 Mask Break (10 Minutes)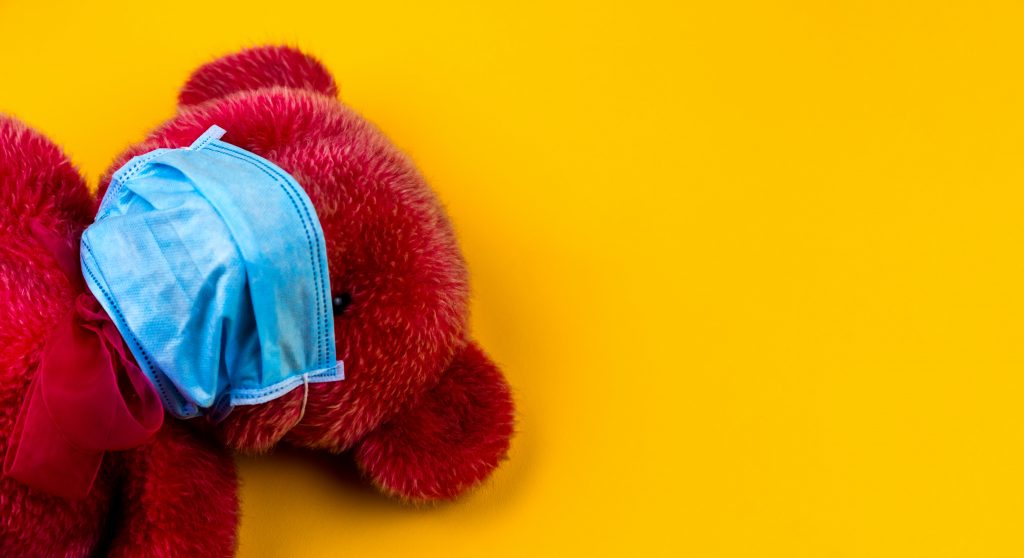 We are going to take a 10 minute break (seat to seat) outside to take our masks off and get some fresh air.
Plan on having a jacket, shoes to walk on grass, and potentially even an umbrella. You could even leave the umbrella on the floor at your station for the year if interested.
10:35 Photoshop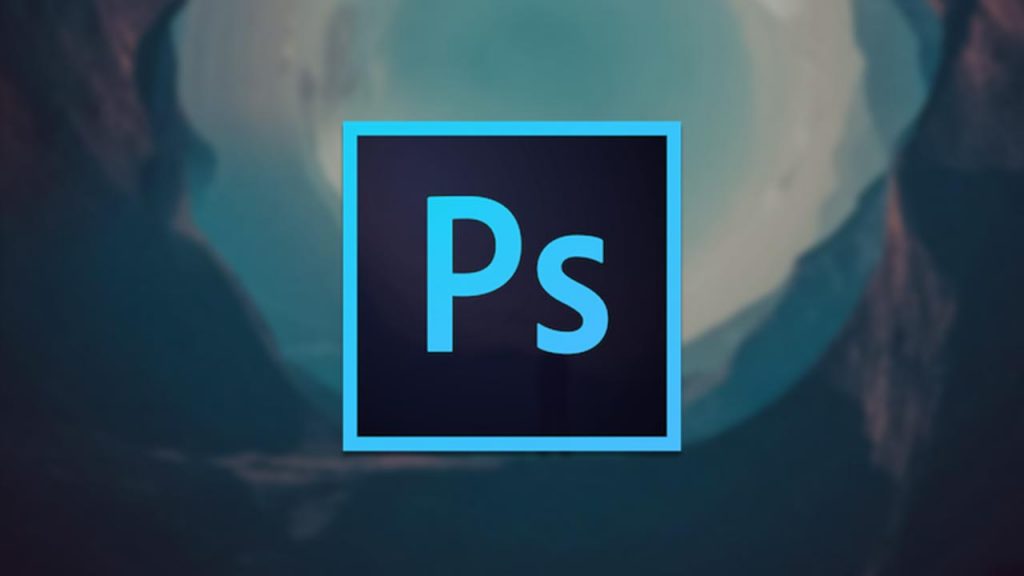 Review of destructive editing
Non – destructive editing

Masks -> the ability to edit your edit
Guided Practice
Next I want you to take a celebrity, sports star – someone who has been in the public eye for a while. I want you to combine at least two of them from different times together in a Photoshop composite. Your goal is to make the work feel seamless.
What should you take into account before you go topic/image shopping?
Image crispness/focus/quality. Hard do combine images together which are so divergent.
Color temperature, balance. Yes this can be adjusted in Photoshop, but easier for the web designer if the images are as close to looking the same as you can get.
Source image size. If you have to scale one up to match the other you have to watch for pixilation.
Shadows – even in the basketball example below there is an issue, but it is subtle.
Content blocking / over the subject. Make sure your subject doesn't have a random arm, dog, boat in front of it. Just another bit of Photoshop labor you can avoid if you select good "ingredients".
Any image from the internet is legal. We are not monetizing, we are not saying "we took this photo", we are learning.
Create a final output as an animated .gif called "fake.gif" and upload to your "week_22" folder. We all will present before we go to lunch.
An example with basketball player Derrick Rose. The left hand image was when he was drafted in 2008, the right is today. The Photoshop gives the illusion that they occupy the same timeline, and are actually playing each other.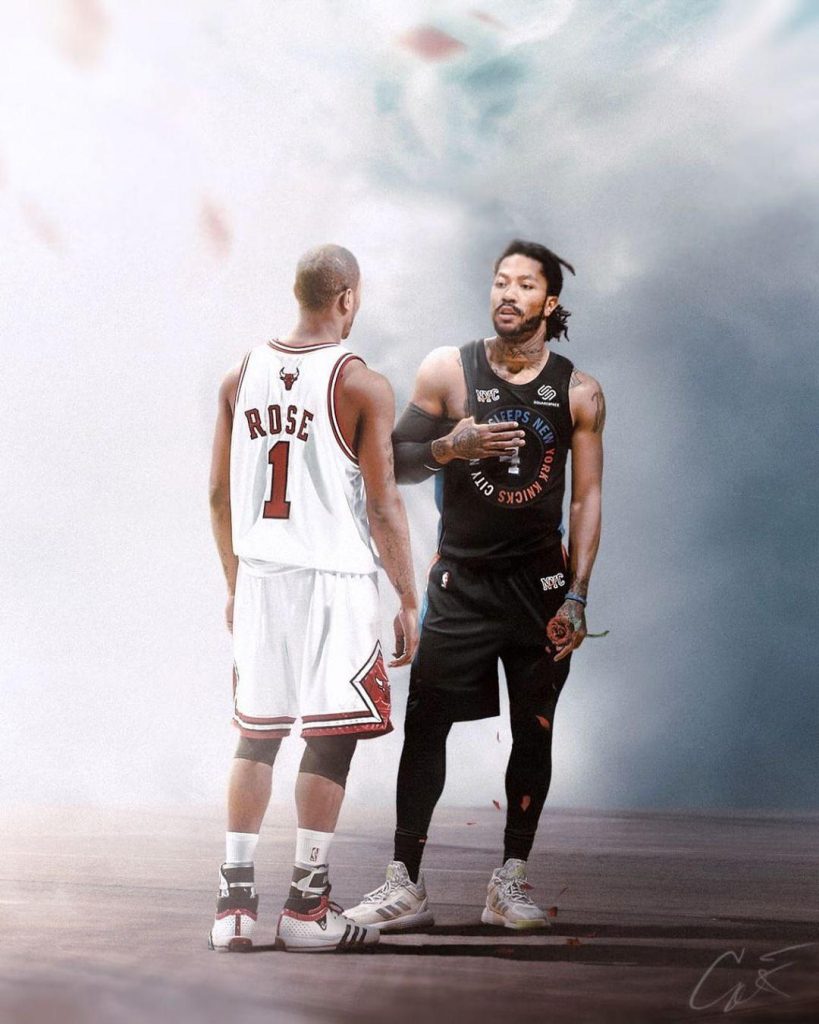 11:40 we present!
11:45 Lunch (30 Minutes)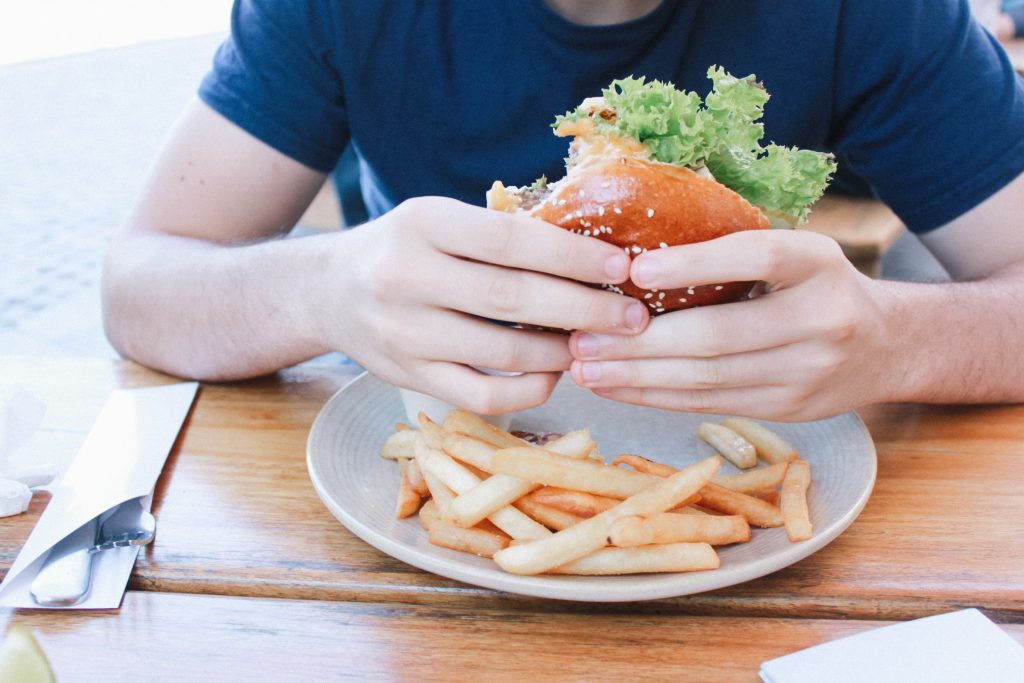 12:15 Wipe Down / Clean Stations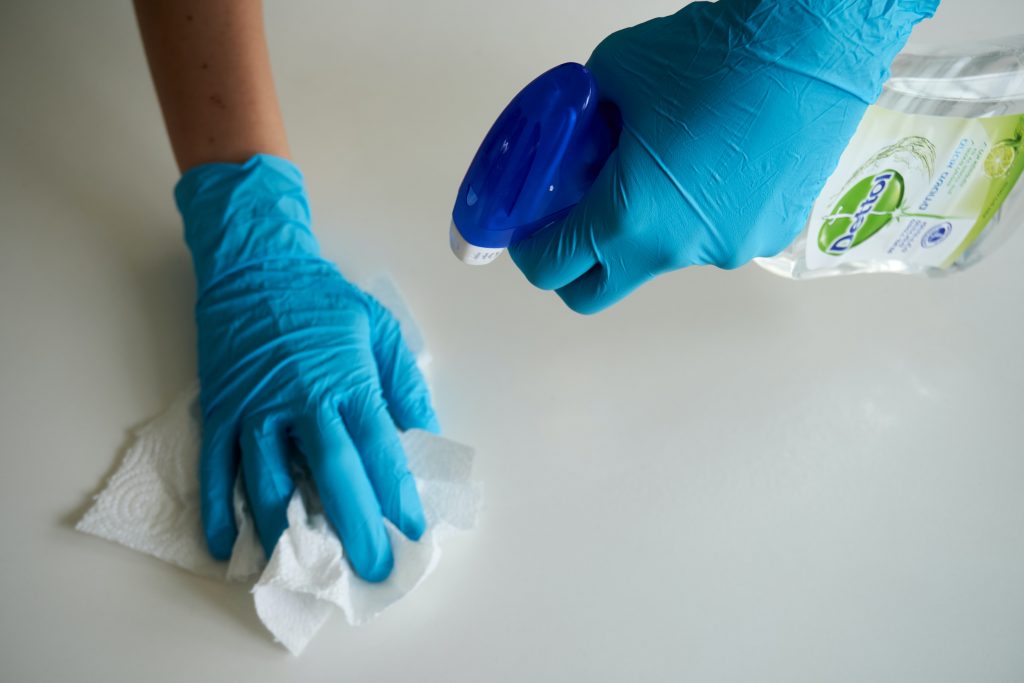 12:20 CAWD Week 22 Homework
CAWD Project: 4 Page Tutorial on making a Peanut Butter and Jelly Sandwich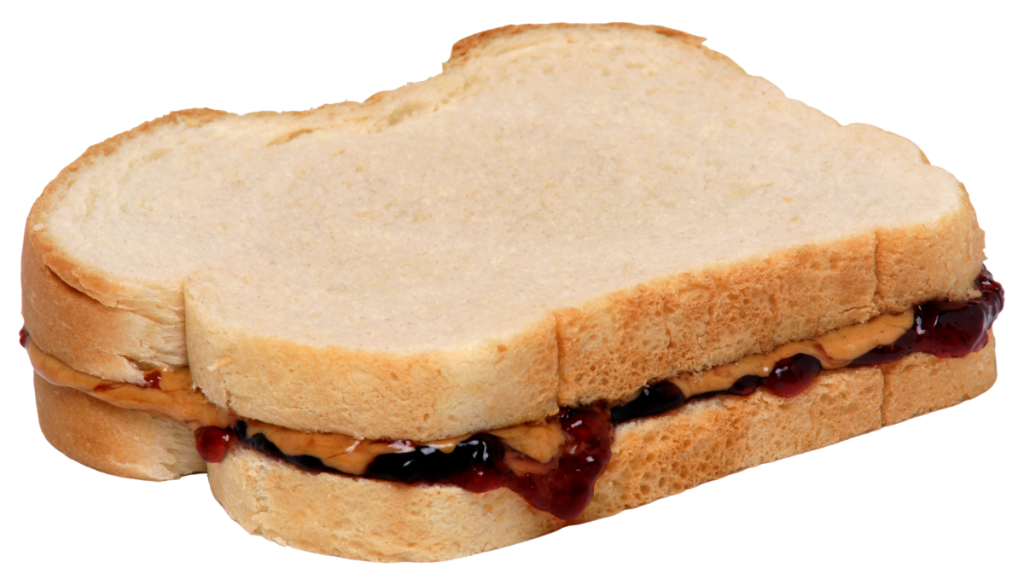 Create a 4 page (minimum) website that outlines how to make a Peanut Butter and Jelly Sandwich. This will practice a number of different elements we have been covering in class.
Requirements
4 html pages (minimum) that are templatized – consistent in layout, image size, colors, etc.
The first page – the start – should be called "index.html" so that it will automatically load when we go in this project folder.
Valid code.
Style done with external CSS file and folder – we will test.
Images all the same width at a minimum. Can also be the same exact size.
Images stored in "images" folder.
Use <header> and <nav> HTML5 elements.
Create a project folder called "pb" and upload your complete project to your "week_22" folder. It will look like:
"week_22/pb/index.html" – the first of the 4 pages.
Due to our "Remote Learning" day on Tuesday / 2-16 this will be due and grade at 1:15 Tuesday afternoon.
Student Agency Project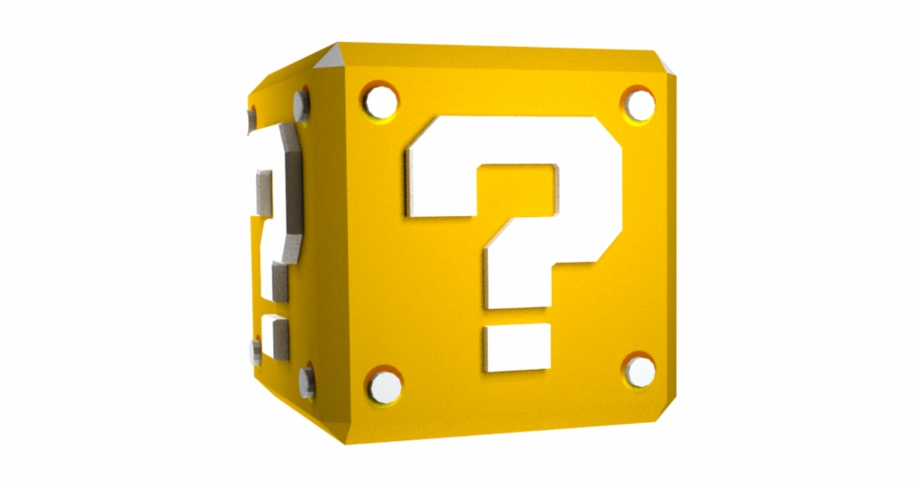 Using your newly learned skills in CAWD, create anything you wish.
Save and upload your work as "(lastname)Agency.jpg" and upload to your "week_22" folder. Example:
Design Homework 22: Wireframe a favorite landing page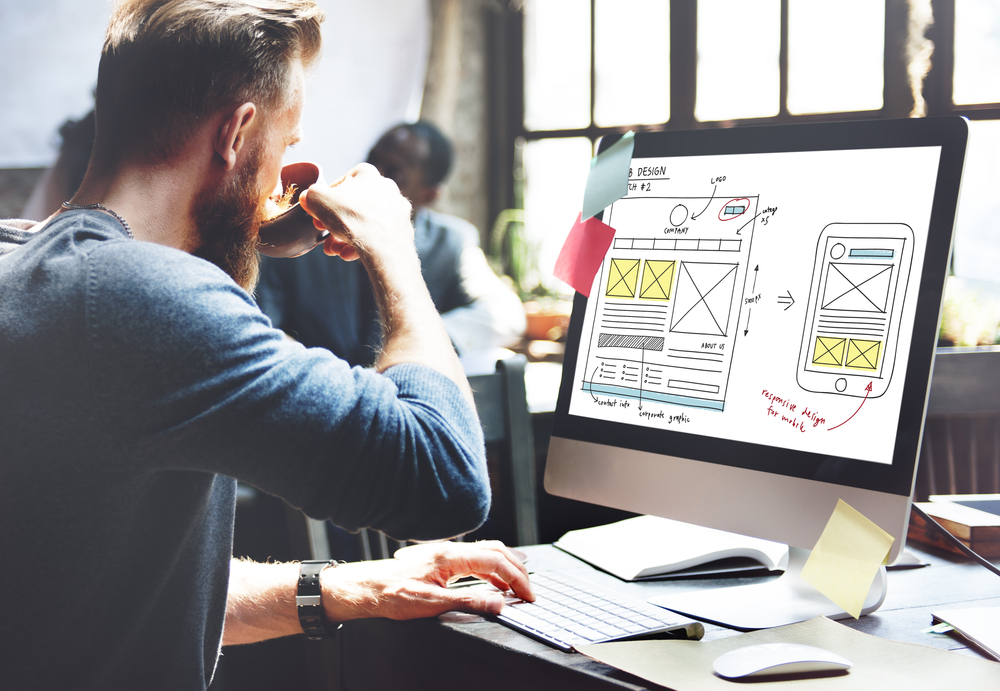 In this wireframe exercise don't tell us the site you have chosen! We just want the design. We want to guess the site you have chosen.
Choose a website you frequent – or choose from one of the most visited sites. Look at the landing/homepage.
When we present we are going to look at your wireframe and make a guess as to what site you chose. For example if we saw this we would hopefully guess CAWD.
We will open the site up and compare during the presentations for each student. A's go to wireframes which look just as do in real life.
Take image of your sketch saved as "(lastName)DH22.jpg" and upload "week_22" folder. Example:
1:05 Mask Break (10 Minutes)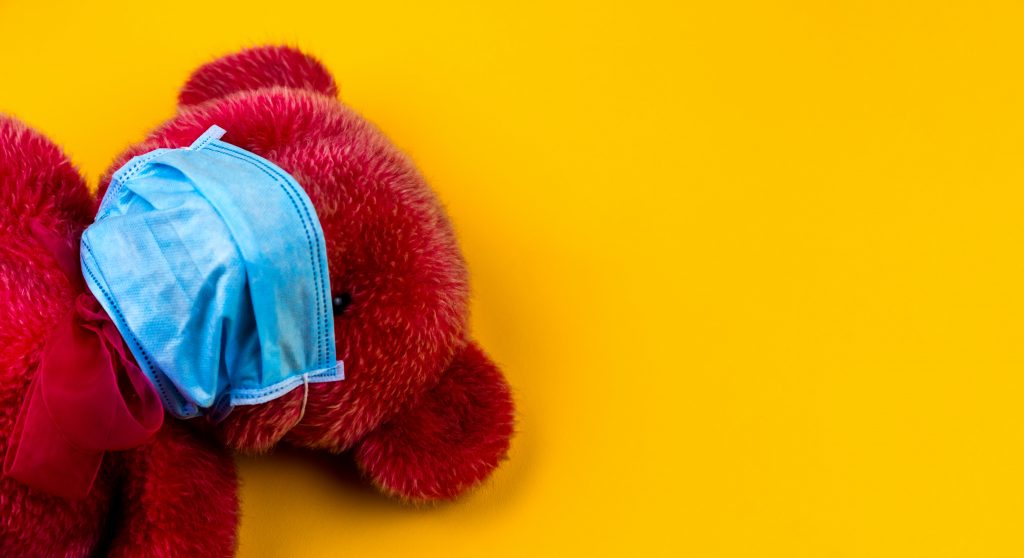 1:15 Academics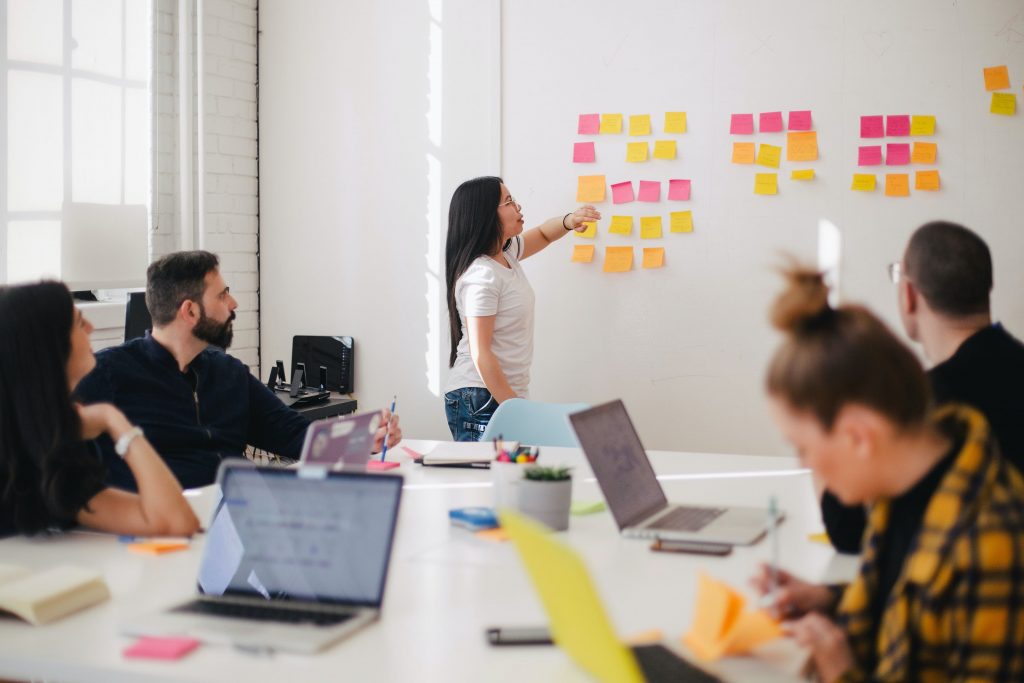 2:05 Dismissal