Class Hours: 9:40 – 2:05
Mr. Cronin
Notes
Enjoy the weekend!
It has begun – I am getting a Covid vaccination today. It auto scheduled me….for 11:30 this morning. So we are going to be flexible with our schedule, a bit of a change from what you may have seen yesterday.
9:40 Attendance and Article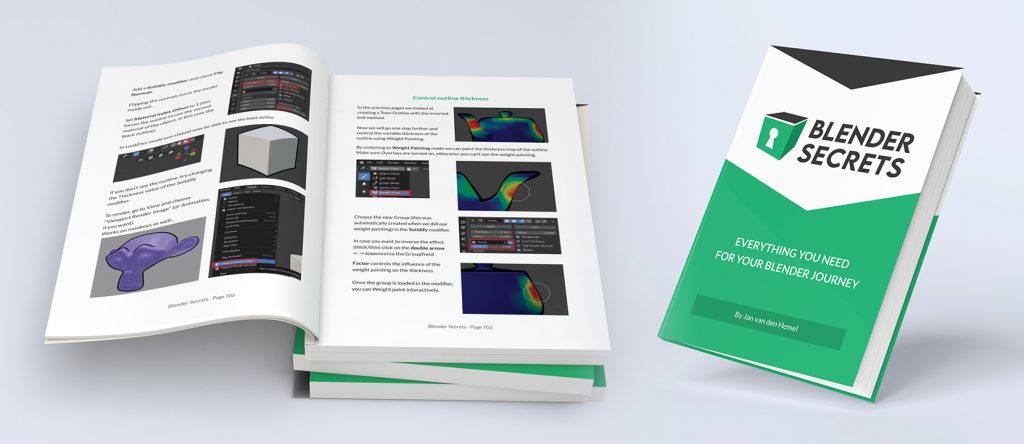 As part of our 2nd semester coursework we are going do a Day 2 Blender Secret. At this point in your career you have enough knowledge to be dangerous, and also to learn on your own. These "Blender Secrets" are ways to watch another professional work, get some inspiration, etc. The same idea can be applied to Photoshop Secrets, Illustrator Secrets, Cooking secrets – anything.
Learning how to learn is the most important skill I can help you improve– so its time you start practicing picking up content from industry sources.
9:50 Finding and Installing fonts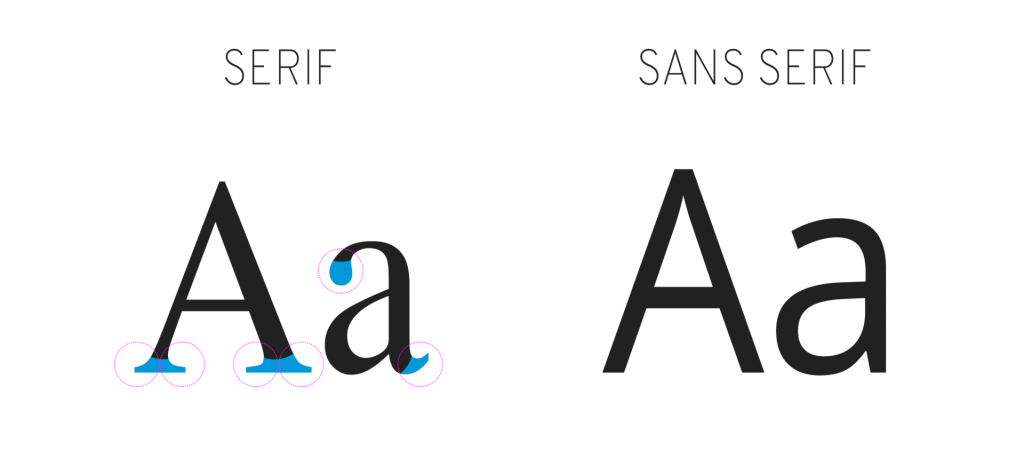 10:00 JavaScript Introduction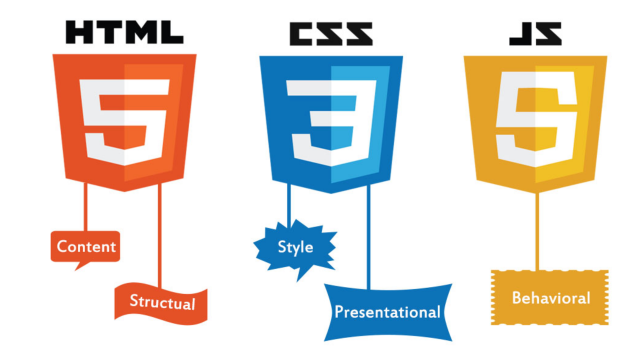 What is JavaScript?
What does it cost to develop in JS?
The third part of the holy trinity of front end design.
Getting some hands on experience.
10:25 Mask Break (10 Minutes)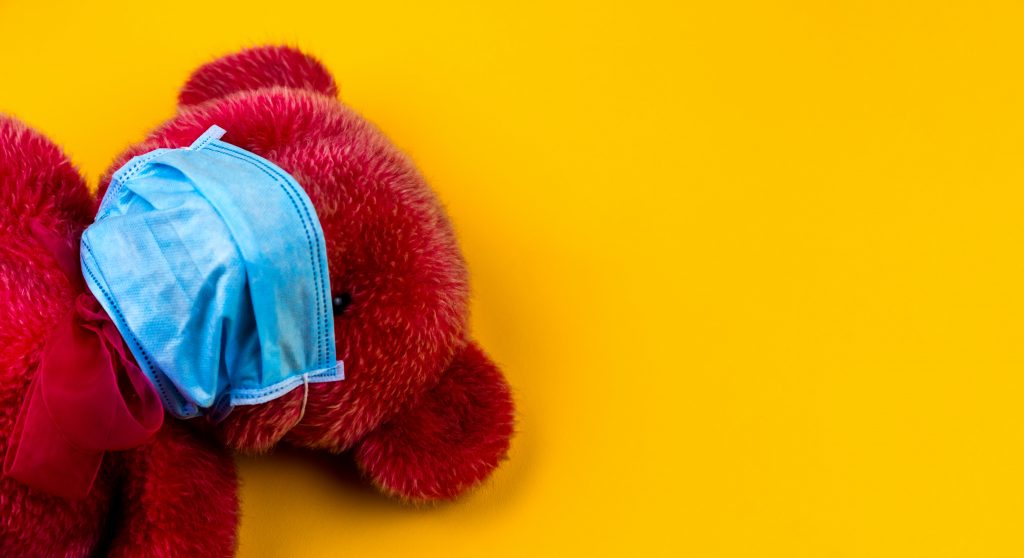 We are going to take a 10 minute break (seat to seat) outside to take our masks off and get some fresh air.
Plan on having a jacket, shoes to walk on grass, and potentially even an umbrella. You could even leave the umbrella on the floor at your station for the year if interested.
10:35 Introduction of Remote Learning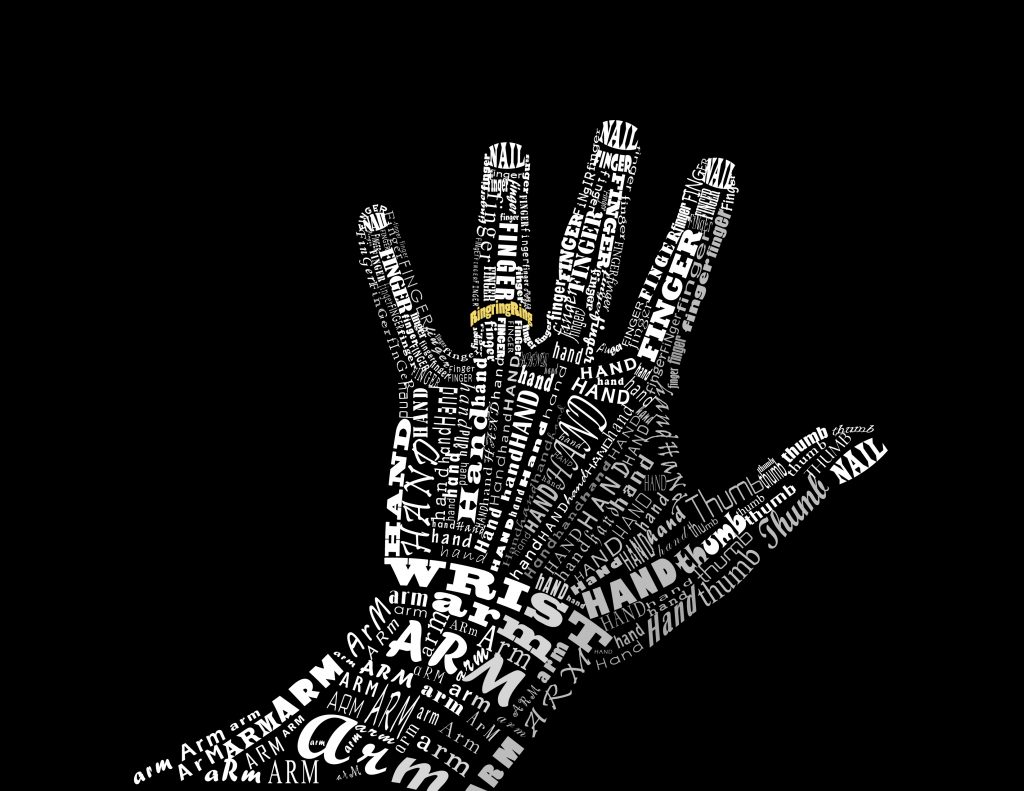 Let's go over the Remote Learning expectations now as I won't be here later on. Remember you can always email me with questions if they pop up while you work at home.
10:45 Expectations for 11-lunch work product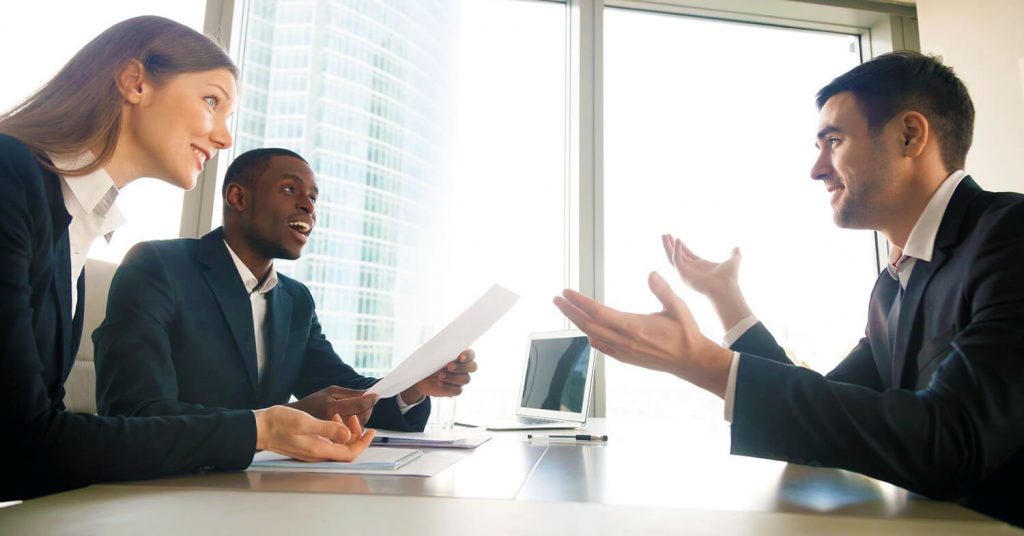 I didn't choose this time for a vaccination – it chose me, so I want you to be productive for the sub.
Our two mid morning work exercises will be collected today – instead of me visually seeing them, I want you to email me evidence by 1:05. You will email me two pictures (using snip):
Movie Typography Practice – "movie.jpg"
Web Designer Certification Exam Prep – "done.jpg"
By 1:05 when we start our final mask break you will email me both assets so I know you were productive.
11:00 Movie Typography Practice
Pick a famous movie quote – class appropriate.
With the quote as the focus, create a piece of movie related typography.
Try to find a font (that you have, or have to download) that works well with your genre of movie quote.
Dan did a great job of font selection with his Happy Halloween piece.
Brennen from CAWD2 last year did a nice job of his own font "creation" when painting in VR last year.
An example from Farley (way back when) combining the a quote from "The Goonies" with a font that felt like "The Goonies".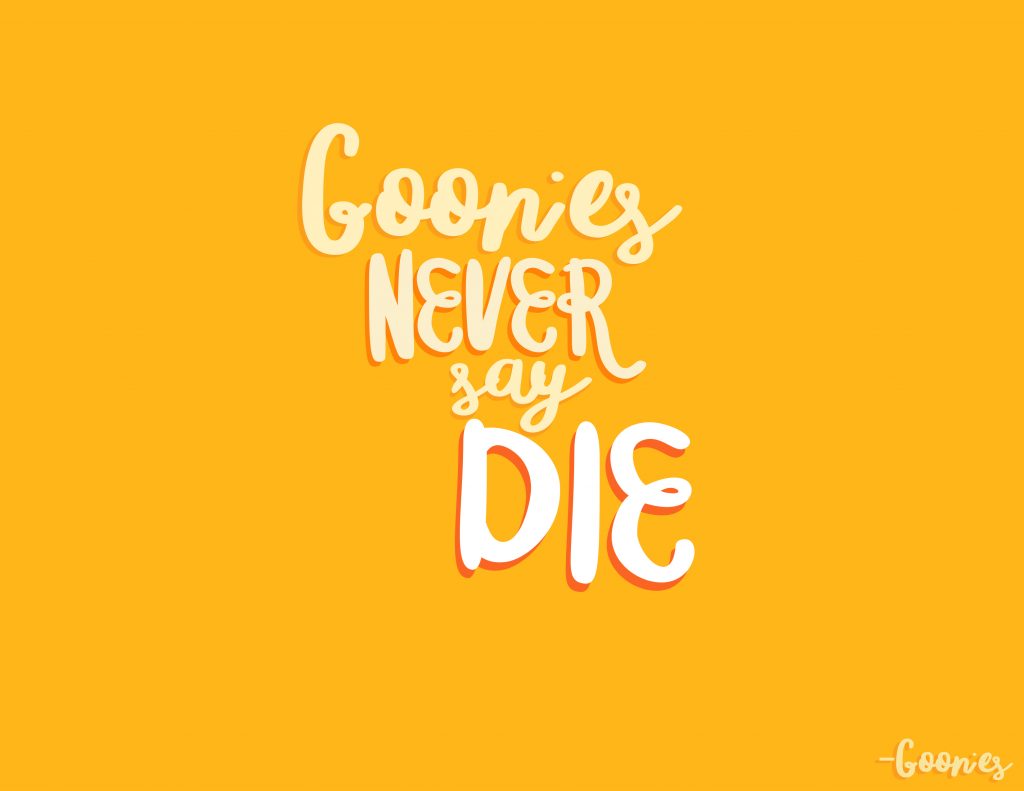 Dare I say the font he used could have been a bit more aggressive – maybe this?
Any image is legal to use (background, theme) – but the focus is on the Typography.
Save as "movie.jpg" (after you save the .psd for your own safe keeping) email me the file.
Email me your file by 1:05 today.
11:30 Web Designer Certification Exam Prep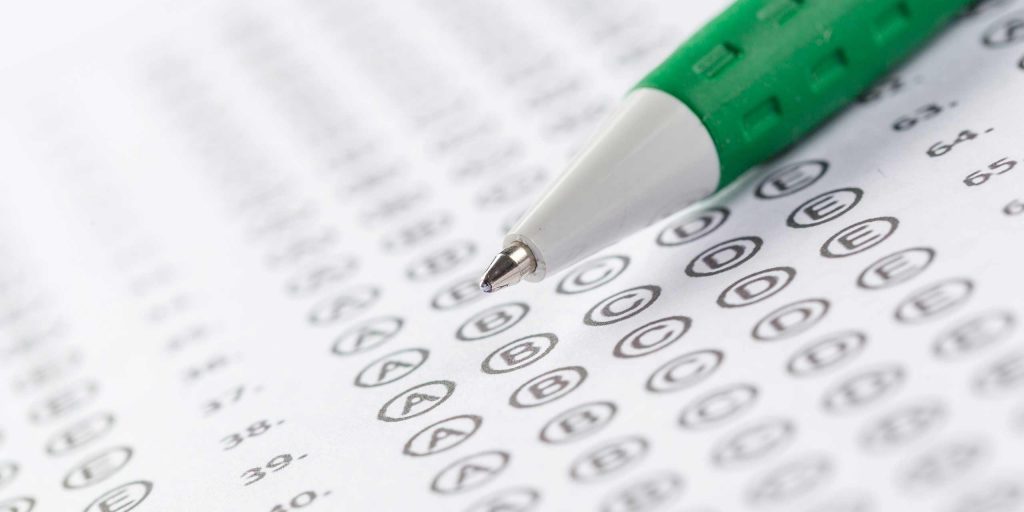 Just like we prep for the SAT's, or ACT's, or WorkKeys, we are going to practice for our Web Designer certification exam.
This is important as the exam is multiple choice! This is excellent in many ways, but also means that we have to start working in that multiple choice medium.
Click here and score 37 points. For some that may mean getting 37 correct, and 0 wrong.
For others it may mean 737 correct, and 700 wrong.
Either way you are learning and will do better when we do another one, and another one, and another one.
When you get your passphrase take a print screen and email me. If you don't finish by lunch keep your tab open and finish by 1:05.
Yes Big Brains – use one email and attach both pictures!
11:45 Lunch (30 Minutes)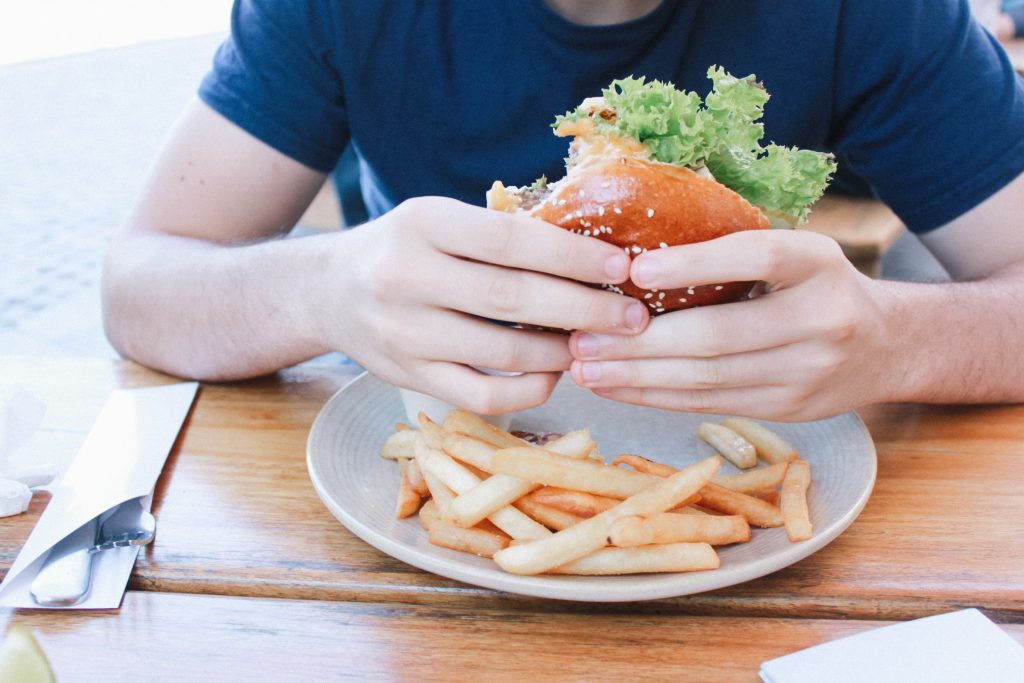 12:15 Wipe Down / Clean Stations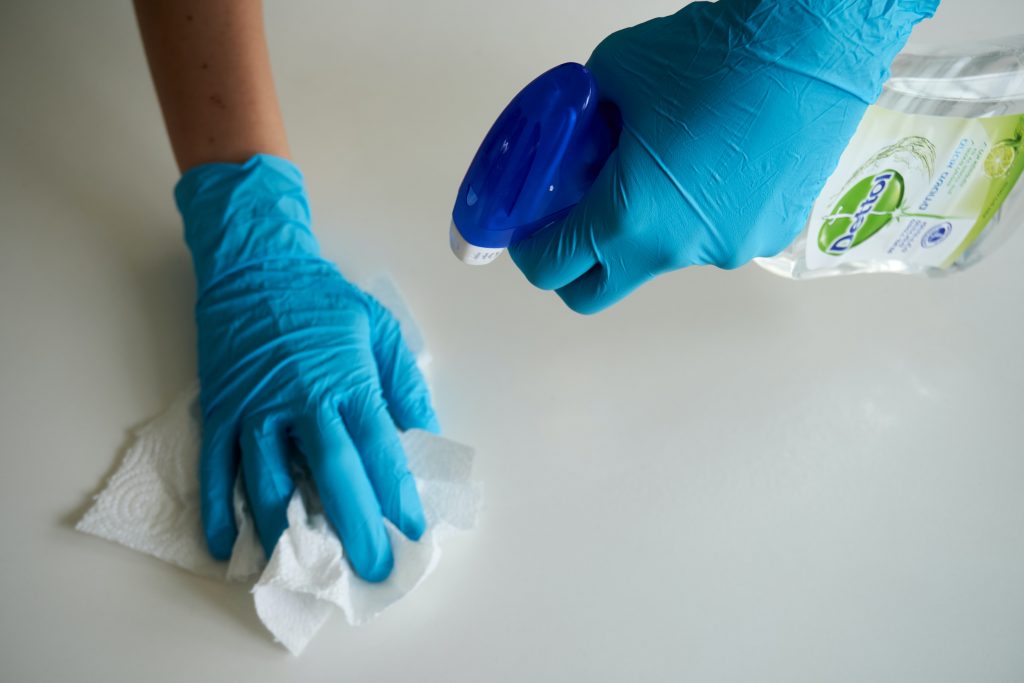 12:20 CAWD Week 23 Homework
CAWD Project: Form Typography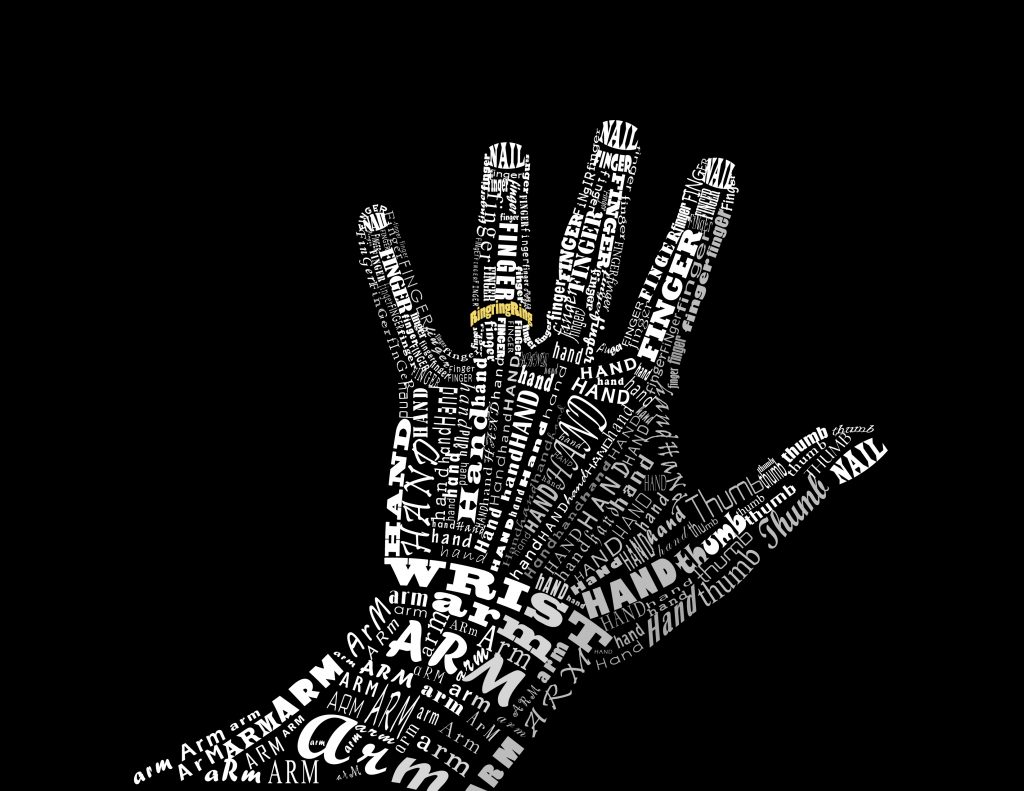 Choose a subject. Using type and type alone, create a piece of typography which tries to create a 1:1 relationship of the original subject. For example there is nothing but type above, but I see an arm / hand / fingers.
Save and upload your work as "(lastname)FormType.jpg" and upload to your "week_23" folder. Example:
We will start this project now in class.
Student Agency Project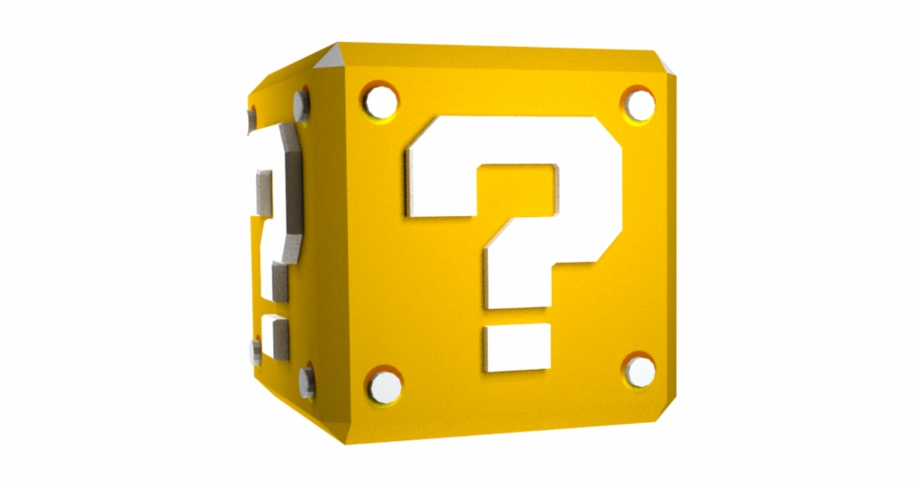 Using your newly learned skills in CAWD, create anything you wish.
Save and upload your work as "(lastname)Agency.jpg" and upload to your "week_23" folder. Example:
Design Homework 23: 4 versions of "CAWD Coffee"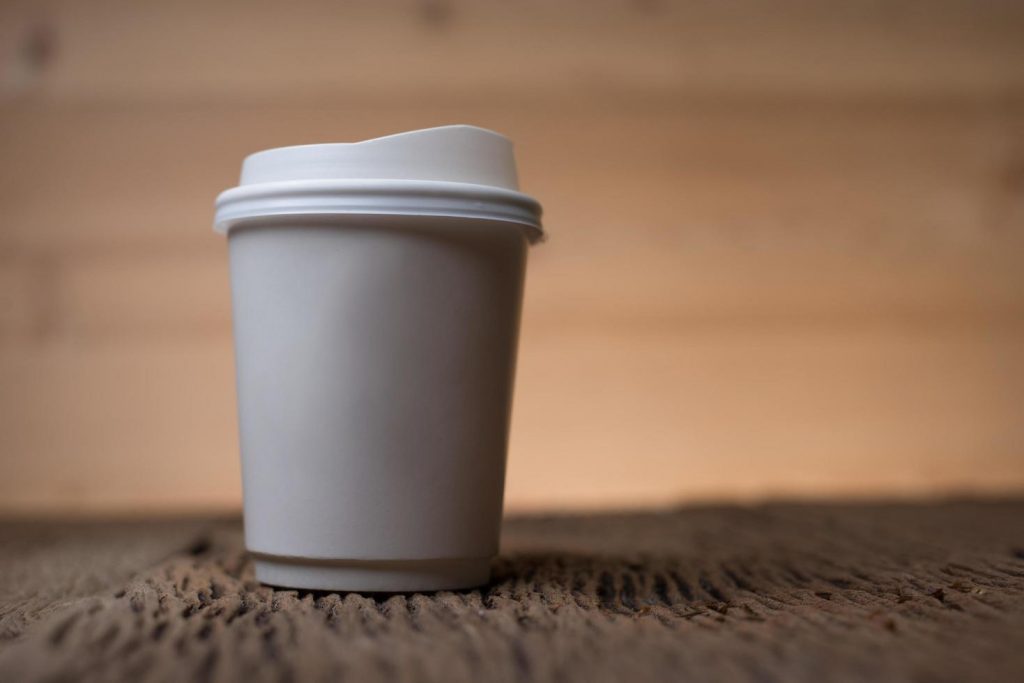 CAWD is going to start selling cups of coffee in class, and we need branding for the cup. (Not really, but good for a project.)
On the next page of your sketchbook split your page into 4 quadrants. In each section create 4 versions of the brand "CAWD Coffee" in 4 different typefaces / styles.
Used individually, each of your 4 options could be applied to a cup.
While you can use limited imagery, the focus of each design must be type and use of different typefaces (fonts).
To get a wide range of ideas I am going to require the first 2 styles, and let you pick your own for the final 2:
CAWD style (Required) – Raleway font, or logo, etc.
School / education style (Required)
Student choice
Student choice
Really push the ideas here, we want you exploring type, not just playing it safe. If you go super cringe with a Comic Sans style that is 100% A-Ok as you are exploring the medium.
Remember you can use limited imagery, but the focus really needs to be on the words "CAWD Coffee".
Take image of your sketch saved as "(lastName)DH23.jpg" and upload "week_23" folder. Example:
1:05 Mask Break (10 Minutes)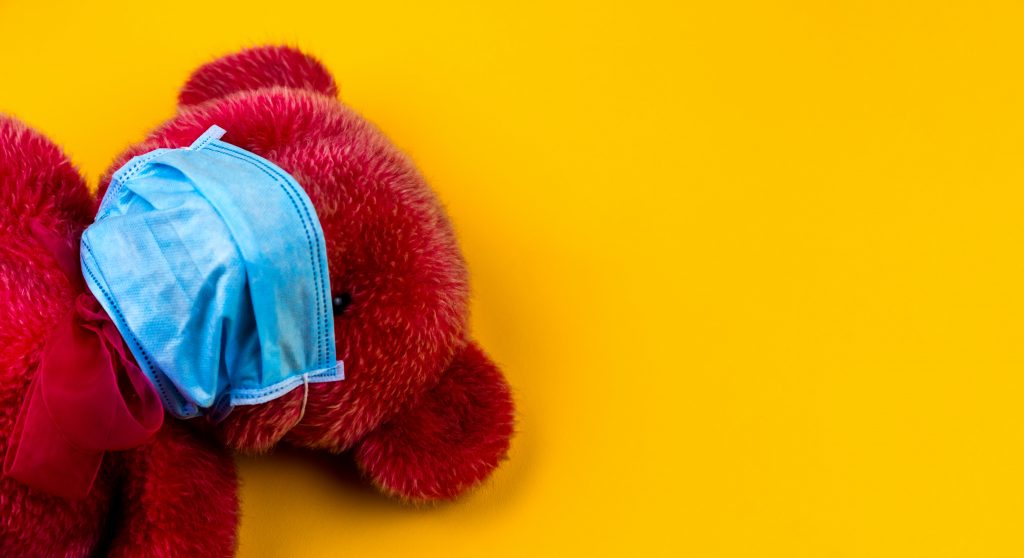 1:15 Academics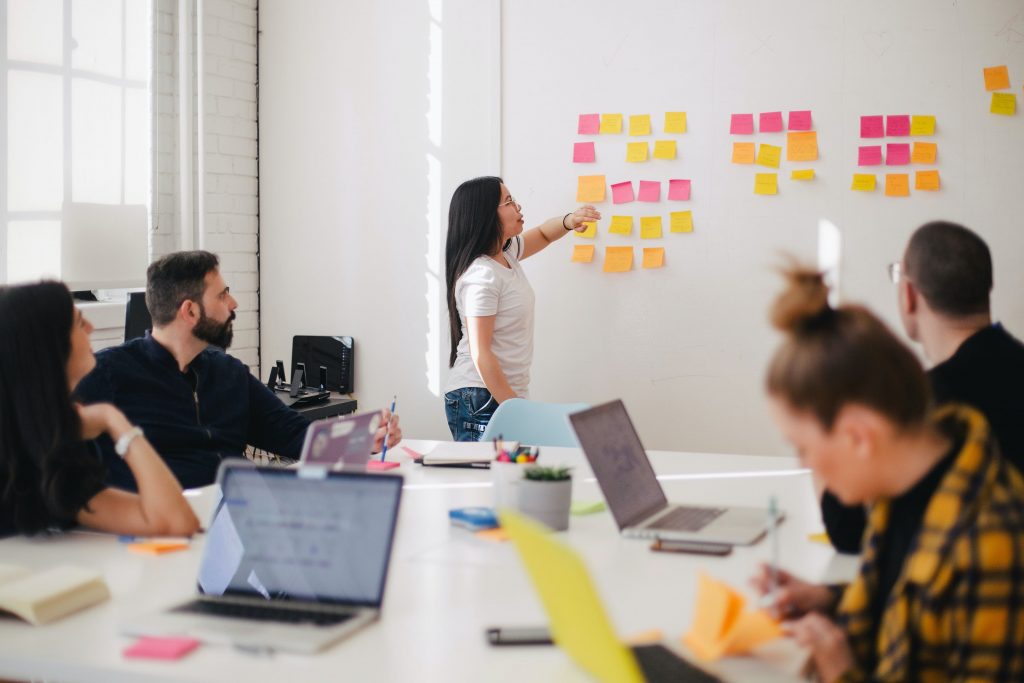 2:05 Dismissal