Class Hours: 9:40 – 2:05
Mr. Cronin
Notes
Welcome to Week 24!
Fire drills!
I heard this! It was so loud I muted my TV during a movie and said "What the heck was that?"
9:40 Attendance and Article
9:45 Presentations of Work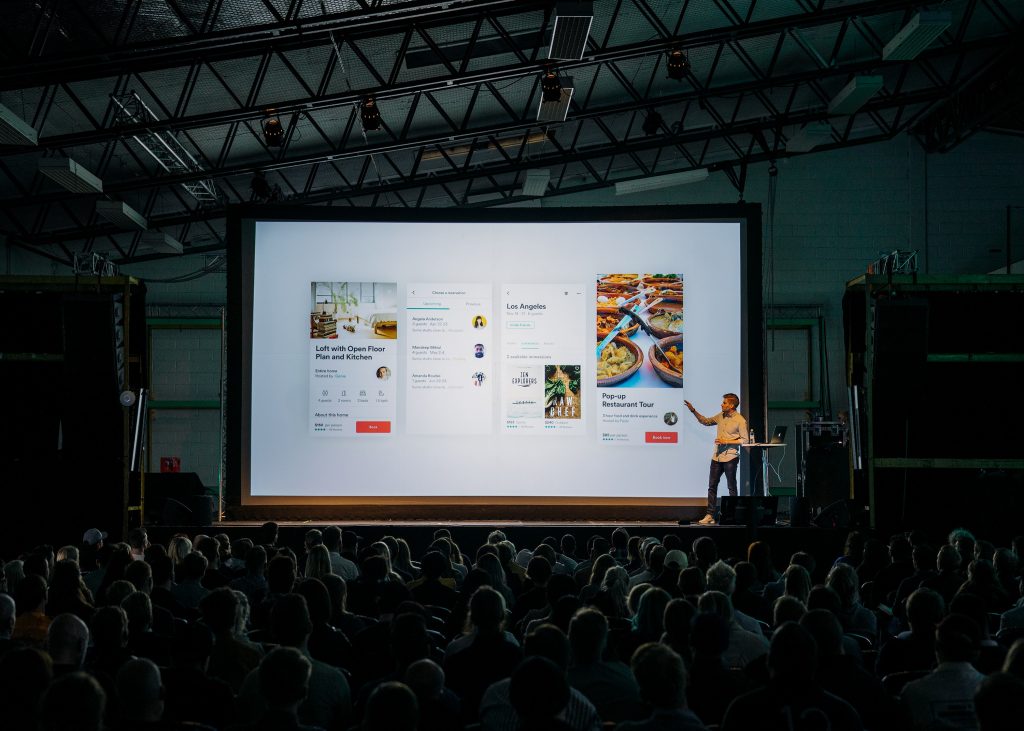 This morning we are going to turn off our screens and present the three CAWD Homework projects you completed while learning remotely. We have about 3 minutes per student so we will have to be expeditious.
This week Cyrus will be modeling appropriate constructive criticism.
Constructive criticism is the process of offering valid and well-reasoned opinions about the work of others, usually involving both positive and negative comments, in a friendly manner rather than an adversarial one.
We are going to separate the design from the designer. You can hate with a burning passion a colleague at work, but a professional designer can still give valid, relevant input.
Monitors off – let's begin.
Supplemental Presentations
10:25 Mask Break (10 Minutes)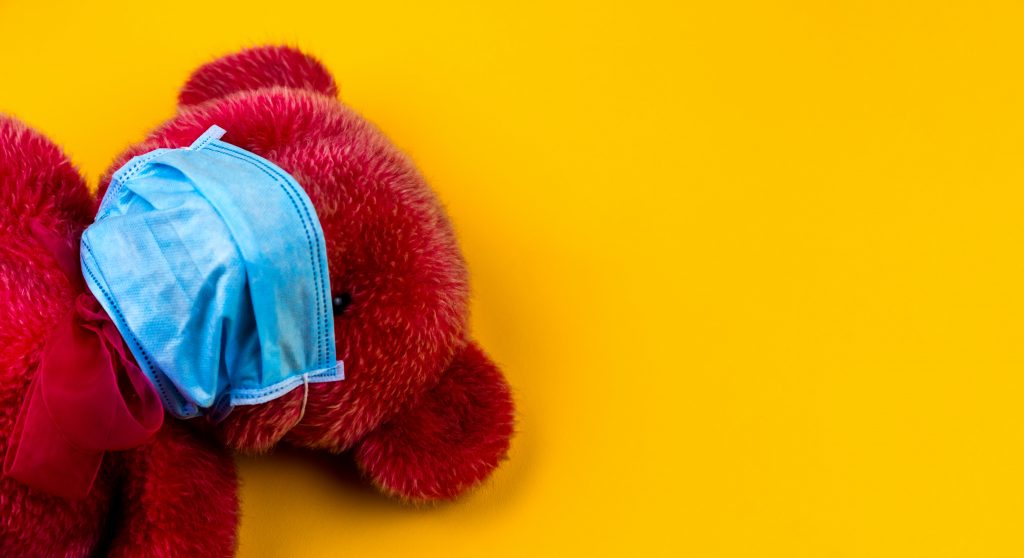 We are going to take a 10 minute break (seat to seat) outside to take our masks off and get some fresh air.
Plan on having a jacket, shoes to walk on grass, and potentially even an umbrella. You could even leave the umbrella on the floor at your station for the year if interested.
10:35 JS Study Guide Deconstruction

Today we are going to jump right into a real world JavaScript project and explore.
Sometimes I like to teach you step by step, hands on, we do it all together, and get through steps 1,2 and 3 with knowledge on how to do it ourselves.
Sometimes I like to lead you through some more advanced work, explain as we go (you hold on tight), and get through steps 1,2,5,8, and 13. That is what we will do today.
Breaking down real world JavaScript project:

Styling hooks
Comments
Personalizing – what is something with 5 questions (at least) that you want to memorize? What could you create the help someone else memorize?
11:30 Web Designer Certification Exam Prep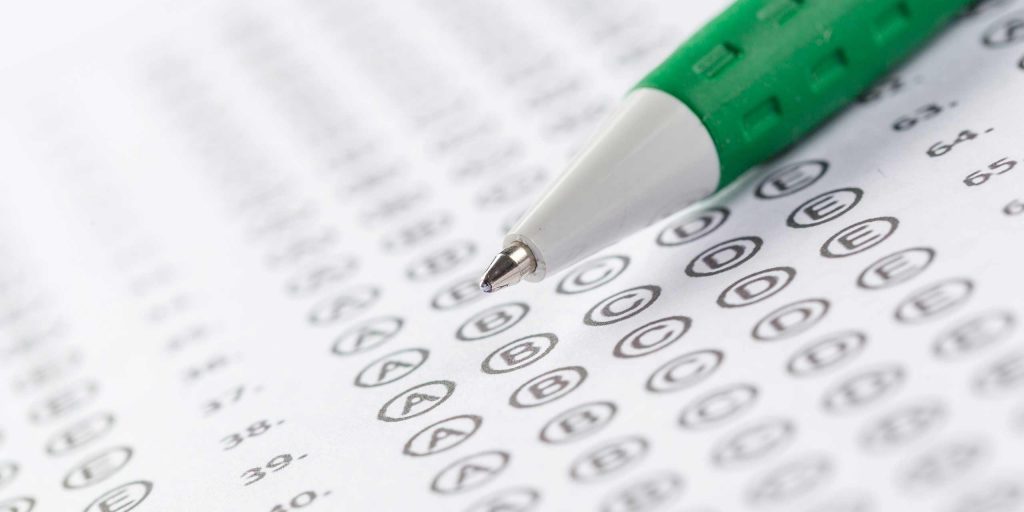 Just like we prep for the SAT's, or ACT's, or WorkKeys, we are going to practice for our Web Designer certification exam.
This is important as the exam is multiple choice! This is excellent in many ways, but also means that we have to start working in that multiple choice medium.
11:45 Lunch (30 Minutes)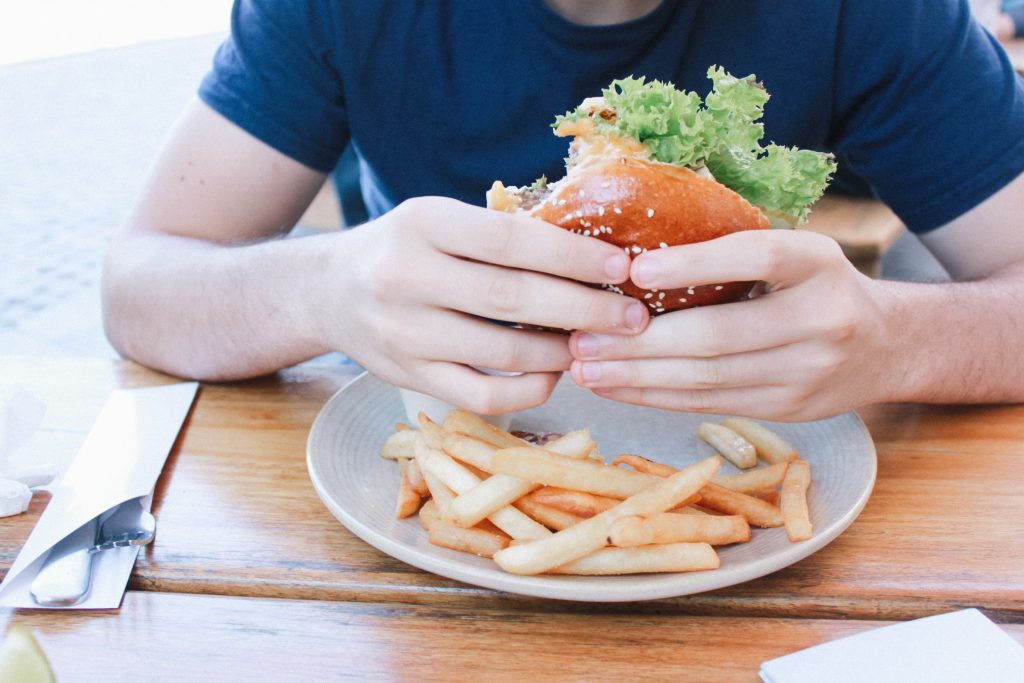 12:15 Wipe Down / Clean Stations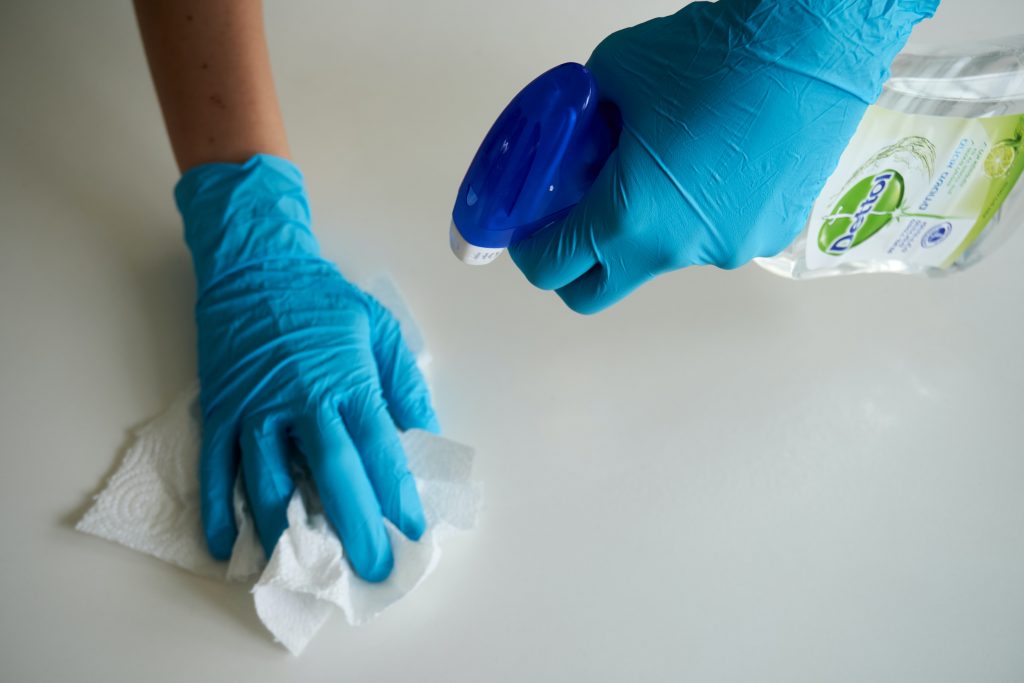 12:20 Web Typography

We have started explored Typography in Photoshop, today we will start applying the ideas of Typography to Web Design work through CSS.
Type and CSS
Downloaded fonts vs. Google Fonts – limitations and benefits
Display vs. Text types
Font fallback – you can go big, but have to have a backup.
Font sizes:
Some CSS Type properties to explore:

Line-height
Letter-spacing
Text-indent
We will get some hands on practice tinkering, breaking, exploring.
1:05 Mask Break (10 Minutes)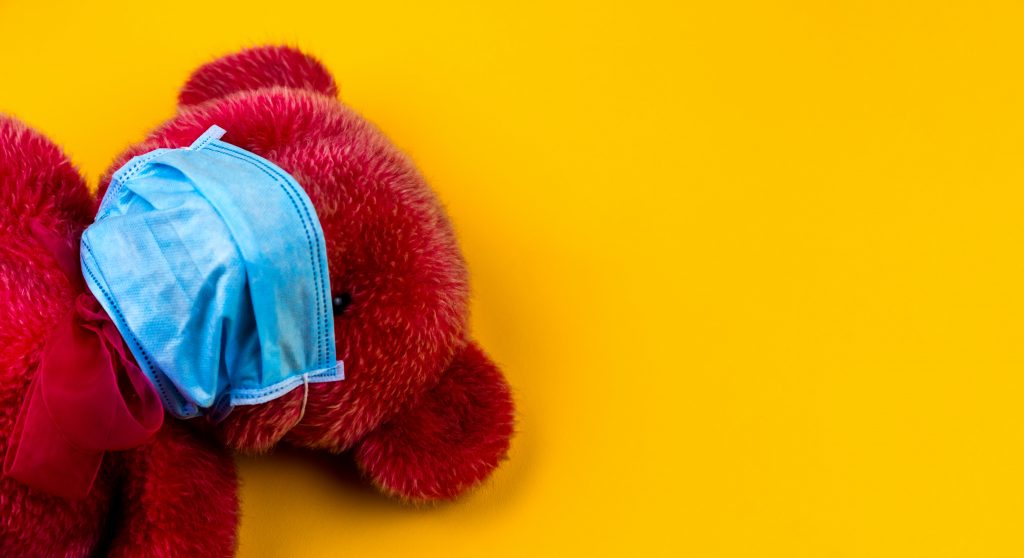 1:15 Academics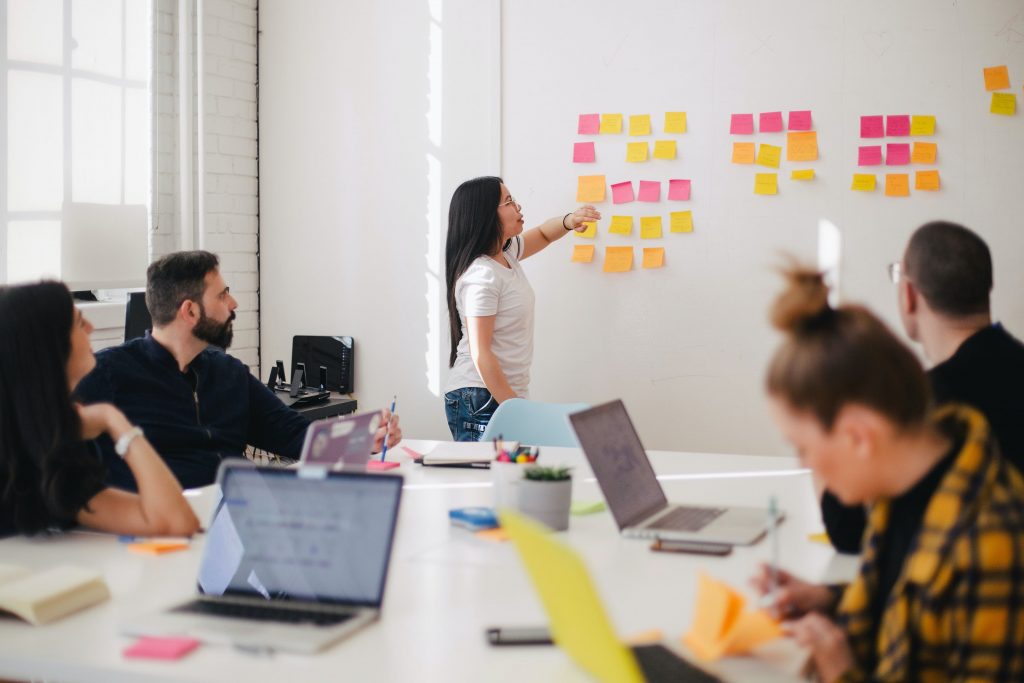 2:05 Dismissal