Class Hours: 9:40 – 2:05
Mr. Cronin
Notes
Bending Type – Mr. Cronin this is kinda weird to have this here today's schedule, and that is true, but it will take seconds and help you in your Reflective Typography
9:40 Attendance and Article
9:45 Review of Applied JS

Implications of next Wednesday – you have school – but no school Friday!
9:55 CAWD Bank

This morning we will do a step by step web project where we design a username and password login screen with pass/fail functionality. It will practice:
HTML5 – structure of the page.
CSS – Layout and Design with a focus on Web Typography.
JavaScript – The web programming engine behind the functionality.
Lots of working / saving / working / saving / breakdancing / saving / working / saving.
10:25 Mask Break (10 Minutes)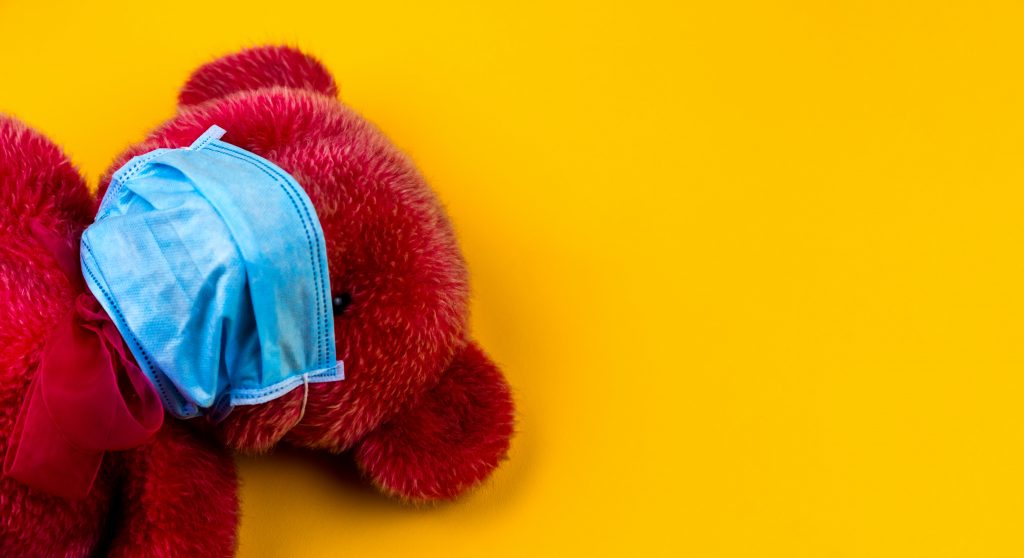 We are going to take a 10 minute break (seat to seat) outside to take our masks off and get some fresh air.
Plan on having a jacket, shoes to walk on grass, and potentially even an umbrella. You could even leave the umbrella on the floor at your station for the year if interested.
10:35 CAWD Bank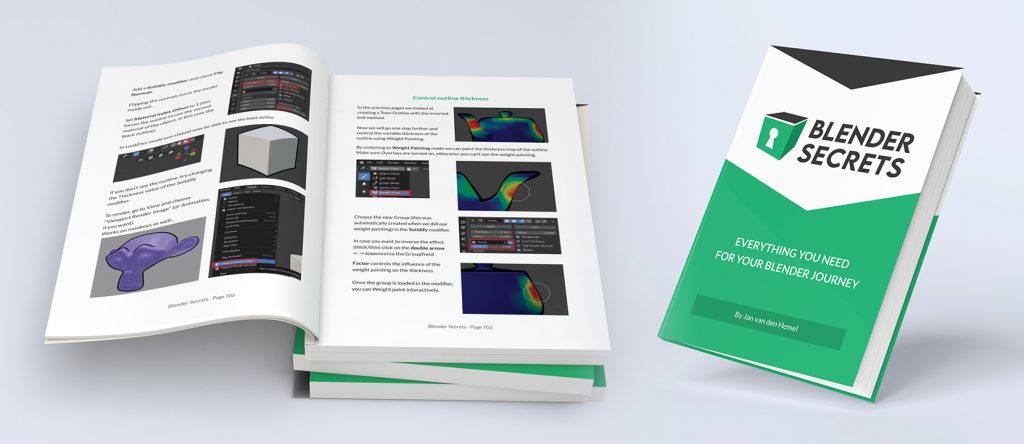 As part of our 2nd semester coursework we are going do a Day 2 Blender Secret. At this point in your career you have enough knowledge to be dangerous, and also to learn on your own. These "Blender Secrets" are ways to watch another professional work, get some inspiration, etc. The same idea can be applied to Photoshop Secrets, Illustrator Secrets, Cooking secrets – anything.
Learning how to learn is the most important skill I can help you improve– so its time you start practicing picking up content from industry sources.
11:30 Web Designer Certification Exam Prep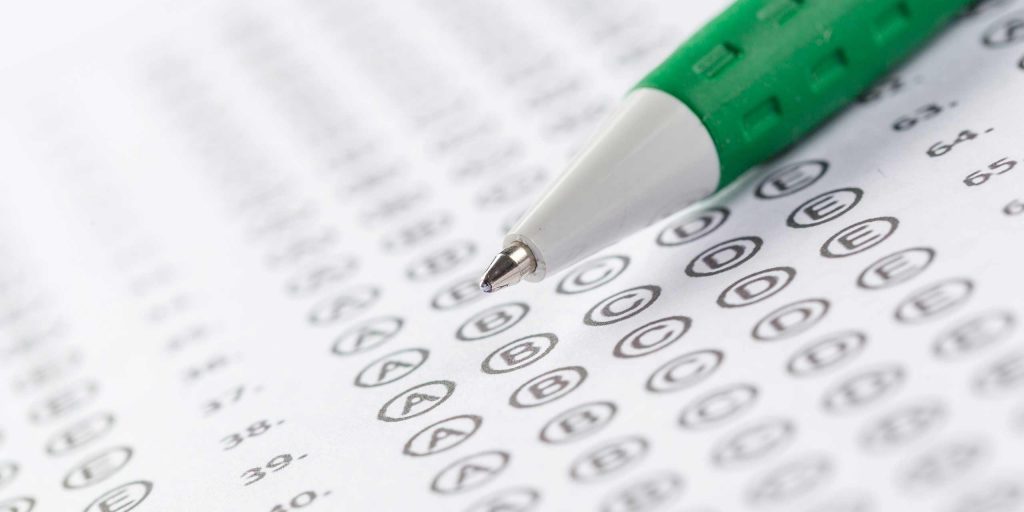 Just like we prep for the SAT's, or ACT's, or WorkKeys, we are going to practice for our Web Designer certification exam.
This is important as the exam is multiple choice! This is excellent in many ways, but also means that we have to start working in that multiple choice medium.
11:45 Lunch (30 Minutes)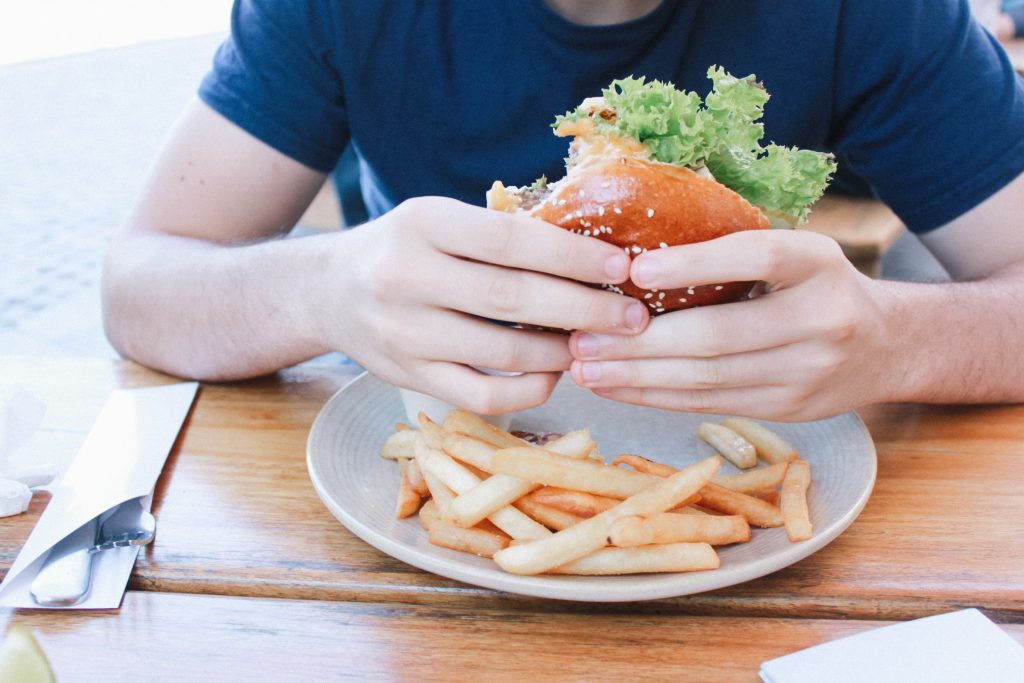 12:15 Wipe Down / Clean Stations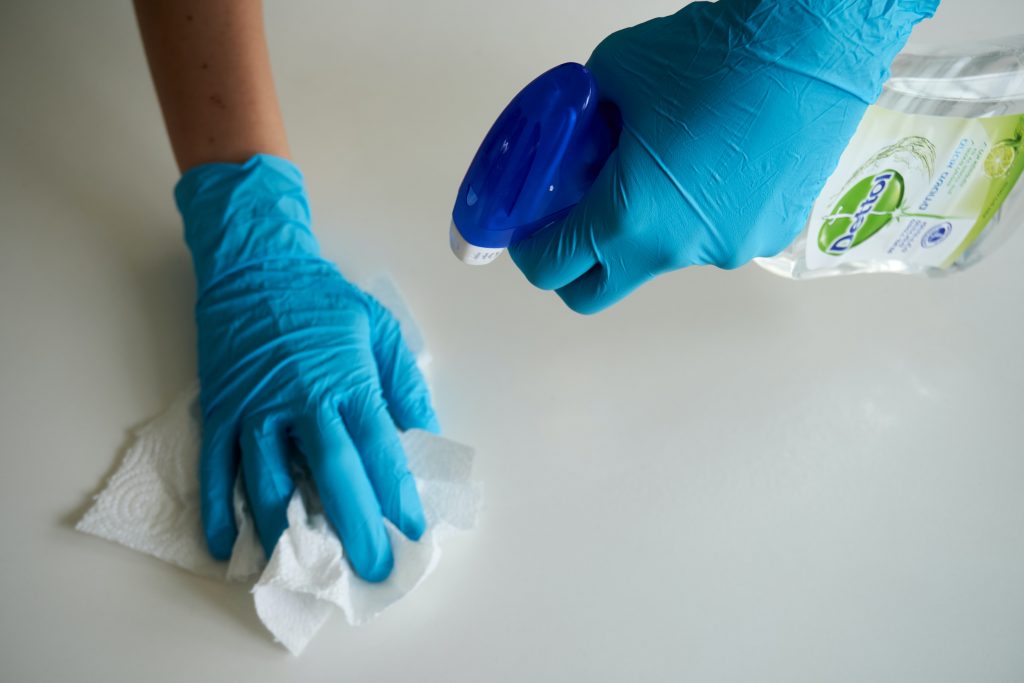 12:20 CAWD Week 24 Homework
CAWD Project: Reflective Typography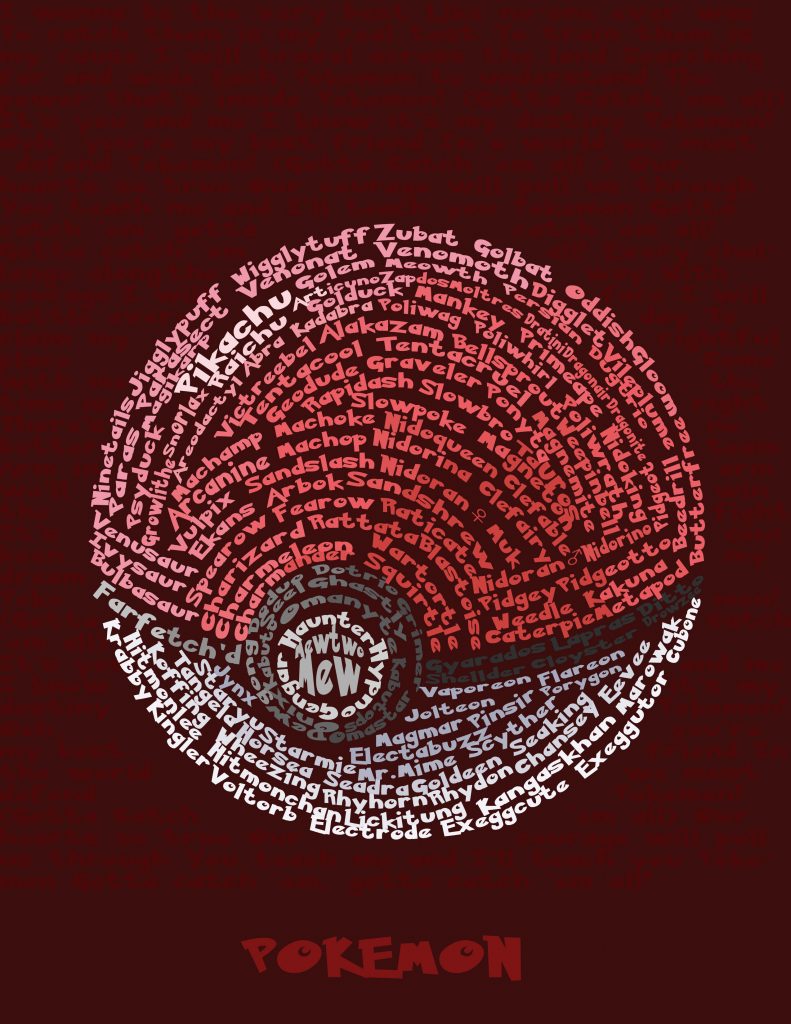 Last week we worked in type with a "Form Typogrpahy" project. In the Form style from last week the type is representative of what we literally saw. For example where there was a ring, we had the word "ring".
This week we are going to adjust our Typography output slightly by creating a "Reflective Typography" project. In the Reflective style we will create a design that has an overall visual theme, and uses text elements that reflect that identity. In the example above the theme is Pokemon, and the text elements from the Pokemon universe.
This is a different style when exploring type – please make sure that you are creating something "Reflective", and not another "Form".
Save and upload your work as "(lastname)Reflective.jpg" and upload to your "week_24" folder. Example:
We will start this project now in class.
Student Agency Project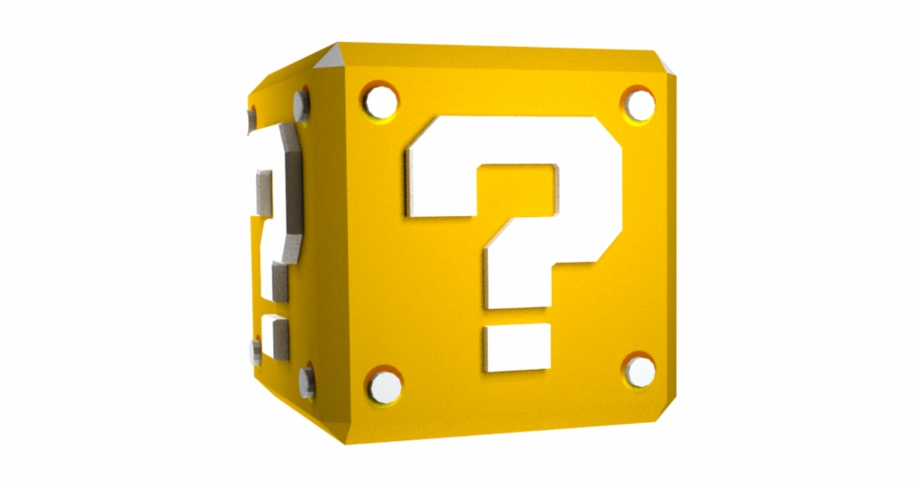 Using your newly learned skills create anything you wish.
Save and upload your work as "(lastname)Agency.jpg" and upload to your "week_24" folder. Example:
Design Homework 24: Font Creation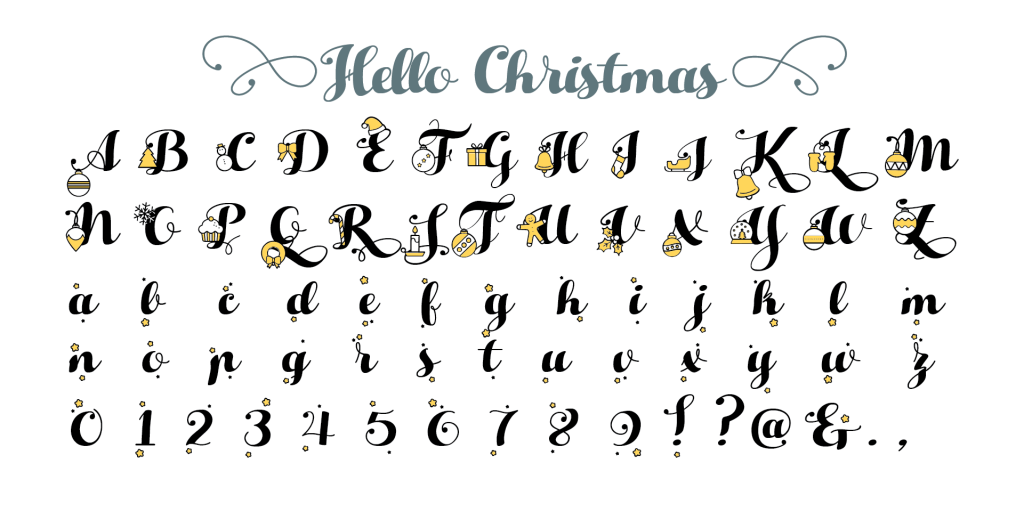 This week I want you to take the next page in your sketchbook and create your own font/typeface.
I want you to create:
Creative, original font – don't be lame and steal another designers ideas. Create. Think. This is art, and for this project there are no wrong answers other than coping another designers work, or not doing it.
Unique name for your font
26 Uppercase Glyphs (characters) – the letters should be heavily themed to match the name (and name to match the font – connected)
"The quick brown fox jumps over the lazy dog" sentence – this will allow us to see all of your glyphs twice. We will be spot checking during presentations.
Optional elements which will improve your grade (if done well):

Numbers 0-9
special characters (! / . ?)
Colored design elements (see above)
Take image of your sketch saved as "(lastName)DH34.jpg" and upload "week_24" folder. Example:
1:05 Mask Break (10 Minutes)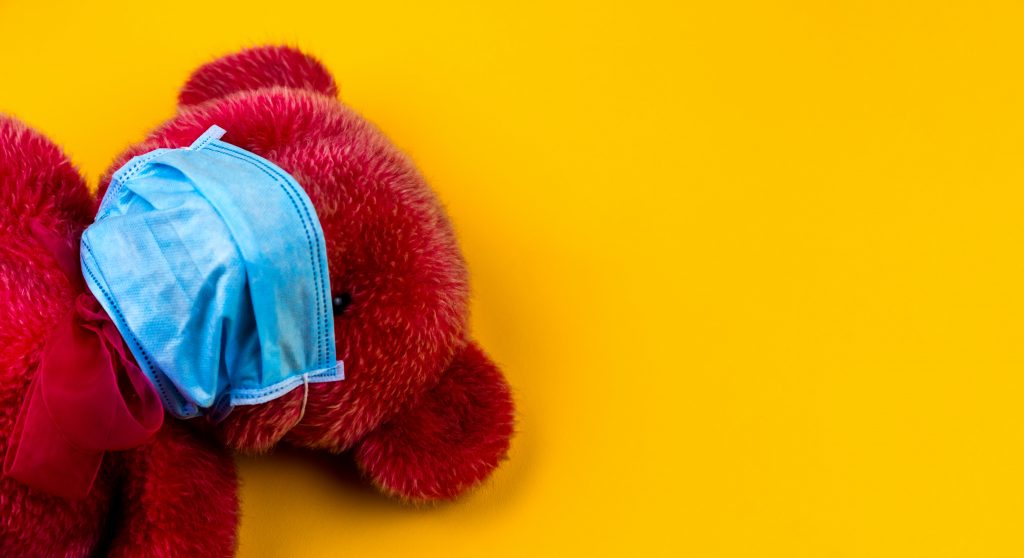 1:15 Academics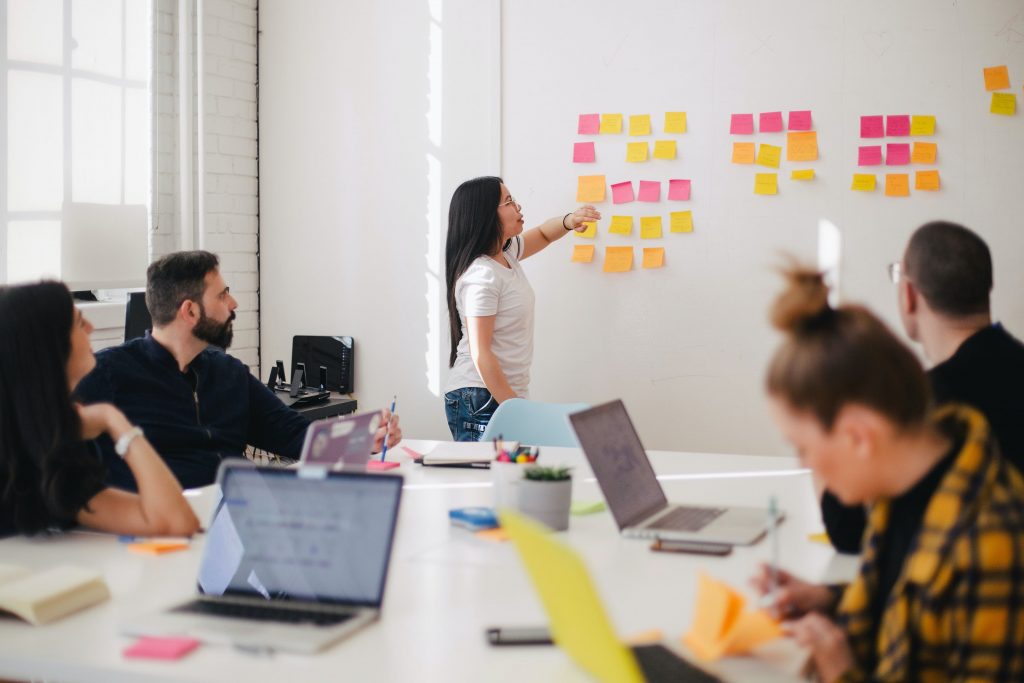 2:05 Dismissal