Class Hours: 9:40 – 2:05
Mr. Cronin
Notes
Welcome to Week 26!
Some have asked about the CDC, news and if it means we will come back full time to school.

There was some good news about 3 feet distancing …
… but the same guidelines say we need need to keep 6 feet when eating lunch soooo …
… and many sports teams (including #1 CVU Girls basketball) recently forced for forfeit their season due to Covid …
… and the new more contagious variant is in our county …
…. be patient – I will share what I hear with you when I hear it.
As someone with anxiety that will be fine with either option, just not knowing is making more more anxious. You aren't alone, we will survive thrive however it plays out.

MBison coming at you fully remote today. Get ready for headphones and the chat feature!
9:40 Attendance and Article
9:45 Last Looks to setup new website!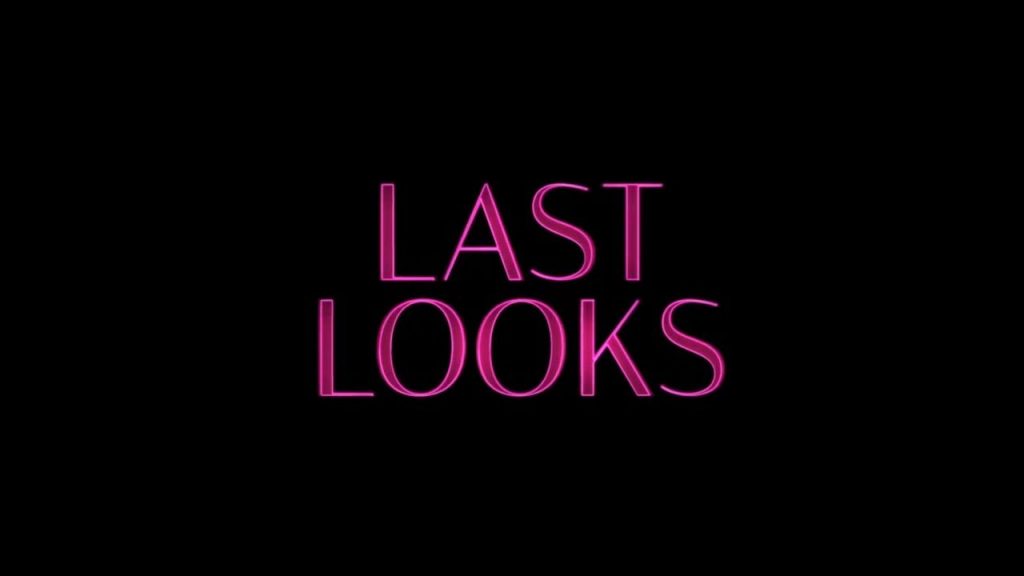 As you know our new website must be setup and managed – any project that is accessed any other way than your website loses a letter grade. Three "A" projects would turn into 3 "B" projects.
Your website is your brand (just like your social media, your word, your work ethic). You have to protect your reputation. This is the way.
10 minutes of "last looks" to get your work ready for the public.
9:55 Presentations of Work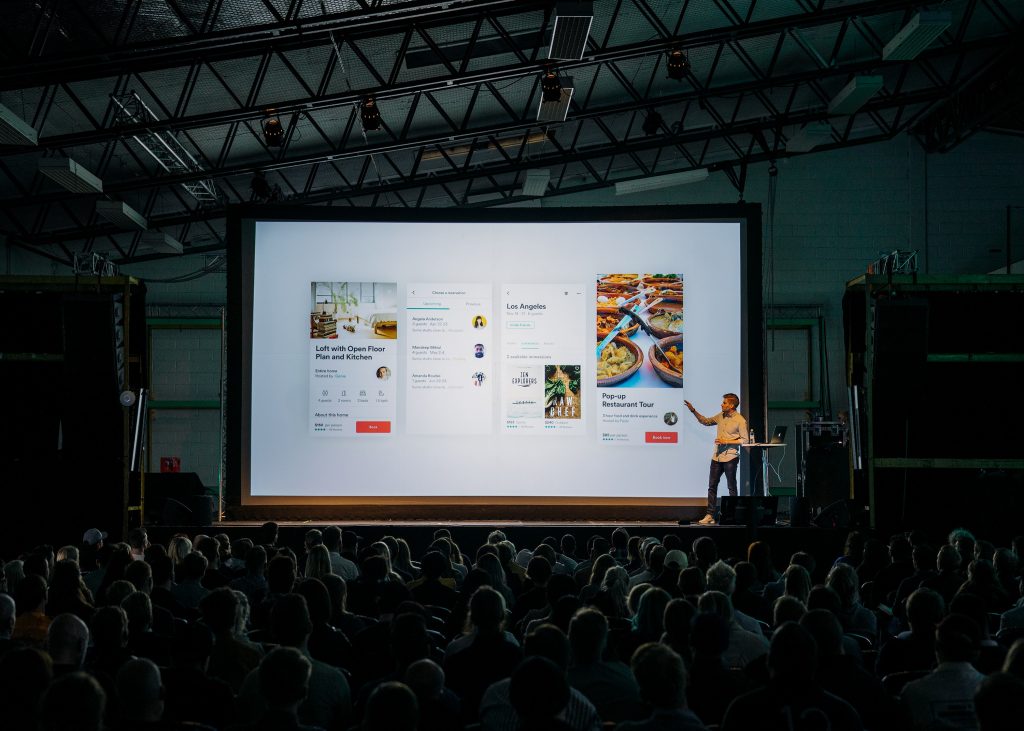 This morning we are going to turn off our screens and present the three CAWD Homework projects you completed while learning remotely. We have about 3 minutes per student so we will have to be expeditious.
This week Owen will be modeling appropriate constructive criticism.
Constructive criticism is the process of offering valid and well-reasoned opinions about the work of others, usually involving both positive and negative comments, in a friendly manner rather than an adversarial one.
We are going to separate the design from the designer. You can hate with a burning passion a colleague at work, but a professional designer can still give valid, relevant input.
Monitors off – let's begin.
Supplemental Presentations
10:25 Mask Break (10 Minutes)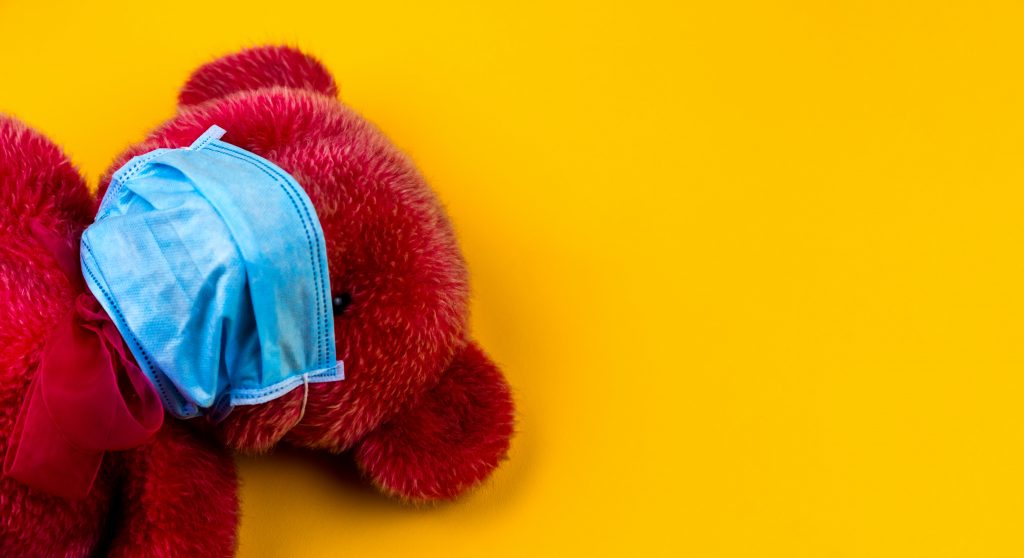 We are going to take a 10 minute break (seat to seat) outside to take our masks off and get some fresh air.
Plan on having a jacket, shoes to walk on grass, and potentially even an umbrella. You could even leave the umbrella on the floor at your station for the year if interested.
10:35 Intro to Responsive Web Design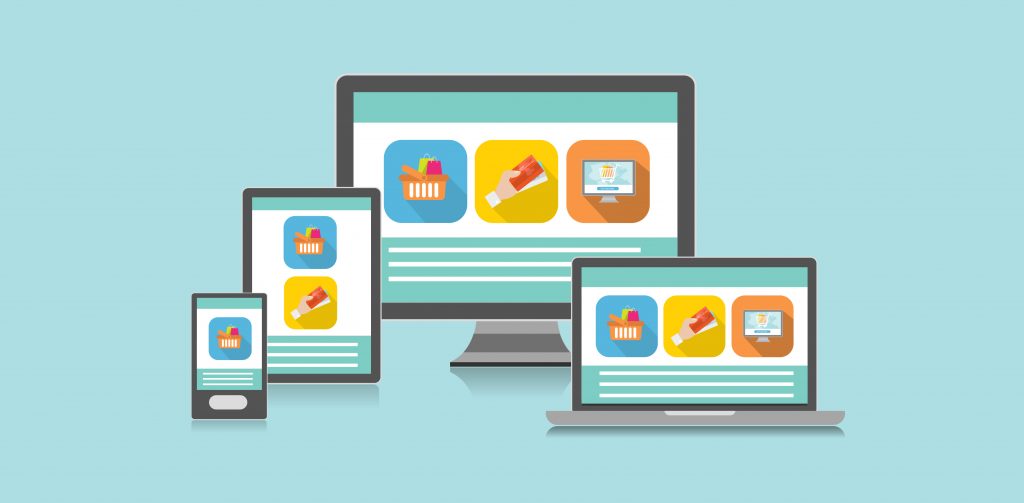 What is responsive Web Design?
Martha Stewart! She was a celebrity chef, she went to jail, she is now friends with Snoop. To top it off she has a nice website.
Meta viewport tag
CSS Media Queries
Classes
ID's
Responsive First…kinda
Starting to rework our new homepages using the Google Development Tools (like the inspector)
Working, saving, breaking, laughing, crying – we will all make progress.
11:30 Web Designer Certification Exam Prep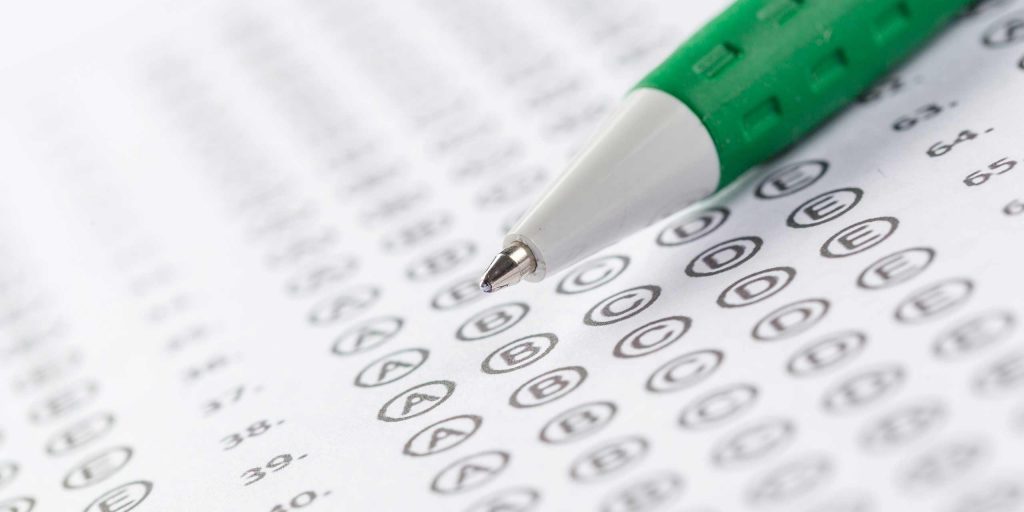 Just like we prep for the SAT's, or ACT's, or WorkKeys, we are going to practice for our Web Designer certification exam.
This is important as the exam is multiple choice! This is excellent in many ways, but also means that we have to start working in that multiple choice medium.
When complete use the rest of the AM to be productive.
11:45 Lunch (30 Minutes)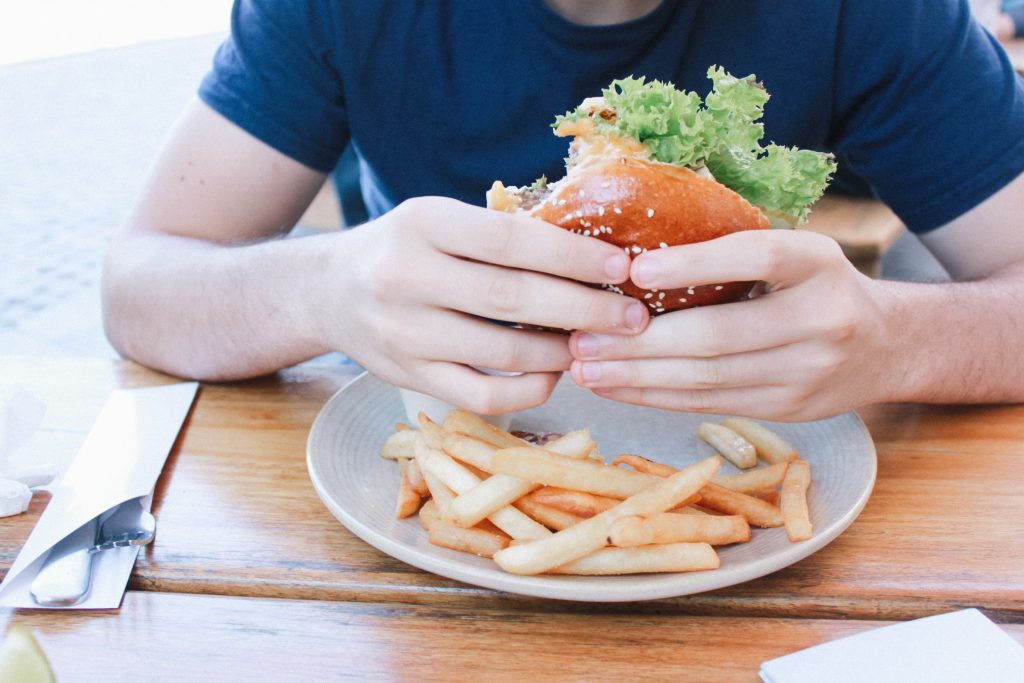 12:15 Wipe Down / Clean Stations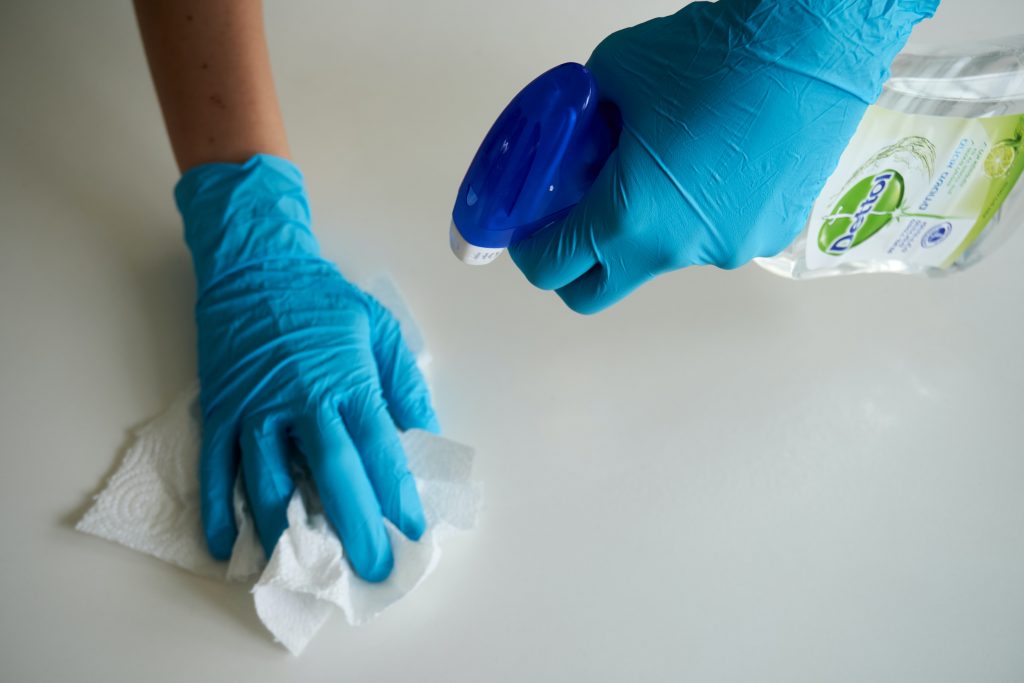 12:20 Web Design Practice: Diametrically Opposed Responsive Webpage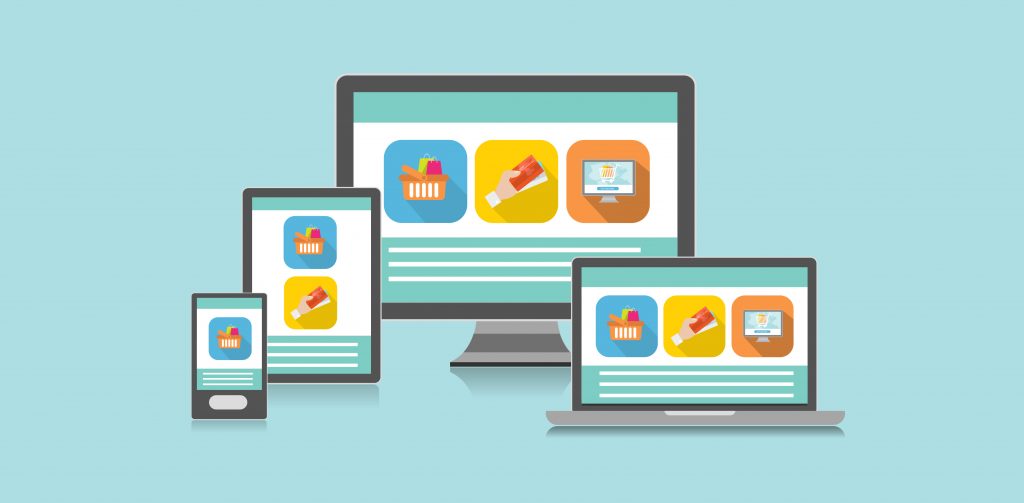 This afternoon we are going to practice our Responsive Web Design from this morning. We are all going to create a web project (single web page) and present today at 12:55 from your "week_26" folder, from an "mondayPractice" folder.
First – think of a topic that is diametrically opposed. You need two sides of the same coin. Topics include:
Playing outside vs. playing inside
Take out vs. cooking
PC vs. console
Living on land vs. living under water
For each side of the argument you are going to incorporate:
2 Images
Two size headings
Two paragraphs
Style to fit that side of the argument in CSS.
At a breakpoint of 1200 pixels you are going to have your first topic hide, and your second topic show. We will be able to resize your site and see information about two different sides of the same coin. You will create this breakpoint using CSS Media Queries.
You could also think of this as mobile users will get one site, and desktop users would get another.
Your file will be "index.html", saved in a "mondayPractice" folder.
Let's work, tinker, ask questions – it isn't going come to you 100% in your first project. Let's enjoy learning in a low stakes process.
12:55 Presentations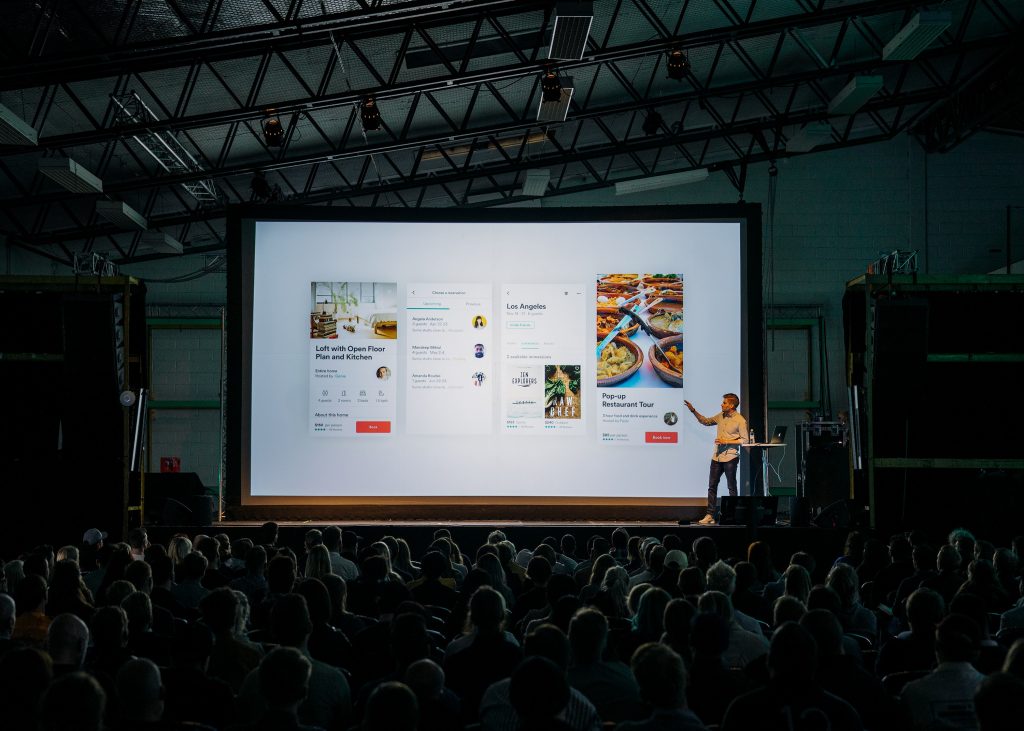 1:05 Mask Break (10 Minutes)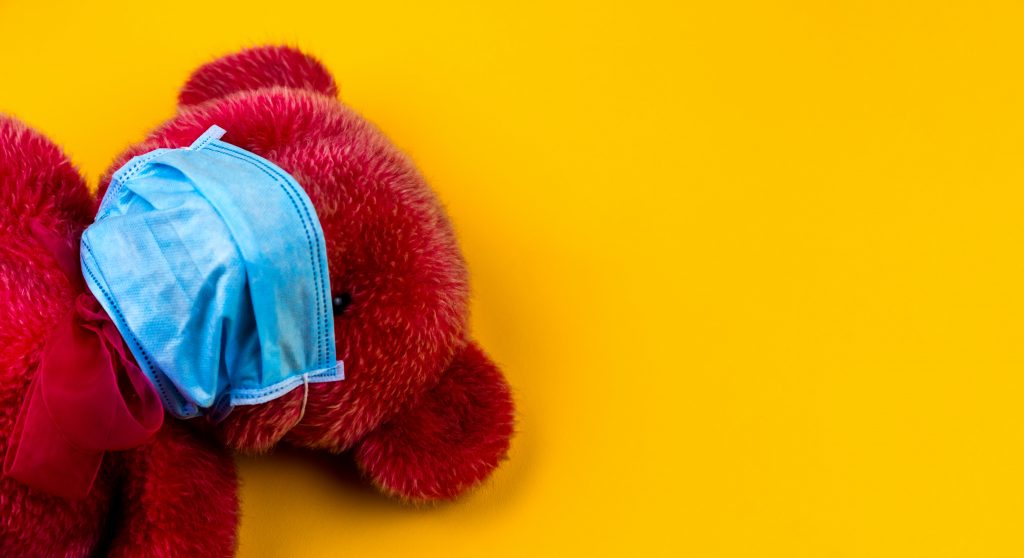 1:15 Academics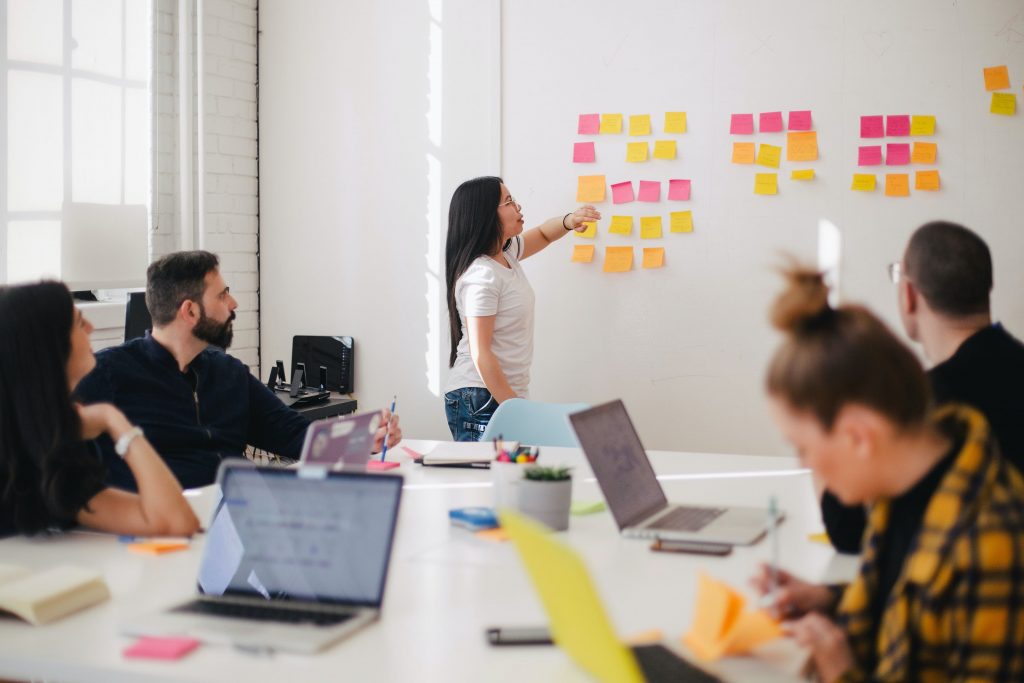 2:05 Dismissal