Class Hours: 9:40 – 2:05
Mr. Cronin
Notes
Day 2!
Today we will have most of the morning to turn in late and get started on Remote Learning. Remember that the quarter ends this Friday at 3pm. I won't see you again until the fourth quarter. When you return Monday we only worry about 4th quarter grades – content assigned today on.
You know the saying, there are no new ideas any more in Hollywood? Look at how Disney repurposed ideas from Winnie the Pooh and the Jungle Book.
I am leaving at 10:10 to get my second vaccine – Mr. Bruce will man the room for the rest of the day. Due to this we are going to intro the remote learning for Week 27….now.
9:40 Attendance
9:45 Web Designer Certification Exam Prep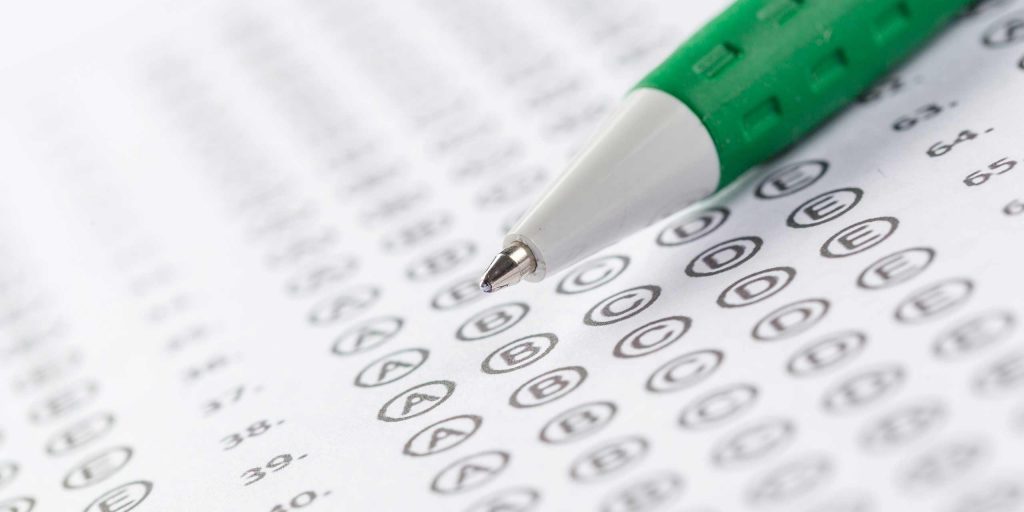 Just like we prep for the SAT's, or ACT's, or WorkKeys, we are going to practice for our Web Designer certification exam.
This is important as the exam is multiple choice! This is excellent in many ways, but also means that we have to start working in that multiple choice medium.
Everyone has to complete to the goal score today – once you reach it you have the rest of the AM to work on final 3rd quarter production, or move into Remote Learning (see PM). If you don't complete the Goal Score by break, just keep it in background tab and keep going when you come back in.
If I don't see your PassPhrase by the time I leave (10:10) then when you finish you must email it to me.
10:10 End of 3rd Quarter Production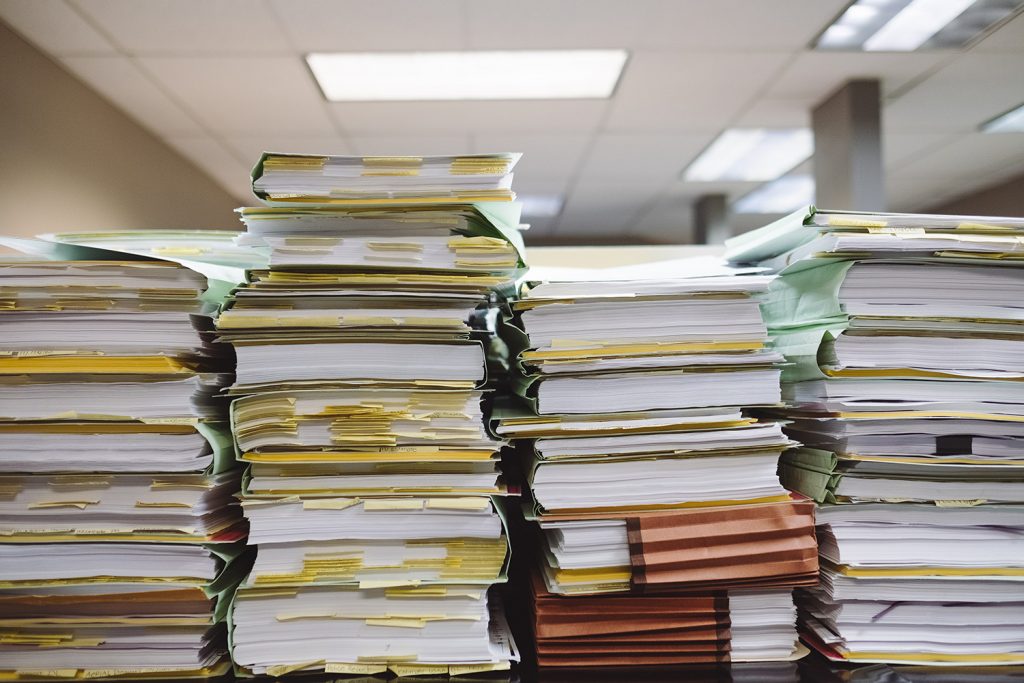 This is it kids. The end of the third quarter.
Everyone log into your gradebooks and see what your grade is. Why do you have a missing project? If you have a missing project upload it where it should go with the correct name and email me with the specifics. "I turned stuff in" won't work. I want specific name and project.
To repeat – upload missing work with the correct name and location and then email me with the specifics.
Once you have checked CAWD, check every other class.
Once you have done this, move on to remote learning production.
10:25 Mask Break (10 Minutes)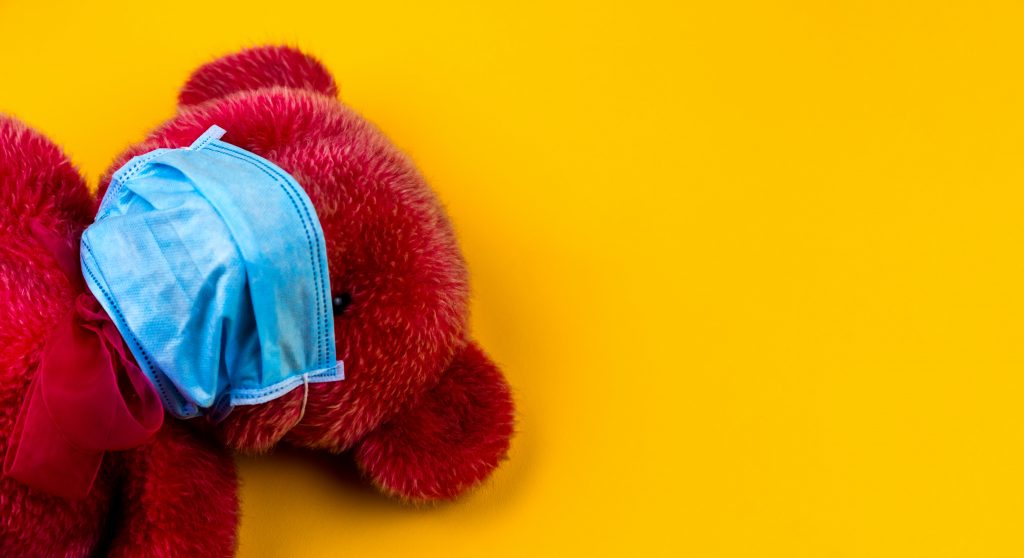 We are going to take a 10 minute break (seat to seat) outside to take our masks off and get some fresh air.
Plan on having a jacket, shoes to walk on grass, and potentially even an umbrella. You could even leave the umbrella on the floor at your station for the year if interested.
10:35 End of 3rd Quarter Production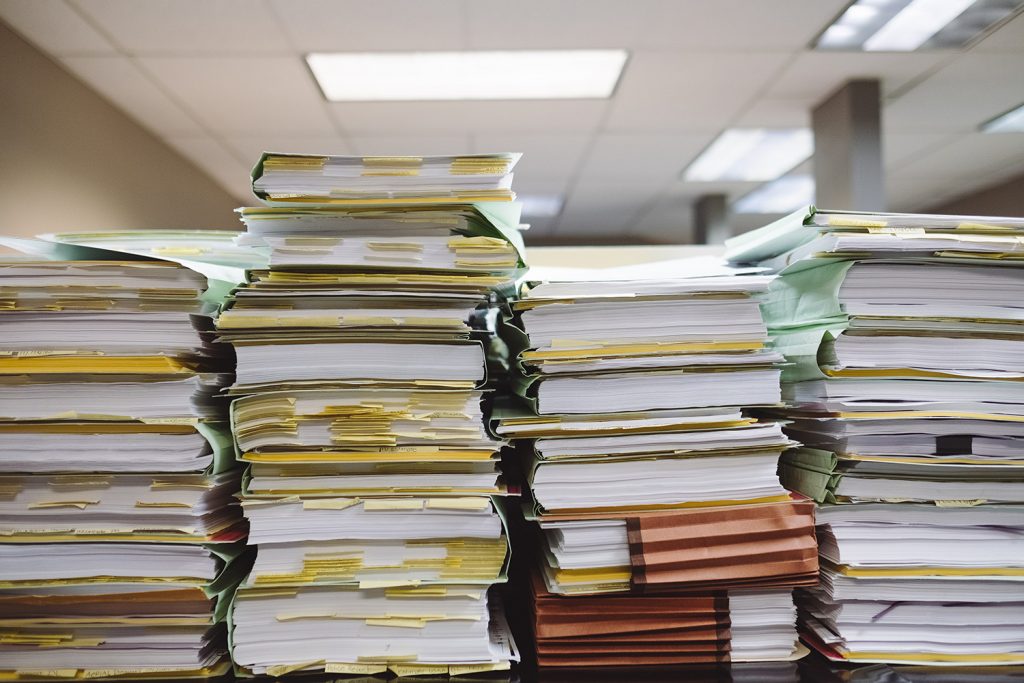 11:45 Lunch (30 Minutes)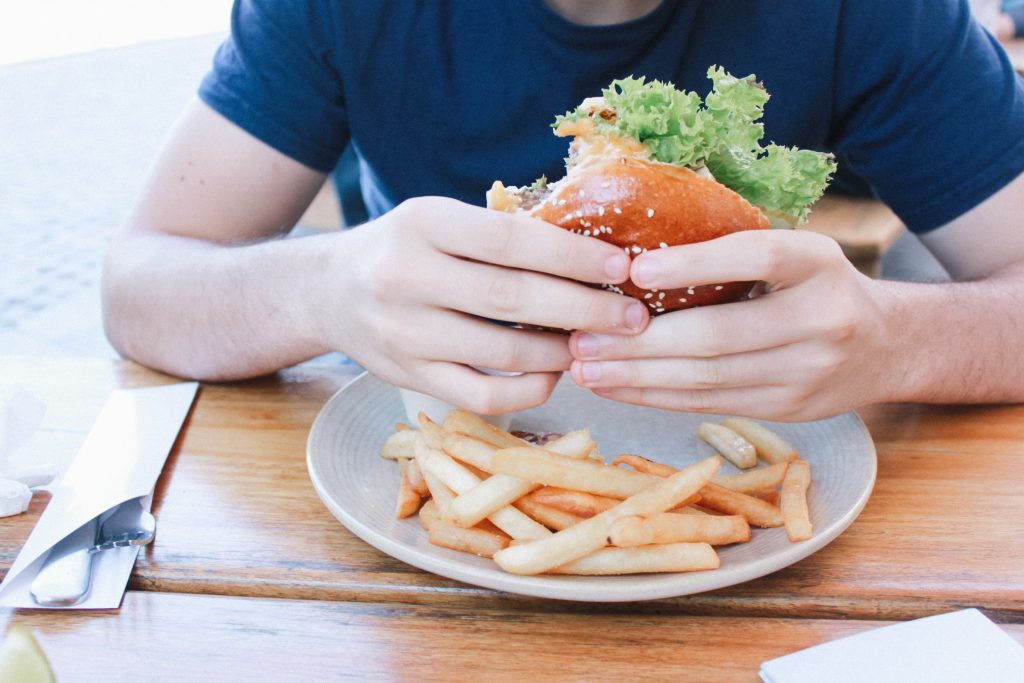 12:15 Wipe Down / Clean Stations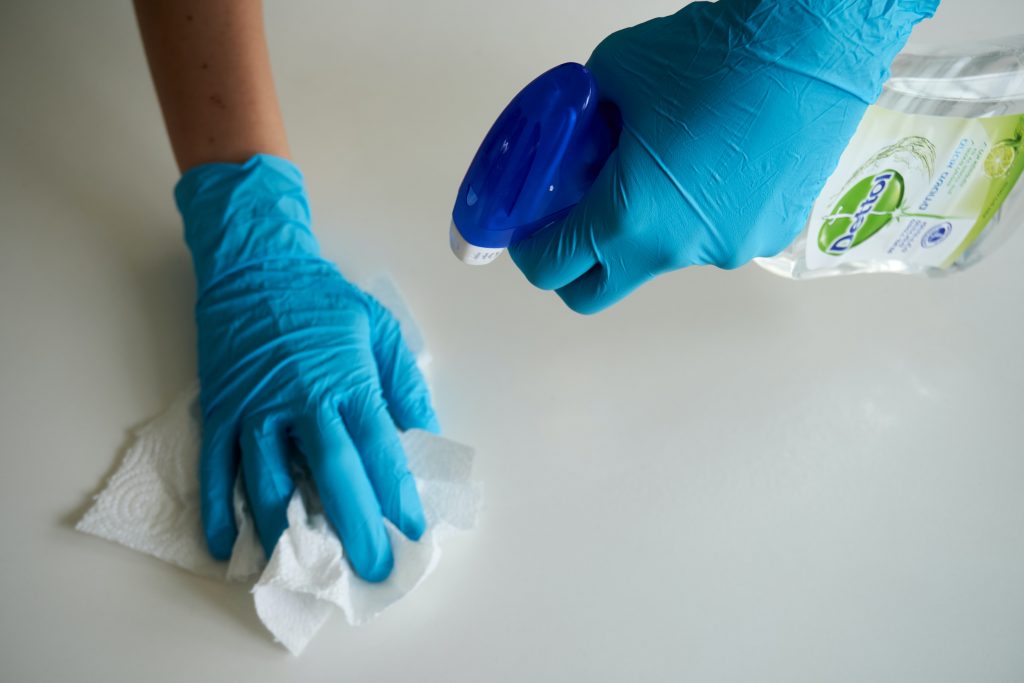 12:20 CAWD Week 27 Homework
Responsive Navigation Flexbox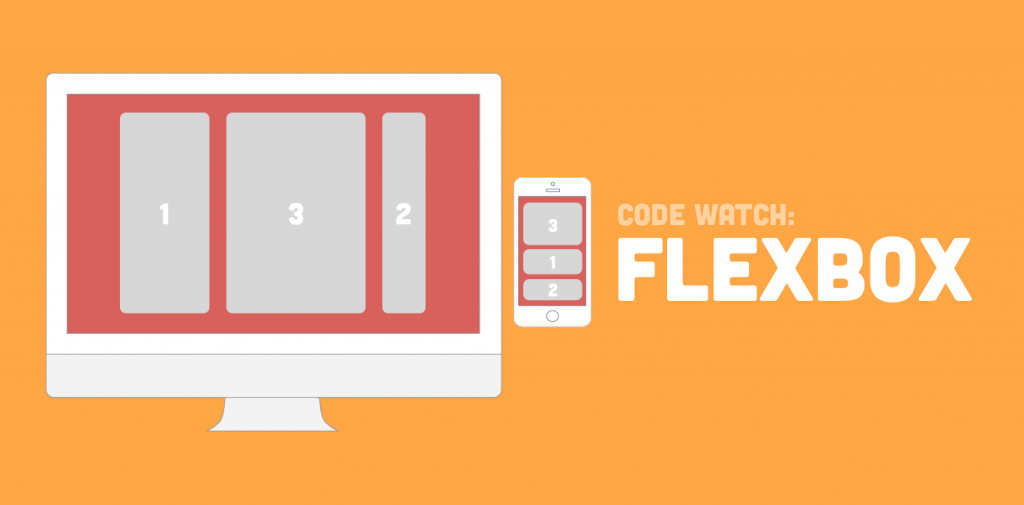 This weeks CAWD project will be a component of a website. Not an entire website. A piece, a portion.
Create a project folder called "responsiveNav" with an "index.html" inside it.
Inside this basic html document create a nav with 5 a links inside it for:
Home
Portfolio
Education
Resume
Contact
Setup the href and title attributes to have "#" as the values. They don't need to be real, just placeholders – but it has to validate.
Setup the <nav> element as display:flex;.
Using Media Queries setup your responsive web design. On desktop (width of 1200 pixels and up) I want a horizontal nav bar which aligned to the right. On mobile (width of 1199 and down) I want a vertical nav bar with links centered.
Stylize the color scheme to feel like a Jungle.
We will start this project now in class.
Student Agency Project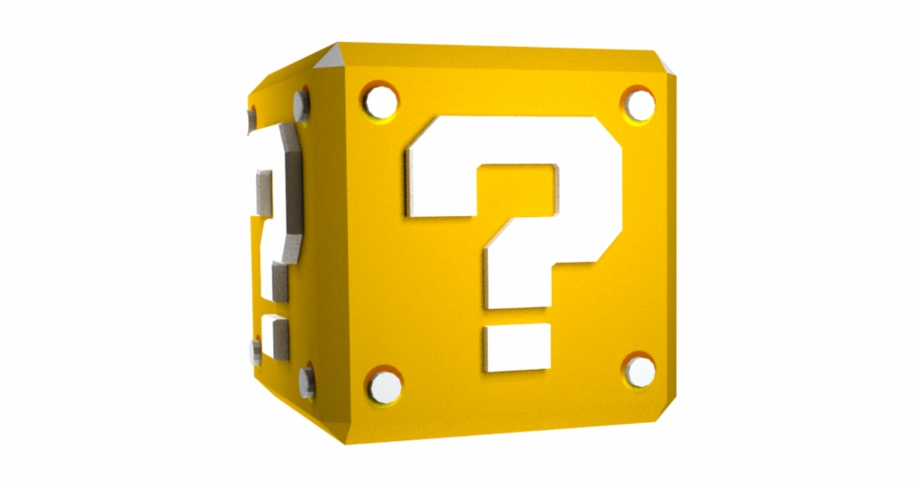 Using your newly learned skills create anything you wish.
Save and upload your work as "(lastname)Agency.jpg" and upload to your "week_27" folder. Example:
Design Homework 27: Free Sketch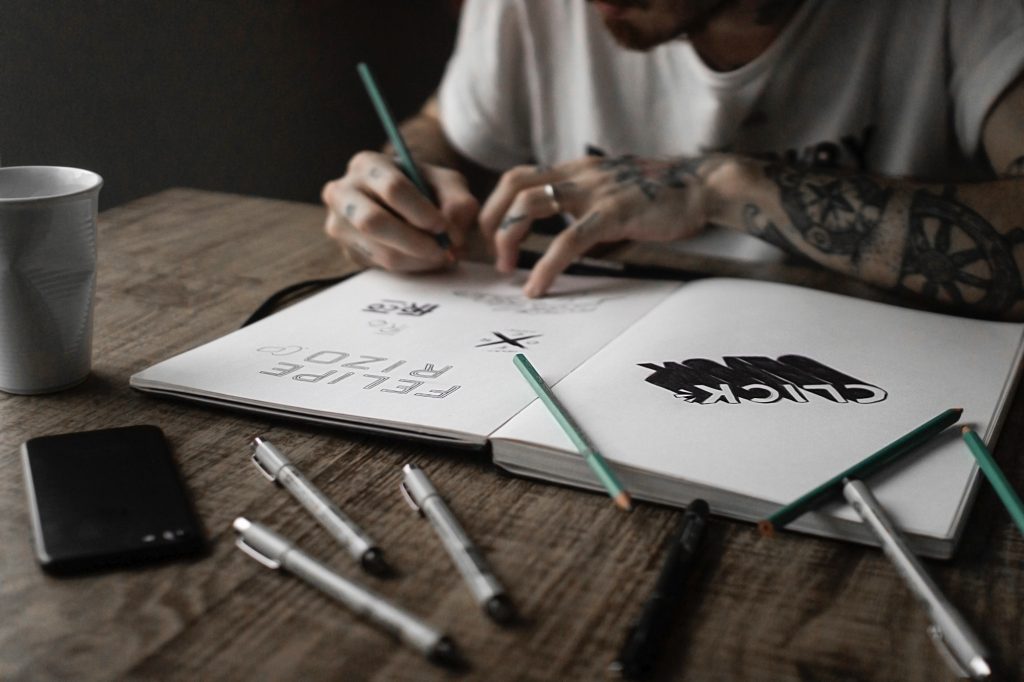 To end the 3rd quarter DH 27 is going to be a free sketch. Create anything you wish on the next page of your sketchbook. Be creative with your mediums – consider:
lead (pencils)
ink (pens)
chalk
I would even open up to paints, watercolors, spray paints, etc. Take a piece of charcoal from your fire pit and create something new and different. This is a great way to start your 4th quarter out with an "A".
Have fun, be creative, and come to school ready for the 4th quarter push on Monday.
Take image of your sketch saved as "(lastName)DH27.jpg" and upload "week_27" folder. Example:
1:05 Mask Break (10 Minutes)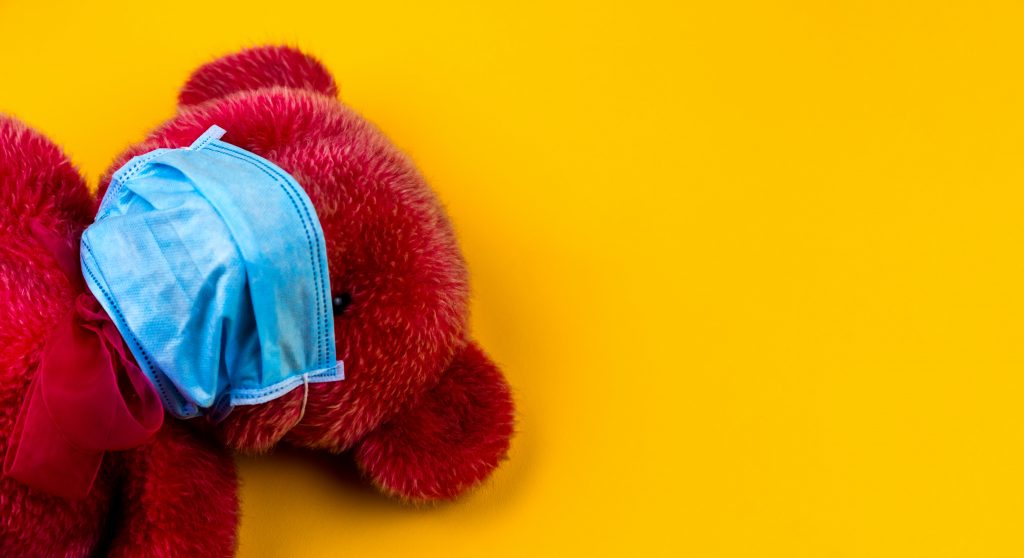 1:15 Academics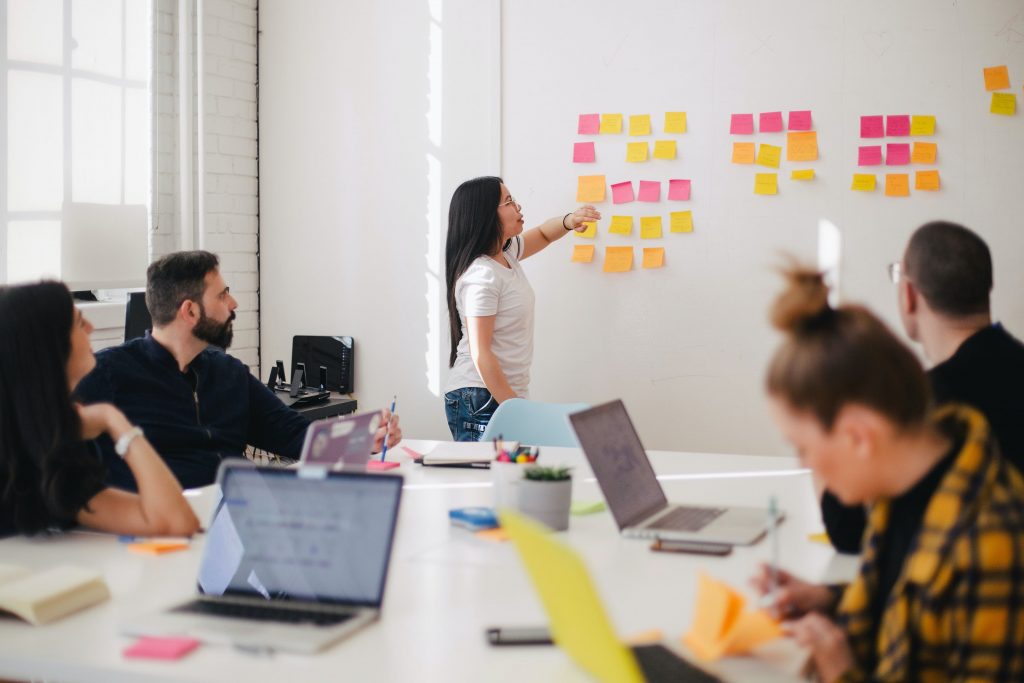 2:05 Dismissal