Class Hours: 9:40 – 2:05
Mr. Cronin
Notes
Welcome to the 4th quarter! Two strong weeks of school and you get a week vacation.
1200 year calendar history of Cherry Blossoms blooming in Kyoto, Japan. See a trend from about 1875 on? Roughly the start of the industrial revolution? Send this to all the silly climate change deniers you know. Are they calling cherry blossoms liars?
We have a WorkKeys exam today – adjusted schedule to accommodate.
Scholarship Nomination Form! Everyone please fill this out. If you don't, and I nominate you for a scholarship or award you can still win get the title – but none of the prizes or cash.
Carter – do you like Irony?

This afternoon we are doing a project called "The Carter". Specific to your layout question.
… but for the rest of the year you have to be at the front of CTE at 12:30 and will do drivers ed from 12:30 – 2…
…so the one person the lesson was built for will miss it…
..and you will have to figure out humanities…
…and you will have to scan through what we do from 12:20 – 1:05 as you won't be here anymore on Thursday afternoons….
… soooooooo.

Autumn, Renzo, and Owen! You have each won a new car! Head down to the CTE Conference Room now please.
9:40 Attendance and Article
9:45 Super quick 5 Minute bathroom / drink break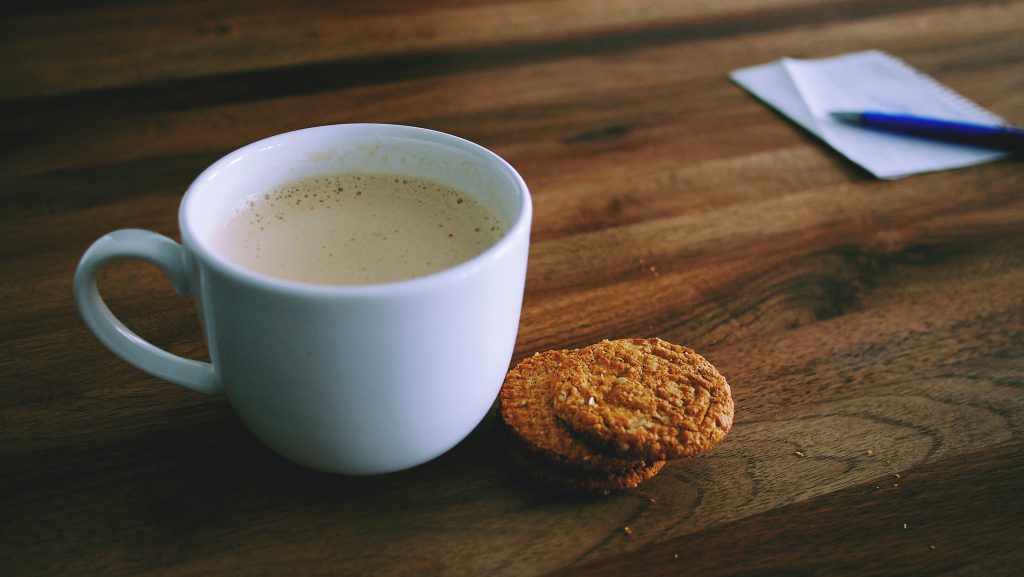 10:00 WorkKeys Graphic Literacy Exam!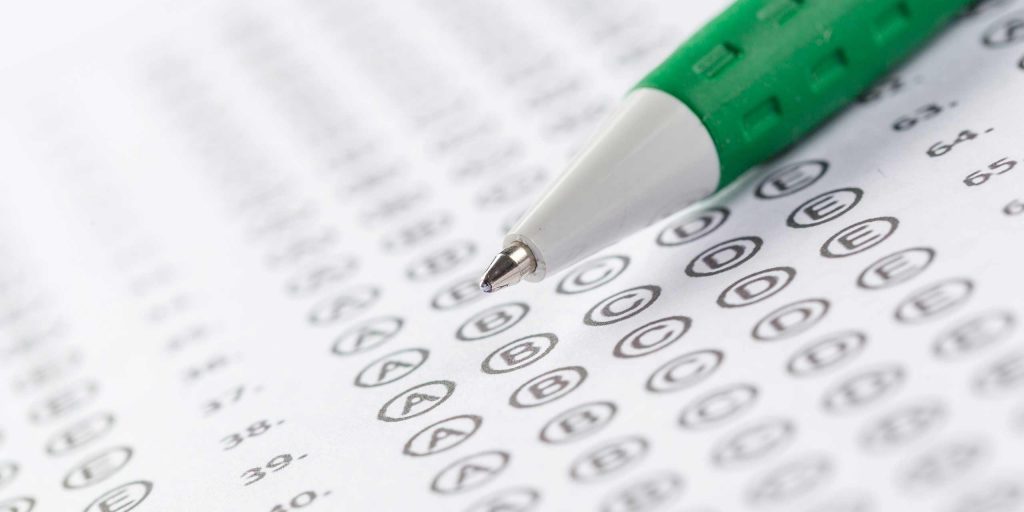 You thought you were done with WorkKeys for a while … psyche! Today we are doing a single exam on Graphic Literacy.
When complete just turn off your computer and exist, you can't move on, you can't listen to music, phone, etc.
11:10 Presentations of Work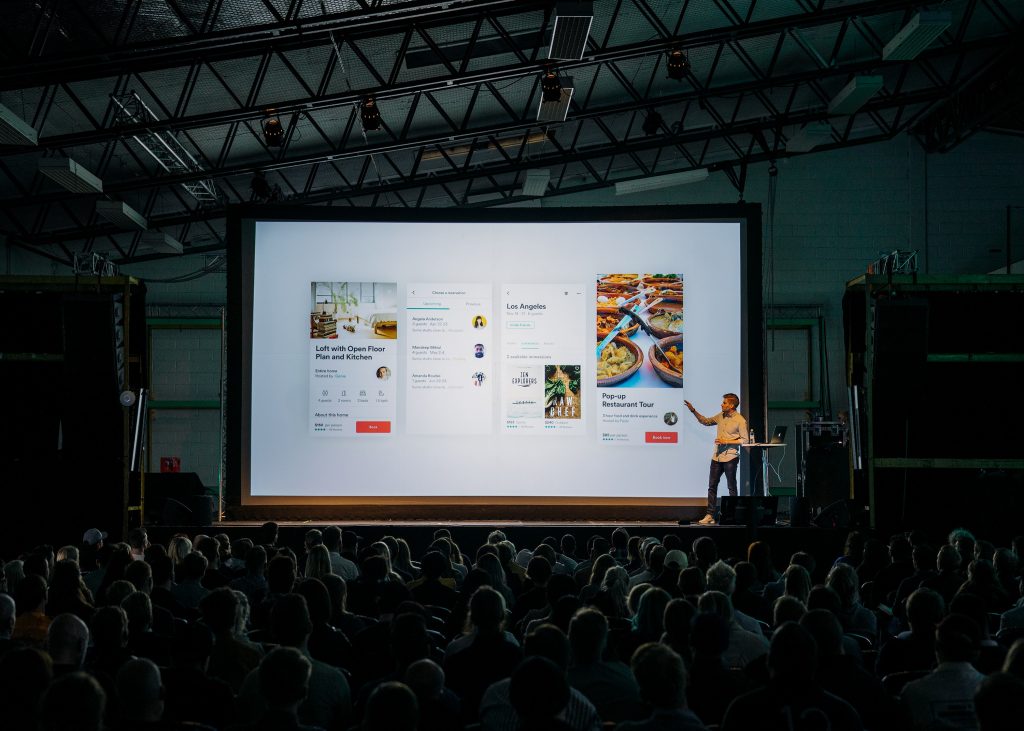 This morning we are going to turn off our screens and present the three CAWD Homework projects you completed while learning remotely. We have about 3 minutes per student so we will have to be expeditious.
This week Casey will be modeling appropriate constructive criticism.
Constructive criticism is the process of offering valid and well-reasoned opinions about the work of others, usually involving both positive and negative comments, in a friendly manner rather than an adversarial one.
We are going to separate the design from the designer. You can hate with a burning passion a colleague at work, but a professional designer can still give valid, relevant input.
Monitors off – let's begin.
No Supplemental Presentations – no late work possible.
11:45 Lunch (30 Minutes)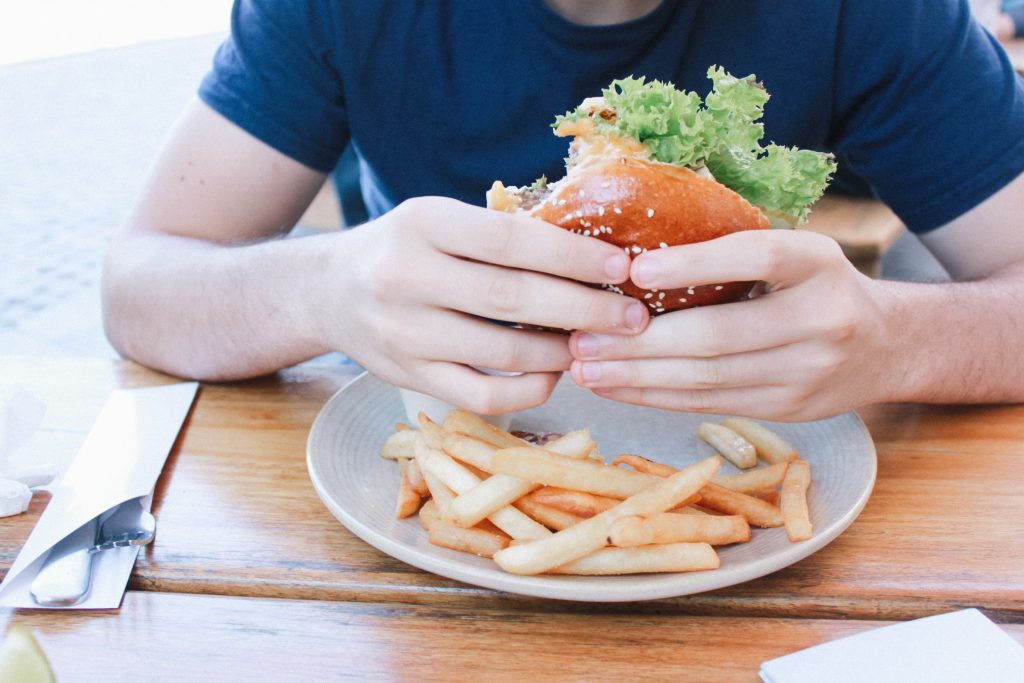 12:15 Wipe Down / Clean Stations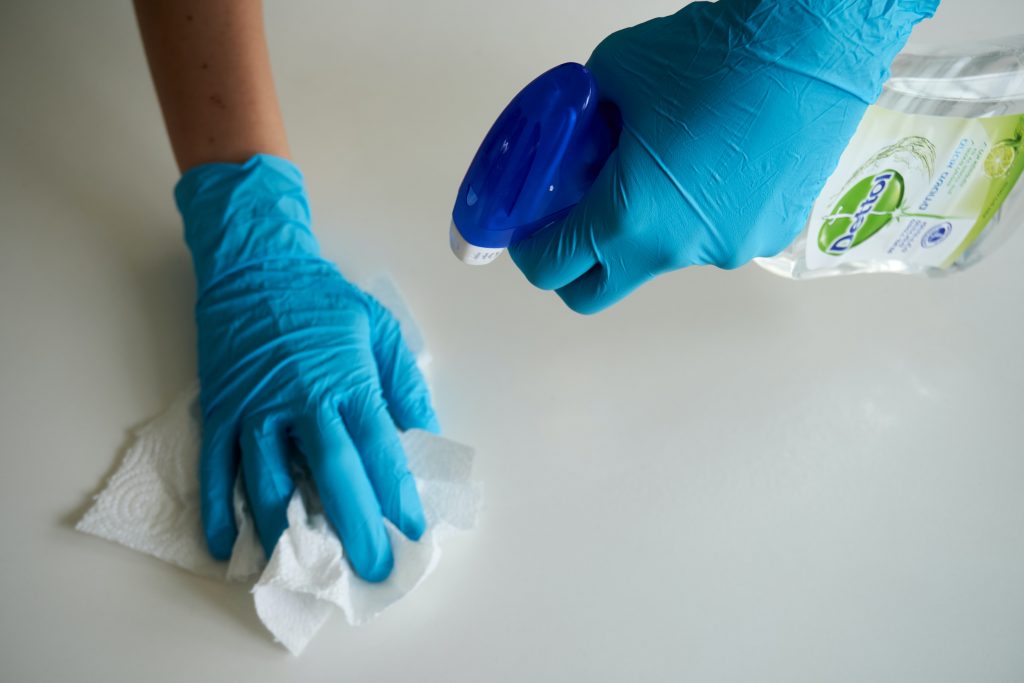 12:20 Flexbox Practice: The Carter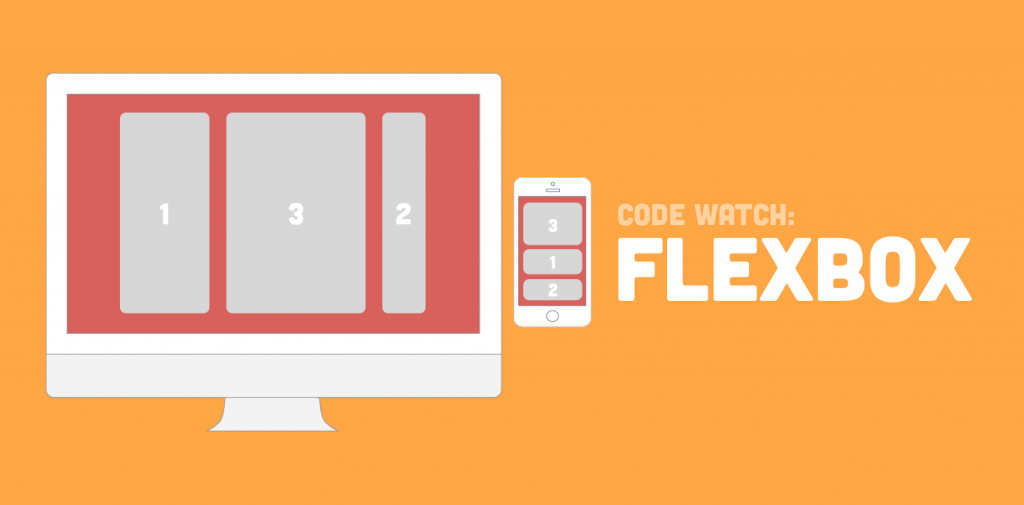 Carter in B cohort had an interesting layout question. He was trying to layout his design using floats and it was giving him a hard time – today we are going to walk through the process of creating that layout using Flexbox to get some real world practice.
12:45 Web Designer Certification Exam Prep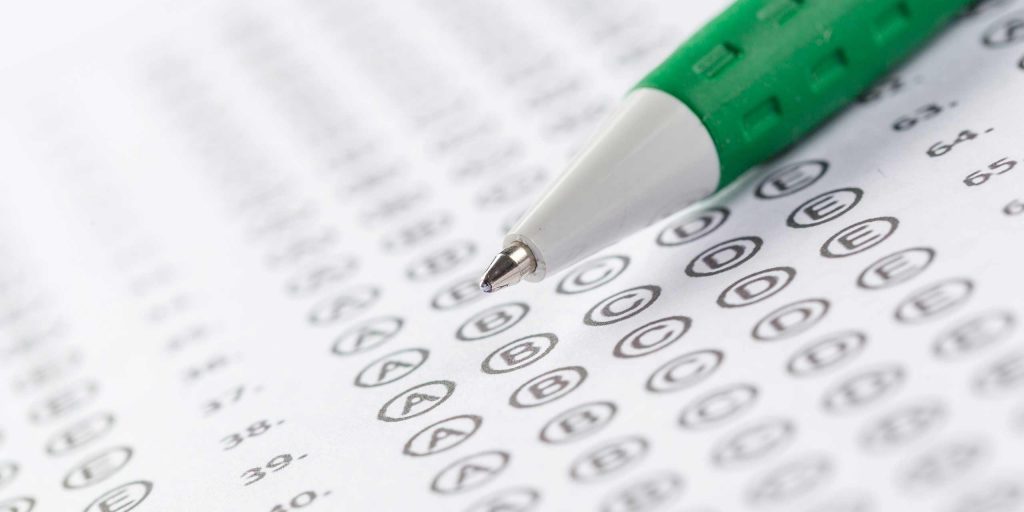 Just like we prep for the SAT's, or ACT's, or WorkKeys, we are going to practice for our Web Designer certification exam.
This is important as the exam is multiple choice! This is excellent in many ways, but also means that we have to start working in that multiple choice medium.
This is the brass ring to beat!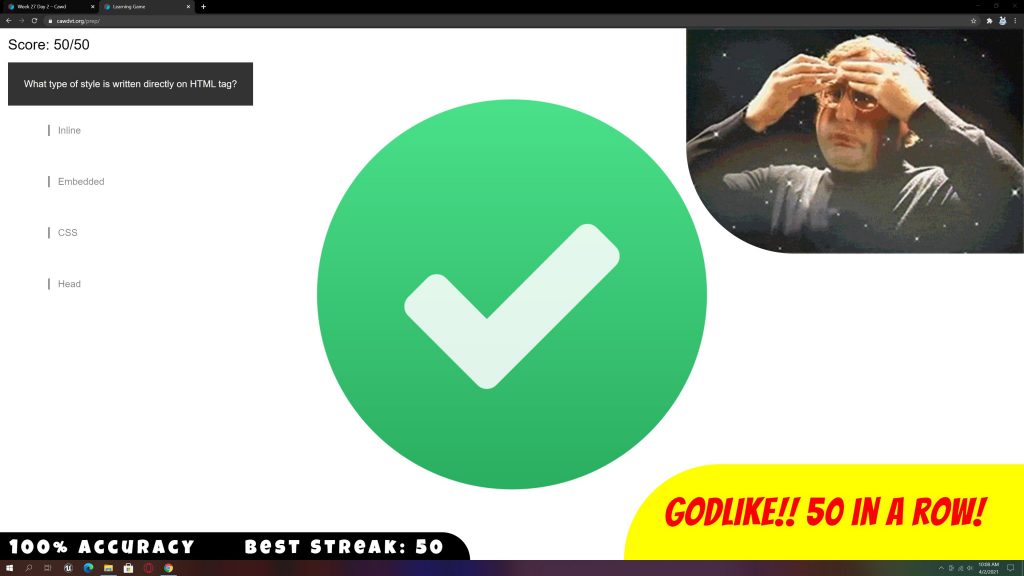 1:05 Mask Break (10 Minutes)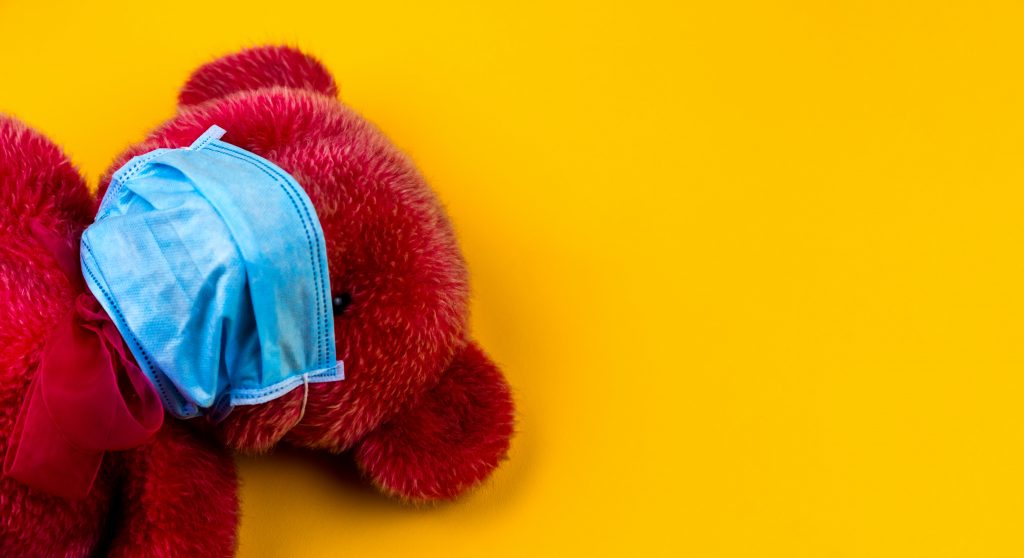 1:15 Academics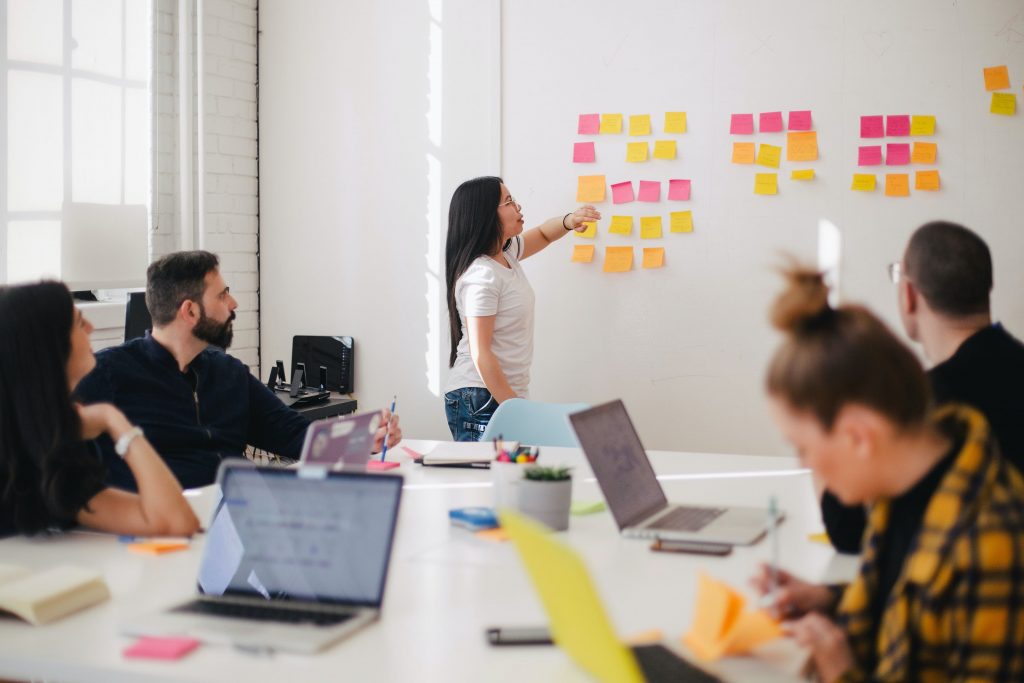 2:05 Dismissal