Class Hours: 9:40 – 2:05
Mr. Cronin
Notes
Welcome to Day 2!
If board games were horror movies:
9:40 Attendance and Video
9:45 Web Content

Normal flow
Flex
Absolute Positioning – different, kinda aggressive, doesn't always works, but sometimes is perfect.
10:25 Mask Break (10 Minutes)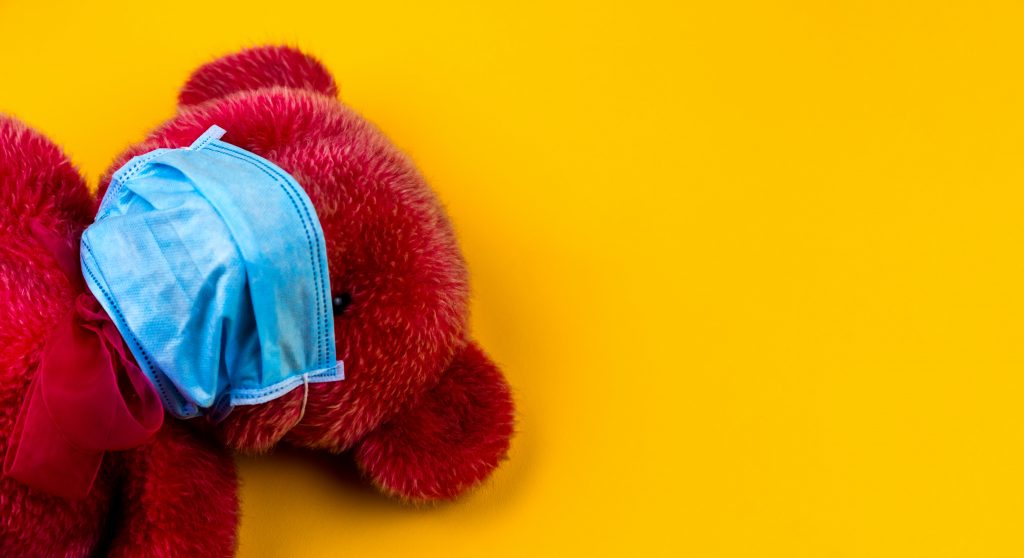 We are going to take a 10 minute break (seat to seat) outside to take our masks off and get some fresh air.
Plan on having a jacket, shoes to walk on grass, and potentially even an umbrella. You could even leave the umbrella on the floor at your station for the year if interested.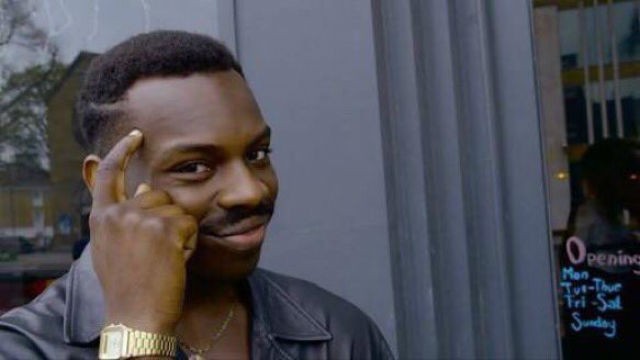 10:40 Clicker Progress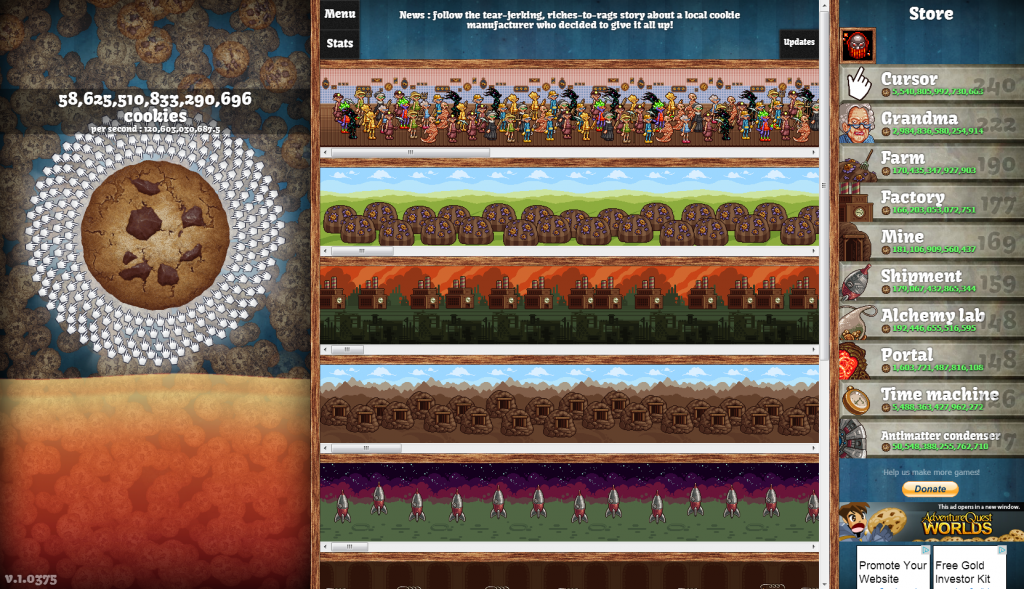 Working / saving / making progress.
Today we are going to setup 3 images for consistency (some were getting confused) – so we will all have the same click button, x2 multiplier, and auto clicker image to develop with.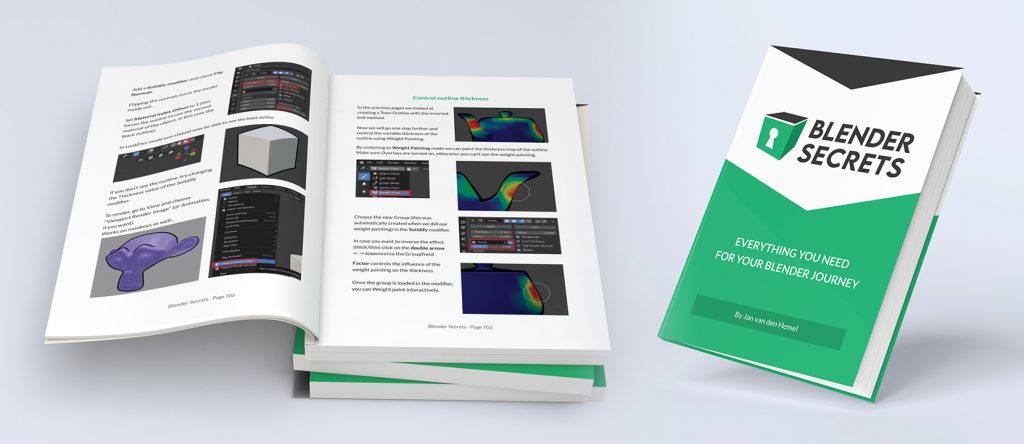 As part of our 2nd semester coursework we are going do a Day 2 Blender Secret. At this point in your career you have enough knowledge to be dangerous, and also to learn on your own. These "Blender Secrets" are ways to watch another professional work, get some inspiration, etc. The same idea can be applied to Photoshop Secrets, Illustrator Secrets, Cooking secrets – anything.
Learning how to learn is the most important skill I can help you improve– so its time you start practicing picking up content from industry sources.
11:30 Web Designer Certification Exam Prep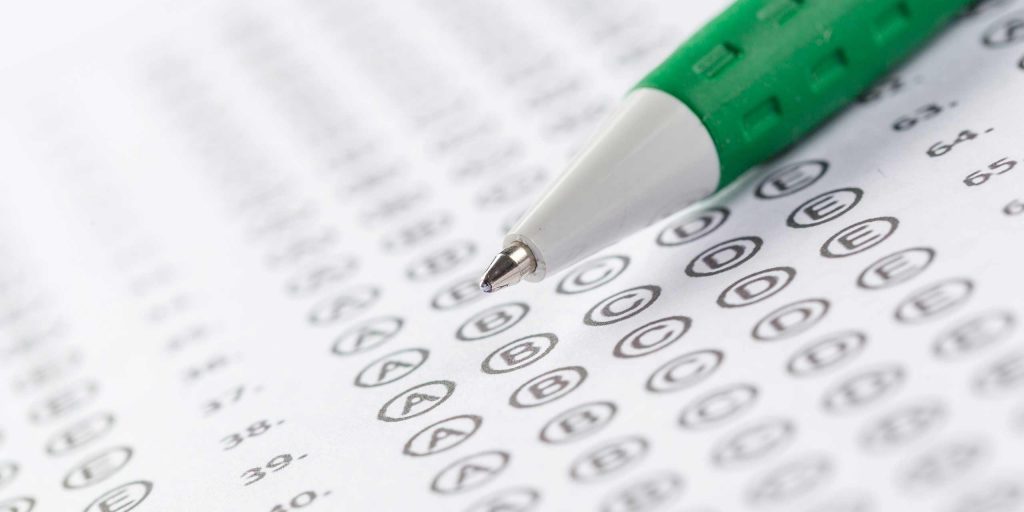 Just like we prep for the SAT's, or ACT's, or WorkKeys, we are going to practice for our Web Designer certification exam.
This is important as the exam is multiple choice! This is excellent in many ways, but also means that we have to start working in that multiple choice medium.
11:45 Lunch (30 Minutes)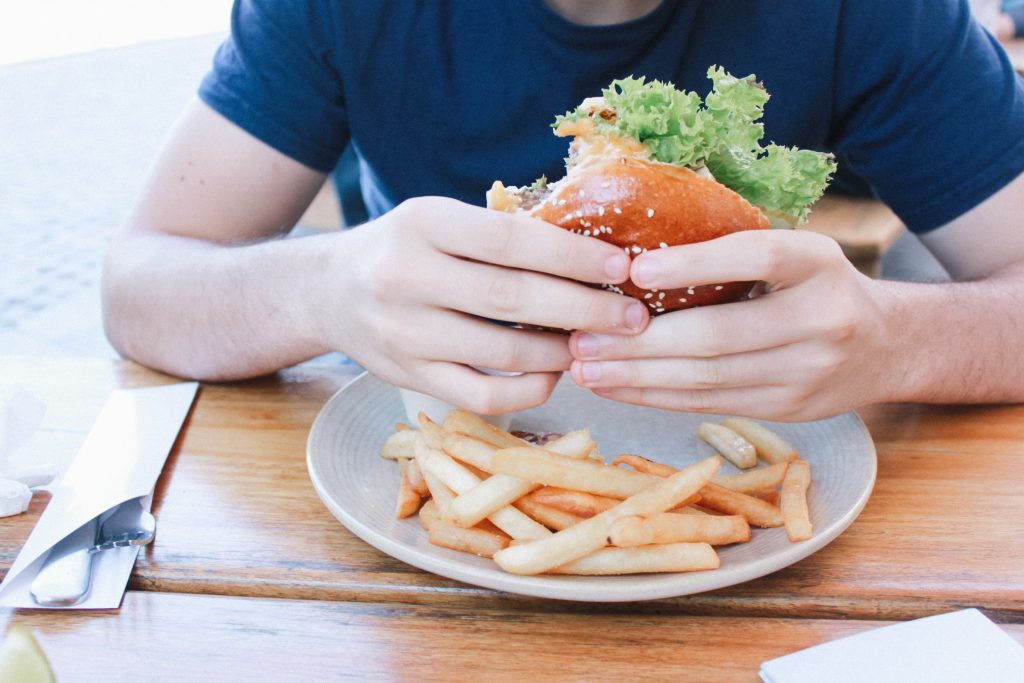 12:15 Wipe Down / Clean Stations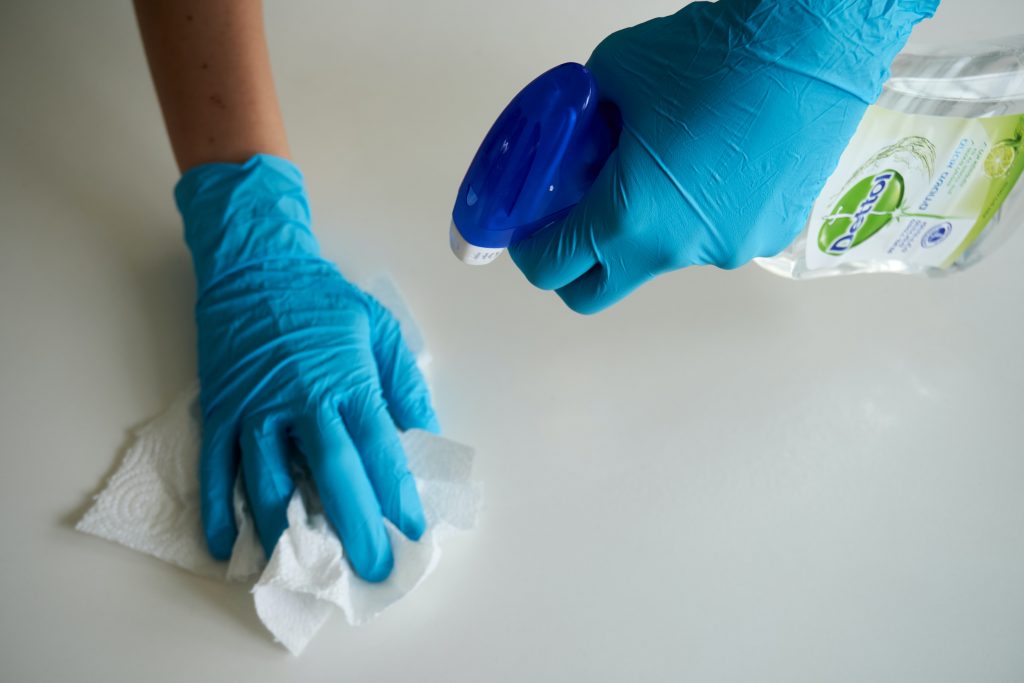 12:20 CAWD Week 28 Homework
CAWD Project: Style the Web Certification Study Guide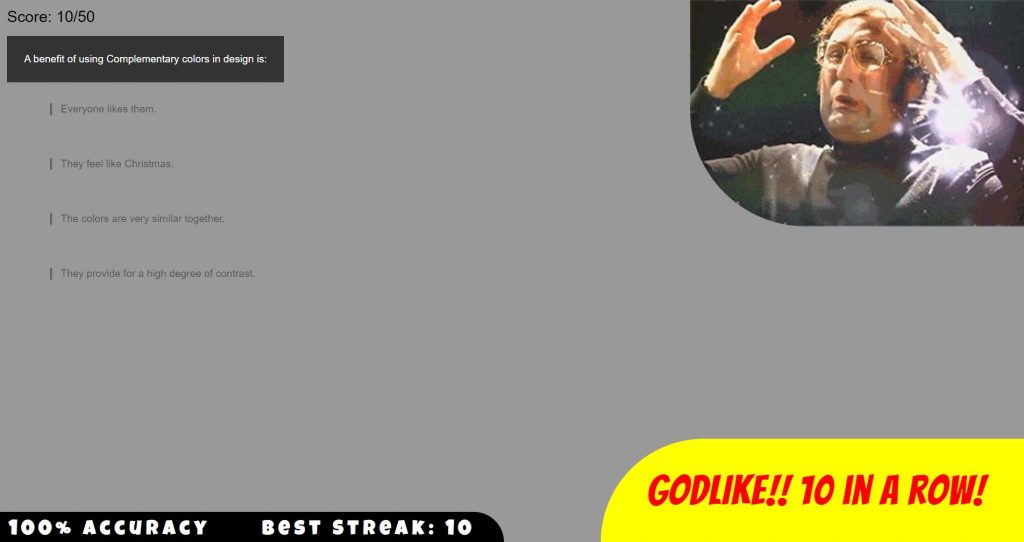 Do DH28 first. It is the pre-production for this project!
This week you are going to work as a front end designer and create your own styles for our Web Certification Study Guide.
In today's example files you will find a style-less version of the study guide with a 10 question goal. There are no styles – but there are styling hooks. We have id's, classes, and other elements that ready for style.
You can't change the html or the JS! Often in projects you may find that you only can change a certain file, that your access requires that you edit X, but not Y. For this project you will only edit the CSS (and add images to the /images folder to use with the CSS).
It is up to you to style this any way that you want. Use your DH28 Wireframe as your guide to layout your design.
When we present your project we will correctly answer 10 (and get a couple wrong) to see everything that you have designed.
Create a folder called "studyGuide" inside "week_28" and place your completed project there for grading. The "index.html" is fine for the file name.
"week_28/studyGuide/index.html"
Student Agency Project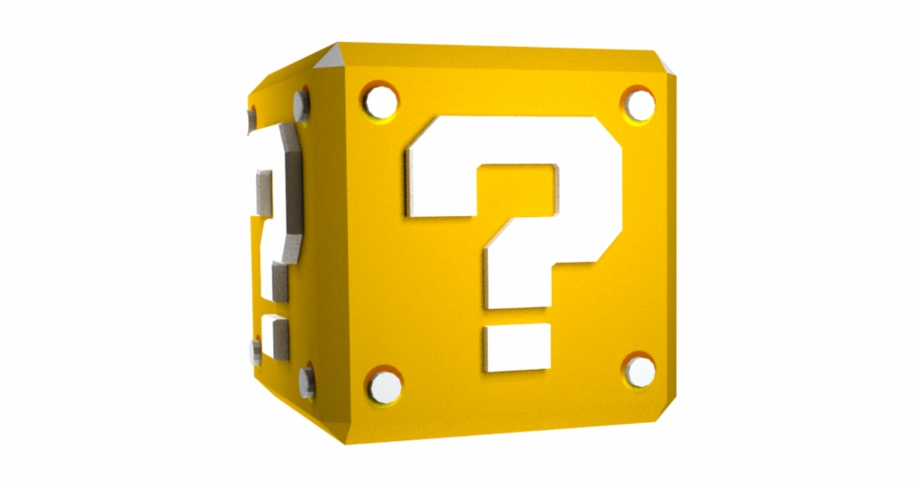 Using your newly learned skills in CAWD, create anything you wish.
Save and upload your work as "(lastname)Agency.jpg" and upload to your "week_28" folder. Example:
Design Homework 28: Wireframe of your Web Certification Study Guide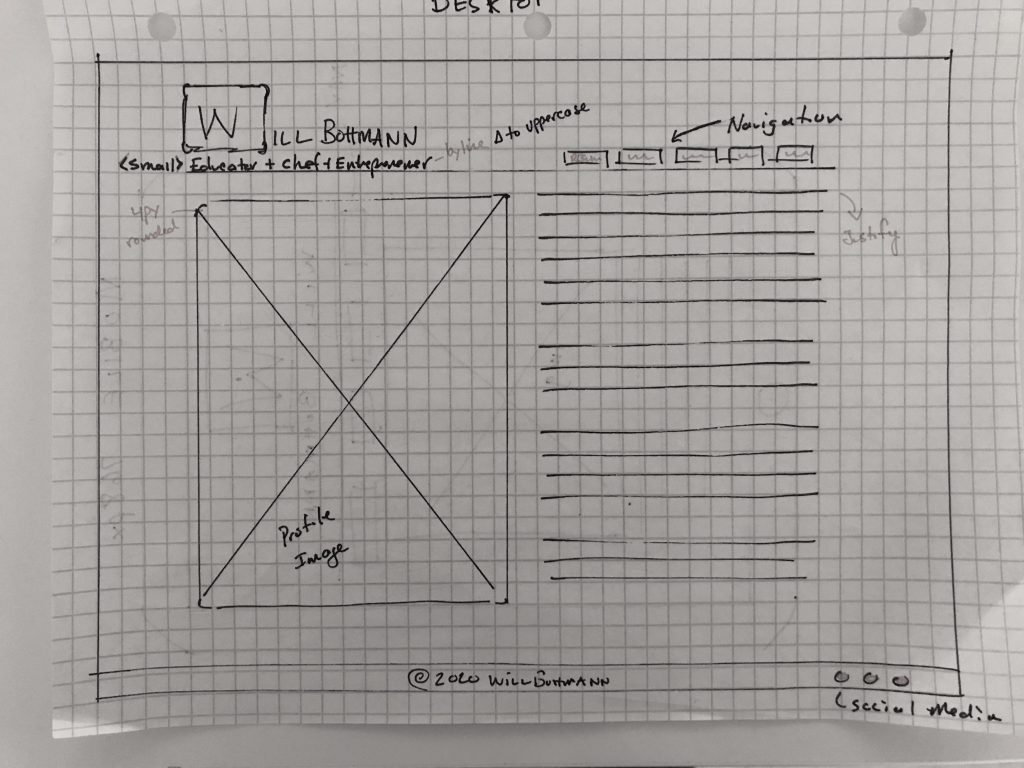 Before you design the CSS for your Web Certification Study Guide, take the next page of your sketchbook and layout where things are going to go. We are presenting this before your actual coded layout.
Look through the html and see what design / UI elements are available to you:
scoreboard
questions
answers
streaks
accuracy / best streaks
godlike gif
Take image of your sketch saved as "(lastName)DH28.jpg" and upload "week_28" folder. Example:
1:05 Mask Break (10 Minutes)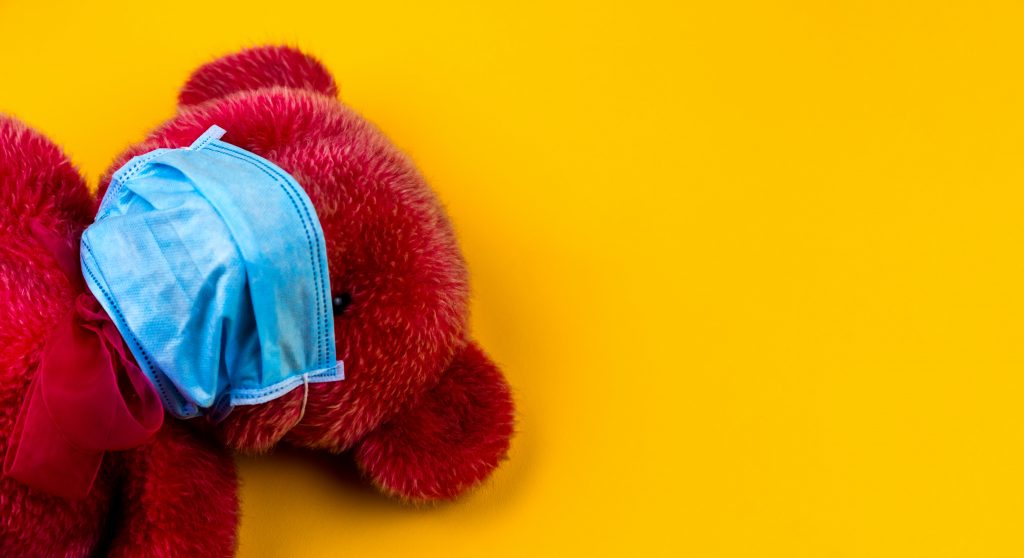 1:15 Academics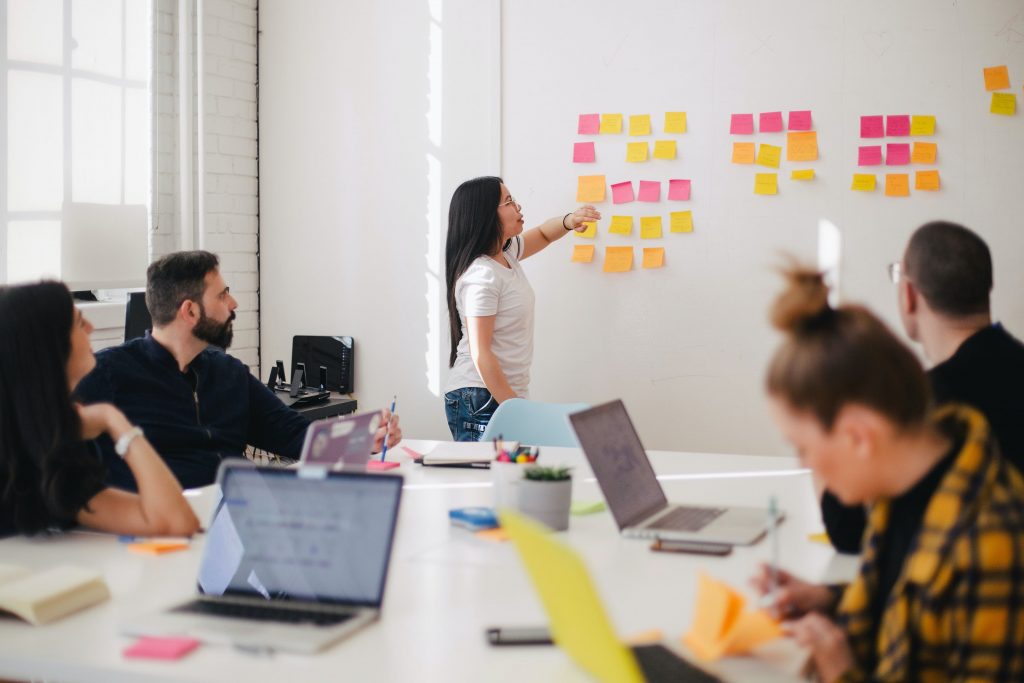 2:05 Dismissal