Class Hours: 9:40 – 2:05
Mr. Cronin
Notes
Welcome to Day 1! 2 Days of "in person" before vacation.
9:40 Attendance and Article
9:45 Code Tweak for Presentations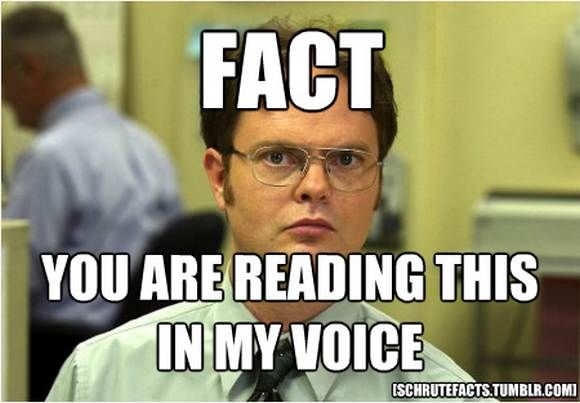 9:50 Presentations of Work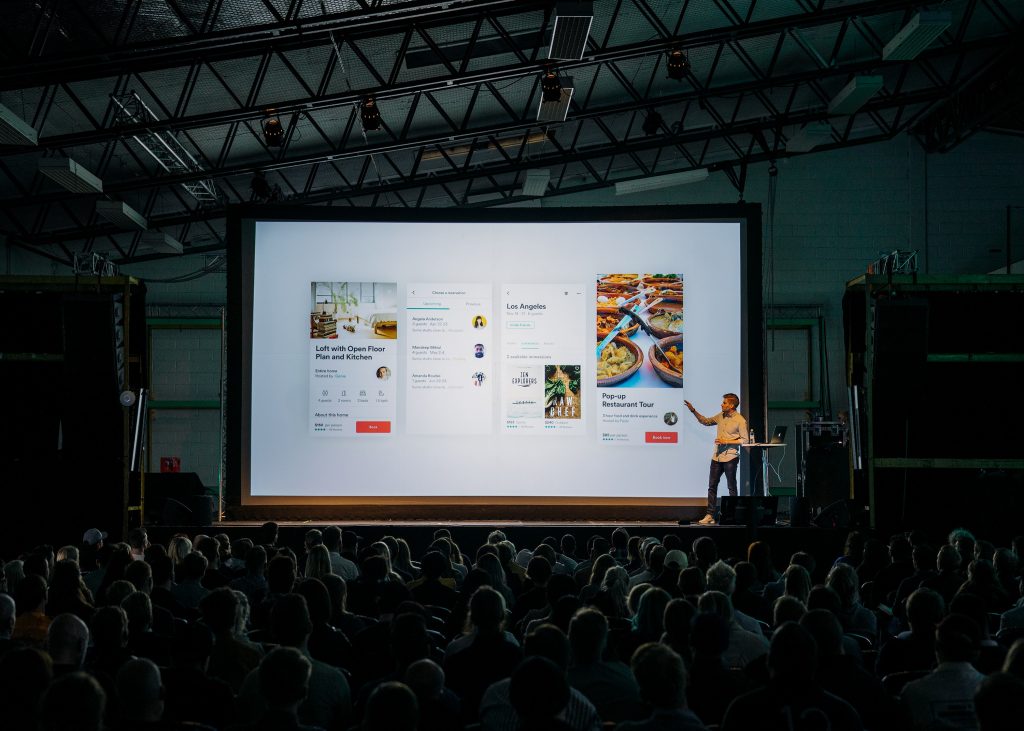 This morning we are going to turn off our screens and present the three CAWD Homework projects you completed while learning remotely. We have about 3 minutes per student so we will have to be expeditious.
This week Owen will be modeling appropriate constructive criticism.
Constructive criticism is the process of offering valid and well-reasoned opinions about the work of others, usually involving both positive and negative comments, in a friendly manner rather than an adversarial one.
We are going to separate the design from the designer. You can hate with a burning passion a colleague at work, but a professional designer can still give valid, relevant input.
Monitors off – let's begin.
Supplemental Presentations
10:25 Mask Break (10 Minutes)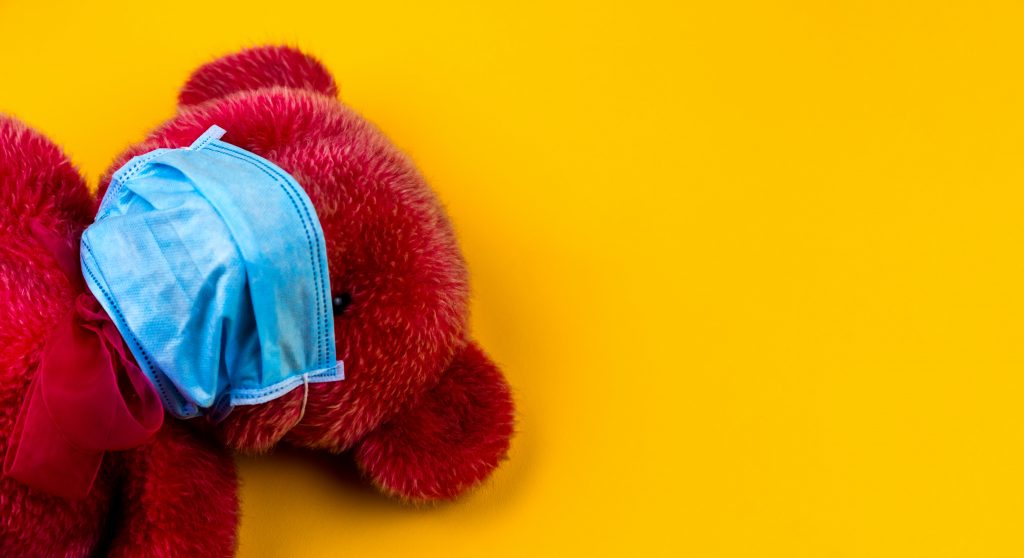 We are going to take a 10 minute break (seat to seat) outside to take our masks off and get some fresh air.
Plan on having a jacket, shoes to walk on grass, and potentially even an umbrella. You could even leave the umbrella on the floor at your station for the year if interested.
10:35 Web Design

Spans – a great little code.
Tables
rows
columns
tr, td, th – how do they differ?
colspans, rowspans
styling
tr:nth-child(even) – our first pseudo class
border-collapse:collapse
11:25 Web Designer Certification Exam Prep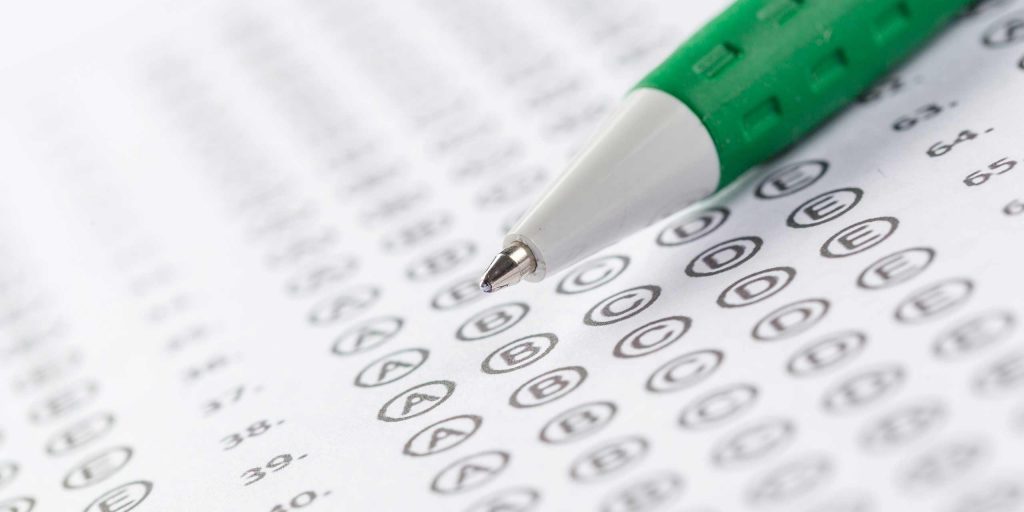 Just like we prep for the SAT's, or ACT's, or WorkKeys, we are going to practice for our Web Designer certification exam.
This is important as the exam is multiple choice! This is excellent in many ways, but also means that we have to start working in that multiple choice medium.
11:45 Lunch (30 Minutes)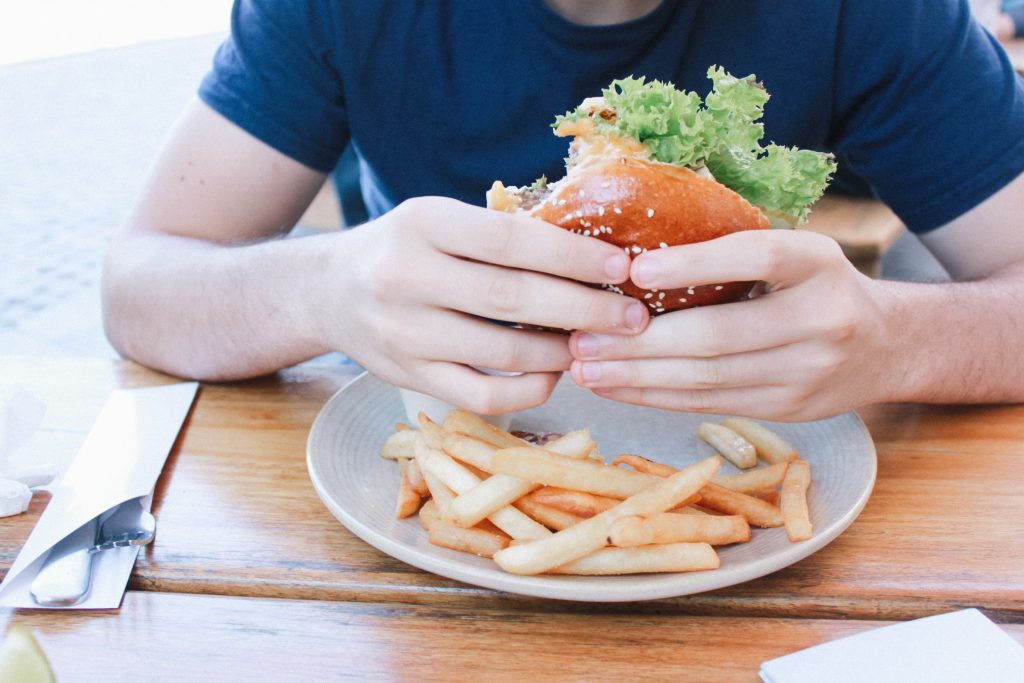 12:15 Wipe Down / Clean Stations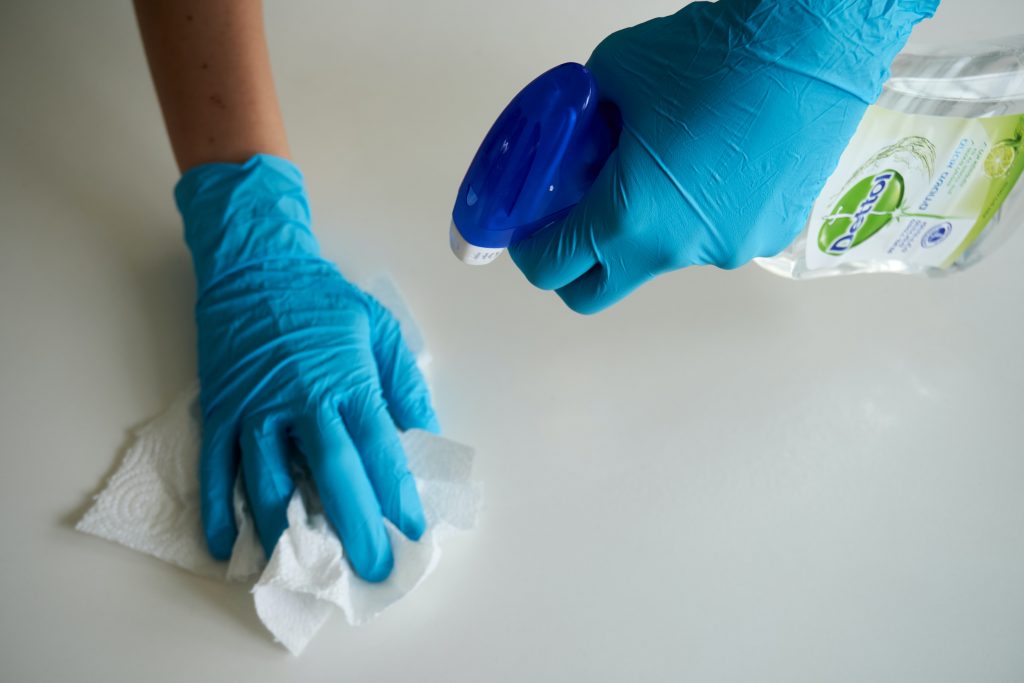 12:20 Table exercise and presentation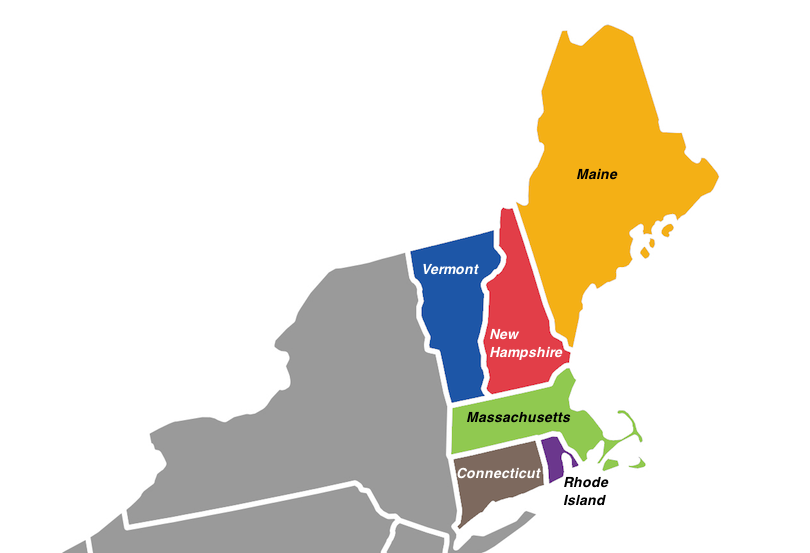 This afternoon you are going to create a table based project to display tabluar data that has to do with New England States.
Your table will include:
Main TH at the top that uses a colspan and says "New England States" – all the way across the top
Under you will have TH's that have column headings for:
Under you will have the 6 rows for New England states with their state specific data.
Style with css and use even/odd psuedo class to make every other row a different background – but still retain legibility!
Place file in "states" folder as "index.html". Upload all related assets as needed.
We are all presenting today at 12:55!
An example I created: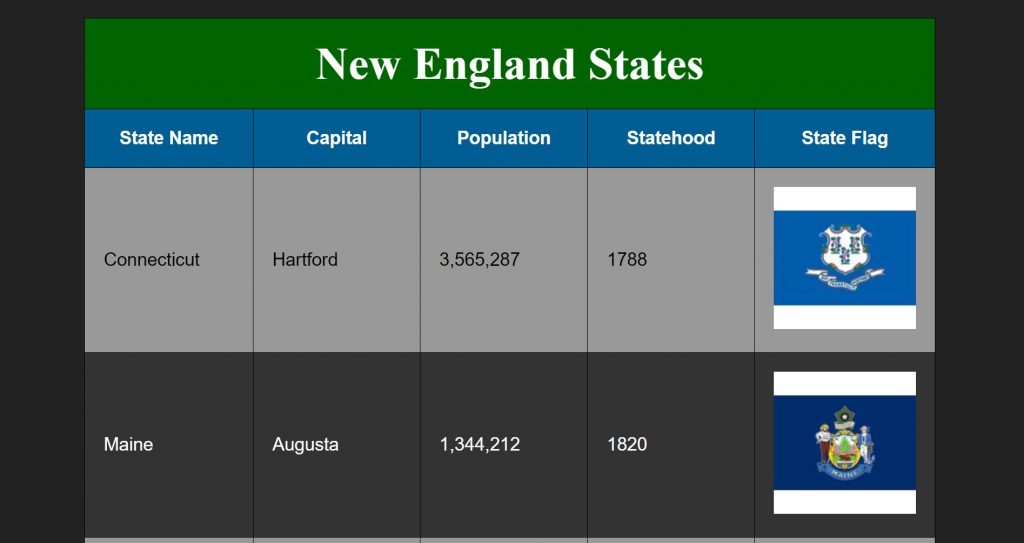 The code to create it: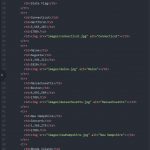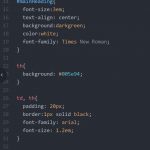 12:55 New England Data Presentations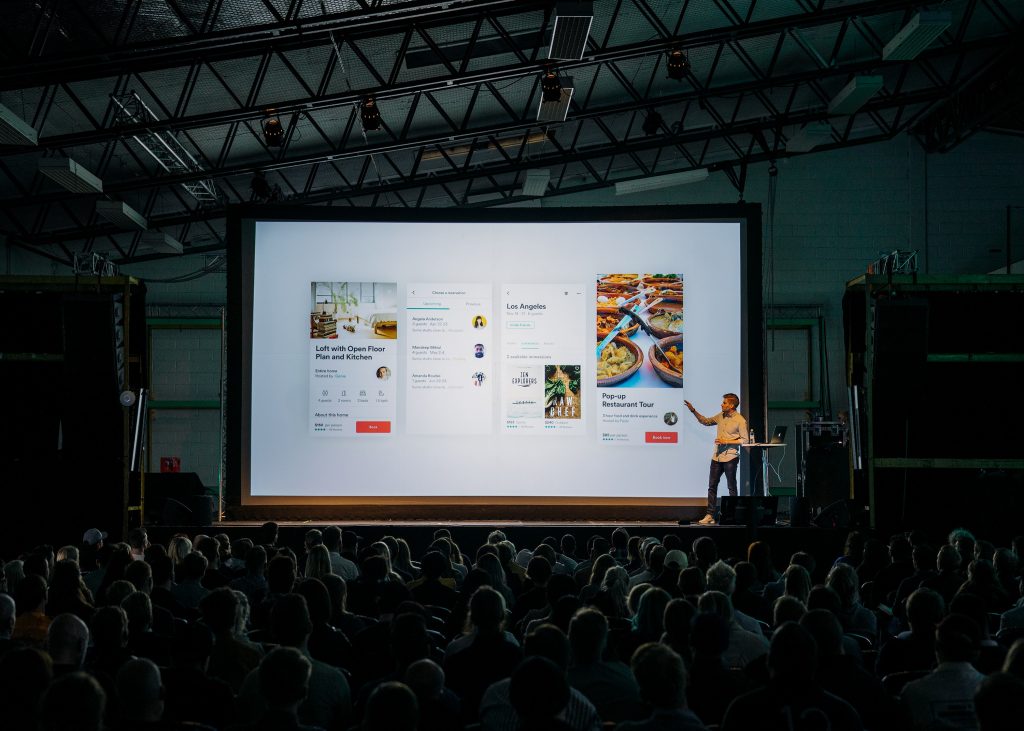 1:05 Mask Break (10 Minutes)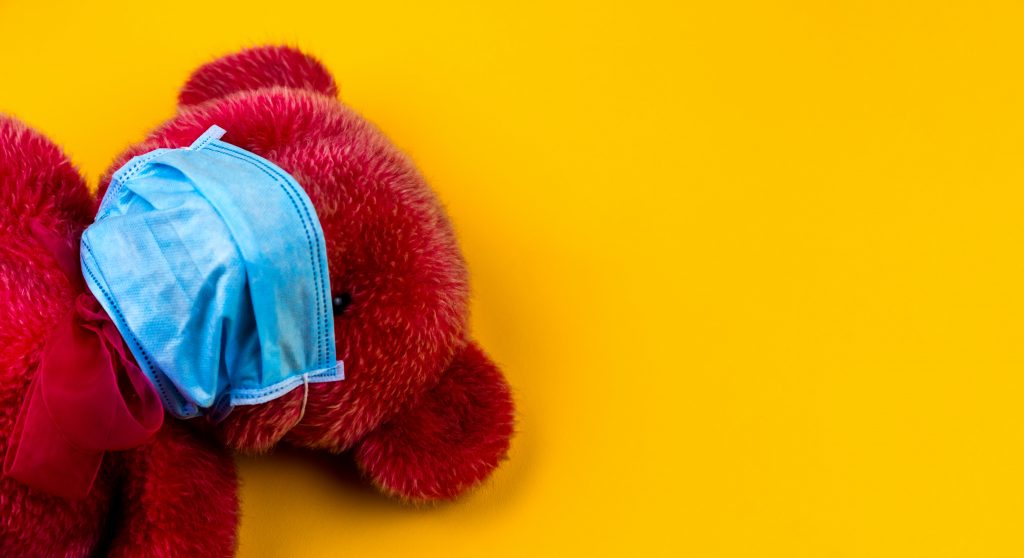 1:15 Academics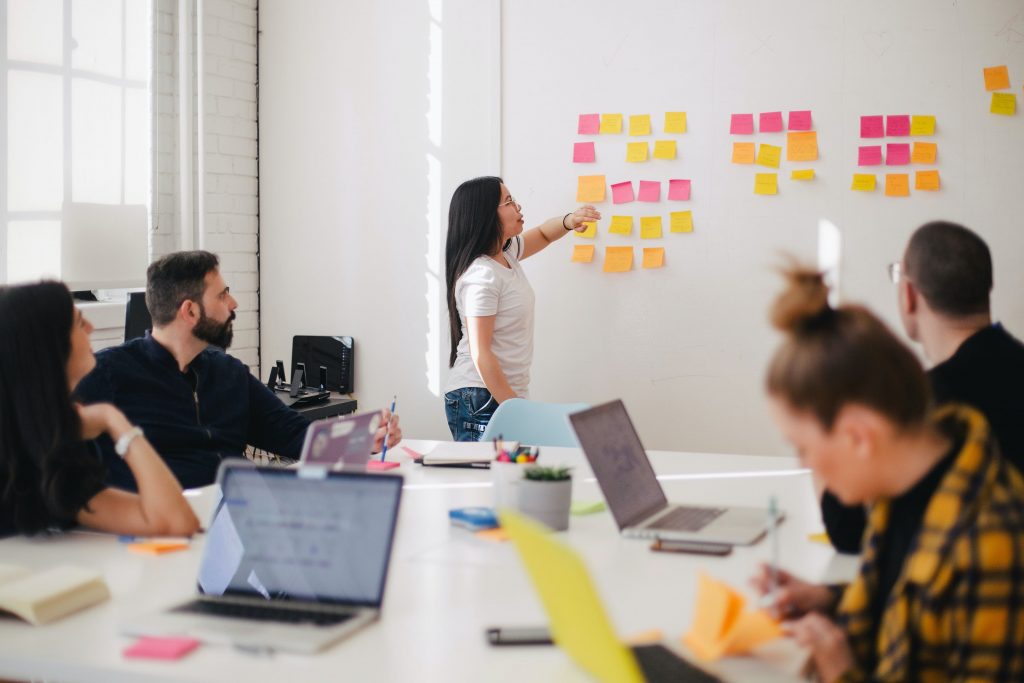 2:05 Dismissal