Class Hours: 9:40 – 2:05
Mr. Cronin
Notes
Everyone have a great break – the weather looks amazing!
I am leaving today mid morning – you will have a substitute for the remainder of the day. Slightly later break today to accommodate my scheduling (10:30). You will have two internal breaks today.
9:40 Attendance
9:45 Intro to Mid Morning Expectations
Study Guide – please email me the Pass Phrase!
JS – needs to be uploaded by 2:05 in folder called "clicker" inside your "week_29" folder.
9:55 Intro to Remote Learning
10:05 Web Design

History of your gaming – device specific- organized using tables.
10:30 Mask Break (10 Minutes)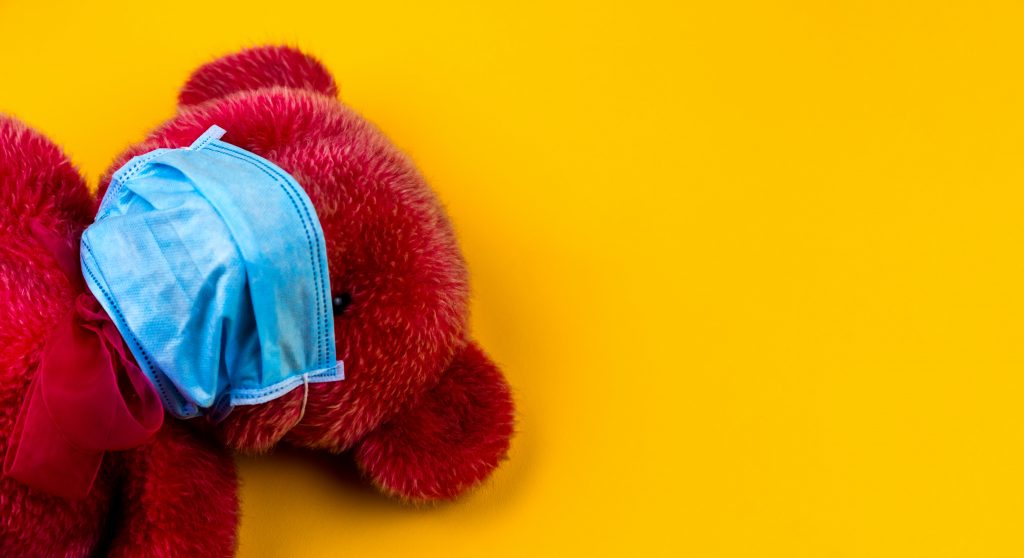 We are going to take a 10 minute break inside.
10:40 Web Designer Certification Exam Prep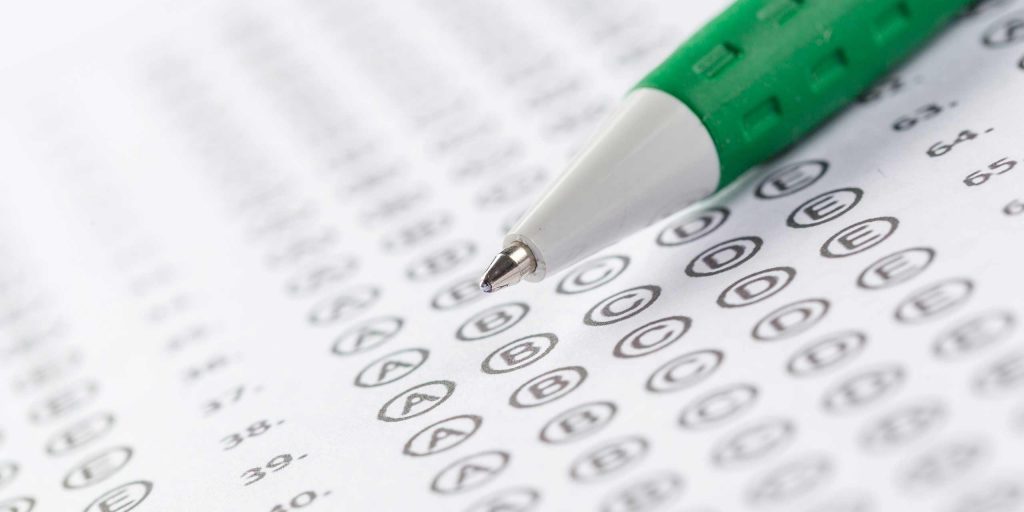 Just like we prep for the SAT's, or ACT's, or WorkKeys, we are going to practice for our Web Designer certification exam.
This is important as the exam is multiple choice! This is excellent in many ways, but also means that we have to start working in that multiple choice medium.
11:05 Clicker Progress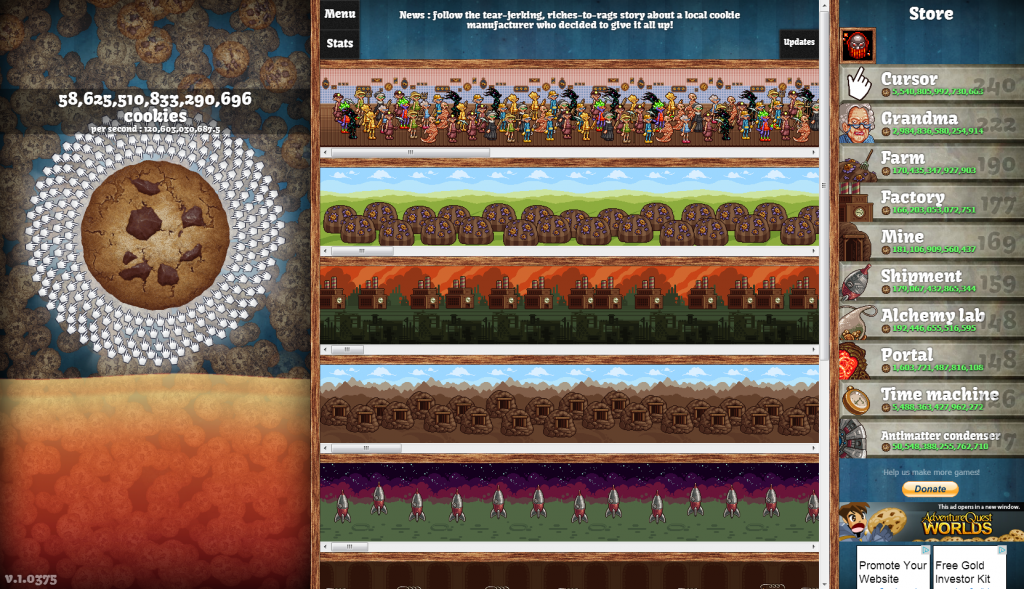 Download and use the example files as a base.
The JS is empty – please program in the following code. Include the comments to help you comprehend what you are placing where in the code and WHY.
Part 1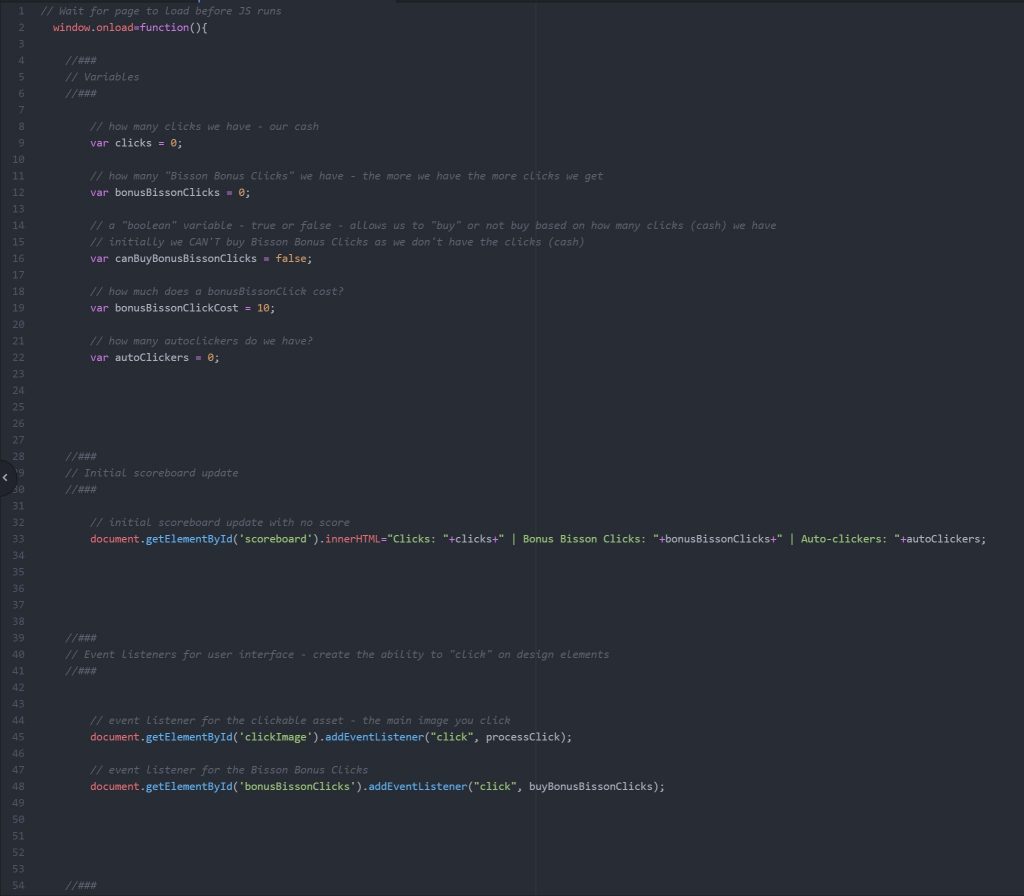 Part 2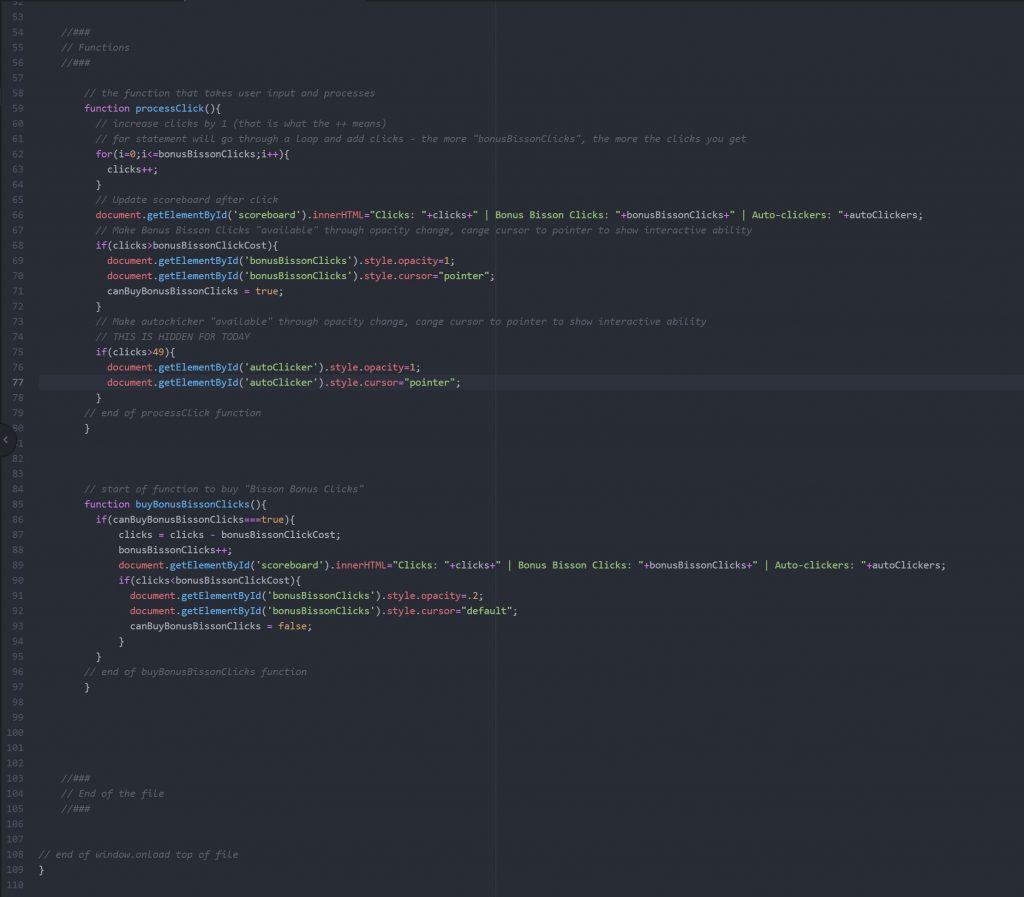 Check for functionality. Use the console log to look for errors in code, spelling, brackets, etc.
Upload when complete.
If you don't finish by lunch – finish this during remote learning production and get uploaded by 2:05 for credit!
11:45 Lunch (30 Minutes)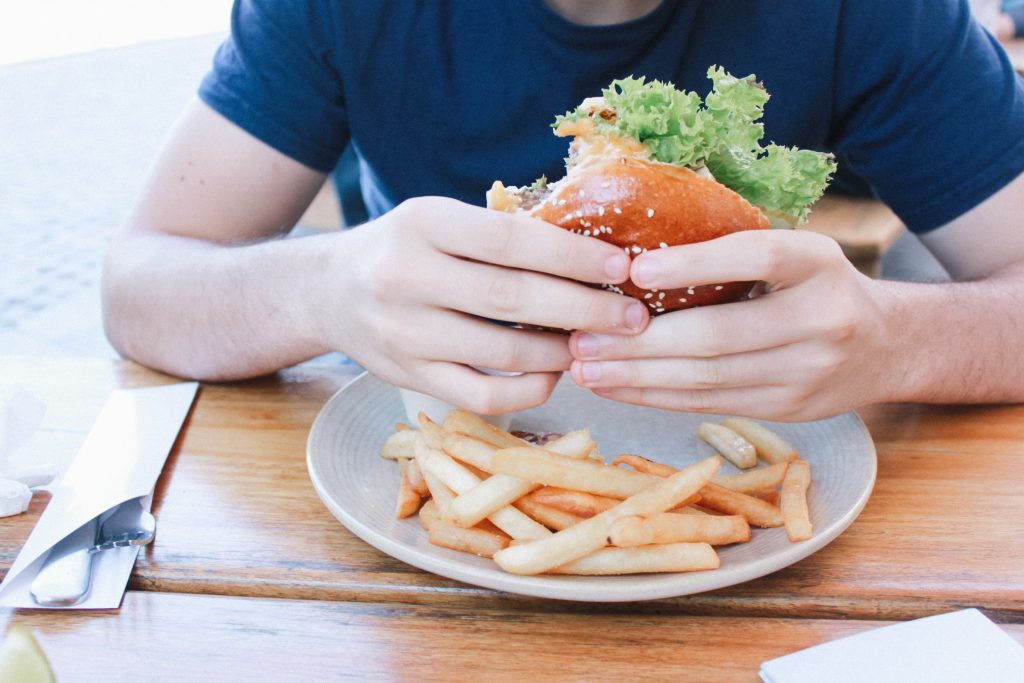 12:15 Wipe Down / Clean Stations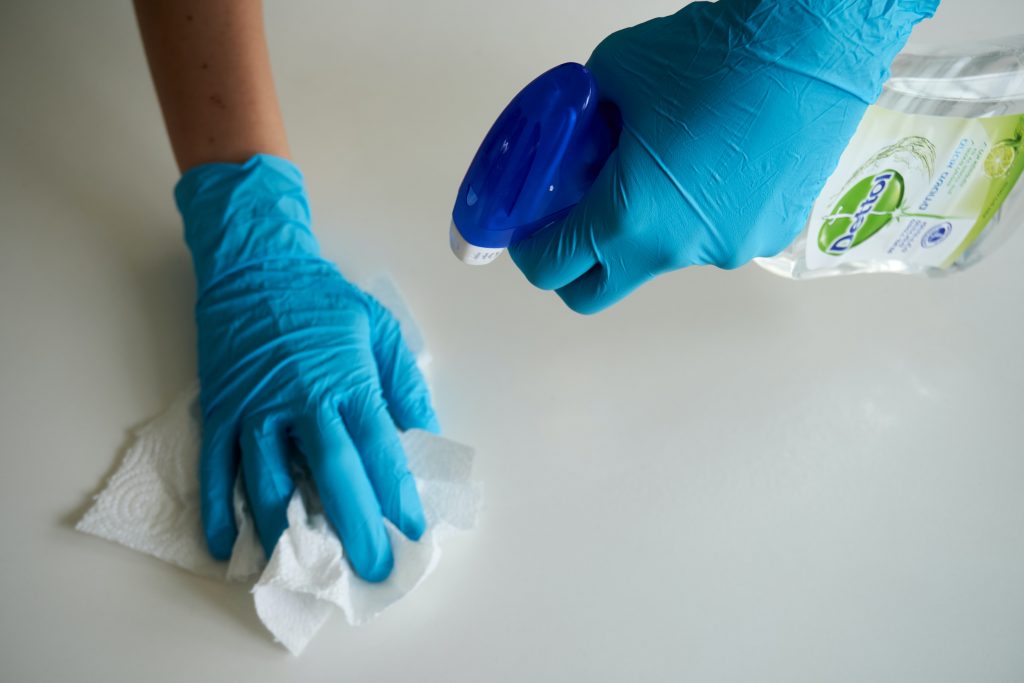 12:20 CAWD Week 29 Homework
First – make sure your Clicker progress is uploaded…
CAWD Project: Your own Tabular Data Presentation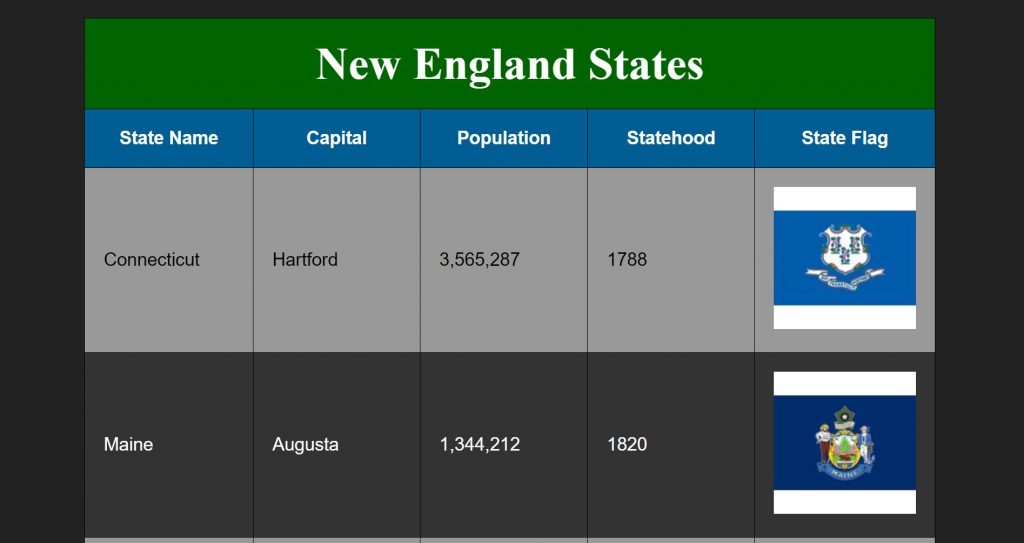 This week you are going to find your own tabular data and organize it in a table. You need to follow these guidelines – but the data can be up to you.
Your table will include:
Main TH at the top that uses a colspan that lists your topic – all the way across the top
Under you will have TH's that have column headings for 4 pieces of data. If doing Skyline's you could do:

Model / Year Released / Horsepower / Top Speed

Under you will have the 5+ rows of data. If doing Skylines you could have each row be a model, starting all the way from the original First Gen to the current R35. (Yes I know the R35 is technically not a Skyline but that is a pedantic argument and you know it.)
Style with css and use even/odd psuedo class to make every other row a different background – but still retain legibility!
Valid Code!
Images are not required – but if you use them you must have images the same size. CSS related background imagery you can go crazy.
The overall color theme must feel like your topic. If I were doing Zelda games I would use greens. If I were doing Pikachu video games I would use Yellows. If I were doing Biggest Coral Reefs I would use blues.
Save and upload your work as "index.html" inside a "tablePractice" folder. Upload to your "week_29" folder. Example:
"tablePractice/index.html"
We will start this project now in class.
Student Agency Project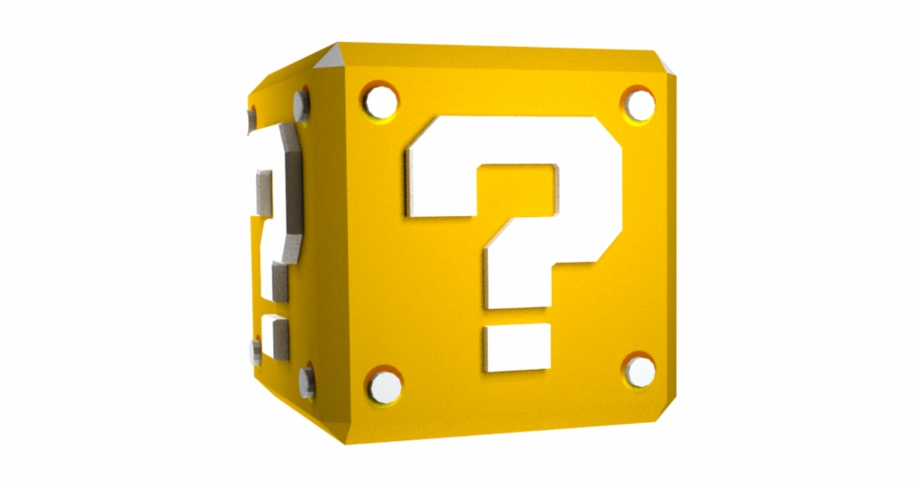 Using your newly learned skills, create anything you wish.
Save and upload your work as "(lastname)Agency.jpg" and upload to your "week_29" folder. Example:
Design Homework 29: Outside Landscape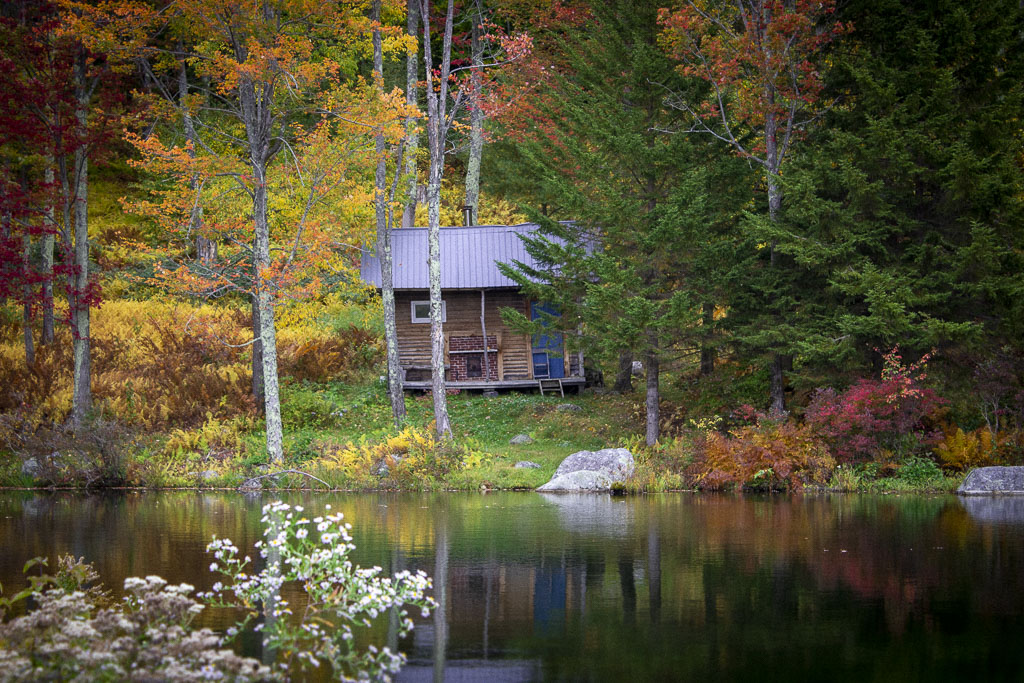 Do you realize where we live? The world wants to come to Vermont to vacation and relax. Let's get outside this vacation and get some Vitamin D while we sketch and appreciate some of this beauty.
This week I want you to sketch an outdoor landscape. Could be as easy as your own house, or a field, or the waterfront, or Church Street, or anything that takes you and your sketchbook outside to create.
Take image of your sketch saved as "(lastName)DH29.jpg" and upload "week_29" folder. Example:
1:05 Mask Break (10 Minutes)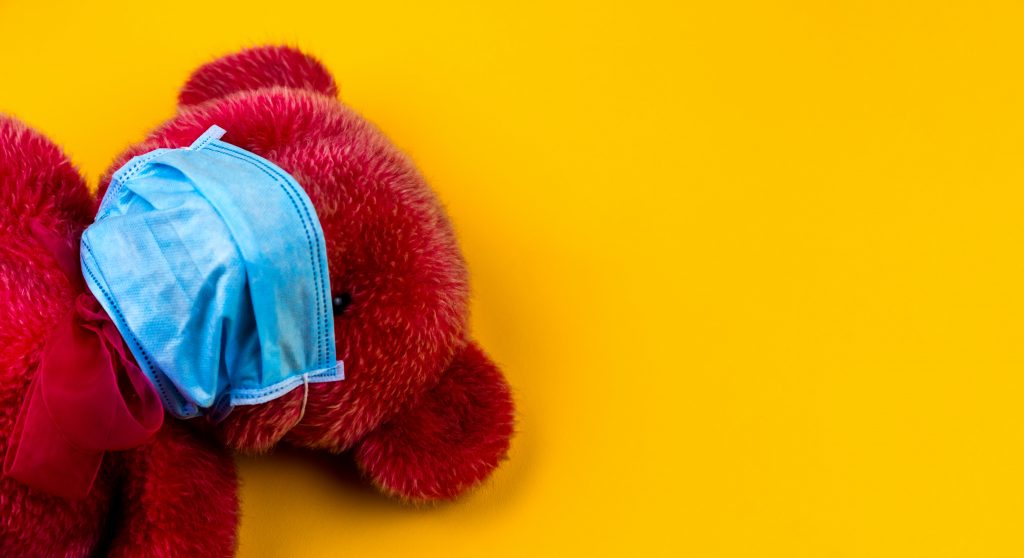 We are going to take a 10 minute break inside.
1:15 Academics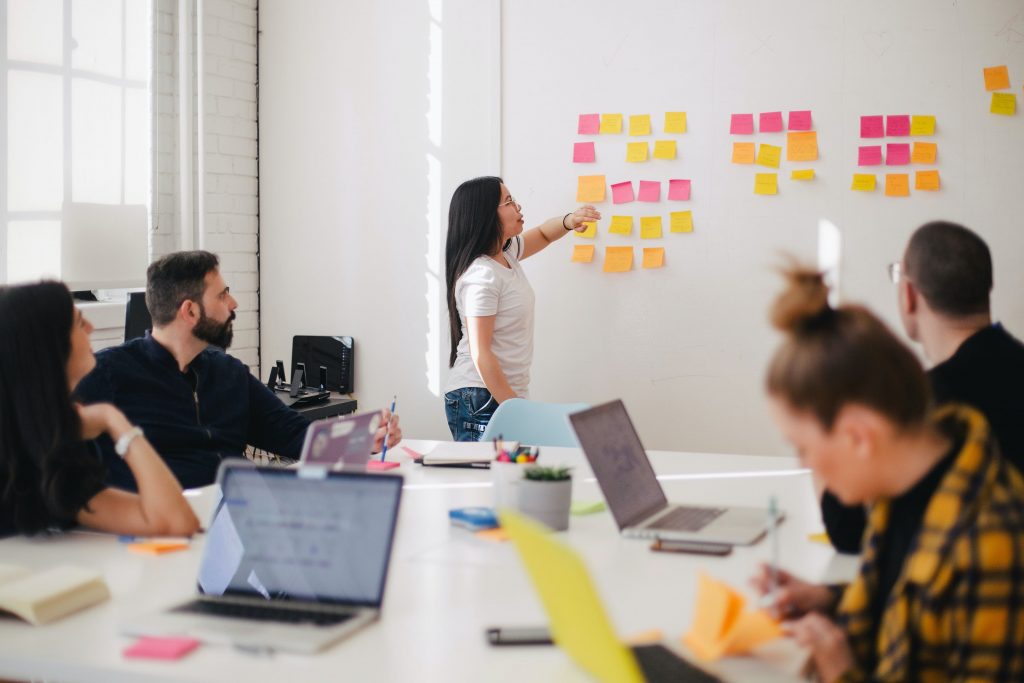 2:05 Dismissal