Class Hours: 9:40 – 2:05
Mr. Cronin
Notes
Welcome to Week 3!
We will have a fire drill today at 12:15. Please remember we go out that door (I am pointing) and we meet up in the parking lot near the CAWD sign. We take attendance there and remain in that rally spot until the all clear to go back inside. From our Principal: "Please remind all students to remain 6ft apart when exiting the building and to remain 6ft apart when outside waiting to re-enter the building. They must keep their masks on unless directed by the teacher that it is ok to remove them. When outside the building please keep a safe distance from other classes."
Always like perfect loops.
A more advanced Cycles render.
Start learning 3D artist humor – you are one of us now.
I had to return some paperwork packets that were incomplete, please get them filled out and returned as soon as you can.
Nice belt – just timed perfectly.
I don't think I can bend this way, let alone make contact, let alone repeated contact.
9:40 Attendance and Article
9:45 Presentations of Work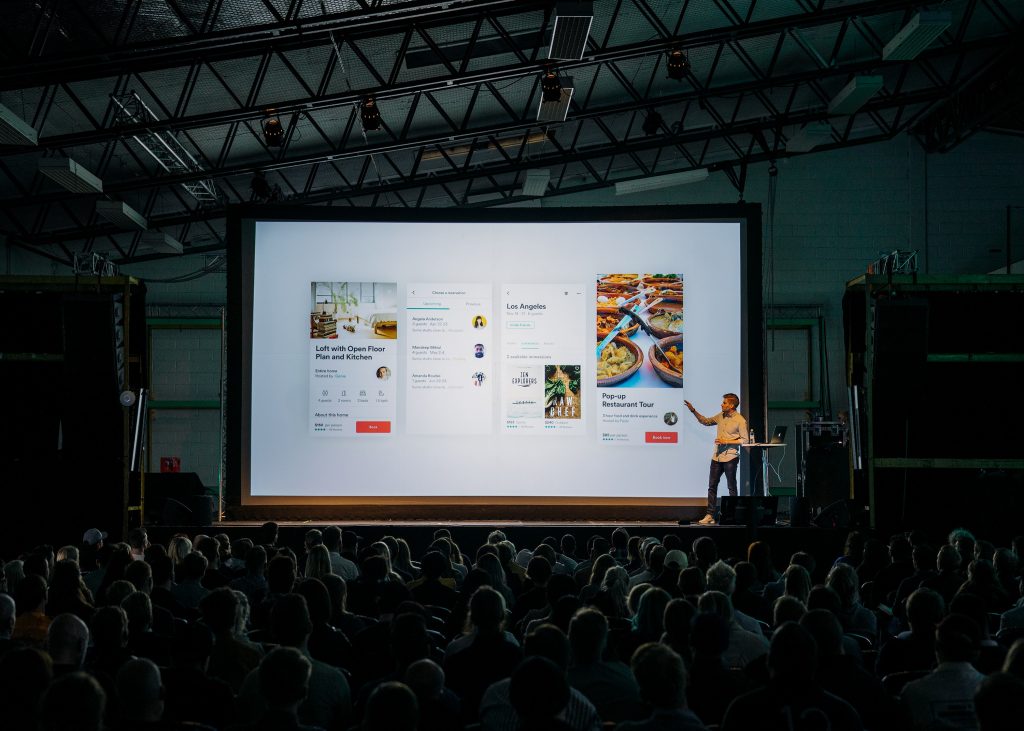 This morning we are going to turn off our screens and present the three Week 2 CAWD Homework projects you completed while learning remotely. We have about 3 minutes per student so we will have to be expeditious.
CAWD Project – Box Truck
Student Agency Project
Design Homework 2 – Bedroom Pre-production
This second week Dan will be modeling appropriate constructive criticism.
Constructive criticism is the process of offering valid and well-reasoned opinions about the work of others, usually involving both positive and negative comments, in a friendly manner rather than an adversarial one.
We are going to separate the design from the designer. You can hate with a burning passion a colleague at work, but a professional designer can still give valid, relevant input.
Monitors off – let's begin.
10:25 Mask Break (10 Minutes)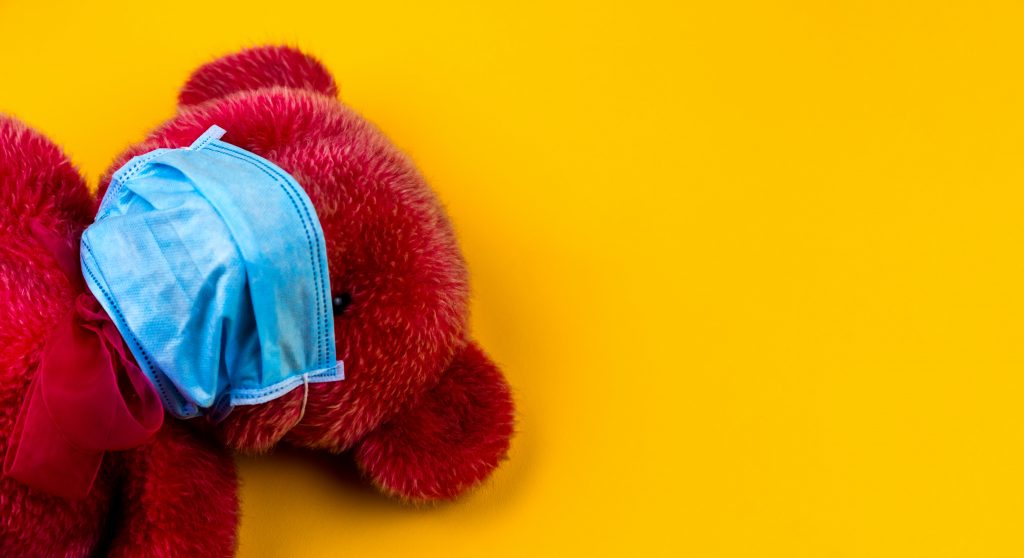 We are going to take a 10 minute break (seat to seat) outside to take our masks off and get some fresh air.
Plan on having a jacket, shoes to walk on grass, and potentially even an umbrella. You could even leave the umbrella on the floor at your station for the year if interested.
10:35 Blender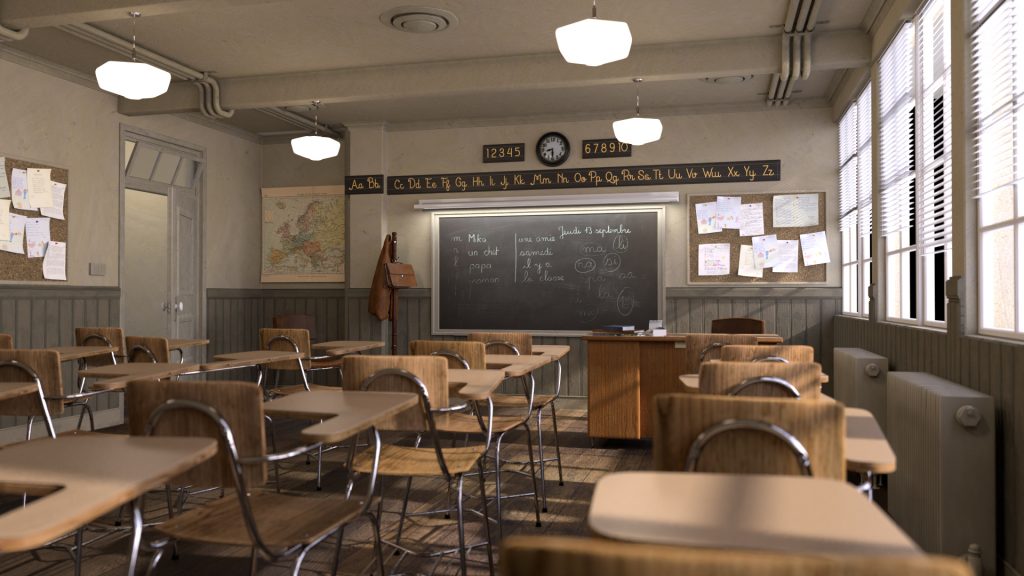 Image based textures
Lights
Collections
Walls / Floors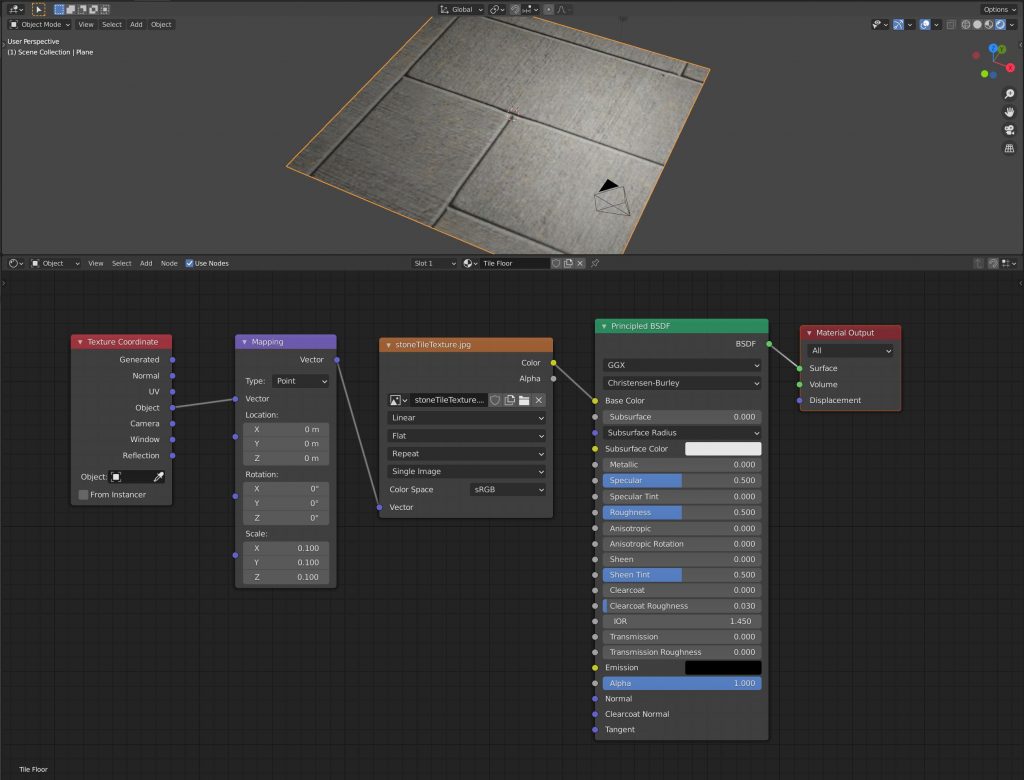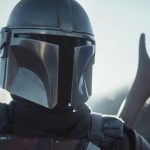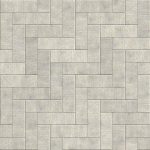 11:30 Plagiarism, image sourcing, doing the right thing
We are going to read a supplemental article this morning.
We are going to compare this to the updated UnSplash license info.
11:45 Lunch (30 Minutes)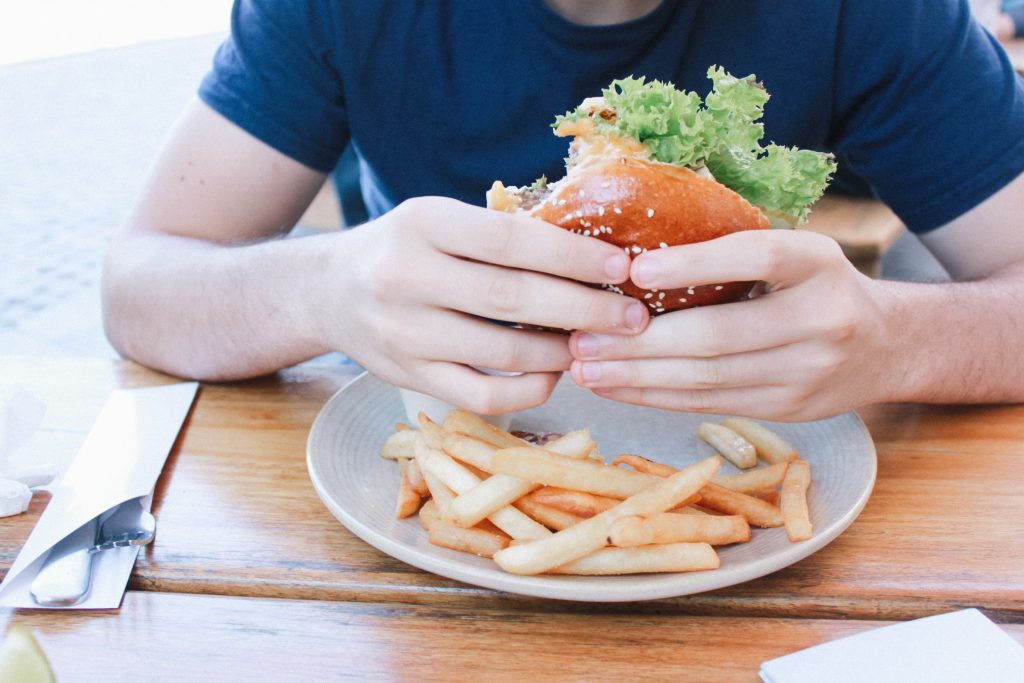 12:15 Wipe Down / Clean Stations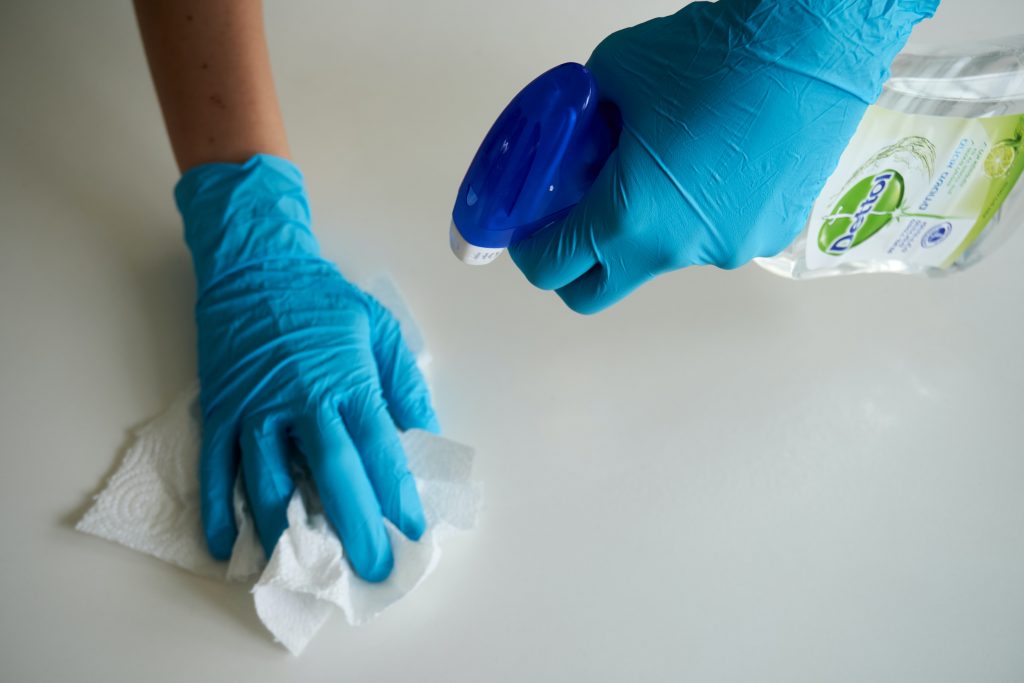 12:20 Photoshop Content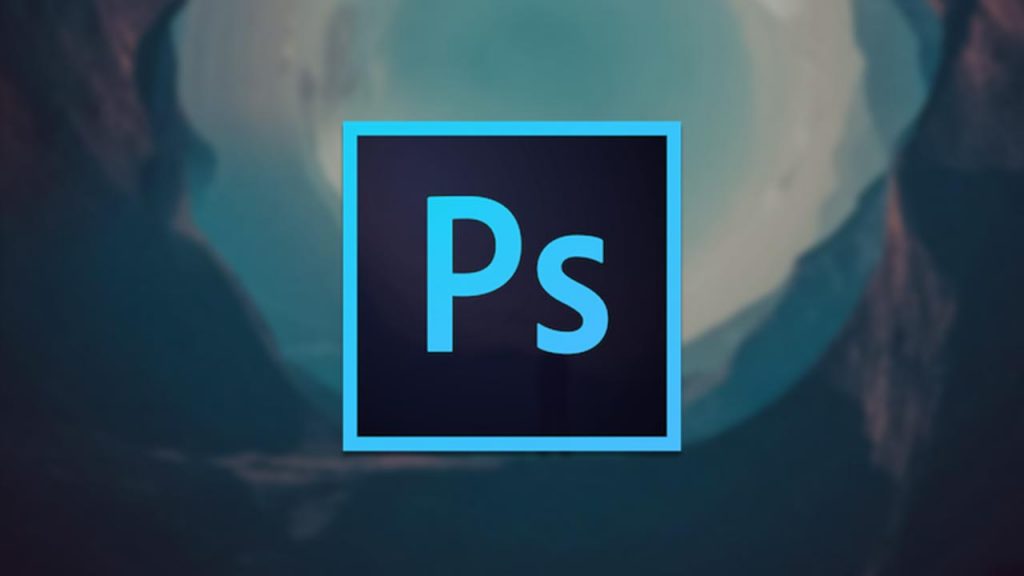 Interface / Layers / Saving Review
Transforms extended
Organic Creation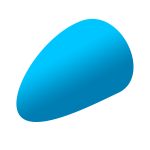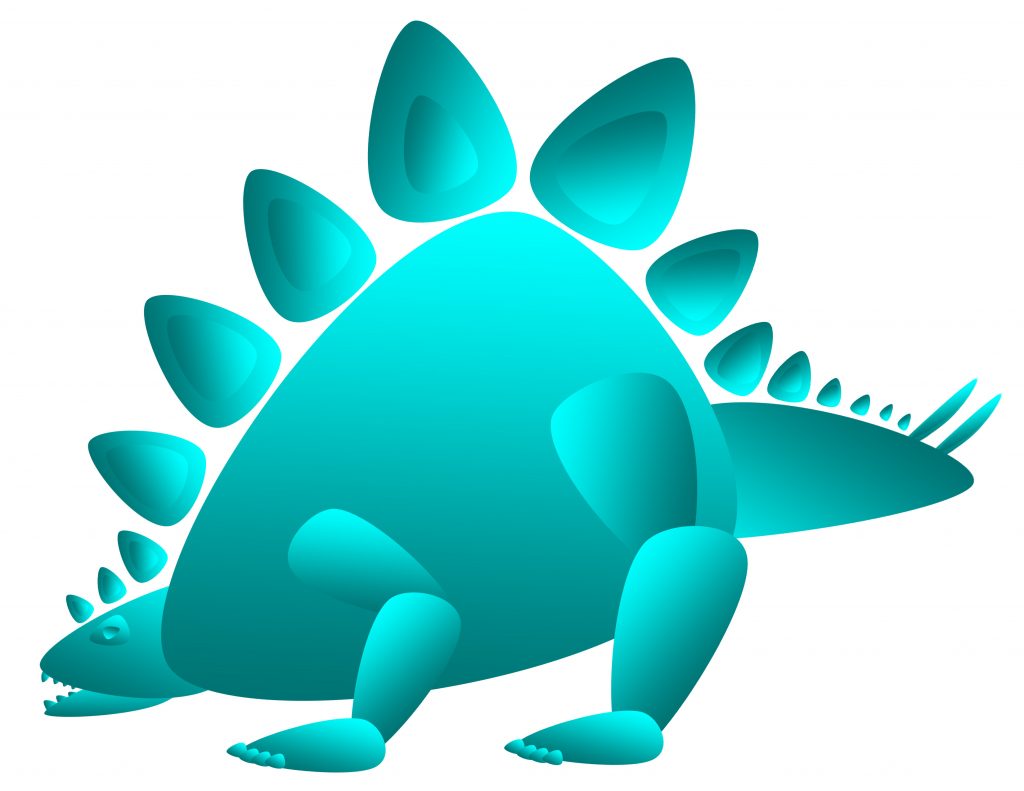 We will present this at 1:00 today before our mask break from your "week_03" folders.
1:05 Mask Break (10 Minutes)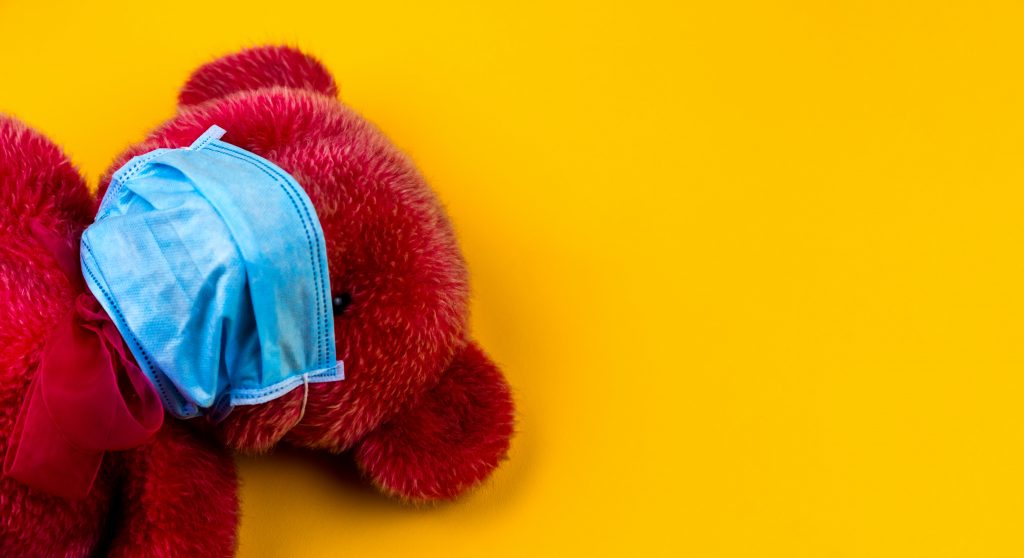 1:15 Academics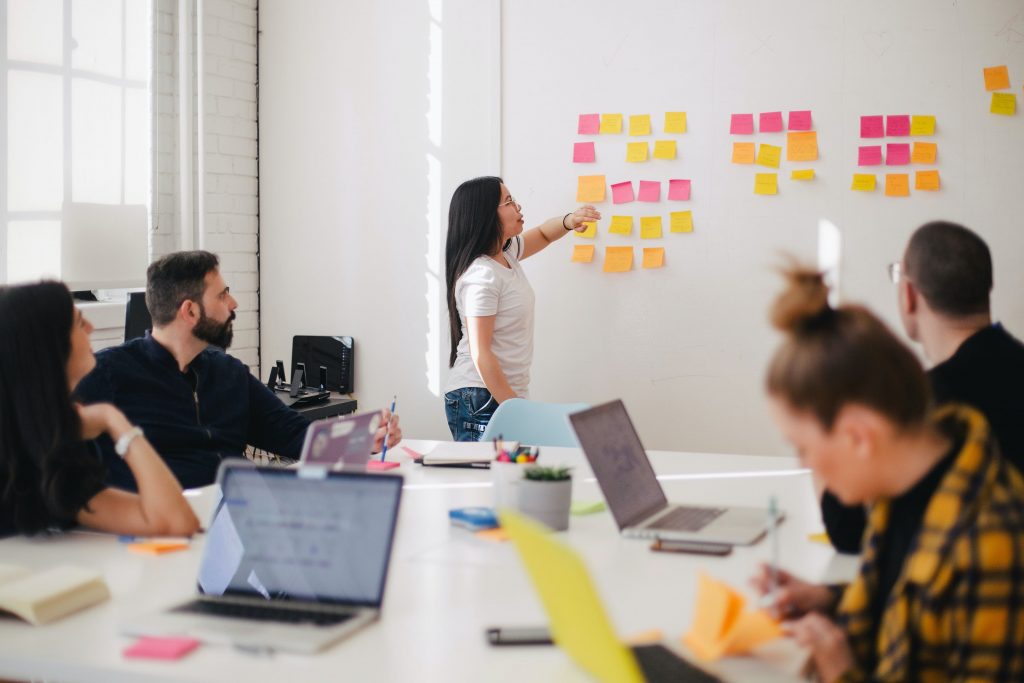 2:05 Dismissal