Class Hours: 9:40 – 2:05
Mr. Cronin
Notes
9:40 Attendance and Article
9:45 Supplemental Presentations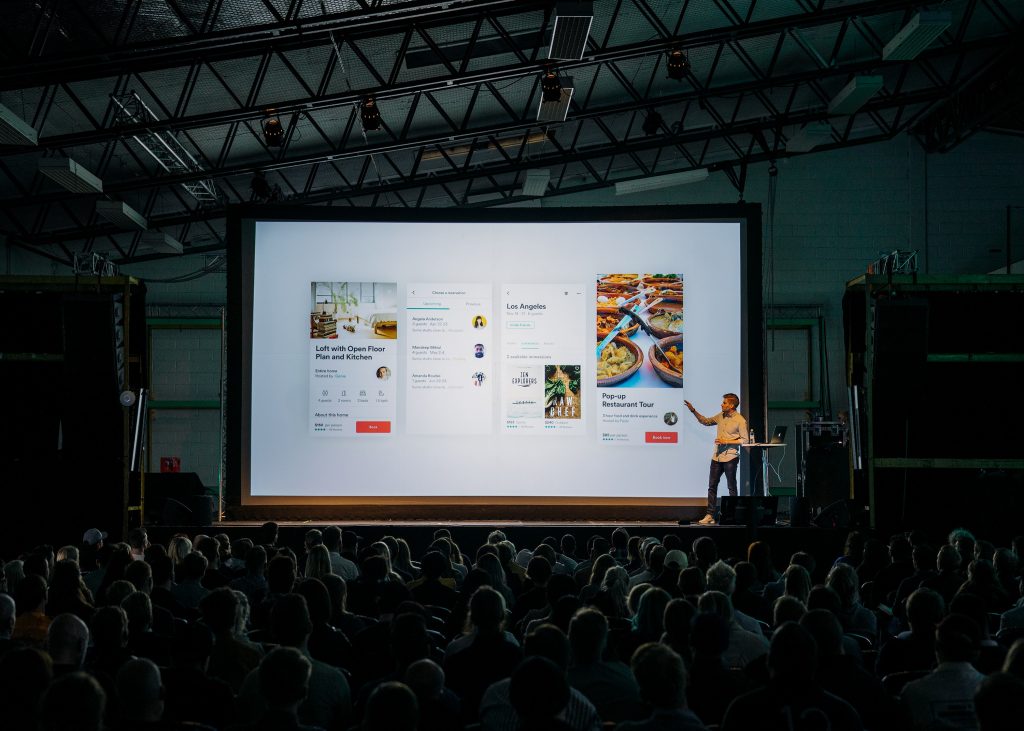 Students that didn't present their work for grade can do so now if ready.
Remember that until you present we put a "0" in your gradebook. Take care of these as soon as possible. We do this so at the end of a quarter there are no "gotcha" grade changes right as terms close. Everyone knows what their grade is almost in real time – it is up to you to decide if you are happy with it, or wish to work harder and improve it.
9:55 Blender (will bead into post break time)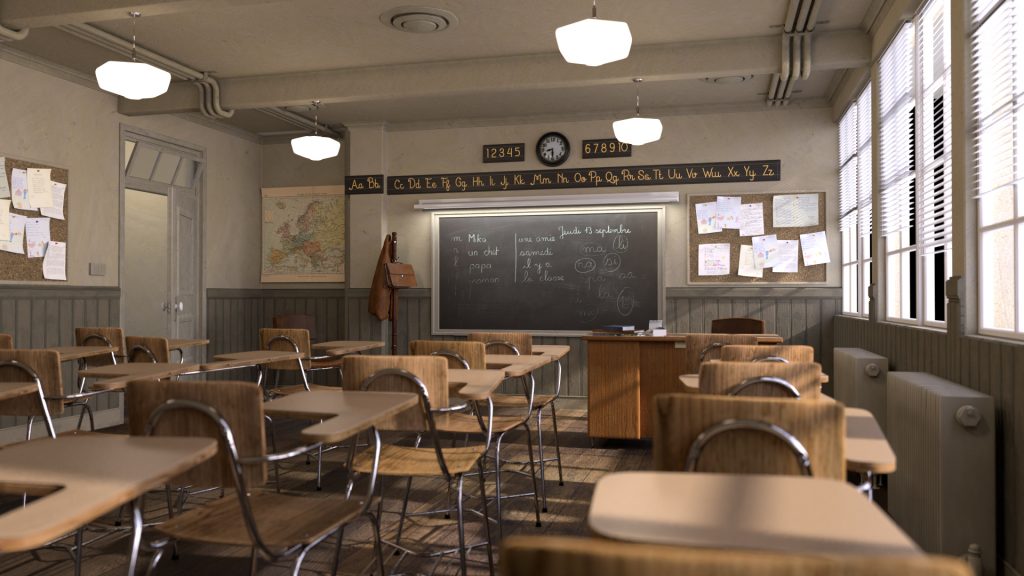 Image based material review.
UV Basics – how can you decide specifically what portion of an image falls on which face?
Creating a computer monitor with glowing screen.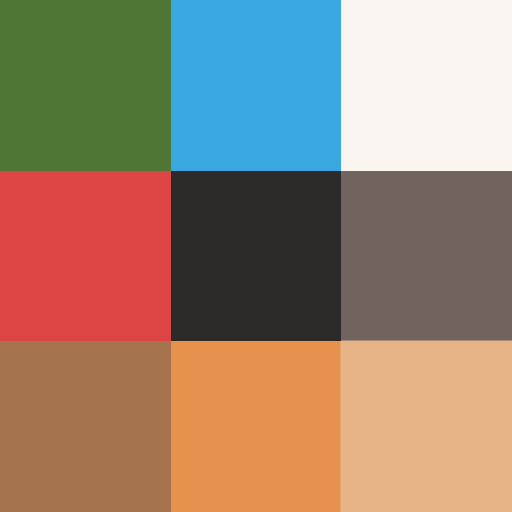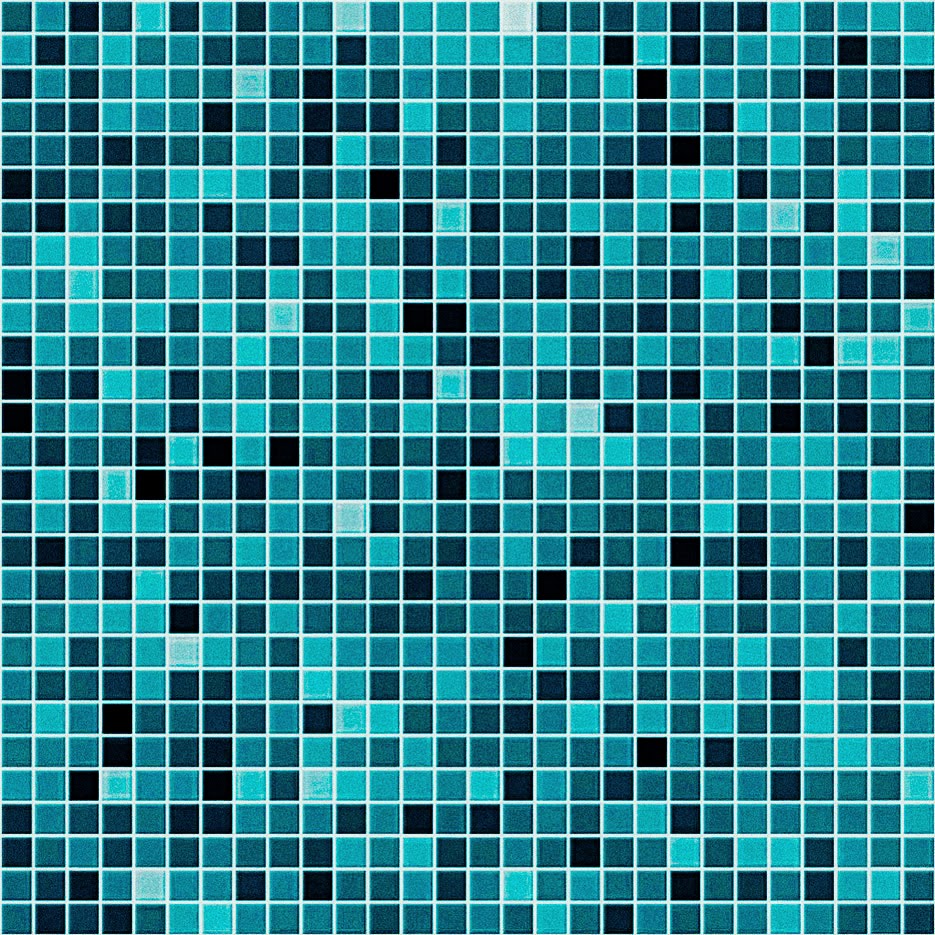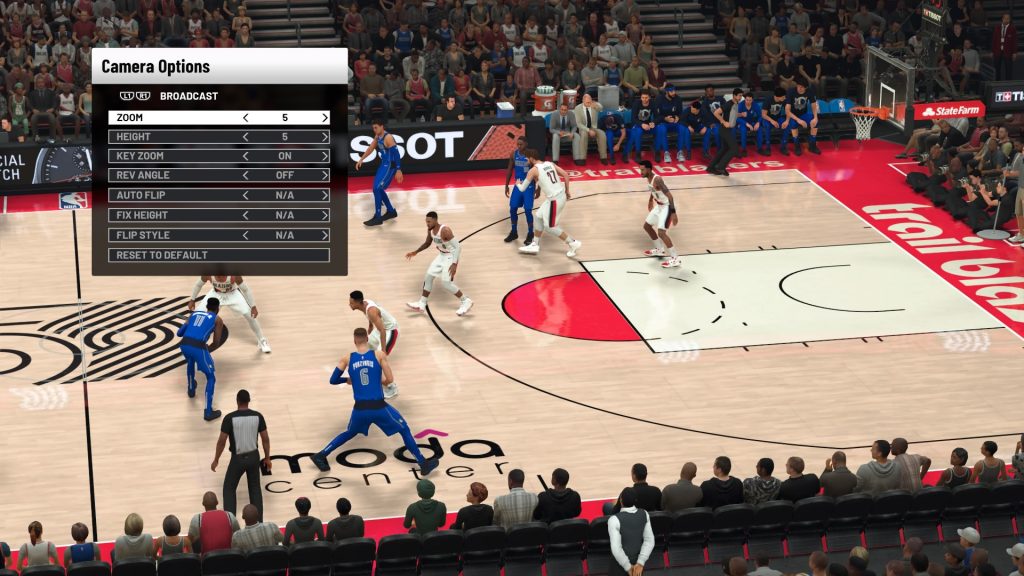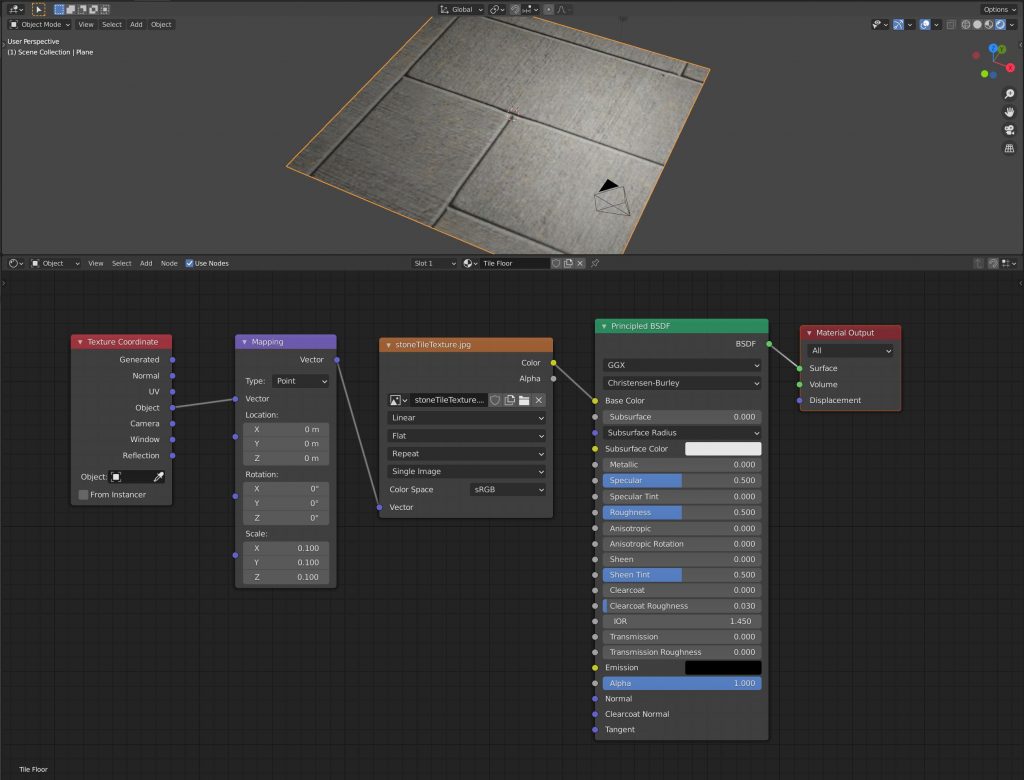 10:25 Mask Break (10 Minutes)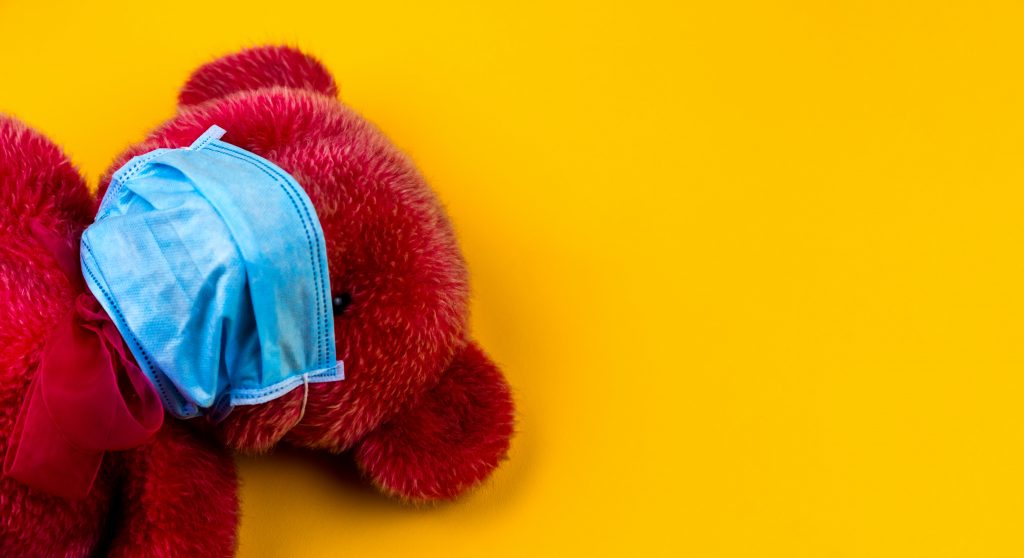 We are going to take a 10 minute break (seat to seat) outside to take our masks off and get some fresh air.
Plan on having a jacket, shoes to walk on grass, and potentially even an umbrella. You could even leave the umbrella on the floor at your station for the year if interested.
10:35 Blender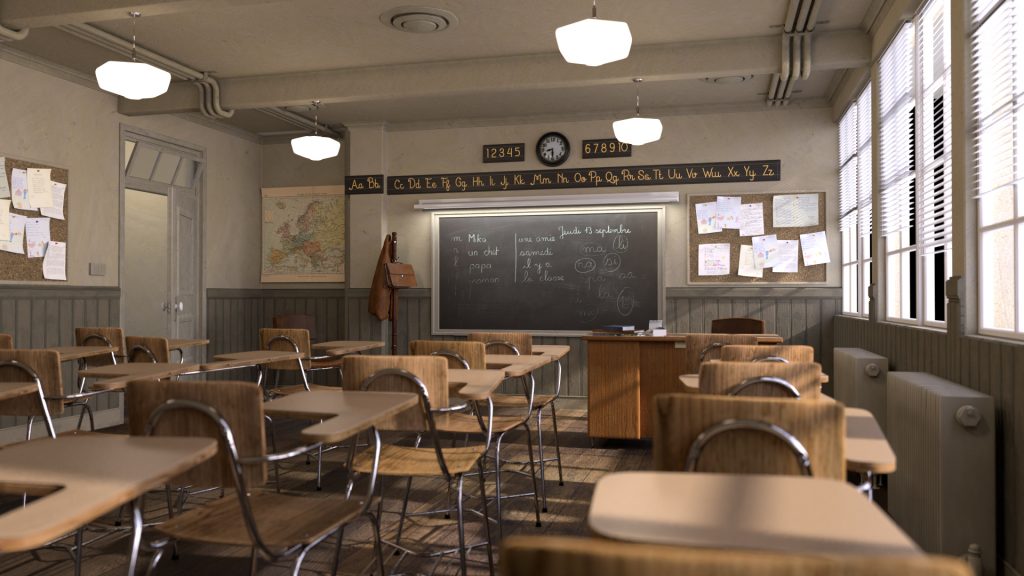 Ropes / Cables through curves
Array modifier for linear work
Array modifier for radial work with an object to rotate around.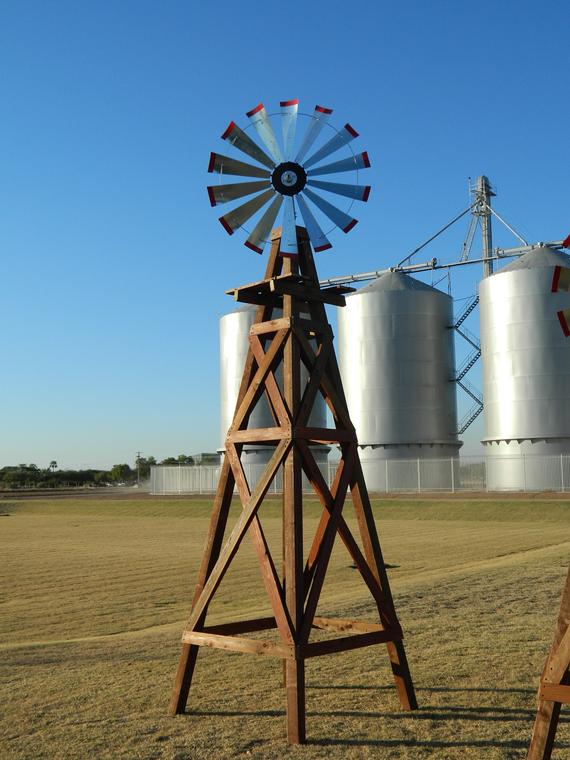 11:45 Lunch (30 Minutes)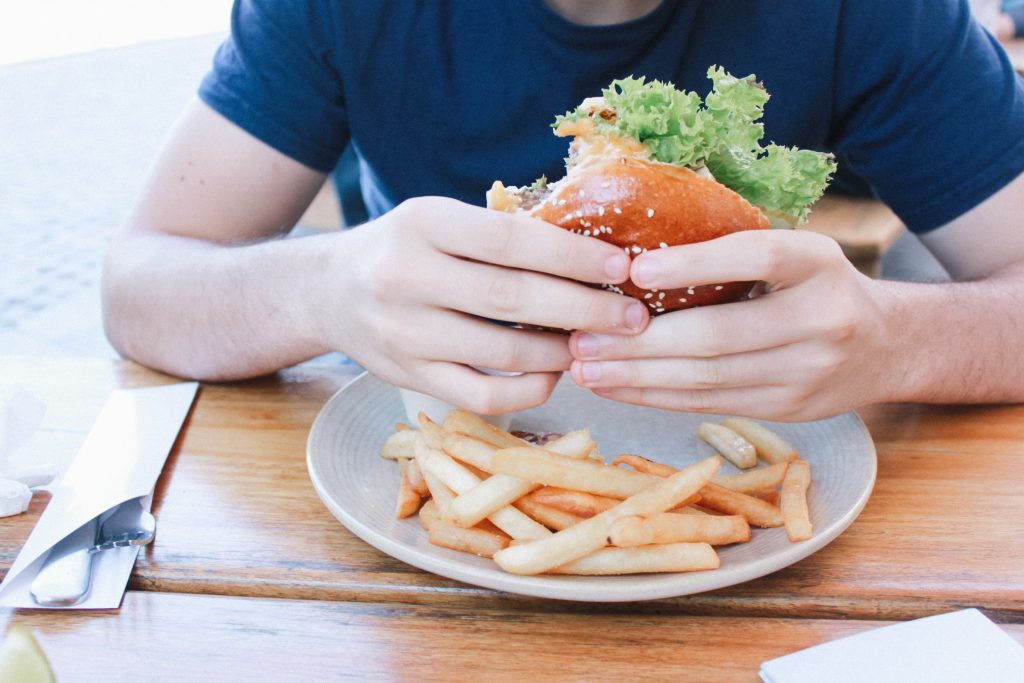 12:15 Wipe Down / Clean Stations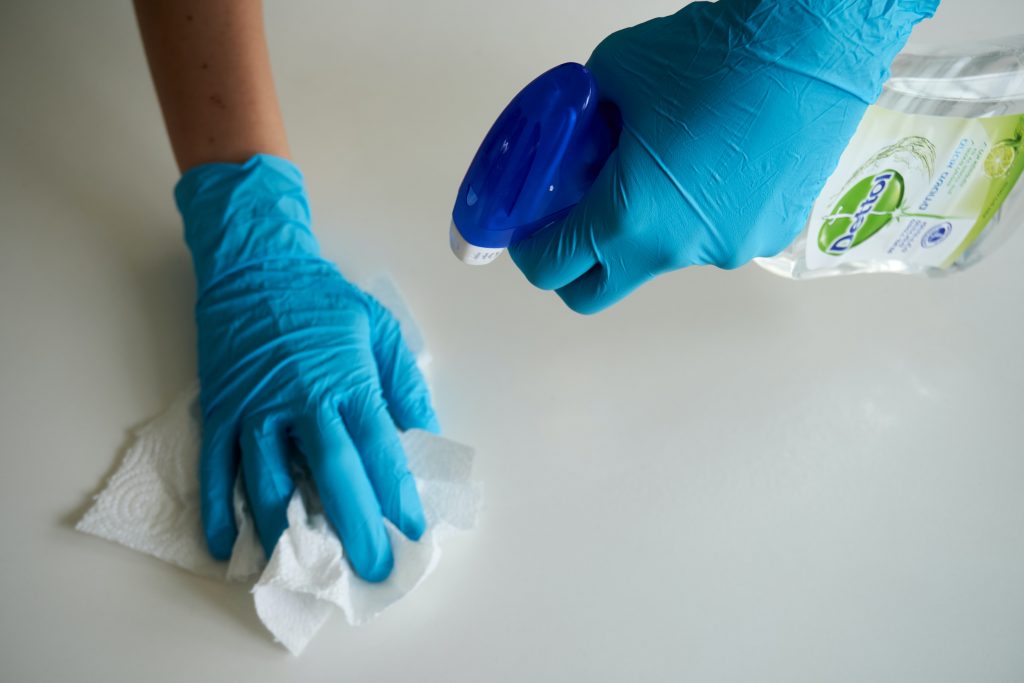 12:20 CAWD Week 3 Homework
Please remember that files / folders must be perfect for full credit. This is to prepare us for multi-file projects where "File" and "file" are different to a computer, even if they are "close enough" for humans.
CAWD Project: First Draft of Bedroom
Your first Remote Learning CAWD Homework project will be to take your first crack at your Bedroom project. Using DH2 as pre-production, build your room.
This will be a 2 week project – you will get 50% of the time this week to get your first draft / rough it out, and in Week 4 you will get the remaining 50% to finalize your project. This week your work does not need to be "complete" (as above), but does need to be 50% there.
Use this week to work on hard edged surfaces (desks, beds, walls, doors, windows, window frames.
Next weak we will look at soft surfaces. (Bean bag chair, quilts, curtins)
Make sure the render you create does the best job showing off your work. If you don't show us something in your render, how can we know about it, or give you credit for it?
Save and upload your work as "(lastname)BedroomDraft.jpg" and upload to your "week_03" folder. Example:
We will start this project now in class.
Student Agency Project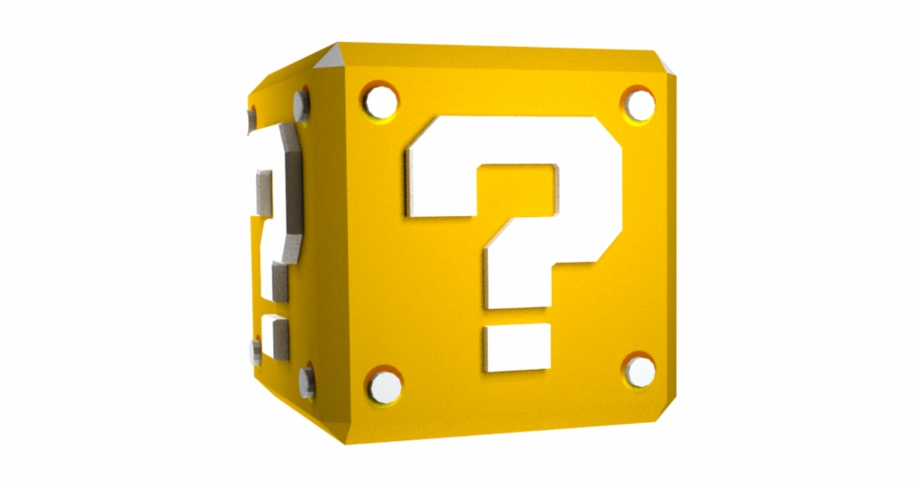 Using your newly learned skills in Blender or Photoshop, create anything you wish.
Save and upload your work as "(lastname)Agency.jpg" and upload to your "week_03" folder. Example:
Design Homework 3: MakerBot Design Challenge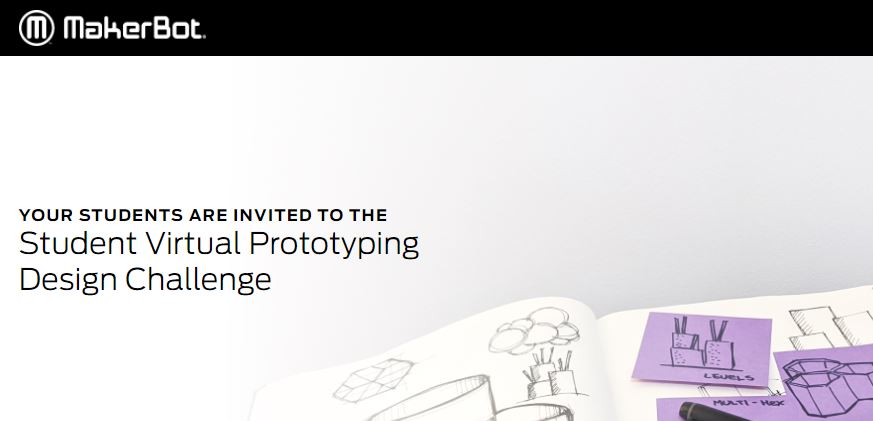 This week we are going to take part in pre-production for a chance to earn prizes. I try to do as many design challenges as I can that lead do you winning money or prizes, it helps build your resume, and is great applied learning.
First, let's go to the MakerBot website and read the rules.
They key is:
Create a desk organizer or component that classmates would be able to use to make learning from home easier.
I want this drawn orthographically – on the same piece of paper I want to see a top, side, and front view. This will be similar to a blueprint style view that is often used when designing.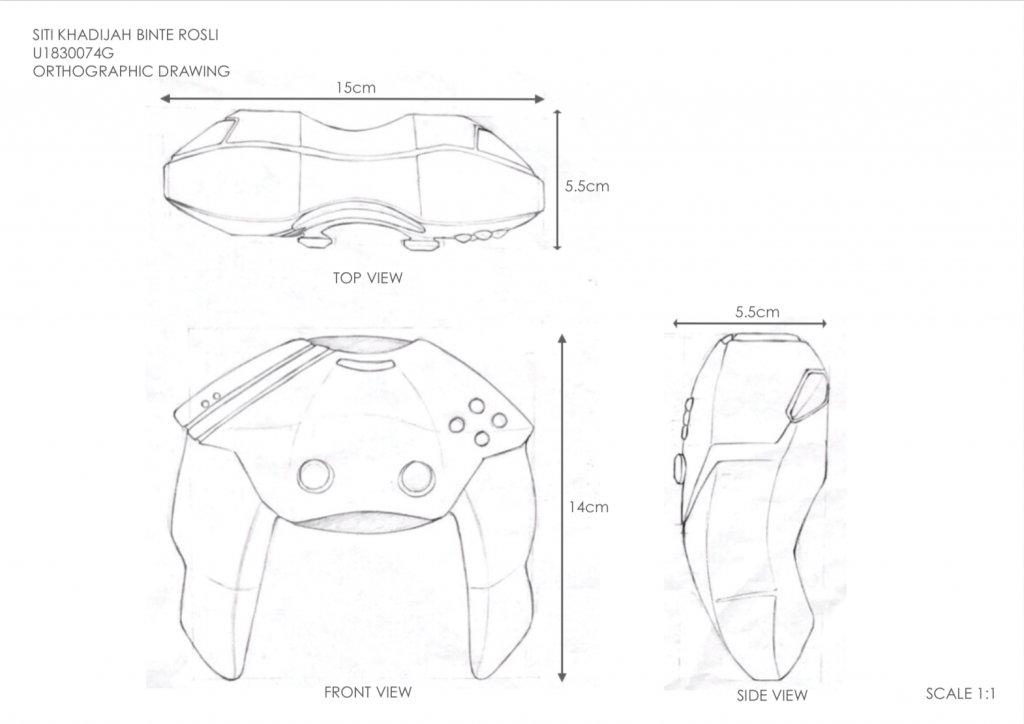 Do your best! When complete you have the chance to use this for a future CAWD Agency project, or you could even do the DH first, and then do the 3D modeling of this as your Agency project for this week? Homework can lead to awards, cash, and prizes while you are in high school.
The challenge deadline is October 12th, so you have some time.
Take image of your sketch saved as "(lastName)DH3.jpg" and upload "week_03" folder. Example:
1:05 Mask Break (10 Minutes)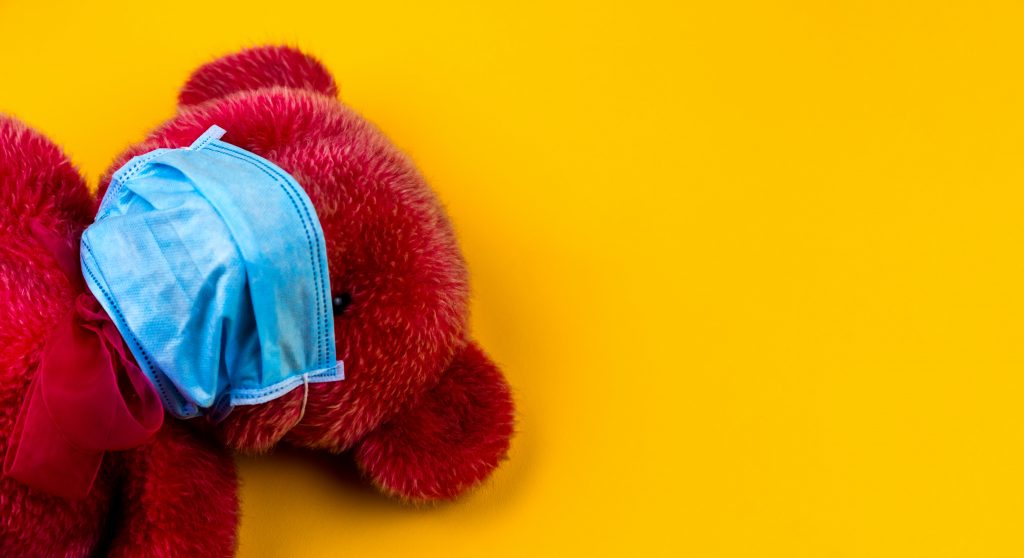 1:15 Academics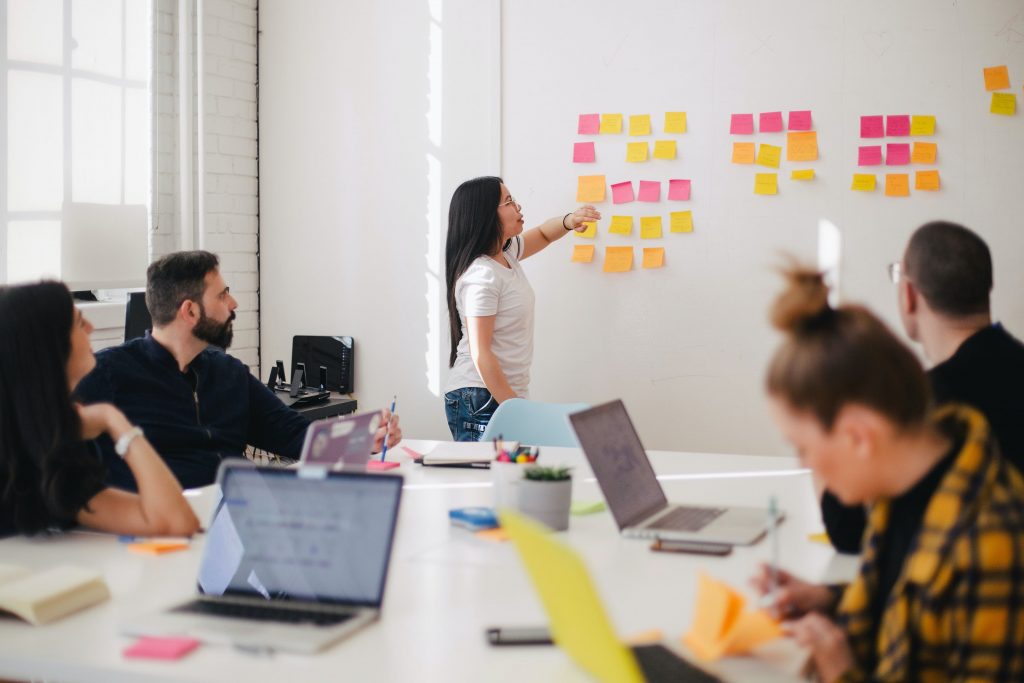 2:05 Dismissal