Class Hours: 9:40 – 2:05
Mr. Cronin
Notes
Welcome to Day 2. Next week you will have your Work Keys Post Test / Accuplacer on Thursday. The week schedule will be a bit different, and that is ok. Make sure you are here on Monday or they will require that you come in on Wednesday to make it up!
Mr. Bisson is reminding you to look at his email regarding Wednesday's presentations. Be ready to present with your partner on Wednesday. No you can't pick the partners.
9:40 Attendance and Article
9:45 Clicker Progress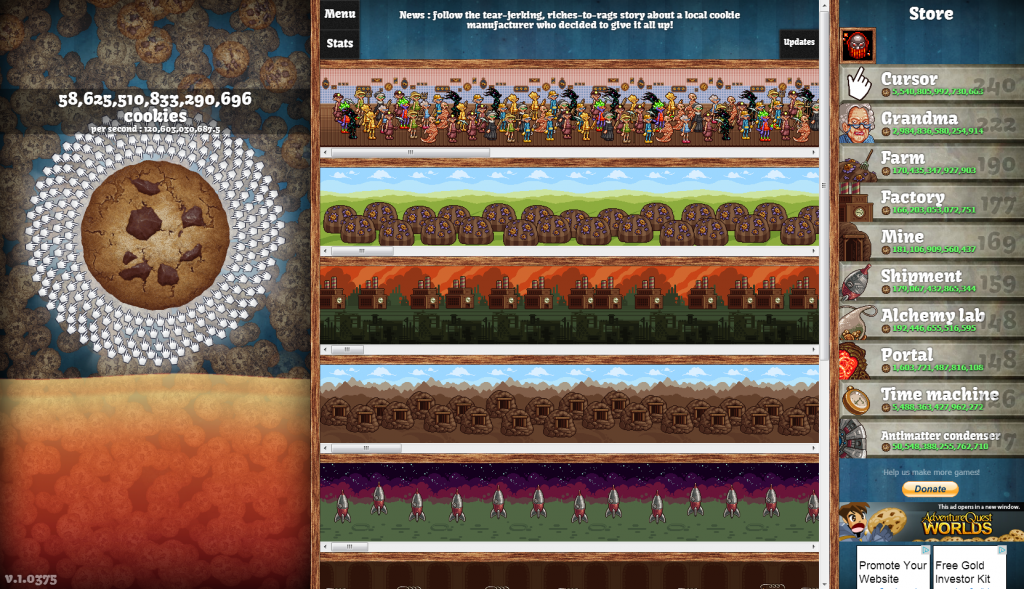 HTML: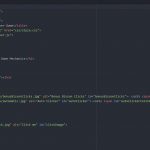 CSS: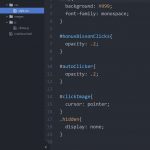 JS1: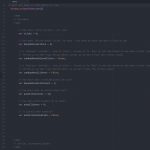 JS2: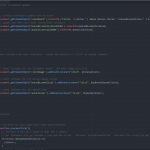 JS3: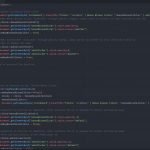 JS4: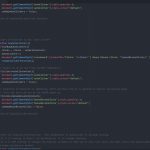 JS5: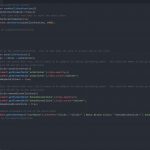 10:25 Mask Break (10 Minutes)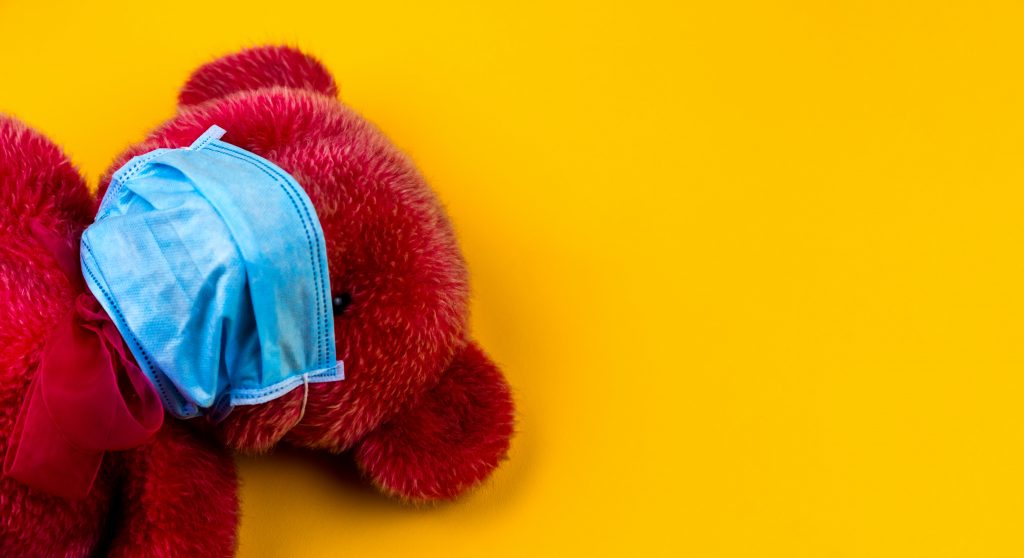 We are going to take a 10 minute break (seat to seat) outside to take our masks off and get some fresh air.
Plan on having a jacket, shoes to walk on grass, and potentially even an umbrella. You could even leave the umbrella on the floor at your station for the year if interested.
10:35 Clicker Progress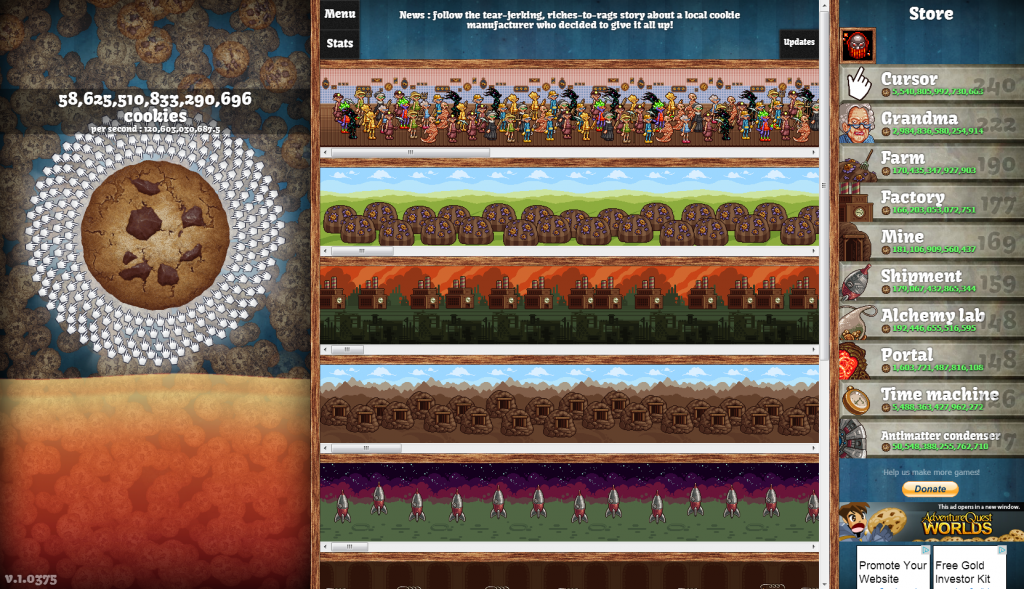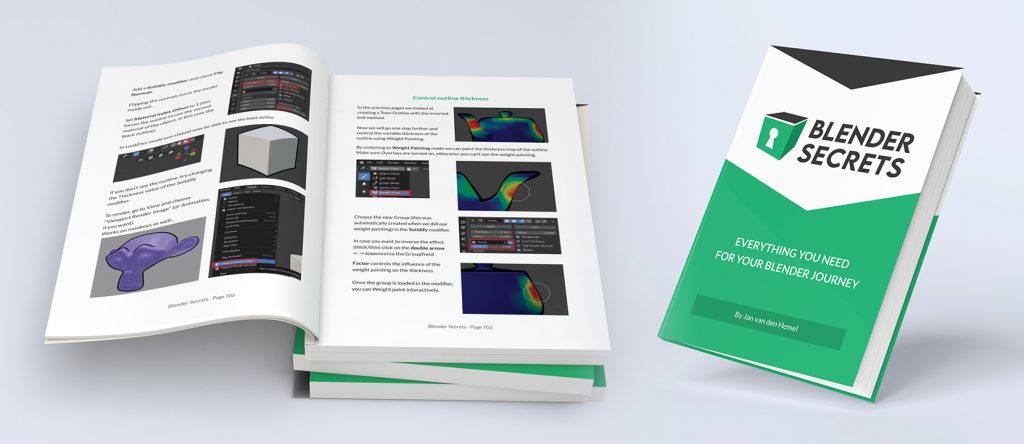 As part of our 2nd semester coursework we are going do a Day 2 Blender Secret. At this point in your career you have enough knowledge to be dangerous, and also to learn on your own. These "Blender Secrets" are ways to watch another professional work, get some inspiration, etc. The same idea can be applied to Photoshop Secrets, Illustrator Secrets, Cooking secrets – anything.
Learning how to learn is the most important skill I can help you improve– so its time you start practicing picking up content from industry sources.
11:30 Web Designer Certification Exam Prep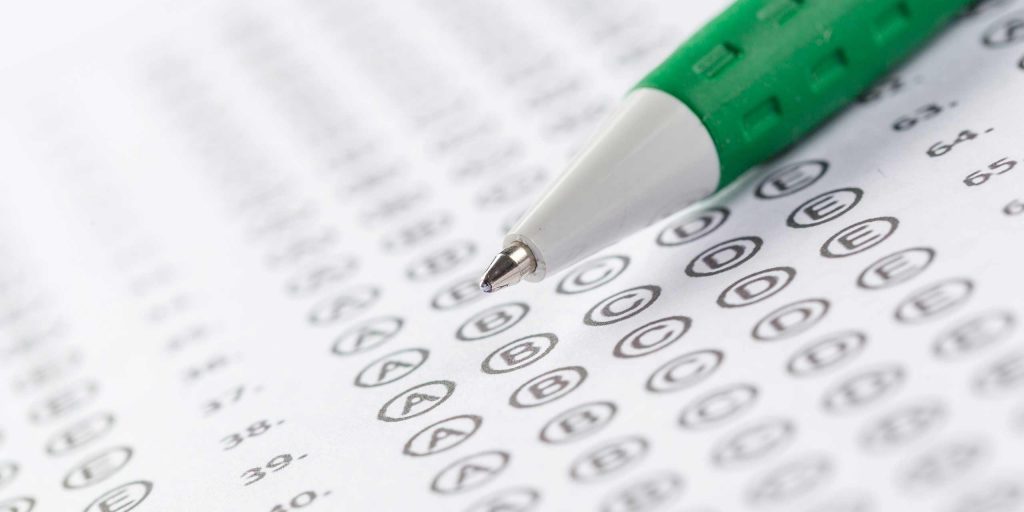 Just like we prep for the SAT's, or ACT's, or WorkKeys, we are going to practice for our Web Designer certification exam.
This is important as the exam is multiple choice! This is excellent in many ways, but also means that we have to start working in that multiple choice medium.
11:45 Lunch (30 Minutes)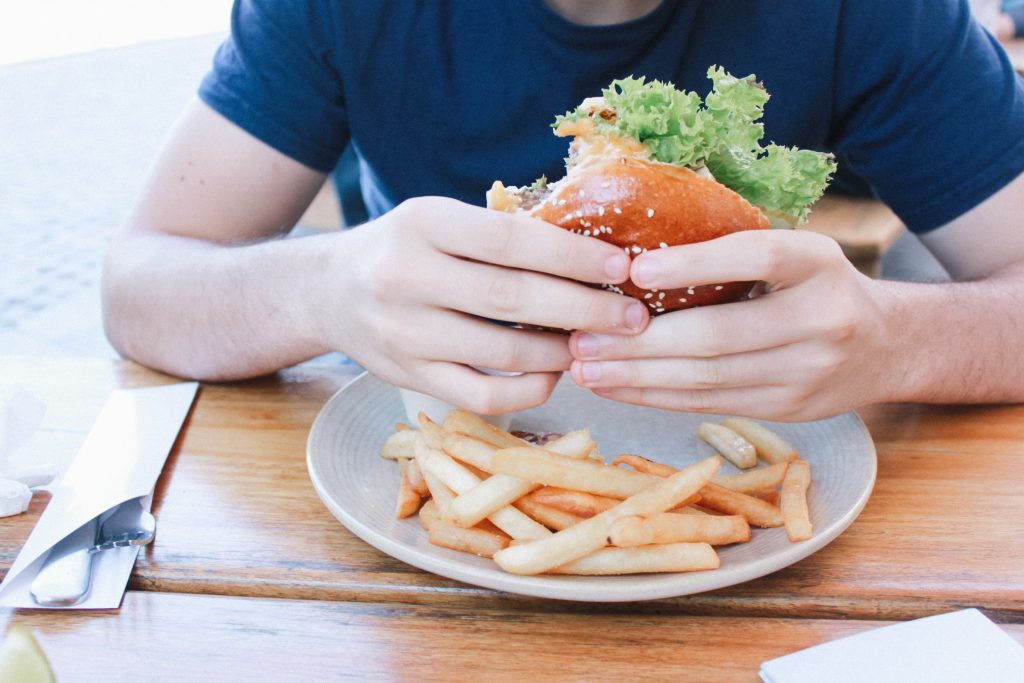 12:15 Wipe Down / Clean Stations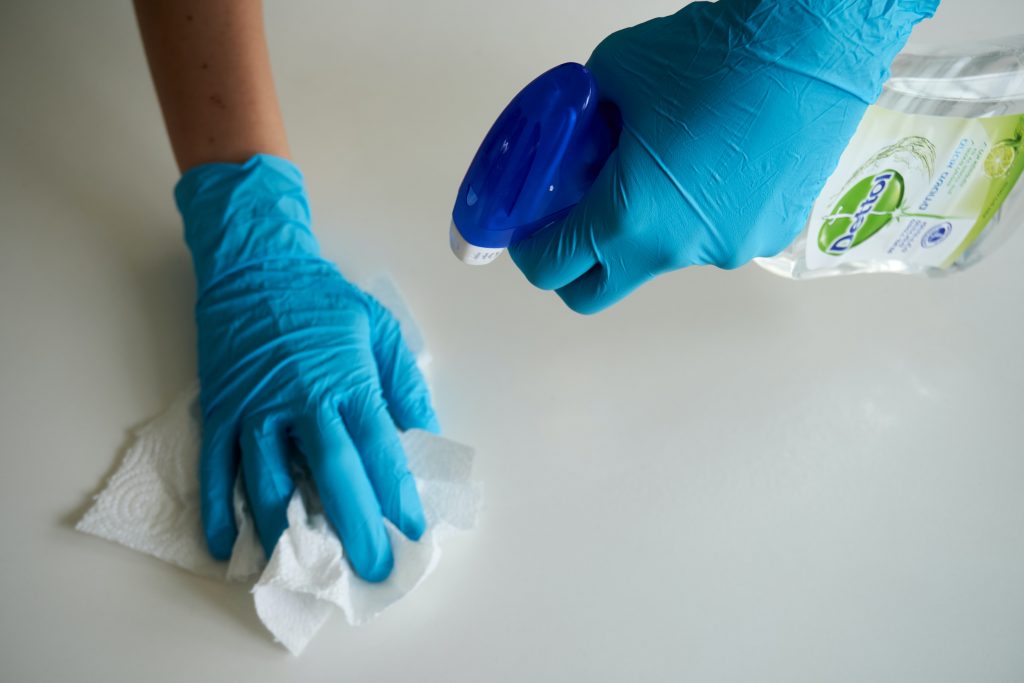 12:20 CAWD Week 30 Homework
CAWD Project: Post Covid Life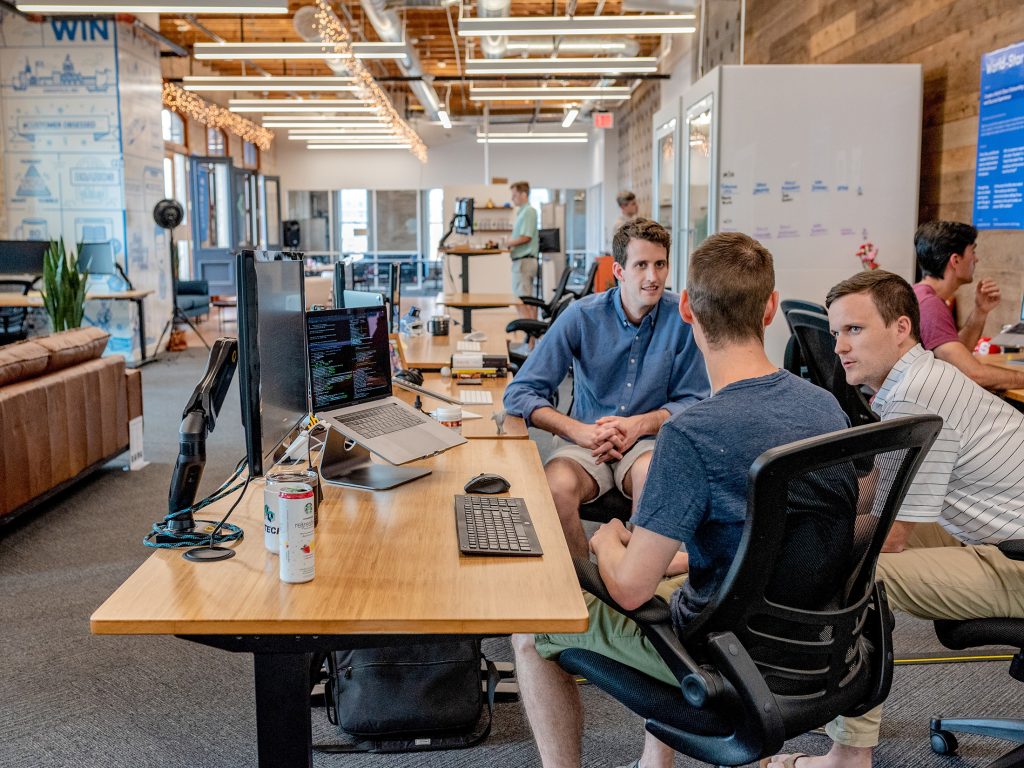 This week as independent review I want you to create a single, responsive web page themed on something that you are excited to do this summer as we move Post Covid. I know that Covid isn't going anywhere, but the realities are we are going to be in a better place by the 4th of July than we are now, than we were a month ago, 2 months, 3 months, etc.
We are also going to use a color palette for this project – one which you can choose yourself from Colour Lovers (British spelling) website.
Whatever color palette you choose you can also use black and white (and grays) with.
Required elements:
Use of 2 sizes of headings, h1 for the main idea, and h2 to separate the three following sections:
3 paragraphs of:

What you want to do.
Why you had to stop it.
Why are you looking forward to it?

Each of the above section gets an image. All images the same size width. A total of 3 images in this section.
Footer at the bottom with an image of your selected color palette (image must include the name) – same width as the rest of the images in your project.
Responsive at a breakpoint of 1000px.
Valid html5.
Total for the entire site of 4 images.
Save and upload your work as "index.html", inside a "practice" folder, and upload to your "week_30" folder. Example:
"week_30/practice/index.html"
Upload other assets as required.
We will start this project now in class.
Student Agency Project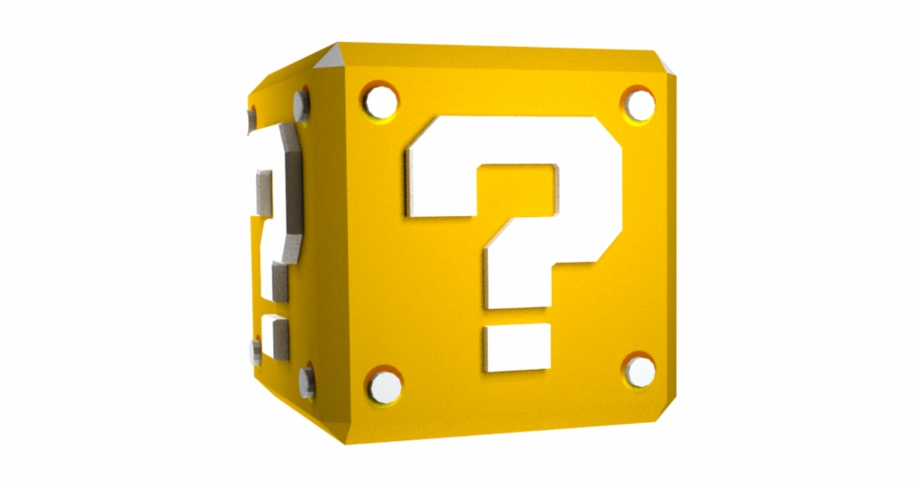 Using your newly learned skills in CAWD, create anything you wish.
Save and upload your work as "(lastname)Agency.jpg" and upload to your "week_30" folder. Example:
Design Homework 30: Simple Vector Art concept art for Clicker Game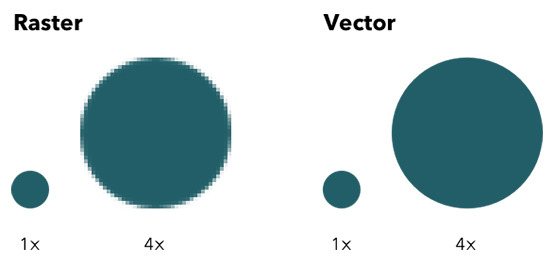 As part of our Clicker Game Build we are going to create our own clicker game SVG files. This connects back to our DH:26 Concept Art for Clicker / Idle game.
We are going to use Adobe Illustrator to create vector art SVG graphics of our game elements. This week I want you to take your initial concept art and visualize them in a simplified manner that will work in a clean, illustrated style.
Take the next page of your sketchbook and create concept art for a Vector / SVG version of your game. Start with game title and 1 sentence explanation:
"Click on cookie to collect more cookies. The more cookies as currency, the more powerups you can acquire".
Then in color create "basic" – vector art versions of:
What to click on to start the game / what gives us initial clicks.
Click Multiplier (to multiple clicks).
Idle/ Auto clicker (to farm clicks by itself).
Don't go for photorealism. Go for minimalist, but recognizable vector art. We will create and make these SVG's in the coming weeks.
Remember to earn about C you have to have to hit all the requirements.
Take image of your sketch saved as "(lastName)DH30.jpg" and upload "week_30" folder. Example:
1:05 Mask Break (10 Minutes)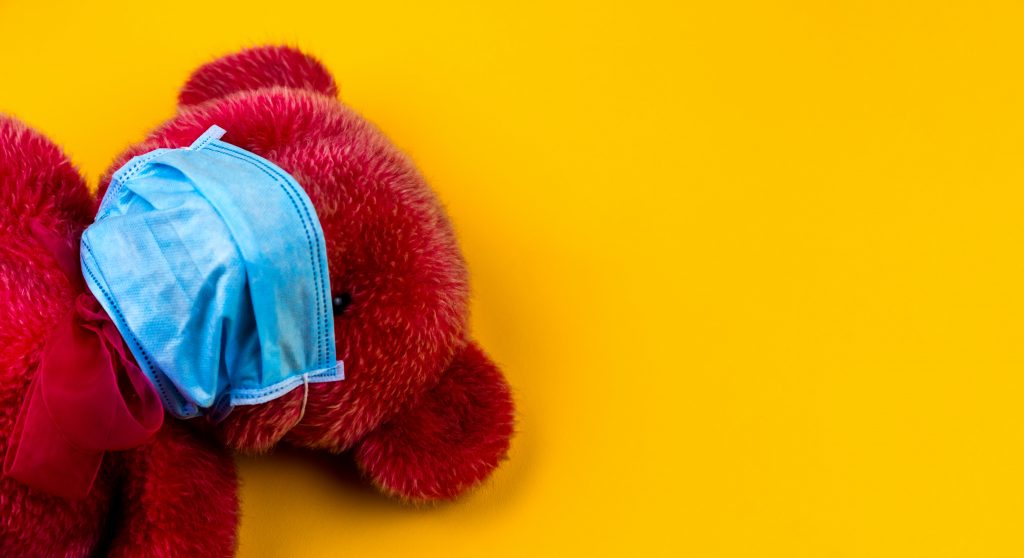 1:15 Academics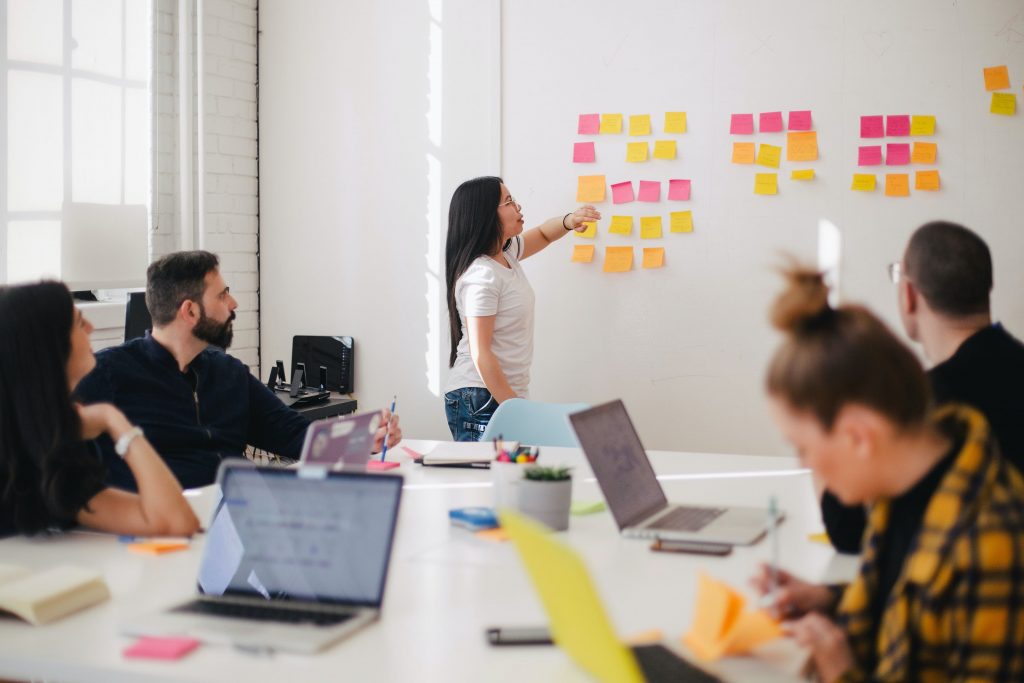 2:05 Dismissal