Class Hours: 9:40 – 2:05
Mr. Cronin
Notes
Weird Wild Day. Who is ready?
Thursday June 10th is our CTE Recognition Night. Is anyone interested in singing the National Anthem? This could be a duet, solo – maybe even played on an instrument?
Web Certification Exam Dates:
9:40 Attendance and Article
9:45 Quick Overview of the Day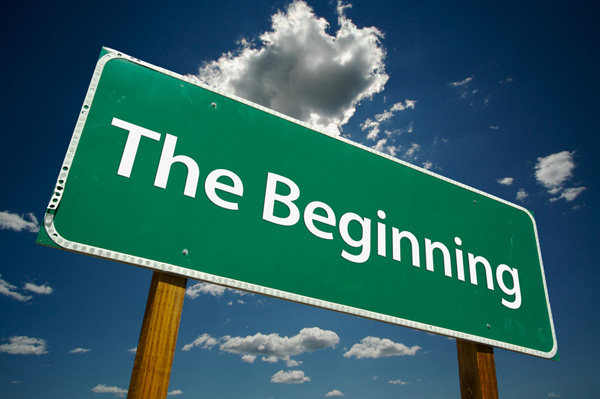 No mask breaks, hit the bathroom when you are out and about.
No study guide / no prizes.
Early lunch to accommodate the craziness.
When you aren't testing:

Presenting our work
Working on late work
Getting started on agency
Humanities
9:50 Go to your testing location / bathroom on the way if you need to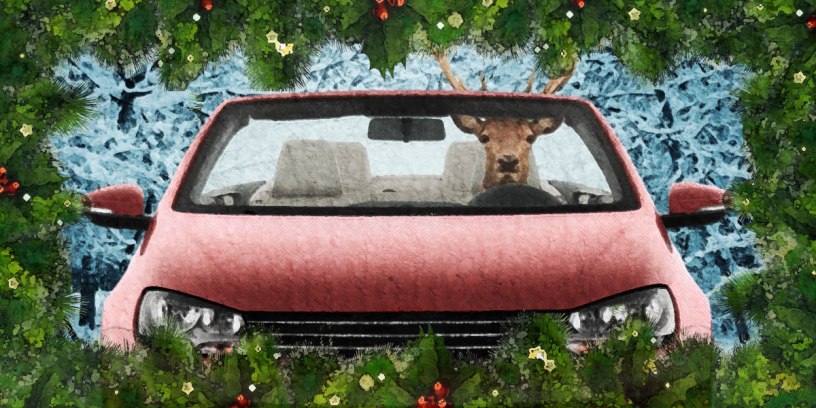 Don't be late!
Go where you are supposed to!
10:00 Accuplacer / WorkKeys / CAWD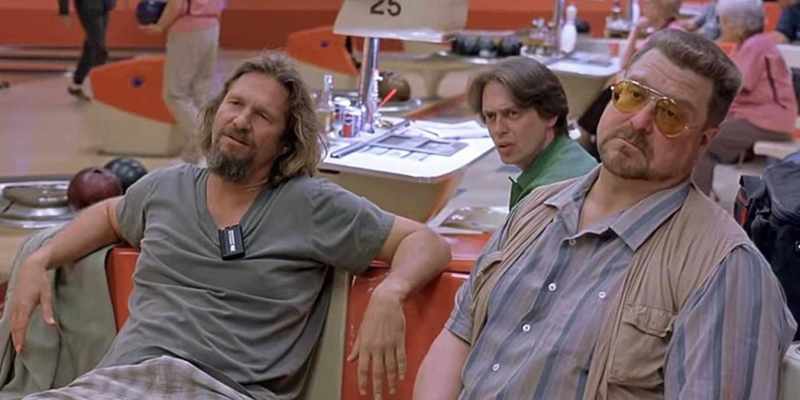 Accuplacer Testing – CTE Conference Room from 10-11:
Renzo Hall
Jack Mahar
Daniel Marcou
Carter Marshall
Work Keys Testing – Room that says "Mrs. Dulleba" – Under the Library – 10-11:
You are a senior – you are working in CAWD independently:
Renee Bamford
Siddhartha Dahal
Autumn Hirsch
Casey Lawrence
Cyrus Petra
11:05 Presentations of Work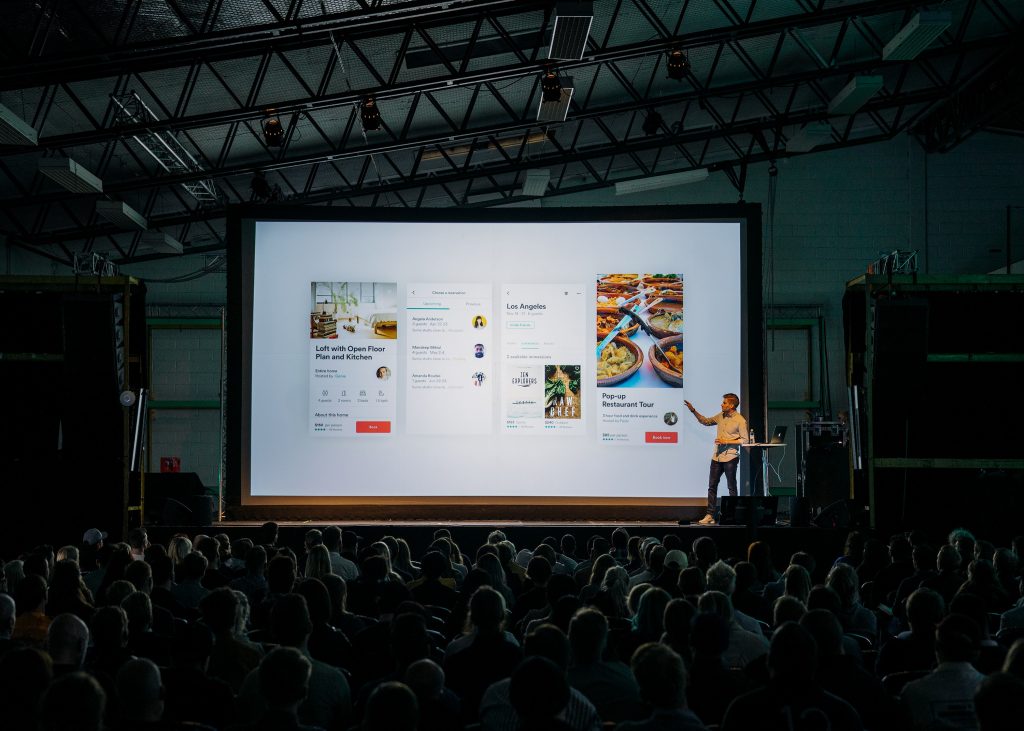 This morning we are going to turn off our screens and present the three CAWD Homework projects you completed while learning remotely. We have about 3 minutes per student so we will have to be expeditious.
This week Autumn will be modeling appropriate constructive criticism.
Constructive criticism is the process of offering valid and well-reasoned opinions about the work of others, usually involving both positive and negative comments, in a friendly manner rather than an adversarial one.
We are going to separate the design from the designer. You can hate with a burning passion a colleague at work, but a professional designer can still give valid, relevant input.
Monitors off – let's begin.
Supplemental Presentations
11:35 Lunch (30 Minutes)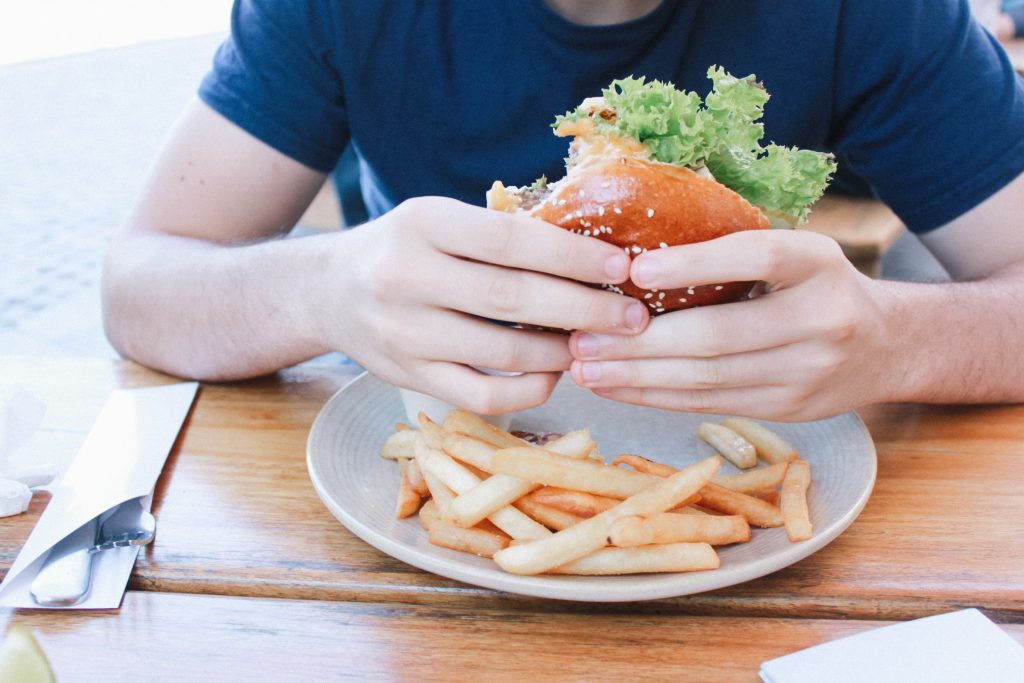 12:05 Wipe Down / Clean Stations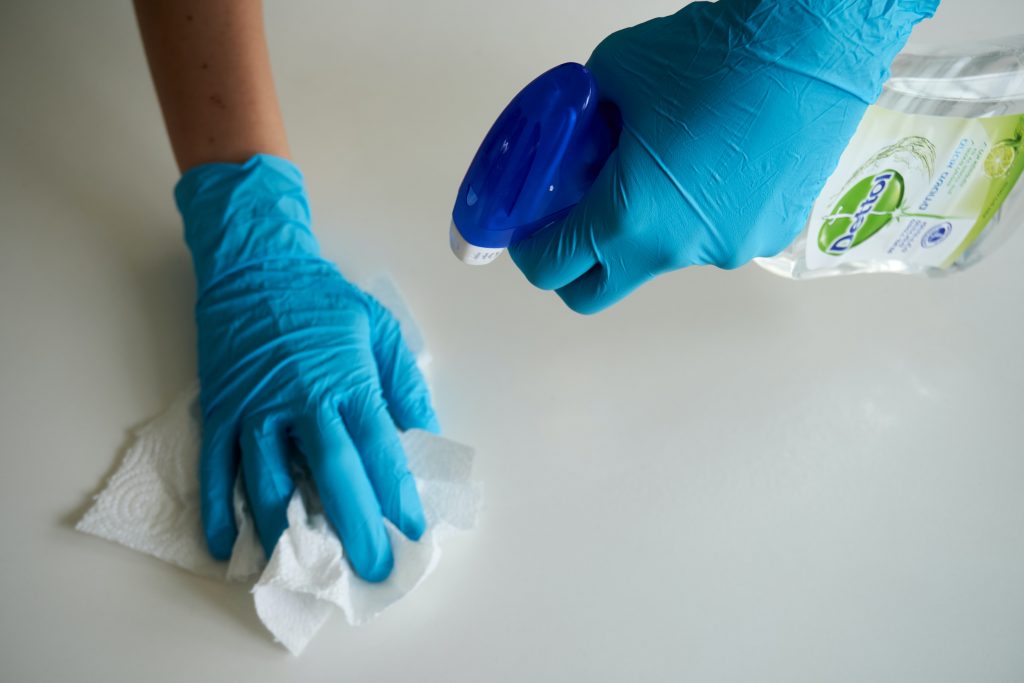 12:10 Accuplacer / WorkKeys / CAWD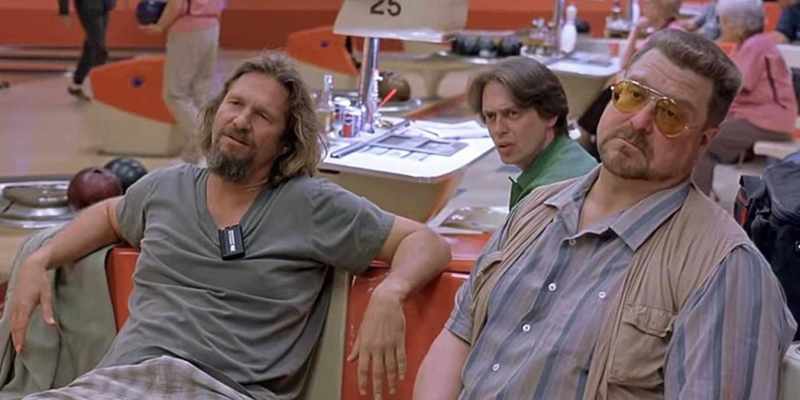 Accuplacer Testing – CTE Conference Room from 10-11:
Renzo Hall
Jack Mahar
Carter Marshall
Work Keys Testing – Room that says "Mrs. Dulleba" – Under the Library – 10-11:
You are a senior – you are working in CAWD independently:
Renee Bamford
Siddhartha Dahal
Autumn Hirsch
Casey Lawrence
Cyrus Petra
1:15 Academics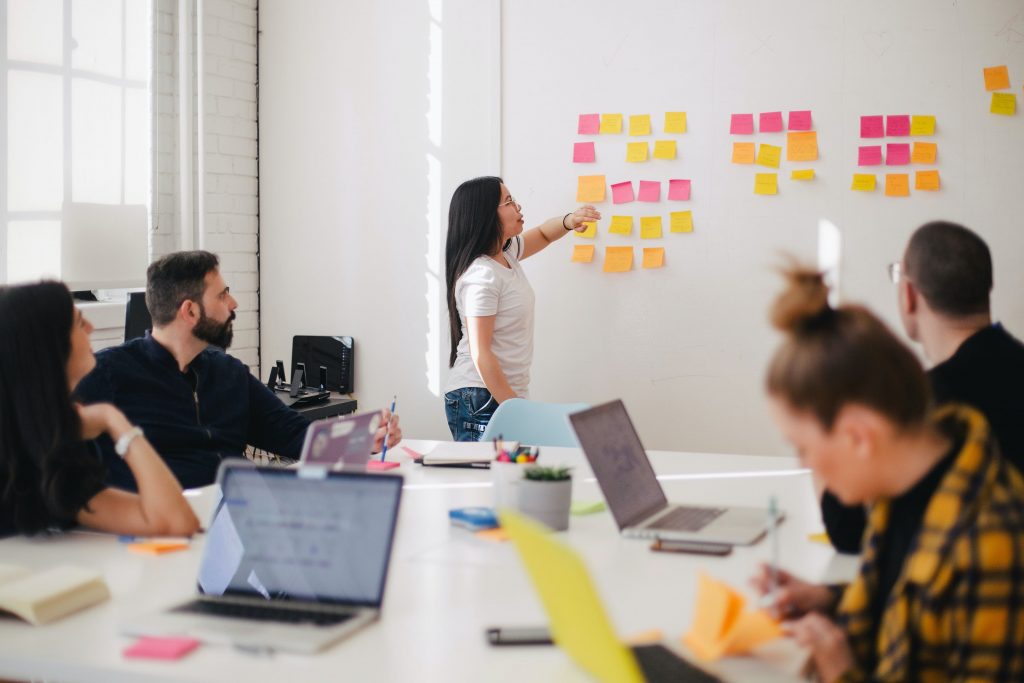 2:05 Dismissal