Class Hours: 9:40 – 2:05
Mr. Cronin
Notes
Web Certification Exam Dates:

A cohort – Tuesday June 1st
9:40 Attendance and Article
9:45 Clicker Progress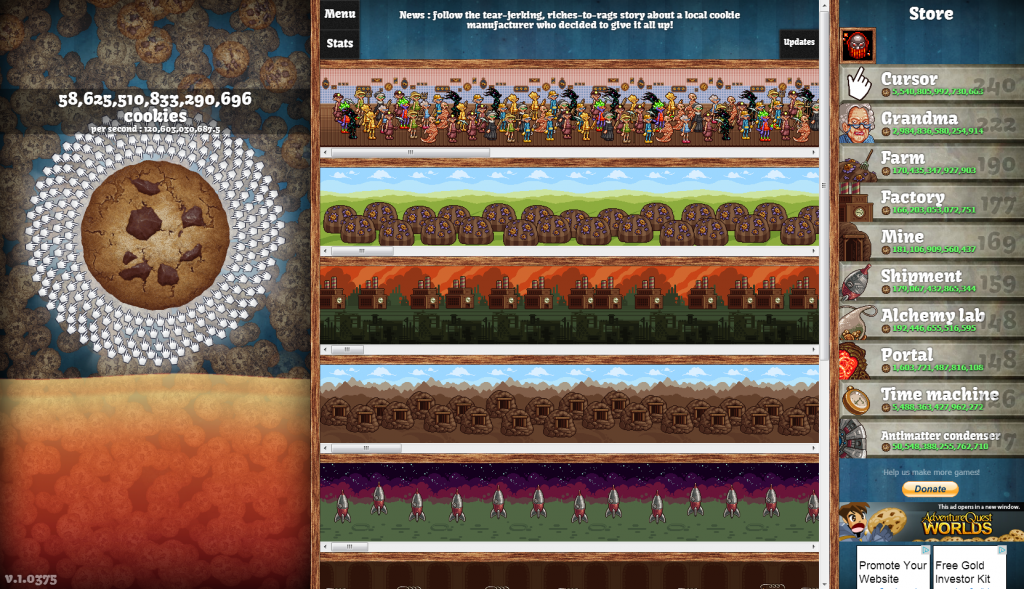 We have all reached the point where we have a functional clicker game. The underlying structure is there. We are now going to pivot to working on design elements for the front end / client interaction.
We are going to build SVG's in Adobe Illustrator for our project as our CAWD homework for the week. You will need to install Adobe Illustrator at Home.
Today we are going to play with Illustrator getting practice on:
Illustrator's interface
Creating shapes
Creating lines / fills – the idea of a closed shape
Pen tool
Manipulating vector graphics with Direct Selection / Selection
Conversion of points from Bezier to Corner / and back again.
Exporting SVG's to use on the web / Saving .ai files to use later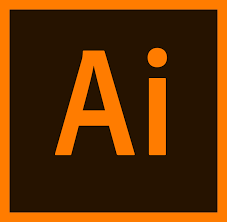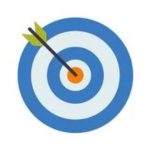 10:25 Mask Break (10 Minutes)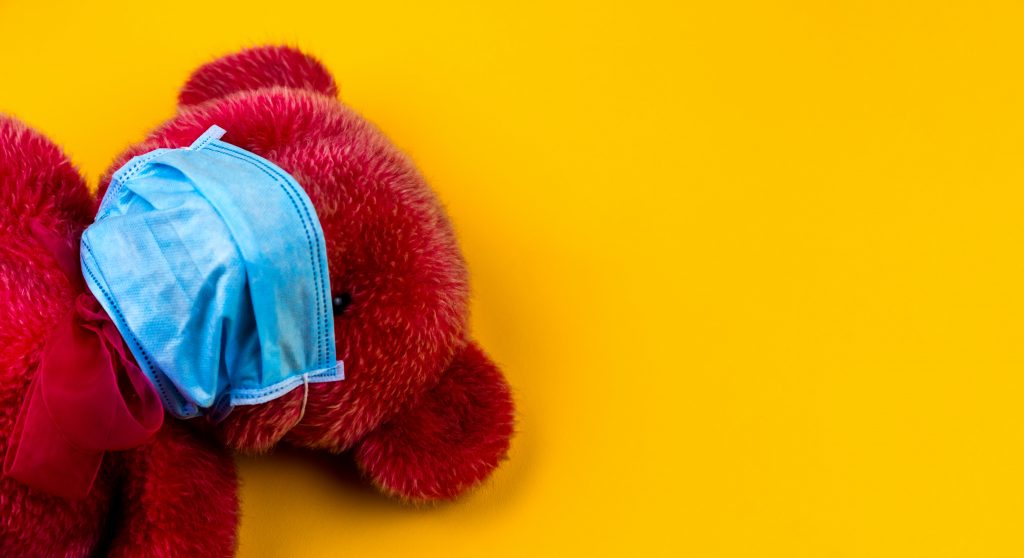 We are going to take a 10 minute break (seat to seat) outside to take our masks off and get some fresh air.
Plan on having a jacket, shoes to walk on grass, and potentially even an umbrella. You could even leave the umbrella on the floor at your station for the year if interested.
10:35 Clicker Progress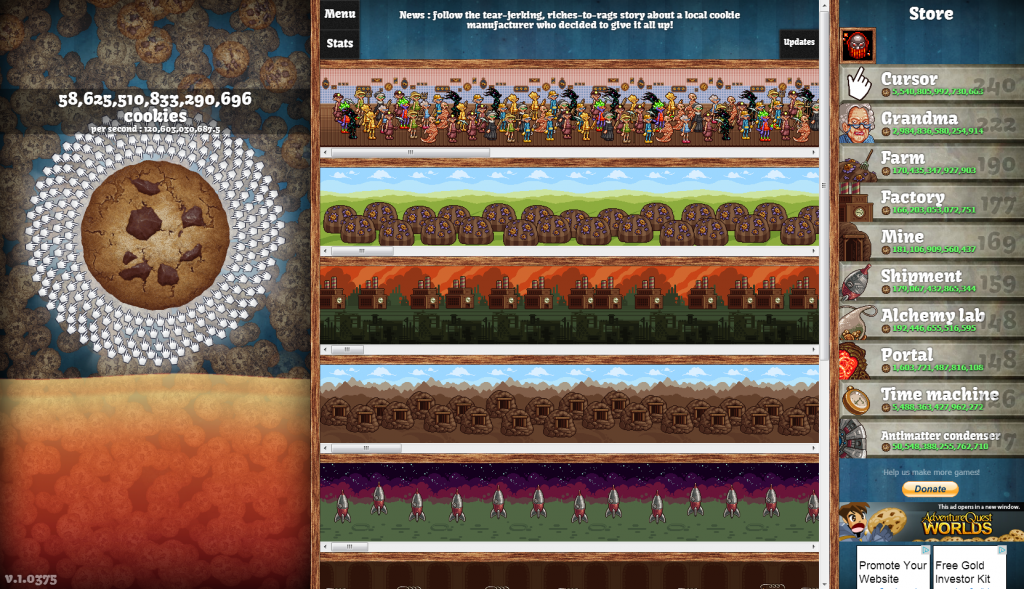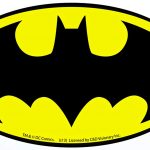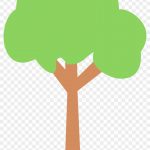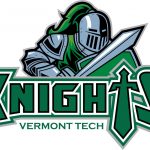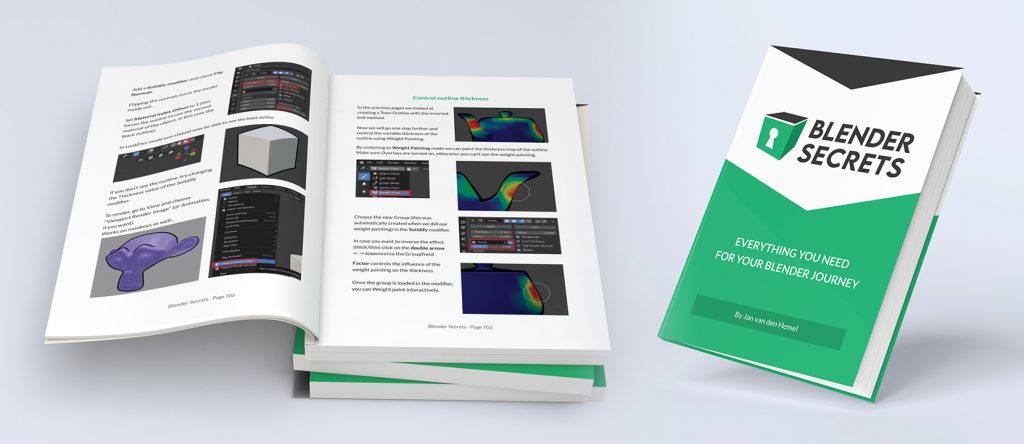 As part of our 2nd semester coursework we are going do a Day 2 Blender Secret. At this point in your career you have enough knowledge to be dangerous, and also to learn on your own. These "Blender Secrets" are ways to watch another professional work, get some inspiration, etc. The same idea can be applied to Photoshop Secrets, Illustrator Secrets, Cooking secrets – anything.
Learning how to learn is the most important skill I can help you improve– so its time you start practicing picking up content from industry sources.
11:25 Web Designer Certification Exam Prep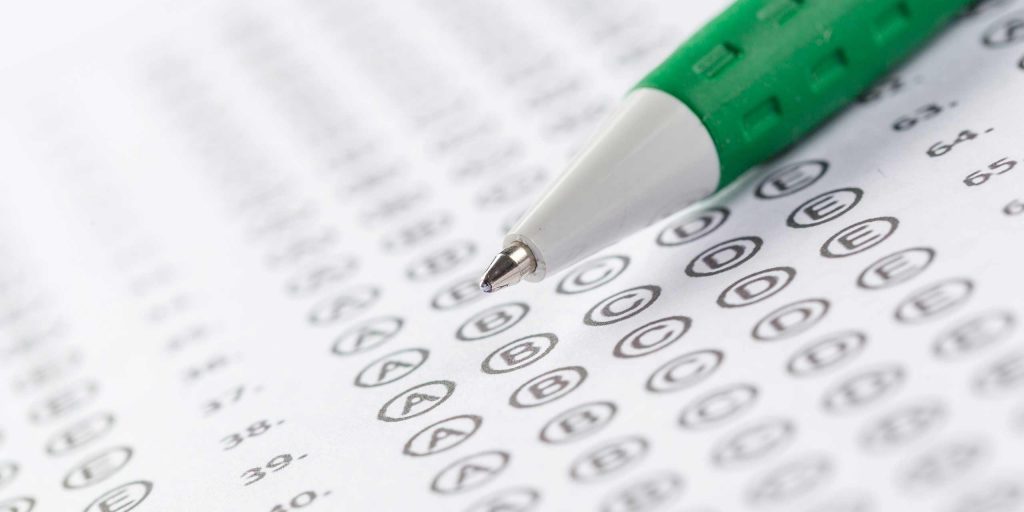 Just like we prep for the SAT's, or ACT's, or WorkKeys, we are going to practice for our Web Designer certification exam.
This is important as the exam is multiple choice! This is excellent in many ways, but also means that we have to start working in that multiple choice medium.
11:45 Lunch (30 Minutes)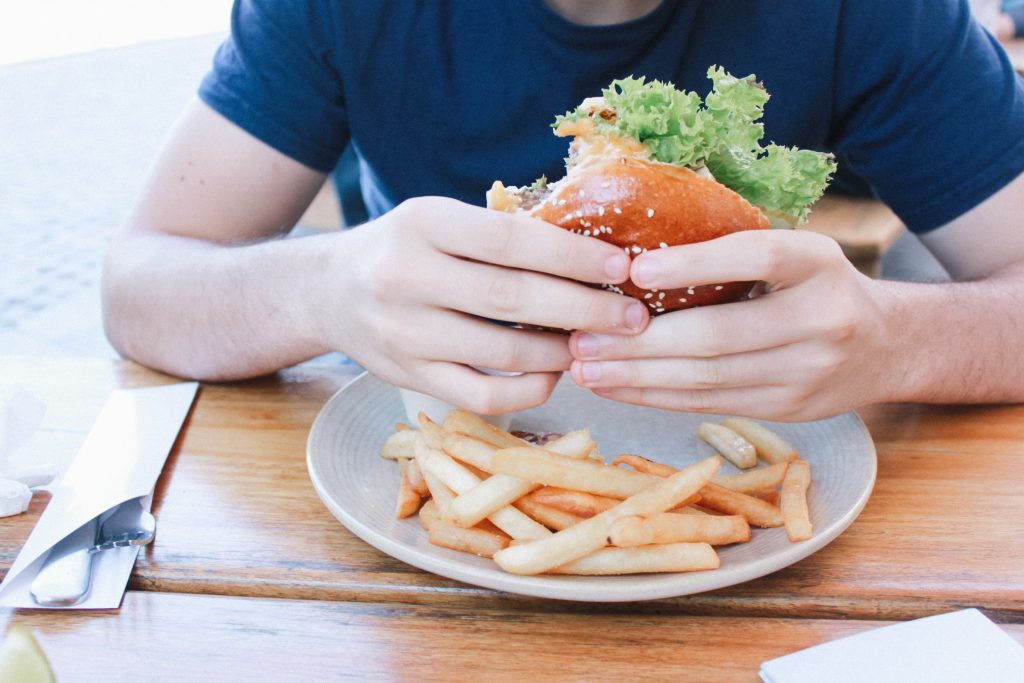 12:15 Wipe Down / Clean Stations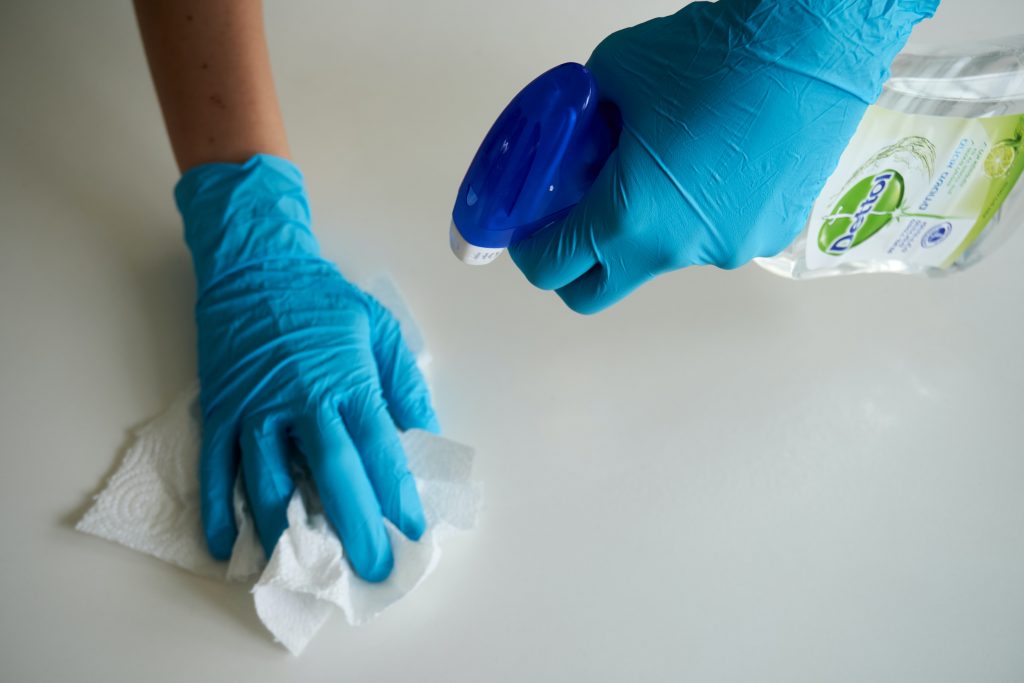 12:20 CAWD Week 31 Homework
CAWD Project: Vector/SVG art for Clicker Game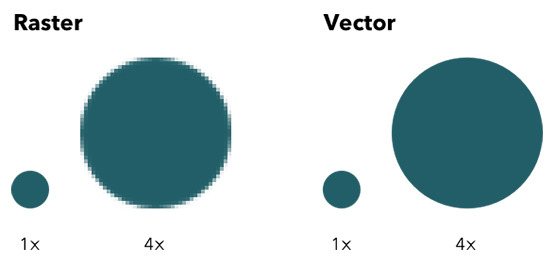 Last week we created Concept Art for the Clicker Game SVG assets. These are to be minimalist, but recognizable pieces of vector art.
This week you are going to create 3 svg files. Each will start at a Canvas Size of 500 x 500 pixels. Remember the size really doesn't matter as we can scale, so let's start small. You will create 3 files:
"clickToStart.svg" – What to click on to start the game / what gives us initial clicks.
"multiplier.svg" – What we interact with to give us multiple clicks.
"autoClicker.svg" – What we interact with to to buy an auto clicker.
Color is required.
Make sure you save the 3 .ai files as well so you can reference them in the future – but you don't need to upload these files.
You are welcome to use a reference image but remove it before you save the SVG files. We only want to see your artwork, not the reference images.
Save and upload your 3 assets into a "clickerSVGs" folder inside your "week_31" folder.
We will start this project now in class.
Student Agency Project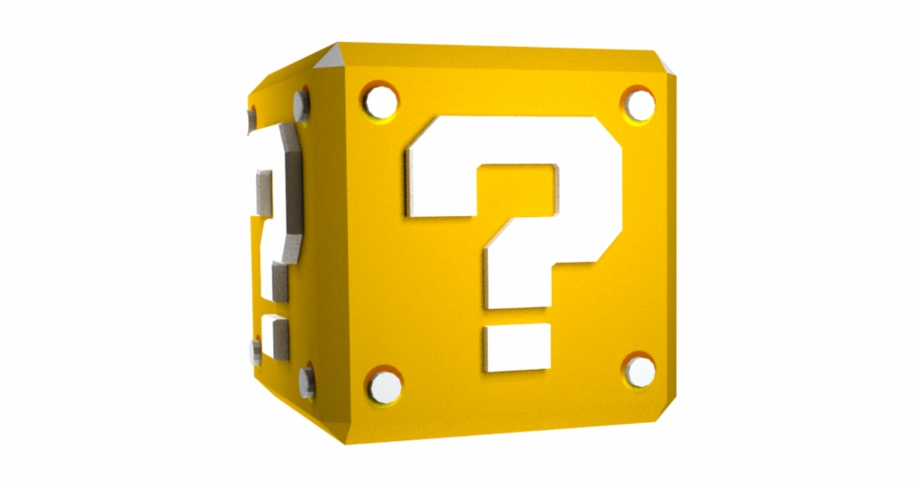 Using your newly learned skills in CAWD, create anything you wish.
Save and upload your work as "(lastname)Agency.jpg" and upload to your "week_31" folder. Example:
Design Homework 31: Concept Art for Logo / Brand
We are going to build a vector art branding for yourself. This type of branding could go on your resume, portfolio, t shirt, etc.
It is how you are first represented visually. You get one chance to make a first impression.
In the above CAWD branding to represent our program I tried to visualize a number of different ideas:
Connection to Animation and Game Design with the cube.
Connection to Web Design / Graphic Design with the flat, polygonal, material design.
Highlight one of the faces of the cube as representing "us", while the rest of the cube were the "normals" or "randos". Highlighting the part of the design element that makes it (us) different.
---
This week you are going to create 2 pieces different branding designs for yourself.
Take the top half of the next page of your sketchbook and in color design something minimalist, but connects to you. It could be shapes, it could be abstract, it could be words and letters. Assume it will be built in a 500 x 500 artboard in Illustrator.
Under the design right out some bullets as to why this design represents you. A's and B's for this are going to have real, personal connections to the designs.
When the top design is complete, repeat the process on the lower half of the page.
In the end you will have 2 pieces of concept art for your branding, each with textural descriptions why you did what in your design.
Take image of your sketch saved as "(lastName)DH31.jpg" and upload "week_31" folder. Example:
1:05 Mask Break (10 Minutes)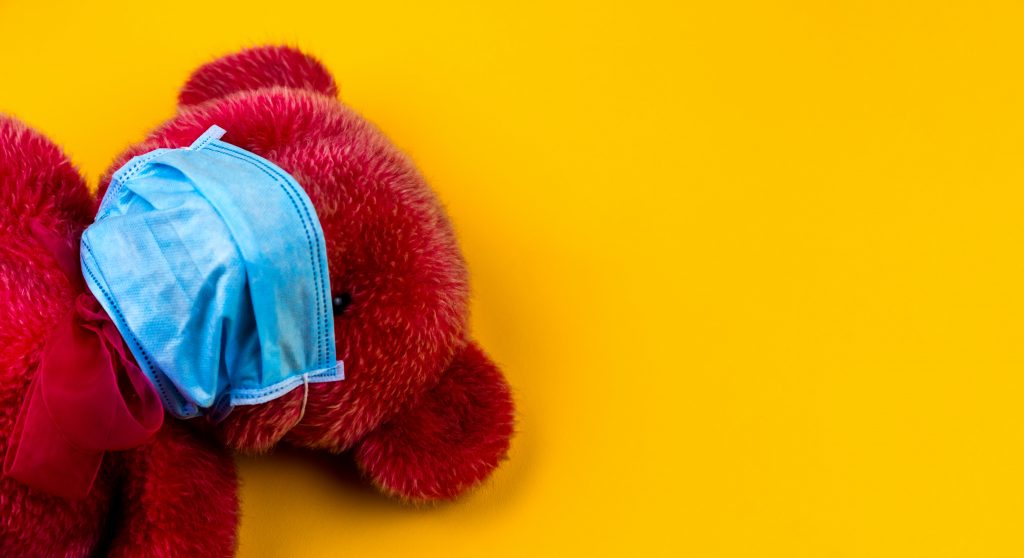 1:15 Academics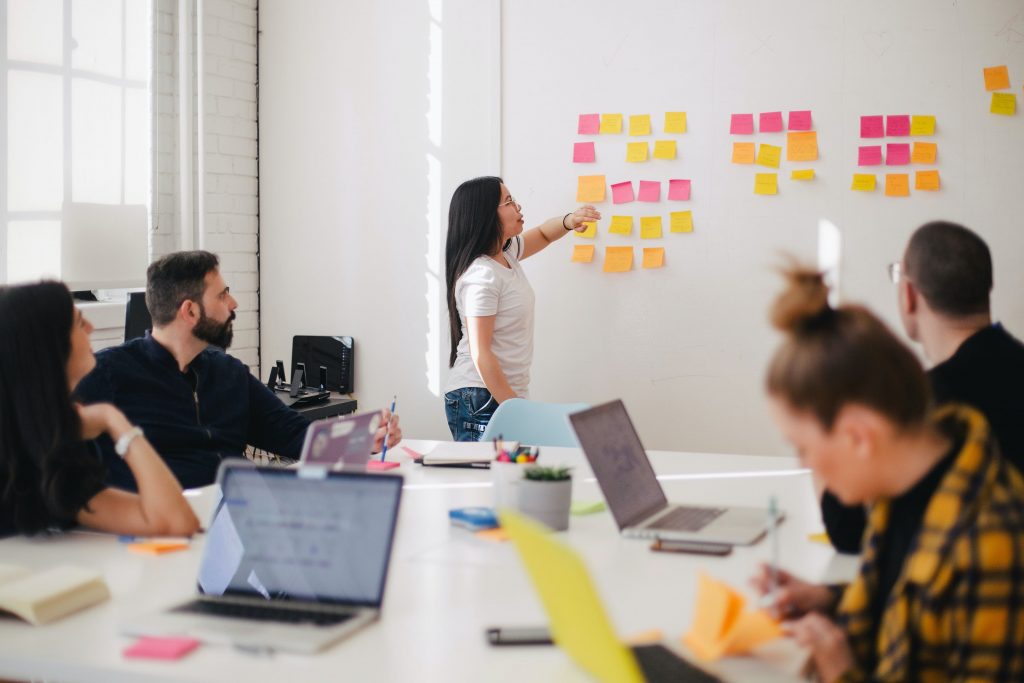 2:05 Dismissal