Class Hours: 9:40 – 2:05
Mr. Cronin
Notes
Web Certification Exam Dates:

A cohort – already completed it.
B cohort – Friday June 4th June 1st (Today!)
Make up – The IRC is offering a make up exam for students that don't pass next Wednesday the 9th of June, in the CAWD classroom, at 10:45. You come in, take your test, and go home. If you don't pass I will be in touch with you as soon as I hear so you can take me up on this – it is a free second exam, and again gives you something for what is next in your life. I will be emailing you as soon as I hear (maybe over the weekend, definitely by Monday) on if you don't pass the first chance and want to come in for the retake! Again, this is something for YOU – so I would take them up on it. Either way I am eating tacos tonight and petting my dog, you know?

Thursday June 10th is our Recognition Night at the Essex Fairgrounds! Request off work now! Is it true that we will have rides and fair food that night? Maybe!
No mask break today – longer lunch. I need to get a full game with Cyrus, as you know, I am going to beat him in 2K.
Need all late work in by today at 2:05, when I seal up grades for the year forever! At this point you will show me the work on your machine. Remember – no more web server.
9:40 Attendance and Article
9:45 Study Guide
While you work on the study guide I am going to email you passwords. Do nothing with them yet.
9:55 Web Designer Certification Exam Prep
DOM – what does it stand for? Document Object Model
Block vs. inline vs. inline-block
RGB / RGBA
Project Leader / Creative Director
Video player options – first, why don't we do this in CAWD?
They are literally trying to trick you. A cohort fell for some of their shenanigan's, you can do better.
YOU CAN'T GO BACK! Even if you mark a question. Do you hear what I am saying?
It also looks like their new interface is lacking a clock, so I will do my best to give you some heads up.
Some words of wisdom for the organization after they graded the "A cohorts" exams:
The following students did not score that well (not telling you their names). I have included the times they took on their exam as most spent 1/2 hour or less. I wanted you to be aware. Others did quite well. As we see not taking the full amount of time can have a negative effect on the outcome.

– The Organization
Do better. Don't rush. Kill it. It could the fine final question you answer that gets you from passing, to passing at the high level. Or from failing, to passing. Each question counts!
10:25 Certification Exam!
Do your best – compared to other school tests this one can actually help you and your life after high school.
Step 1 - point your browser to https://schoolofweb.pro

Step 2 - login with appropriate credentials. Login link is in the upper right corner.

Step 3 - you will not need to change your password when you first login.

Step 4 - scroll down to the Certified Web Designer Apprentice Exam and click to enter the exam environment.

Step 5 - agree to the terms of the exam

Step 6 - the quiz should appear after the above agreement

Step 7 - the password to access the exam itself is 06WebDesign21

Step 8 - one can only move forward in the exam (one can not return to a prior question). You will have one hour to complete the exam.

Step 9 - make sure you click the submit all and finish button before exiting the exam.

Step 10 - we will review and issue any certificate.

11:35? Lunch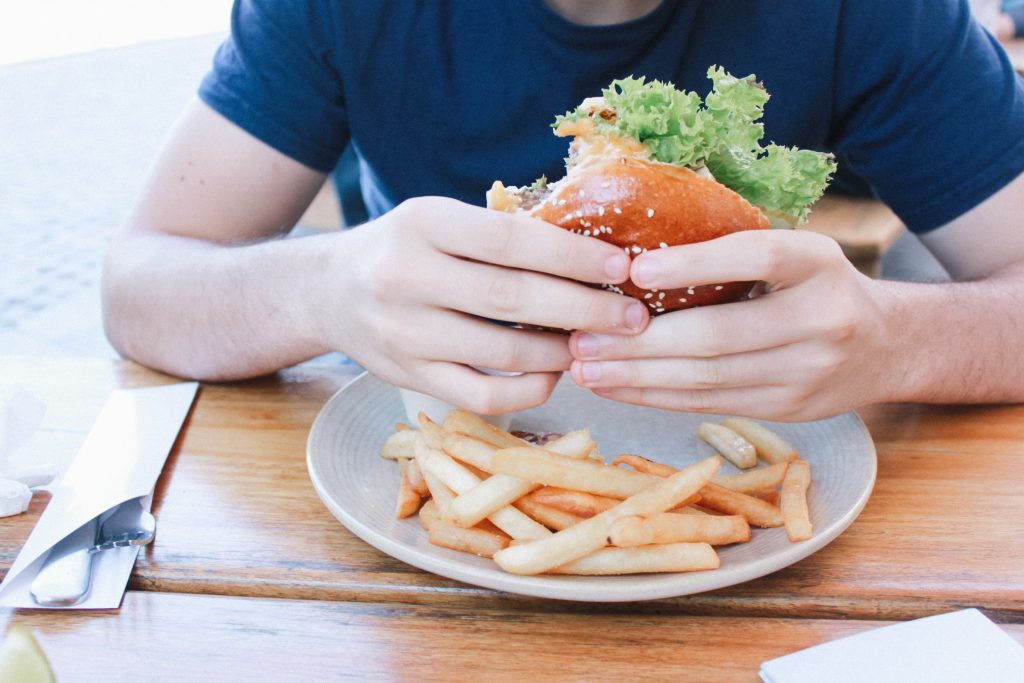 12:15 Wipe Down / Clean Stations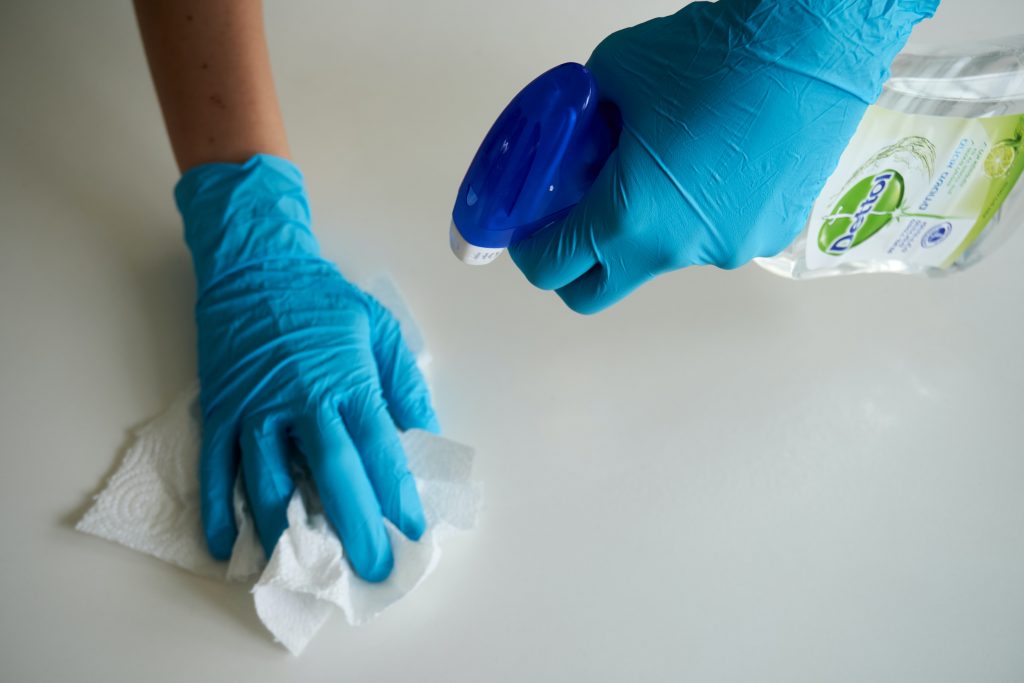 12:20 Relax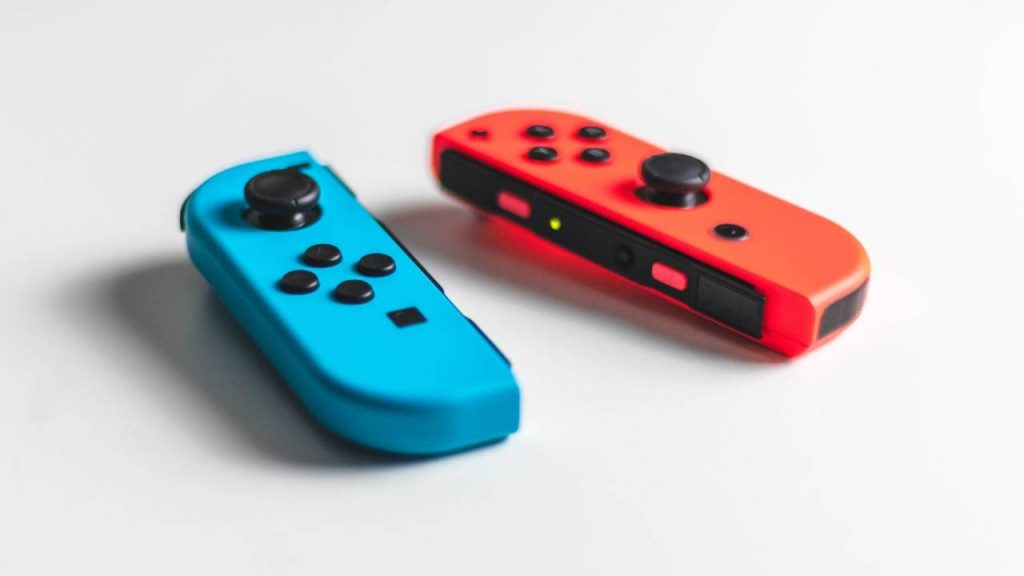 1:15 Mask Break (10 Minutes)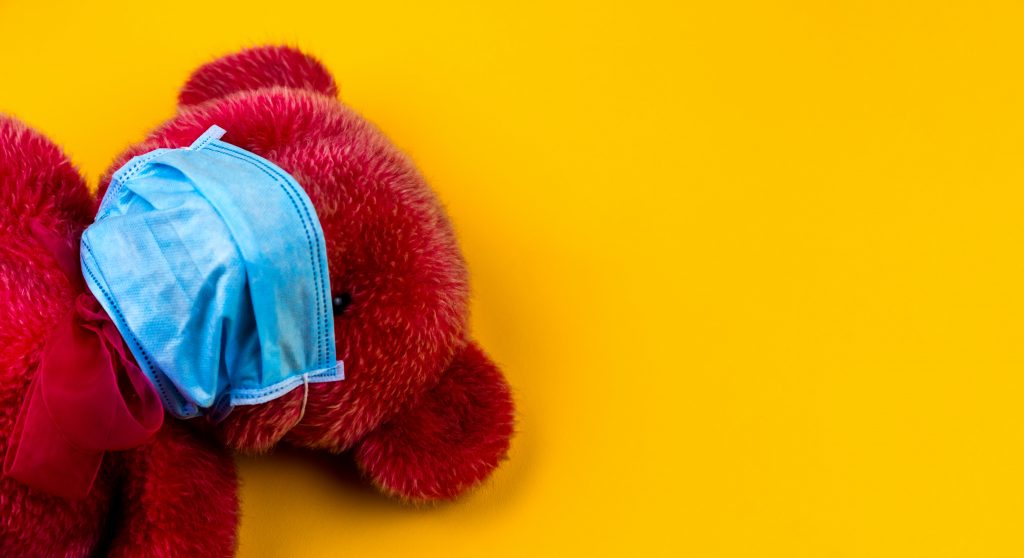 1:30 Recognition Night talk with Mr. Travers and CAWD2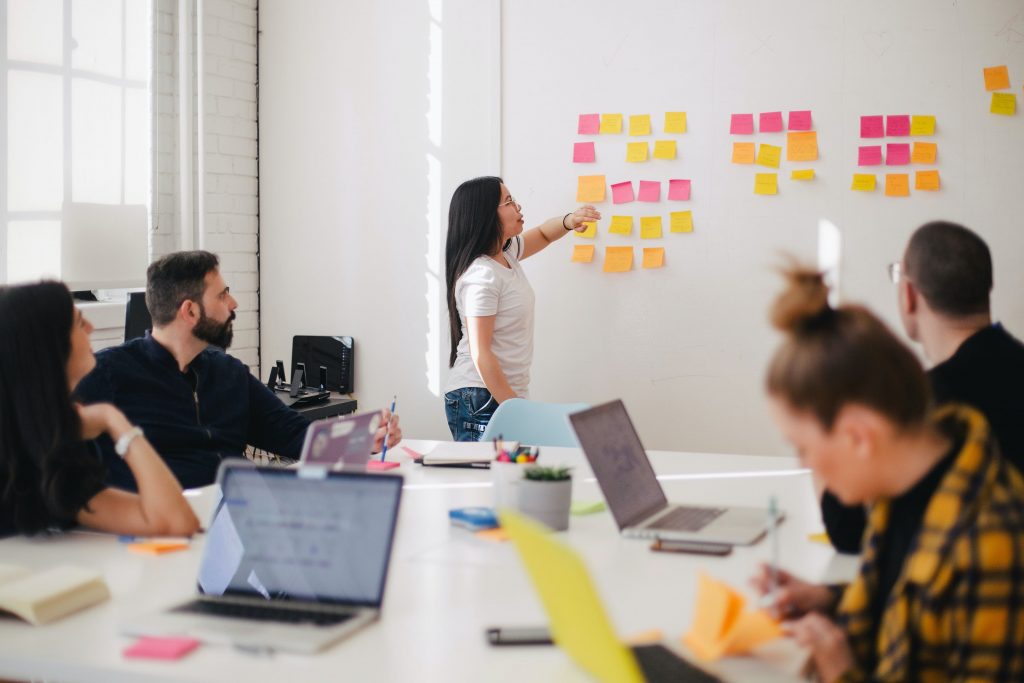 2:05 Dismissal