Class Hours: 9:40 – 2:05
Mr. Cronin
Notes
Good morning! Welcome to Week 4!
We your family likely received an email about the CTE / CAWD Virtual Open House on Tuesday October 13th. It will start at 6:30:

Include welcome videos from principals, teachers, and guidance. (We can't get in the same room so it has to be videos.)
Include a short presentation from myself about CAWD.
Have time for questions.
More to come – but as this is all virtual I wanted to ask if you would mind if I open your work and show it off to families? As we are all on the stream it may mean that if I am talking to Owen and Owen's family showing off Owen's work that … Hiro and his family may see it. Anyone that does not want any of their work shown please let me know and I will honor that request.

Whenever we have extra time this week after lessons we are going to pivot right into extra Bedroom production time. 10 minutes here, 15 minutes there, etc. Be ready to open your file right up and get to it.
Could watch for hours – also Blender.
Poor Josh Hart – nobody likes him.
As we are used to our class routines, let's talk about Transferable and Employability Skills and how they will impact attendance grades moving forward.

On time check-in all 5 days = 100%
Missed check-in by 2:05, or late in the room – minus 20% as that day is considered a skip.
Examples over a week:
This will start this week. You will find these grades added in Friday afternoon at the end of our week. Questions?

Looks like rain – but we are going outside for mask breaks. So rain jackets, umbrellas, etc. – I have one to leave under my desk, you are welcome to do the same.
9:40 Attendance and Article
9:45 Presentations of Work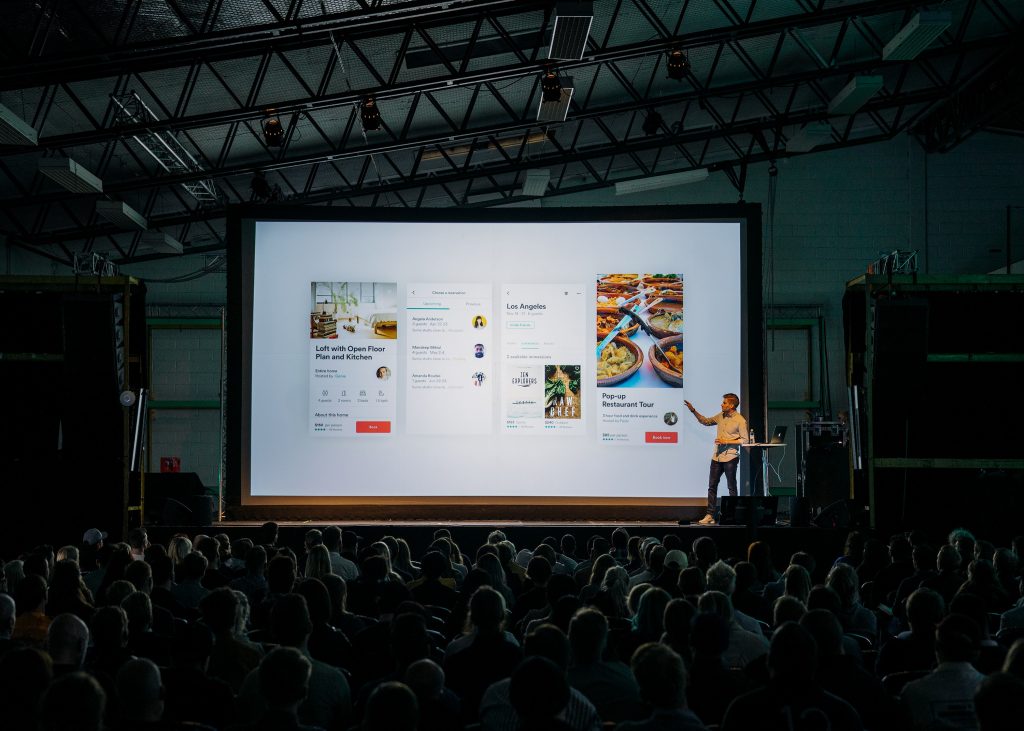 This morning we are going to turn off our screens and present the three Week 3 CAWD Homework projects you completed while learning remotely. We have about 3 minutes per student so we will have to be expeditious.
CAWD Project – Bedroom 1st Draft
Student Agency Project
Design Homework 3 – MakerBot Design Challenge
This second week Ryan will be modeling appropriate constructive criticism.
Constructive criticism is the process of offering valid and well-reasoned opinions about the work of others, usually involving both positive and negative comments, in a friendly manner rather than an adversarial one.
We are going to separate the design from the designer. You can hate with a burning passion a colleague at work, but a professional designer can still give valid, relevant input.
Monitors off – let's begin.
10:25 Mask Break (10 Minutes)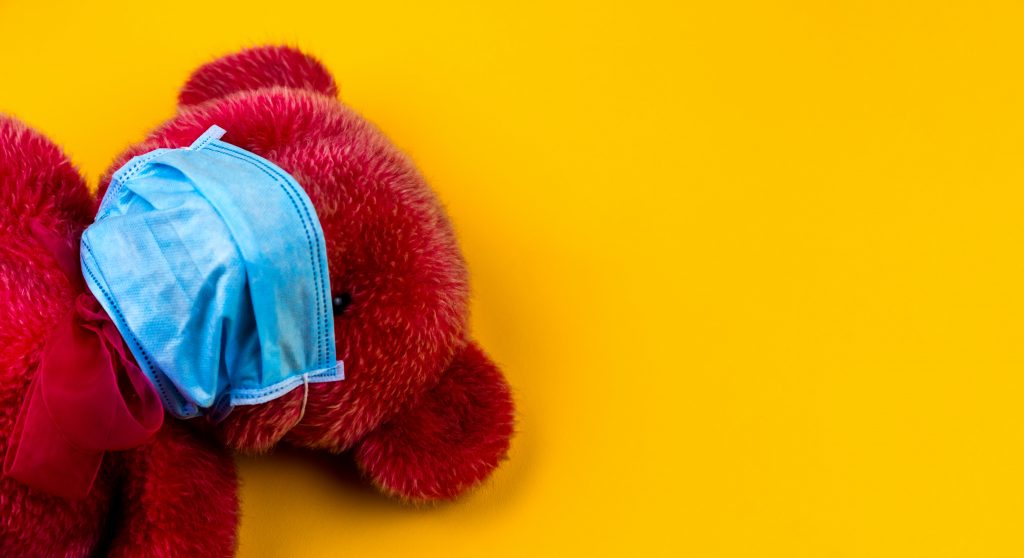 We are going to take a 10 minute break (seat to seat) outside to take our masks off and get some fresh air.
Plan on having a jacket, shoes to walk on grass, and potentially even an umbrella. You could even leave the umbrella on the floor at your station for the year if interested.
10:35 Blender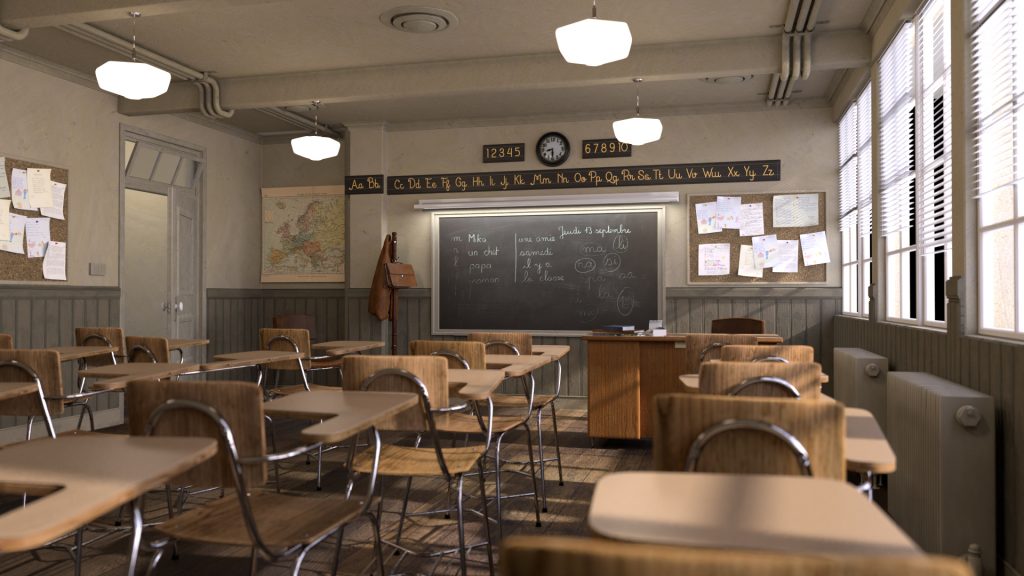 Radial Arrays
Linear Arrays in action
Lightbulb / Lampshade
Collections Review (you will want to use these)
Organic creations with sub division surface modifier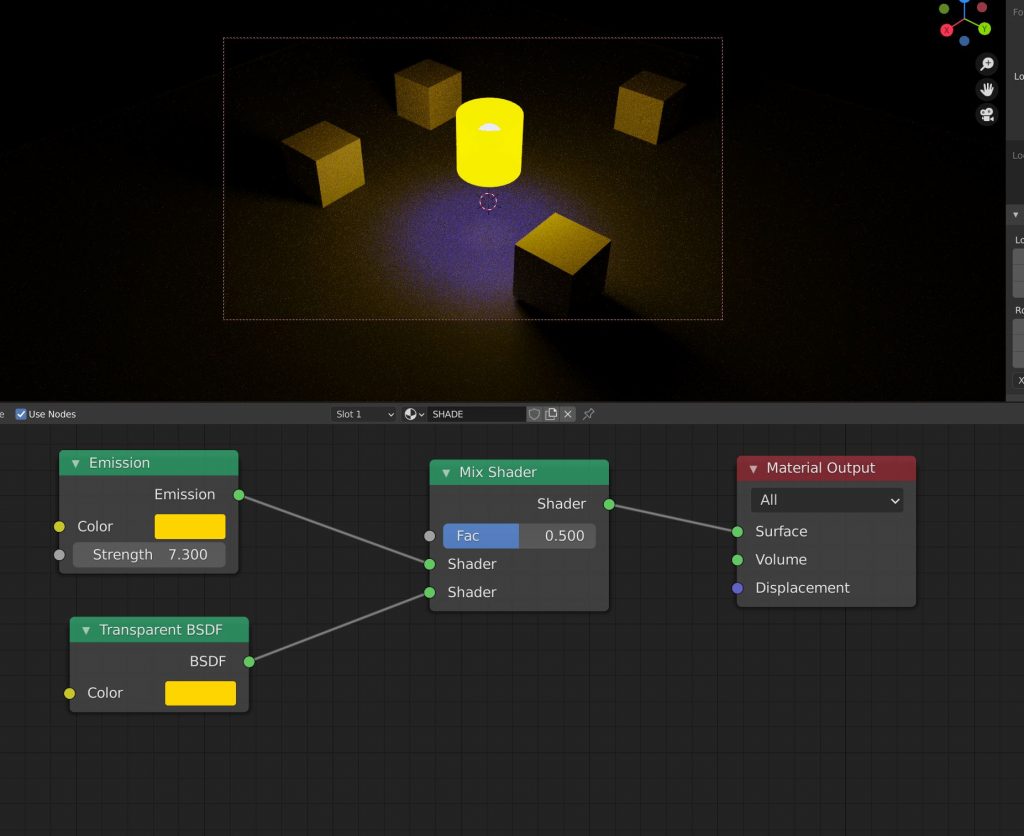 11:45 Lunch (30 Minutes)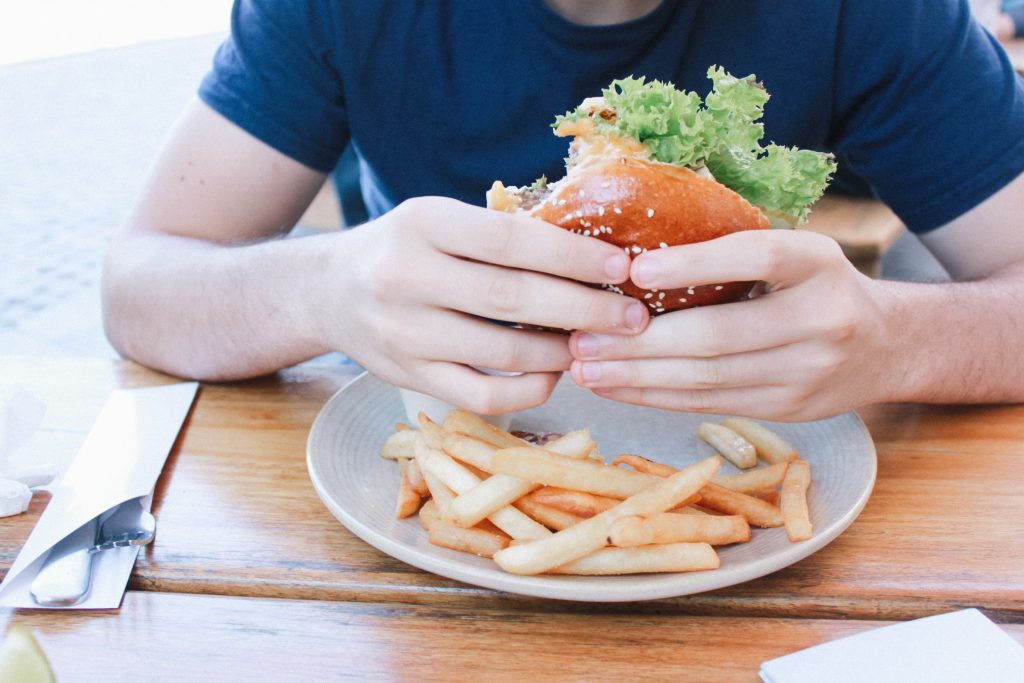 12:15 Wipe Down / Clean Stations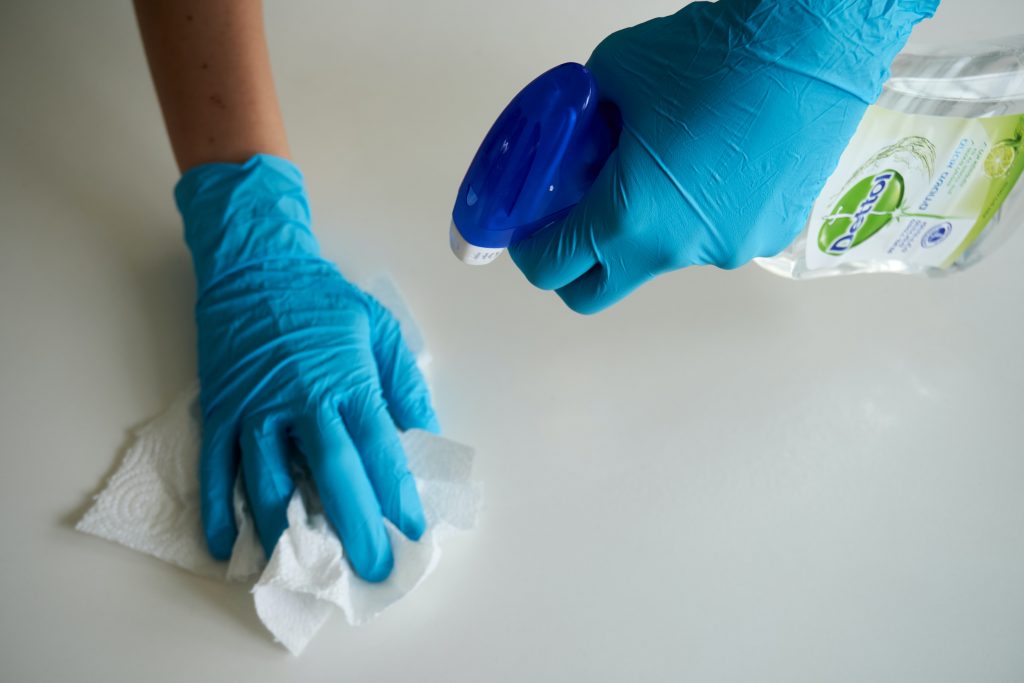 12:20 Blender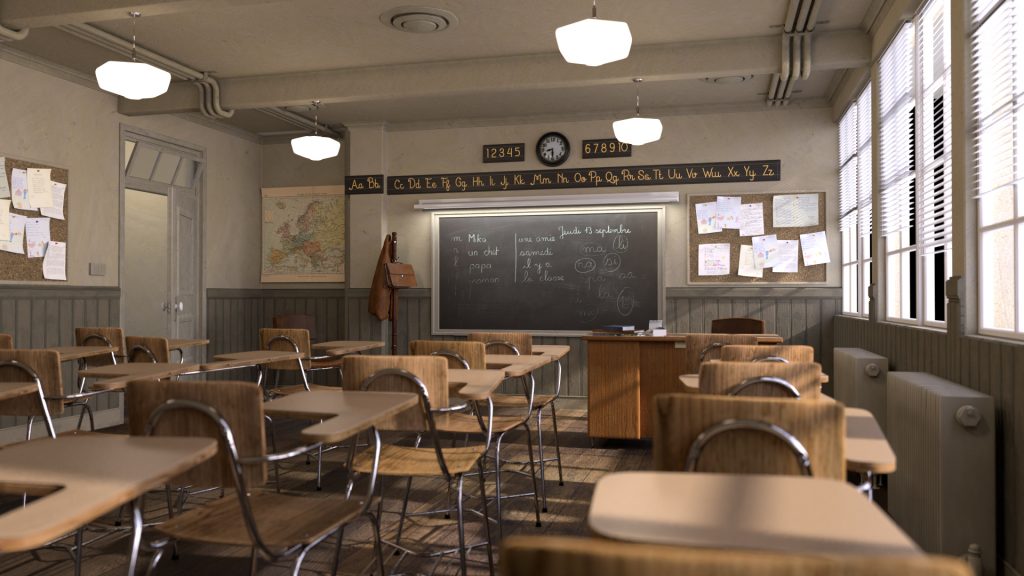 Crown / Floor molding & Wainscoting with insertion of edge loops
Camera clipping
Hide / Show
Auto save
1:05 Mask Break (10 Minutes)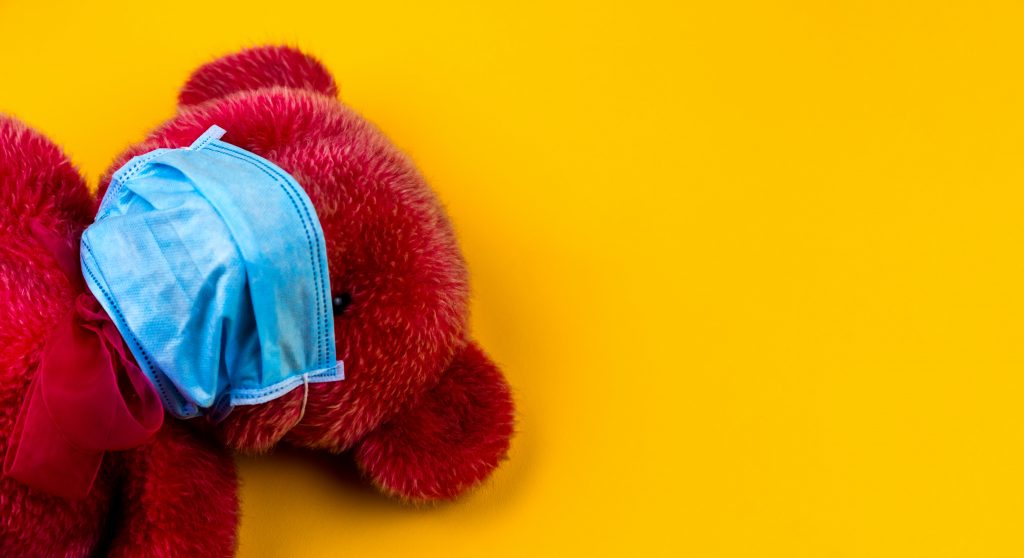 1:15 Academics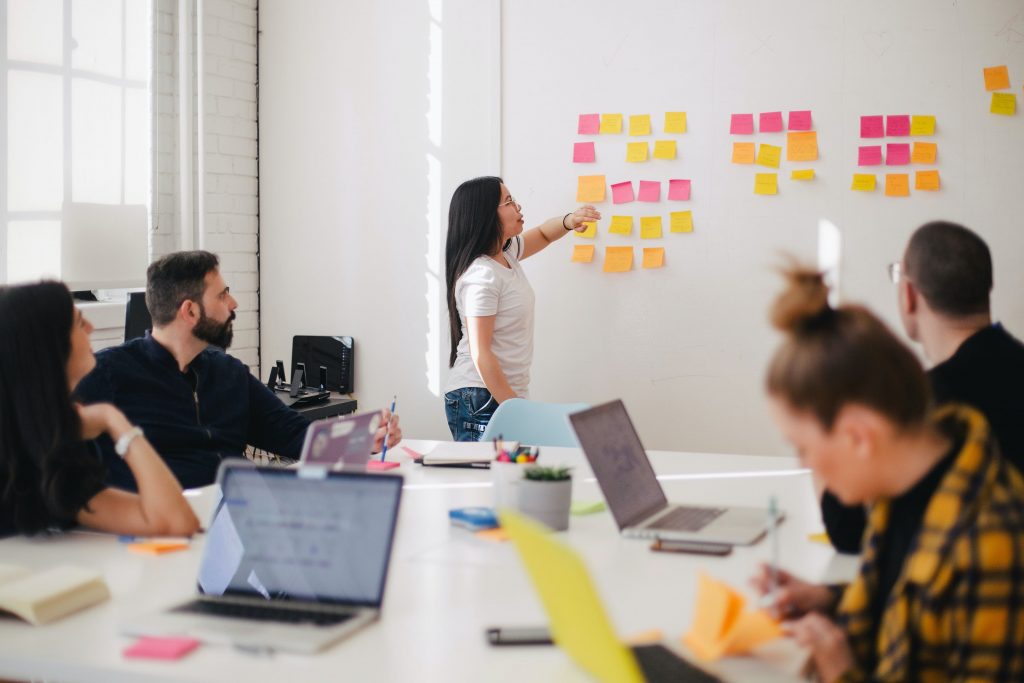 2:05 Dismissal