Class Hours: 9:40 – 2:05
Mr. Cronin
Notes
Welcome to Week 5!
Remember that next week you will be in-class Tuesday and Wednesday as Monday school is off.
Neat alternative materials – more like 2D traditional art.
9:40 Attendance and Article
9:45 Presentations of Work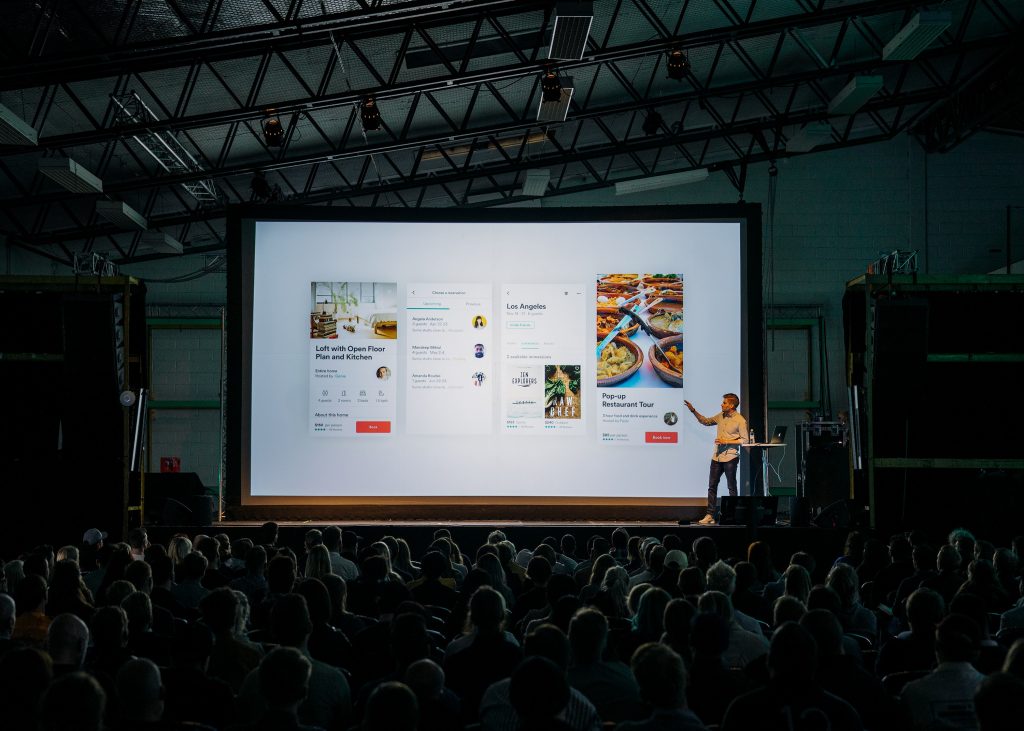 This morning we are going to turn off our screens and present the three Week 3 CAWD Homework projects you completed while learning remotely. We have about 3 minutes per student so we will have to be expeditious.
CAWD Project – Final Draft of Bedroom
Student Agency Project
Design Homework 4 – Low Poly Concept Art for Forest Pack
This second week Katelyn will be modeling appropriate constructive criticism.
Constructive criticism is the process of offering valid and well-reasoned opinions about the work of others, usually involving both positive and negative comments, in a friendly manner rather than an adversarial one.
We are going to separate the design from the designer. You can hate with a burning passion a colleague at work, but a professional designer can still give valid, relevant input.
Monitors off – let's begin.
10:25 Mask Break (10 Minutes)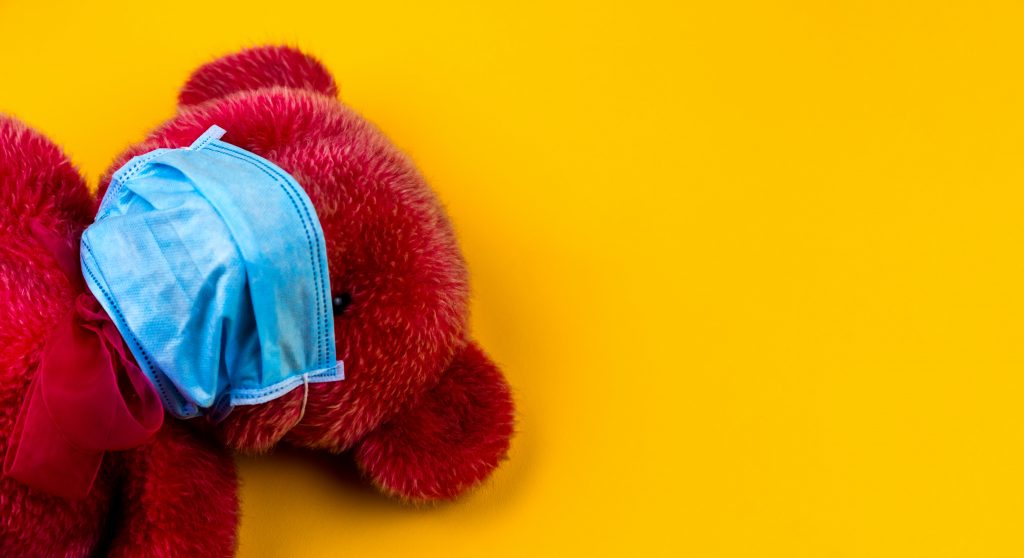 We are going to take a 10 minute break (seat to seat) outside to take our masks off and get some fresh air.
Plan on having a jacket, shoes to walk on grass, and potentially even an umbrella. You could even leave the umbrella on the floor at your station for the year if interested.
10:35 Blender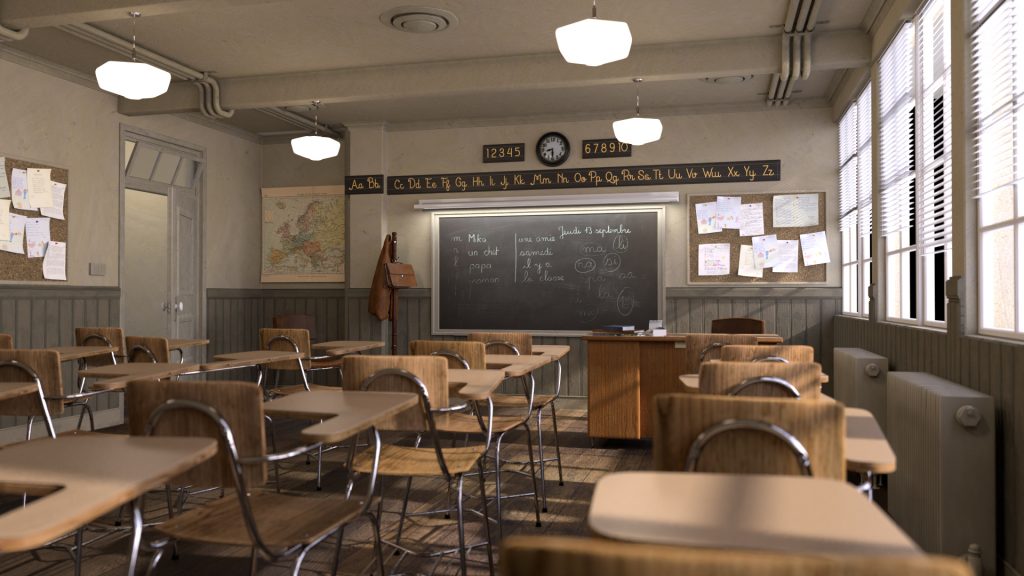 Low Poly Art Style – what is it and how can we create it?
Using a color palette that already exists.
Rock
Sword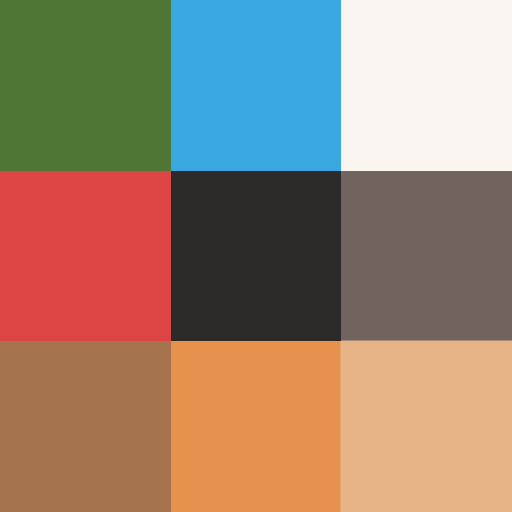 11:45 Lunch (30 Minutes)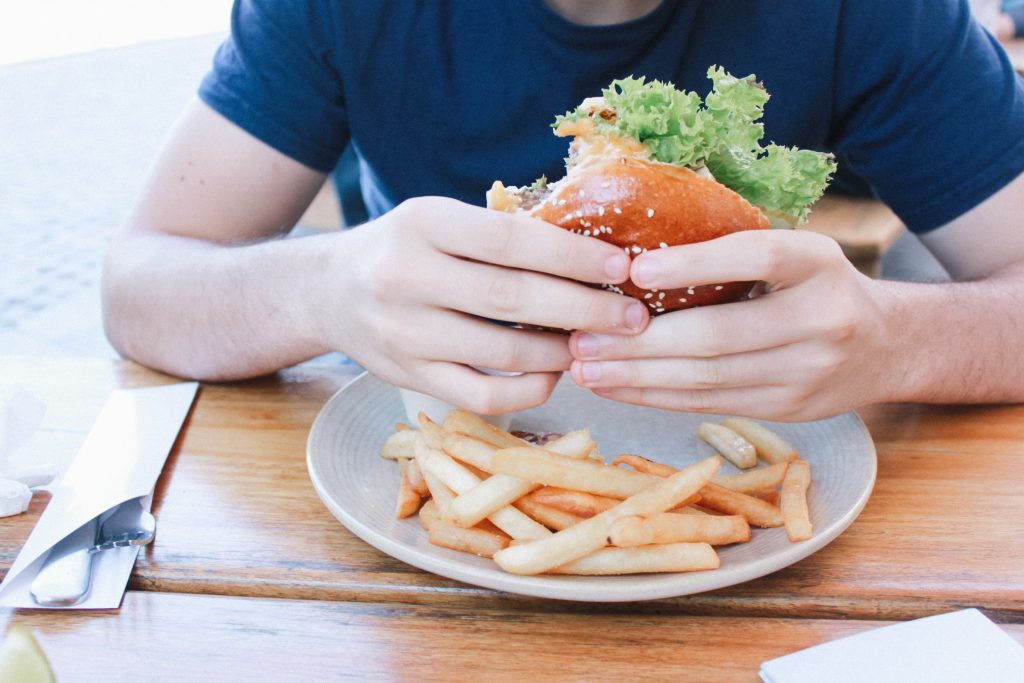 12:15 Wipe Down / Clean Stations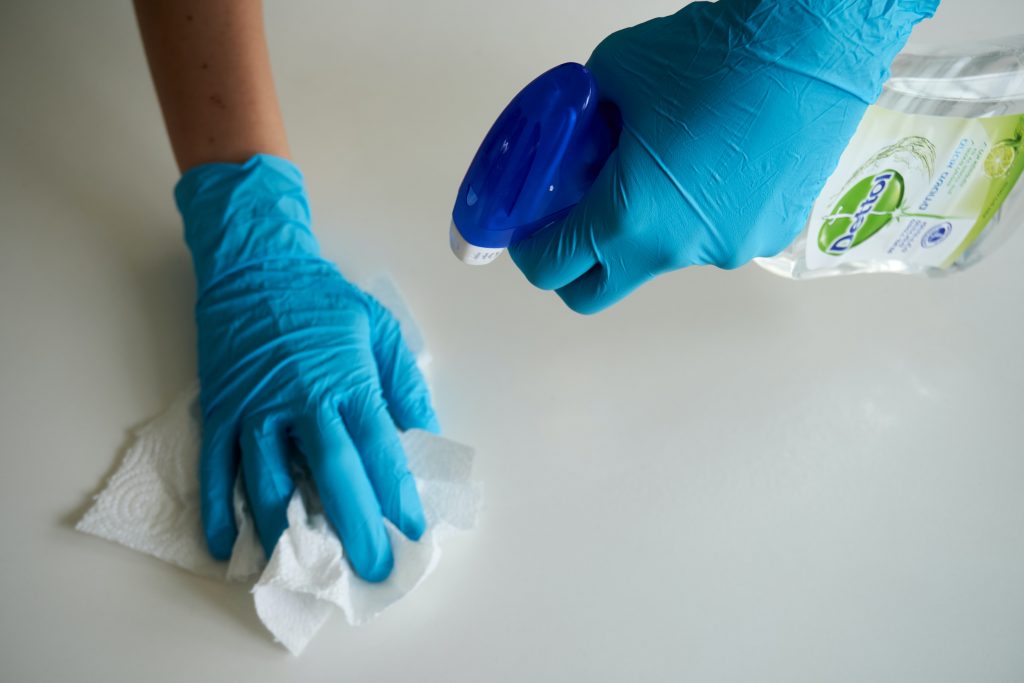 12:20 Blender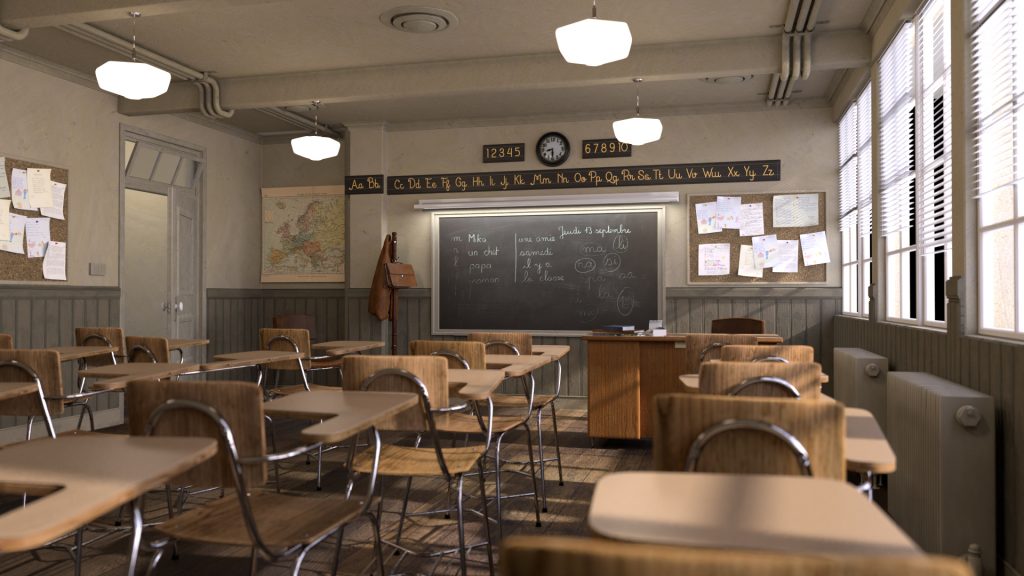 Low Poly Caldron
Low Poly Student Choice
1:05 Mask Break (10 Minutes)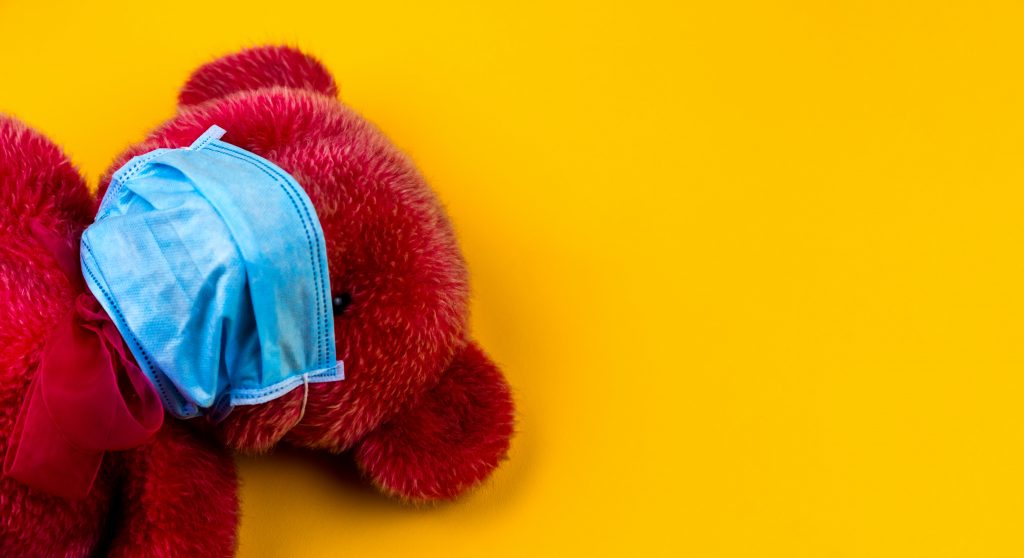 1:15 Academics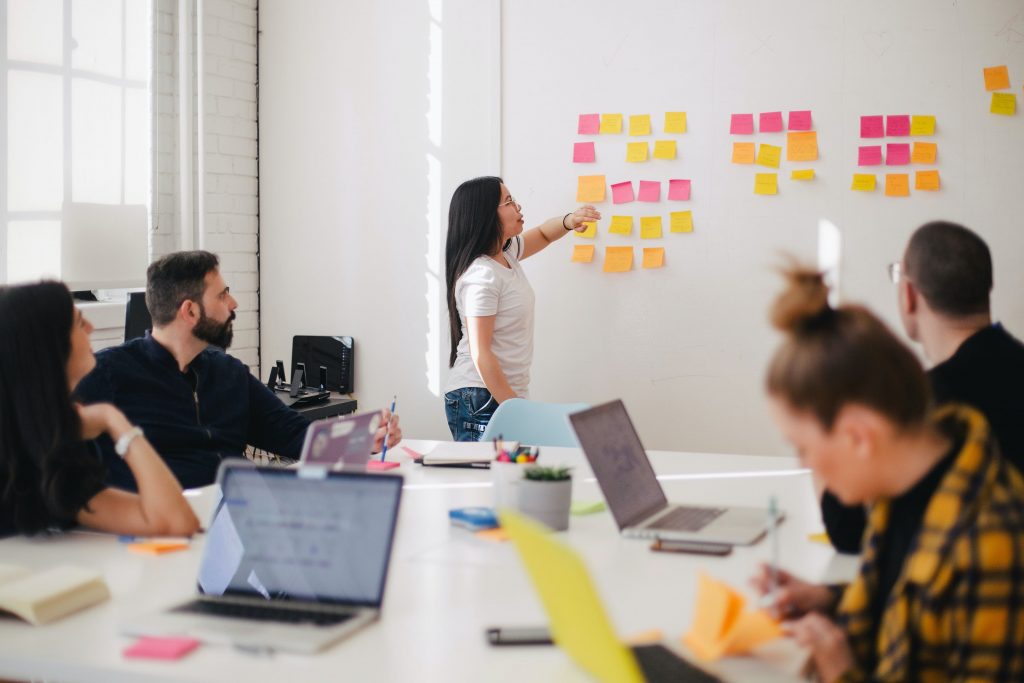 2:05 Dismissal