Class Hours: 9:40 – 2:05
Mr. Cronin
Notes
Thursday!
Low poly, encapsulated scene (we will be doing something like this soon…)
Pretty render.
Note for EHS juniors taking the PSAT on Wednesday, OCT 14 at EHS. Students can come pick up their PSAT practice guide/test booklets. They are available in the counseling lobby. 
Enjoy your 4 day weekend!
New CAWD related business in Williston – ImmersionXP. A Virtual Reality experience. This is Connor East's family in CAWD2! Support local businesses!
Remember our CTE / CAWD Virtual Open House is next Tuesday from 6:30-8pm. A link for the meeting will be sent to CAWD students that Tuesday morning.
If anyone has missing work (and since we didn't present this week) upload that work and EMAIL me telling me you have uploaded missing work. Ms. Charron and our CAWD Admin team are meeting today after school regarding your grades (as we are half way through the 1st quarter). I would love to fix any missing work grades before the 2:10 meeting!
9:40 Attendance and Article
9:45 Blender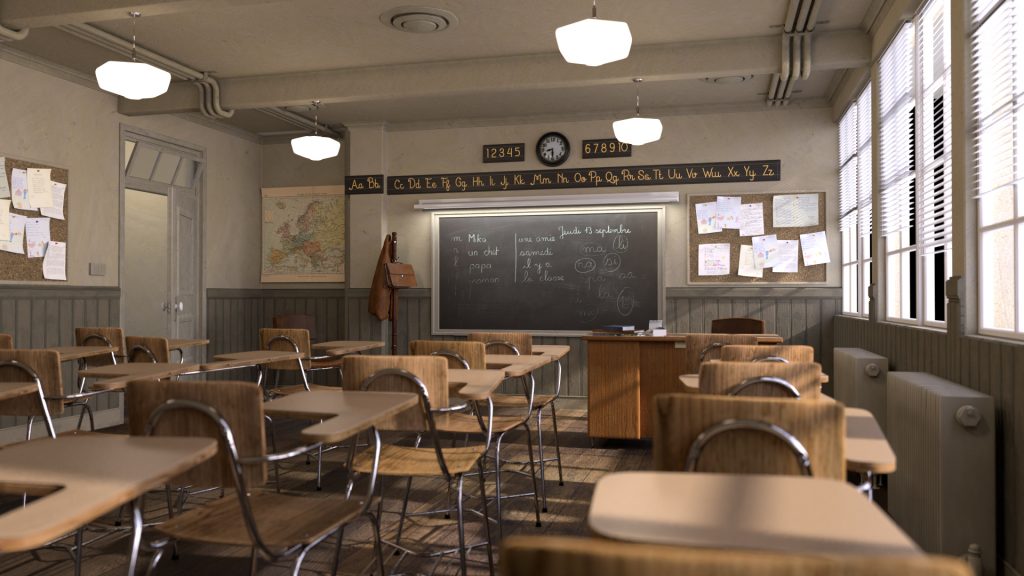 Low Poly Art Style – what is it and how can we create it?
Using a color palette that already exists.
Rock
Sword
(zero chance we finish by our break, that is A ok)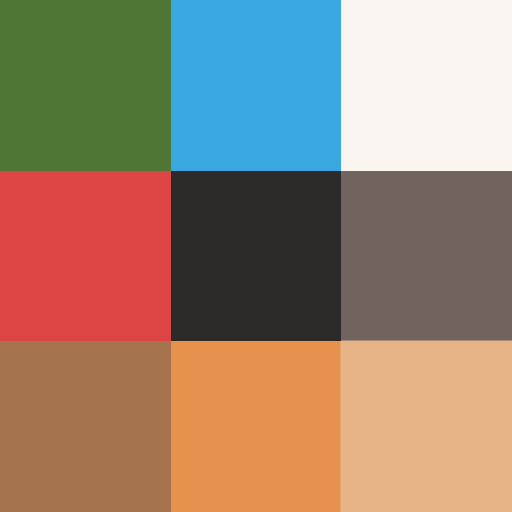 10:25 Mask Break (10 Minutes)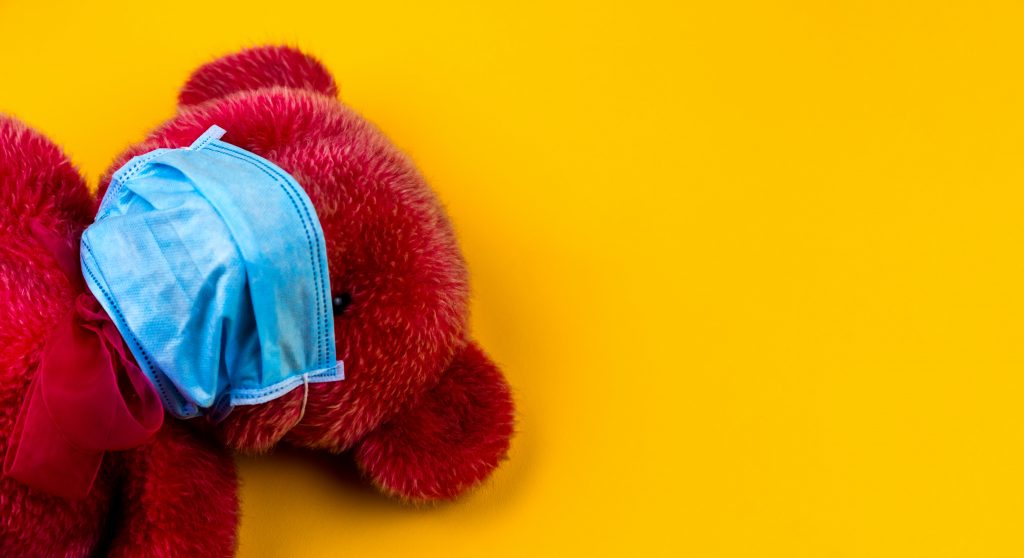 We are going to take a 10 minute break (seat to seat) outside to take our masks off and get some fresh air.
Plan on having a jacket, shoes to walk on grass, and potentially even an umbrella. You could even leave the umbrella on the floor at your station for the year if interested.
10:35 Photoshop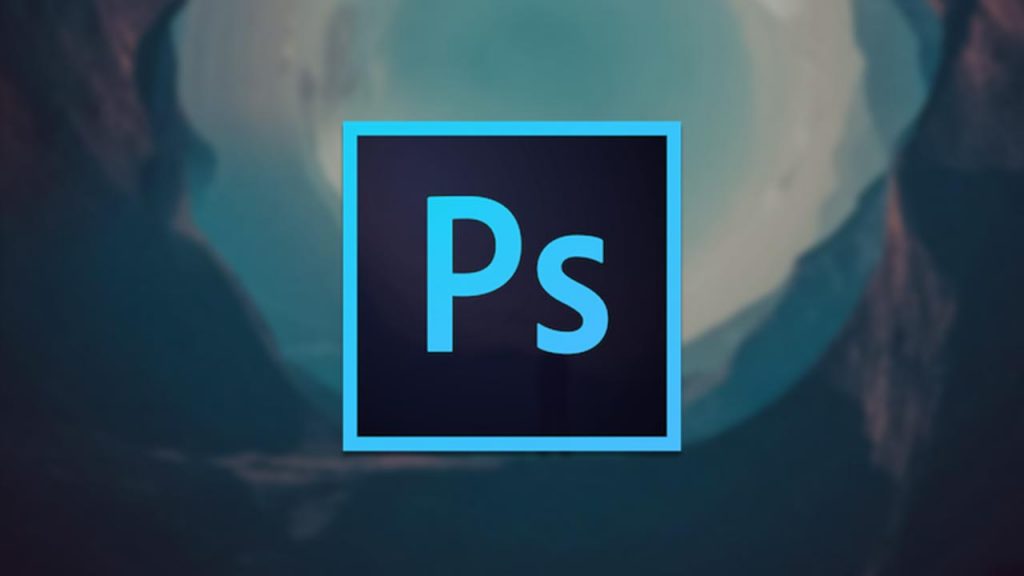 Creating color palettes using new guide layers
11:00 Blender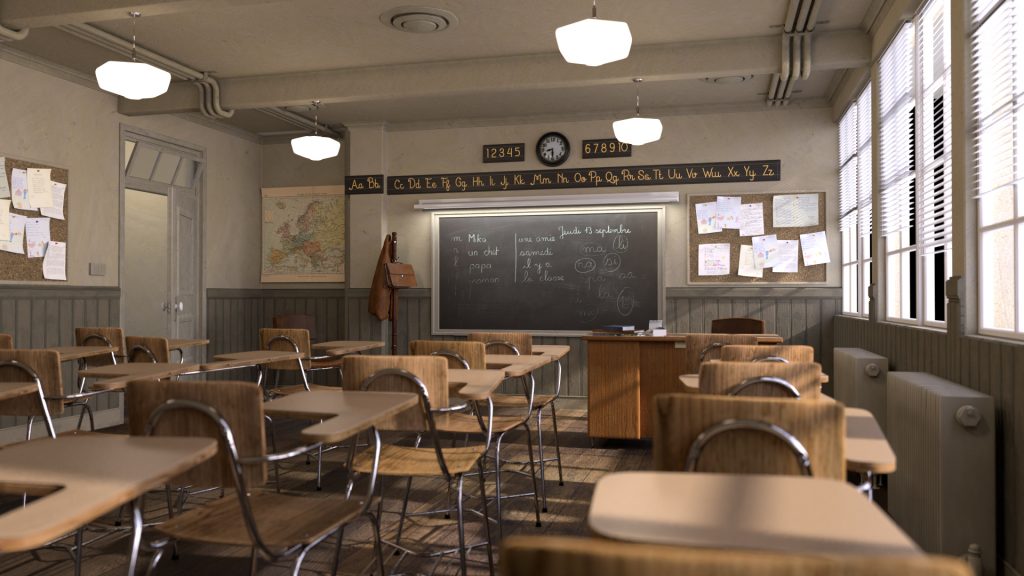 ICO Sphere's – they may help in low poly art.
Low Poly Cauldron
Low Poly Student Choice
11:45 Lunch (30 Minutes)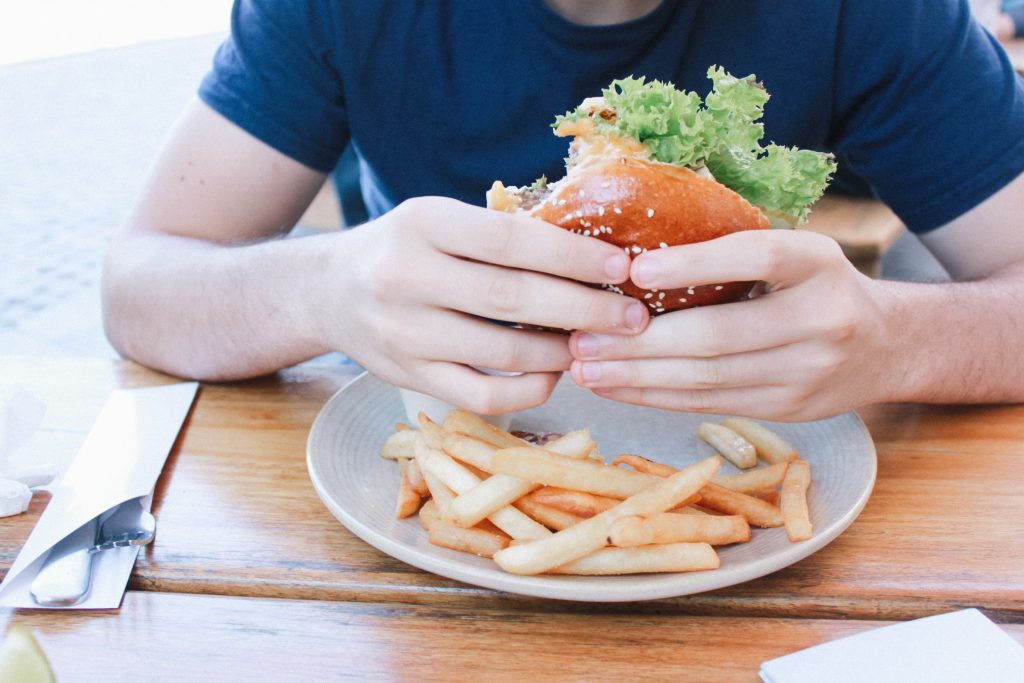 12:15 Wipe Down / Clean Stations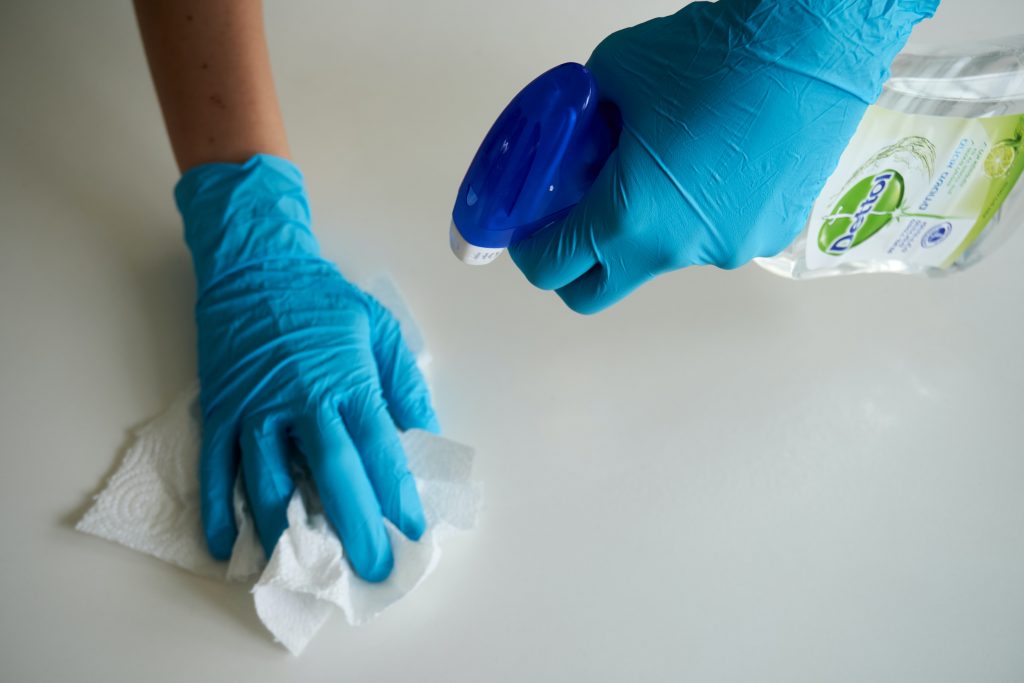 12:20 CAWD Week 5 Homework
CAWD Project: CAWD Forest Pack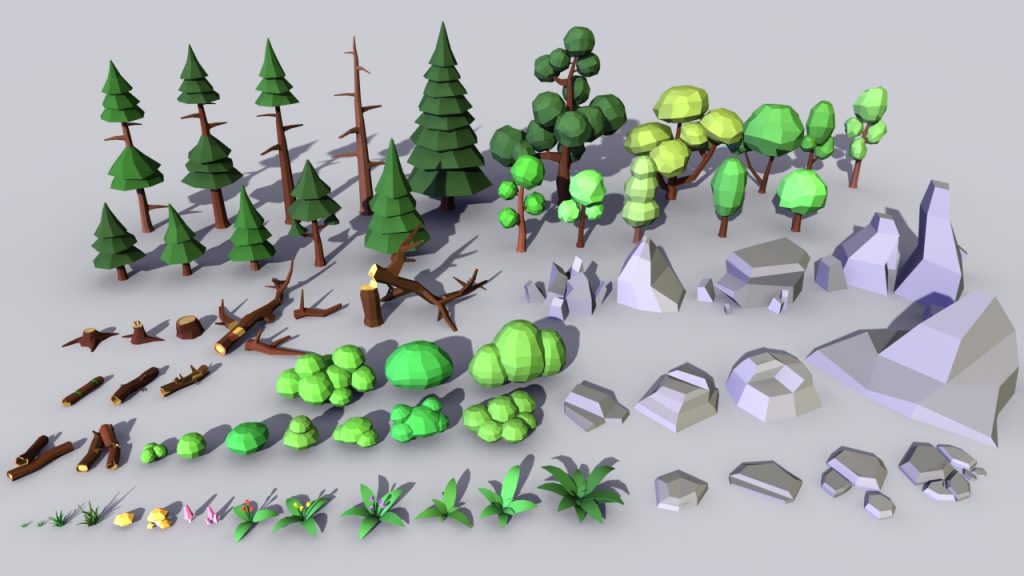 This week while remote learning I want you to create the digital versions of your Forest Pack concept art. Last week you came up with 4 objects and did the pre-production for it, this week you are going to create the assets.
In your deliverable you will have your 4 assets that show up in a single render, similar to what you see above just with far less assets. You will have your:
Low poly tree #1 (deciduous) – the type with a canopy where the leaves fall off
Low poly tree #2 (conifer) – the type with needles where leaves never fall off. Think Christmas tree.
Low poly rock – size up to you.
Low poly man-made object. (campfire scene, tent, 4×4, cabin, etc)
I want you to create your own 3×3 (minimum) color palette, use it, and also upload the file so we can see it.
You will turn in two assets for this project:
1. Save and upload your work as "(lastname)ForestPack.jpg" and upload to your "week_05" folder. Example:
2. Save and upload your palette as "(lastname)ForestPackPalette.jpg" and upload to your "week_05" folder. Example:
"croninForestPackPalette.jpg"
We will start this project now in class.
Student Agency Project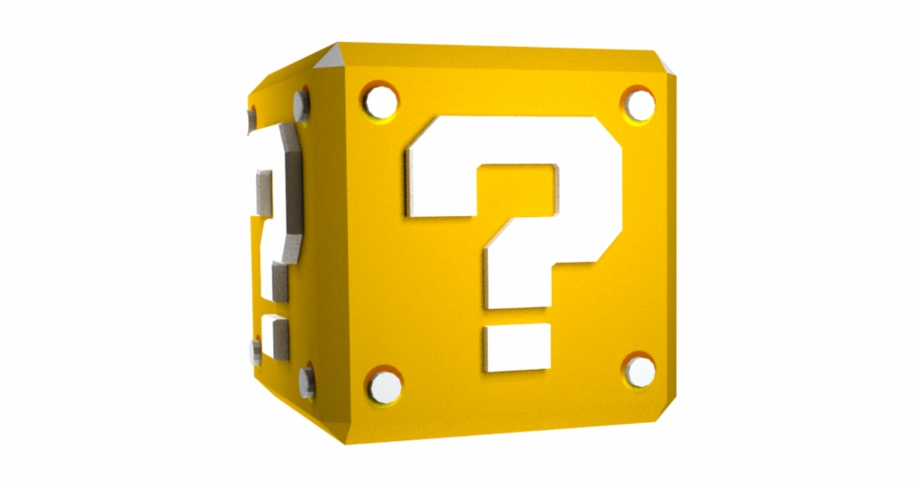 Using your newly learned skills in Blender or Illustrator create anything you wish.
Save and upload your work as "(lastname)Agency.jpg" and upload to your "week_05" folder. Example:
Design Homework 5: Inktober 2020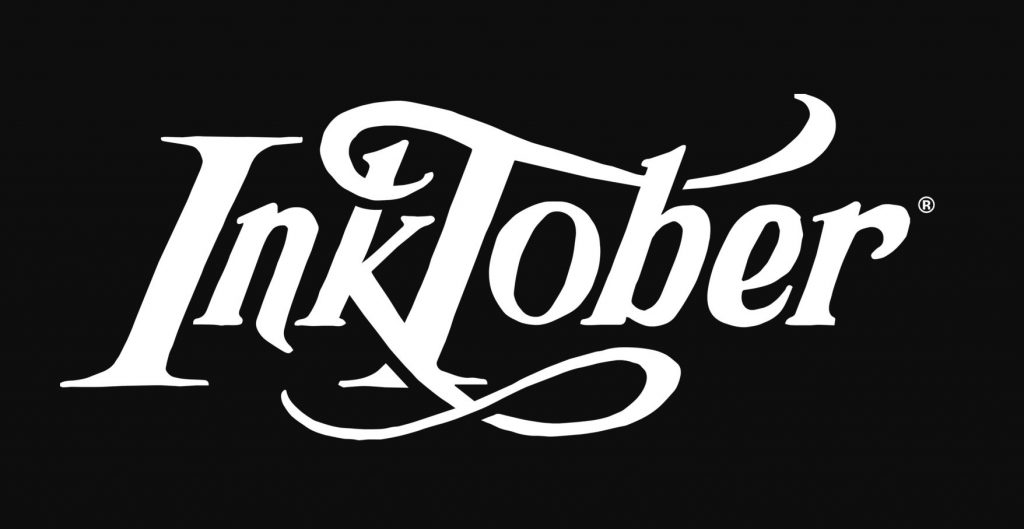 Jake Parker created Inktober in 2009 as a challenge to improve his inking skills and develop positive drawing habits. It has since grown into a worldwide endeavor with thousands of artists taking on the challenge every year.
This week we are going to take part in InkTober 2020. The rules are pretty easy to follow – for CAWD there are actually just two rules:
Make a drawing in ink (you can do a pencil under-drawing if you want).
Pick a from the prompt, and include this word when you sign your art.
The Inktober 2020 Prompt List: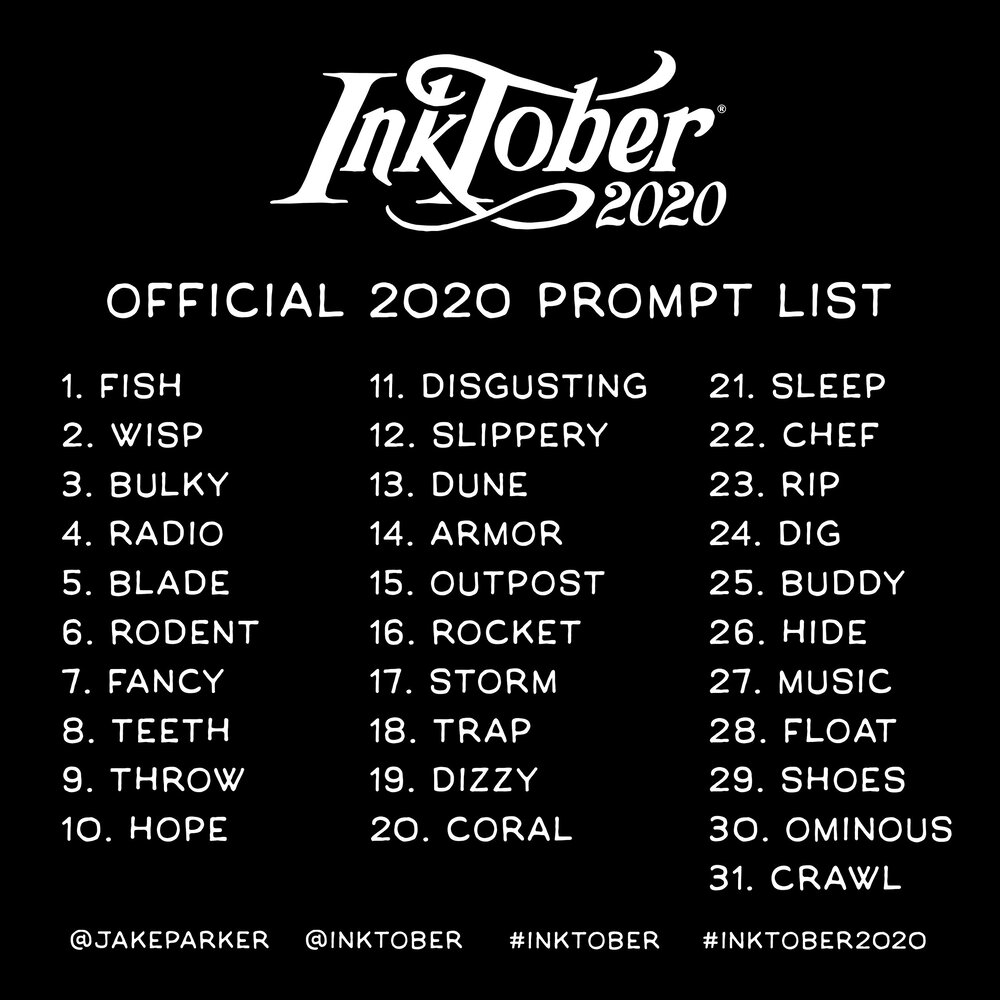 You have to use ink (I bet we can all find a pen, if you can't, see me).
When signing it include the prompt, so it may look like in the corner:
"Rodent" / Cronin / 10-2020
Take image of your sketch saved as "(lastName)DH5.jpg" and upload "week_05" folder. Example:
1:05 Mask Break (10 Minutes)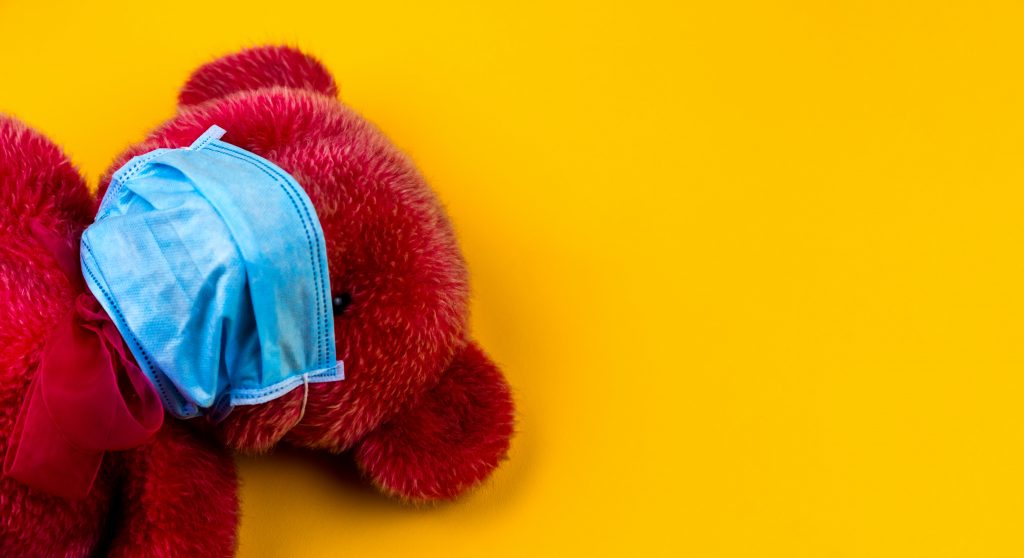 1:15 Academics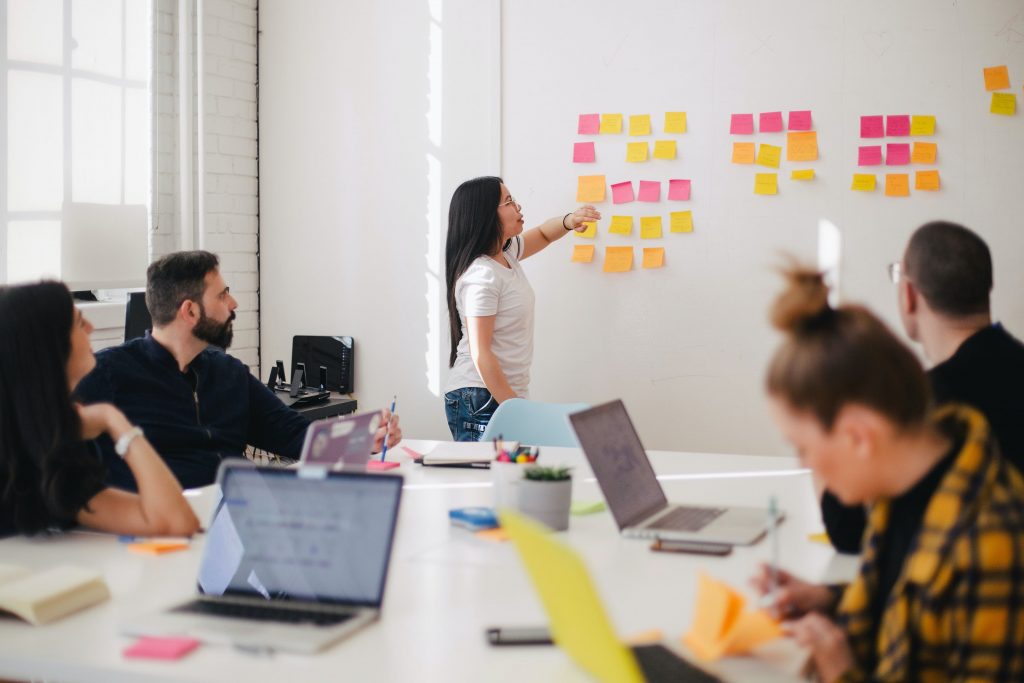 2:05 Dismissal