Class Hours: 9:40 – 2:05
Mr. Cronin
Notes
9:40 Attendance and Article
9:50 Supplemental Presentations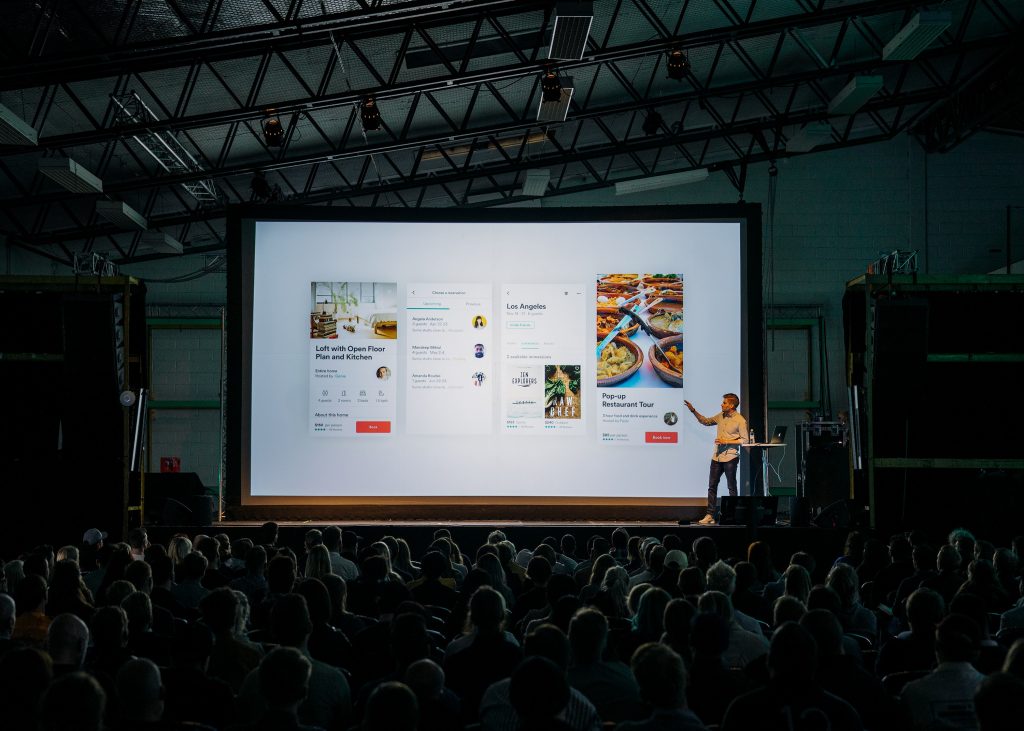 10:00 Unreal Engine Download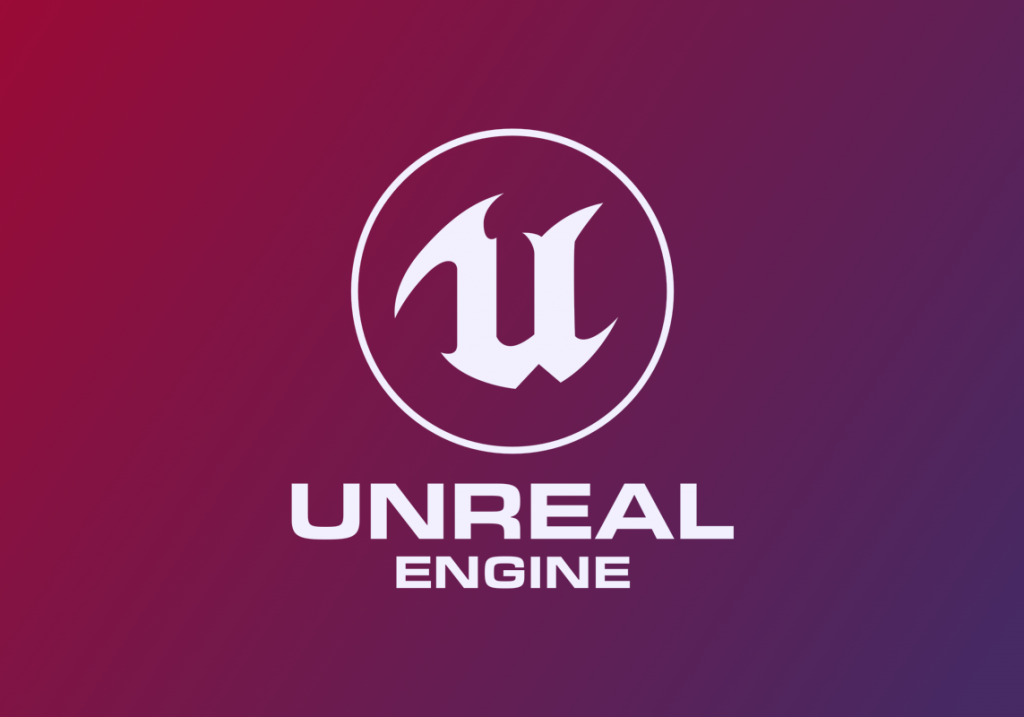 We are all going to use the future – version 4.26.0 Preview 1. This is the leading edge, released at the end of September 2020. It isn't recommended for commercial purposes yet (Game Dev's testing it out all over earth as we speak), but as we are all learning let's use the future of the Game Engine.
We will start her up, download (this will take a long time) and then check back in after lunch. We will keep working while this downloads in the background this morning.
Don't close it once the download starts.
You will want to do this at home as well, 4.26.0 Preview. It is big. It will take time. This is the way.
I imagine this will take until 10 or so, and then we can move on. We do have extra time built in case things don't go perfect.
10:25 Mask Break (10 Minutes)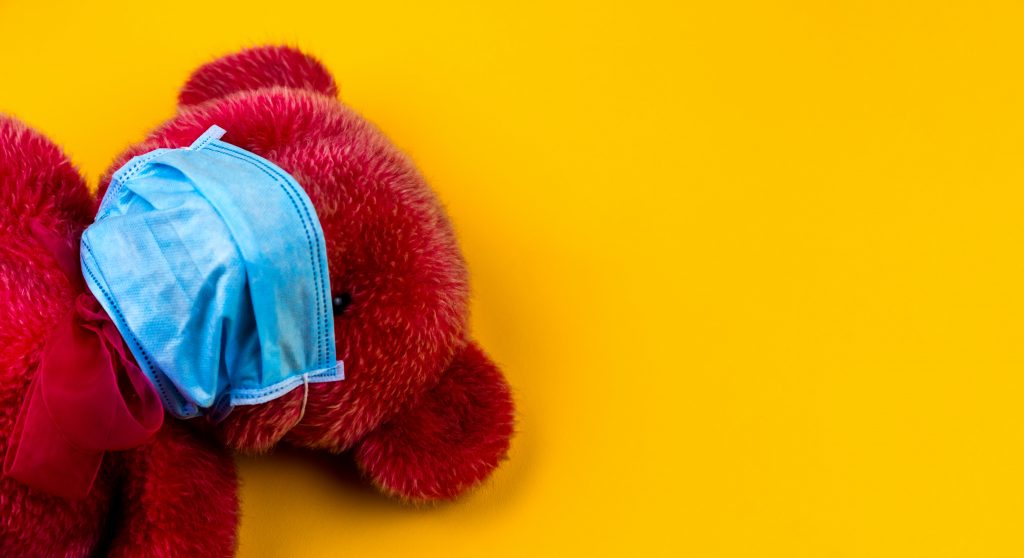 We are going to take a 10 minute break (seat to seat) outside to take our masks off and get some fresh air.
Plan on having a jacket, shoes to walk on grass, and potentially even an umbrella. You could even leave the umbrella on the floor at your station for the year if interested.
10:35 Blender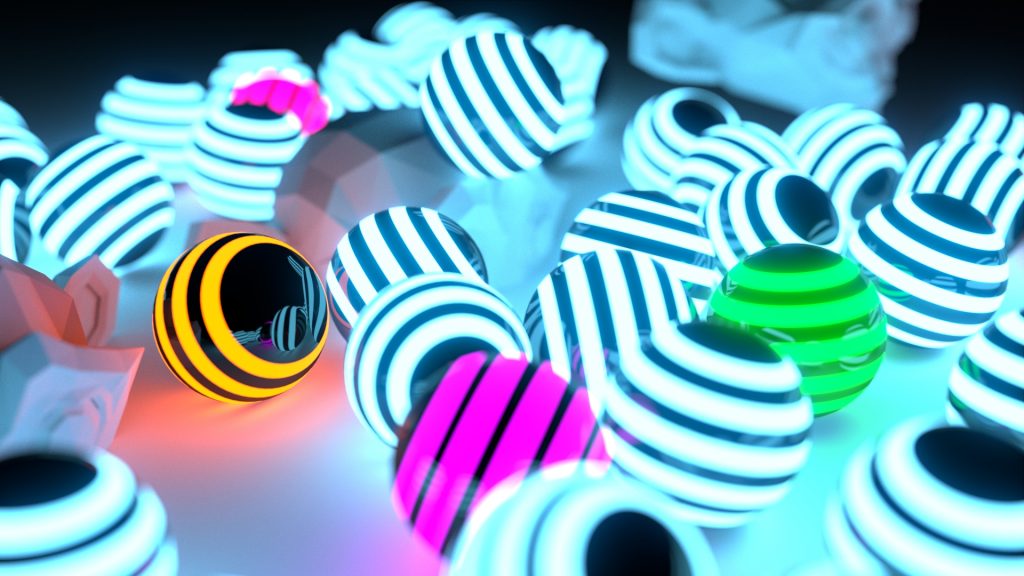 ICO Sphere's – they may help in low poly art.
Pretty background creation – lets make some pretty art
Depth of field controls
Emissive materials review
Physics for placement
Using the Compositor

Glare
Denoise
Saving final product

3840 x 2160 is the resolution of our machines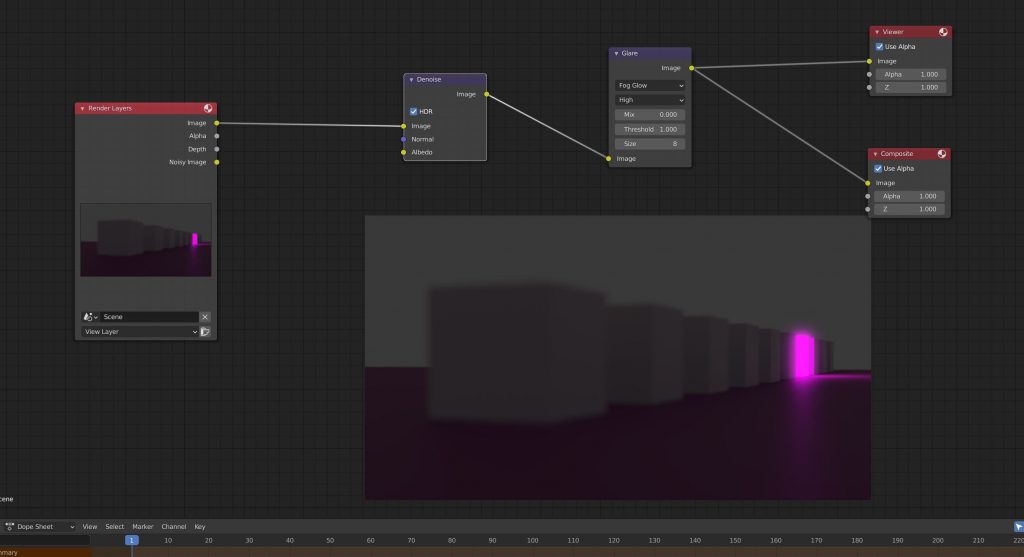 11:45 Lunch (30 Minutes)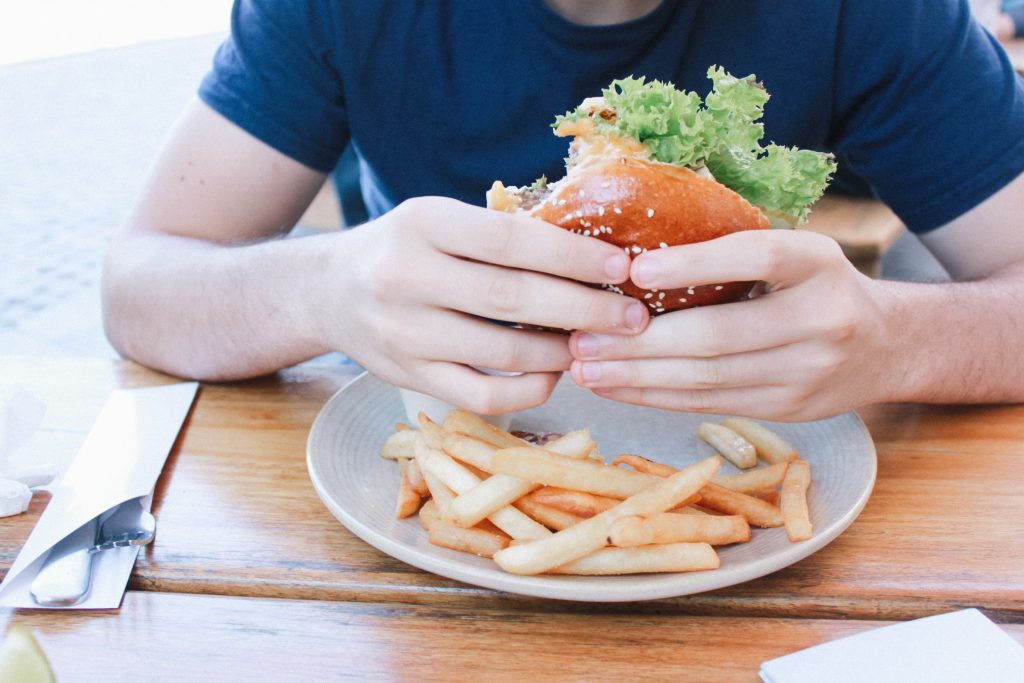 12:15 Wipe Down / Clean Stations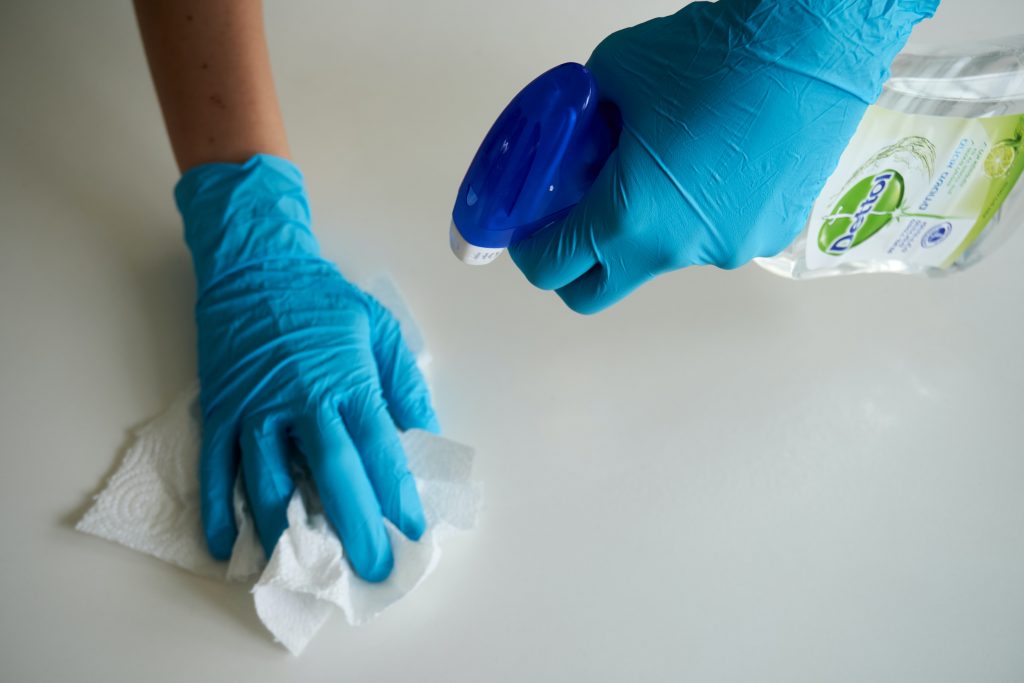 12:20 CAWD Week 6 Homework
CAWD Project: Forest Animation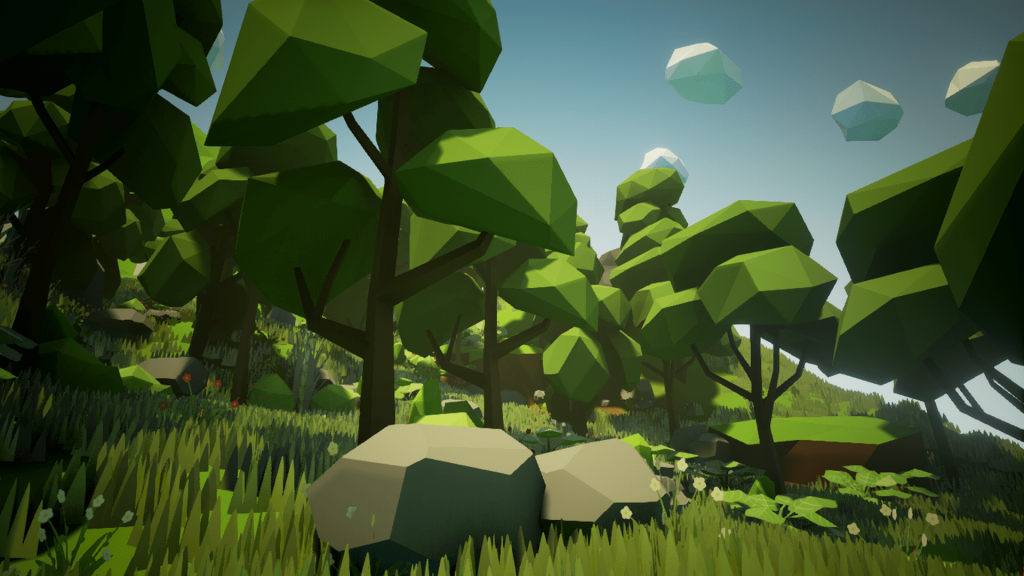 Take your assets in your forest pack and build a virtual forest scene. Add in a plane to ground and establish your virtual world. You will be making numerous copies of your different trees, rocks, and human-made assets. Adjust scale, rotation, position – really make it feel natural.
Once built, animate your Camera with keyframes moving through your world. Keep the camera relatively low so if feels like we are immersed in the world.
You must render out a minimum of 15 second animation, 450 frames.
Render out at 720p resolution at 30 frames per second as"(lastName)Forest.mp4″. Example:
We will start this project now in class.
Student Agency Project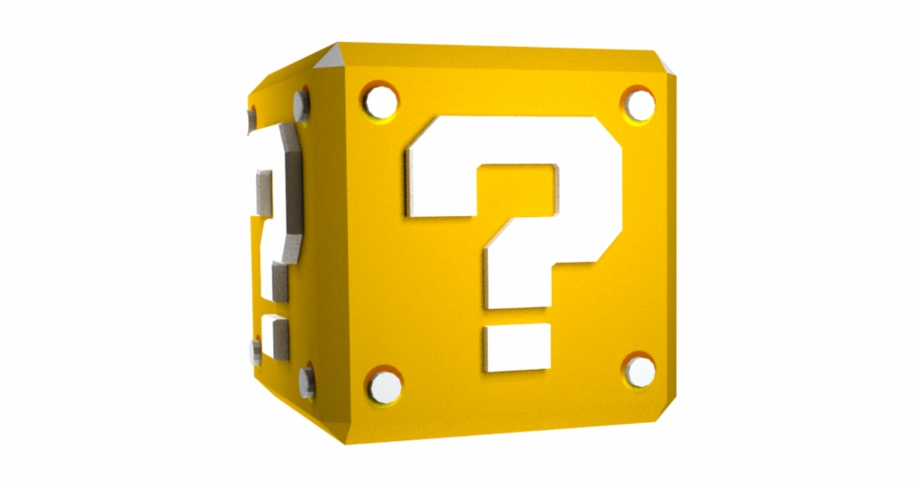 Using your newly learned skills in Blender or Illustrator create anything you wish.
Save and upload your work as "(lastname)Agency.jpg" and upload to your "week_06" folder. Example:
Design Homework 6: Waking up in 4 cells
Today we are going to start working on pre-production and concept art for motion based products. You are going to take the next page of your sketchbook (rotate 90 degrees) and draw the first 4 cells of you "waking up".
In the above examples notice the different way the designers are showing those first brief seconds when you are awaken, either from electronic devices, from family – however you wake up in the AM.
This should not be you waking up and getting to class. This should be the first 3-5 seconds of your conscious existence in the AM.
Name, date, sign, and upload as "(lastName)WakingUp.jpg". Example:
1:05 Mask Break (10 Minutes)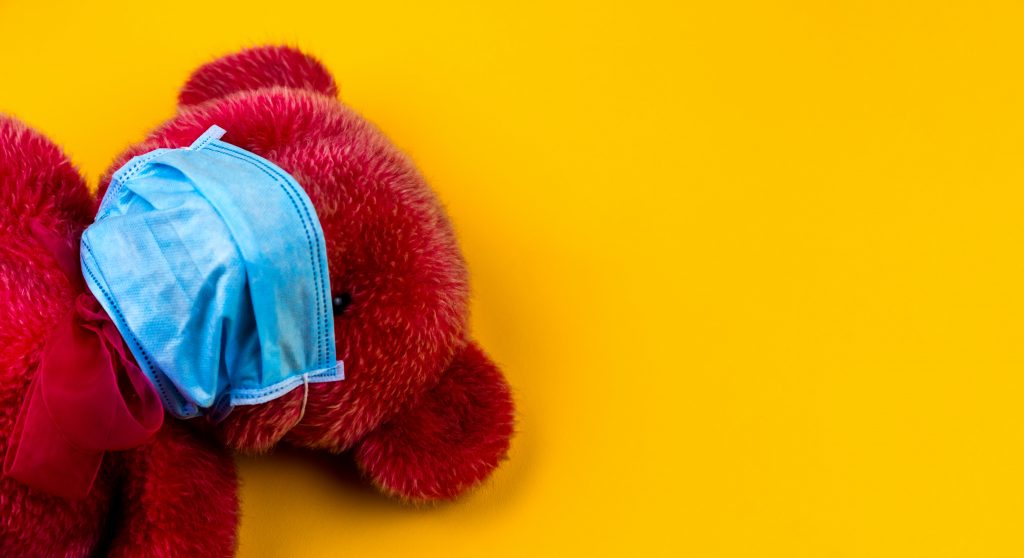 1:15 Academics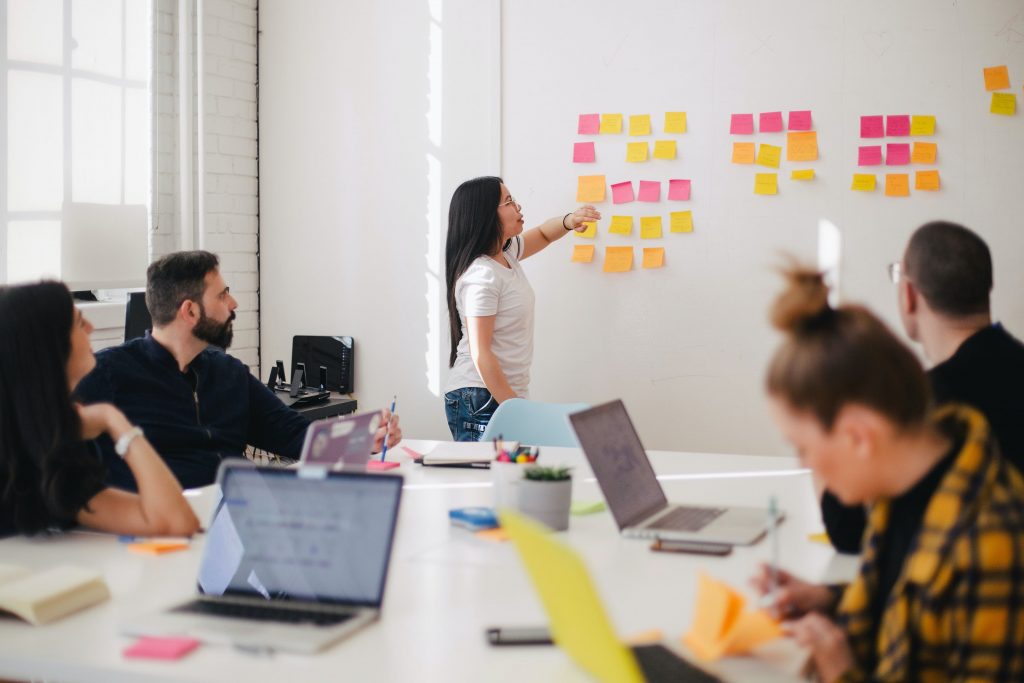 2:05 Dismissal