Class Hours: 9:40 – 2:05
Mr. Cronin
Notes
9:40 Attendance and Article
9:45 Presentations of Work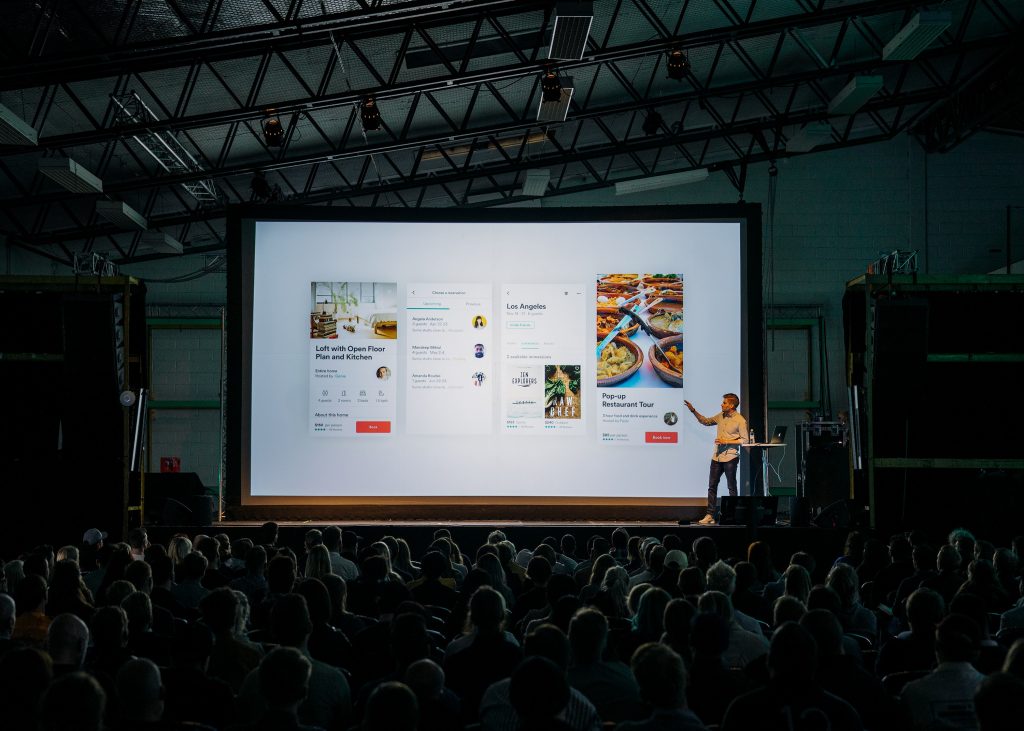 This morning we are going to turn off our screens and present the three Week 3 CAWD Homework projects you completed while learning remotely. We have about 3 minutes per student so we will have to be expeditious.
CAWD Project: Forest Animation
Student Agency Project
Design Homework 6: Waking up in 4 cells
This week Cyrus will be modeling appropriate constructive criticism.
Constructive criticism is the process of offering valid and well-reasoned opinions about the work of others, usually involving both positive and negative comments, in a friendly manner rather than an adversarial one.
We are going to separate the design from the designer. You can hate with a burning passion a colleague at work, but a professional designer can still give valid, relevant input.
Monitors off – let's begin.
10:25 Mask Break (10 Minutes)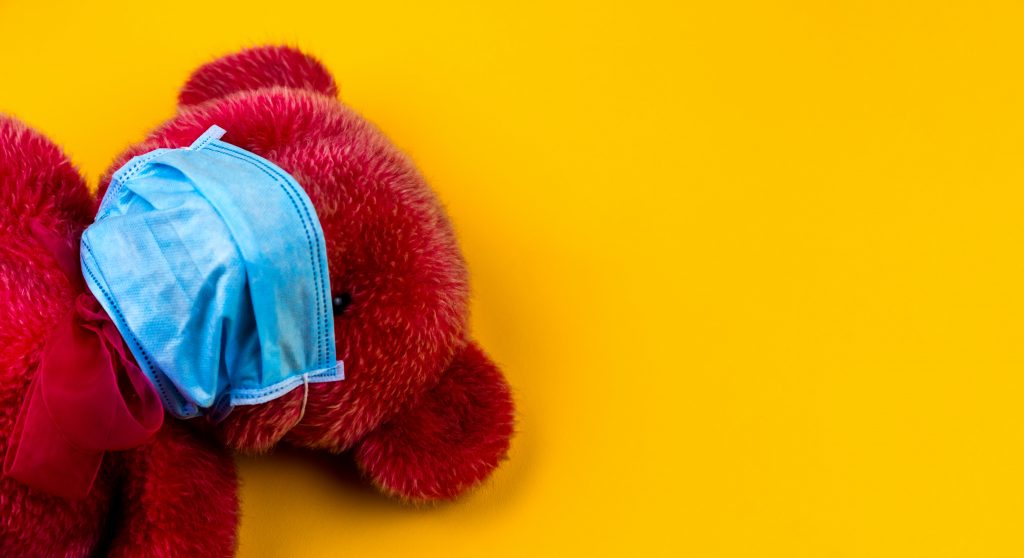 We are going to take a 10 minute break (seat to seat) outside to take our masks off and get some fresh air.
Plan on having a jacket, shoes to walk on grass, and potentially even an umbrella. You could even leave the umbrella on the floor at your station for the year if interested.
10:35 Blender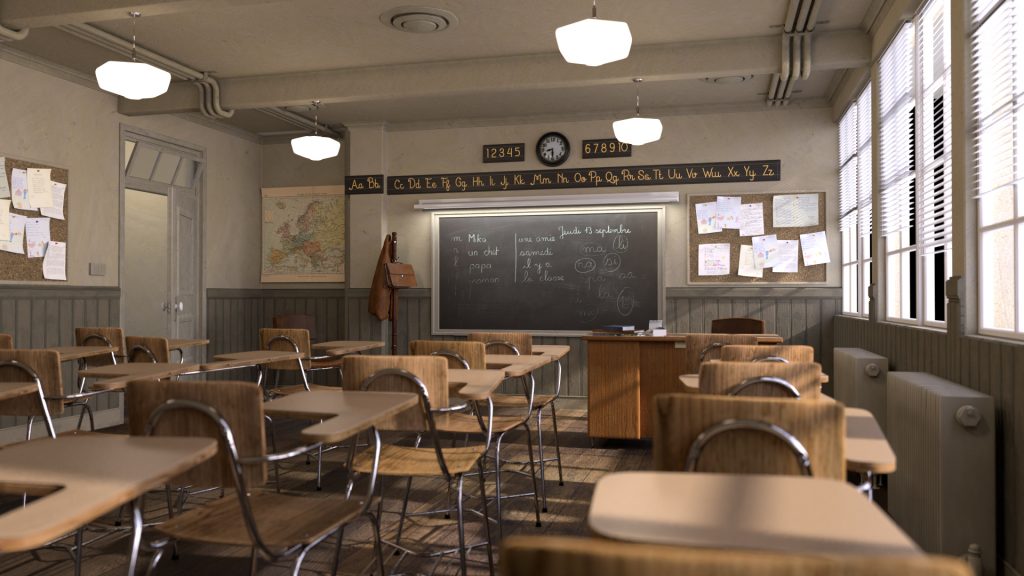 Animation Review

Setting keyframes manually or automatically
Interpolation Modes
Rendering final products

Text in Blender

Fonts
Changing Pivot Points
Setting Origin

Literal Visualizations
11:45 Lunch (30 Minutes)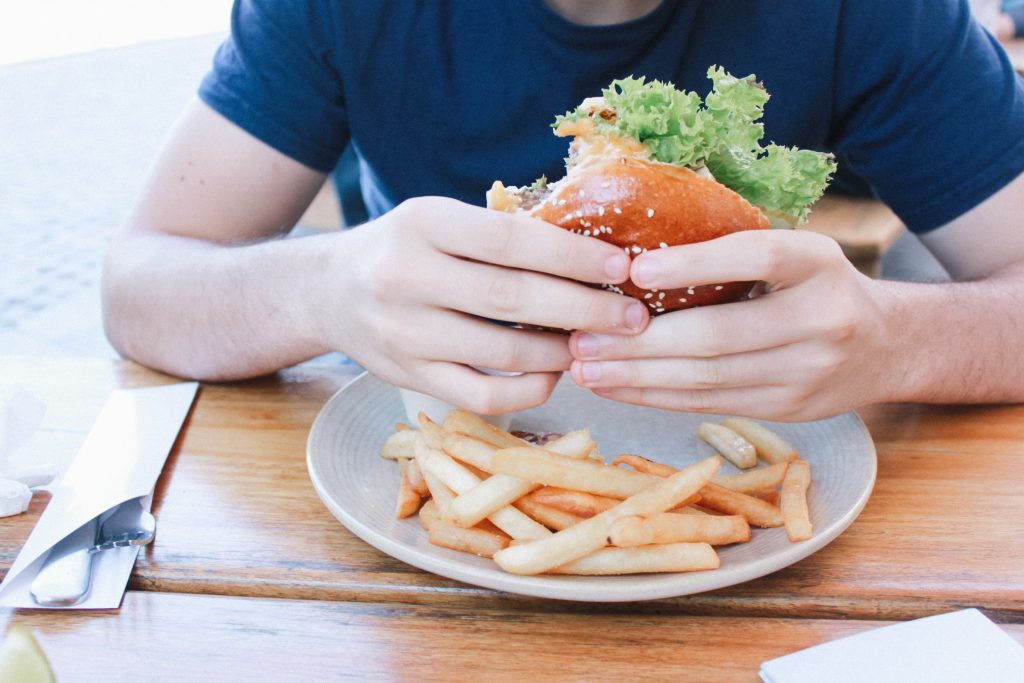 12:15 Wipe Down / Clean Stations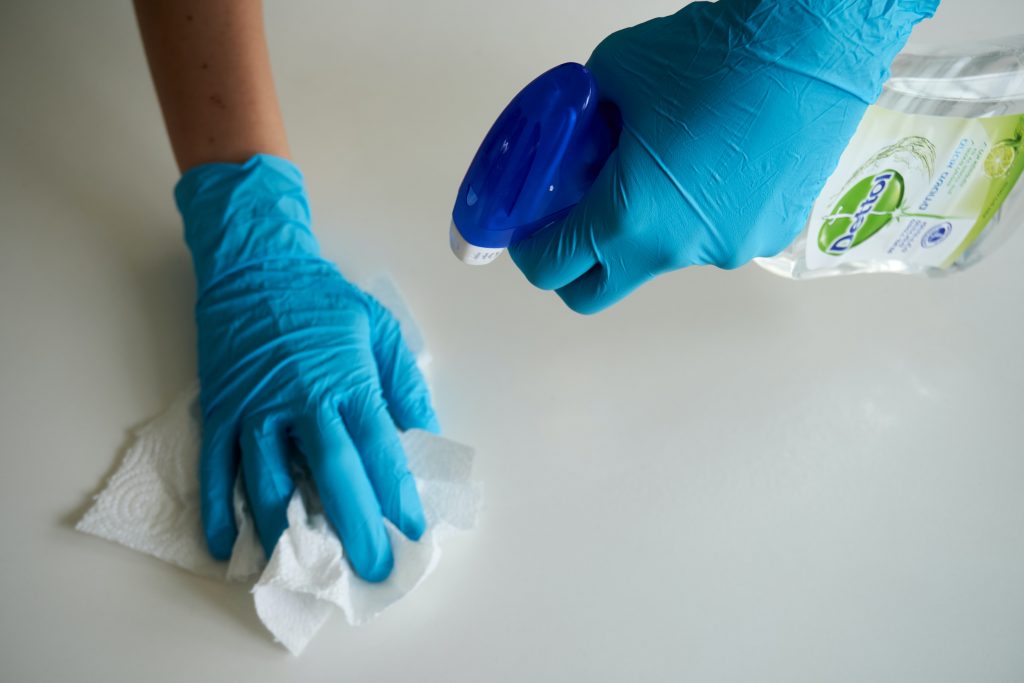 12:20 Blender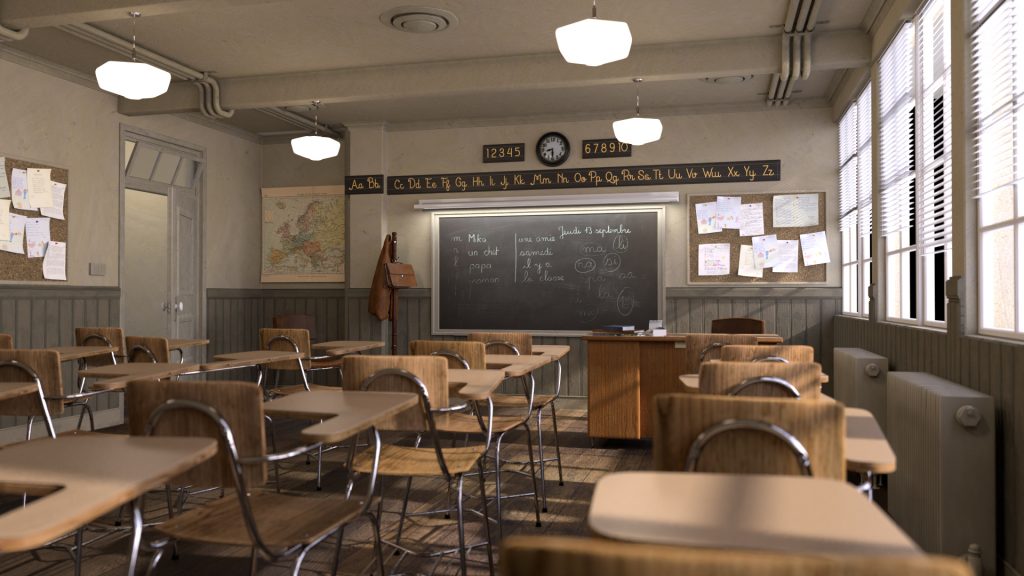 Disney's twelve basic principles of animation were introduced by the Disney animators Ollie Johnston and Frank Thomas in their 1981 book The Illusion of Life: Disney Animation. The principles are based on the work of Disney animators from the 1930s onwards, in their quest to produce more realistic animations. The main purpose of these principles was to produce an illusion that cartoon characters adhered to the basic laws of physics, but they also dealt with more abstract issues, such as emotional timing and character appeal.

Exaggeration is an effect especially useful for animation, as animated motions that strive for a perfect imitation of reality can look static and dull. The level of exaggeration depends on whether one seeks realism or a particular style, like a caricature or the style of a specific artist. The classical definition of exaggeration, employed by Disney, was to remain true to reality, just presenting it in a wilder, more extreme form. Other forms of exaggeration can involve the supernatural or surreal, alterations in the physical features of a character; or elements in the storyline itself. It is important to employ a certain level of restraint when using exaggeration. If a scene contains several elements, there should be a balance in how those elements are exaggerated in relation to each other, to avoid confusing or overawing the viewer.
Curve Editor Practice – Adjusting a Ball Bouncing and incorporating Exaggeration and some new tools suck as snap and motion paths.
There is a very good chance we can't finish this by 1:05 – that is ok, we will get back to it tomorrow.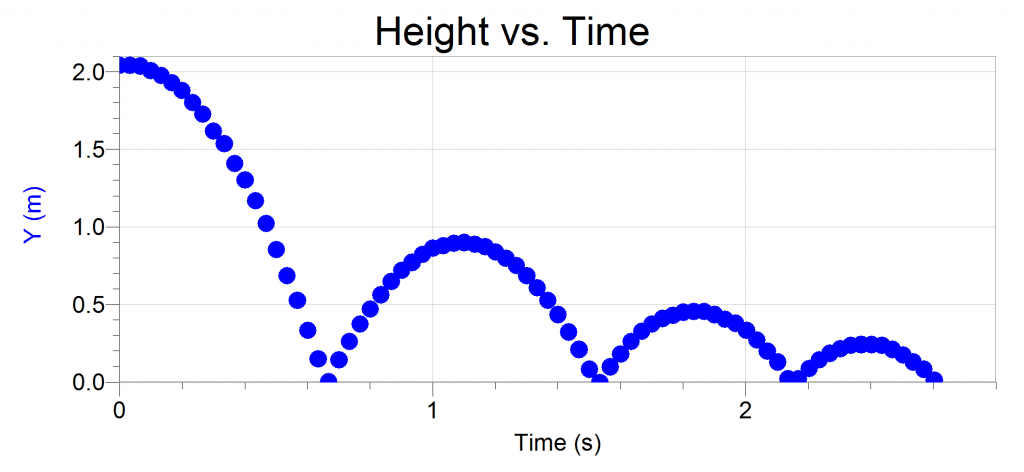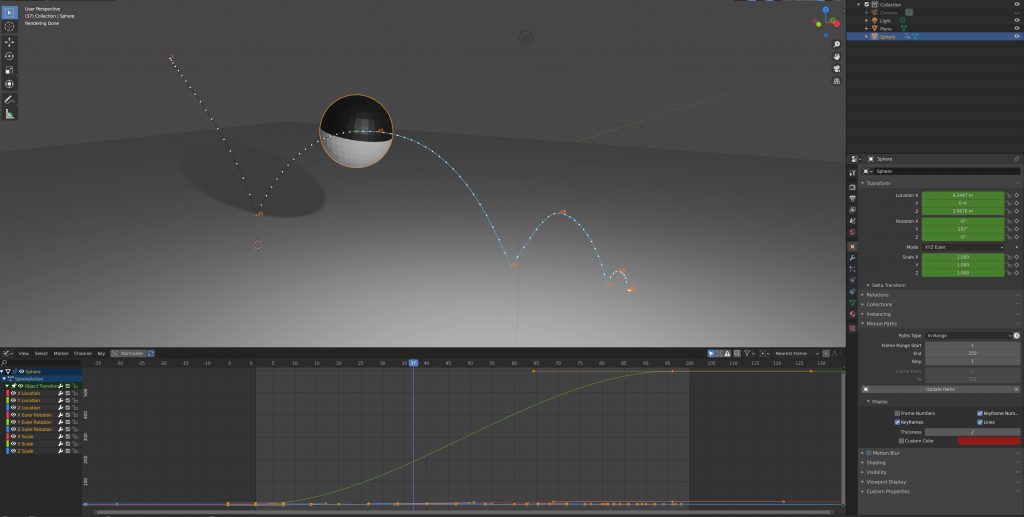 1:05 Mask Break (10 Minutes)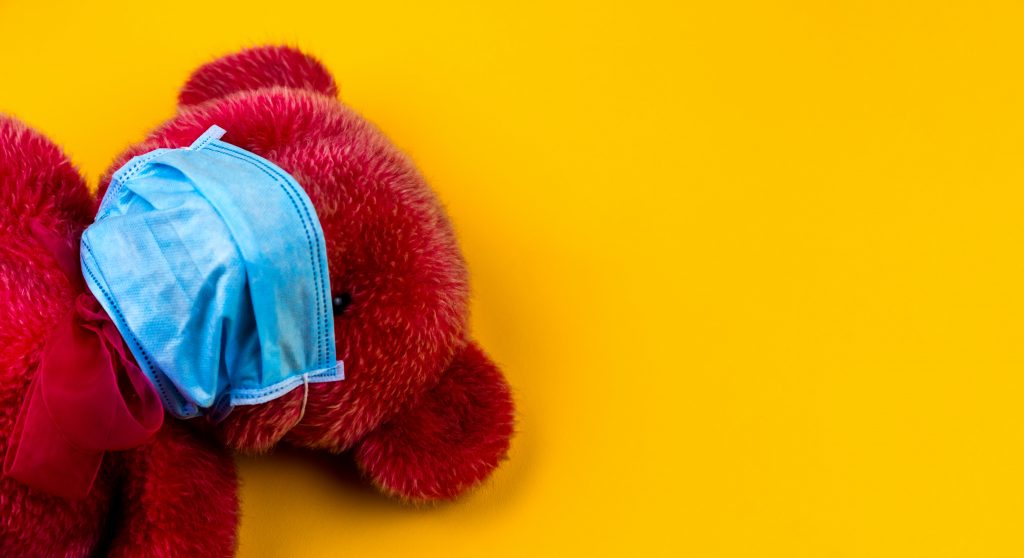 1:15 Academics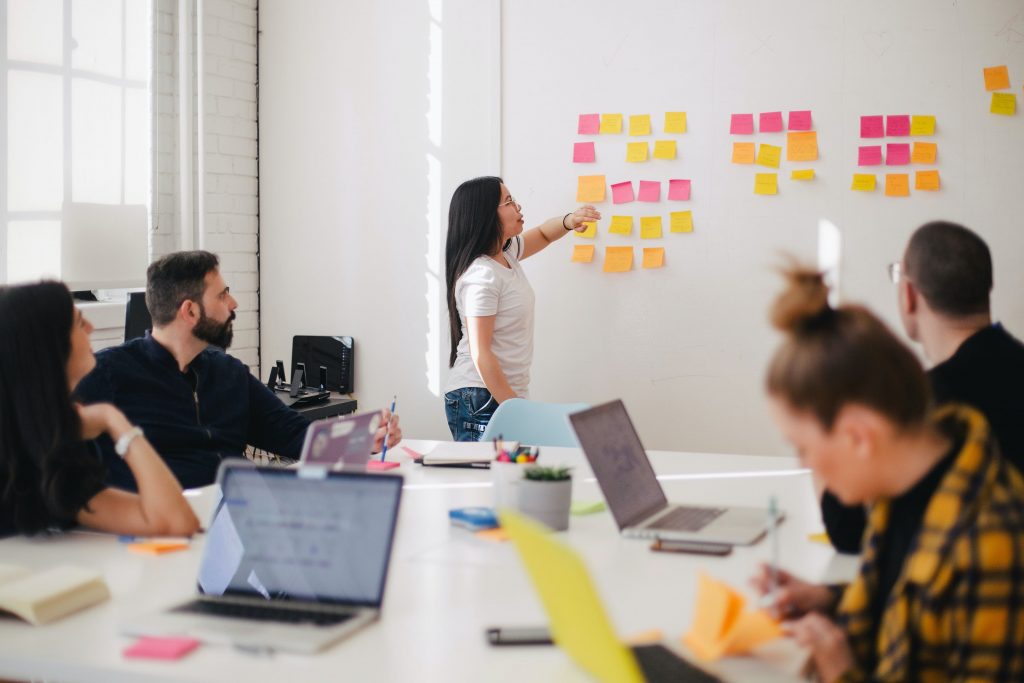 2:05 Dismissal