Class Hours: 9:40 – 2:05
Mr. Cronin
Notes
9:40 Attendance and Article
9:45 Supplemental Presentations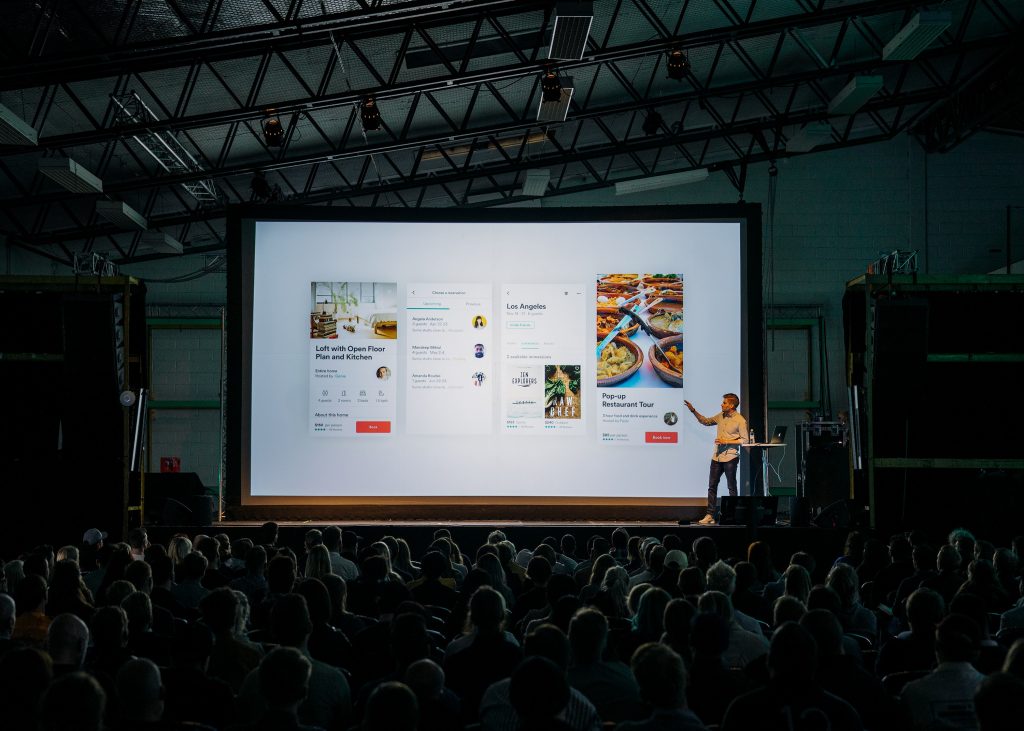 Anyone have a 0 in their gradebook they wish to vanquish?
9:50 Blender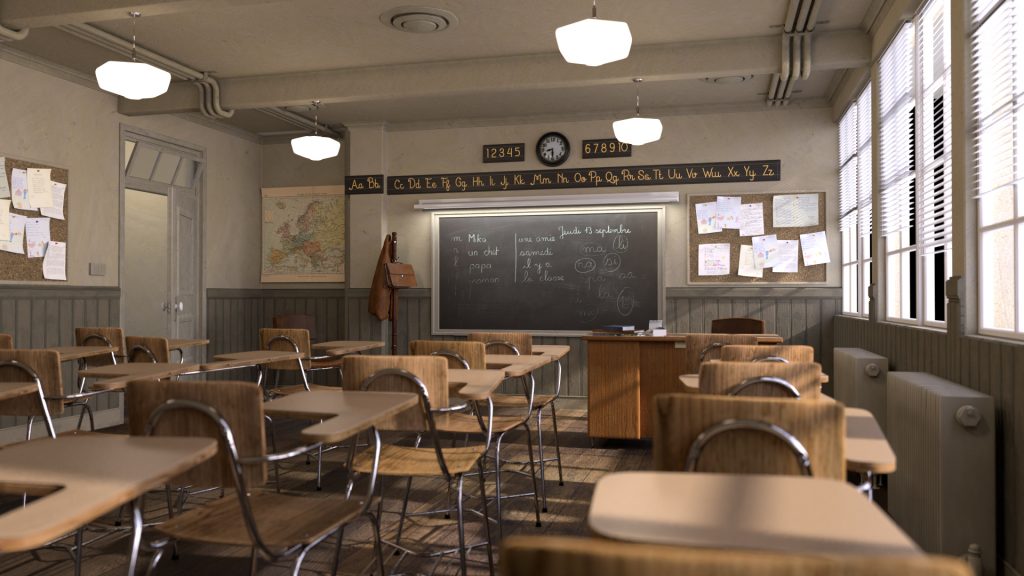 Finishing up yesterday's ball bouncing animation – looking specifically at the left to right animation, then a final render.
10:10 Unreal Engine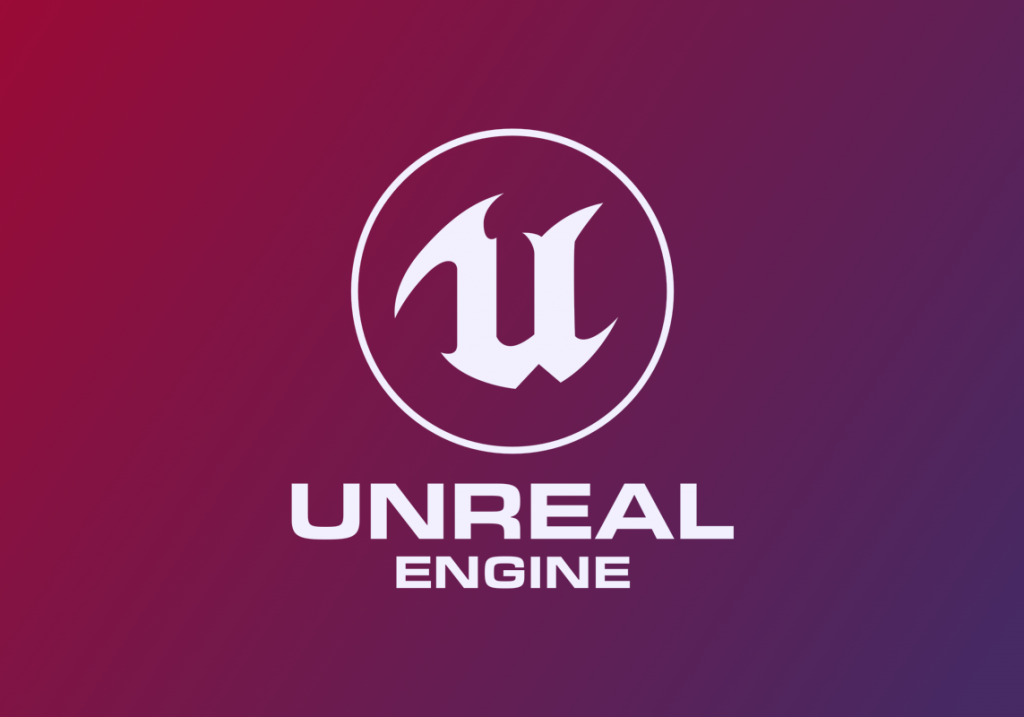 Tour of interface / a bit of play
Does everyone have Unreal at home? If not please do so ASAP as we are going to need it.
10:25 Mask Break (10 Minutes)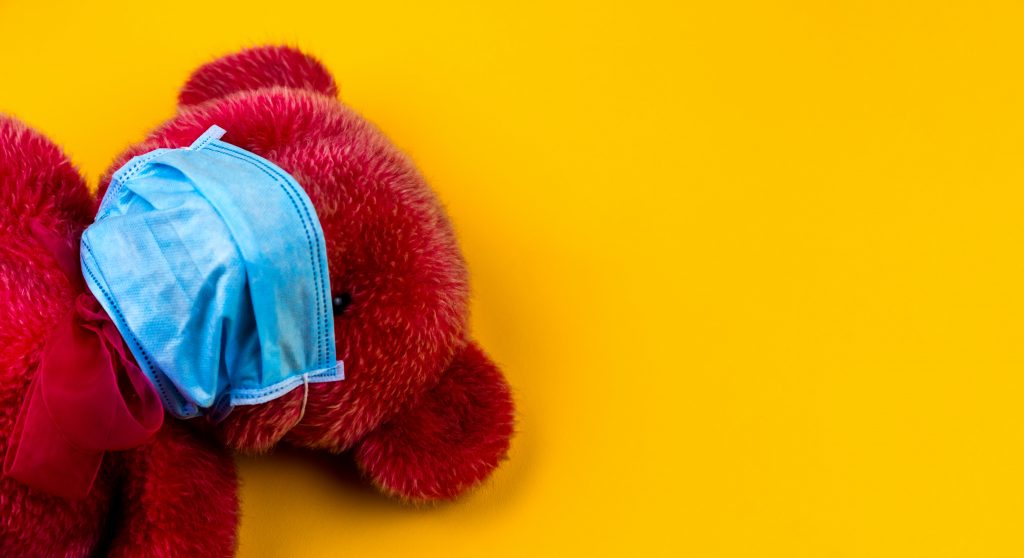 We are going to take a 10 minute break (seat to seat) outside to take our masks off and get some fresh air.
Plan on having a jacket, shoes to walk on grass, and potentially even an umbrella. You could even leave the umbrella on the floor at your station for the year if interested.
10:35 Blender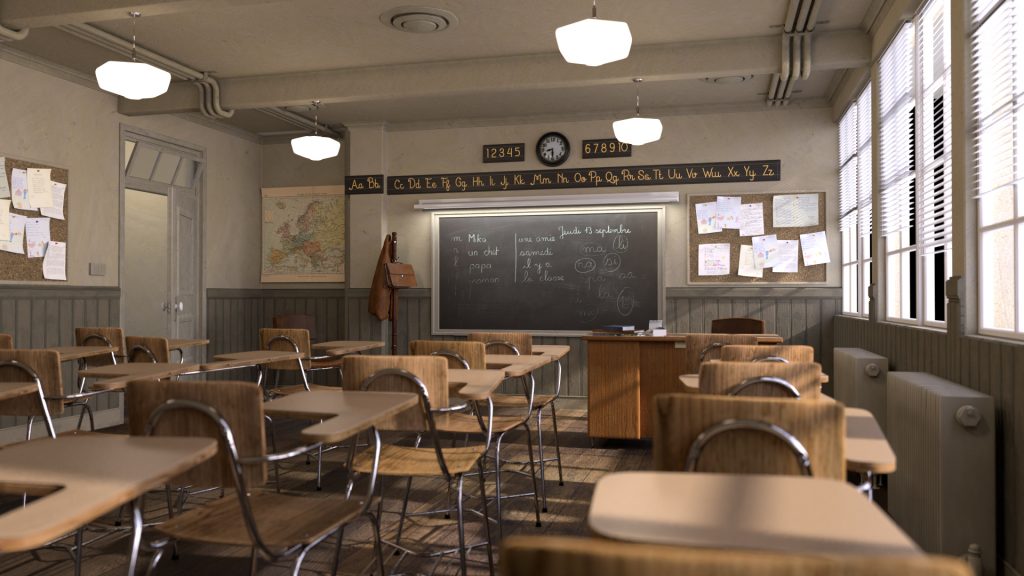 Exporting object from Blender

Setting up at the origin point for exporting
FBX file format

Creating terrain object

Something for us to work on that is low poly
Using existing color palette
We are going to do this in Blender so it retains the low poly look and feel.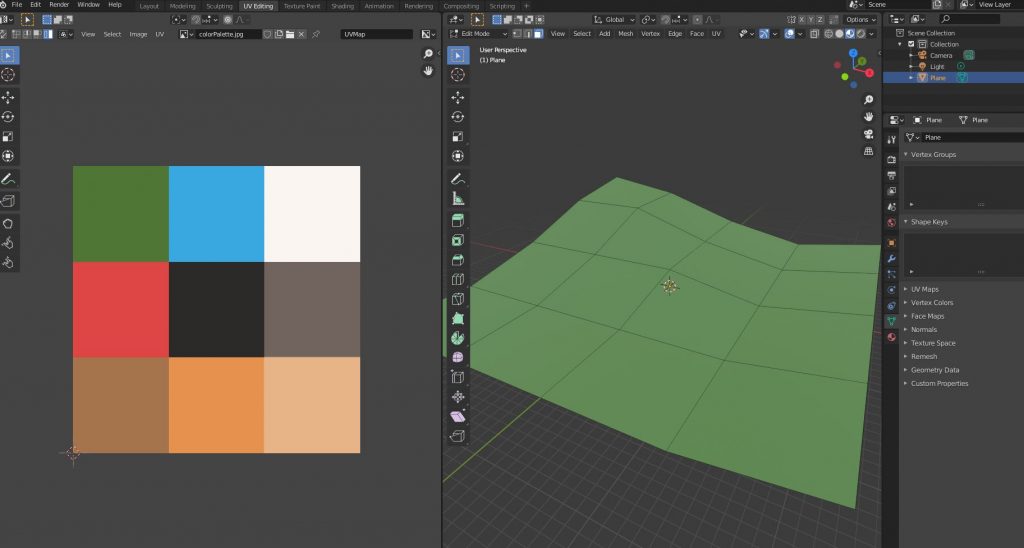 11:00 Unreal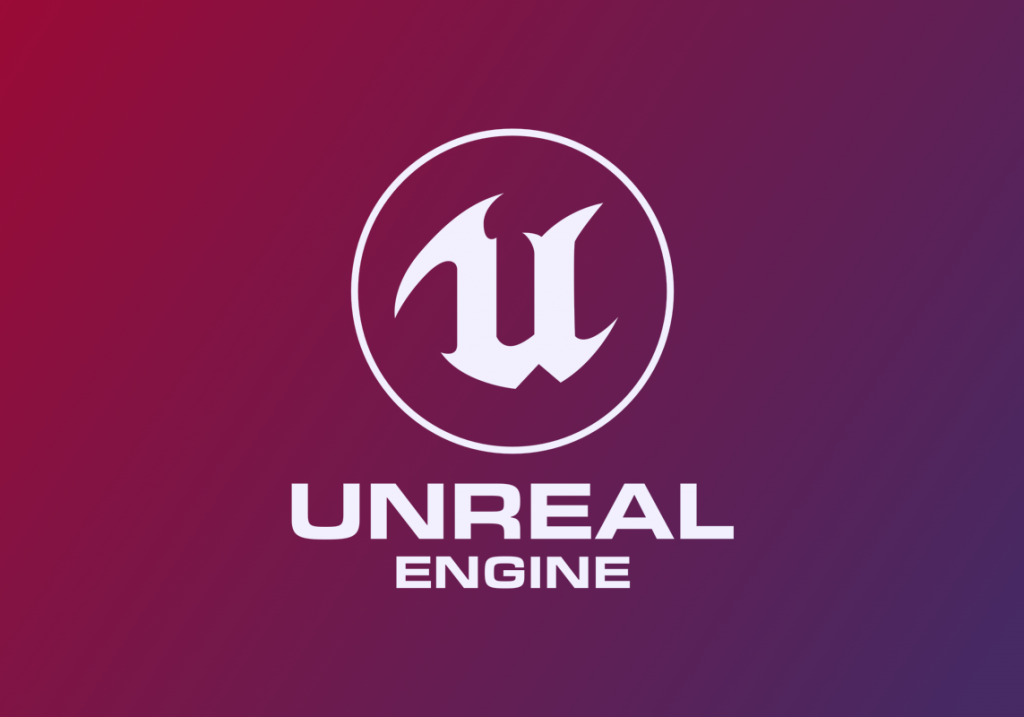 Importing Assets / Materials
Creating virtual world:

Player Start in location 1.
Goal area in location 2.

Create goal or target area through:

Player start placement – what are we looking at?
Interesting collection of assets in certain region. Make player want to trek somewhere.
Man made object placement?

We won't finish today – but lets work and save.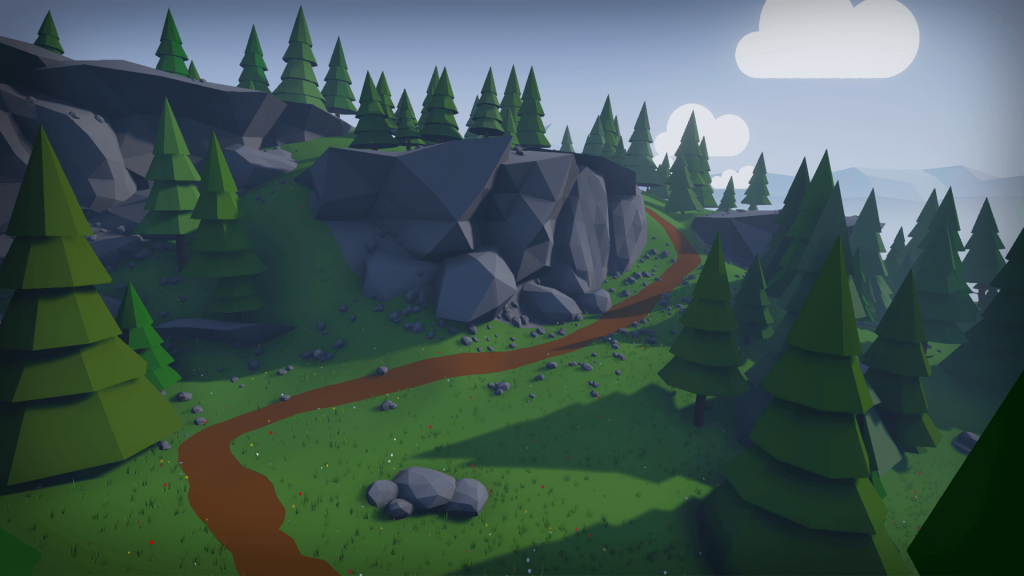 11:45 Lunch (30 Minutes)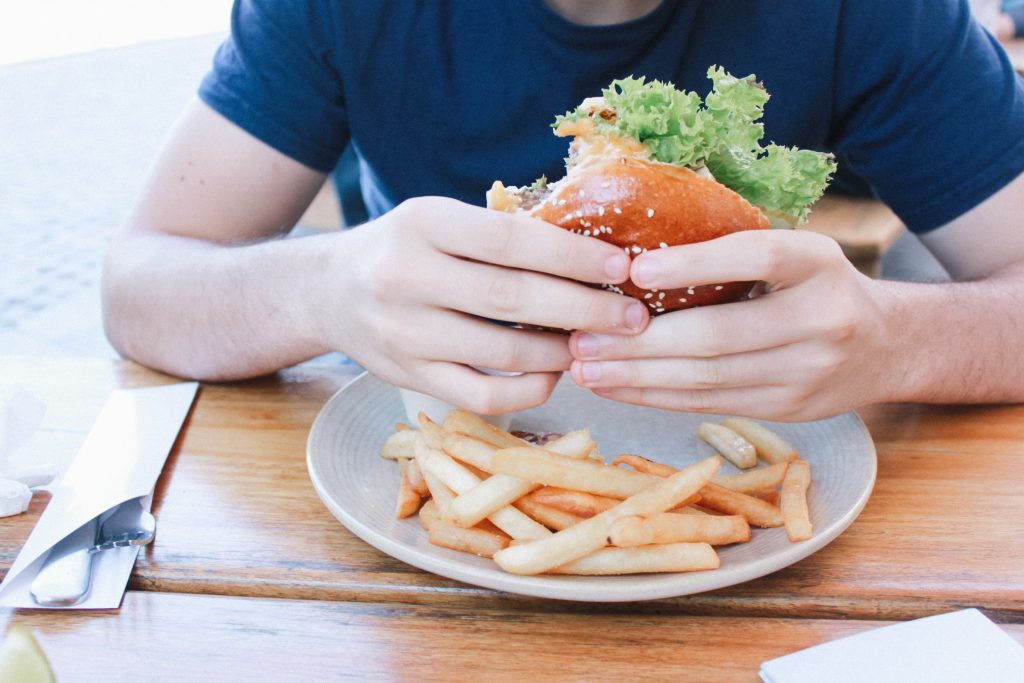 12:15 Wipe Down / Clean Stations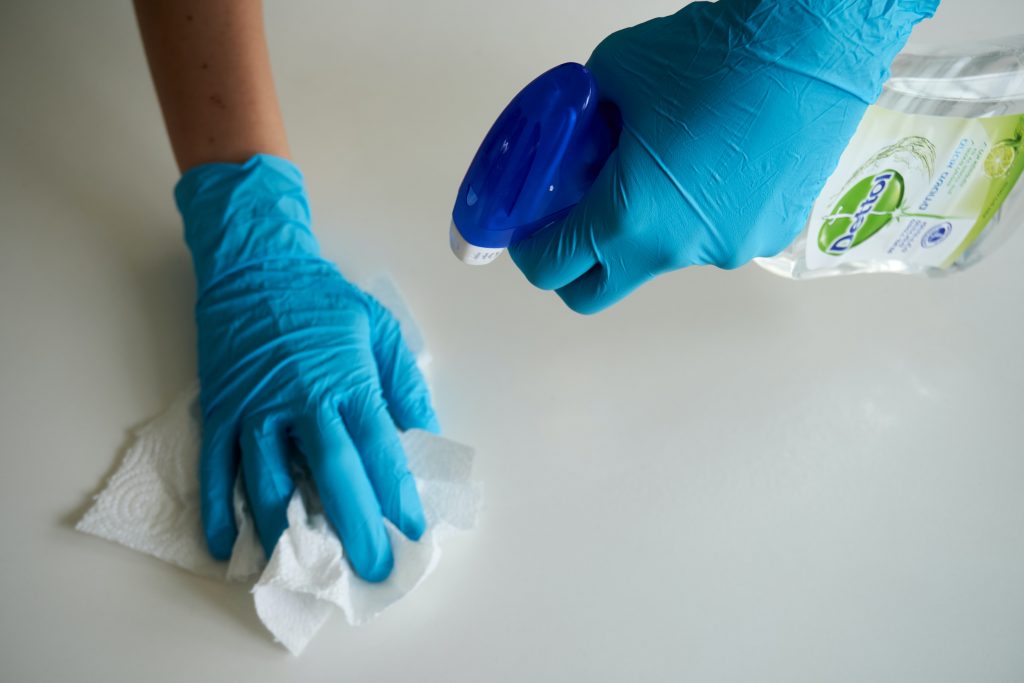 12:20 CAWD Week @ Homework
CAWD Project: Ball Bouncing Animation Test
Do this weeks Design Homework first! It is pre-production for this project! See below.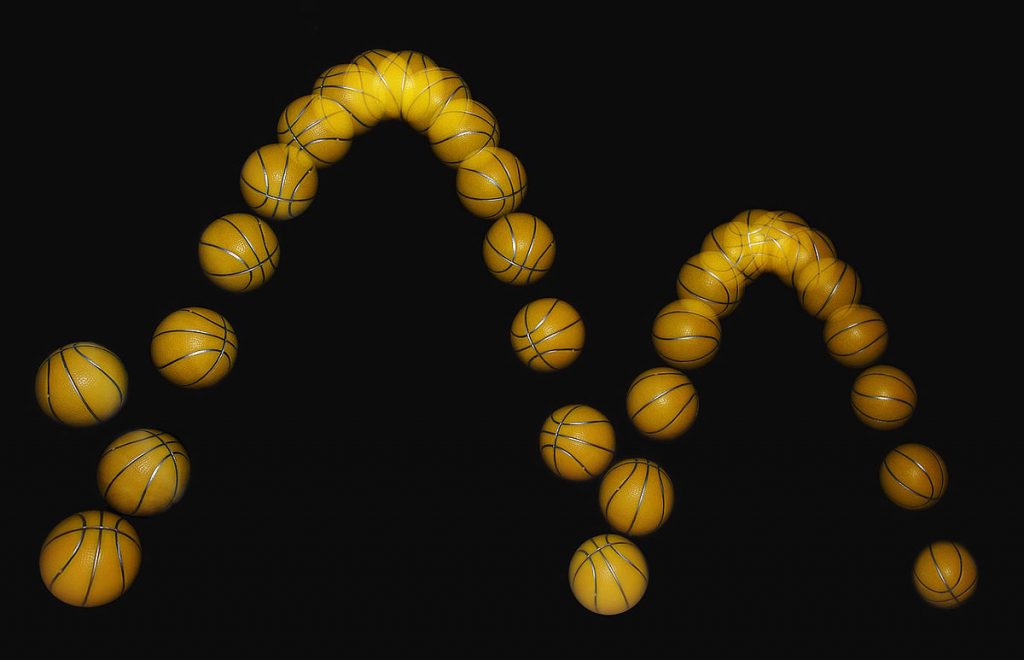 Similar to our ball animation yesterday, I want you to create an animation with 4 balls bouncing. These will be different types of balls, which will behave differently. You will animate these differences. 4 identical animations will receive a low grade as you aren't reflecting the behavioral differences from the different sizes, weights, and shapes.
Model and texture so we can see the rotation and motion. Don't just use solid colors.
You will create a scene and animation with:
Plane as ground scene.
Basketball – kinda generic – easy.
Bouncy Ball – smaller, but more bouncy.
Bowling Ball – size of the basketball (ish) but very heavy, very little bounce.
Football – here comes randomness.
Your animation needs to demonstrate 3 bounces of each. Your animation should reflect the different sizes, weights, and shapes of the objects. The basketball is pretty straight forward … but the football may bounce all over the place.
** I can be somewhat flexible on the number of bounces for the bouncy ball and the bowling ball – but we really need to see the animated behavior of each. If you don't make it extremely obvious and clear (exaggerated you could say) you won't get the A.
Length of time is up to you – but remember that you need to show off your work as best you can.
Do not have them play all at once. Basketball, then Bouncy Ball, then Bowling Ball, then Football.
Use the Dope sheet to organize keyframes, and the Graph Editor to refine animation.
Save and upload your work as "(lastname)BallsBouncing.mp4" and upload to your "week_07" folder. Example:
"croninBallsBouncing.mp4"
Student Agency Project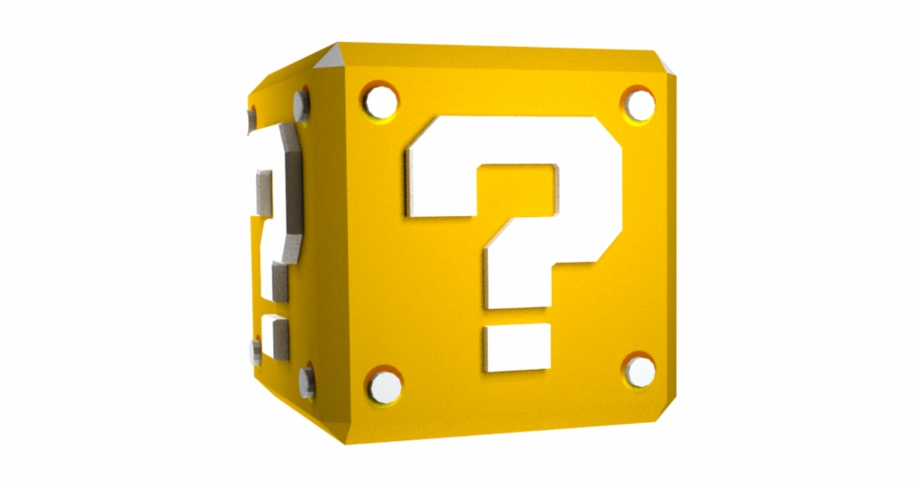 Using your newly learned skills in Blender or Unreal, create anything you wish. (If using Unreal take a print screen of your work.)
Save and upload your work as "(lastname)Agency.jpg" and upload to your "week_07" folder. Example:
Design Homework 7: Ball Bouncing Pre production
Take the next page of your sketchbook and split into 4 quadrants.
In each write the name of the Ball to animate. Do a quick sketch of the ball.
In each quadrant draw the animation path that each ball would follow – with 3 impacts each. This will be the planning work that will go to your digital CAWD project. The animation paths will be vastly different as the mass, size, and shape of the balls are different. I want you to have a really good idea of the animation you want to create before you start working digitally.
Take image of your sketch saved as "(lastName)DH7.jpg" and upload "week_07" folder. Example:
1:05 Mask Break (10 Minutes)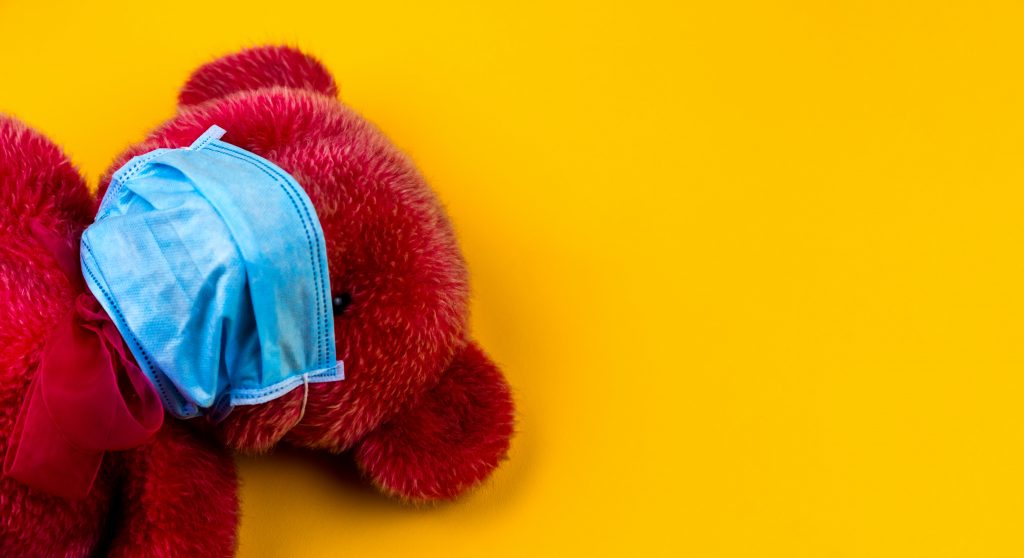 1:15 Academics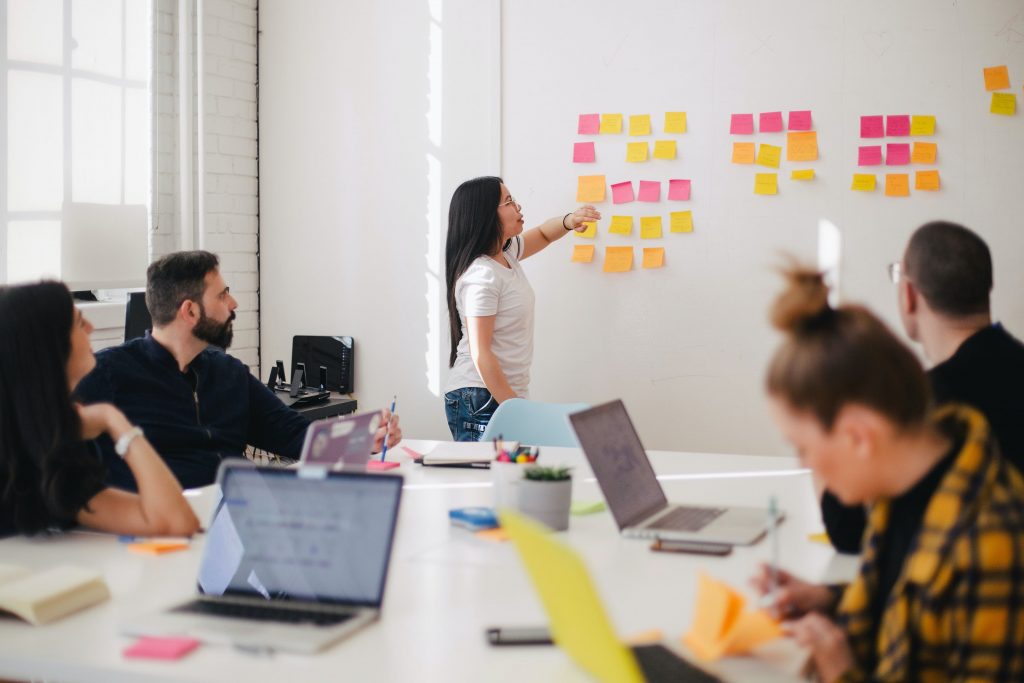 2:05 Dismissal