Class Hours: 9:40 – 2:05
Mr. Cronin
Notes
Welcome to Week 8!
Bad Design – sometimes people just think of the aesthetic without thinking of the function.
Creating some abstract photos just by fooling around with long exposures.
9:40 Attendance and Article
9:45 Presentations of Work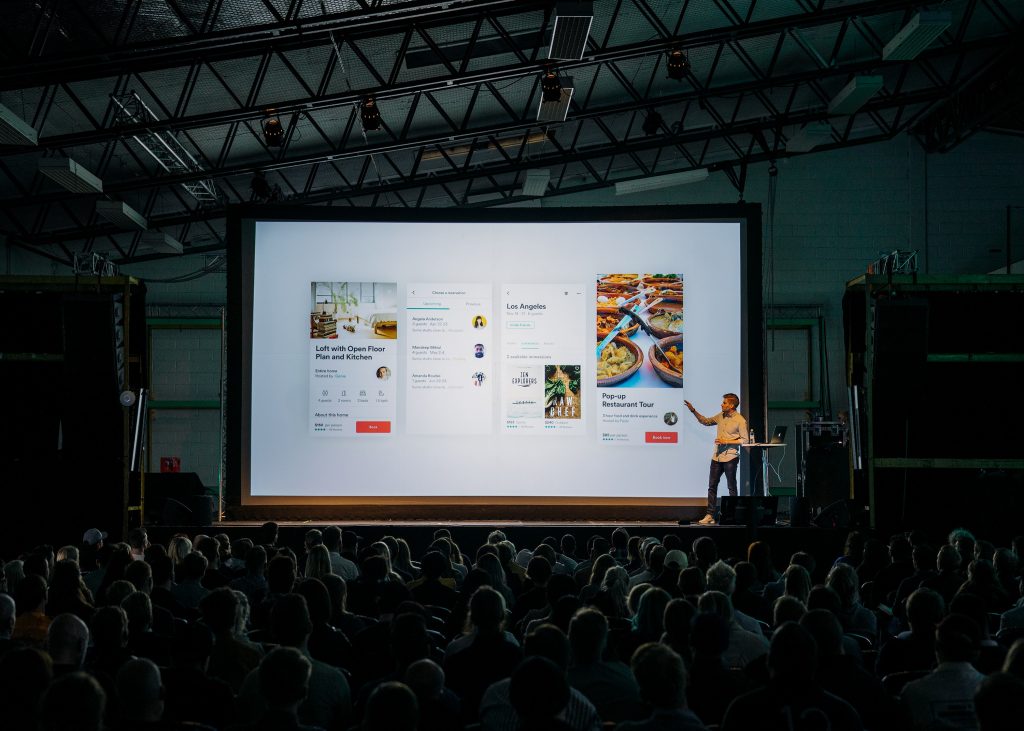 This morning we are going to turn off our screens and present the three Week 3 CAWD Homework projects you completed while learning remotely. We have about 3 minutes per student so we will have to be expeditious.
CAWD Project: Ball Bouncing Animation Test
Student Agency Project
Design Homework 7: Ball Bouncing Pre production
This week Casey will be modeling appropriate constructive criticism.
Constructive criticism is the process of offering valid and well-reasoned opinions about the work of others, usually involving both positive and negative comments, in a friendly manner rather than an adversarial one.
We are going to separate the design from the designer. You can hate with a burning passion a colleague at work, but a professional designer can still give valid, relevant input.
Monitors off – let's begin.
10:25 Mask Break (10 Minutes)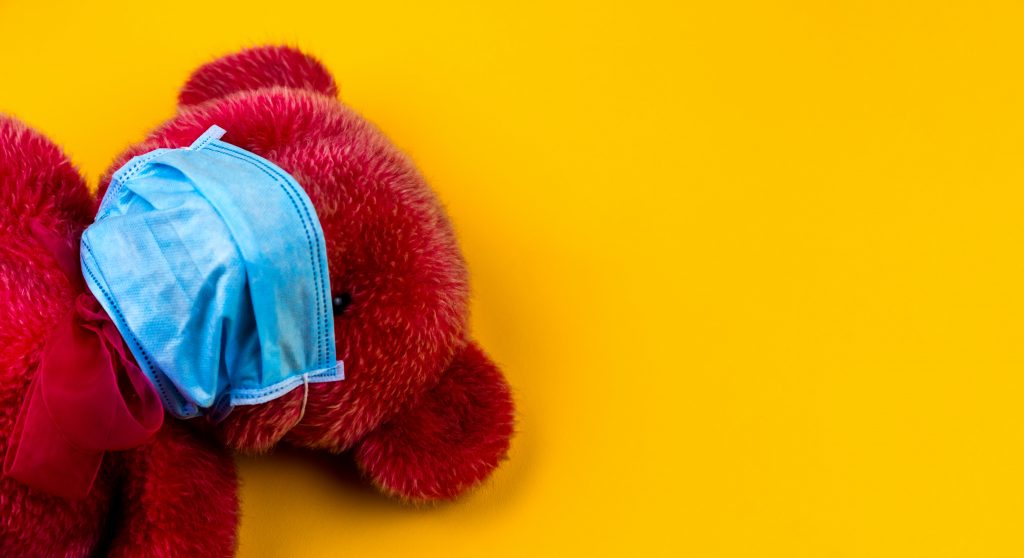 We are going to take a 10 minute break (seat to seat) outside to take our masks off and get some fresh air.
Plan on having a jacket, shoes to walk on grass, and potentially even an umbrella. You could even leave the umbrella on the floor at your station for the year if interested.
10:35 Blender to Unreal Workflow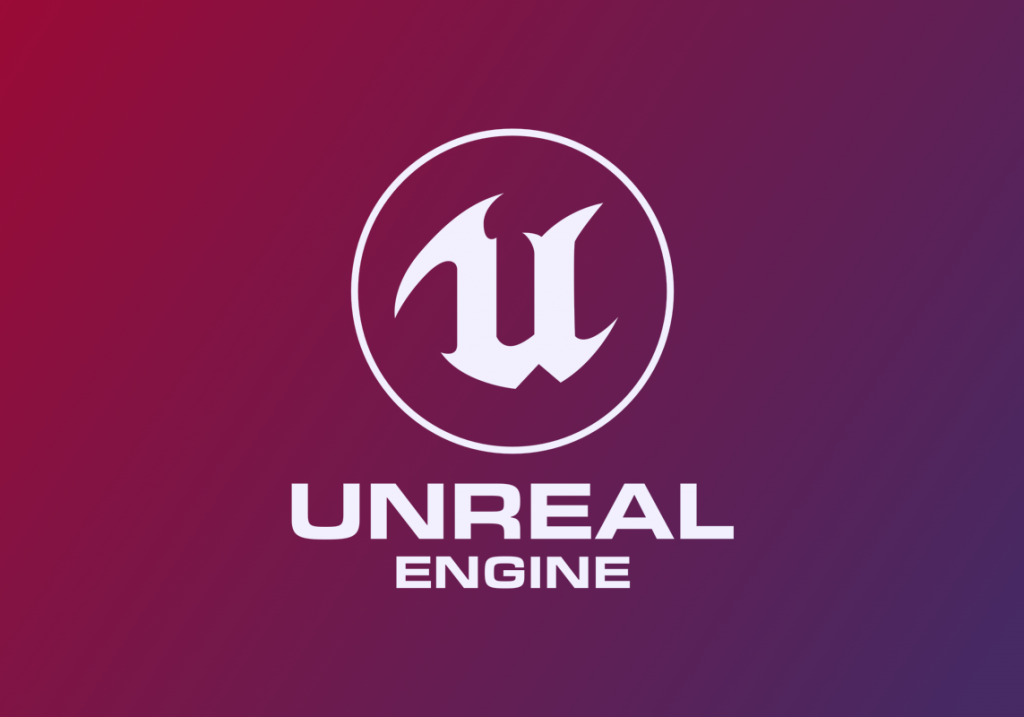 Practice the professional workflow going from Blender (Asset creation software) to Unreal (Game Design software)
Normals – how to adjust as needed
Setting up accurate collisions
Practicing taking a screenshot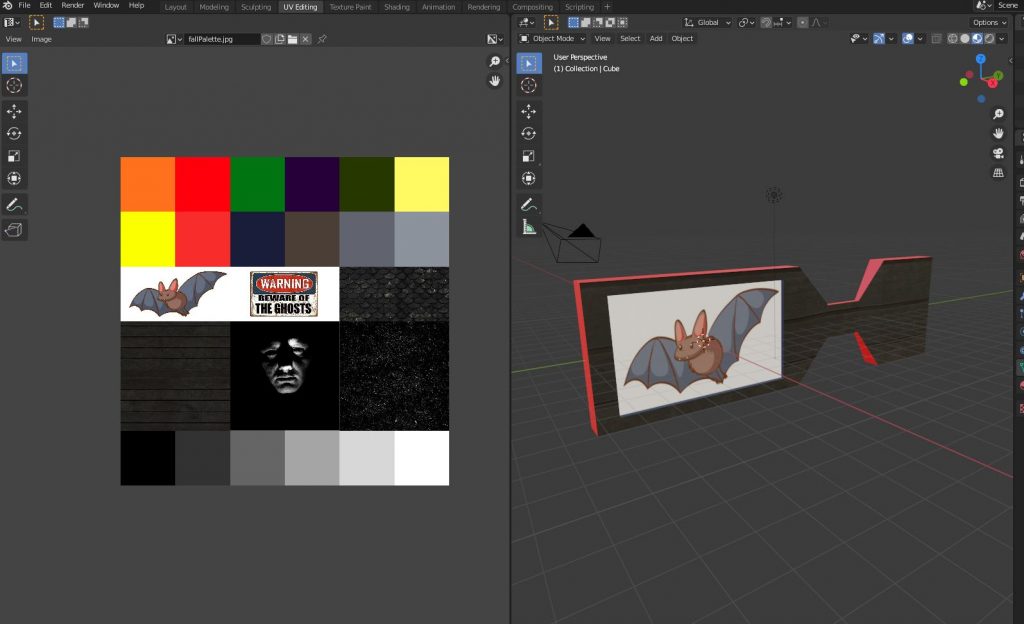 11:00 Unreal Engine Production Time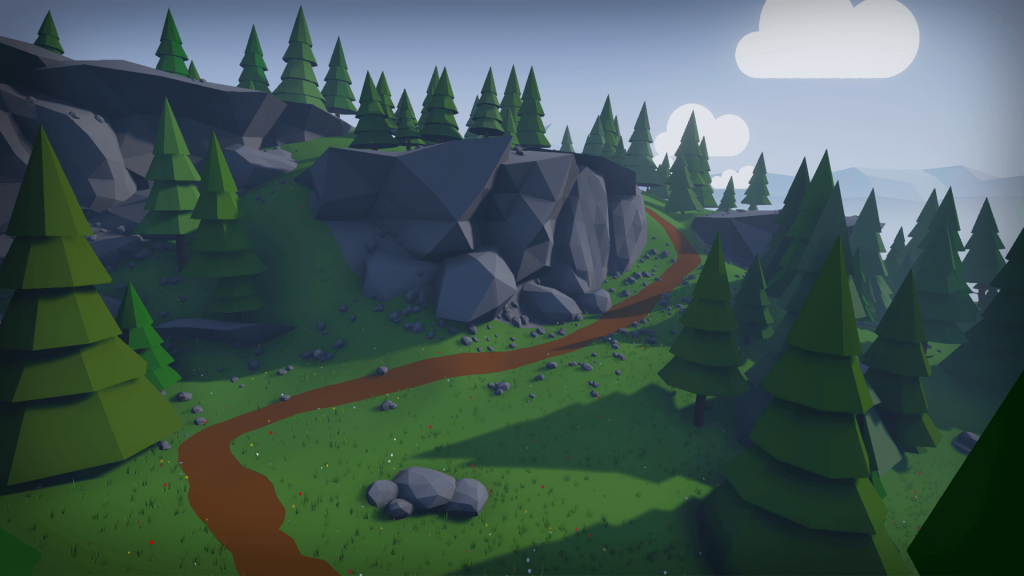 This morning we are going to get production time to work in Unreal and build our forest environment.
You are going to continue to use your 4 assets (at a minimum) built in Blender and bring into Unreal. (2 Trees, rock, and man made object).
You are welcome to use anything else you have built, or create something new.
Some students are going to need zero help and just will put headphones on and work. Ok.
Some students are going to need elements retaught. Ok.
Some are going to say they need no help…but are going to listen to the lessons as they really could use it. Ok.
I am happy to reteach anything over the morning, and if you have a question it is likely others have questions.
Please don't worry about asking too many questions!! In the end you make my life easier if we learn the content quicker, so please, ask ask ask.
Use the time from now to 11:40 to continue to create your Forest World. Use copies of different objects, adjusted with position, scale, and rotation to create something immersive.
Player Start in location 1.
Goal area in location 2 – we want to hit "play" and start your level, and then walk around and explore to get to an objective area.
How can I create my objective area?
Player start placement – what are we looking at?
Interesting collection of assets in certain region. Make player want to trek somewhere.
Man made object placement? If Katelyn or Ava put their cabins at the top of a ridge, and we start on the bottom of the valley….I want to climb up to get to that cabin!
Maybe plot them in the middle of something random and make them explore to find it.
By 11:40 I want you to adjust your view in Unreal to an attractive angle (such as the image above) and take a print screen using the Snip tool. (Let's practice this now).
A example of a great angle: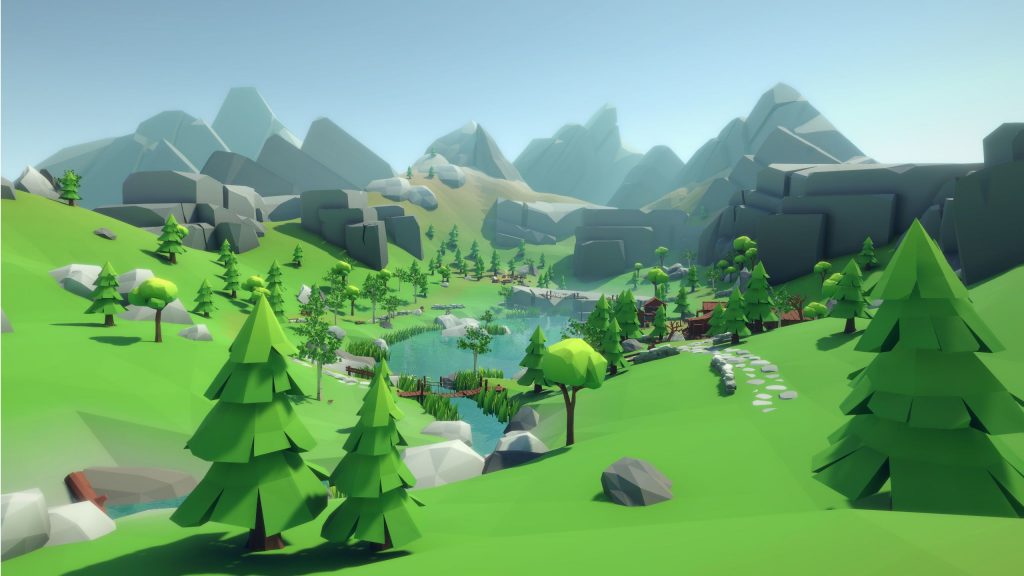 Upload this image of your world to your "week_08" folder as "forestWorld.jpg". We will turn off screens and present our worlds before lunch.
11:40 Forest Level Presentation (static image)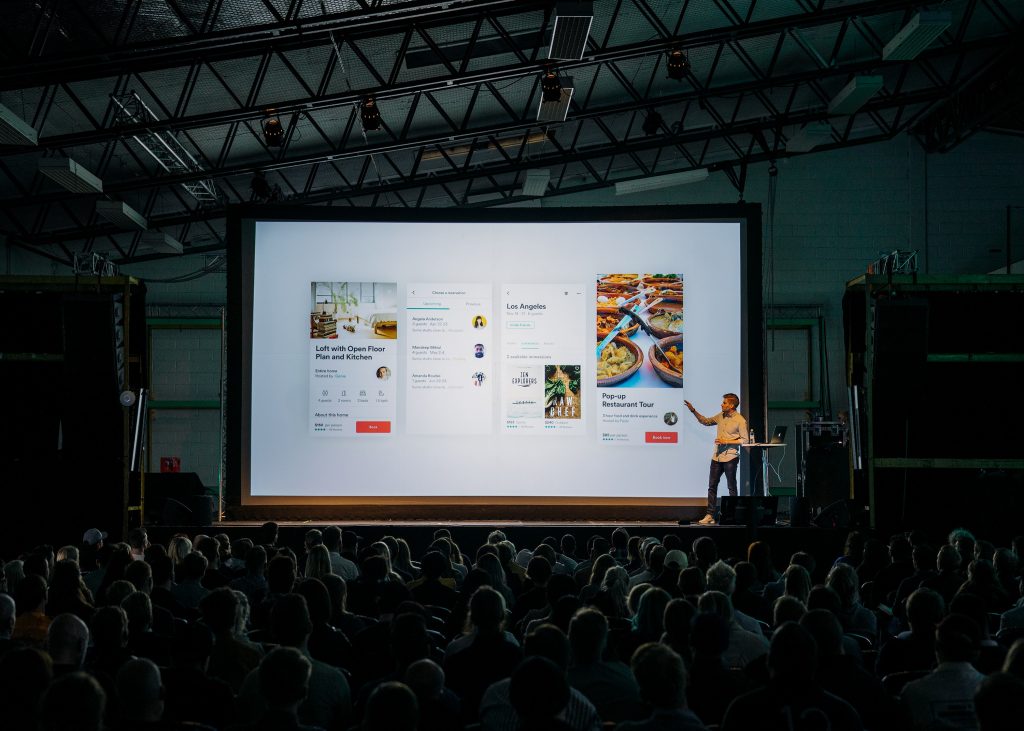 11:45 Lunch (30 Minutes)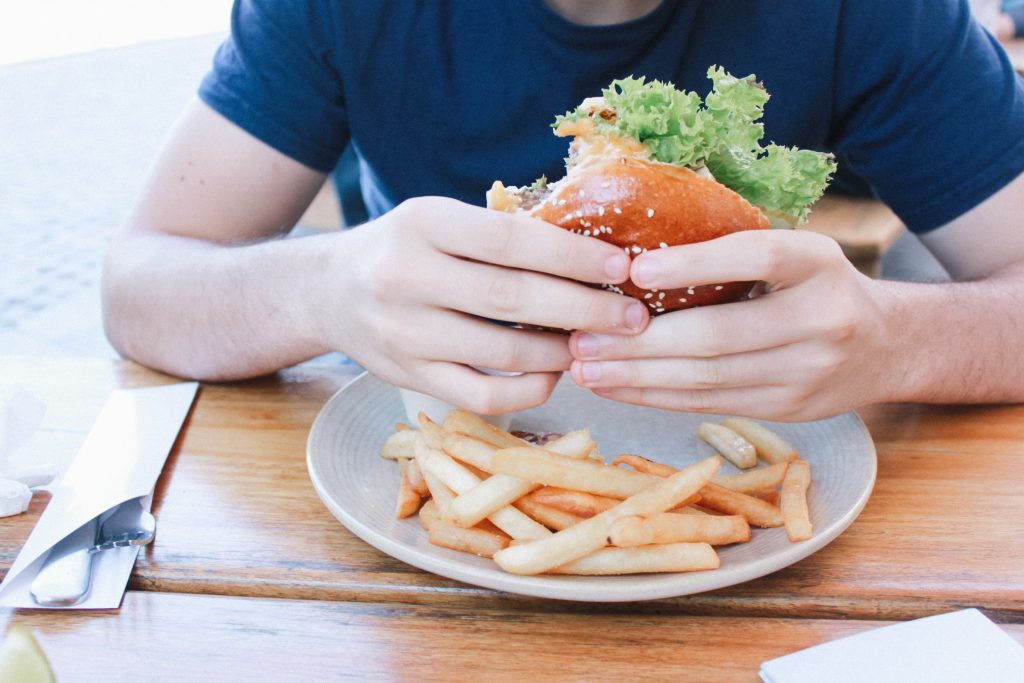 12:15 Wipe Down / Clean Stations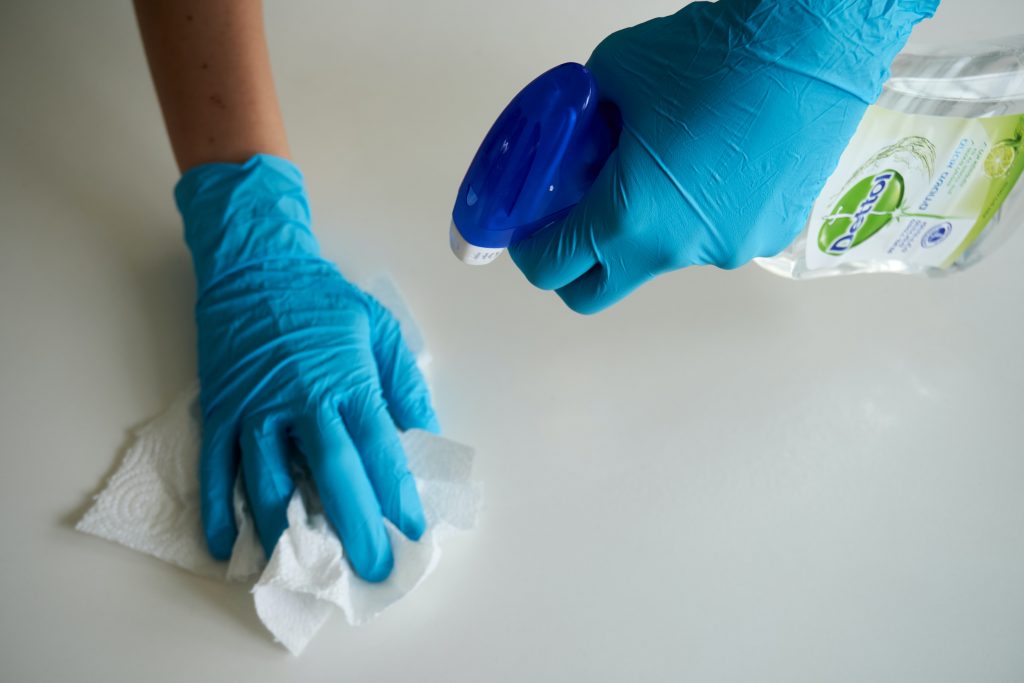 12:20 Blender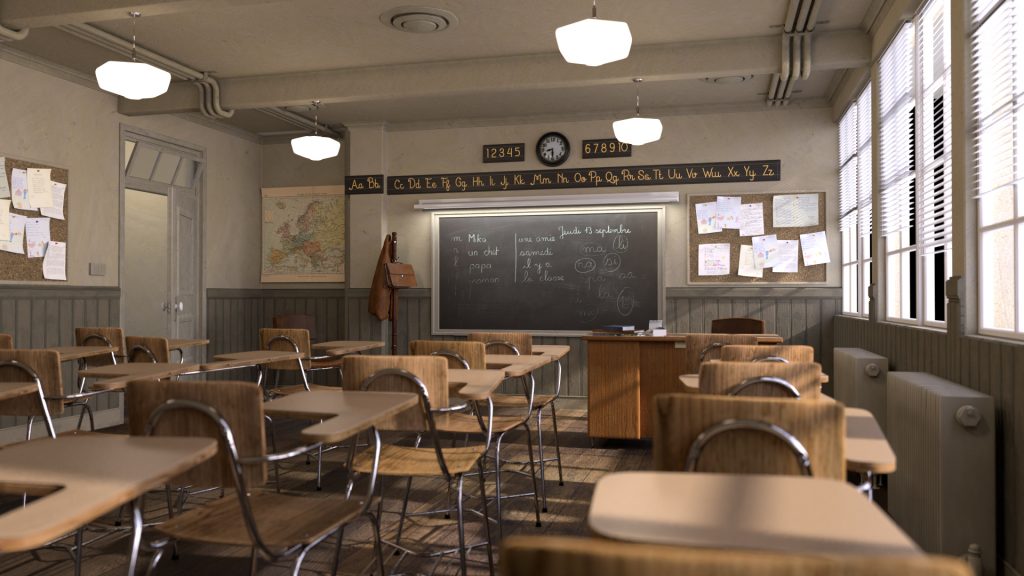 Modeling and exporting a collectable for our Forest Level – this could be though of as a pickup as well.
We will start with the classic collectable from way back when – the coin from Super Mario Brothers.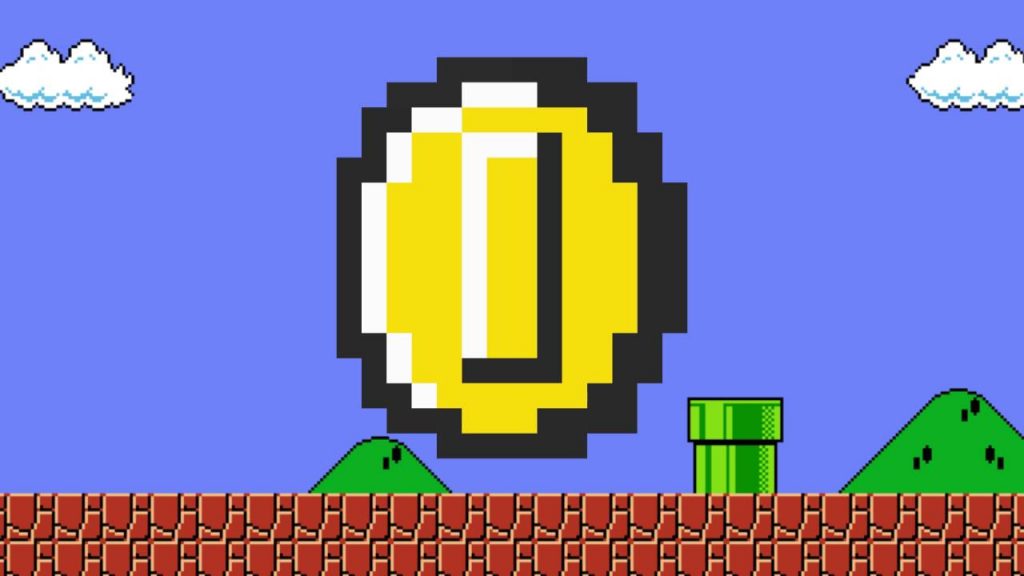 1:05 Mask Break (10 Minutes)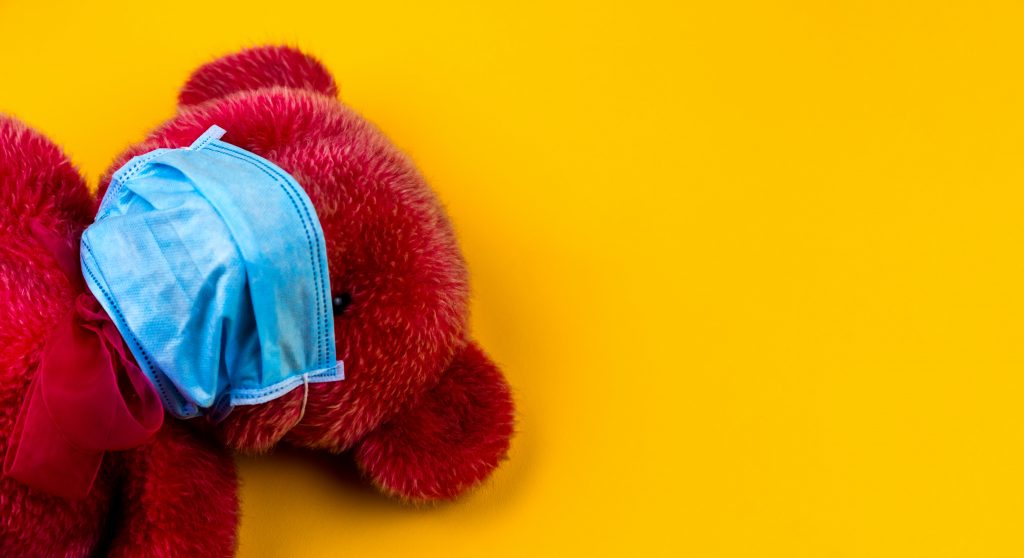 1:15 Academics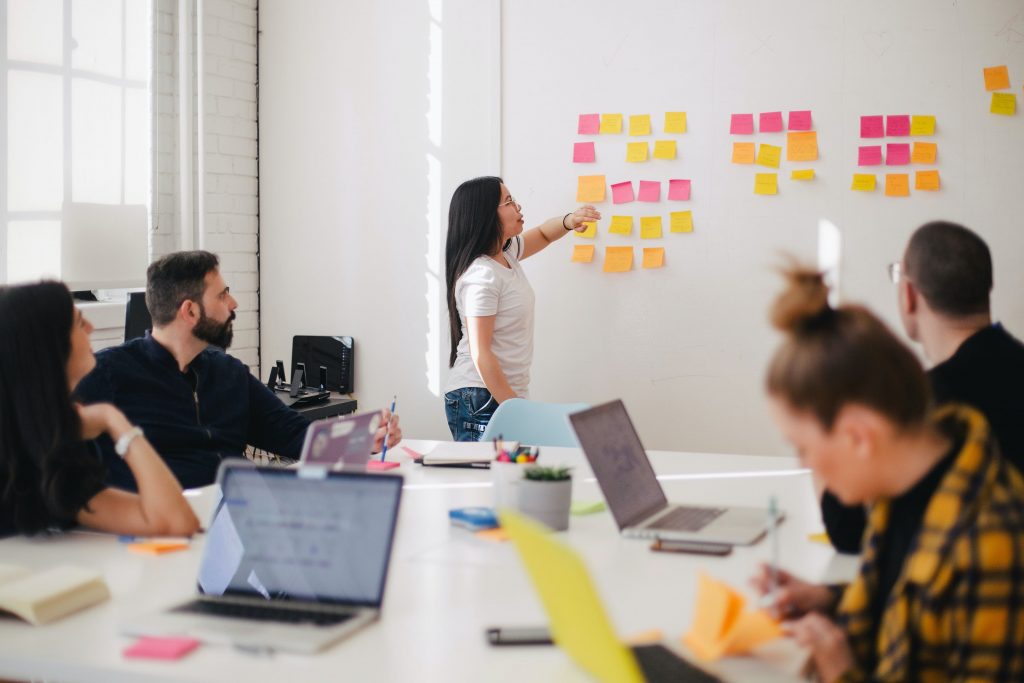 2:05 Dismissal