Class Hours: 9:40 – 2:05
Mr. Cronin
Notes
Can you spot the cut in the loop?
Next week we have election day off on Tuesday, so our week of school for "B cohort" Remote CAWD is Monday and Wednesday.

Tuesday is Election Day – no school, no remote attendance.
Wednesday is a "Remote CAWD" day. No typical Wednesday meetings, and you will get your remote attendance emailed to you at 9:40 to be completed by 2:05.
Make sense?

2021 Dual Enrollment in CAWD canceled!

Website Development is a Vermont State College 3 credit college class that I typically offer in CAWD to my students. I am the instructor.
Your grade comes from work in CAWD – but we only see each other 6 hours per week… Not sustainable for me to sign off that I can vouch for your "college abilities".
Emmy and I will help you sign up for an independent class (same class, just taught through CCV online) and I will support you as a resource. So imagine having a tutor for your college course that has taught the course for over 10 years.
You will have to use one Dual Enrollment Voucher (out of two available to you), which could take away from you taking Drawing 1 & 2 or Python, or other opportunities next year…Emmy can help explain.
If you are independently motivated to start earning college credits next semester, and if you ready are to put in the extra work, let's start the conversation with myself and Emmy now.

Pro's

Free college class.
Earn college credit in high school.
Prove to colleges you are serious about education and differentiate yourself from peers when applying to college.
Learn about Web Design.
I would be the best tutor…ever.

Con's

I am not your teacher.
It is extra work – will you be motivated?
The grade you get follows you around forever.
Lot's of unknowns – you are signing up for something that starts in January…in a content area we won't start until January.
Using a Dual Enrollment voucher instead of a Fast Forward voucher to pay for the course.
9:40 Attendance and Article
9:45 Supplemental Presentations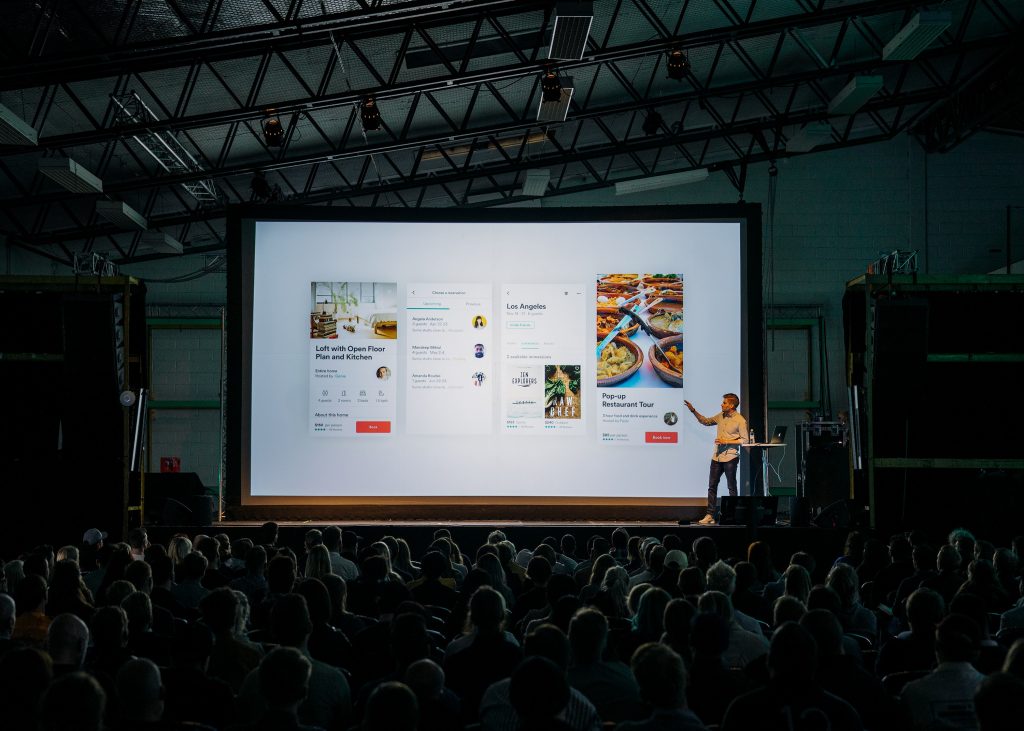 Advocate for yourself if you have missing work you wish to remove from your gradebook.
10:00 Unreal Content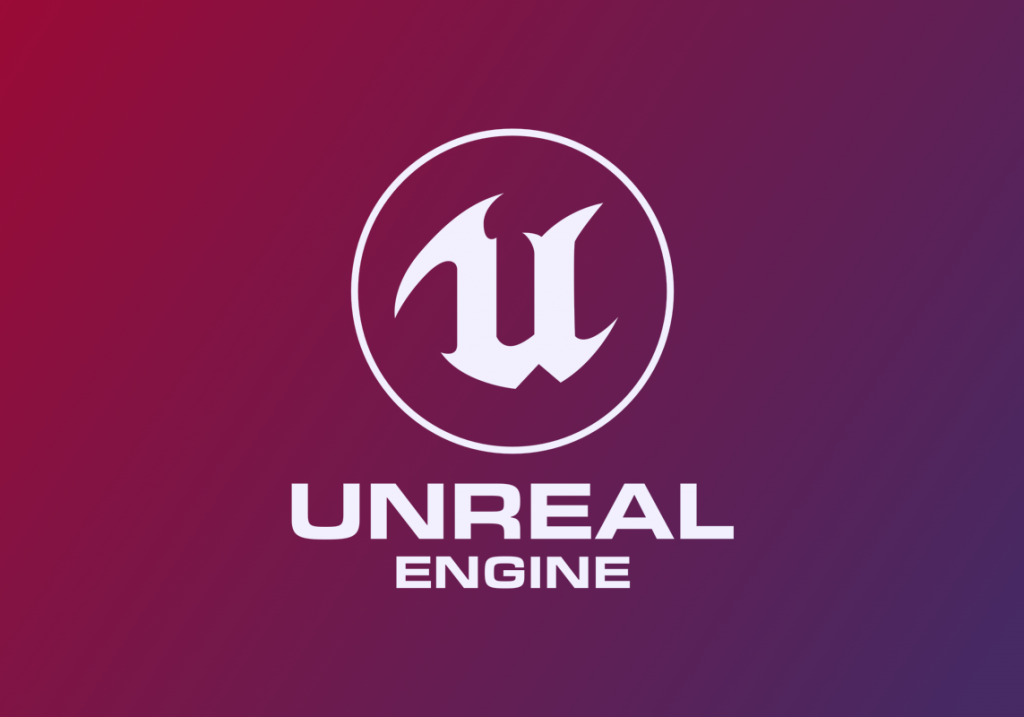 Review of exporting an asset from Blender -> UE using our workflow we introduced yesterday:

Apply UV Checker image to know before we leave Blender if its going to work or not.
See it broken, bring it into UE broken, see the visual problems.
Fix the UV's in Blender. Export the fixed version.
Bring complete version in Unreal.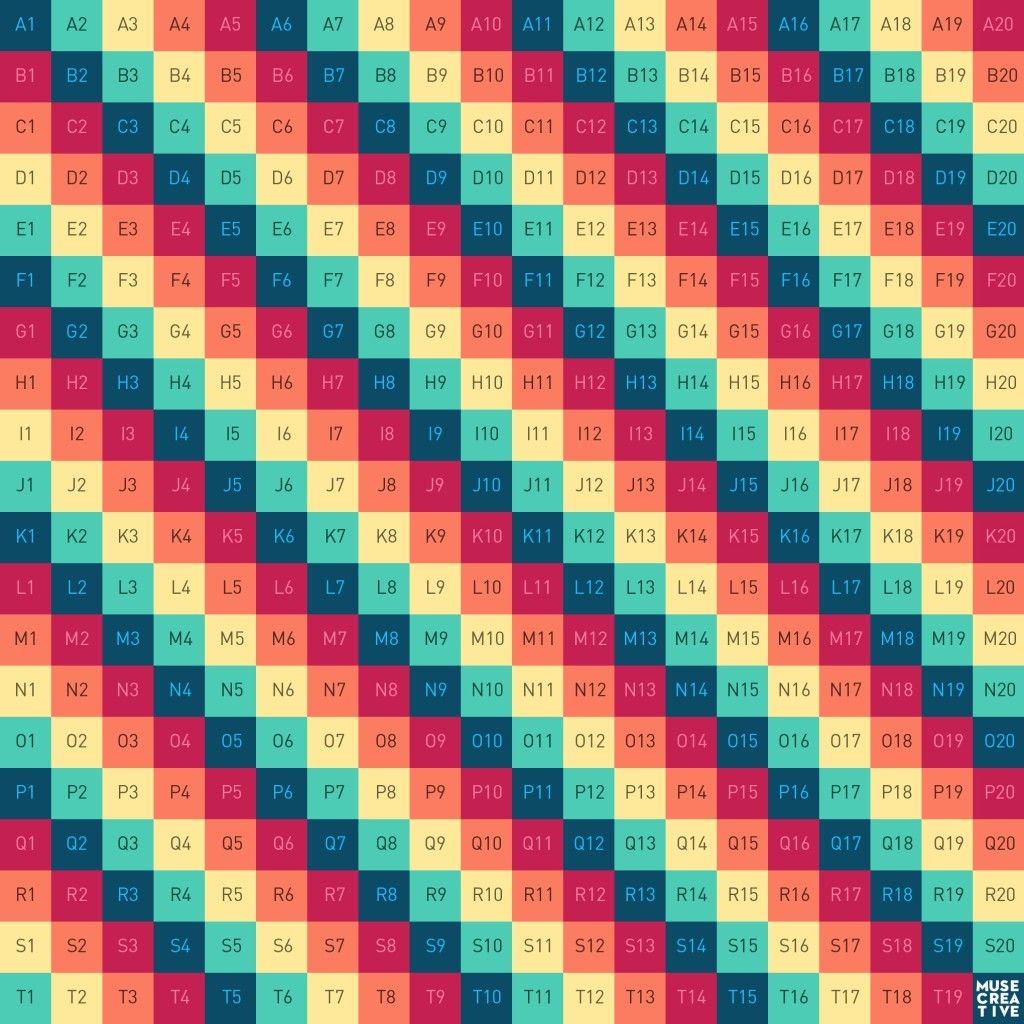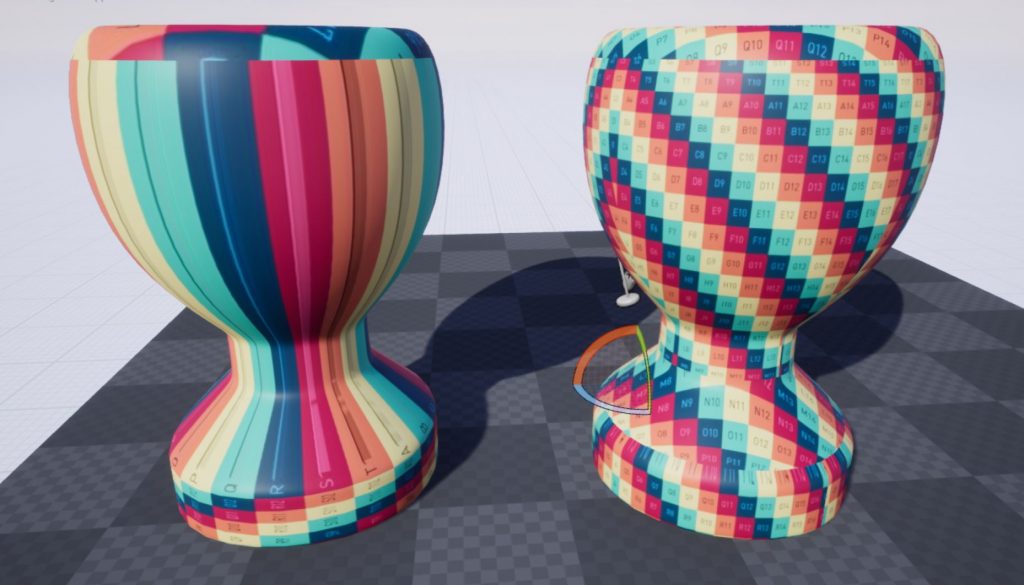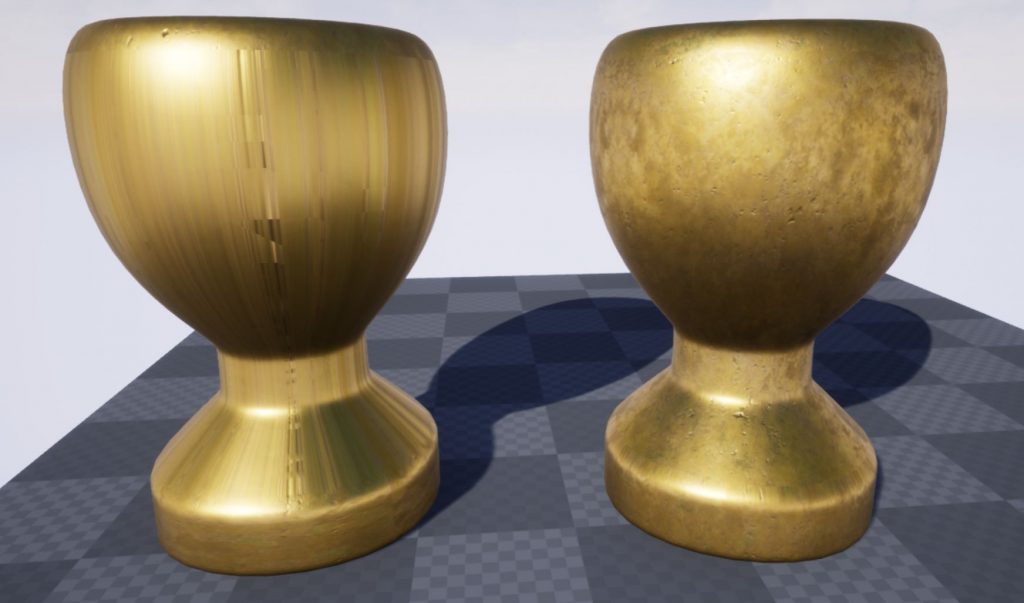 10:25 Mask Break (10 Minutes)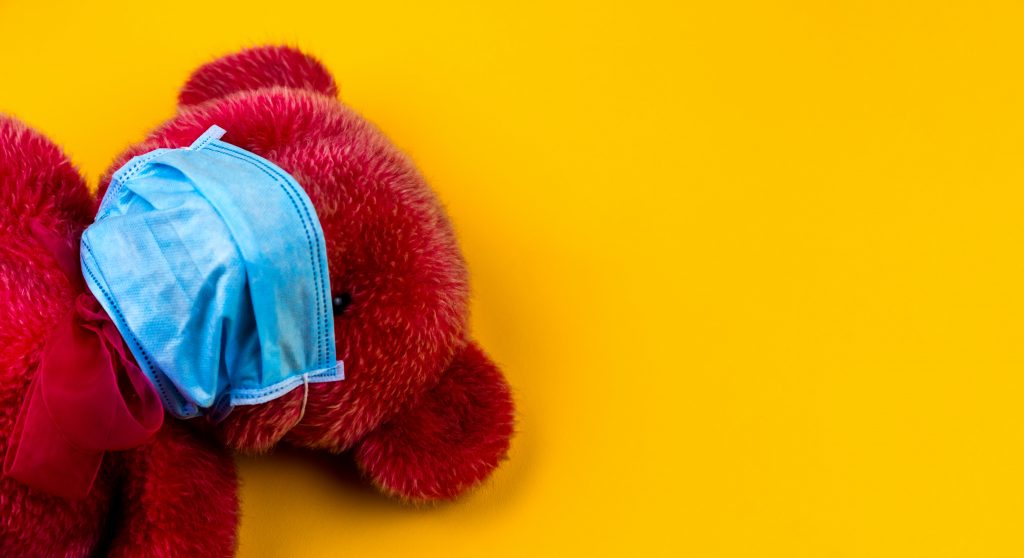 We are going to take a 10 minute break (seat to seat) outside to take our masks off and get some fresh air.
Plan on having a jacket, shoes to walk on grass, and potentially even an umbrella. You could even leave the umbrella on the floor at your station for the year if interested.
10:35 Unreal Engine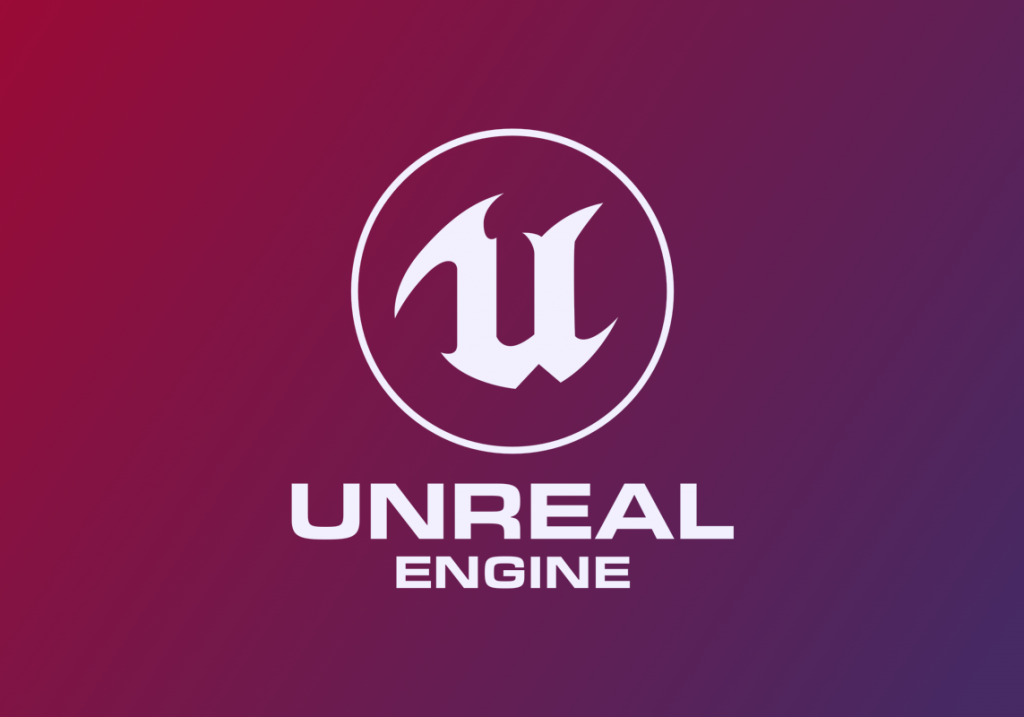 Adding coin collectable
Setting up basic rotation
Adding sound and destroy actor functionality
Print String (talking to ourselves and other developers)
Quitting the game (but could load a level, change light levels…anything programmatic)

Once we do this as a class we are going to move to independent work time.
Finish your Forest Level Modeling
Finish your collectable
Setup UV's
Export to UE
Selecting your own collectable audio – FreeSound.org – create a free account.
Finish with same functionality we had with the our coin collectable:

In Forest Level game
Rotates
Disappears when you run into it
Plays sound

Populate your world with more than 1, but less than 10 collectables.
11:45 Lunch (30 Minutes)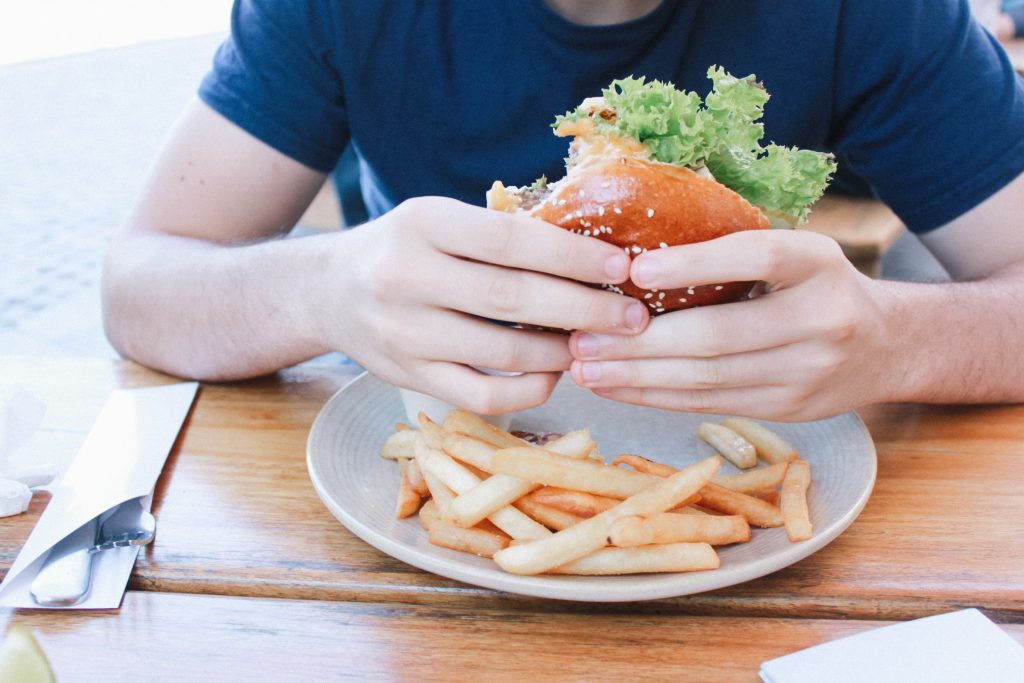 12:15 Wipe Down / Clean Stations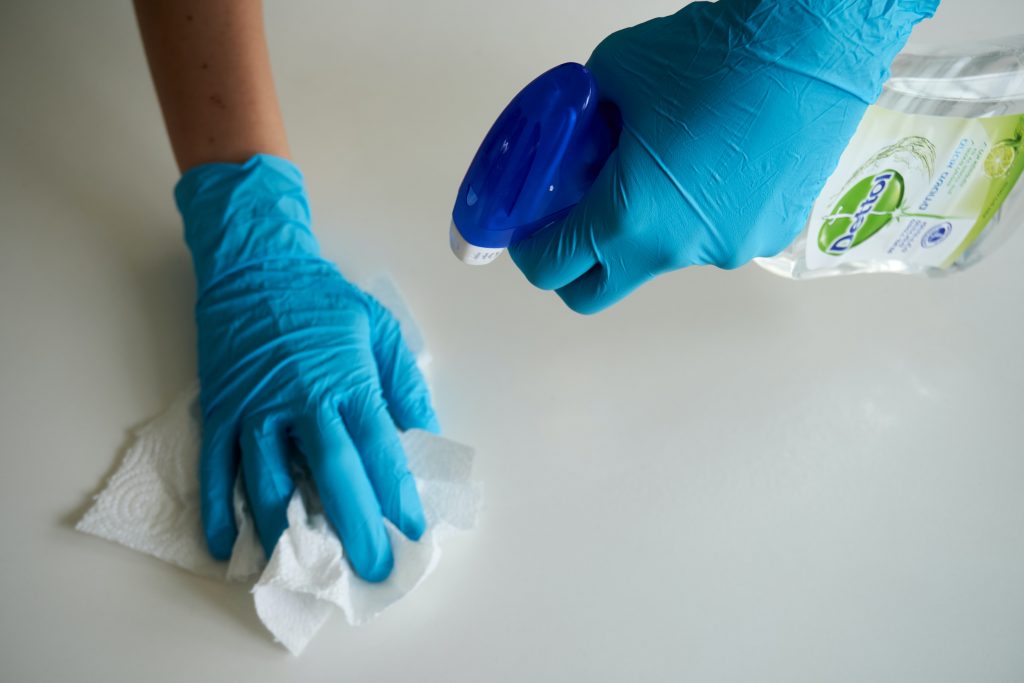 12:20 CAWD Week 8 Homework
CAWD Project: Haunted House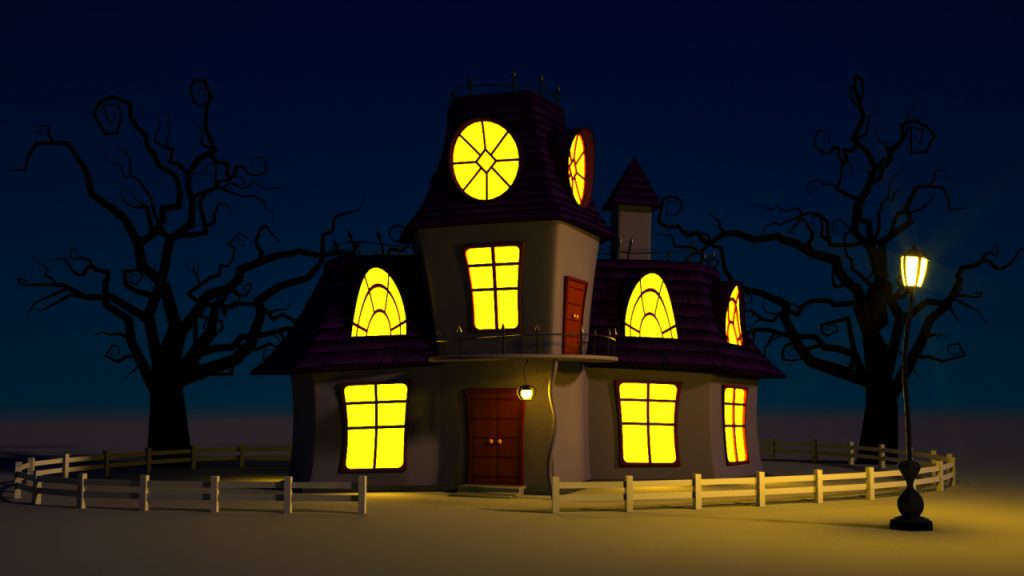 In the spirit of Halloween, this weeks CAWD project is to build a Haunted House. Think something that could go into an animation, or a Video Game.
You are required to use the Fall Color Palette below. Ideally you will have a single object that is your Haunted House, so palette application, exporting, and getting into Unreal will be easy. Remember to use Join (ctrl+J) to attach different models together into a single object before texturing and UV adjustments.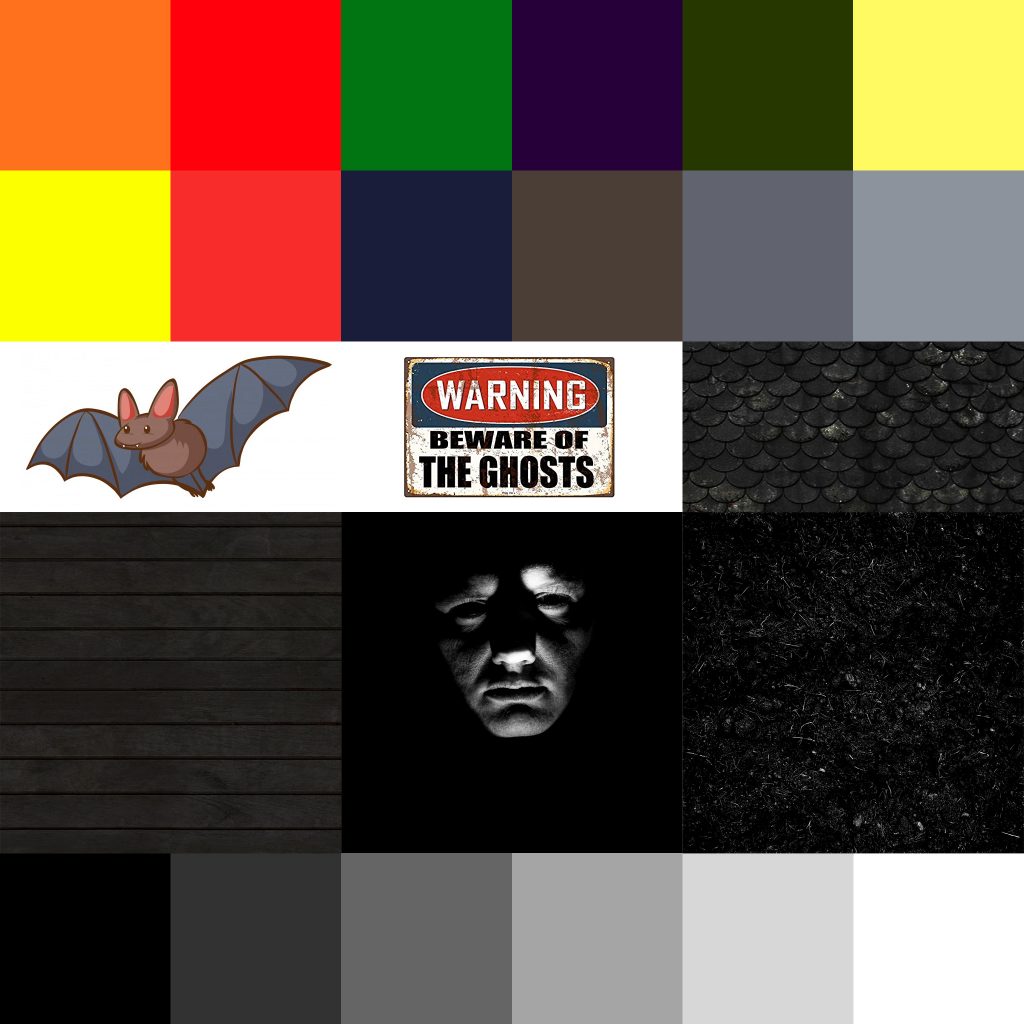 Save and upload your work as "(lastname)HauntedHouse.jpg" and upload to your "week_08" folder. Example:
We will start this project now in class.
Student Agency Project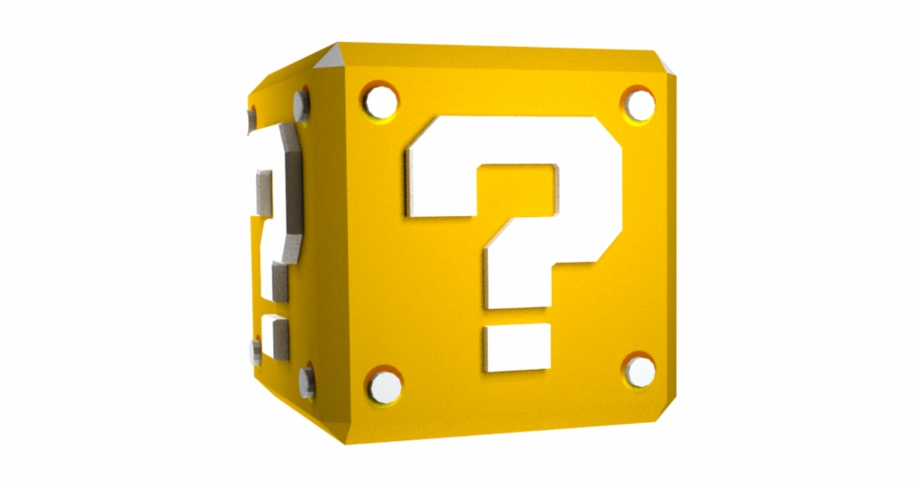 Using your newly learned skills in Blender or Unreal, create anything you wish.
Save and upload your work as "(lastname)Agency.jpg" and upload to your "week_08" folder. Example:
Design Homework 8: Halloween Themed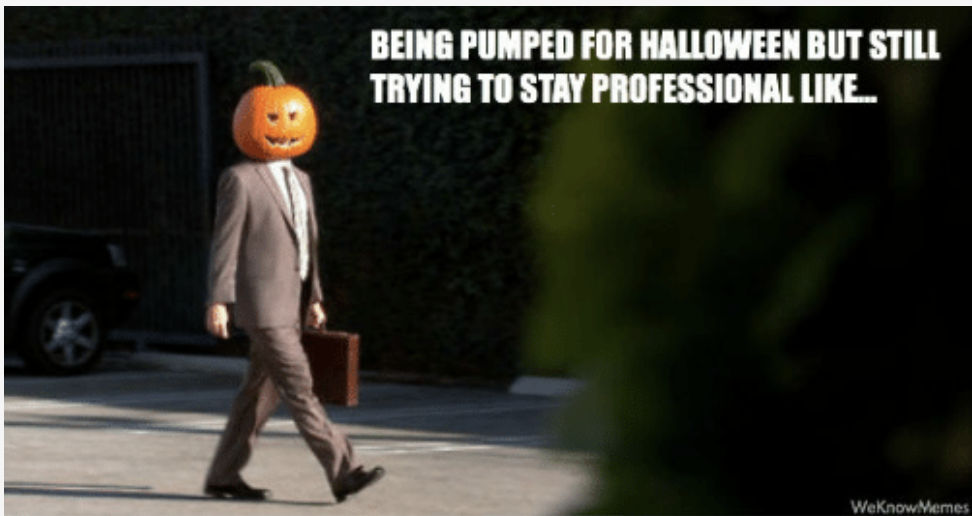 Halloween is just to visually engaging to ignore. This week you have full reign to create anything Halloween related on the next page of your sketchbook. It could be:
Pumpkin scene (think nature, not too scary)
Jack-o-lanterns
A dark hallway
A creature
A pickup or environment for the Halloween update to Animal Crossing
Really anything that has that creepy, scary, aesthetic (from kid friendly all the way up to the border of being class appropriate)
Take image of your sketch saved as "(lastName)DH8.jpg" and upload "week_08" folder. Example:
1:05 Mask Break (10 Minutes)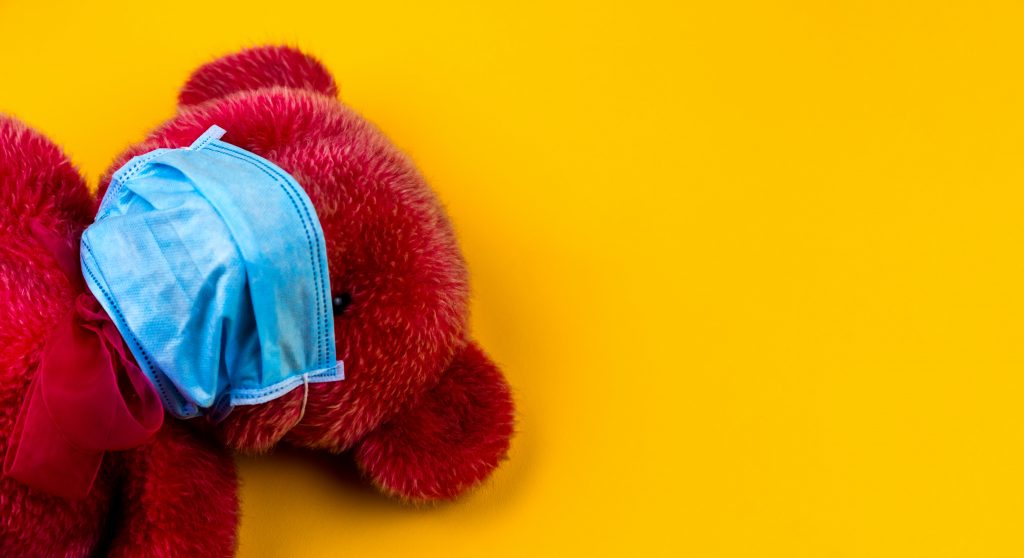 1:15 Academics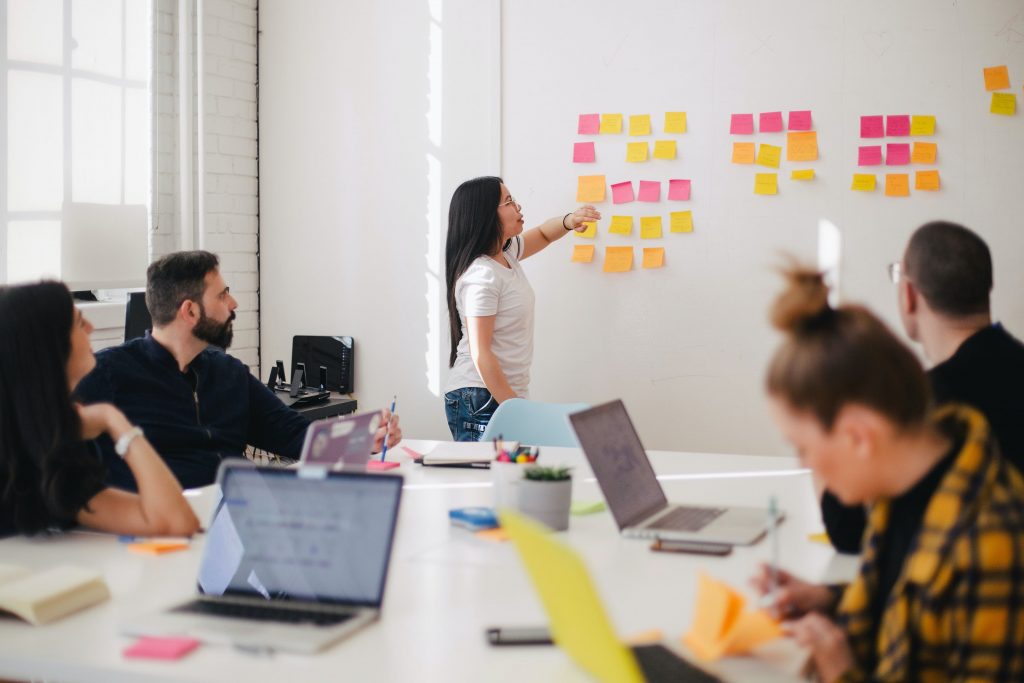 2:05 Dismissal