Class Hours: 9:40 – 2:05
Mr. Cronin
Notes
Welcome to Week 9 – the final week of Quarter 1

Any missing work must be turned in by the 1:15 on Friday (tomorrow), or the zero's are zero's forever.

Nice Blender art.
This NSX created by an amateur Blender designer – imagine what the car companies are doing that we think is real.
What will tomorrow look like?
9:40 Attendance and Article
9:45 Presentations of Work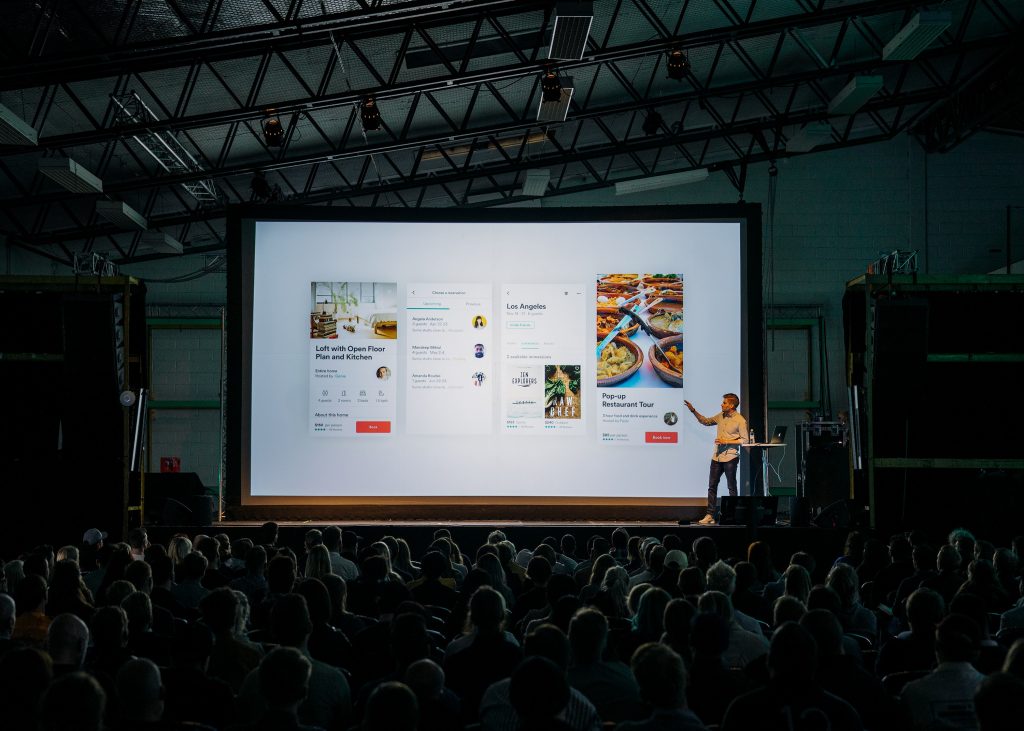 This morning we are going to turn off our screens and present the three Week 3 CAWD Homework projects you completed while learning remotely. We have about 3 minutes per student so we will have to be expeditious.
CAWD Project: Haunted House with Fall Palette
Student Agency Project
Design Homework 8: Halloween Themed
This week Autumn will be modeling appropriate constructive criticism.
Constructive criticism is the process of offering valid and well-reasoned opinions about the work of others, usually involving both positive and negative comments, in a friendly manner rather than an adversarial one.
We are going to separate the design from the designer. You can hate with a burning passion a colleague at work, but a professional designer can still give valid, relevant input.
Monitors off – let's begin.
10:25 Mask Break (10 Minutes)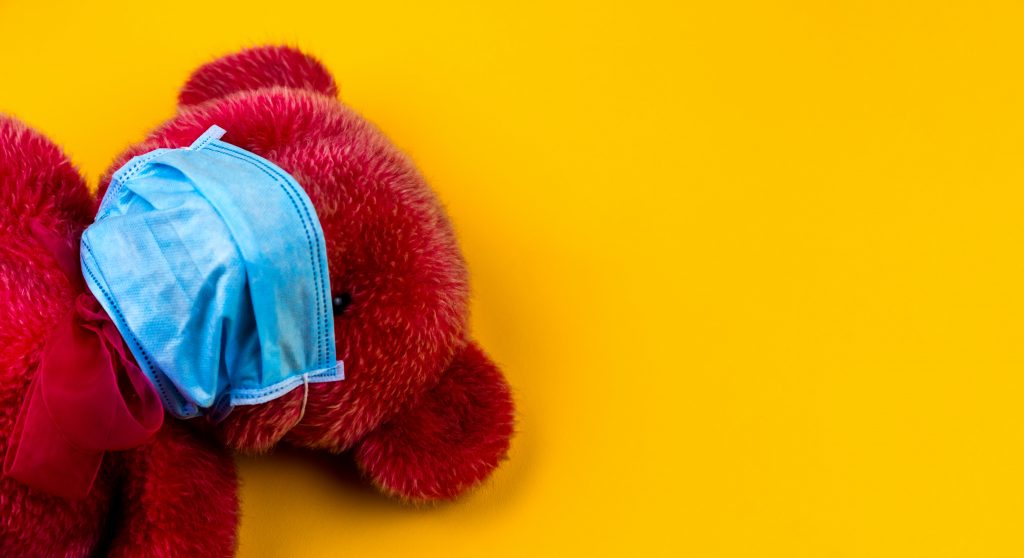 We are going to take a 10 minute break (seat to seat) outside to take our masks off and get some fresh air.
Plan on having a jacket, shoes to walk on grass, and potentially even an umbrella. You could even leave the umbrella on the floor at your station for the year if interested.
10:35 TV Promo Animation

This morning we are going to do a Step by Step animation for Big 10 Football, or as they brand it "B1G" Football.
We are going to follow a Storyboard that I create, and learn some new techniques in Blender including a camera shake using constraints and an empty.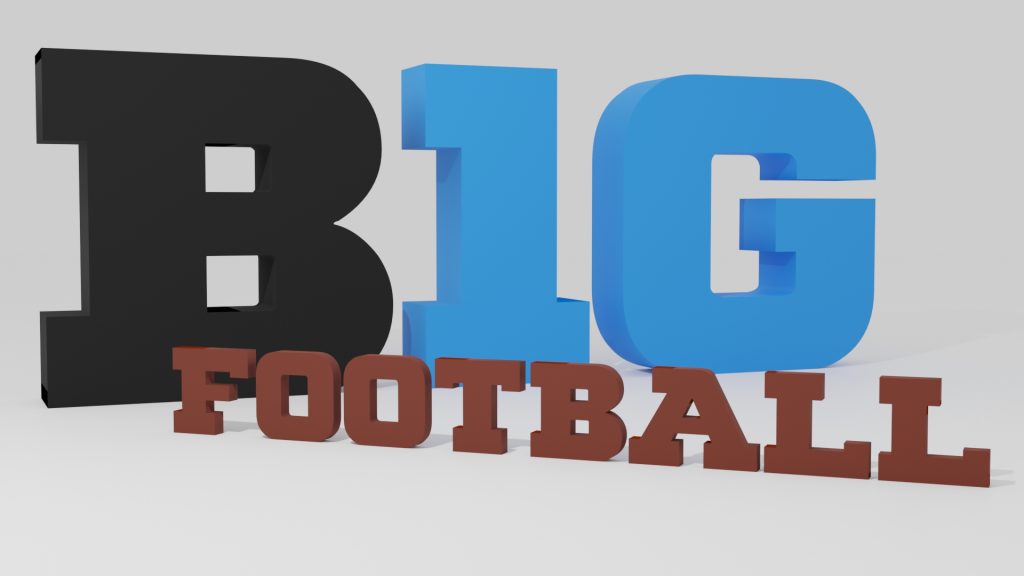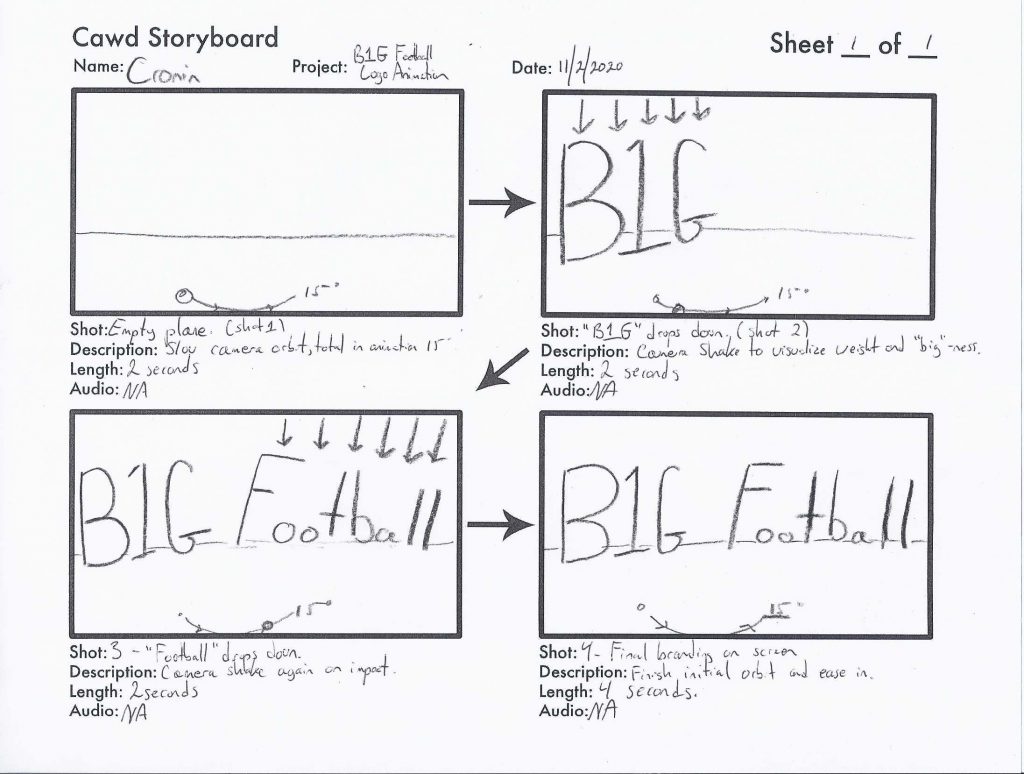 11:15 Personal Logo Creation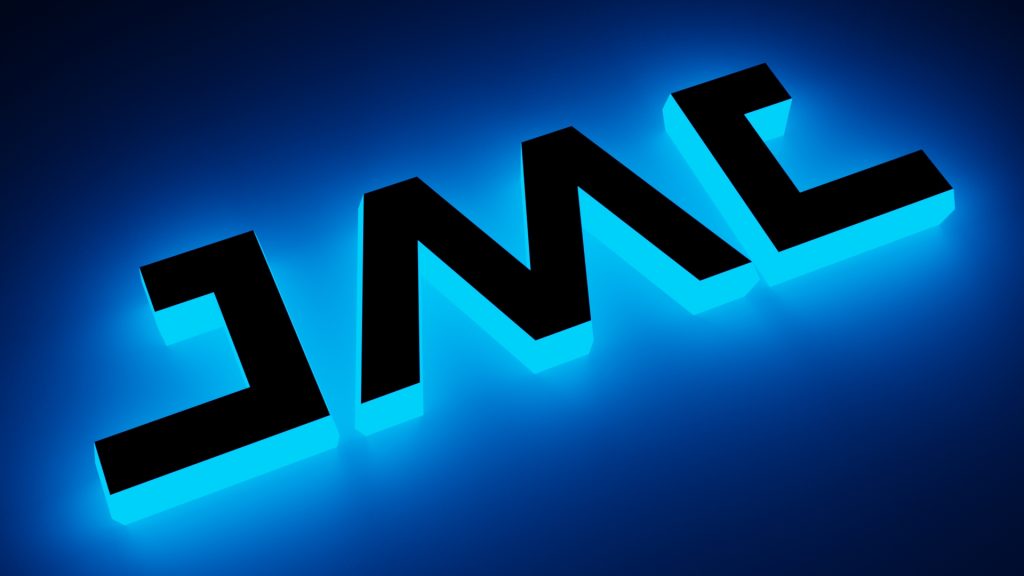 Take this 30 minute block of time and create your own personal logo in Blender. We are going to use your logo (if you finish) after lunch for our next TV Promo Animation.
Save your Blender file, nothing to turn in before lunch.
11:45 Lunch (30 Minutes)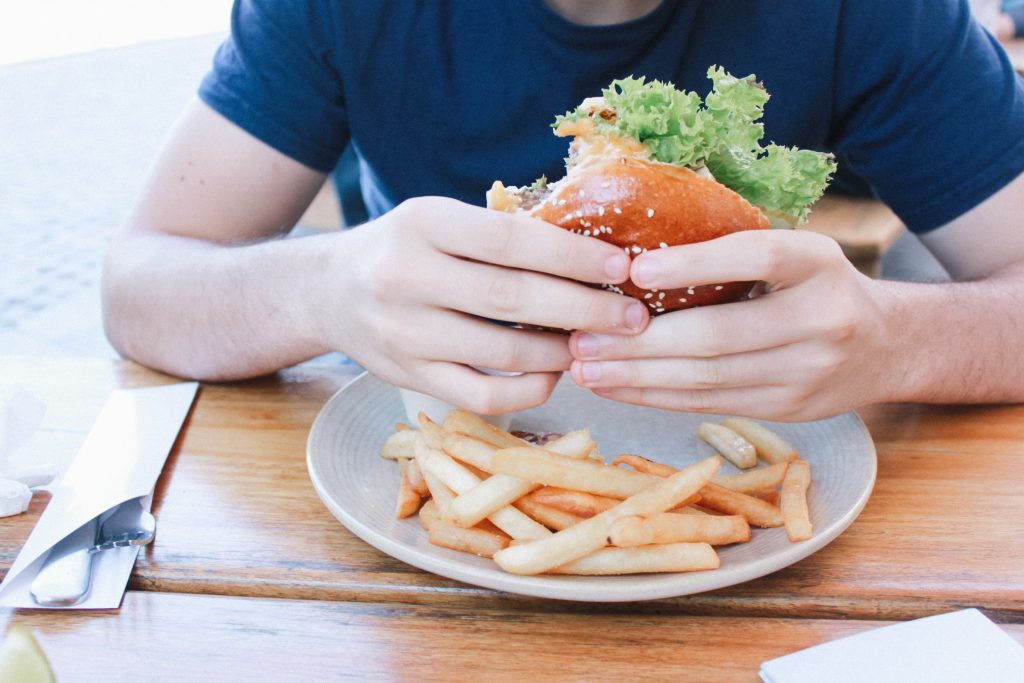 12:15 Wipe Down / Clean Stations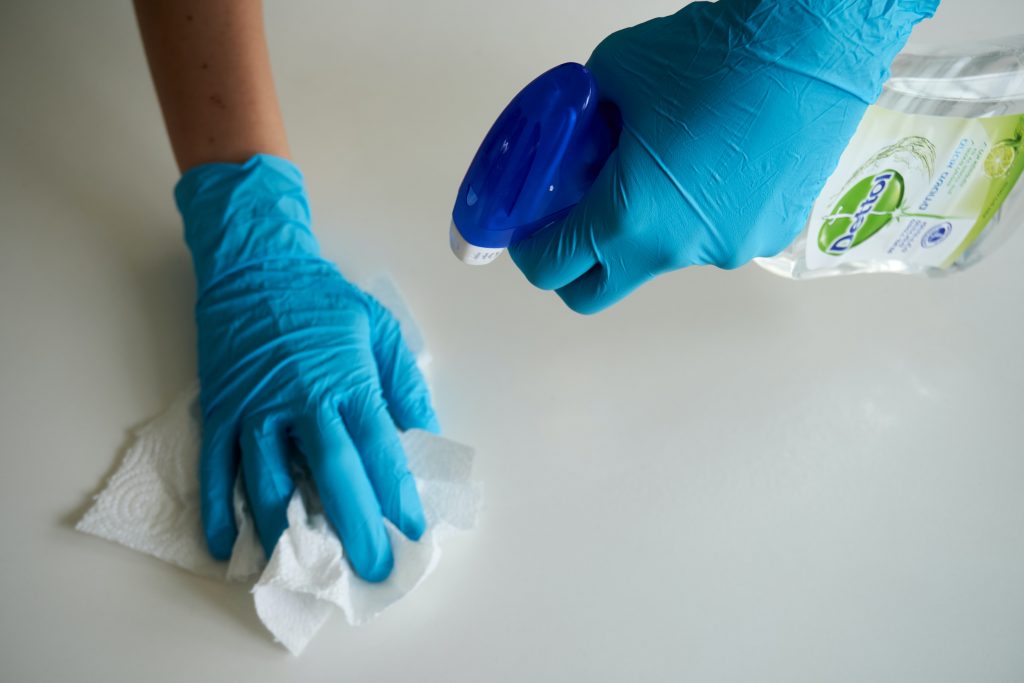 12:20 Promo Animation for Personal Brand
We are going to work on a step by step project using your own logo and a storyboard that I have created.
You are going to use your own personal logo created this morning, or you can use my "JMC" logo that is inside the example files. The learning is the process, but I would imagine you want to use your own branding.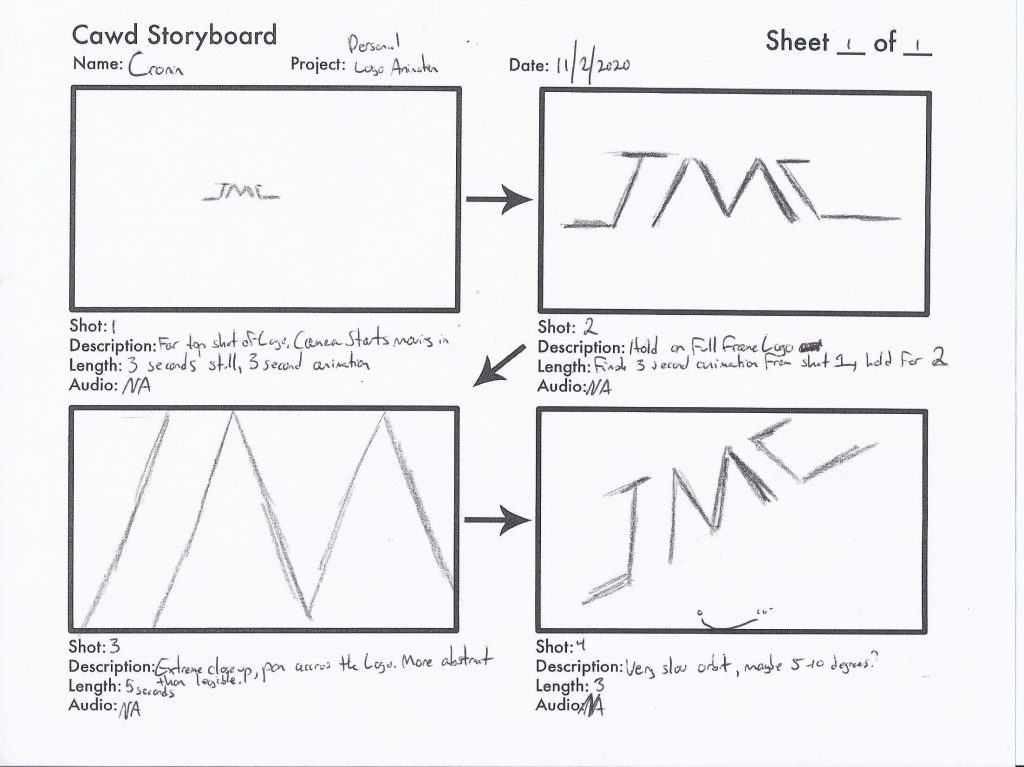 1:05 Mask Break (10 Minutes)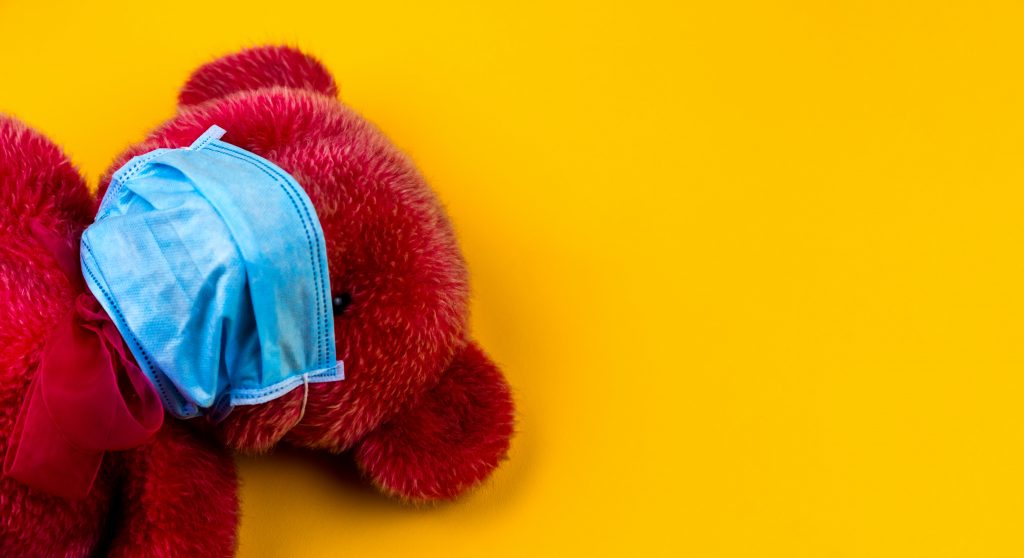 1:15 Academics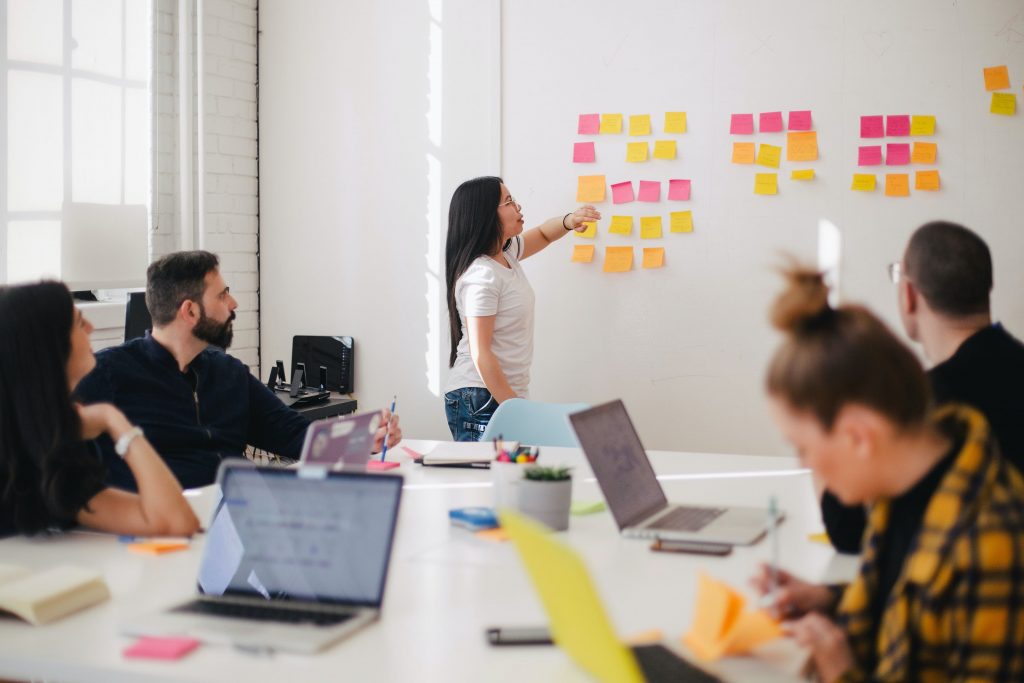 2:05 Dismissal